Booklet
Daily Struggles of Being a Designer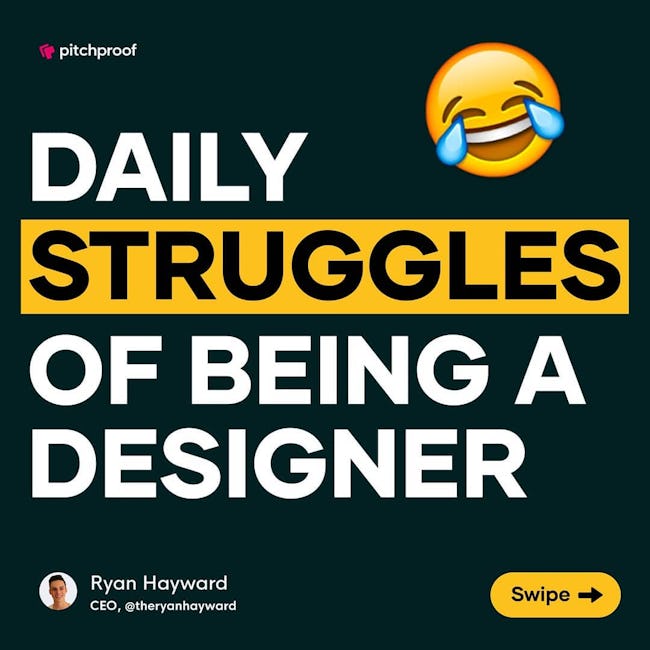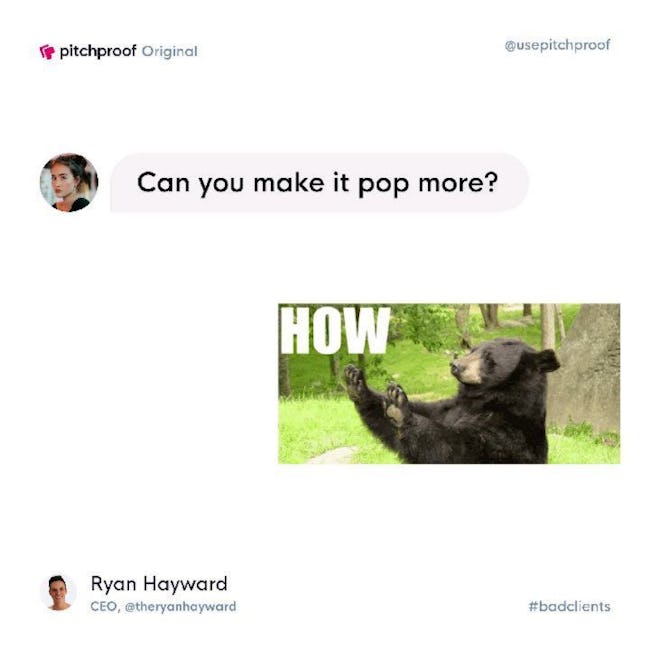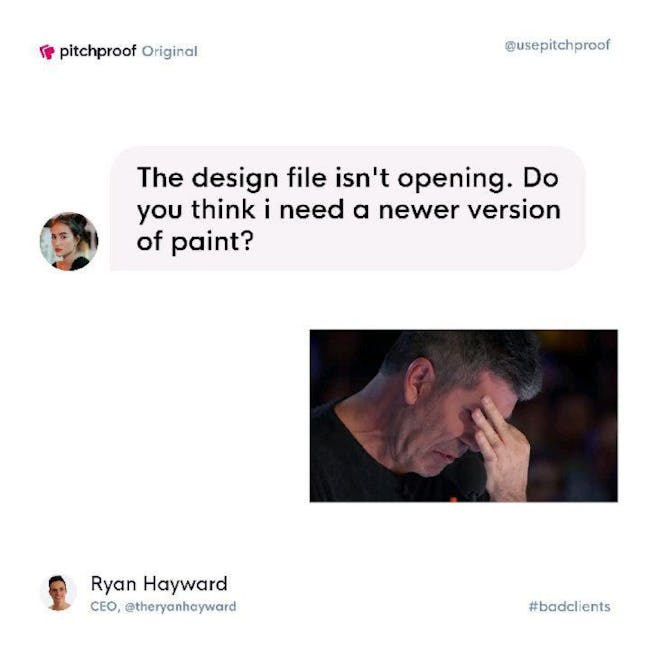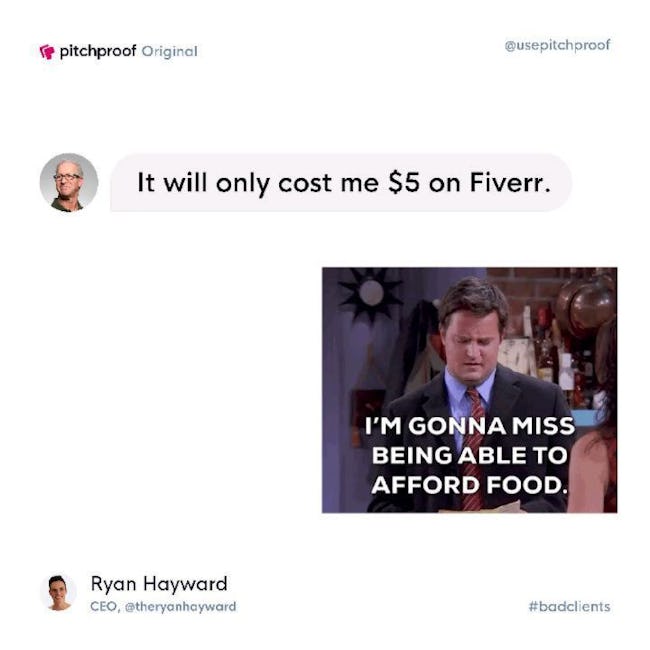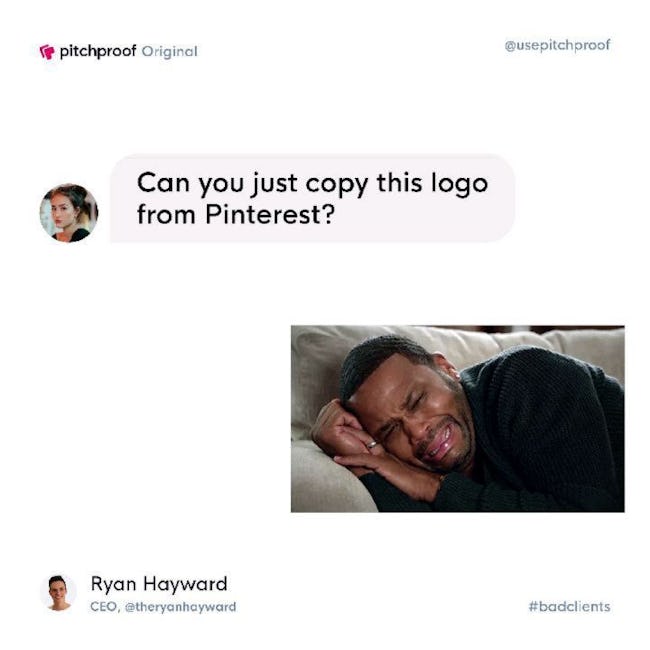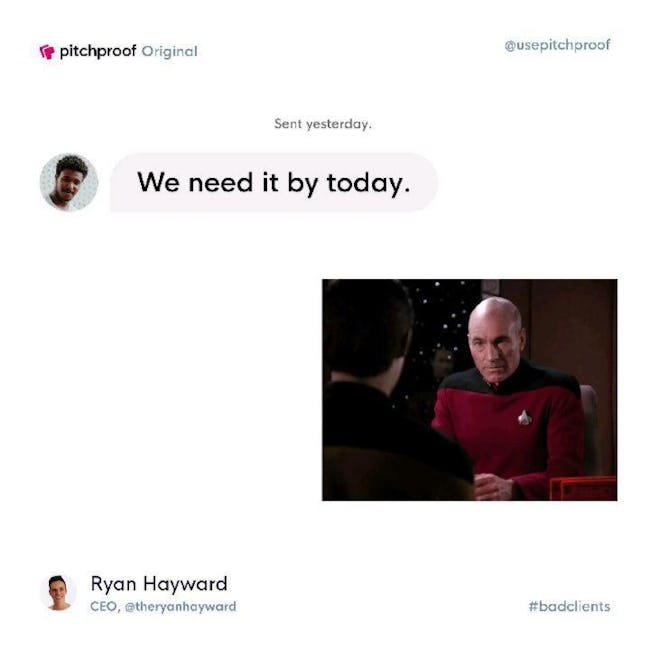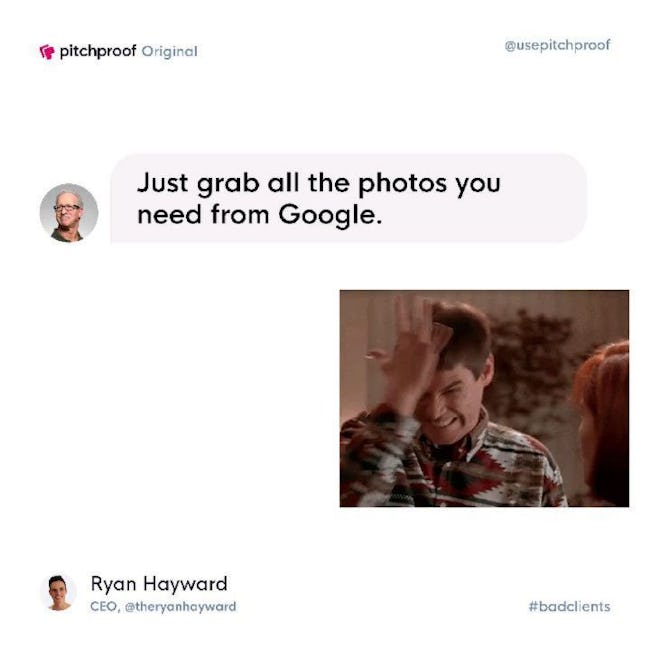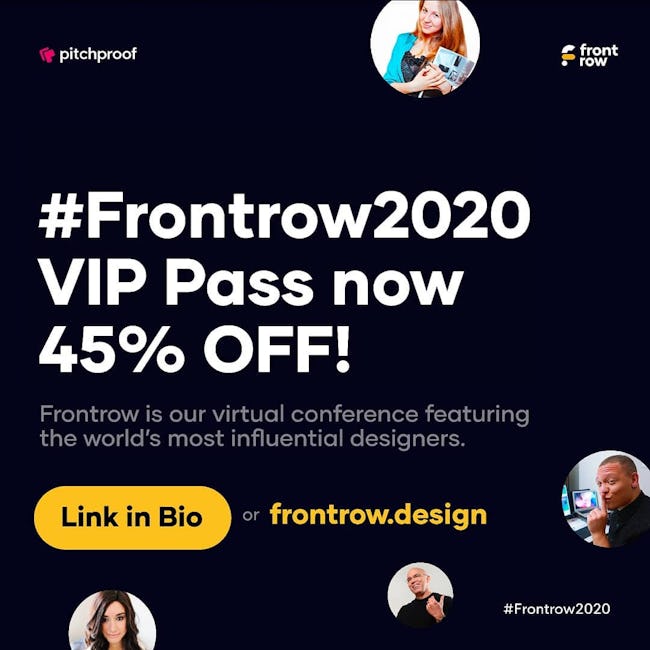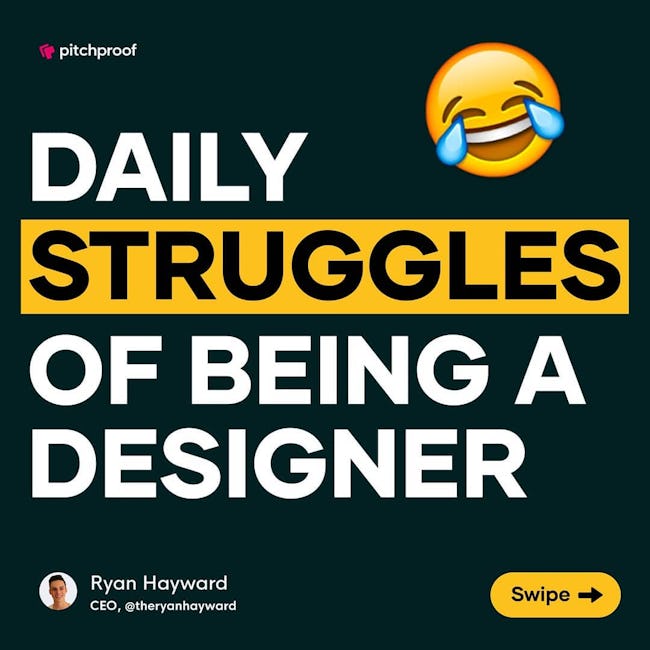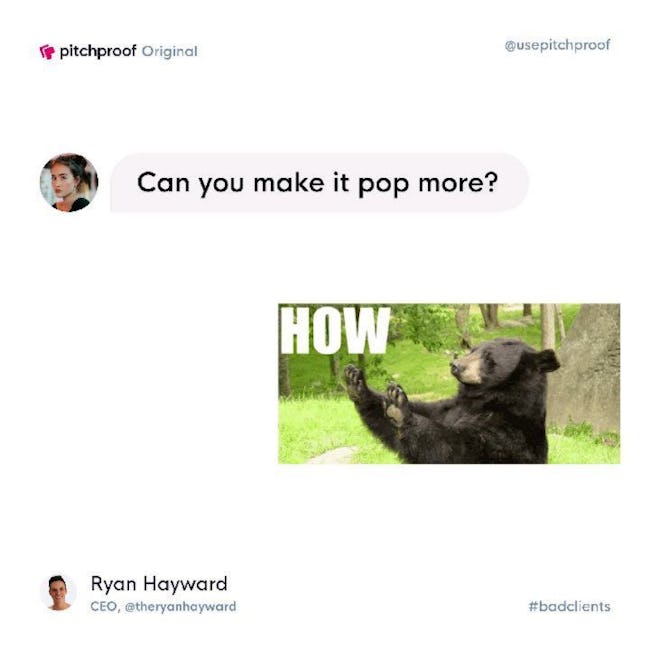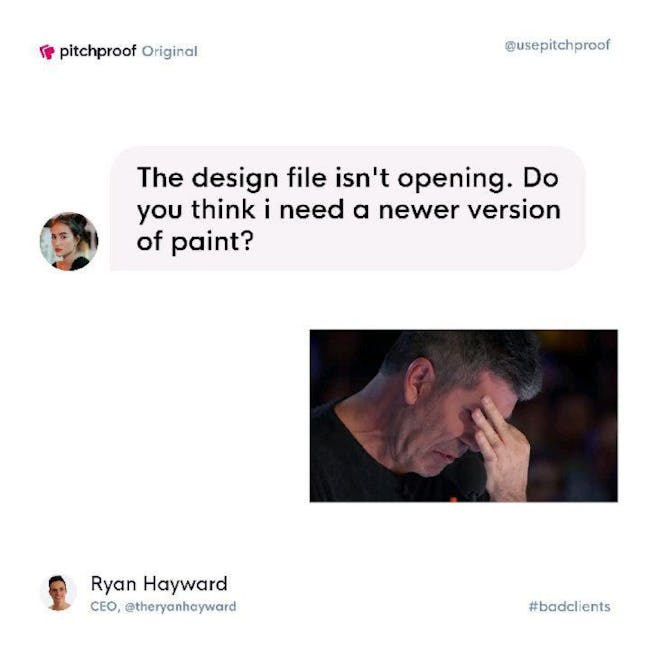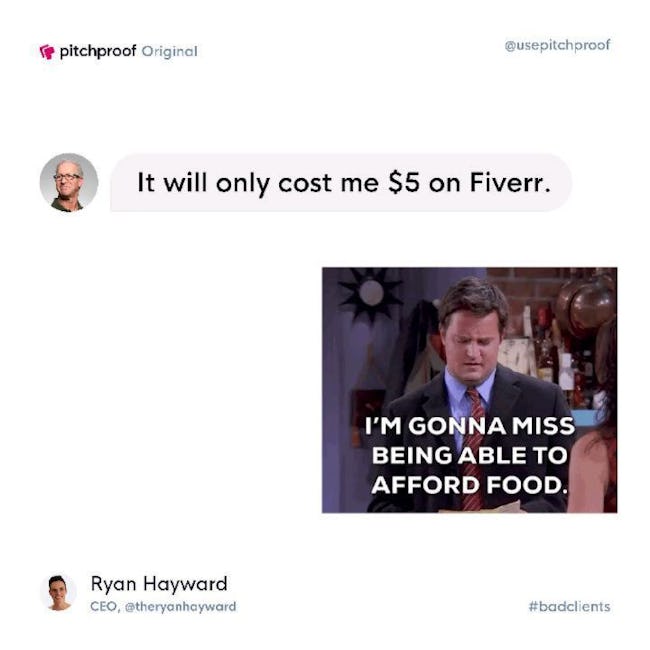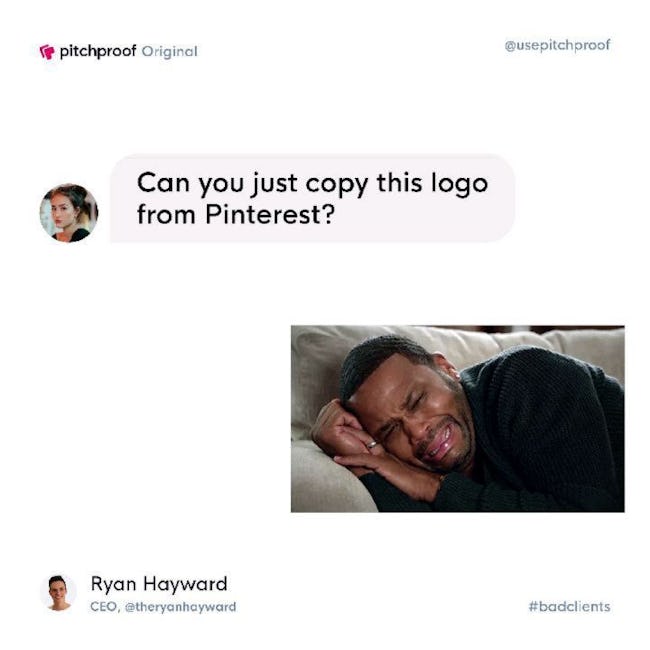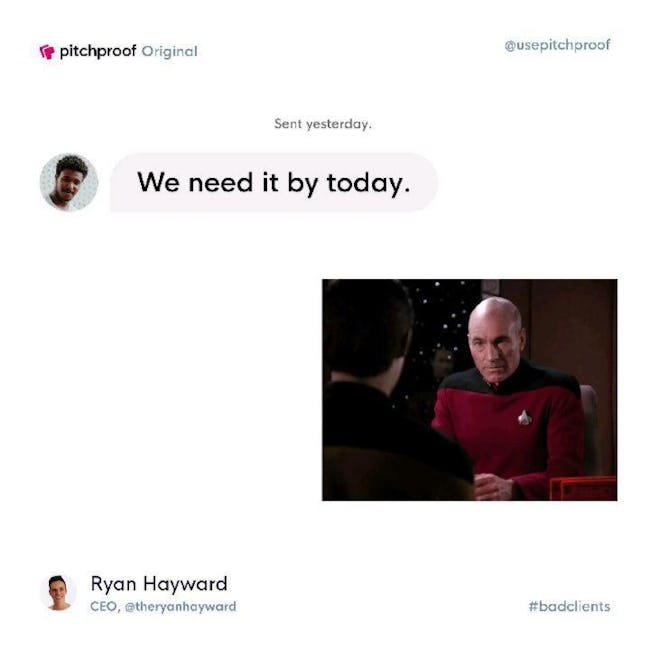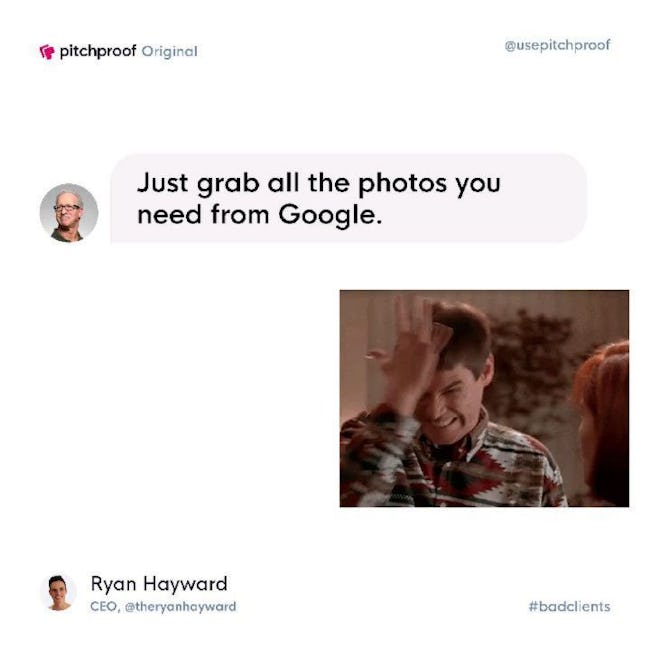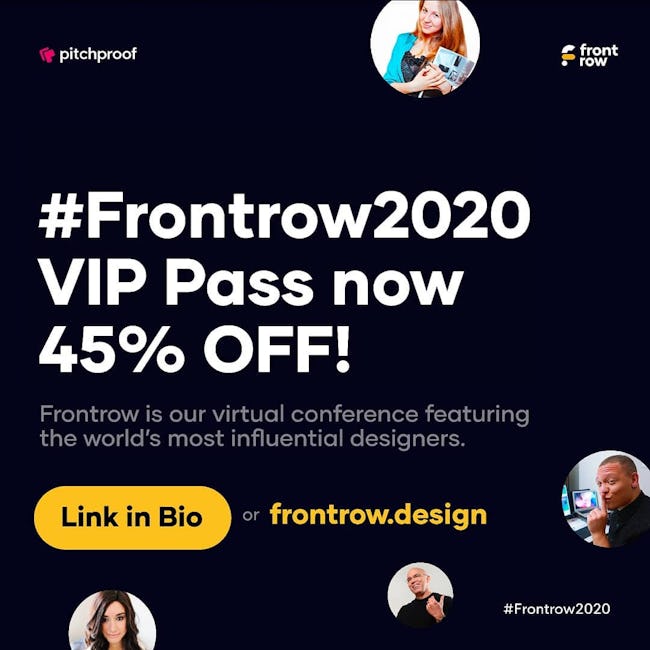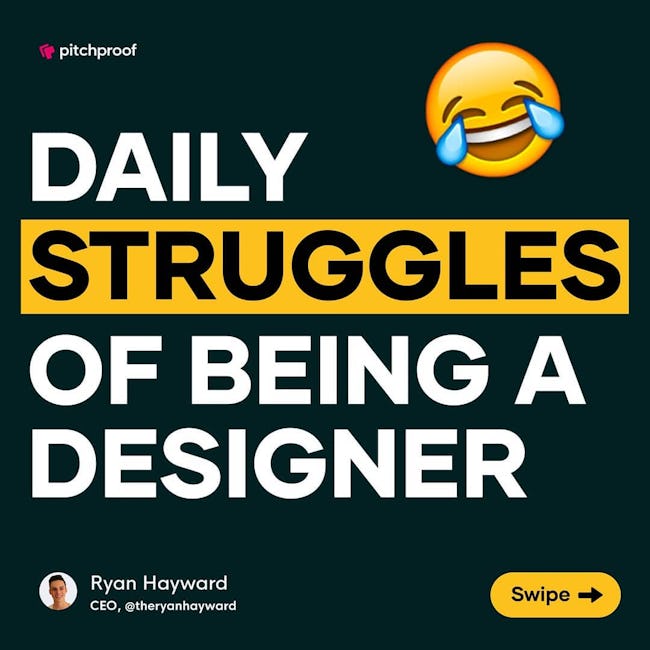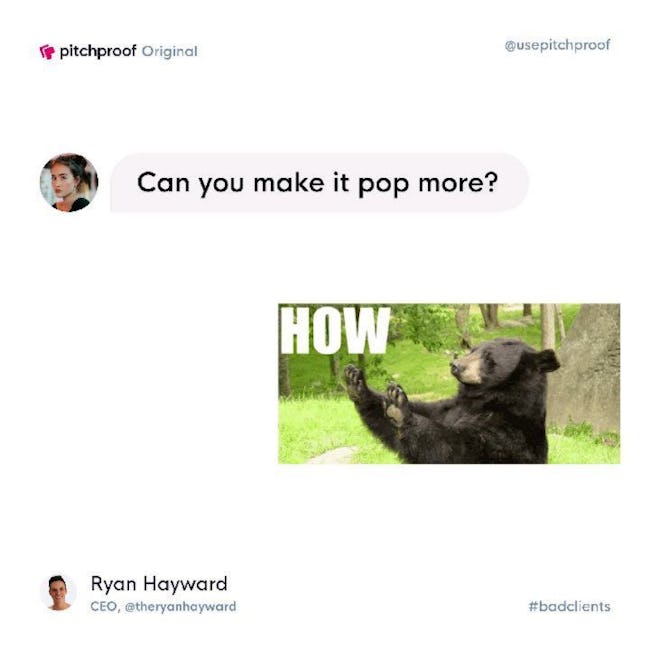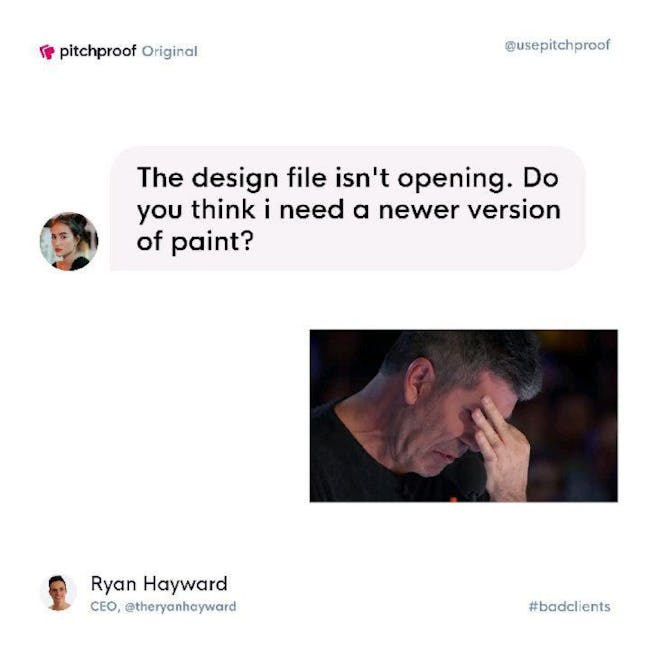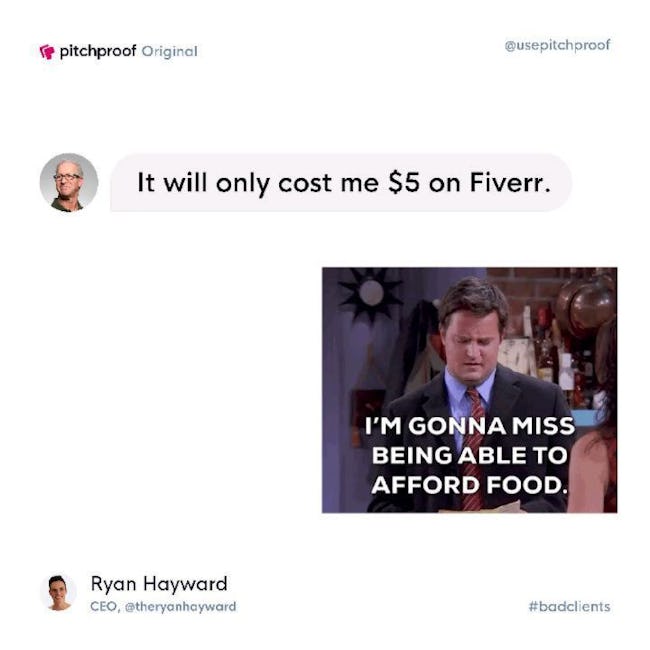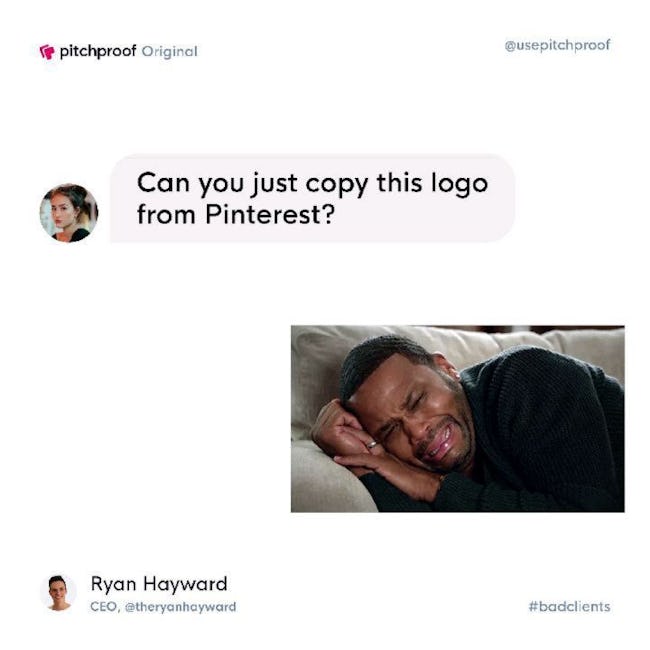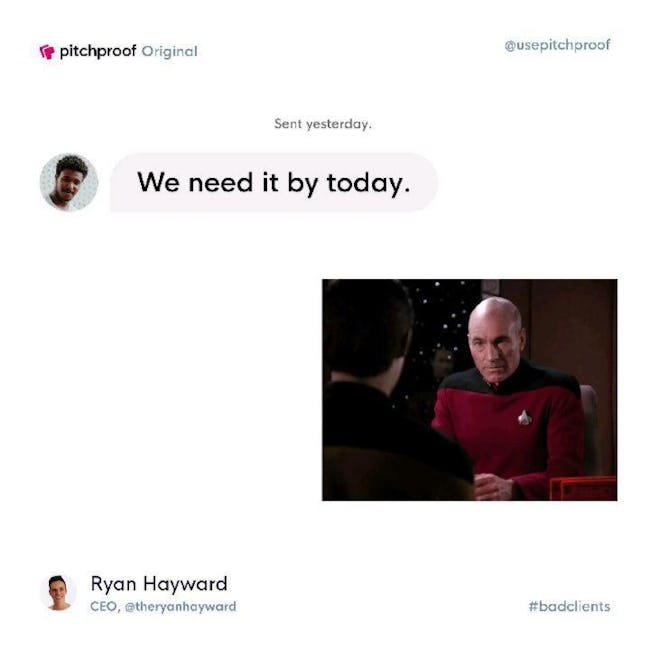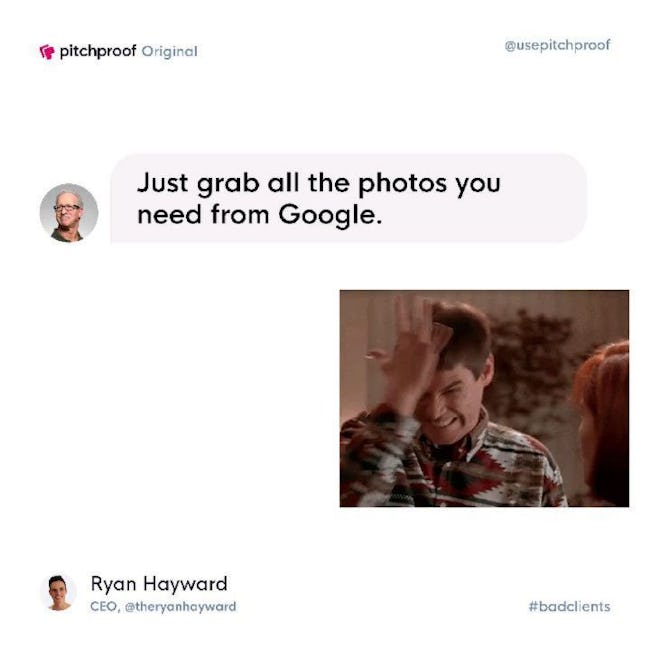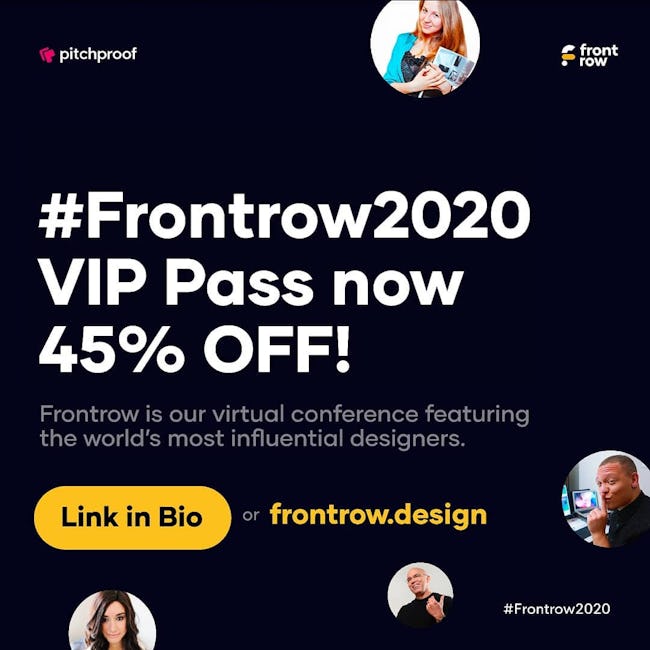 Daily Struggles of Being a Designer
Can you make it pop more?
The design file isn't opening. Do you think i need a newer version of paint?
It will only cost me $5 on Fiverr.
Can you just copy this logo from Pinterest?
We need it by today.
Can you give me a free sample?
Just grab all the photos you need from Google.
More booklets by Ryan Hayward
More Design booklets
Your recently viewed booklets
See all booklets