Booklet
Criticism Is Healthy In Design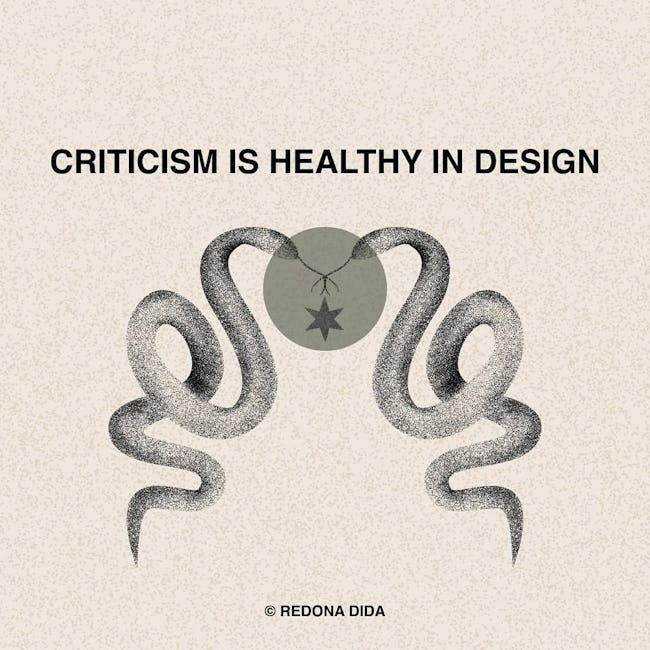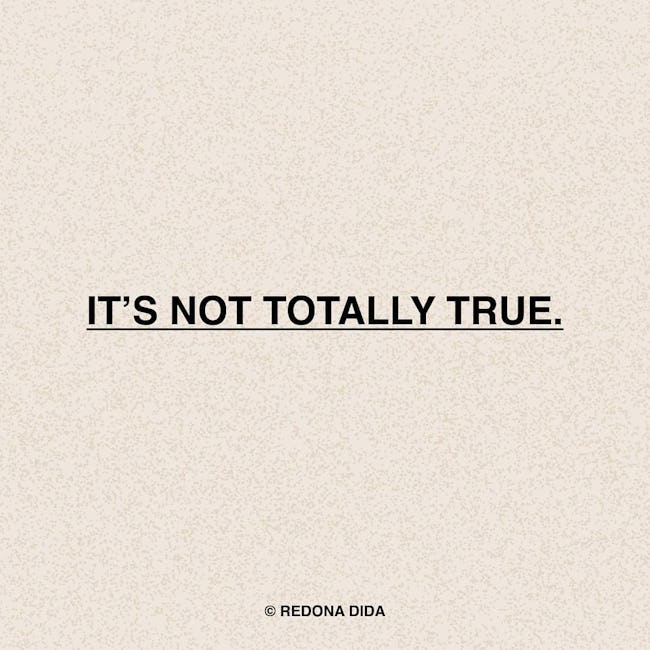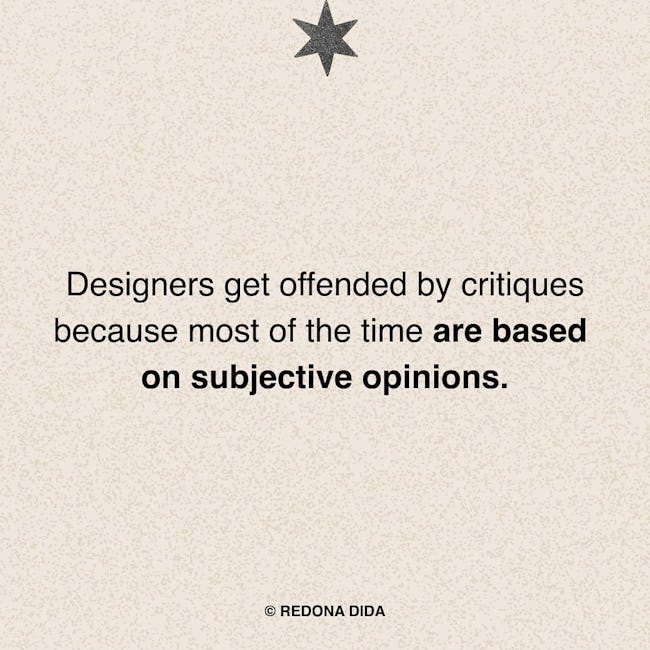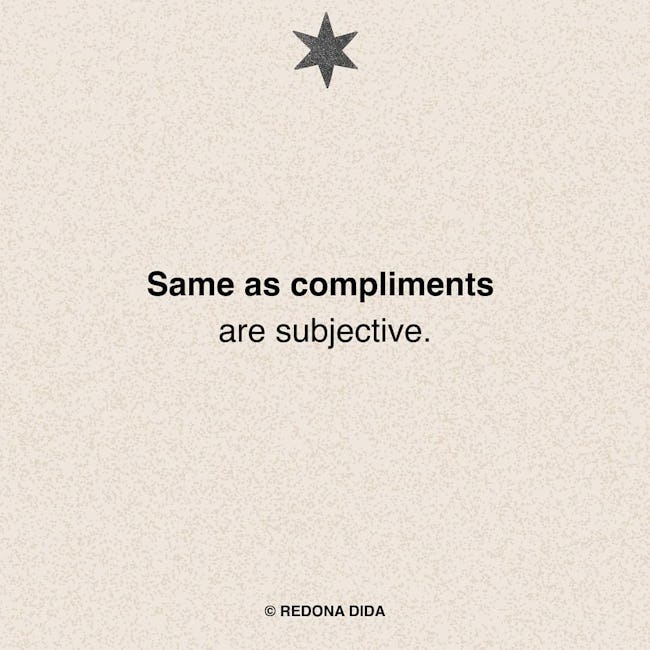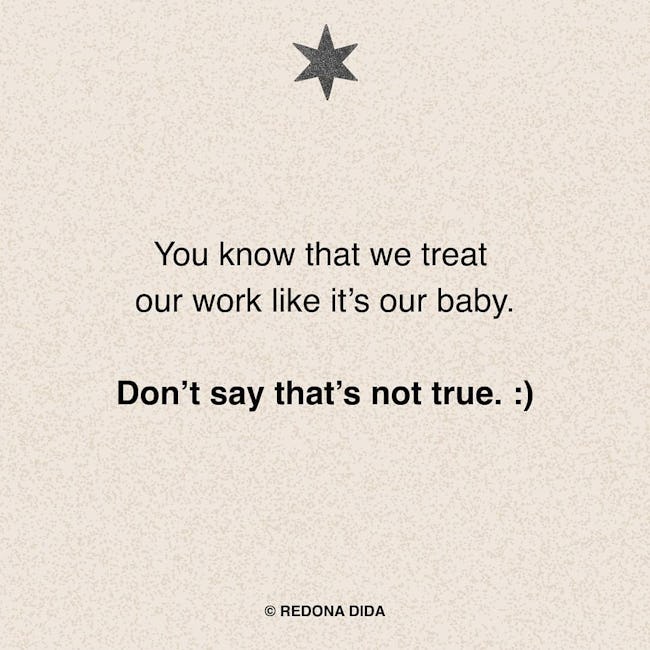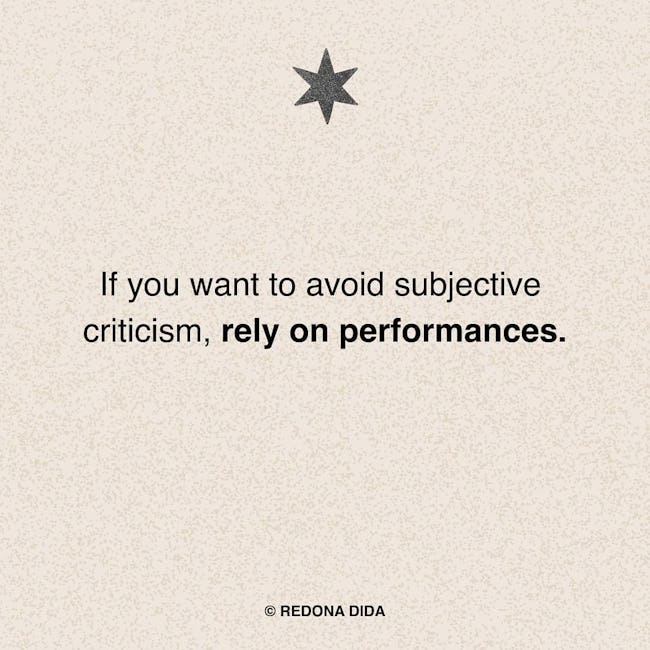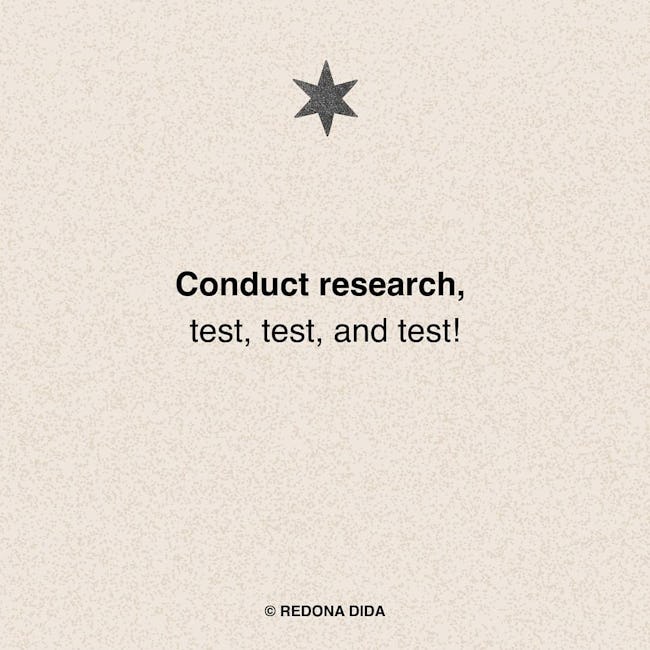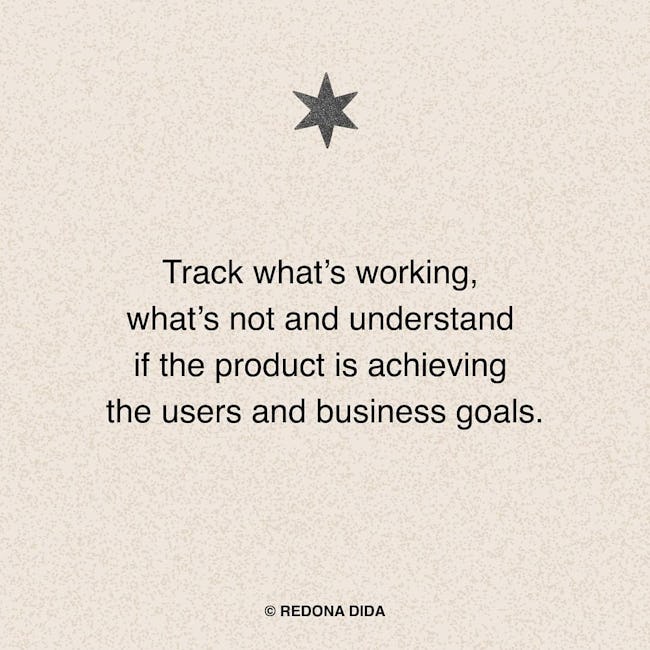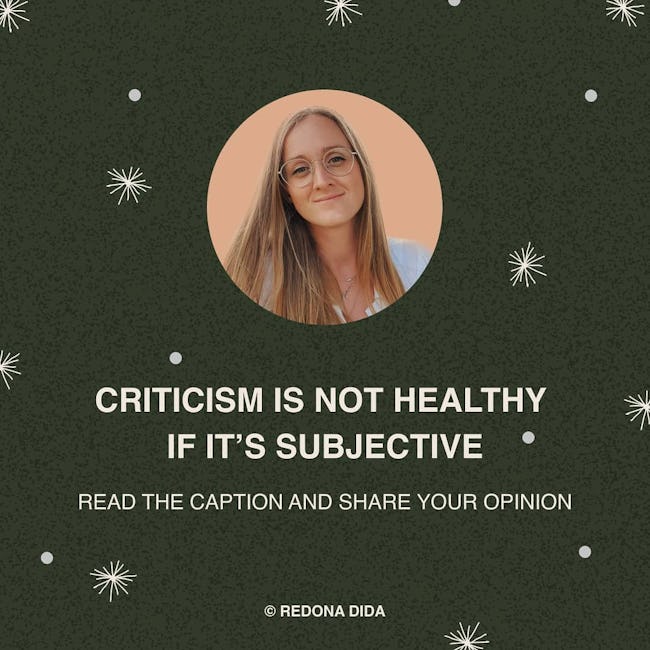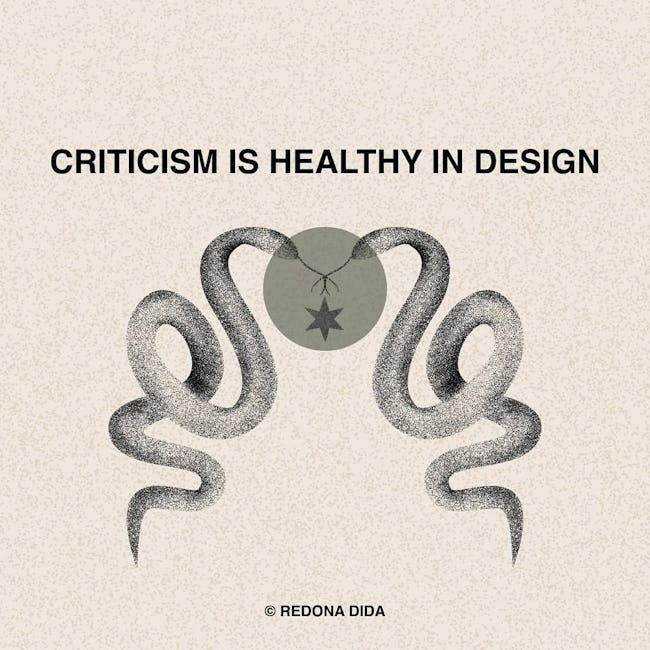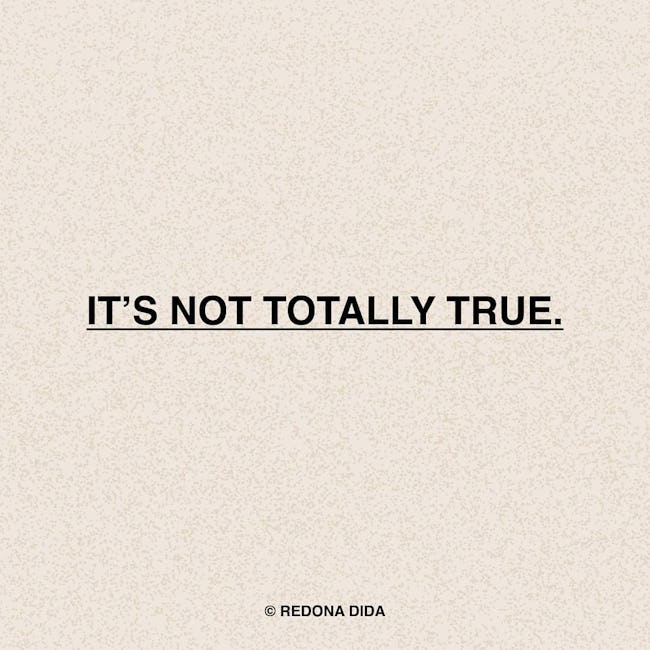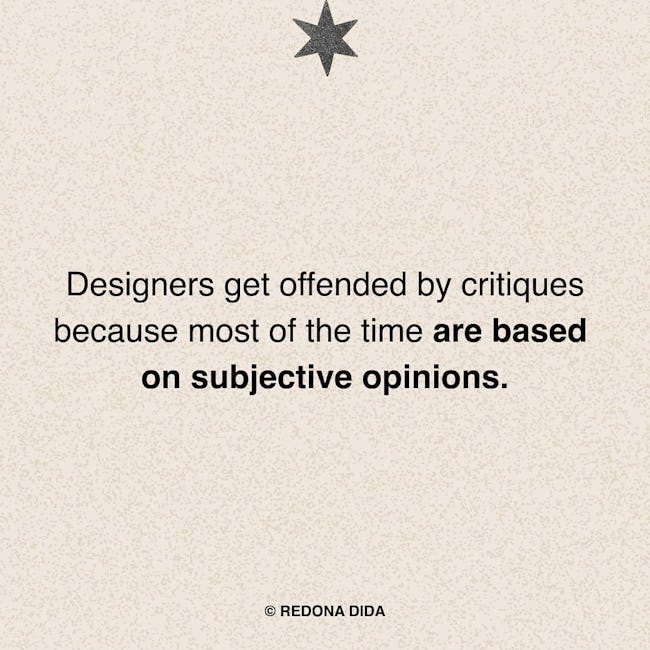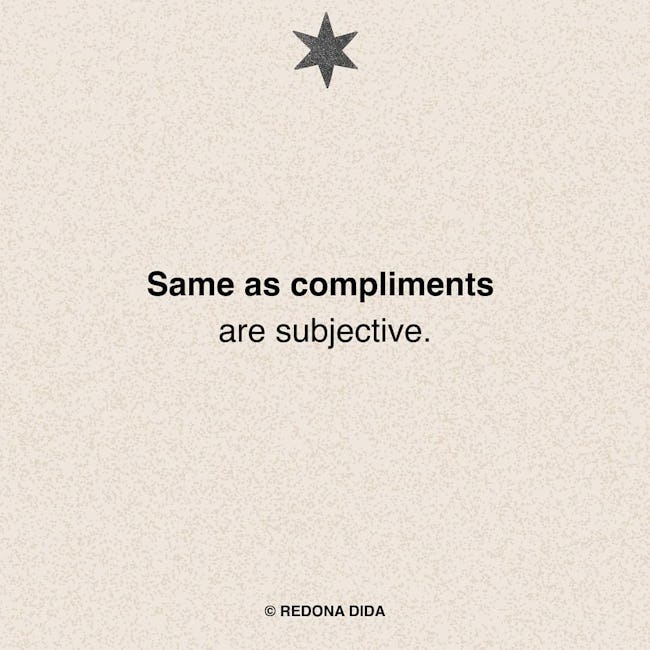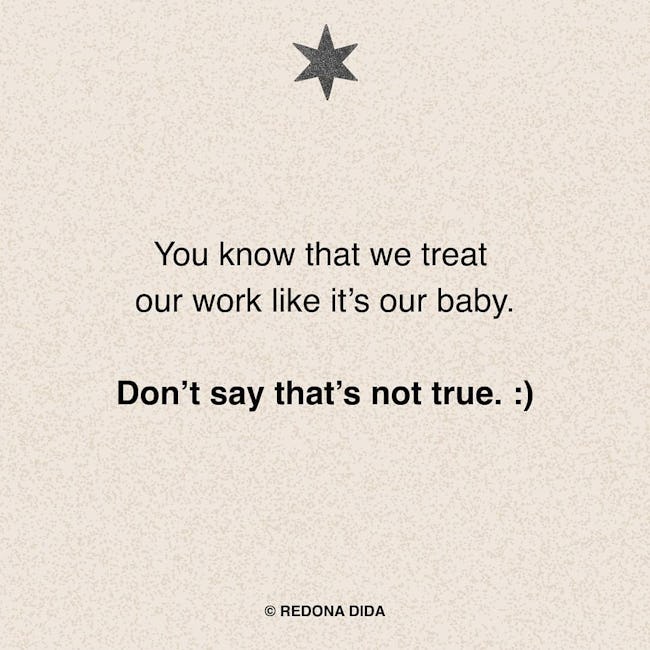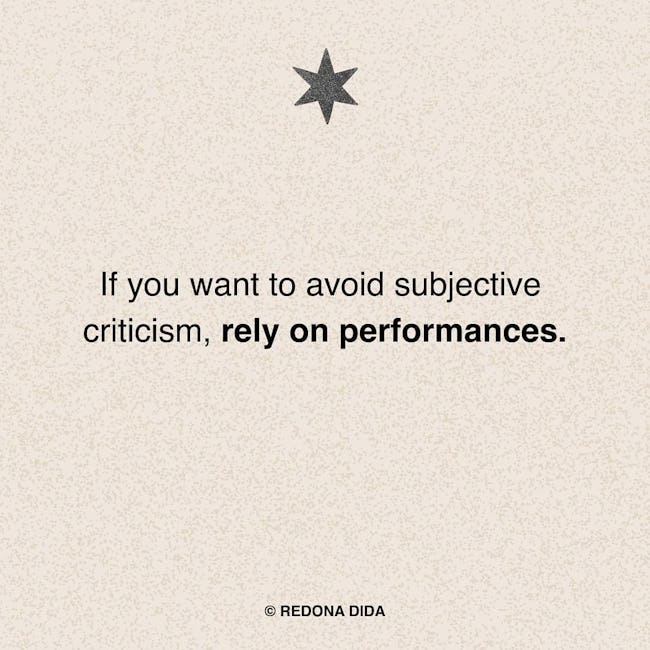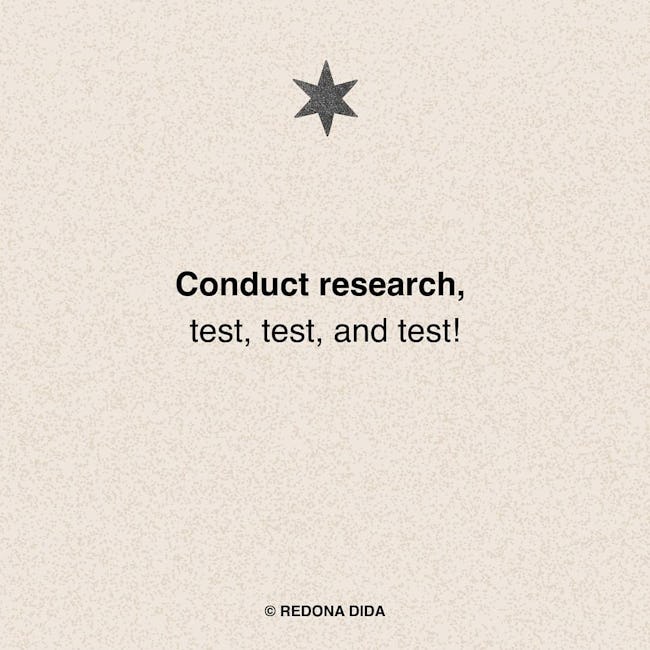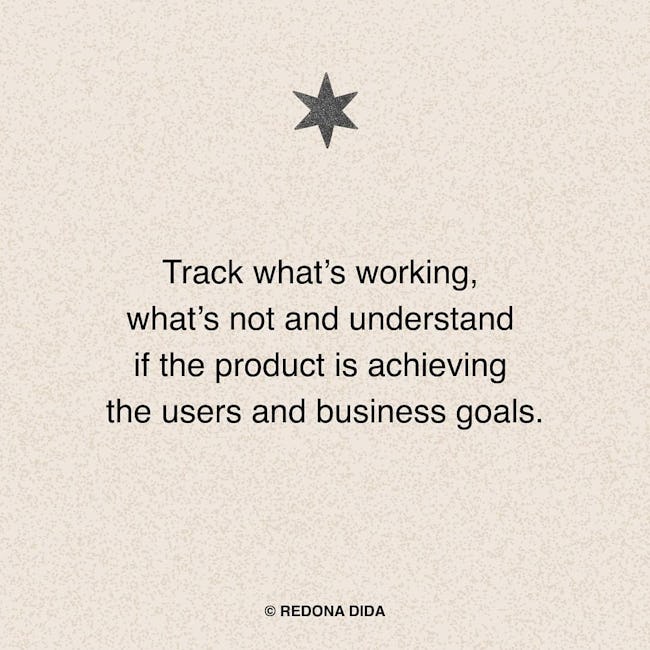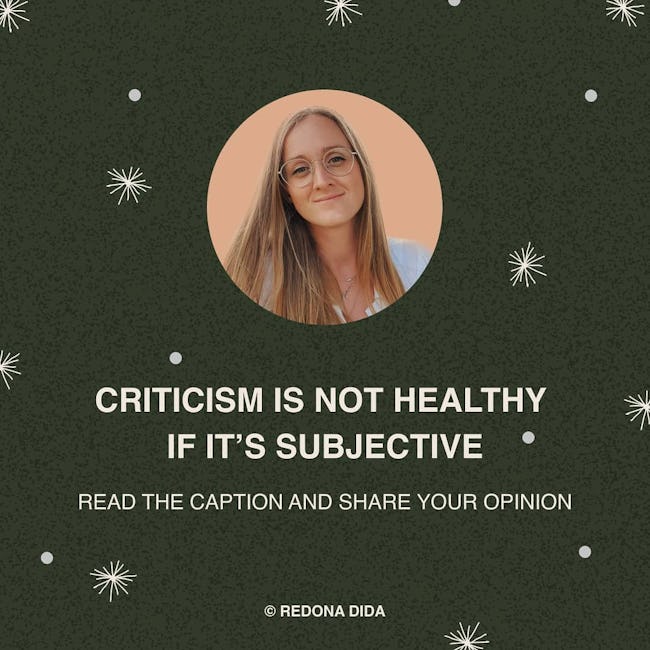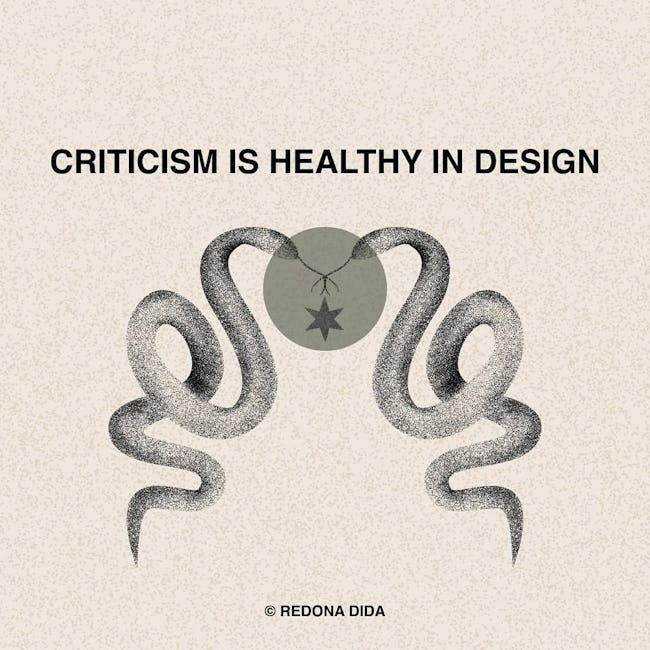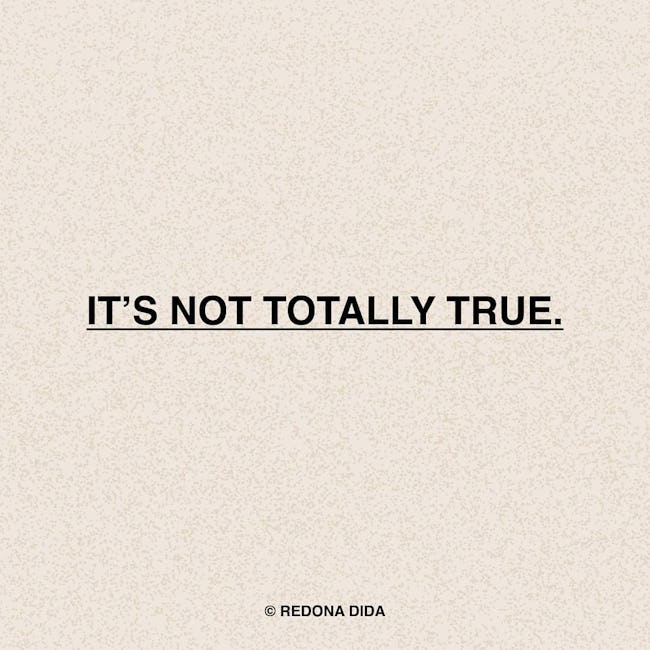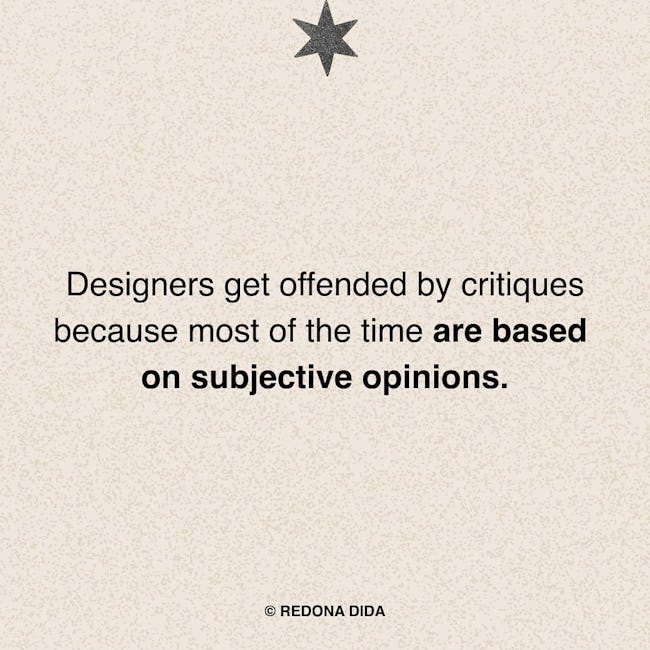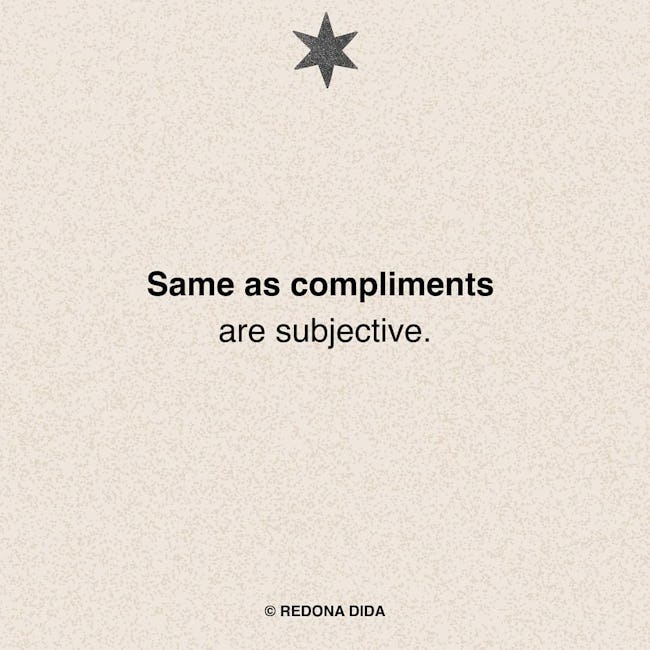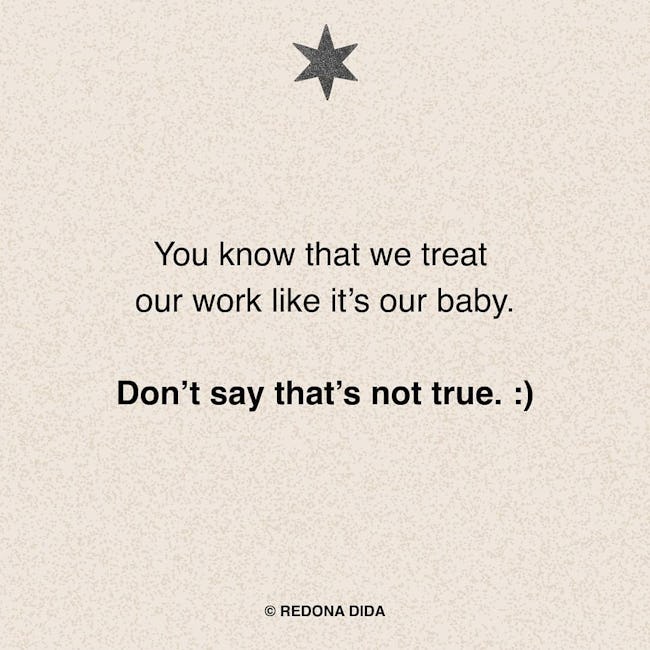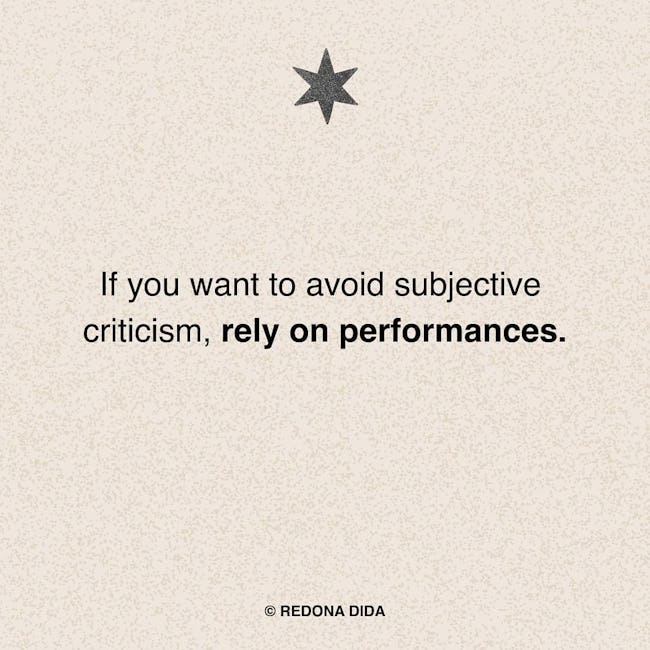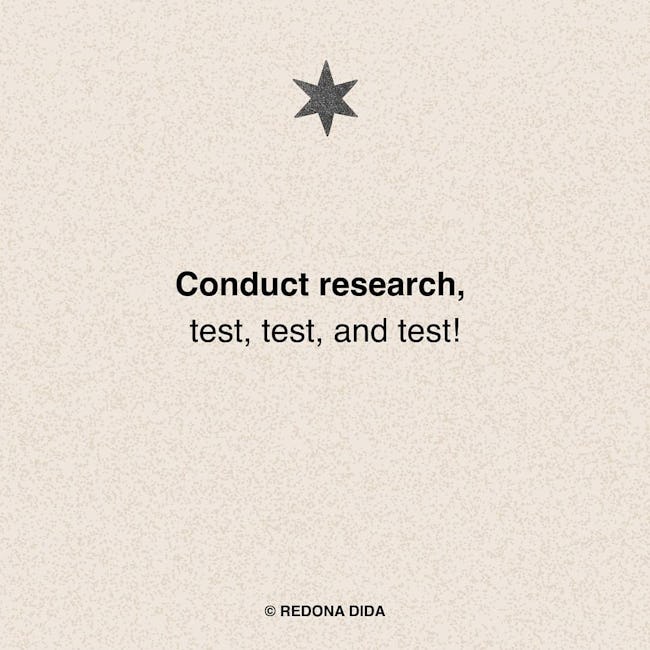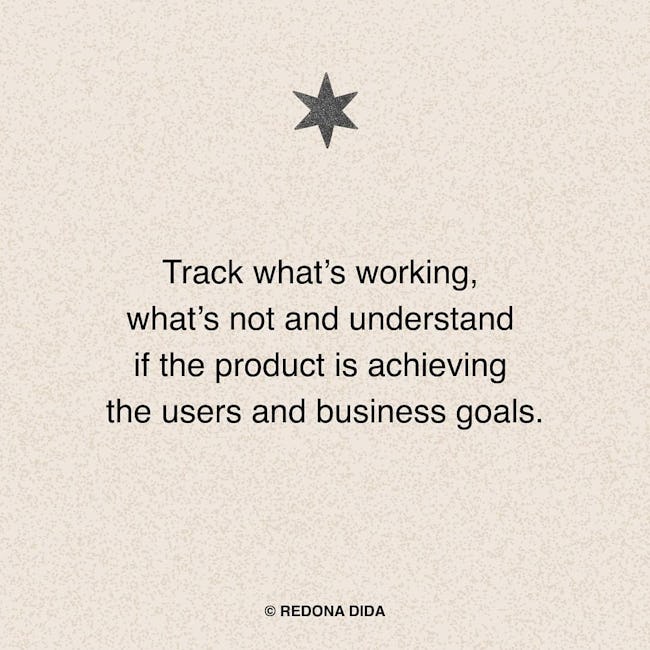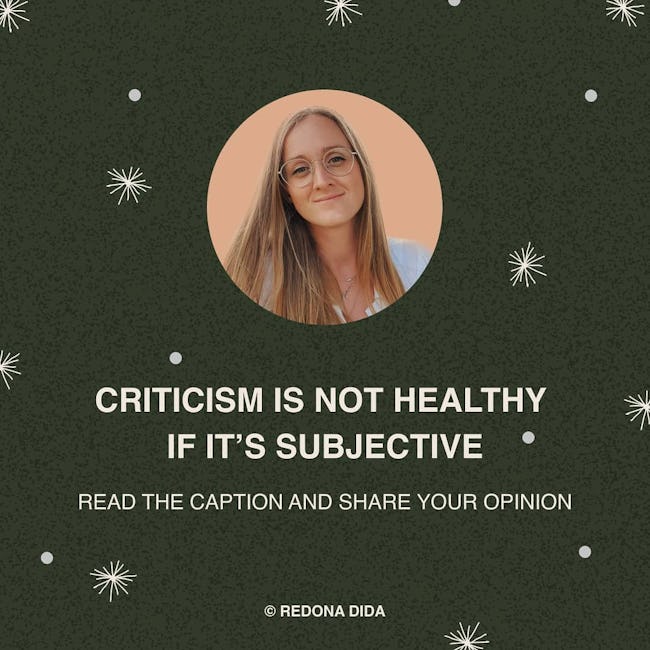 Criticism Is Healthy In Design
It's not totally true.
Designers get offended by critiques because most of the time are based on subjective opinions.
Same as compliments are subjective.
You know that we treat our work like it's our baby. Don't say that's not true.
So how can we improve our communication?
If you want to avoid subjective criticism, rely on performances.
Conduct research, test, test, and test!
Track what's working, what's not and understand if the product is achieving the users and business goals.
Criticism is not healthy if it's subjective. Read the caption and share your opinion
More booklets by redona.dida
More Design booklets
Your recently viewed booklets
See all booklets