Booklet
Creating a brand. A complete checklist.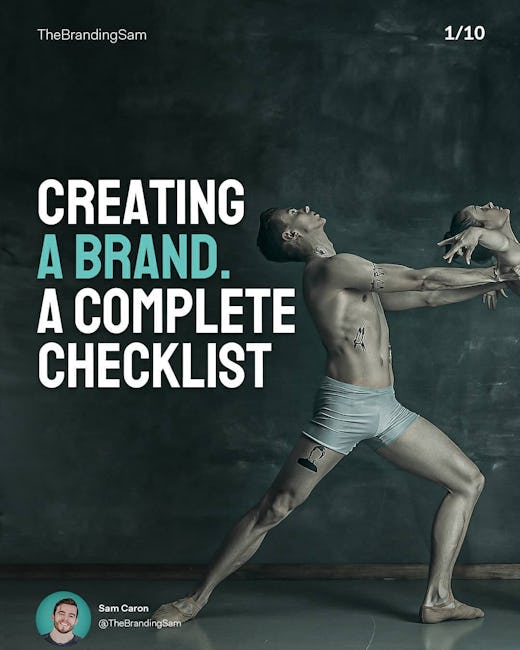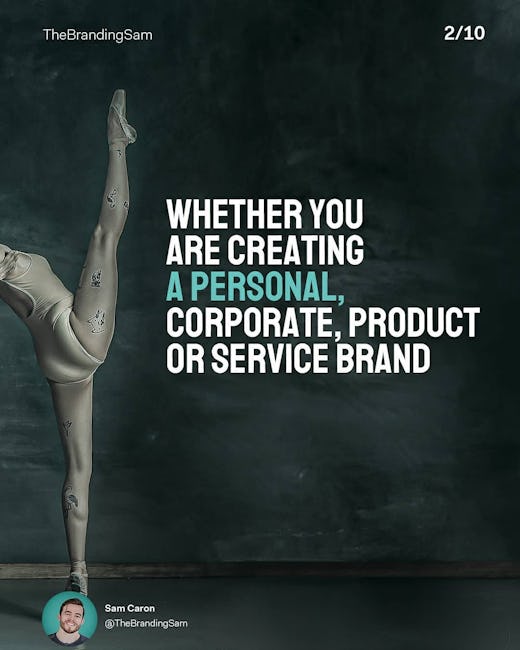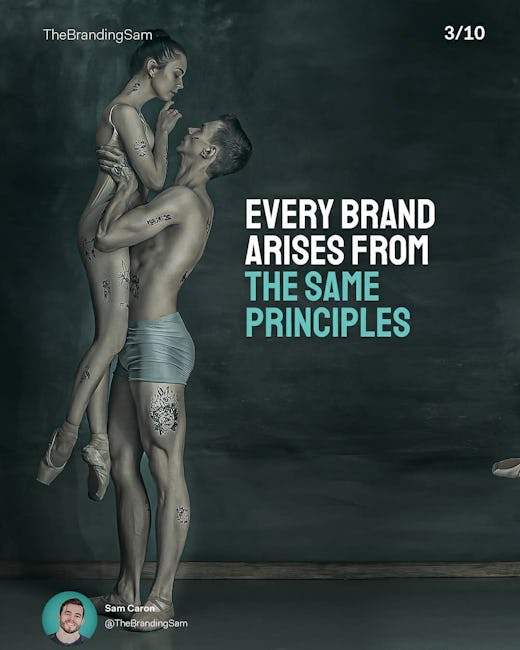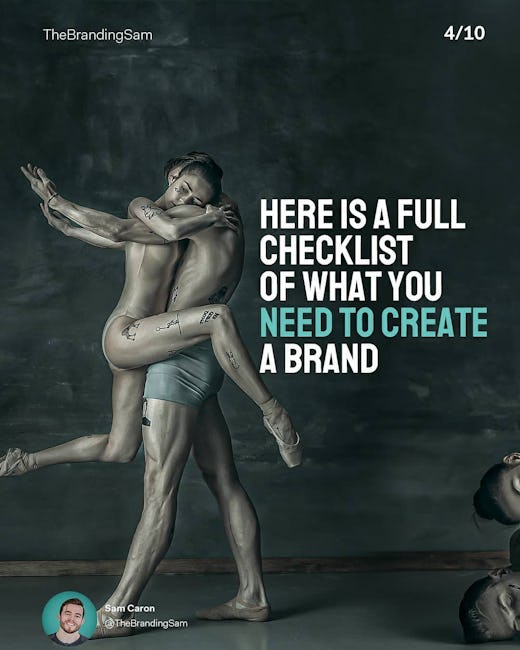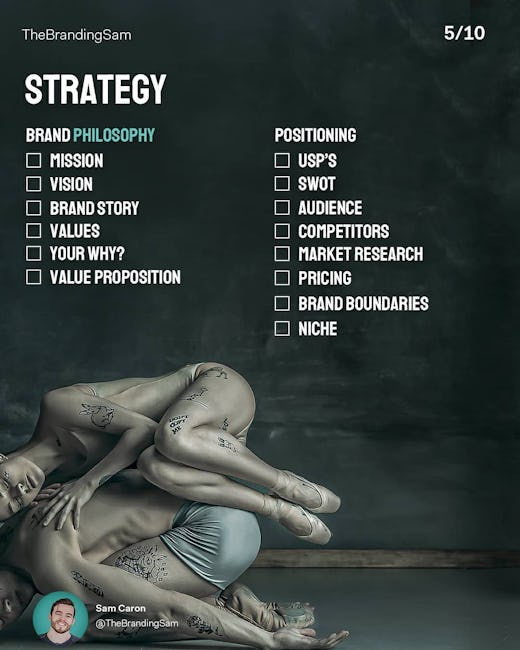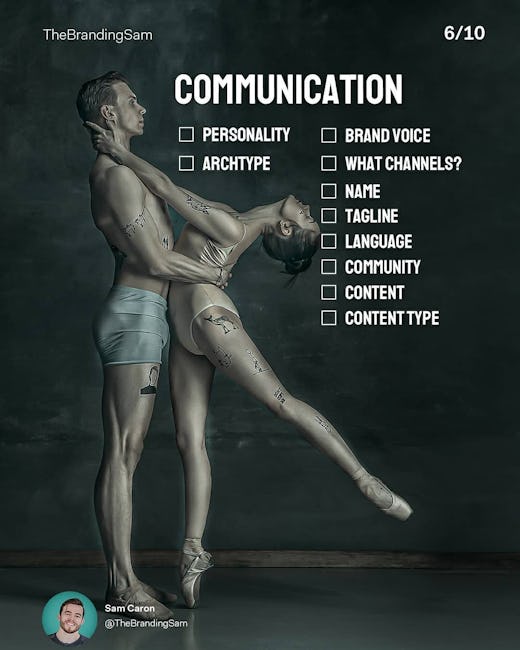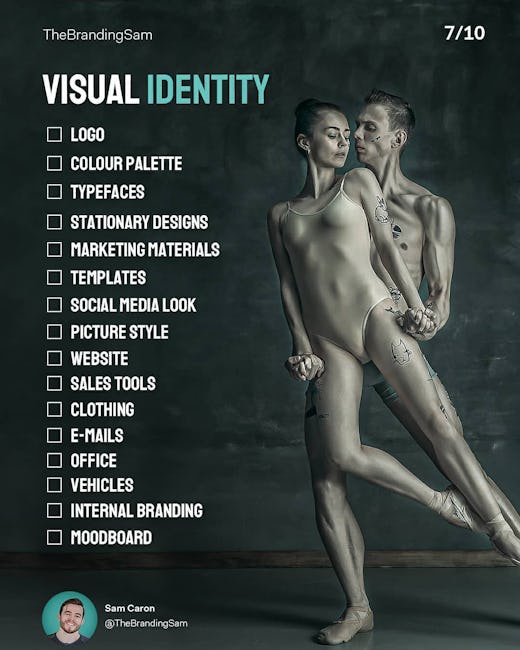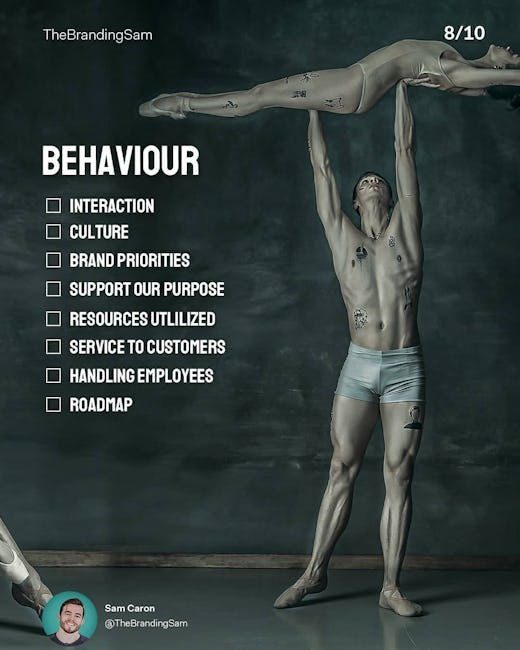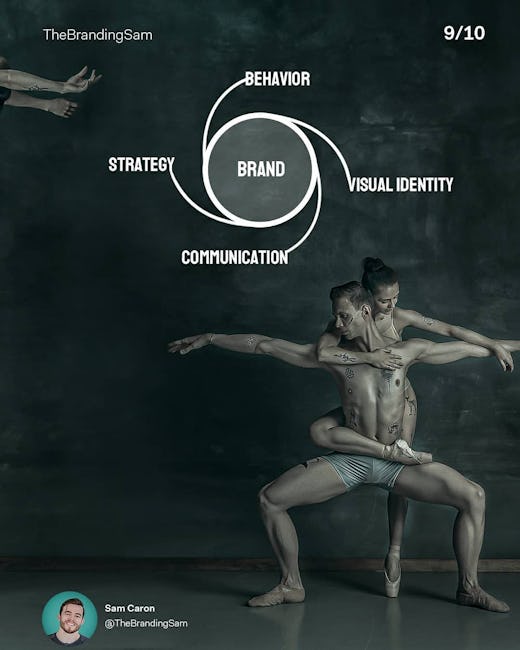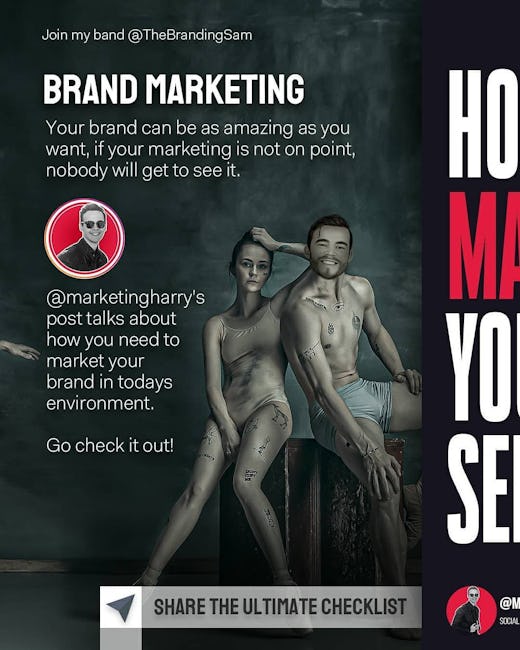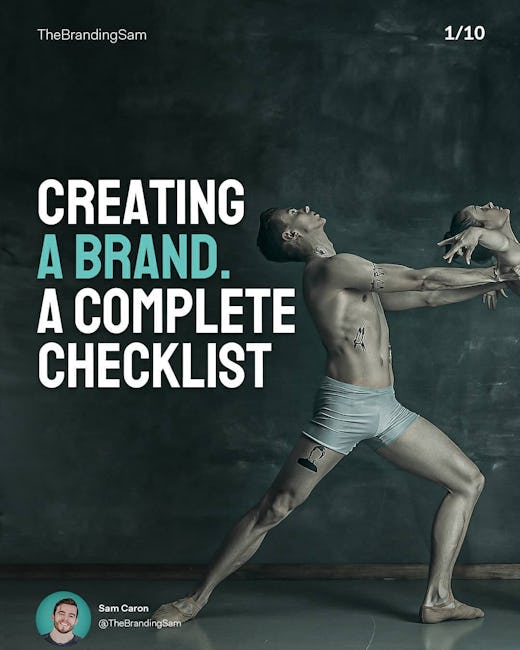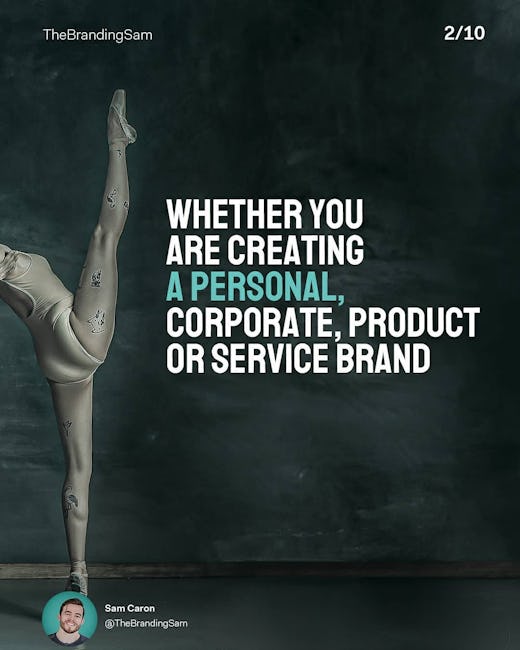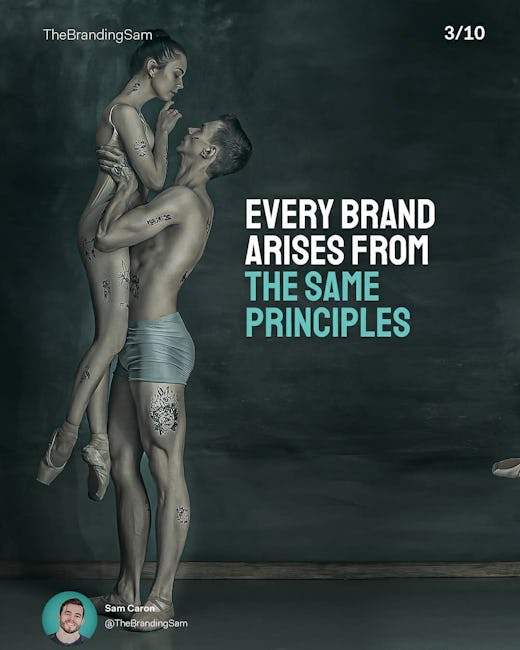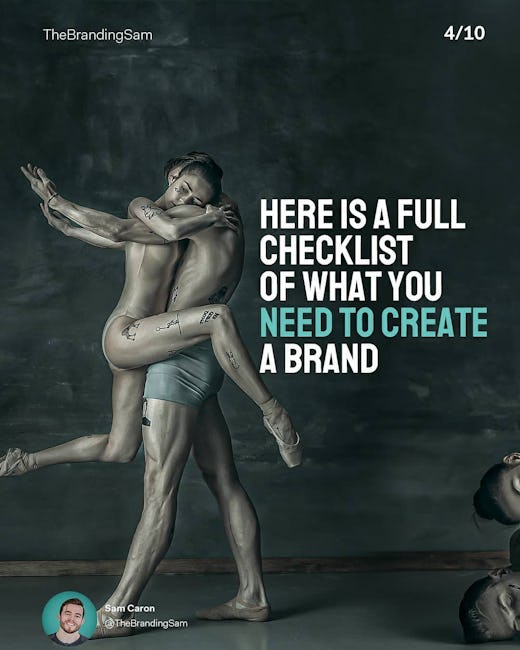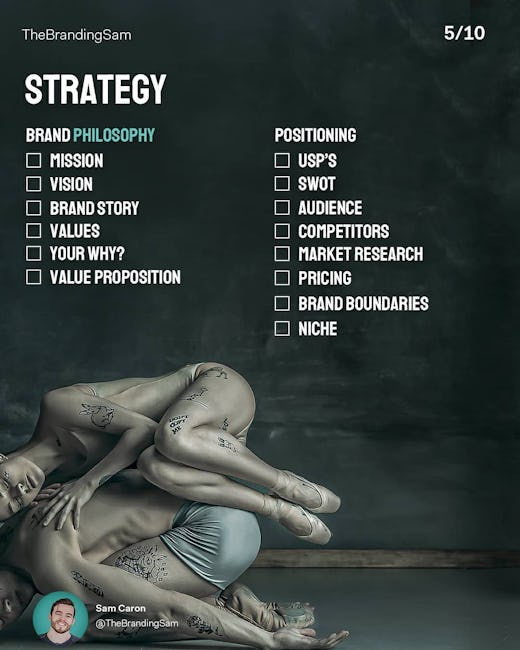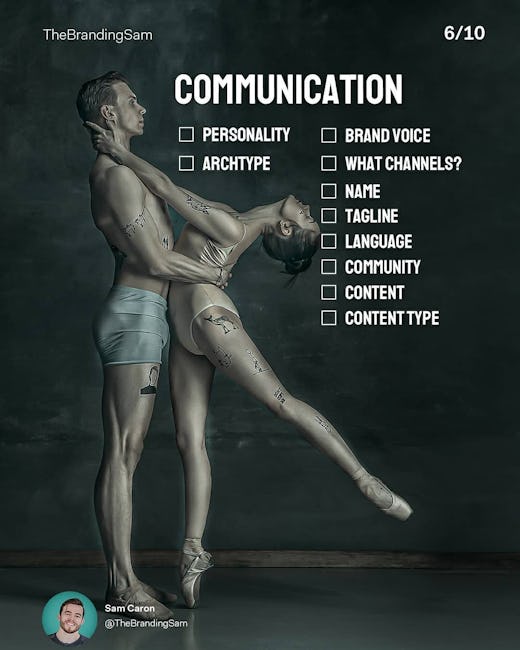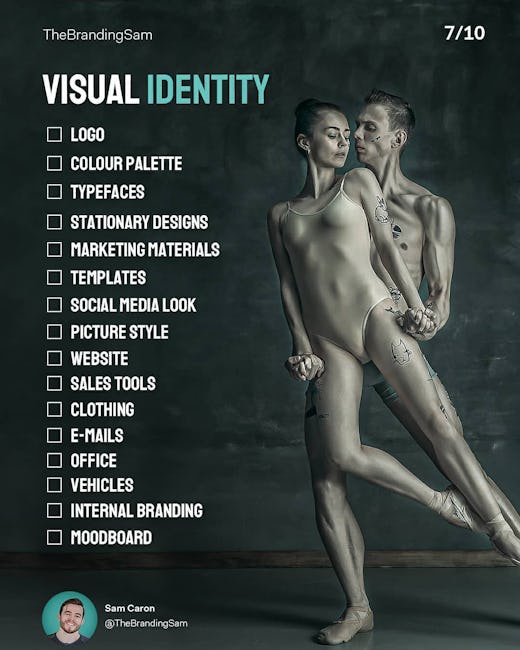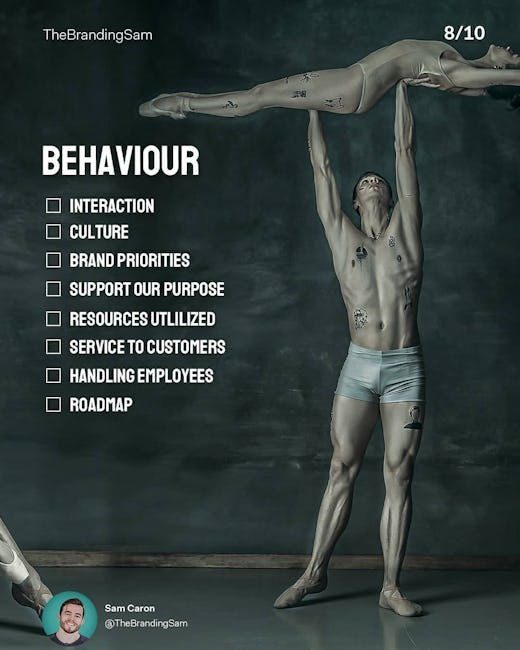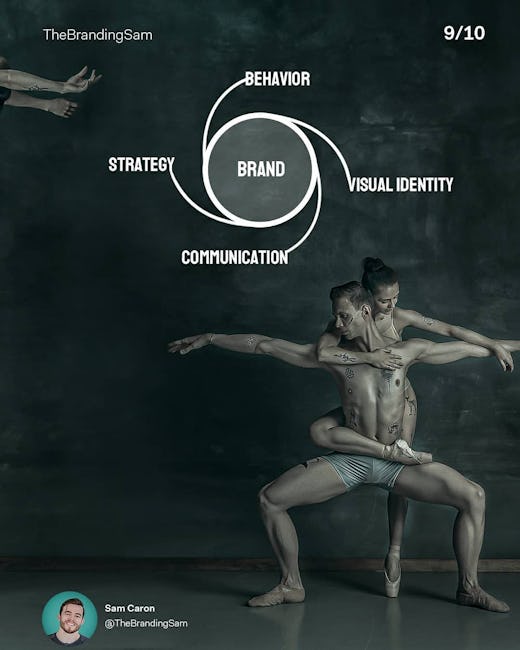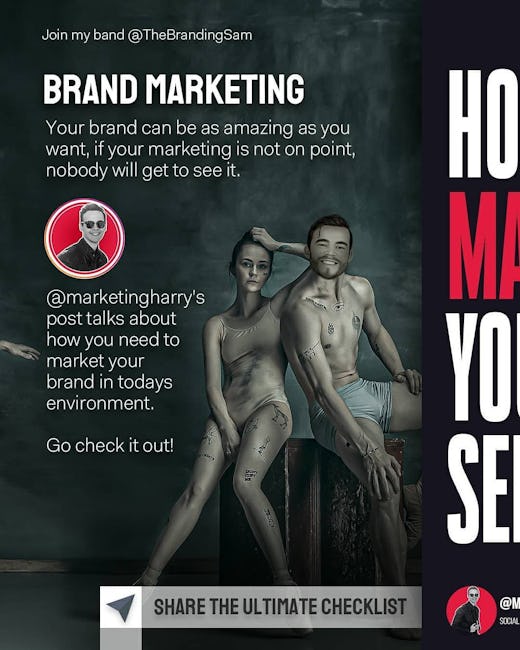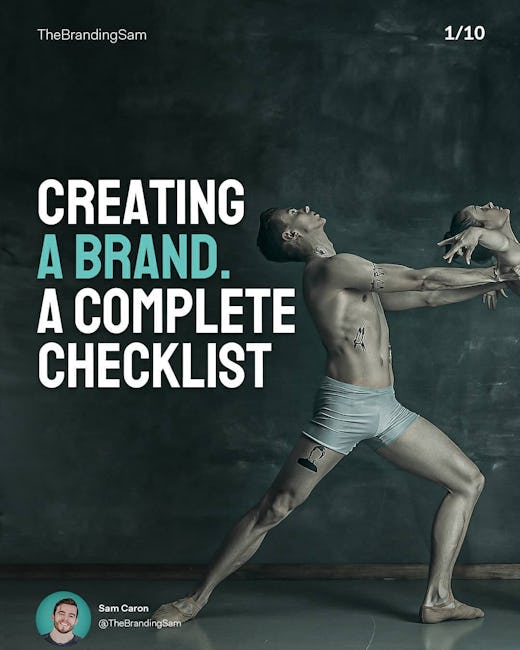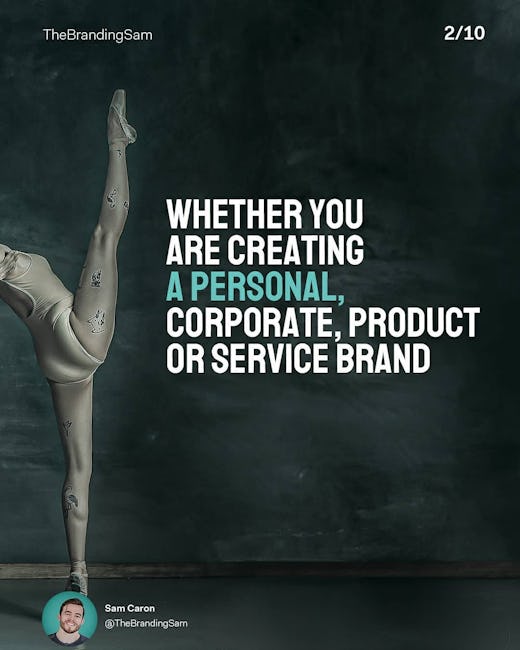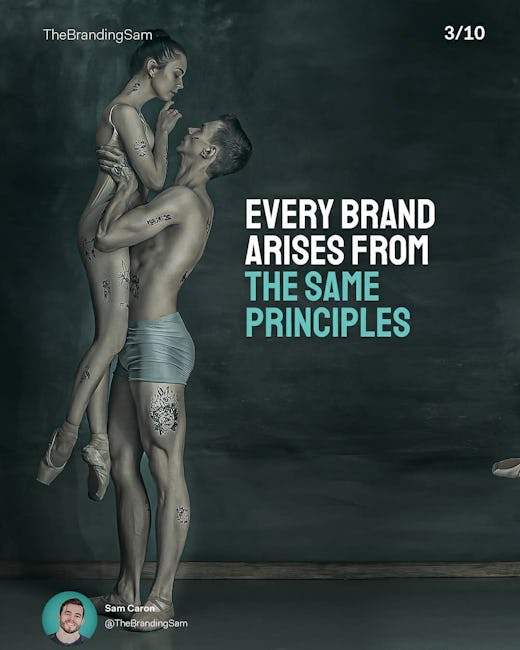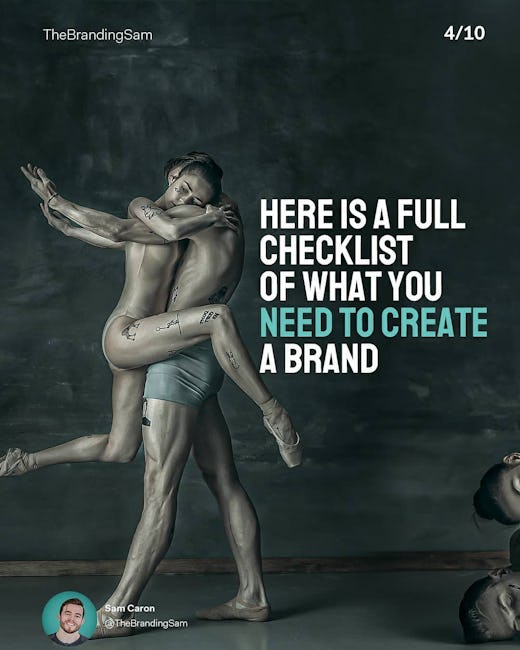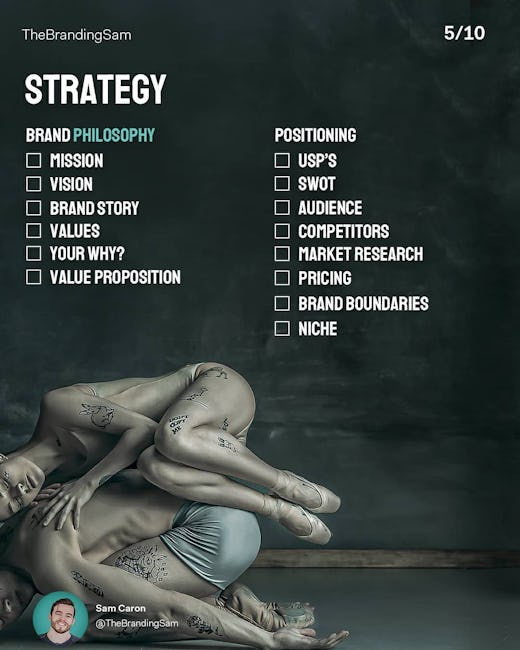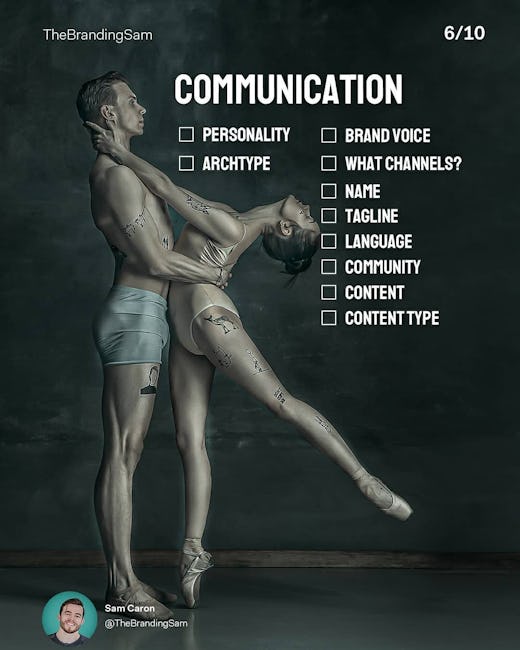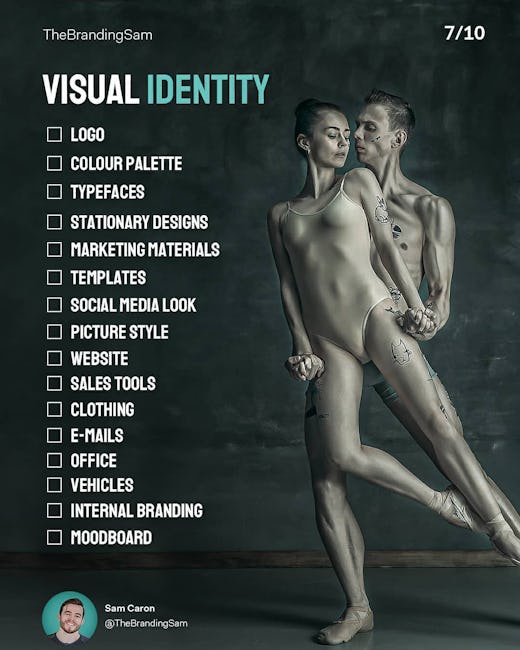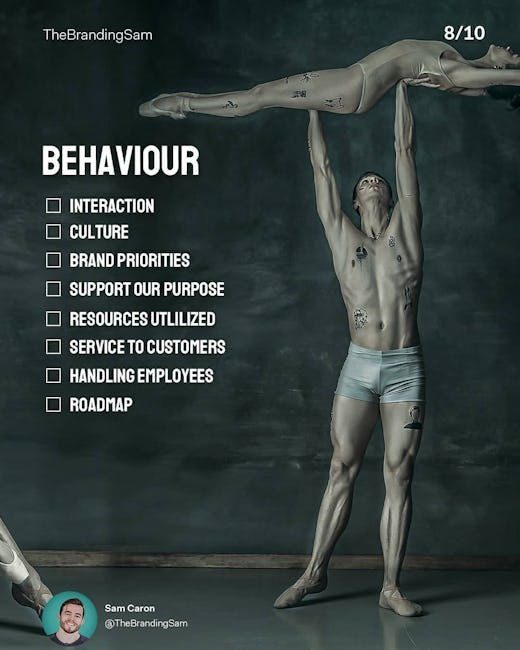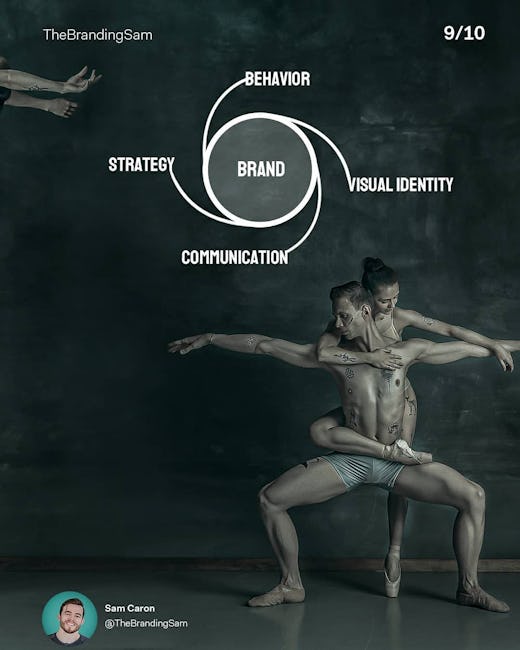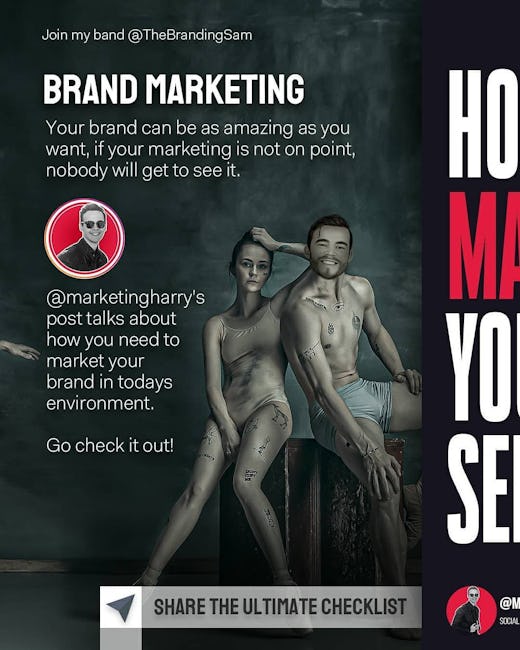 Whether you are chreating a personal, corporate, product or service brand
Every brand airses from the same principles
Here is a full checlist of what you need to create a brand
Strategy
Brand philosophy
Mission
Vision
Brand story
Values
Your why?
Value proposition
Positioning
Usp's
Swot
Audience
Competitors
Market research
pricing
Brand boundaries
Niche
Communication
Archtype
Brand voice
What channels?
Name
Tagline
Language
Community
Content
Content type
Visual identity
Logo
Colour palette
Typefaces
Stationary desings
Marketing materials
Templates
Social media look
Picture style
Website
Sales tools
Clothing
E-mails
Office
Vehicles
Internal branding
Moodboard
Behaviour
Interaction
Culture
Brand priorities
Support our purpose
Resources utlilized
Service to customers
Handling employees
Roadmap
Brand
Behavior
Visual identity
Communication
Strategy
Brand marketing
Your brand can be as amazing as you want, if your marketing is not on point, nobody will get to see it.
More booklets by thebrandingsam
More Marketing booklets
Your recently viewed booklets
See all booklets