Booklet
Create Your Perfect Logo With This Guide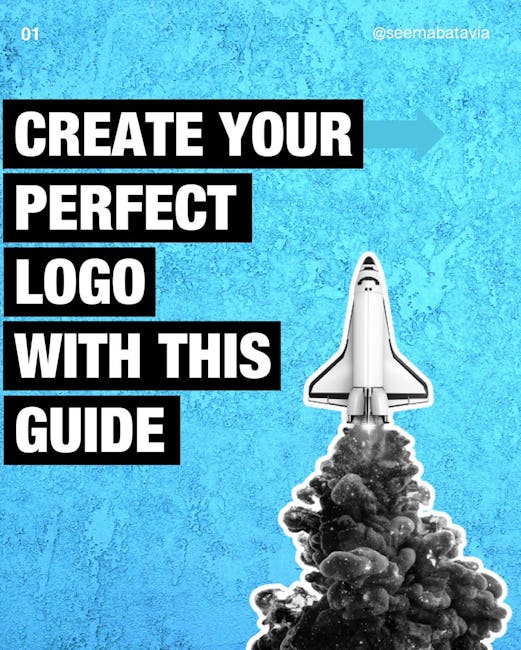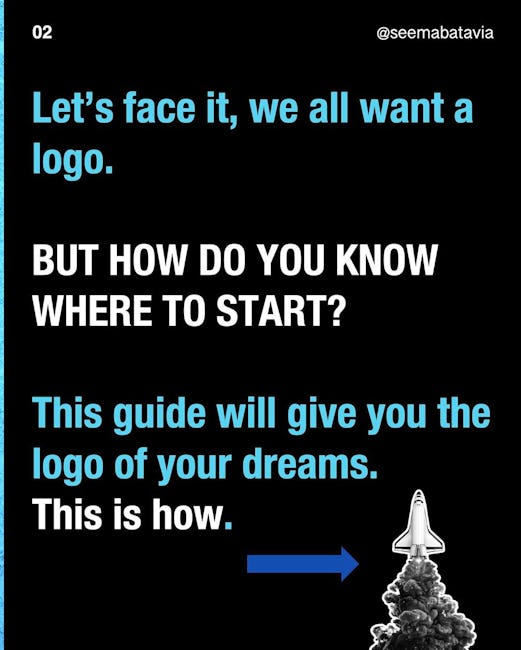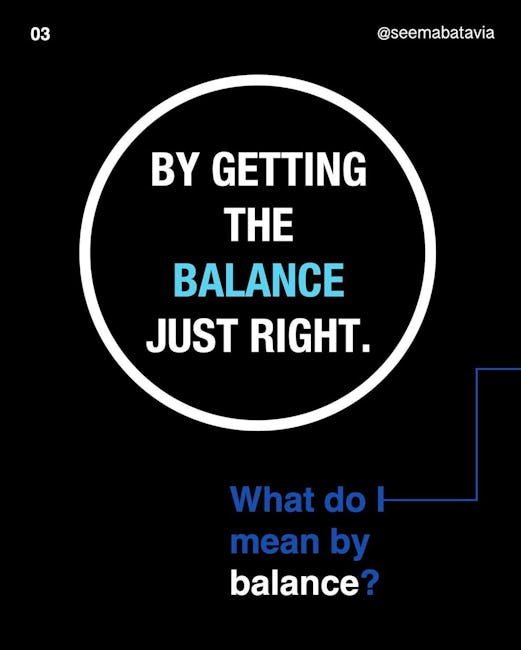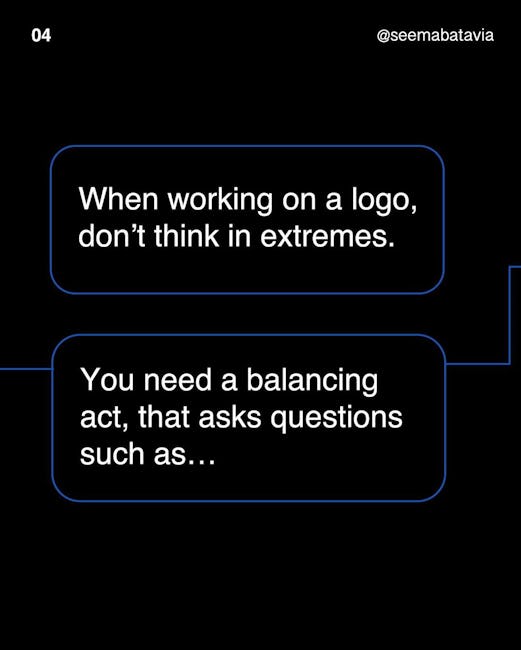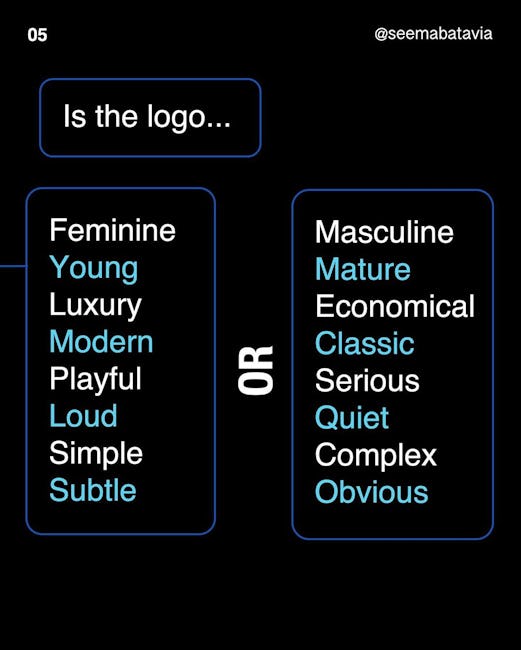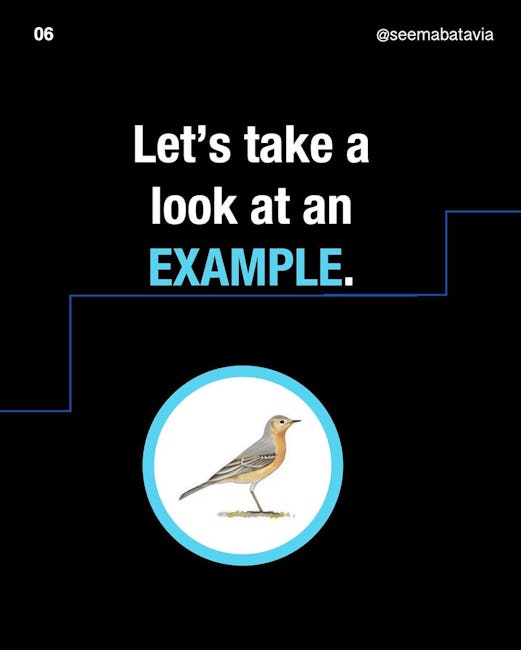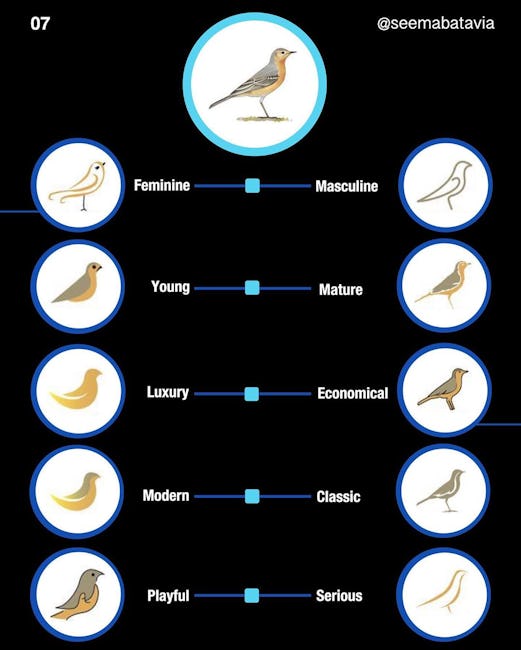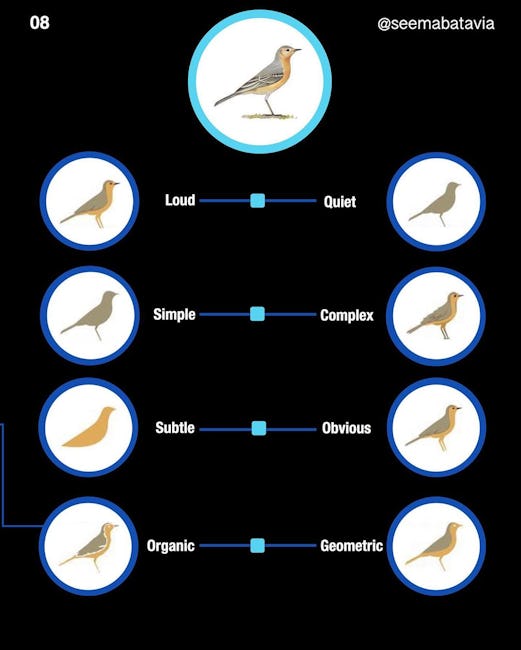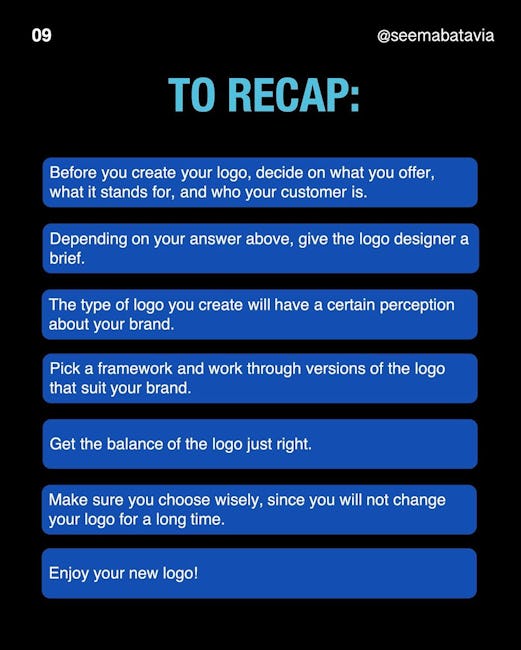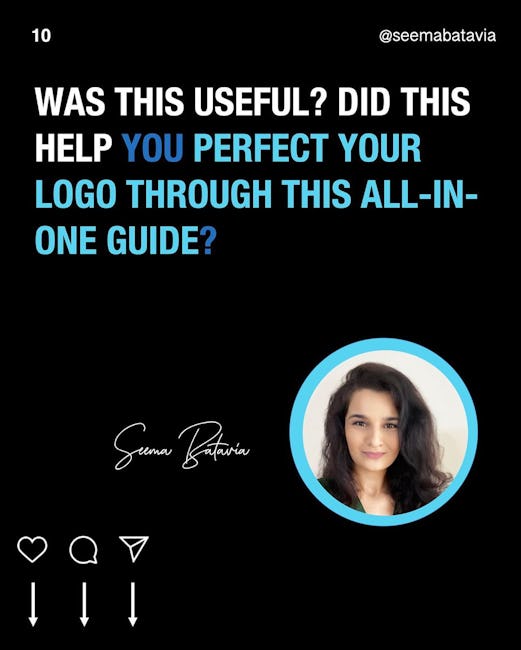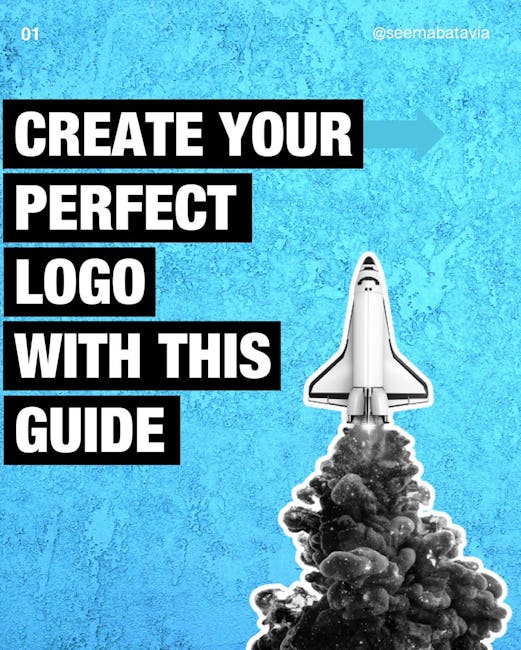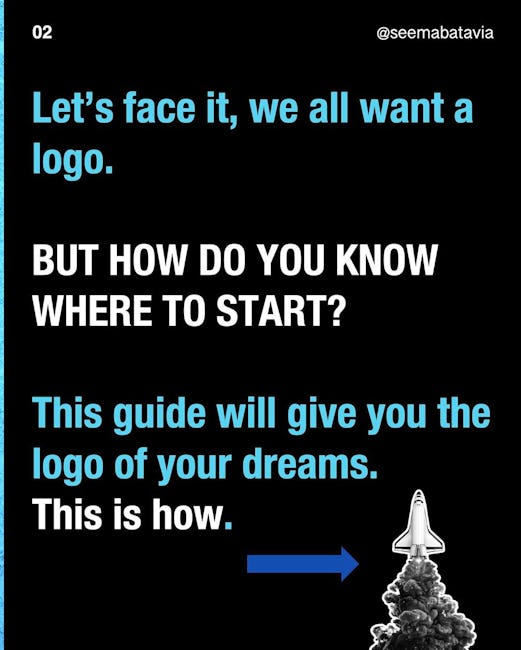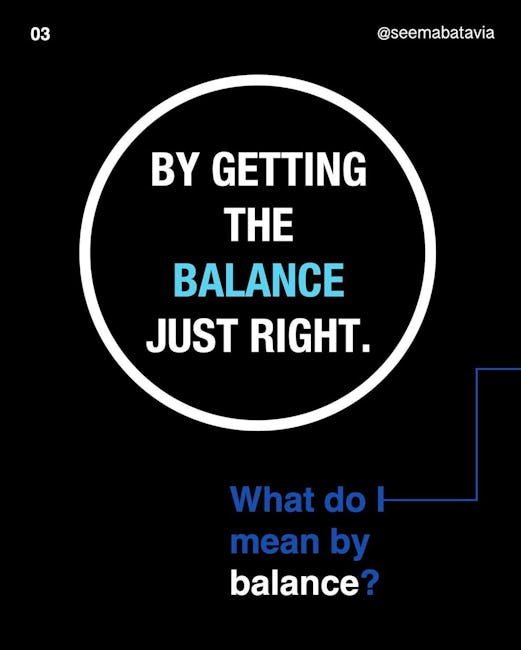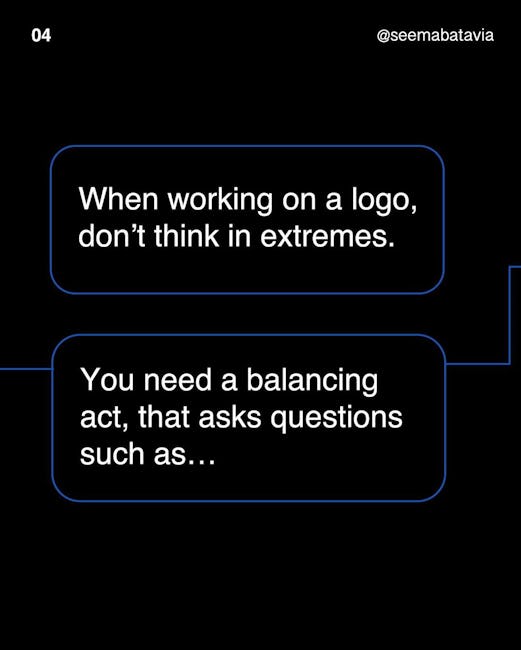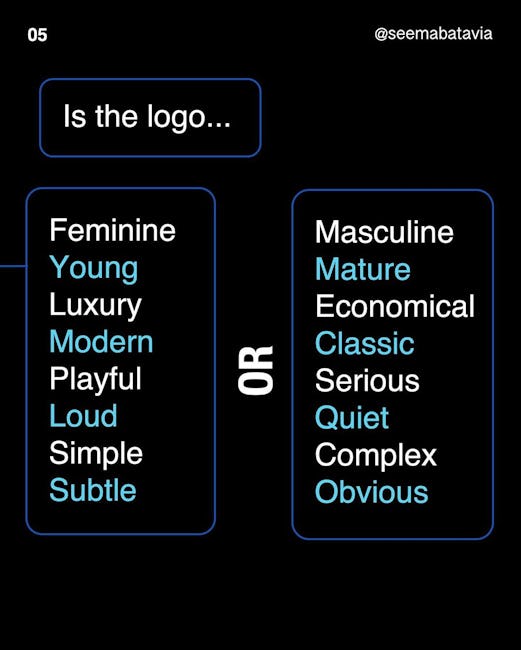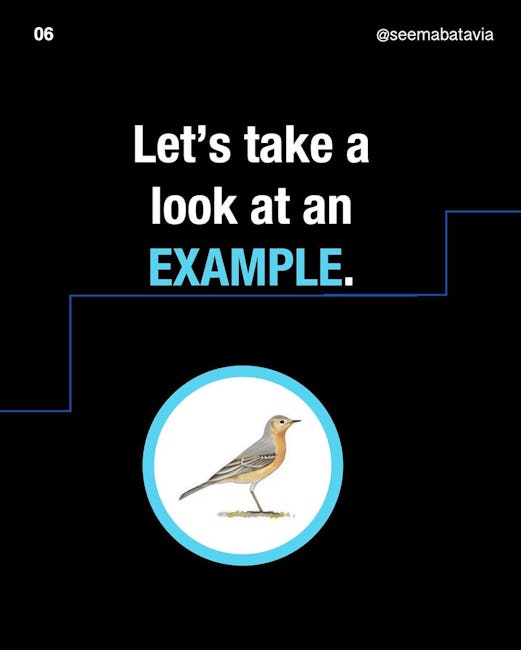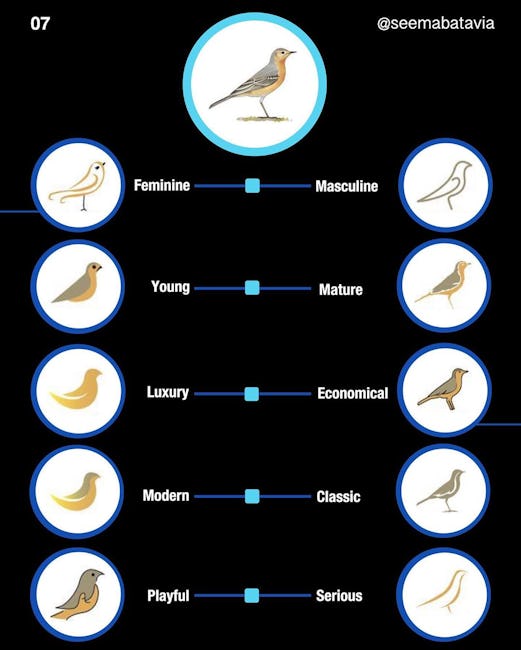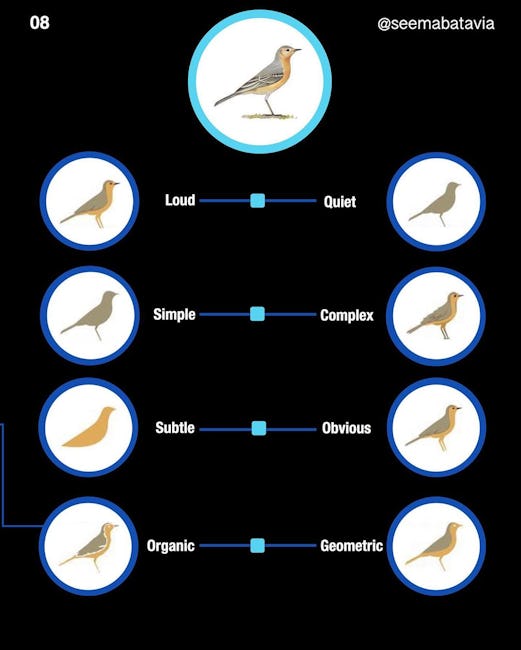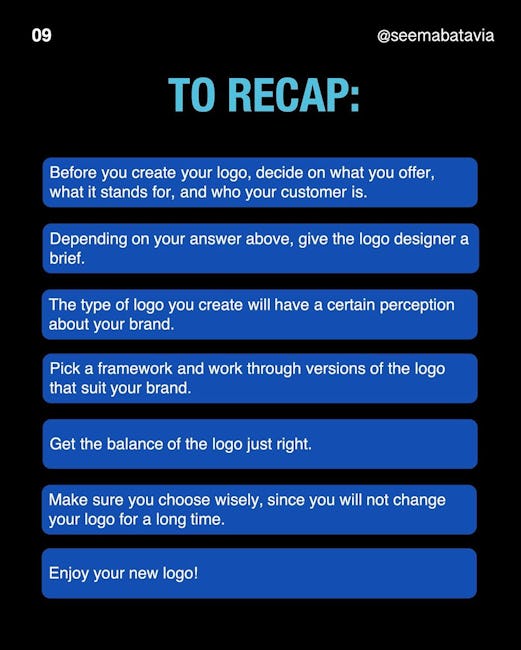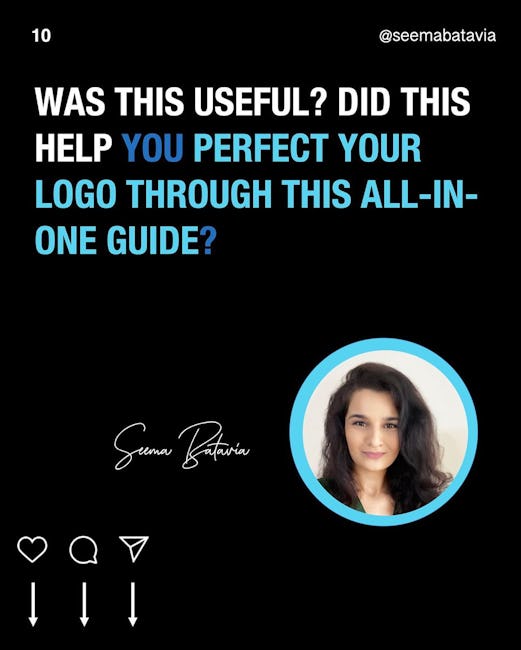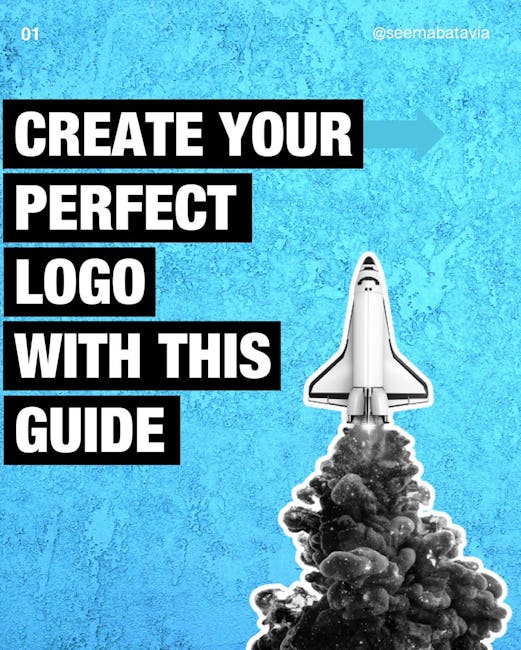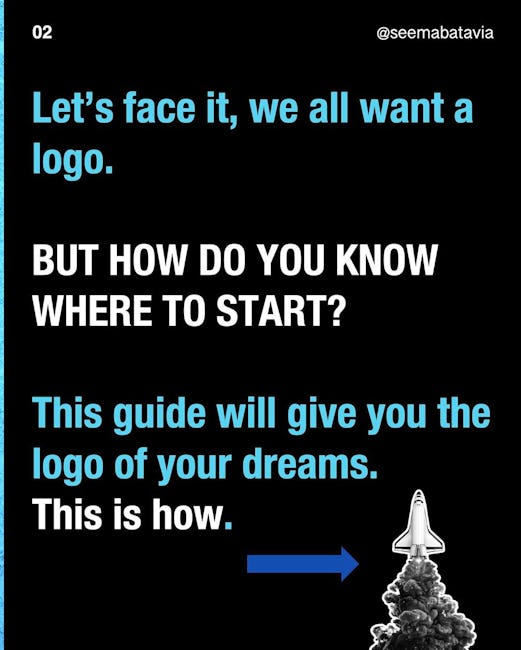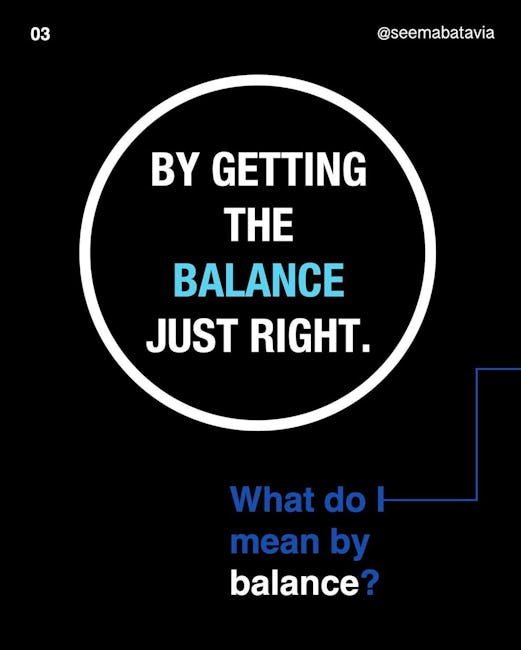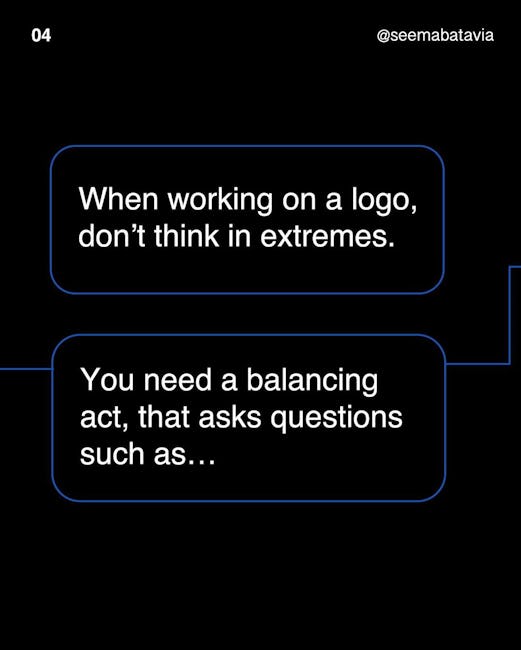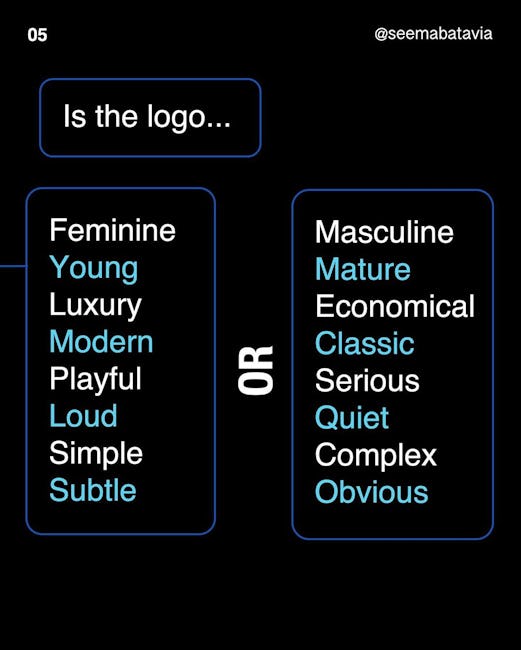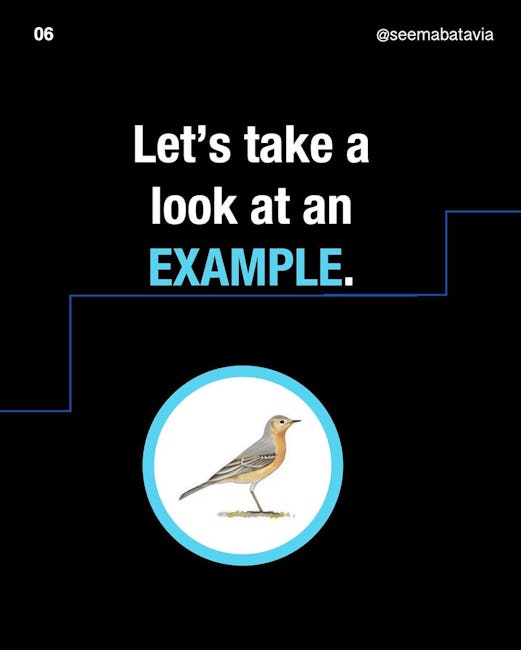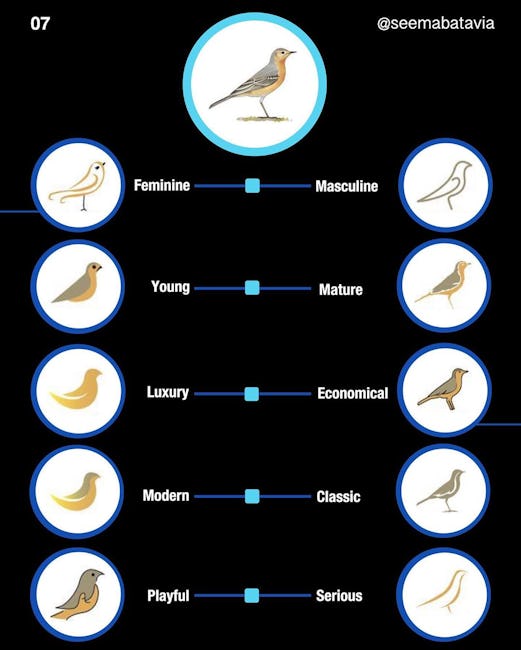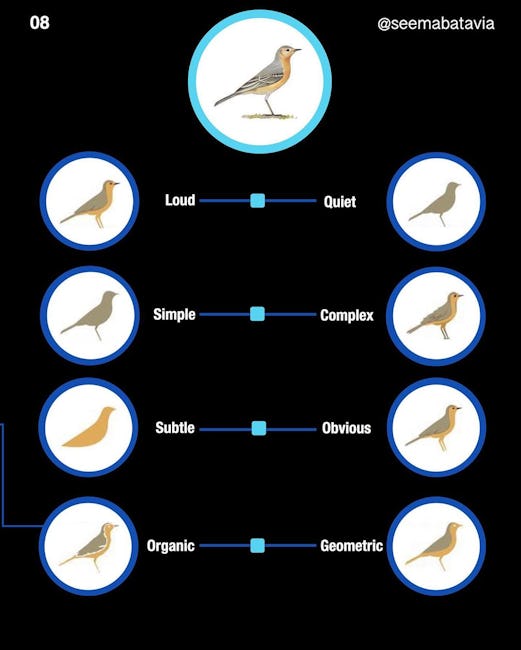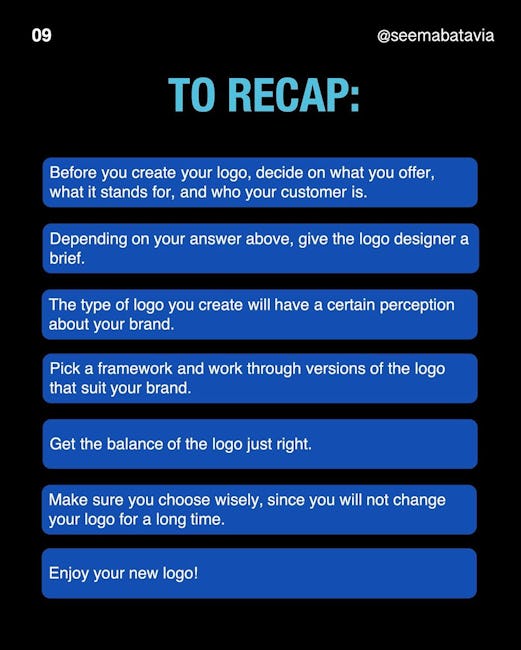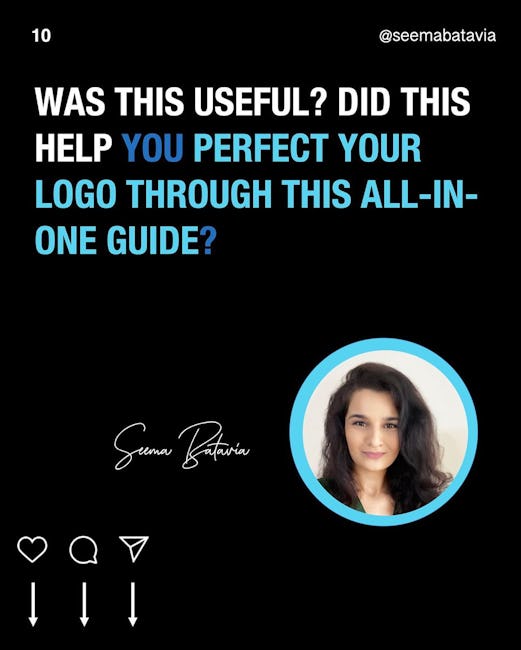 Create Your Perfect Logo With This Guide
Let's face it, we all want a logo.
BUT HOW DO YOU KNOW WHERE TO START?
This guide will give you the logo of your dreams. This is how.
BY GETTING THE BALANCE JUST RIGHT.
What do I mean by balance
When working on a logo, don't think in extremes.
You need a balancing act, that asks questions such as...
Is the logo..
Feminine
Young
Luxury
Modern
Playful
Loud
Simple
Subtle
OR
Masculine
Mature
Economical
Classic
Serious
Quiet
Complex
Obvious
Let's take a look at an EXAMPLE.
More booklets by Seema Batavia
More Marketing booklets
Your recently viewed booklets
See all booklets