Booklet
Create Your Perfect Brand Mood Board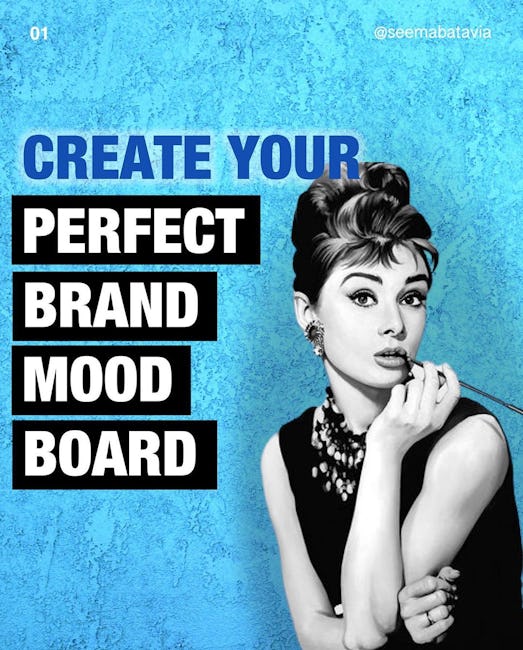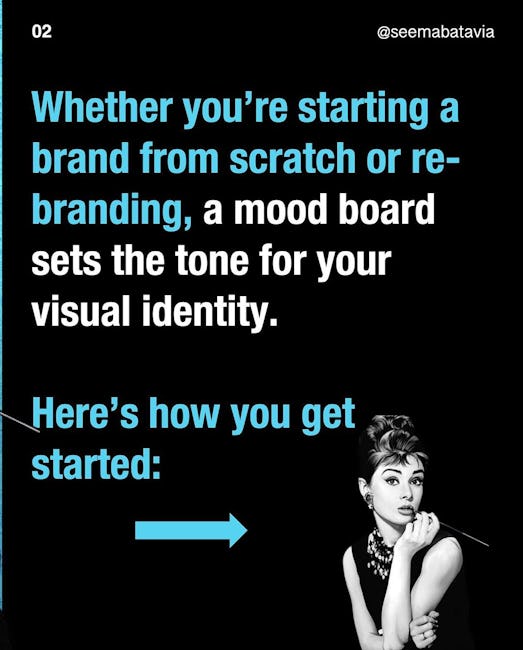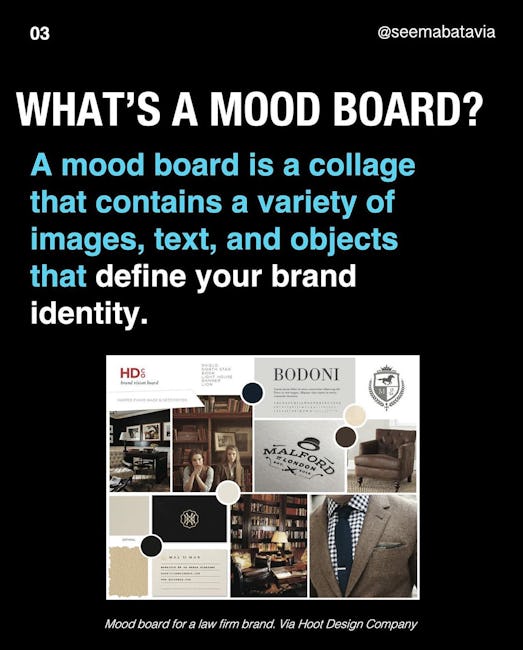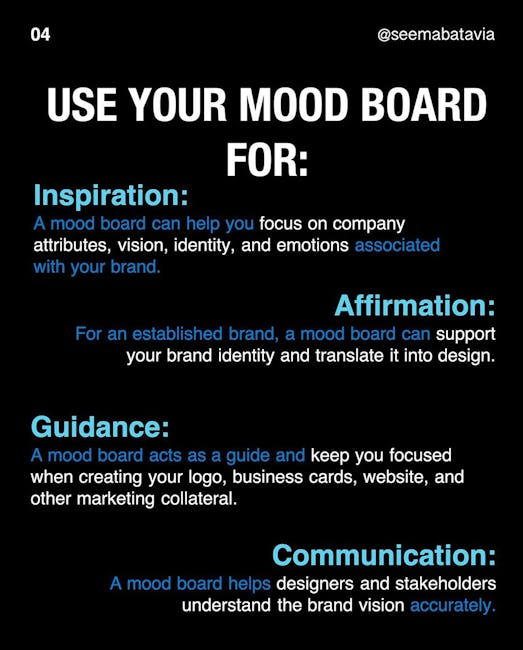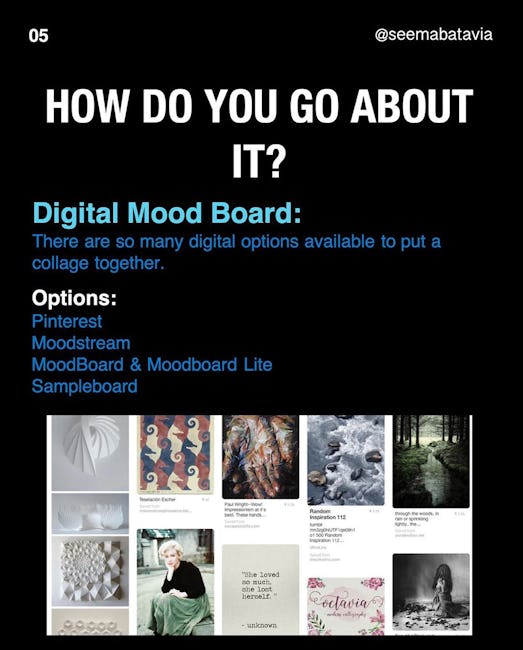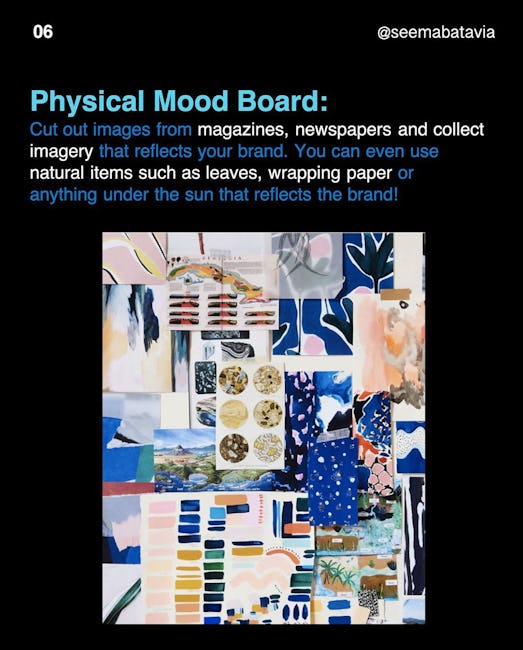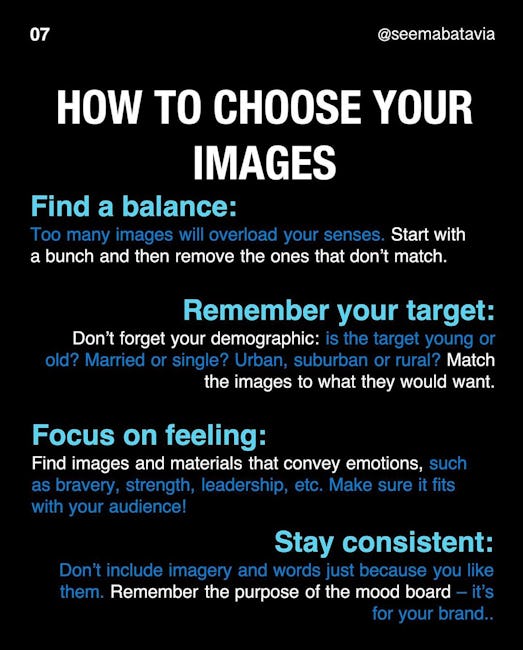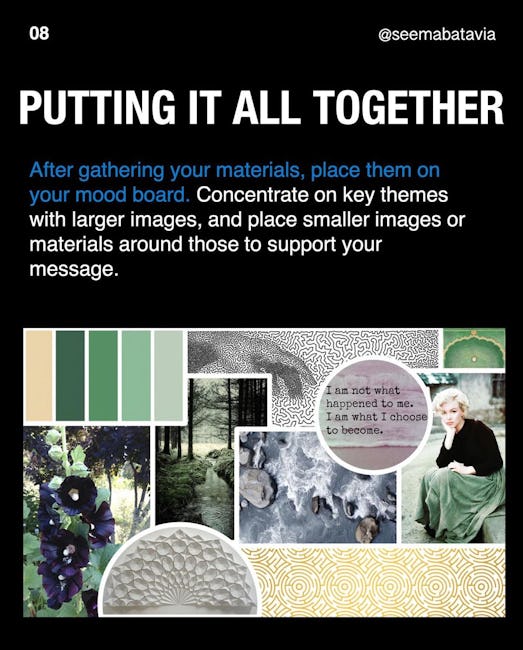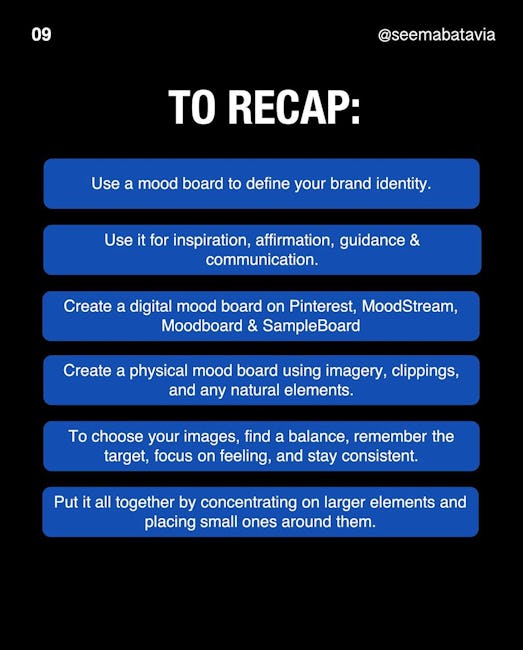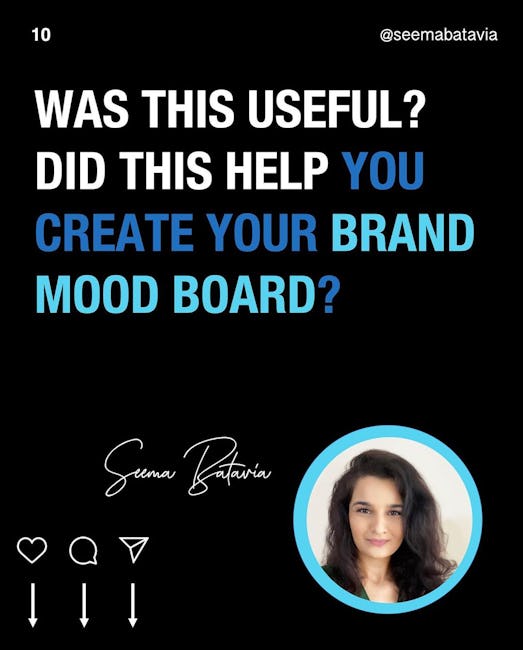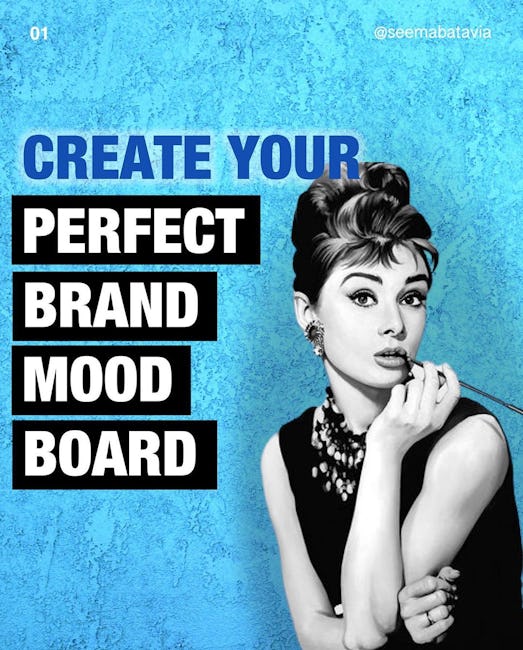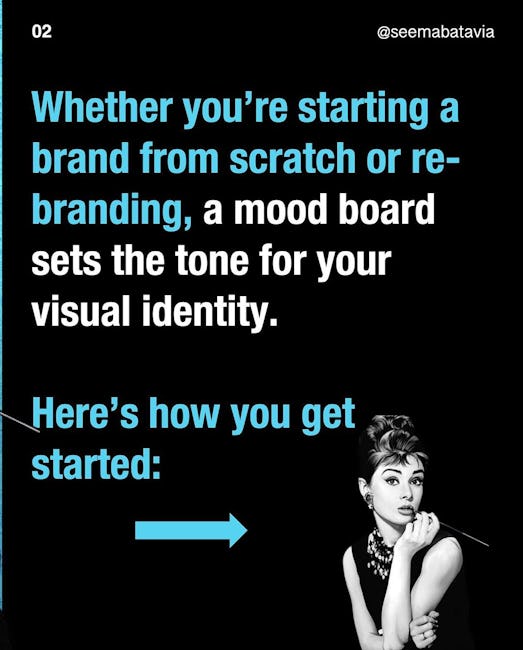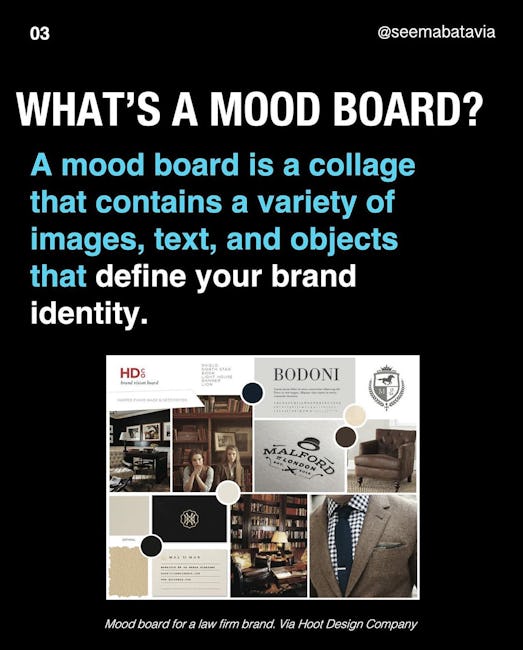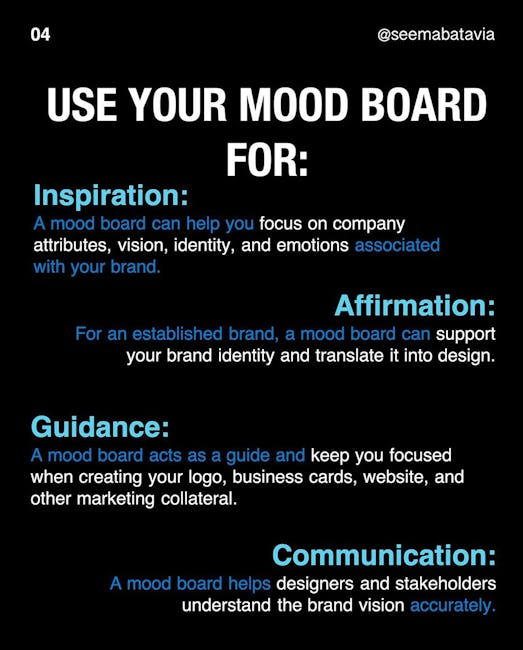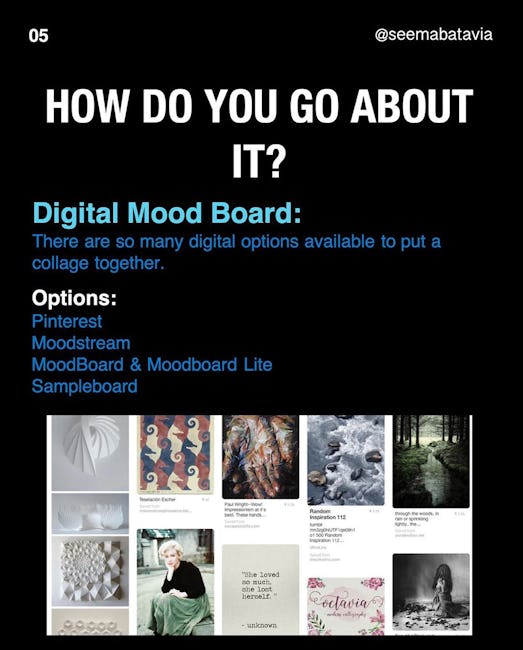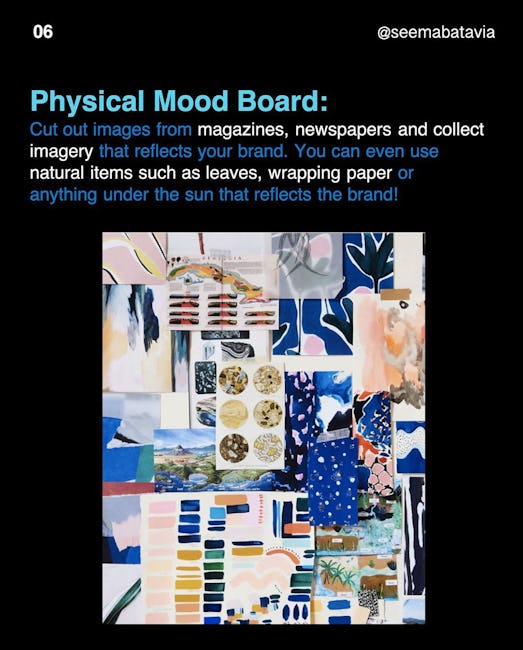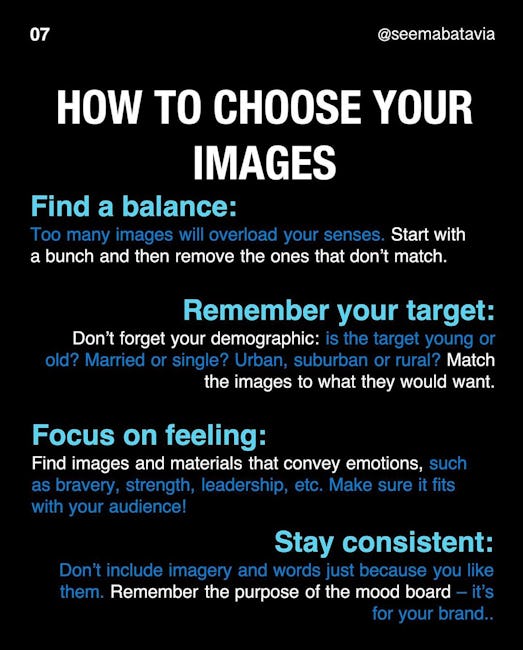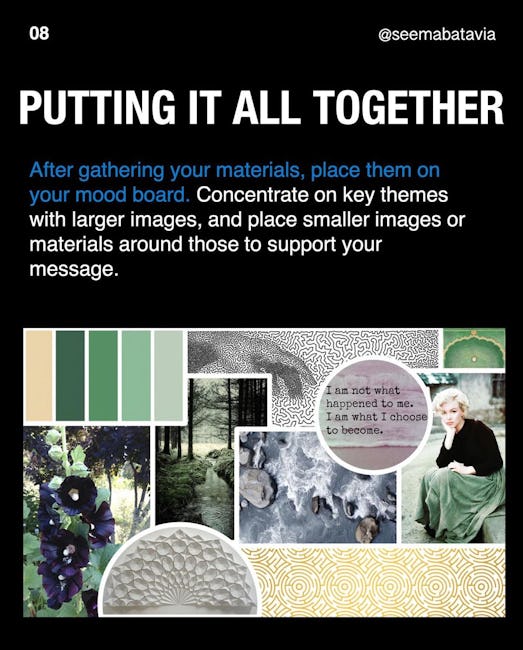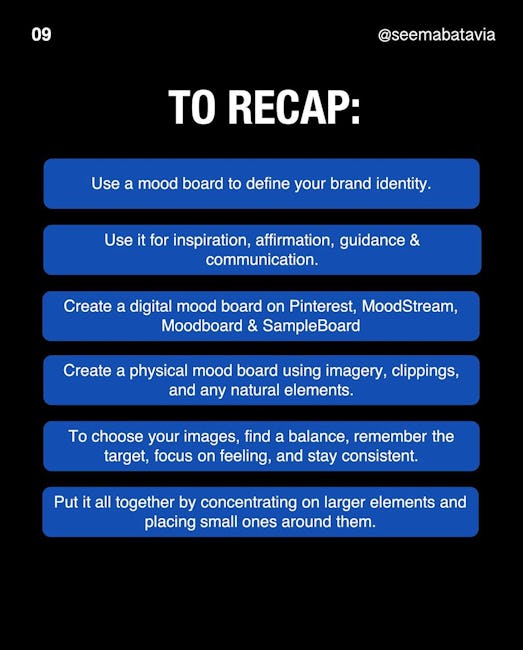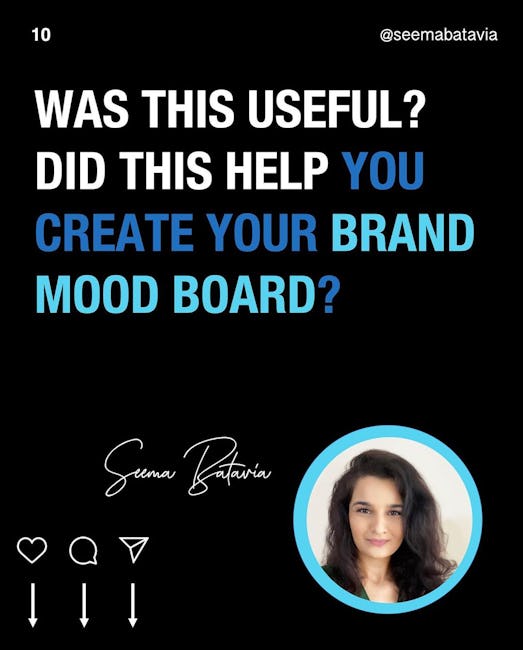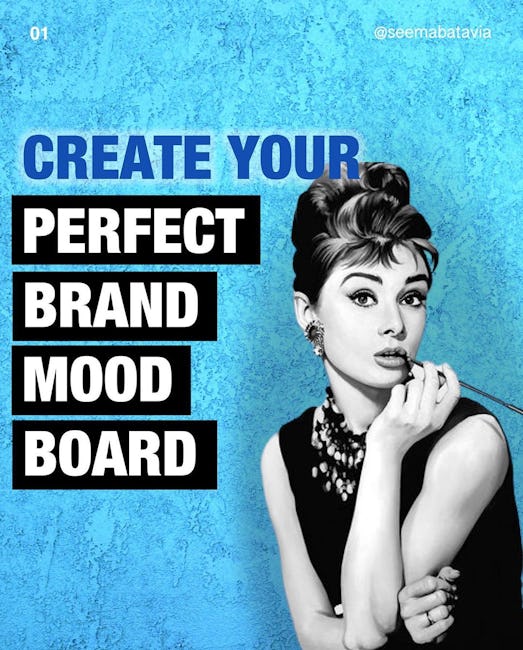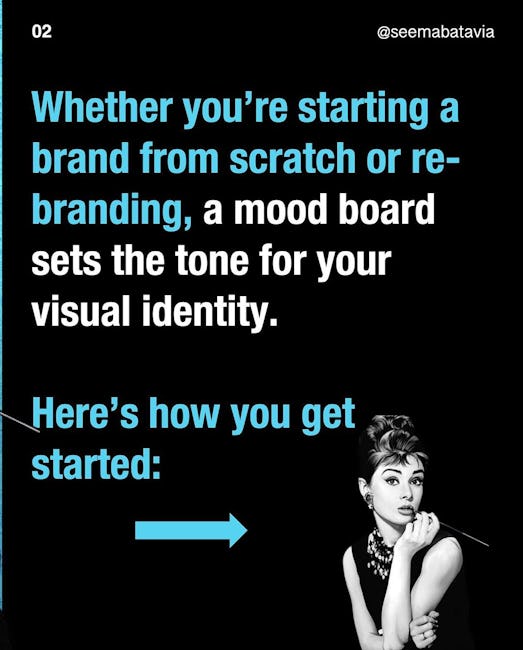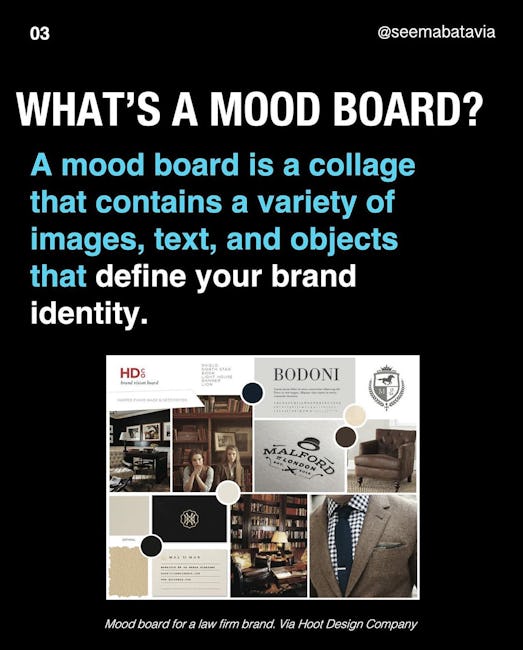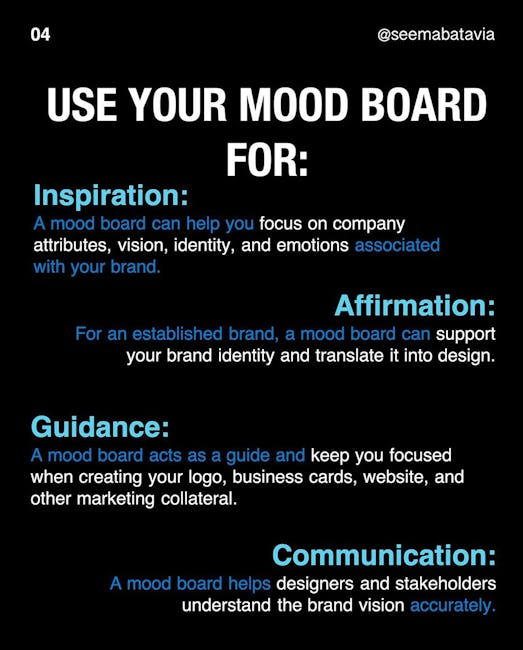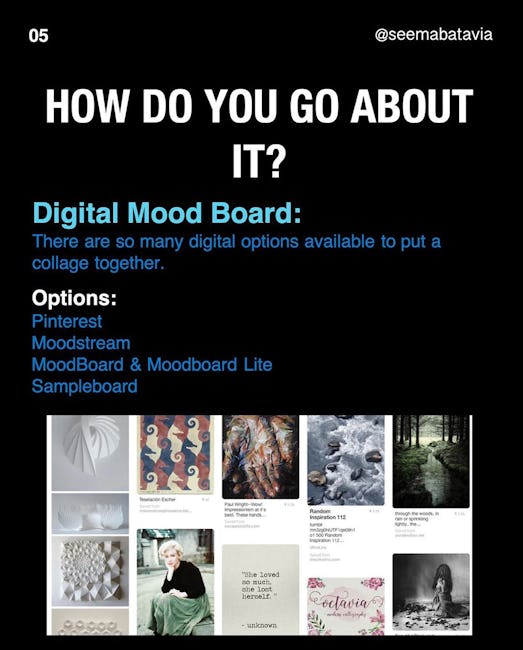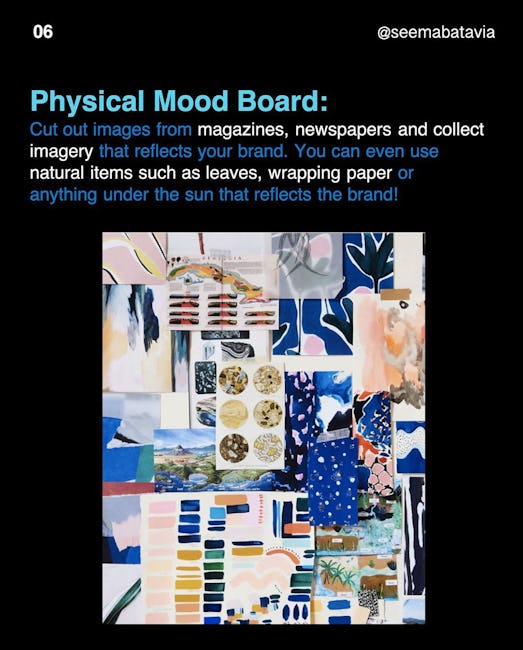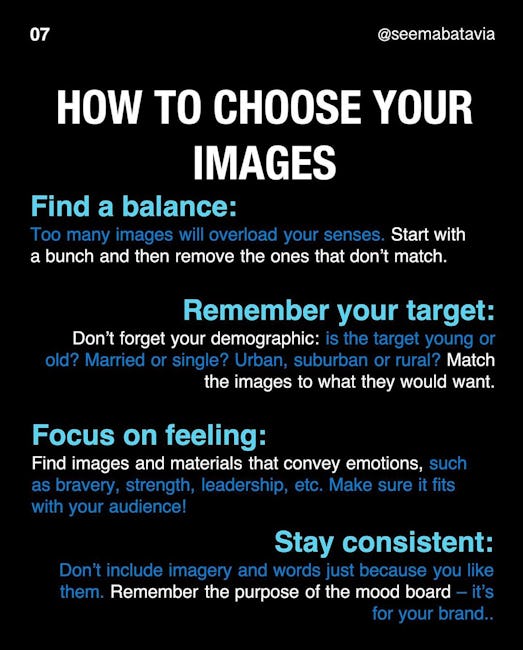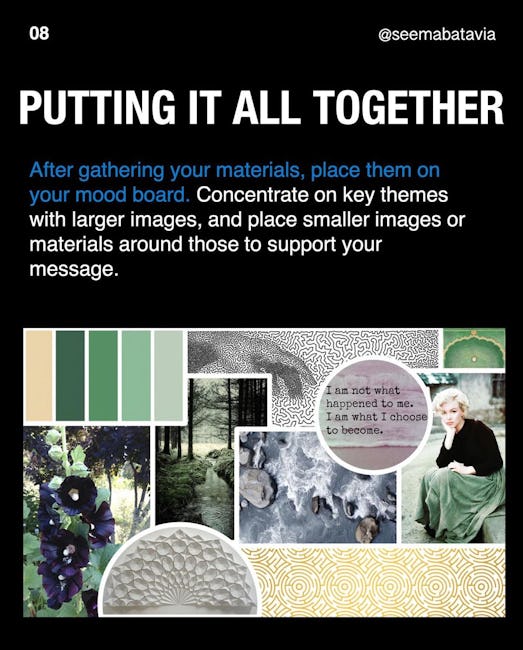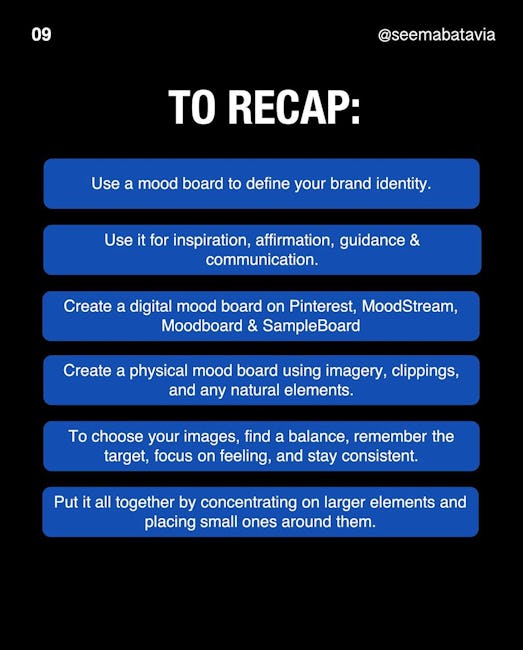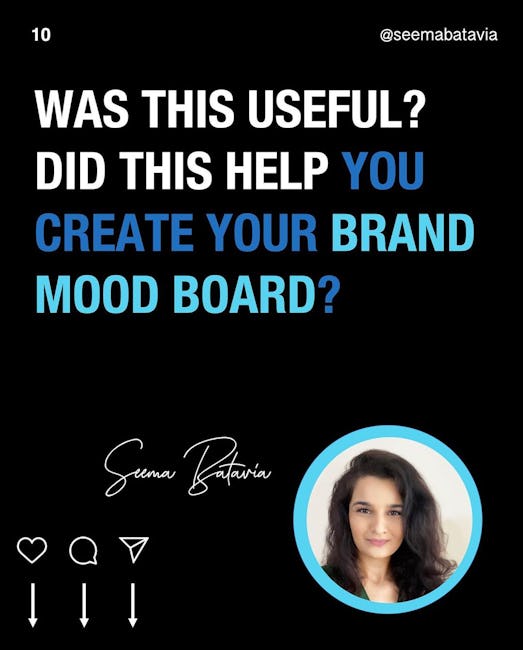 Create Your Perfect Brand Mood Board
Whether you're starting a brand from scratch or re- branding, a mood board sets the tone for your visual identity.
Here's how you get started:
WHAT'S A MOOD BOARD?
A mood board is a collage that contains a variety of images, text, and objects that define your brand identity
USE YOUR MOOD BOARD
FOR:
Inspiration:
A mood board can help you focus on company attributes, vision, identity, and emotions associated with your brand.
Affirmation
For an established brand, a mood board can suppo your brand identity and translate it into design.
Guidance:
A mood board acts as a guide and keep you focused when creating your logo, business cards, website, and other marketing collateral.
Communication:
A mood board helps designers and stakeholders understand the brand vision accurately.
HOW DO YOU GO ABOUT
Digital Mood Board:
There are so many digital options available to put a collage together.
Options:
interest
Moodstream
MoodBoard & Moodboard Lite
Sampleboard
Physical Mood Board:
Cut out images from magazines, newspapers and collect imagery that reflects your brand. You can even use natural items such as leaves, wrapping paper anything under the sun that reflects the brand!
HOW TO CHOOSE YOUR IMAGES
Find a balance:
Too many images will overload your senses. Start with a bunch and then remove the ones that don't match.
Remember your targetk
Dont forget your demographic: is the target young old? Married or single? Urban, suburban or rural? Match the images to what they would want.
Focus on feeling:
Find images and materials that convey emotions, such as bravery, strength, leadership, etc. Make sure it fits with your audience!
Stay consistent:
Don't include imagery and words just because you like them. Remember the purpose of the mood board — It s for your brand..
PUTTING IT ALL TOGETHER
After gathering your materials, place them on your mood board. Concentrate on key themes with larger images, and place smaller images or materials around those to support your message.
TO RECAP:
Use a mood board to define your brand identity.
Use it for inspiration, affirmation, guidance & communication.
Create a digital mood board on Pinterest, MoodStream,
Moodboard & SampleBoard
Create a physical mood board using imagery, clippings, and an natural elements.
To choose your images, find a balance, remember the target, focus on feeling, and stay consistent.
Put it all together by concentrating on larger elements and placing small ones around them.
More booklets by Seema Batavia
More Marketing booklets
Your recently viewed booklets
See all booklets