Booklet
Create an Epic Social Media Brand Part2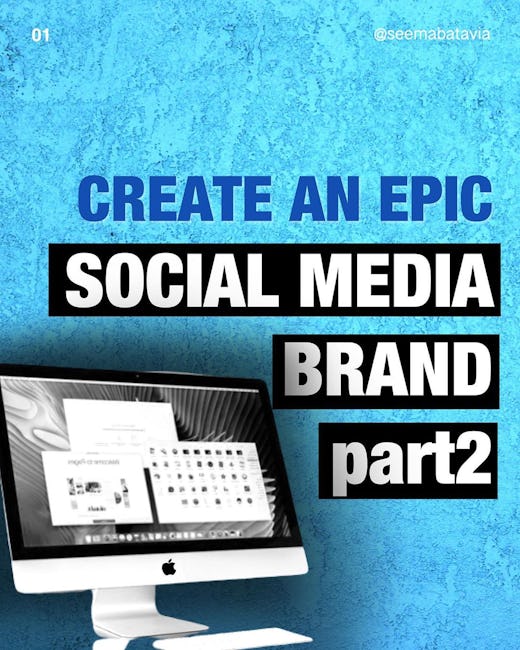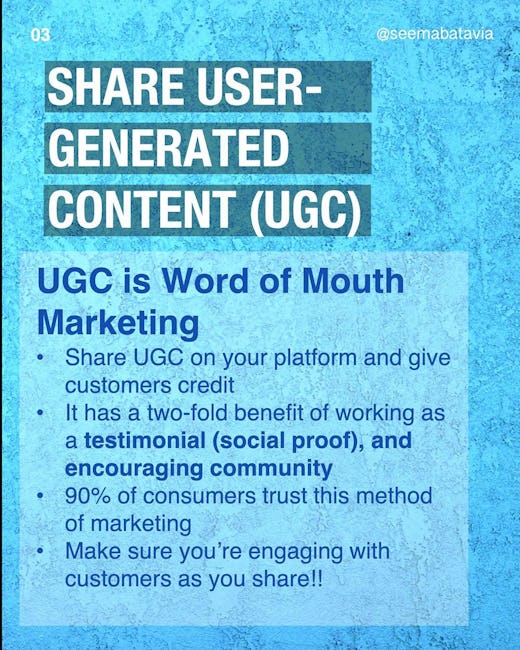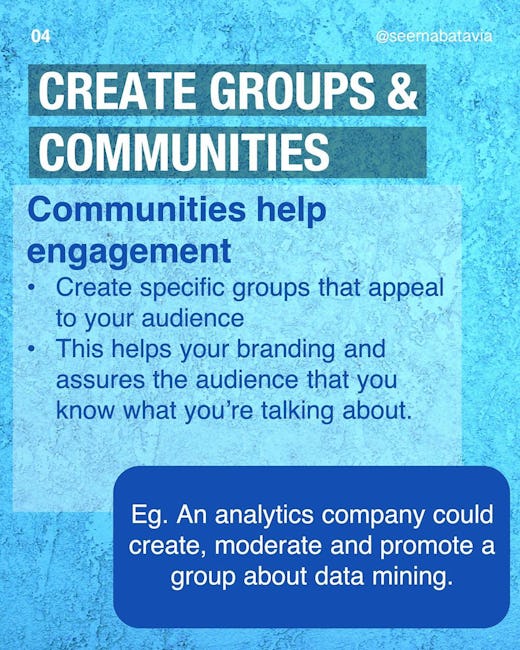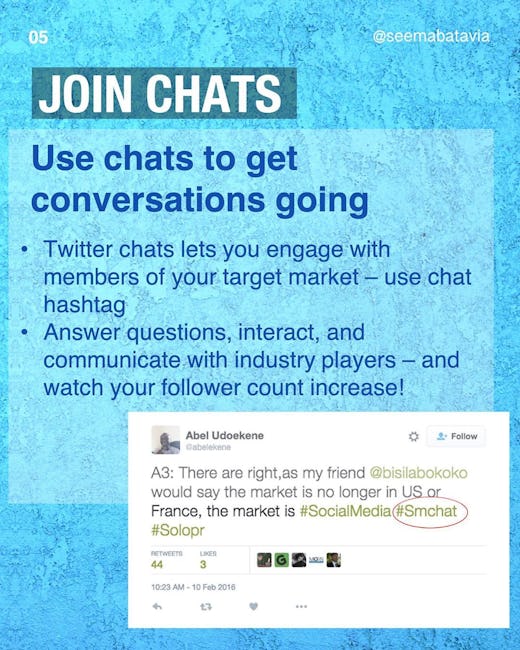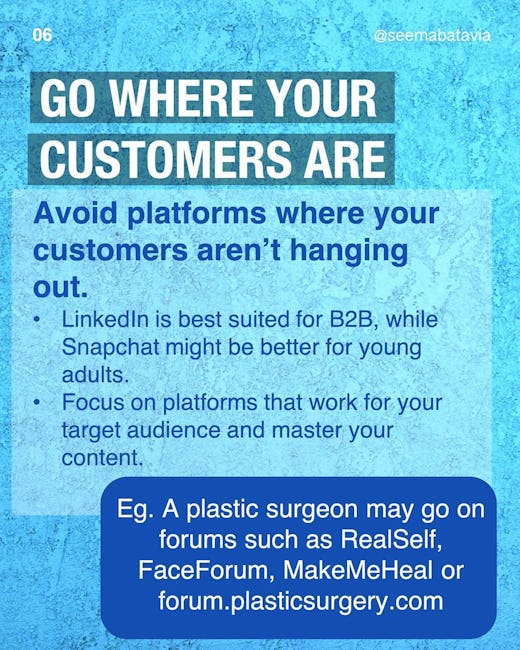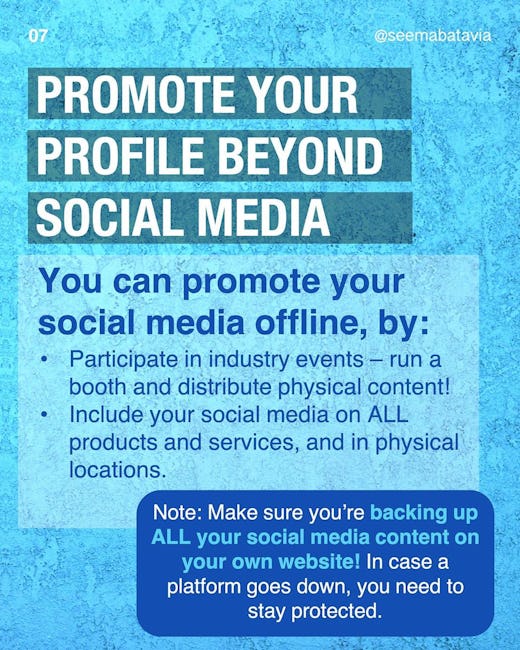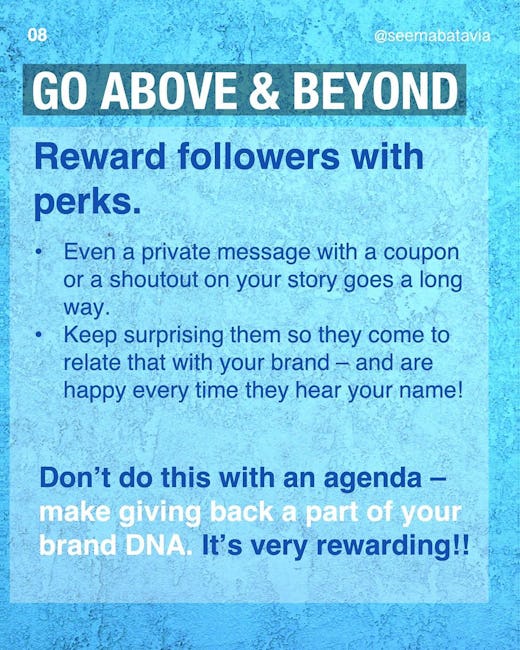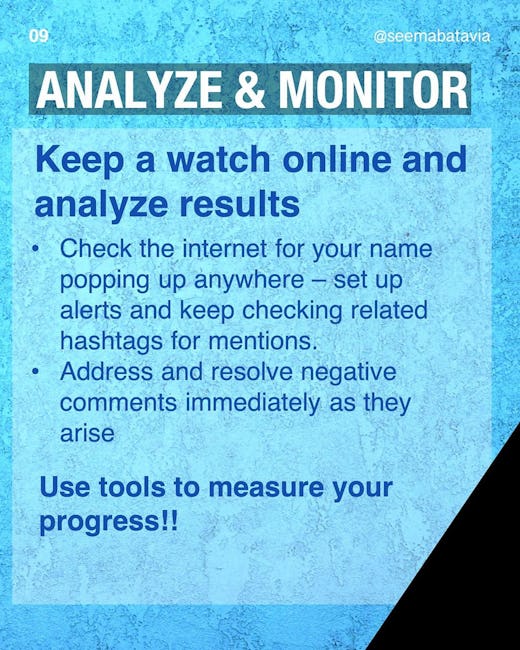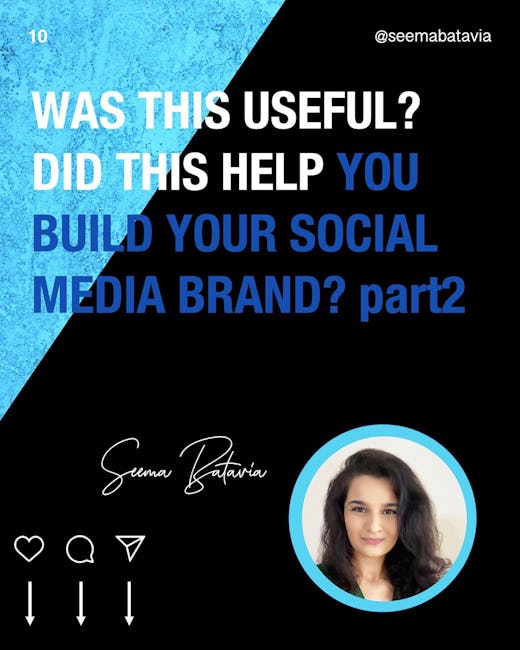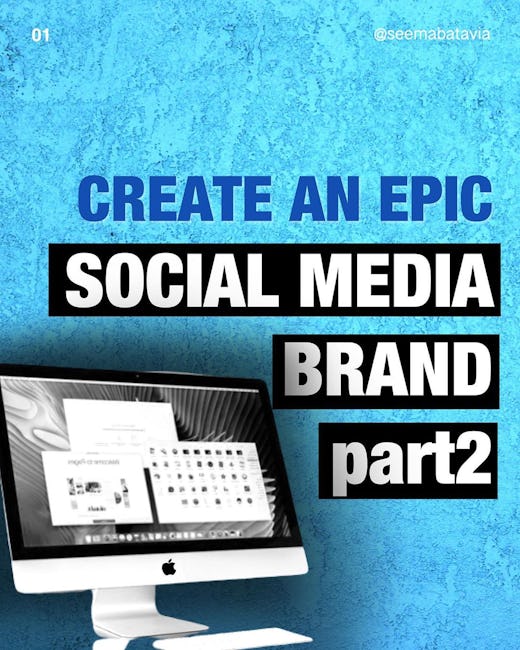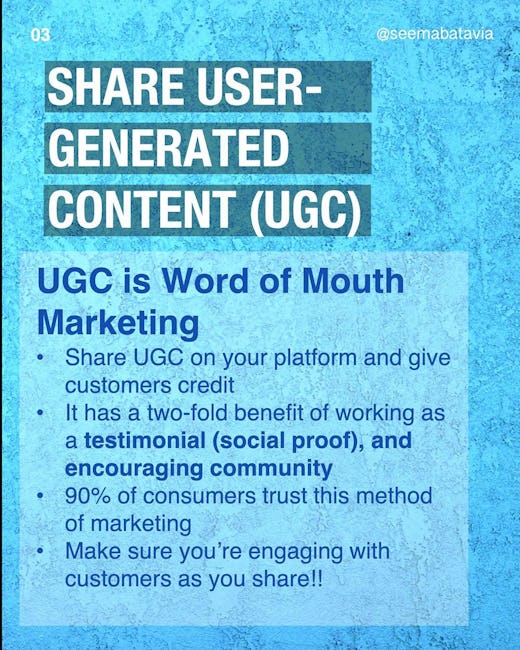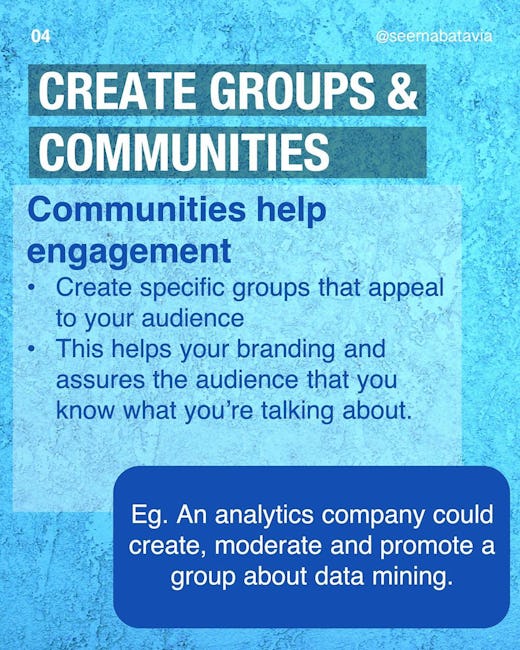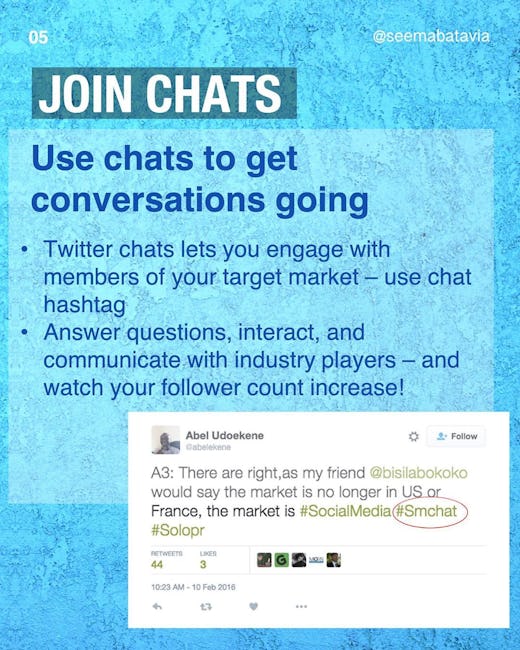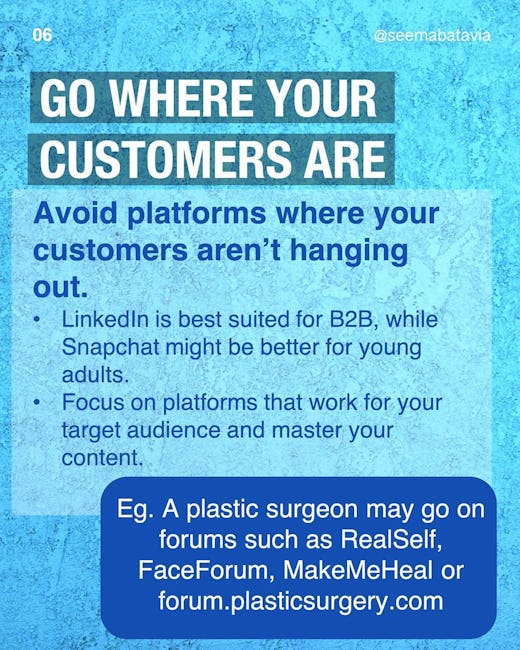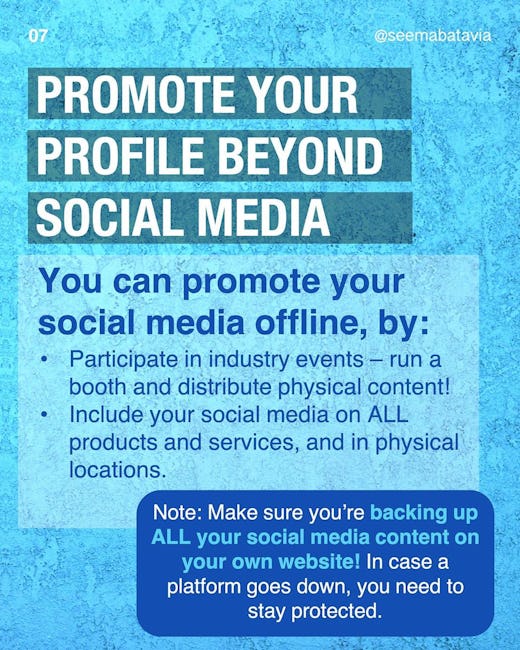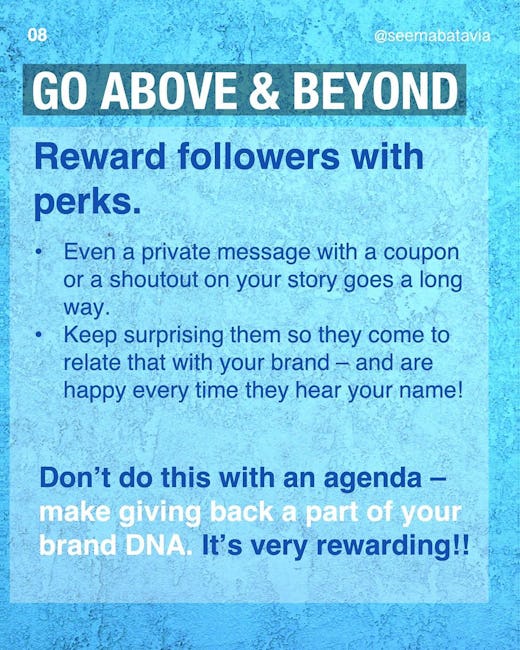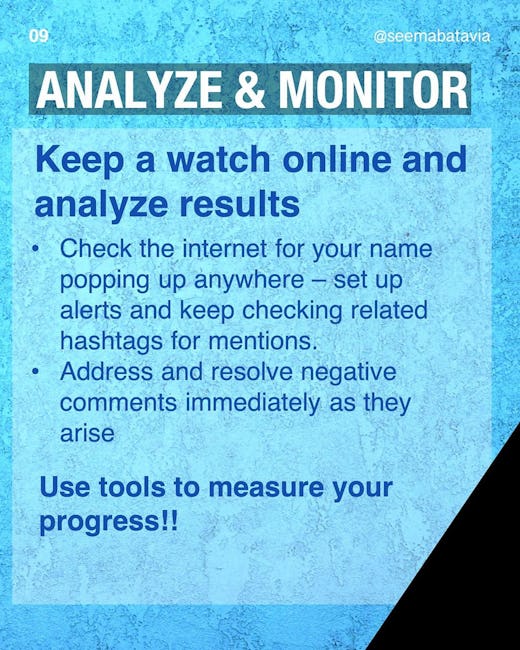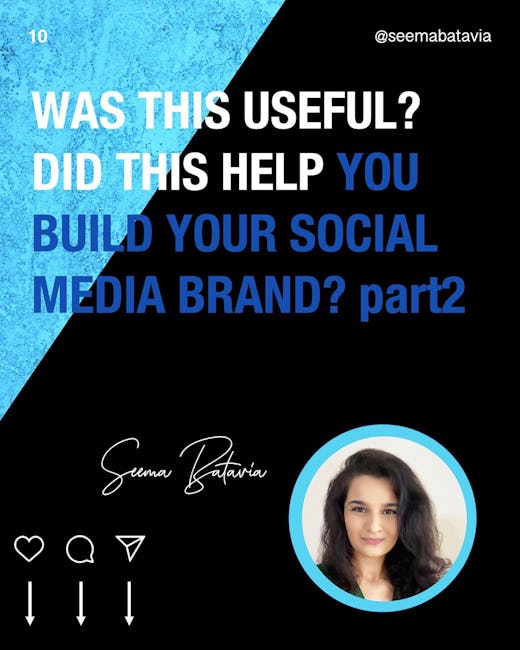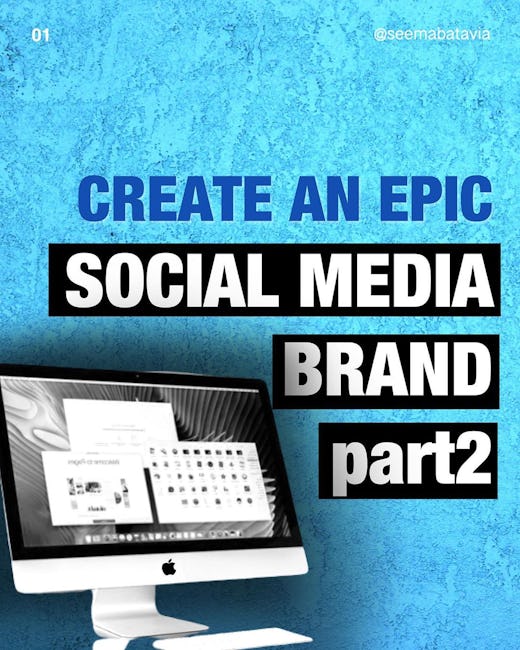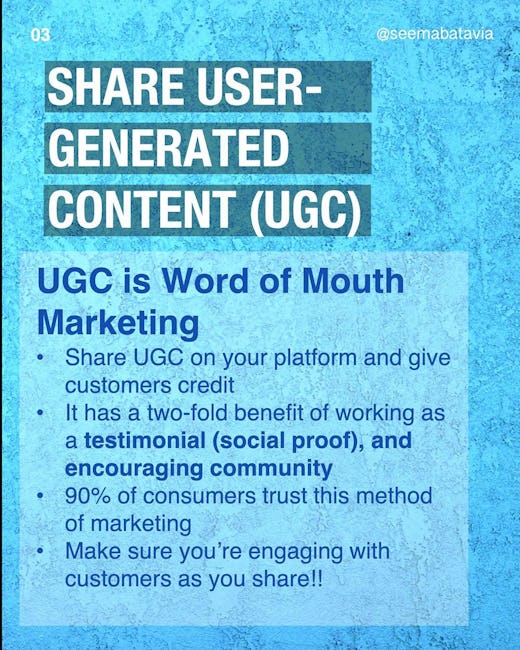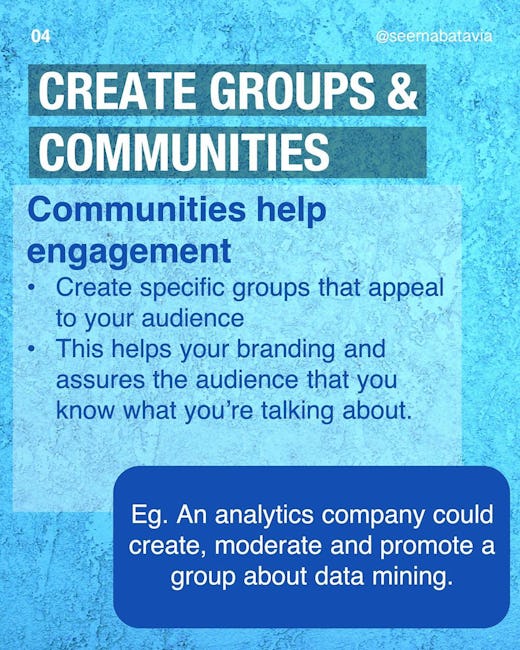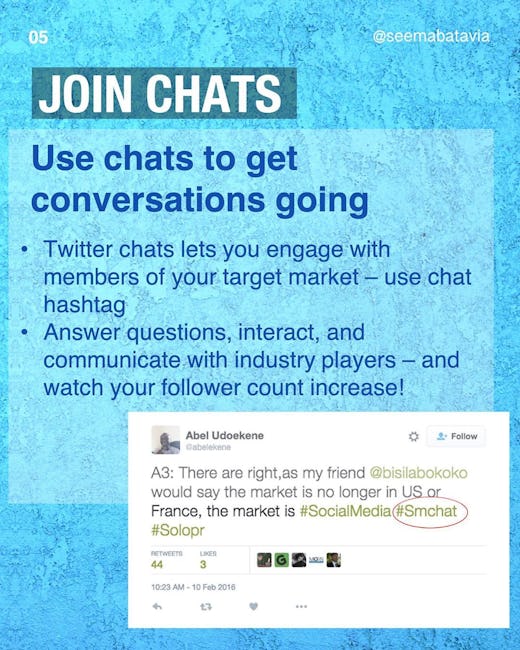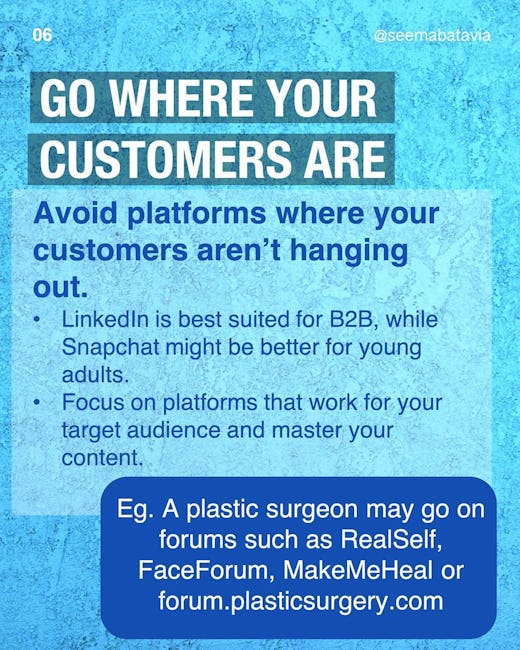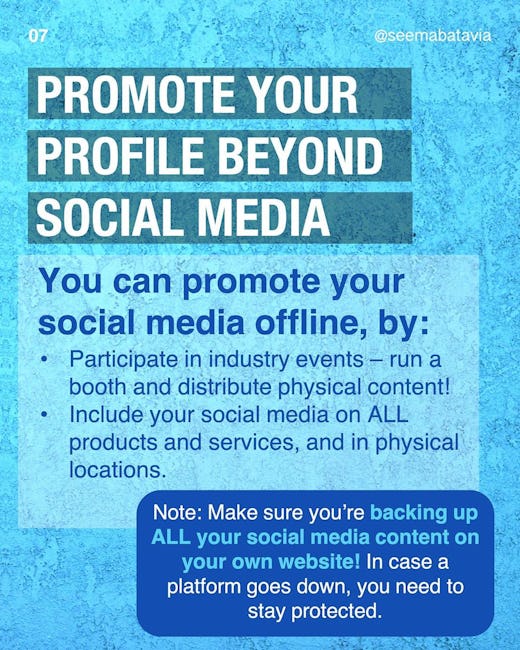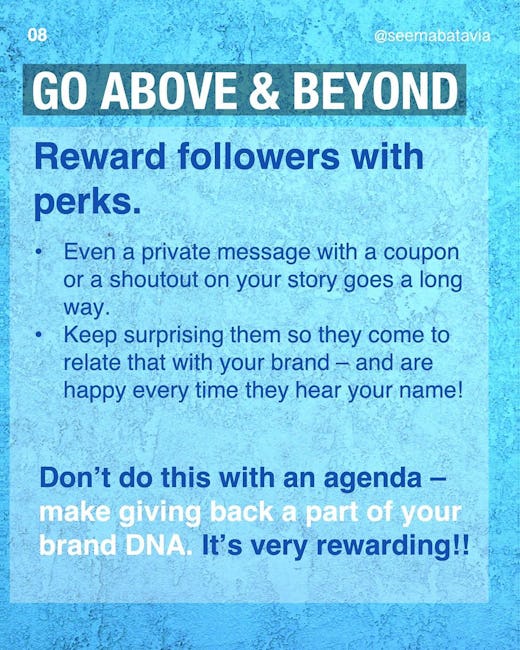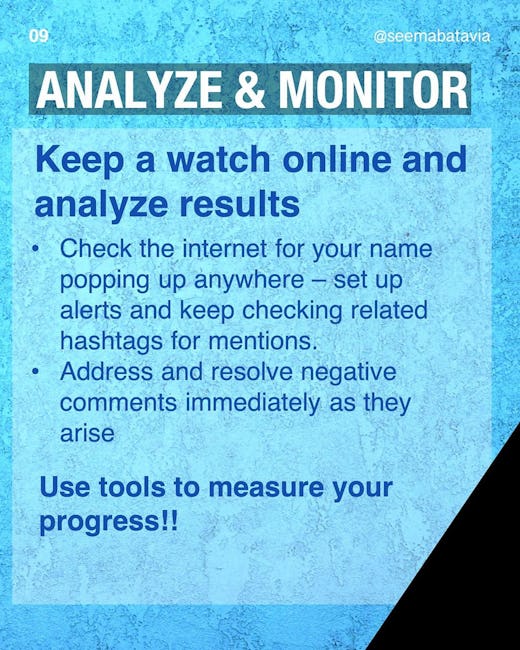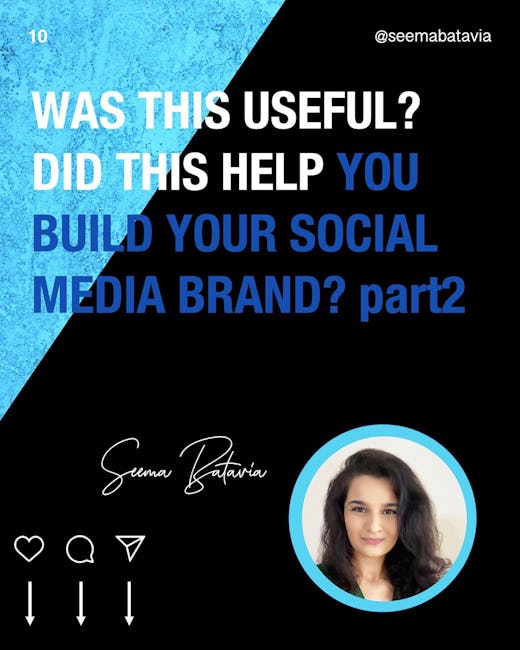 Create an Epic Social Media Brand Part2
In part 1 of the series, we went through:
INFLUENCER MARKETING
CONSISTENT MESSAGING
OPTIMIZE YOUR &
DEVELOP YOUR VOICE
BE CONSISTENT WITH YOUR
VOICE & TOPIC
POST REGULARLY
EMBRACE VISUALS
SHARE USER- GENERATED CONTENT UGC
UGC is Word of Mouth Marketing
Share UGC on your platform and give customers credit
It has a two-fold benefit of working as a testimonial (social proof), and encouraging community
90% of consumers trust this method of marketing
Make sure you're engaging with customers as you share!!
CREATE GROUPS & COMMUNITIES
Communities help engagement
Create specific groups that appeal to your audience
This helps your branding and assures the audience that you know what you're talking about.
JOIN CHATS
Use chats to get conversations going
Twitter chats lets you engage with members of your target market — use chat hashtag
Answer questions, interact, and communicate with industry players — and watch your follower count increase!
GO WHERE YOUR CUSTOMERS ARE
Avoid platforms where your customers aren't hanging out.
LinkedIn is best suited for B2B, while Snapchat might be better for young adults.
Focus on platforms that work for your target audience and master your content.
PROMOTE YOUR PROFILE BEYOND SOCIAL MEDIA
You can promote your social media offline, by:
Participate in industry events — run a booth and distribute physical content!
Include your social media on ALL products and services, and in physical locations.
GO ABOVE & BEYOND
Reward followers with perks
Even a private message with a coupon or a shoutout on your story goes a long way.
Keep surprising them so they come to relate that with your brand — and are happy every time they hear your name!
ANALYZE & MONITOR
Keep a watch online and analyze results
Check the internet for your name popping up anywhere — set up alerts and keep checking related hashtags for mentions.
Address and resolve negative comments immediately as they arise
More booklets by Seema Batavia
More Marketing booklets
Your recently viewed booklets
See all booklets