Booklet
Create an Epic Social Media Brand Part 1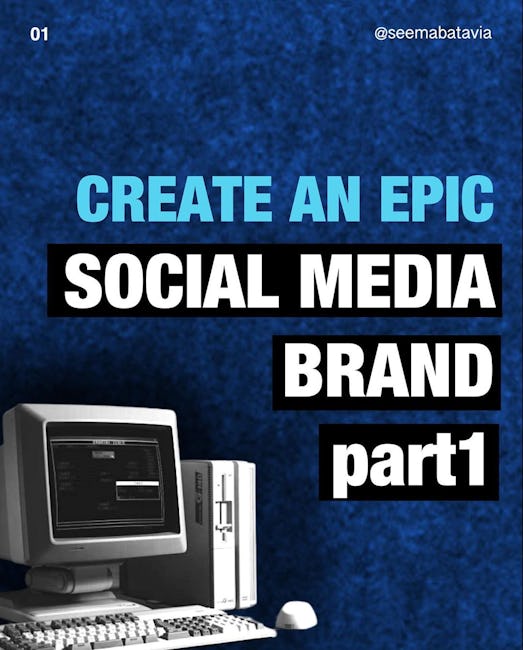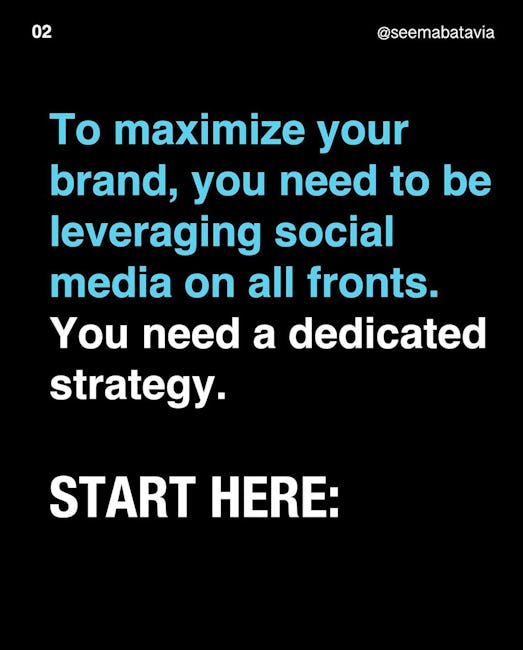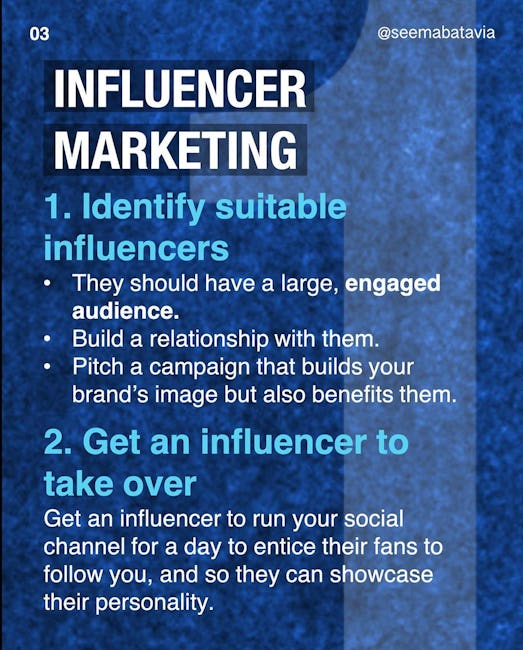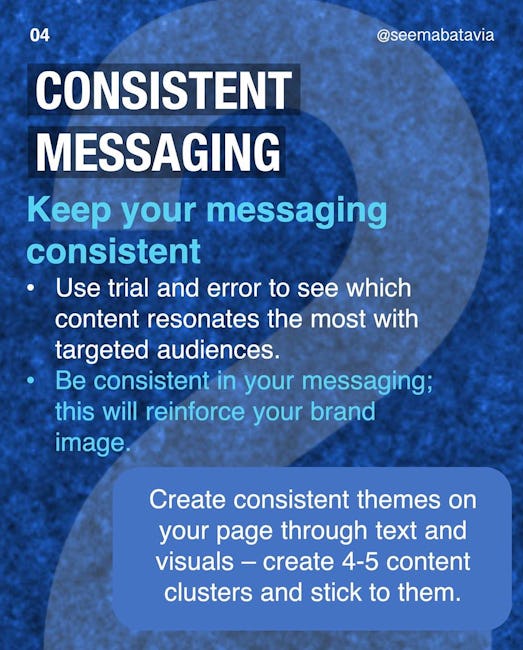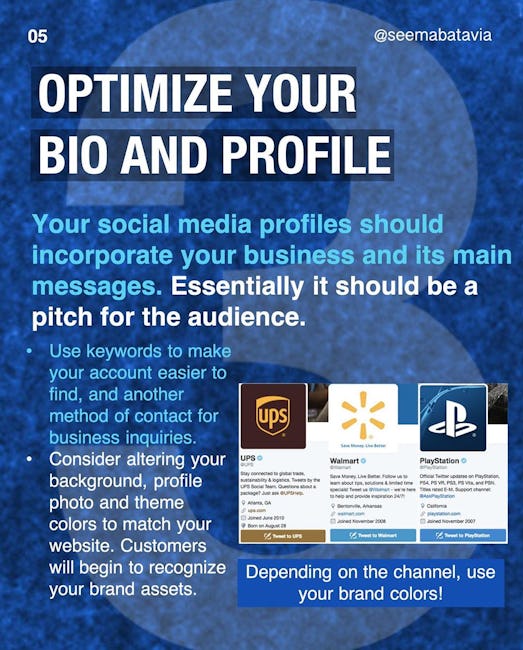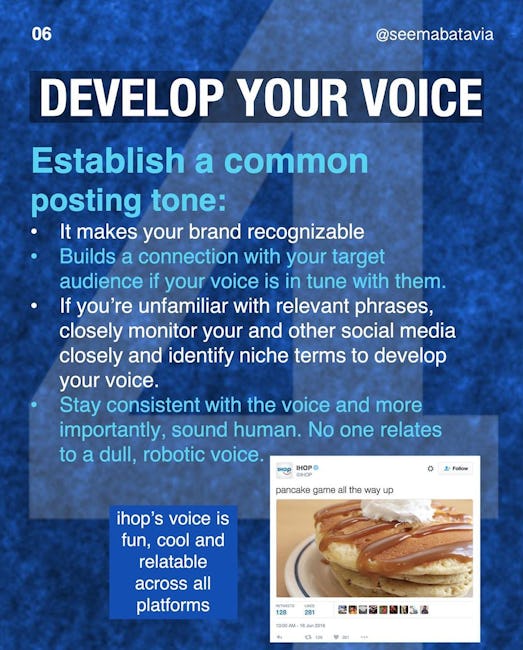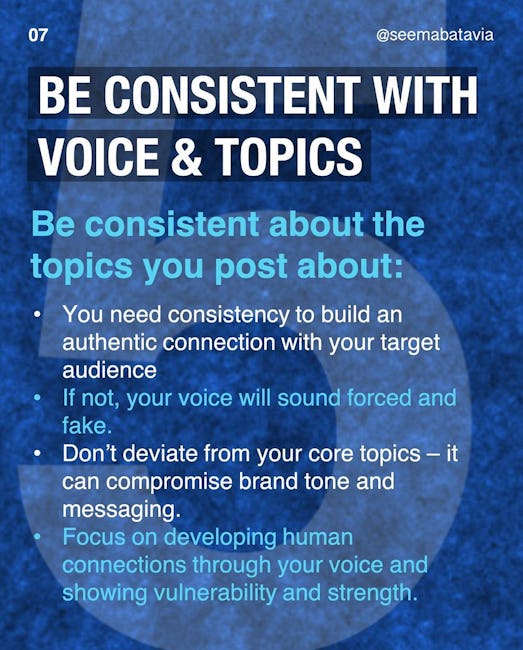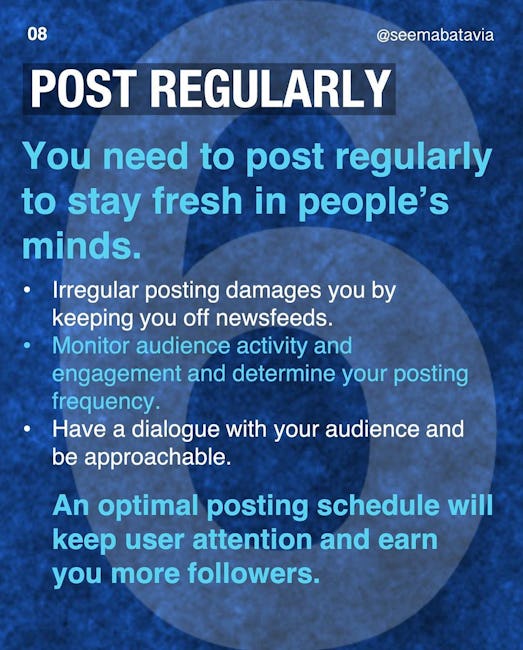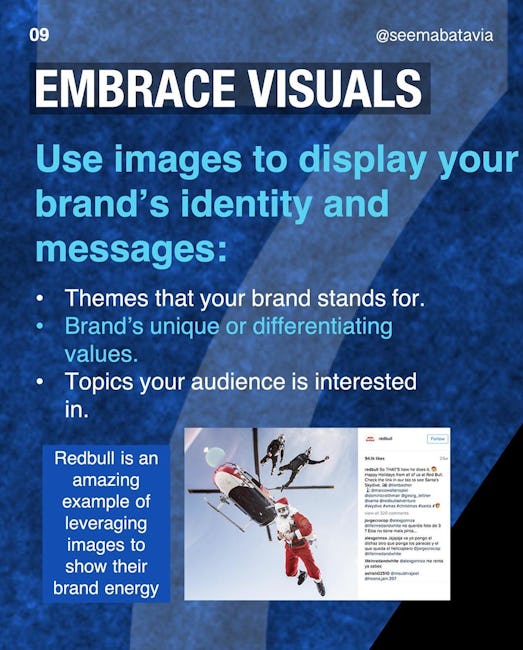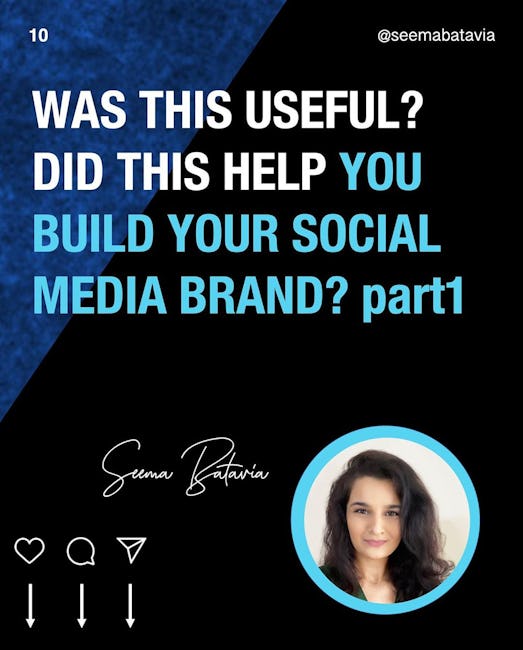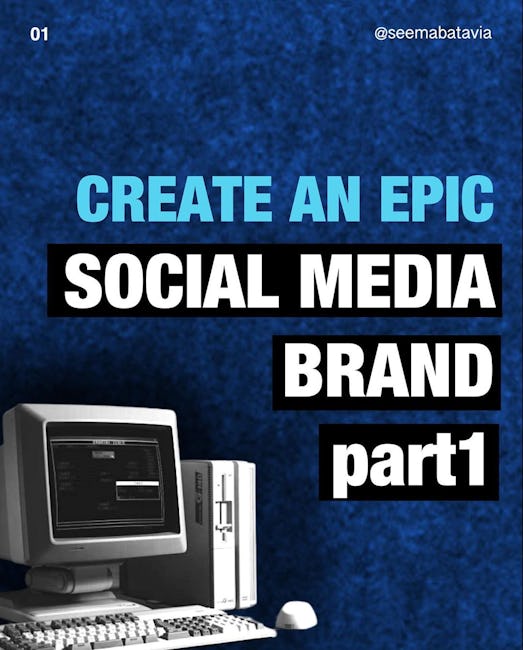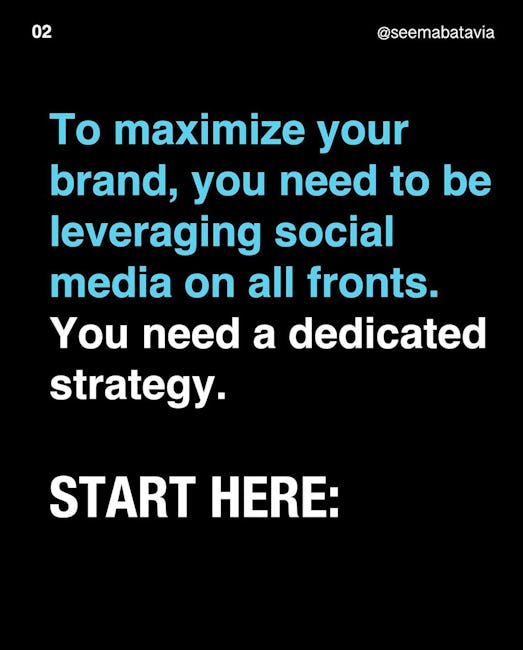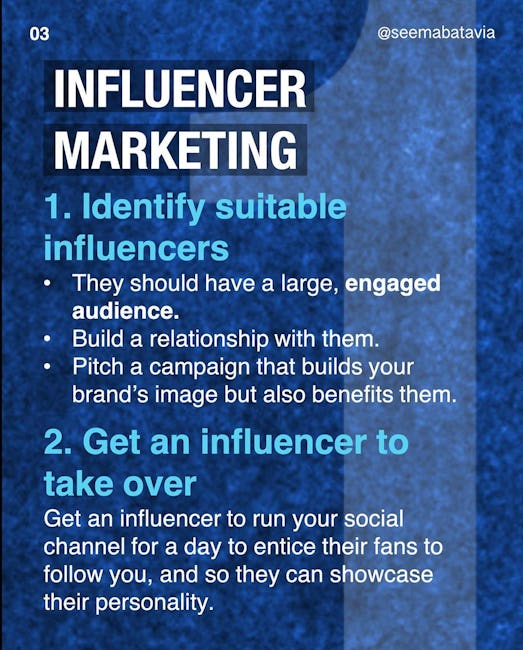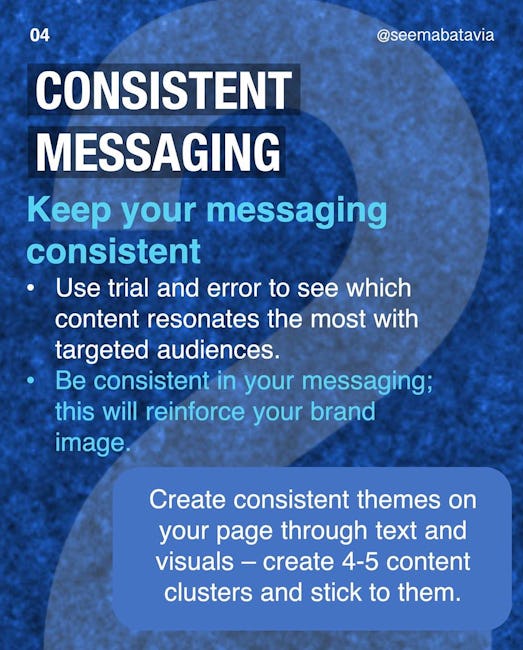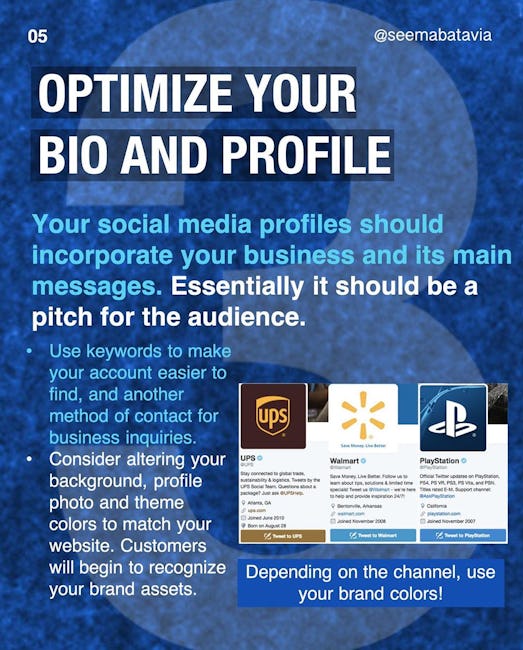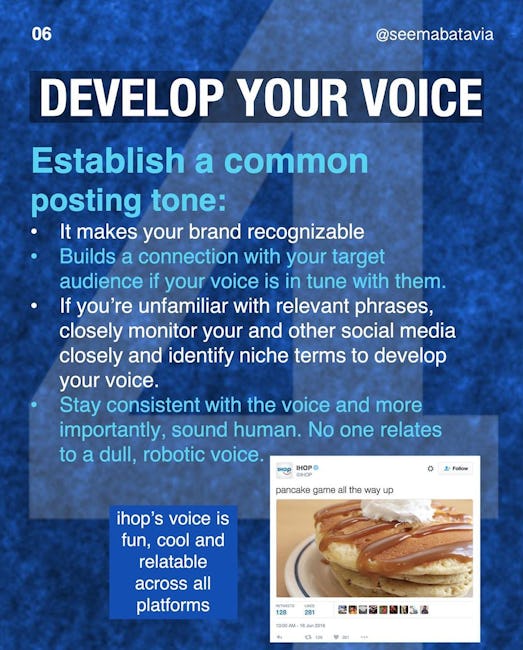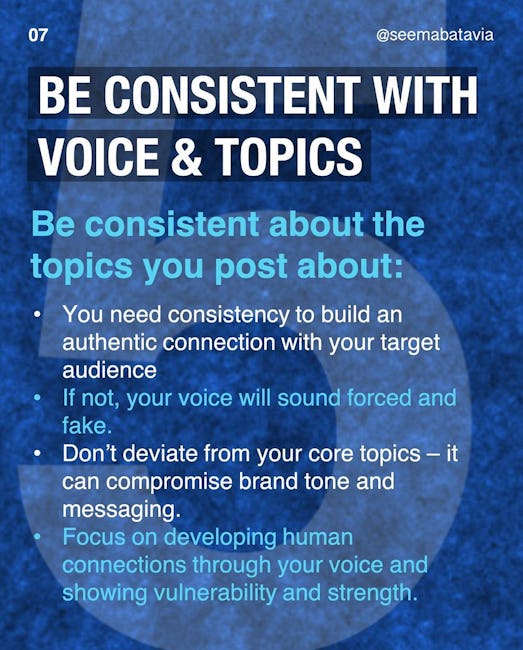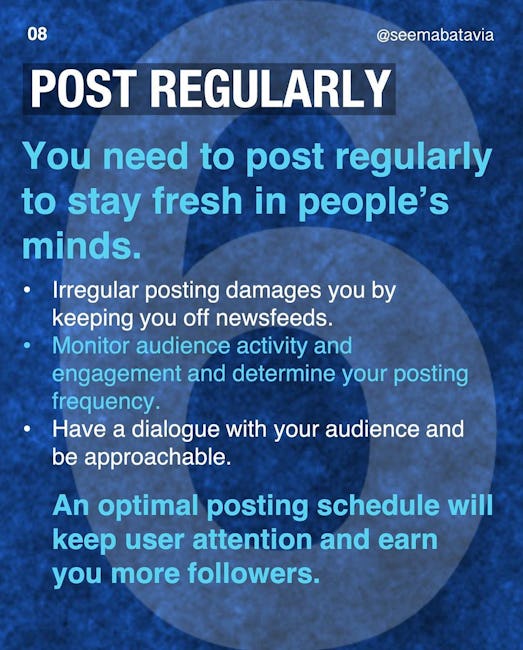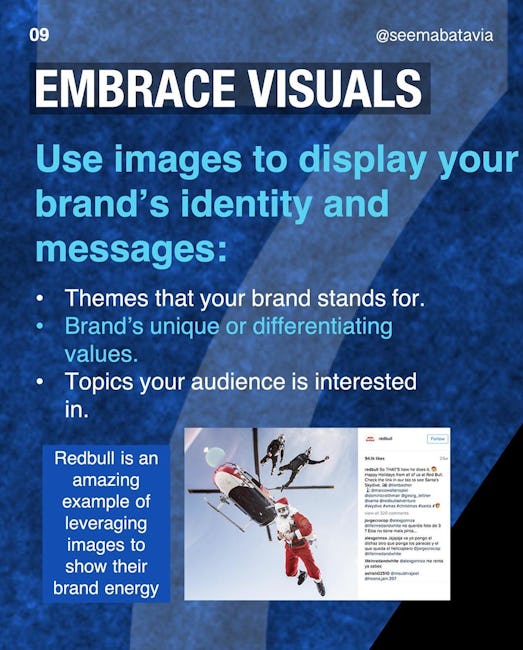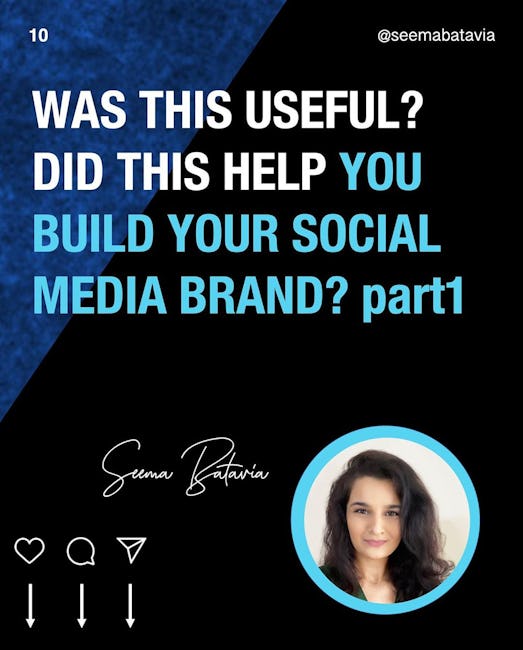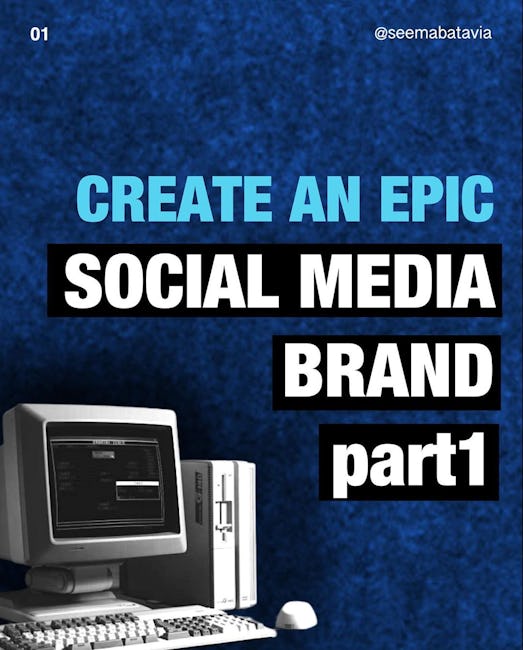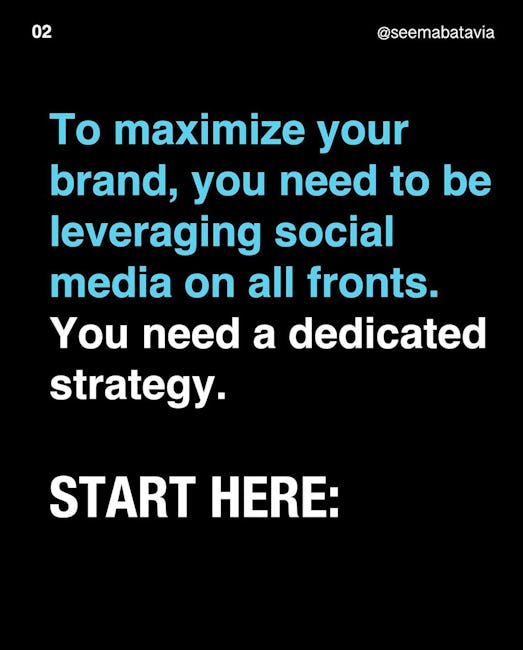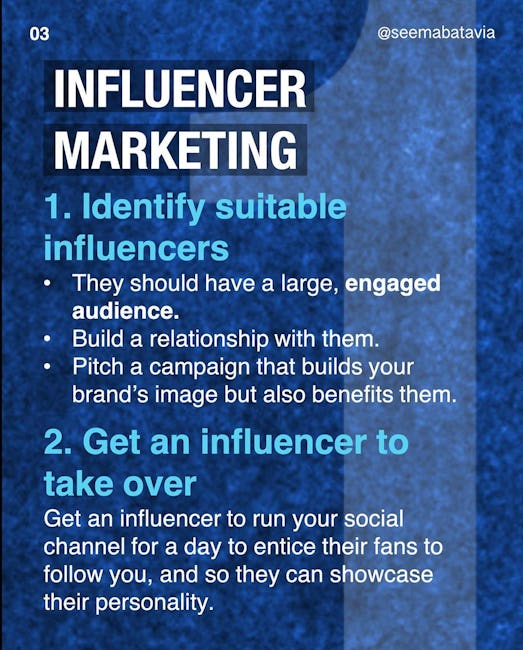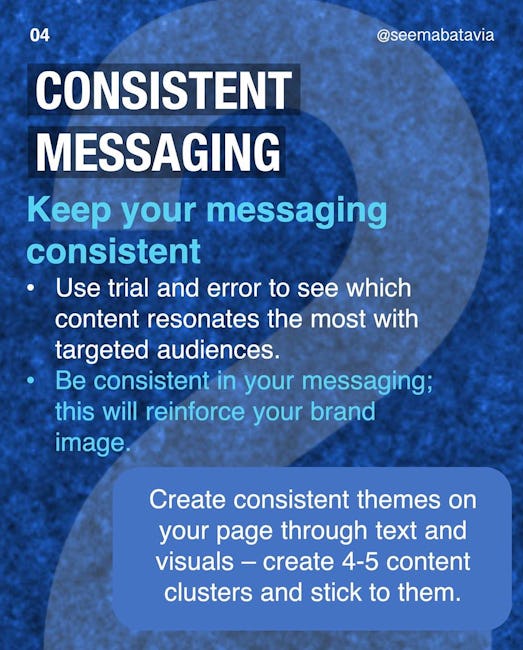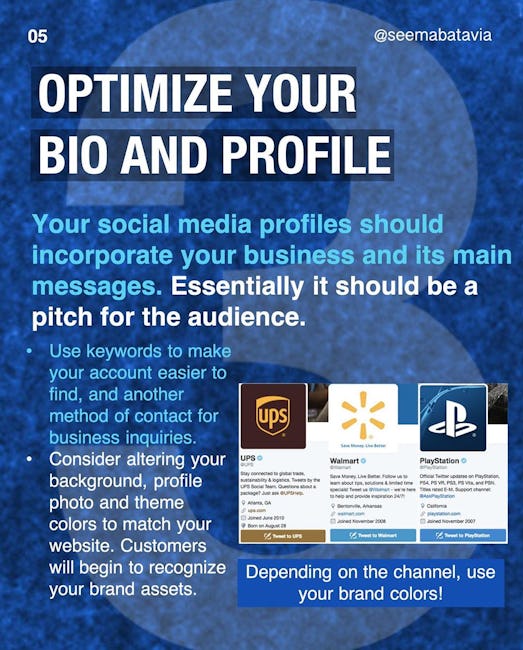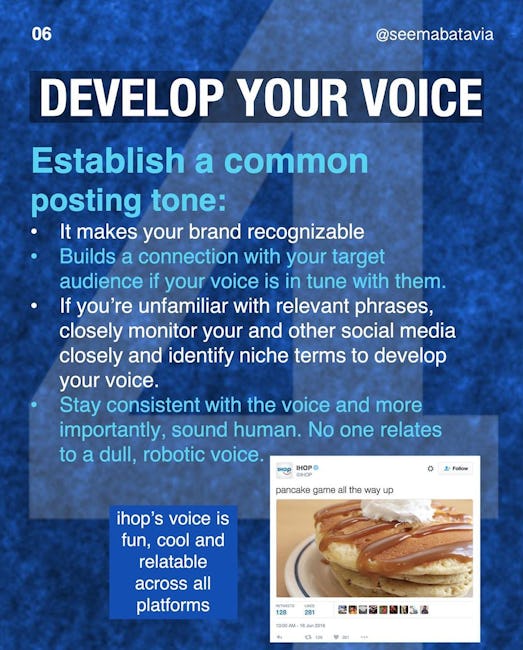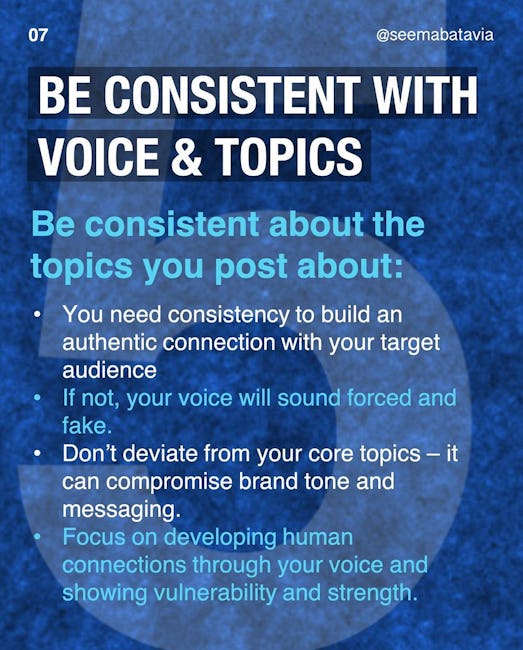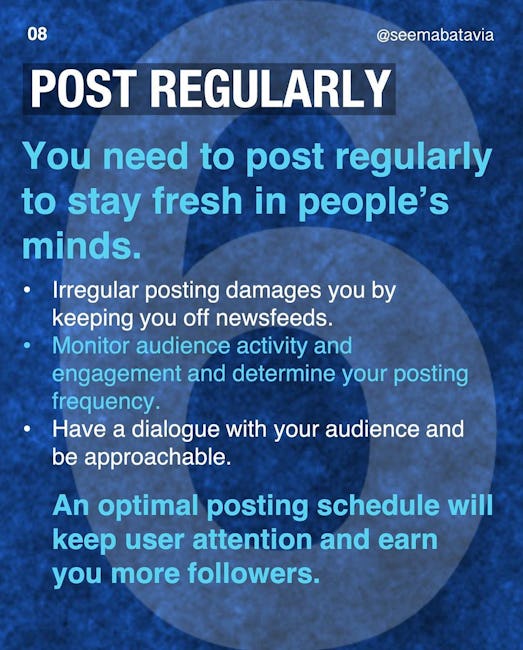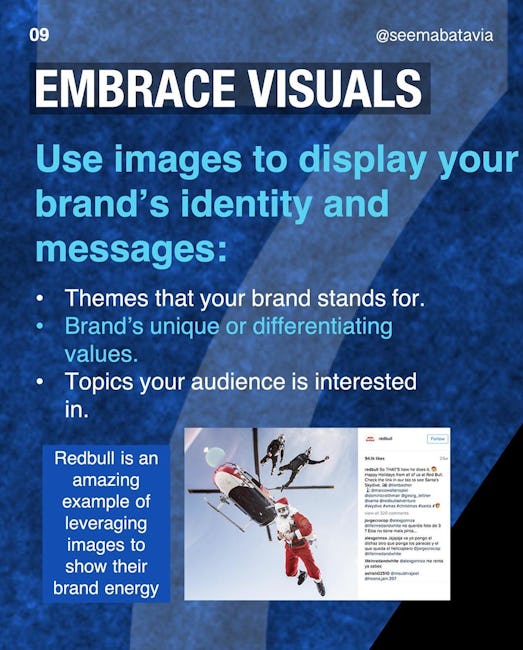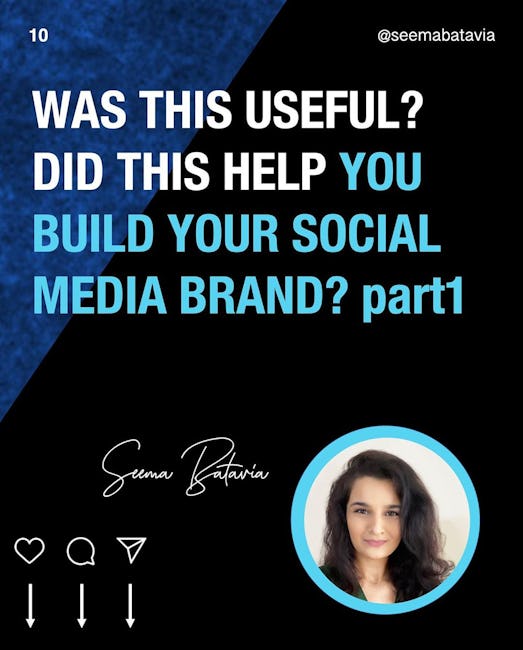 Create an Epic Social Media Brand Part 1
To maximize your brand, you need to be leveraging social media on all fronts.
You need a dedicated strategy.
START HERE:
INFLUENCER MARKETING
1. Identify suitable influencers
They should have a large, engaged audience.
Build a relationship with them.
Pitch a campaign that builds your brand's image but also benefits them.
2. Get an influencer to take over
Get an influencer to run your social channel for a day to entice their fans to follow you, and so they can showcase their personality.
CONSISTENT MESSAGING
Keep your messaging consistent
Use trial and error to see which content resonates the most with targeted audiences.
Be consistent in your messaging; this will reinforce your brand image.
DEVELOP YOUR VOICE
Establish a common posting tone:
It makes your brand recognizable
Builds a connection with your target audience if your voice is in tune with them.
If you're unfamiliar with relevant phrases closely monitor your and other social media closely and identify niche terms to develop your voice.
Stay consistent with the voice and more importantly, sound human. No one relates to a dull, robotic voice.
BE CONSISTENT WITH VOICE & TOPICS
Be consistent about the topics you post about: You need consistency to build an authentic connection with your target audience If not, your voice will sound forced and fake.
Don't deviate from your core topics — it can compromise brand tone and messaging.
Focus on developing human connections through your voice and
Showing vulnerability and strength.
POST REGULARLY
You need to post regularly to stay fresh in people's minds.
Irregular posting damages you by keeping you off newsfeeds.
Monitor audience activity and engagement and determine your posting frequency.
Have a dialogue with your audience and be approachable.
An optimal posting schedule will keep user attention and earn you more followers.
EMBRACE VISUALS
Use images to display your brand's identity and messages:
Themes that your brand stands for.
Brand's unique or differentiating values.
Topics your audience is interested in.
More booklets by Seema Batavia
More Marketing booklets
Your recently viewed booklets
See all booklets