Booklet
Create a Smashing Personal Brand Website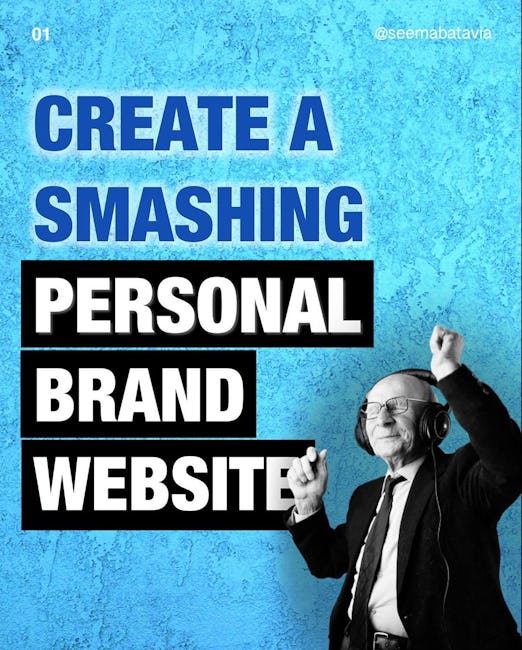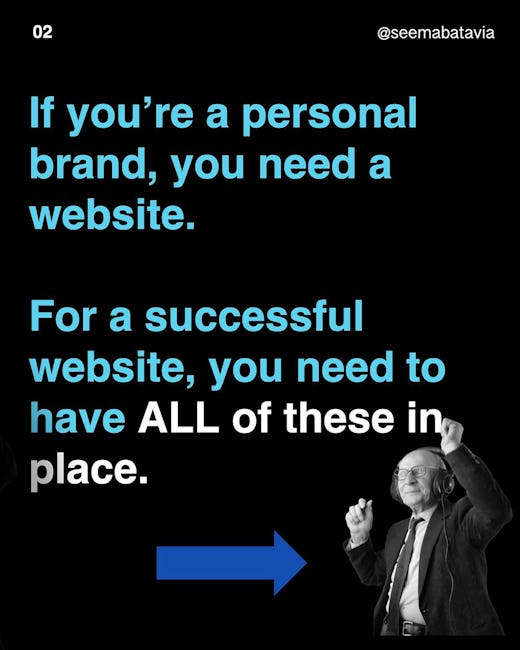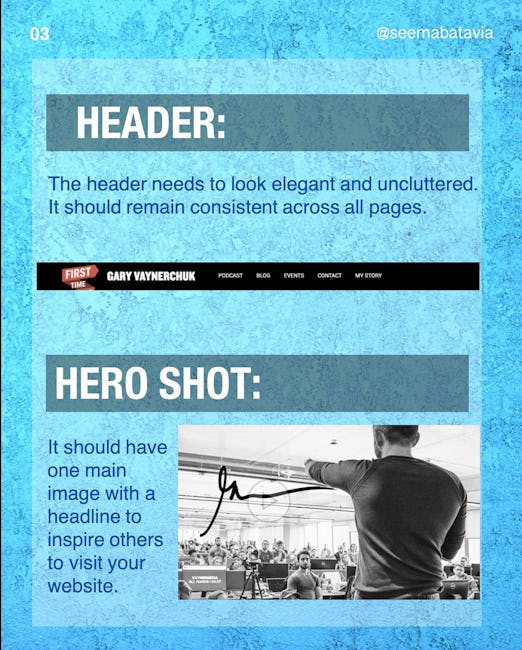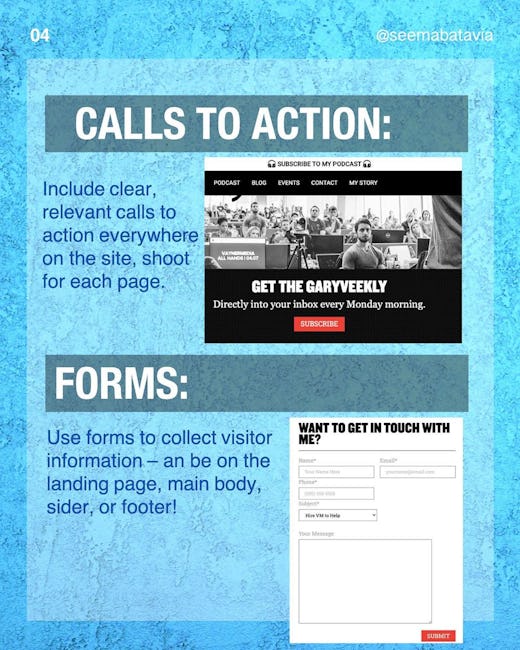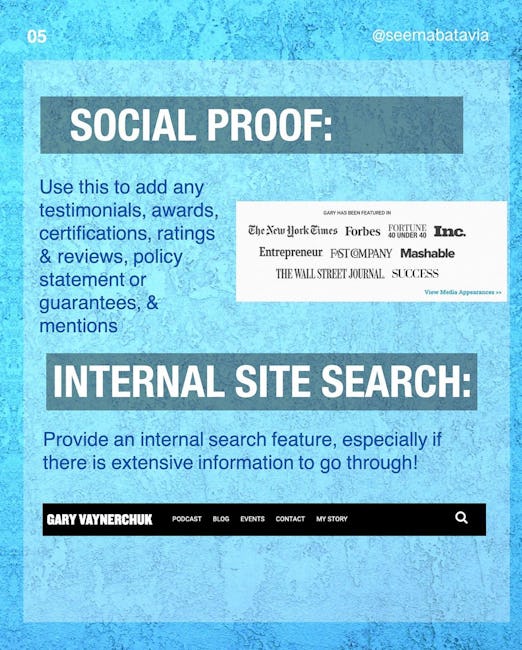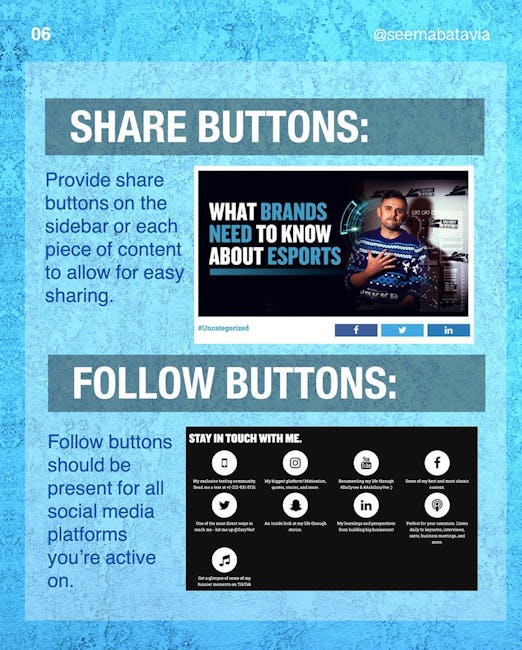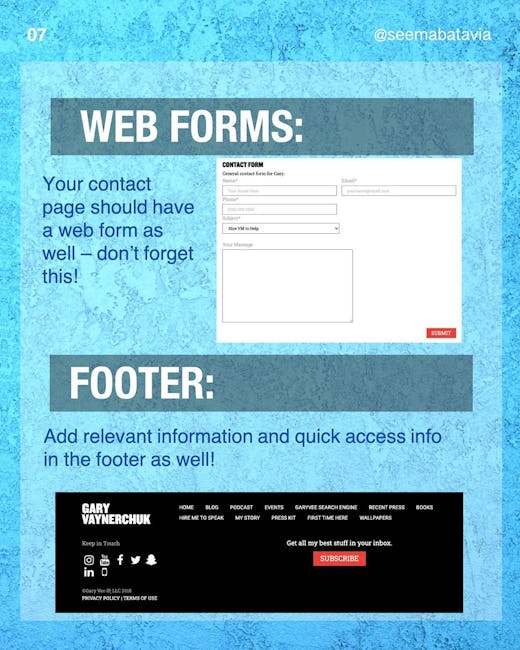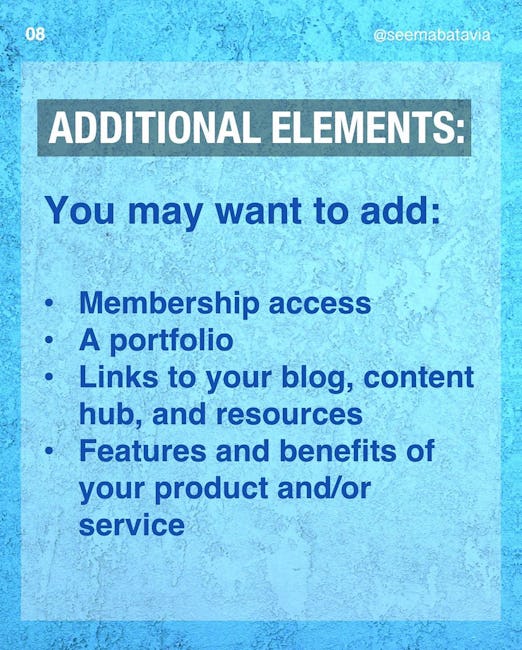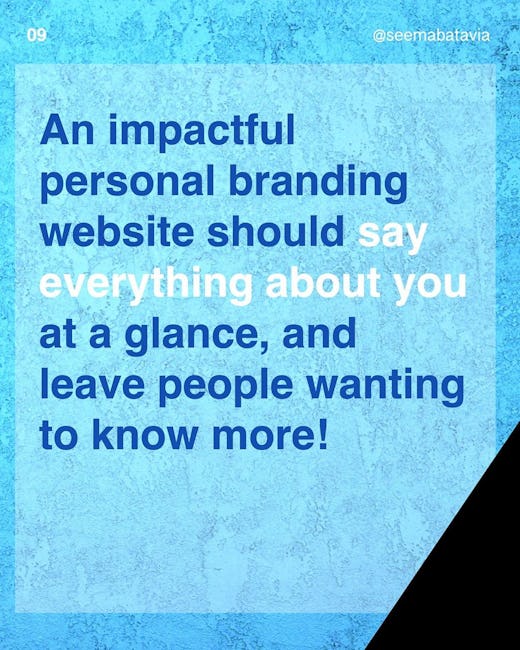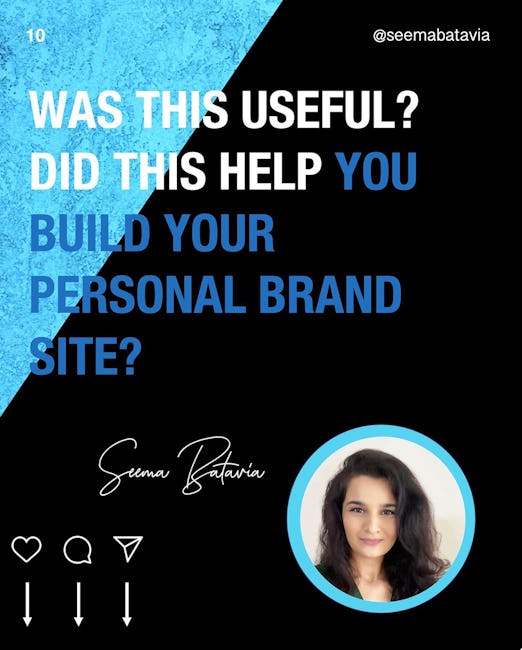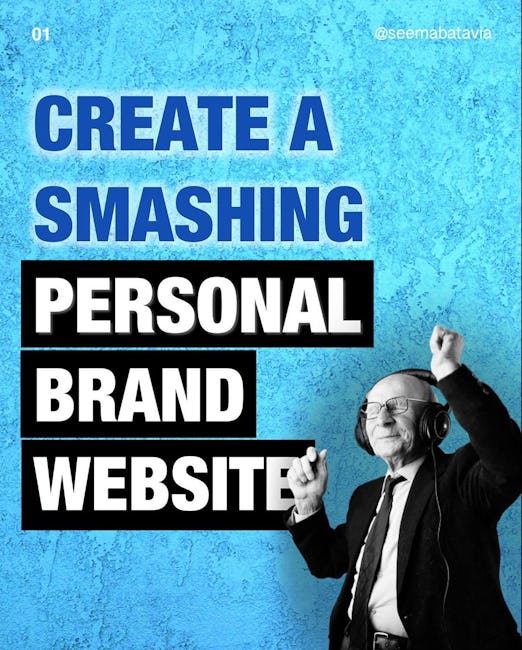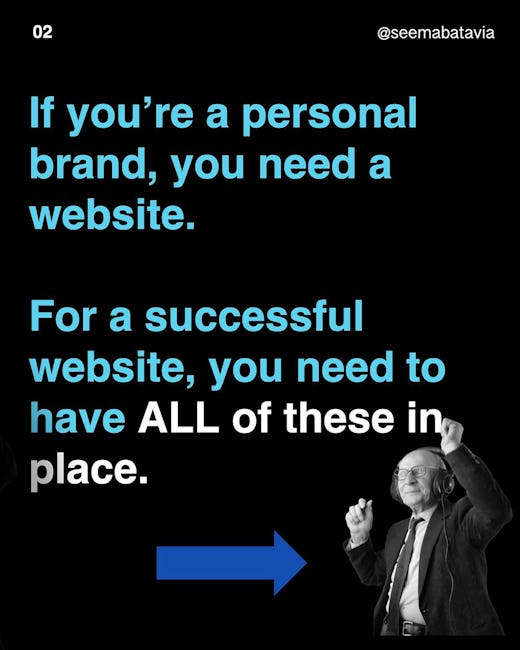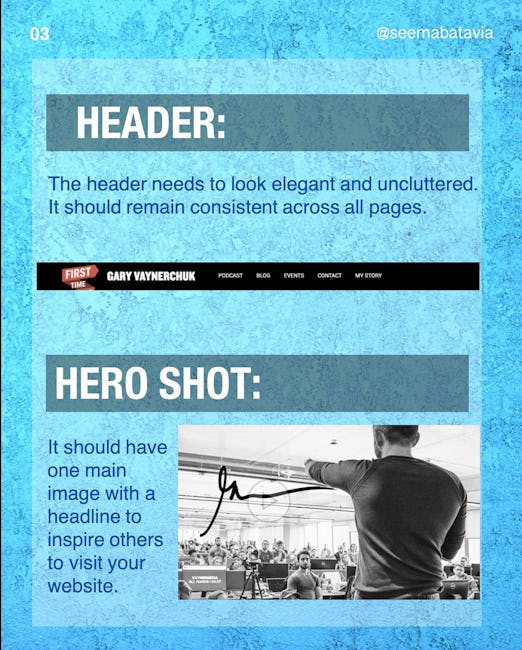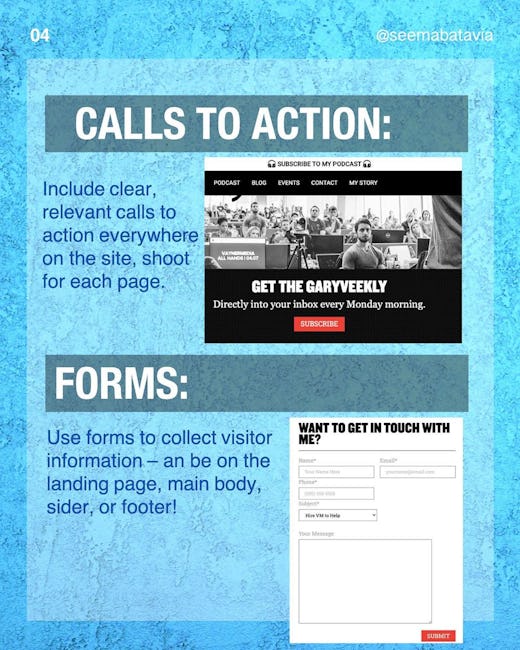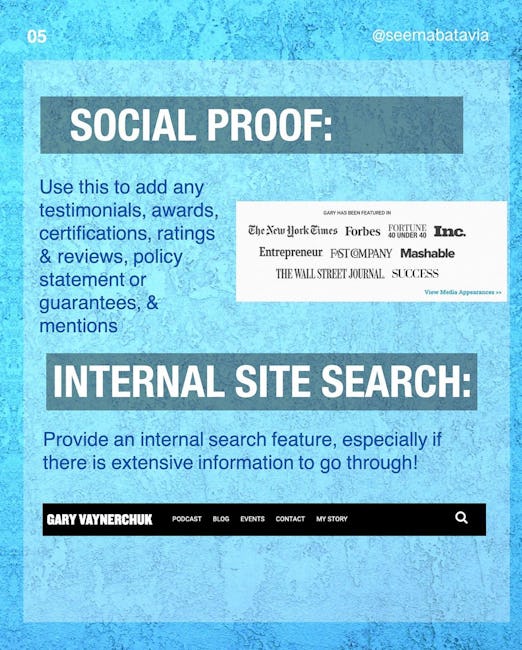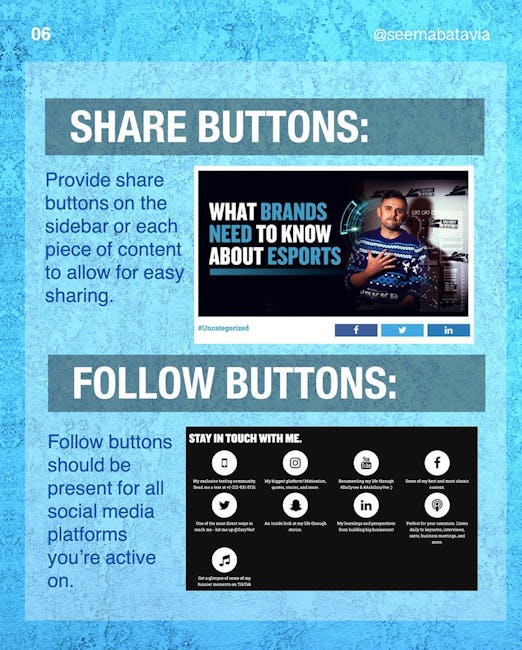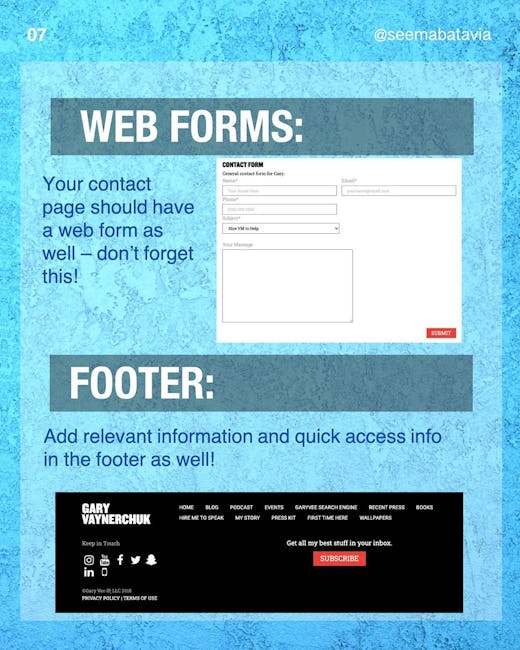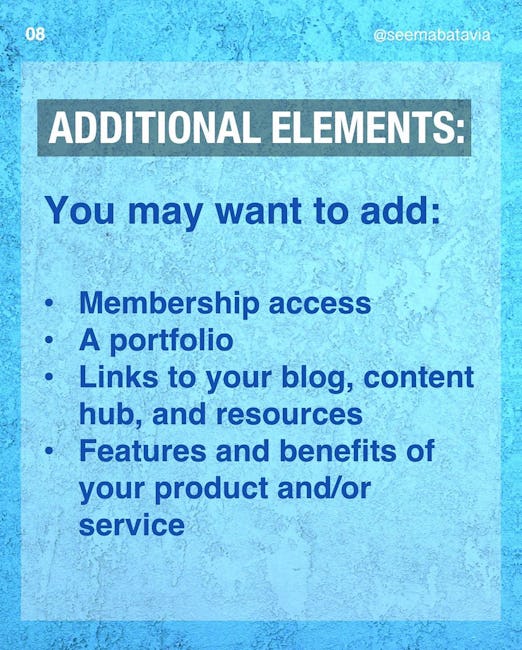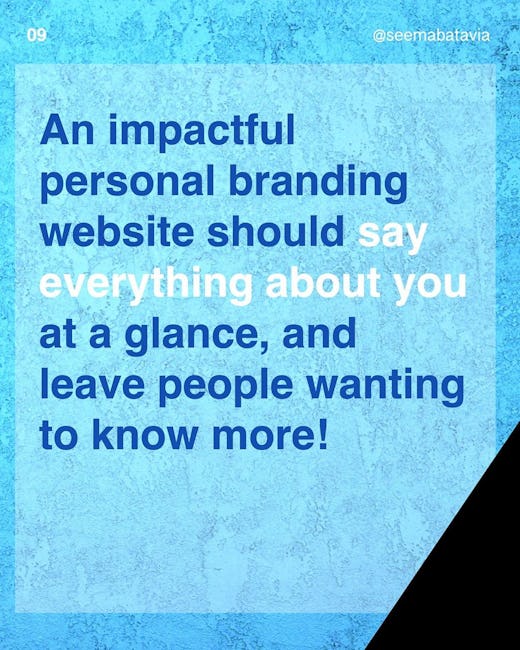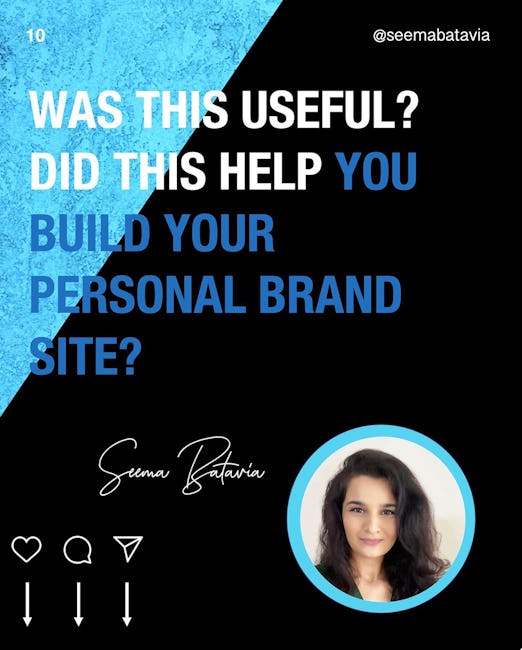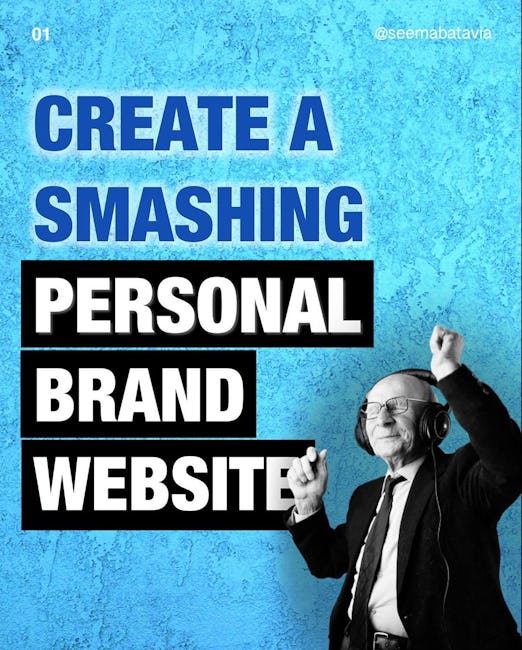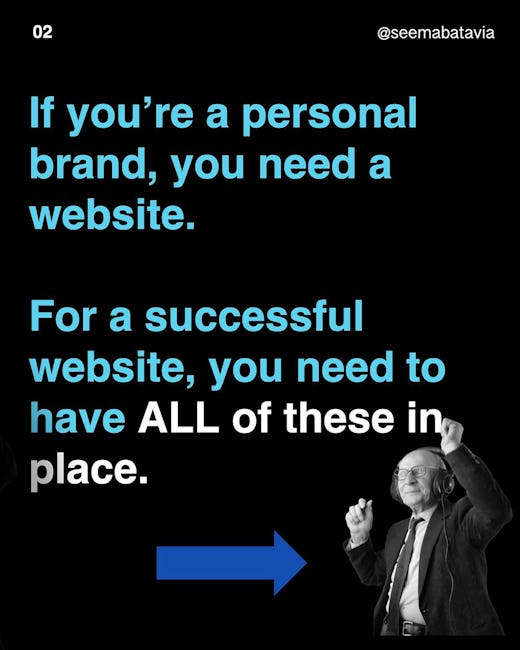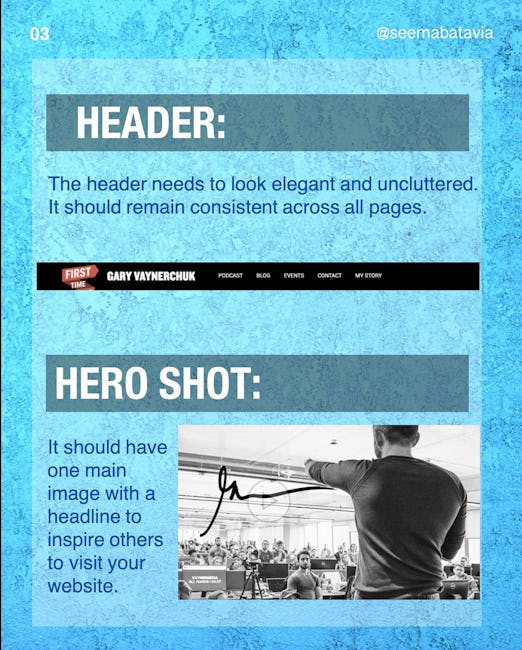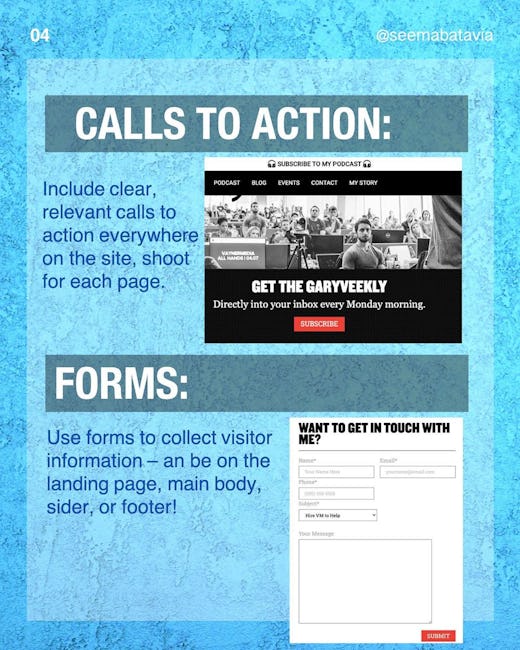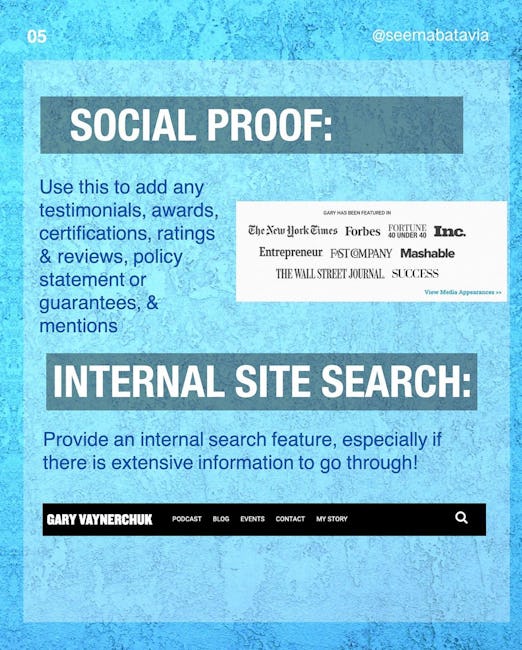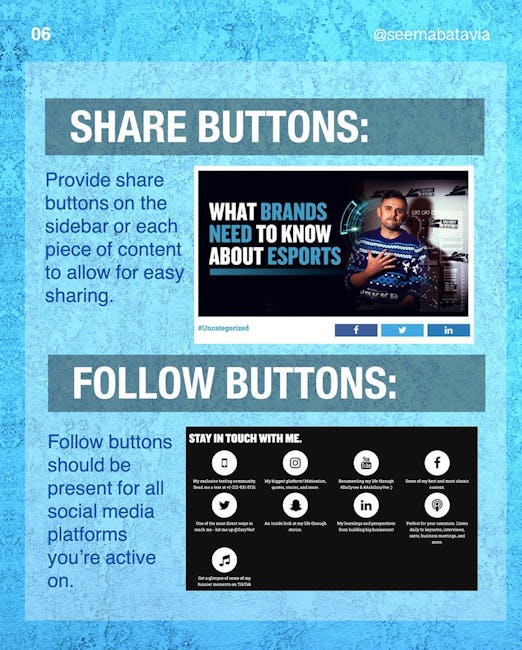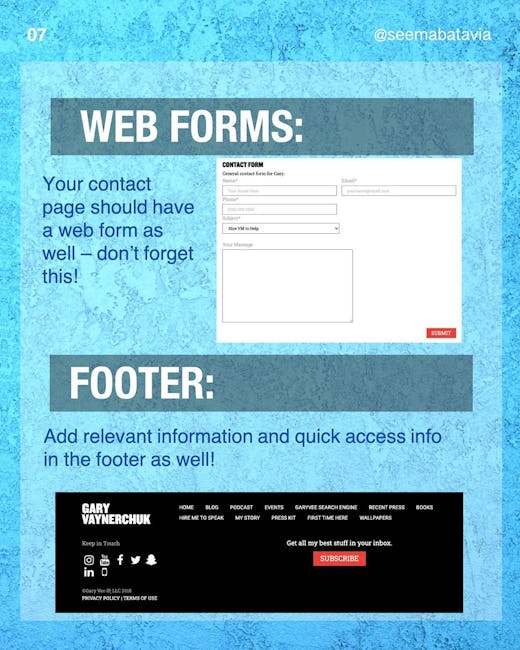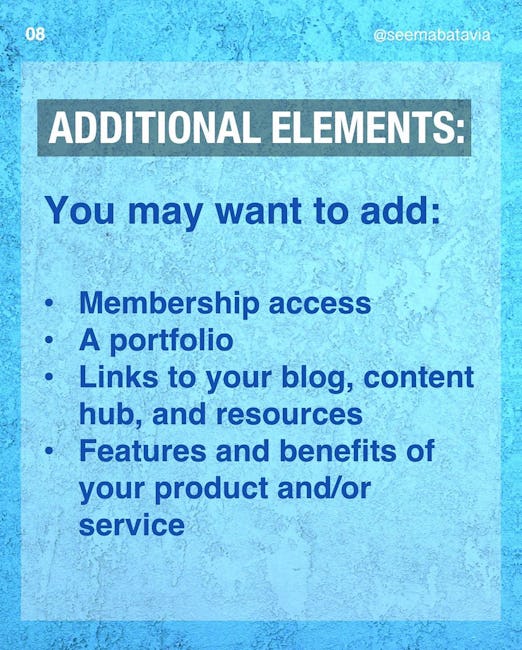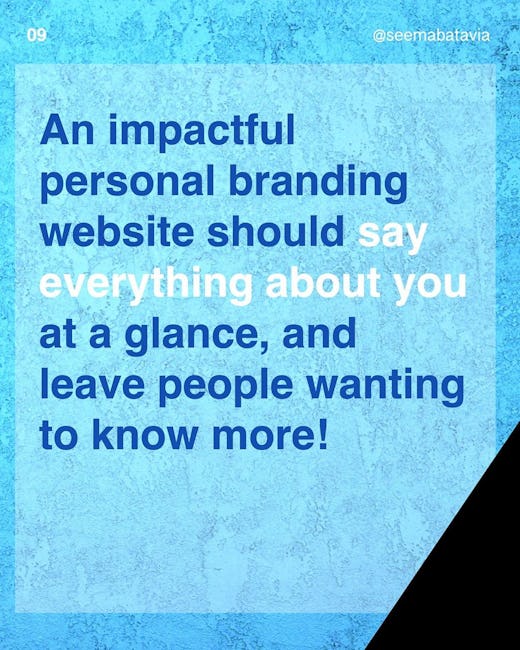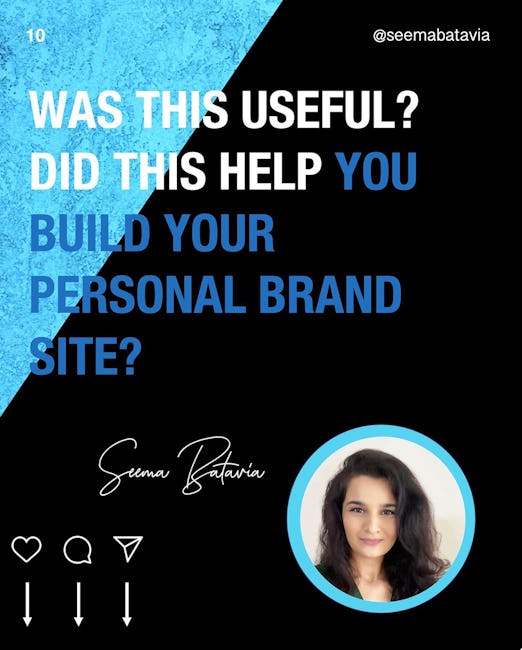 Create a Smashing Personal Brand Website
If you're a personal brand, you need a website.
For a successful website, you need to have ALL of these place.
HEADER:
The header needs to look elegant and uncluttered.
It should remain consistent across all pages.
HERO SHOT:
It should have one main image with a headline to inspire others to visit your w website.
CALLS TO ACTION
Include clear, relevant calls to action everywhere on the site, shoot for each page.
FORMS:
Use forms to collect visitor information— an be on the landing page, main body, sider, or footer!
SOCIAL PROOF
Use this to add any testimonials, awards, certifications, ratings & reviews, policy statement or guarantees, & mentions
INTERNAL SITE SEARCH:
Provide an internal search feature, especially if there is extensive information to go through!
SHARE BUTTONS
Provide share buttons on the sidebar or each piece of content to allow for easy sharing.
FOLLOW BUTTONS
Follow buttons should be present for all social media platforms you're active on.
WEB FORMS:
Your contact page should have a web form as well — don't forget this!
FOOTER:
Add relevant information and quick access info in the footer as well!
ADDITIONAL ELEMENTS:
You may want to add:
Membership access
A portfolio
Links to your blog, content hub, and resources
Features and benefits of your product and/or service
An impactful personal branding website should say everything about you at a glance, and leave people wanting to know more!
More booklets by Seema Batavia
More Marketing booklets
Your recently viewed booklets
See all booklets