Booklet
Create a Brand Personality No One Can Ignore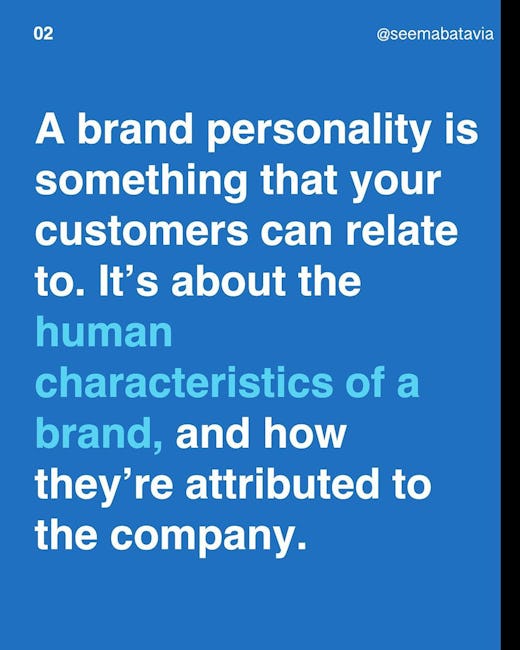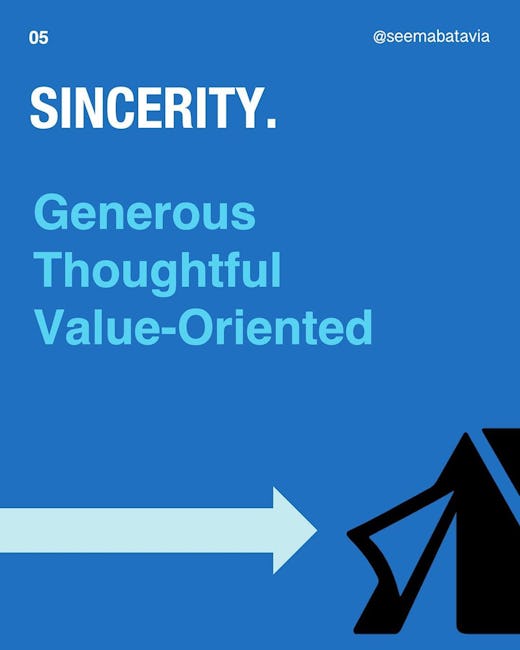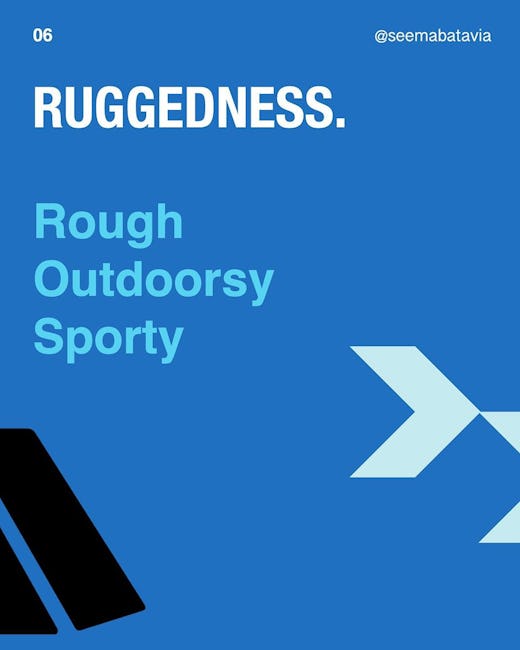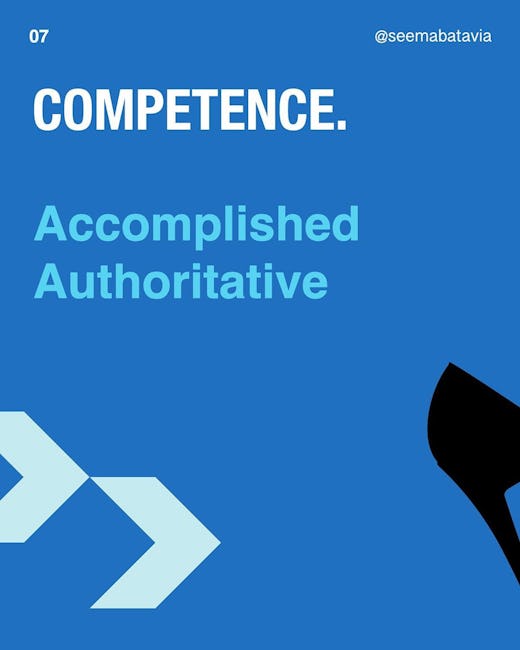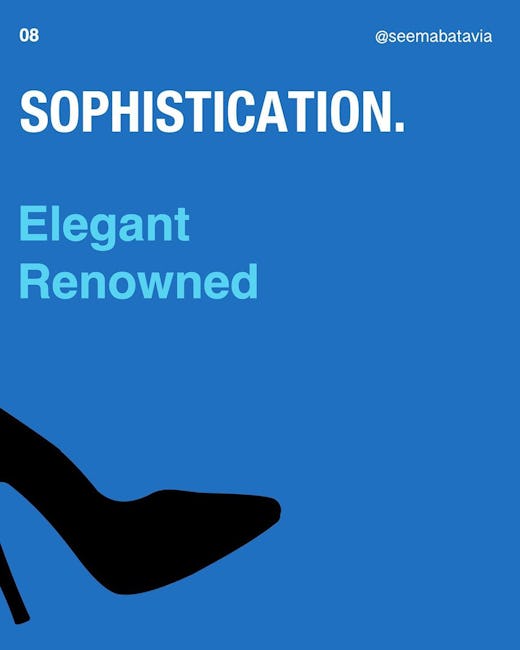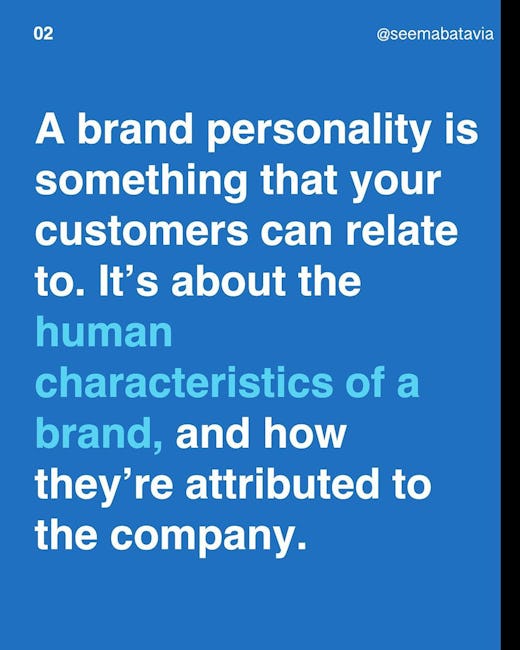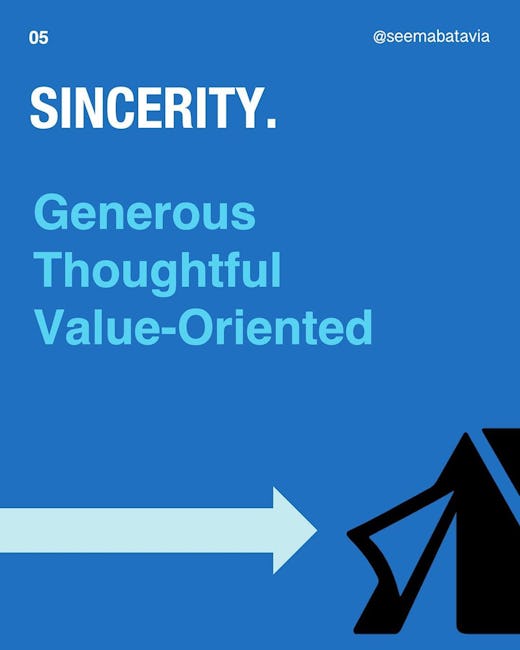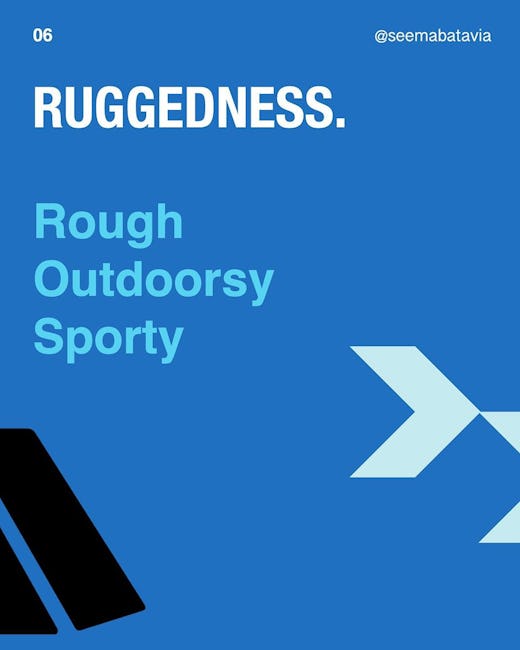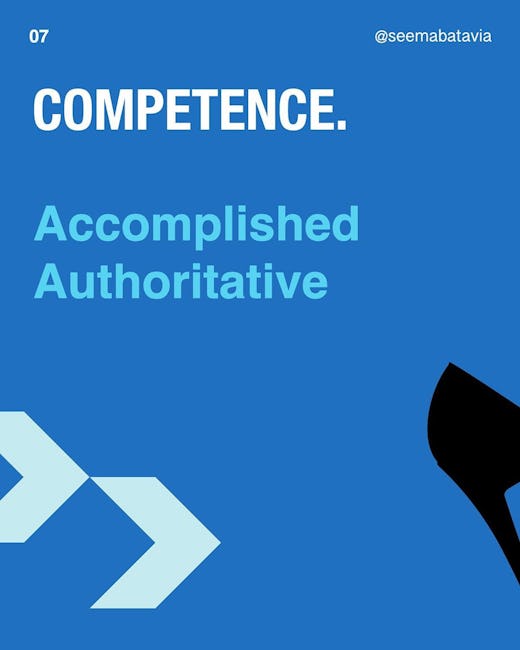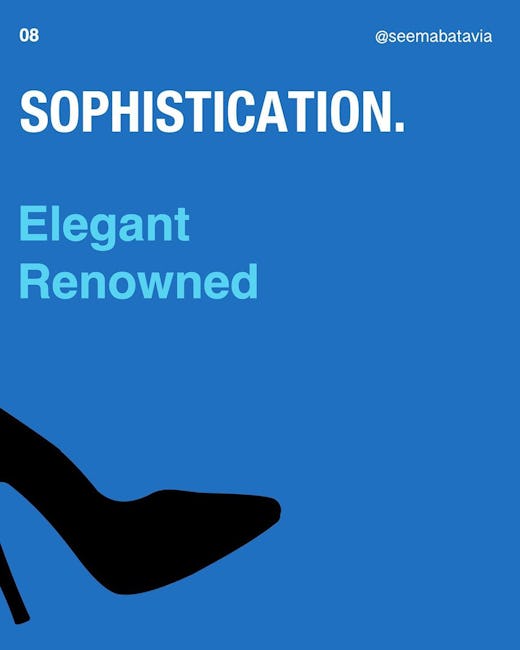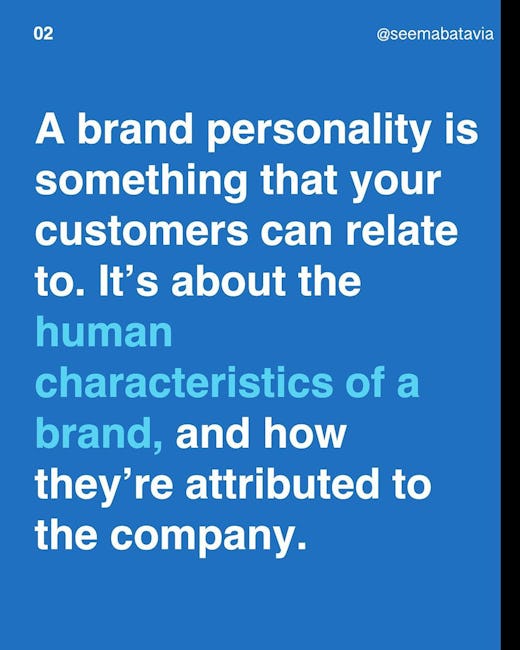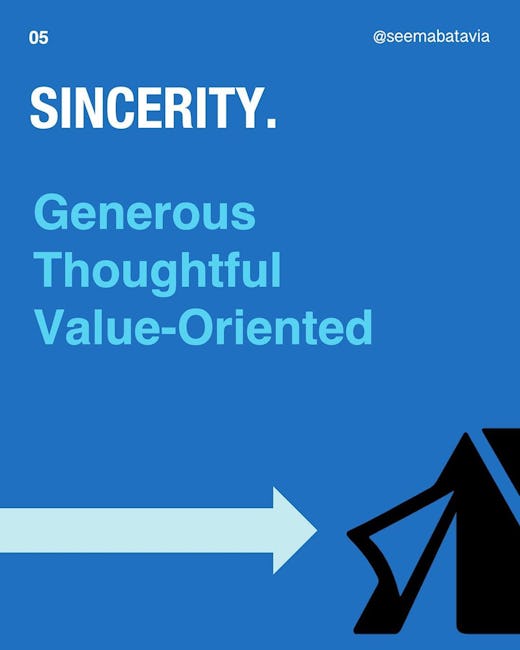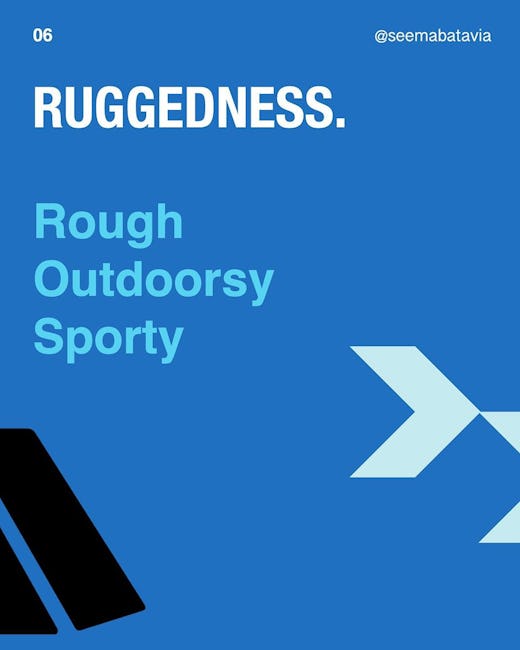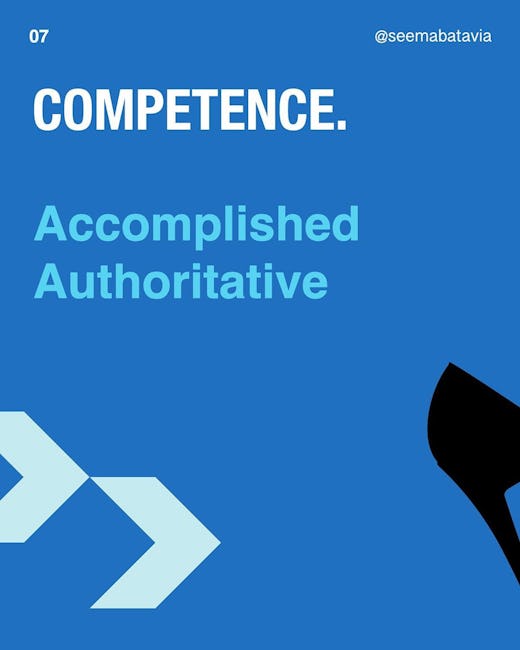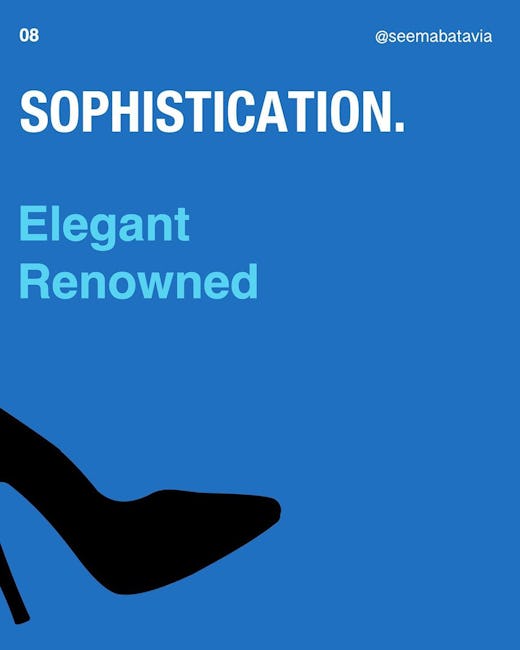 Create a Brand Personality No One Can Ignore
A brand personality is something that your customers can relate to. It's about the human characteristics of a brand, and how they're attributed to the company.
CUSTOMERS PREFER TO PURCHASE FROM A BRAND THAT RESONATES WITH THEIR PERSONALITY.
Overall, there are five primary types of brand personalities:
EXCITEMENT.
Easygoing Lively Youthful
SINCERITY.
Generous Thoughtful Value-Oriented
RUGGEDNESS.
Rough Outdoorsy Sporty
COMPETENCE.
Accomplished Authoritative
SOPHISTICATION.
Elegant Renowned
A STRONG BRAND PERSONALITY CAN BE YOUR FOUNDATION FOR BOOSTING YOUR BRAND LOYALTY AND CUSTOMER RETENTION.
More booklets by Seema Batavia
More Marketing booklets
Your recently viewed booklets
See all booklets