Booklet
Corona communication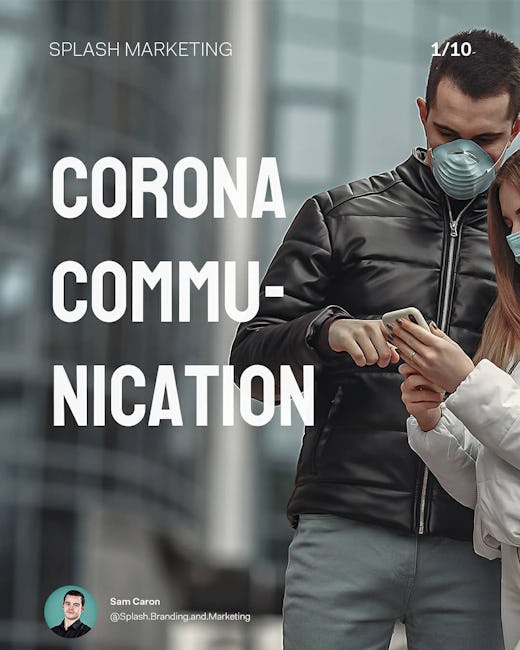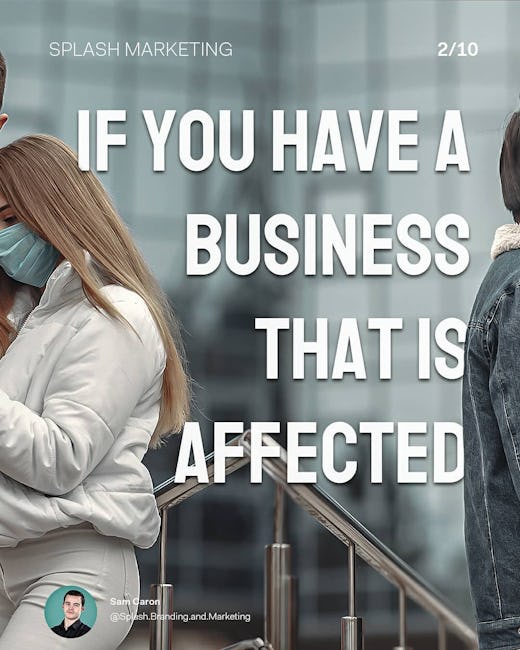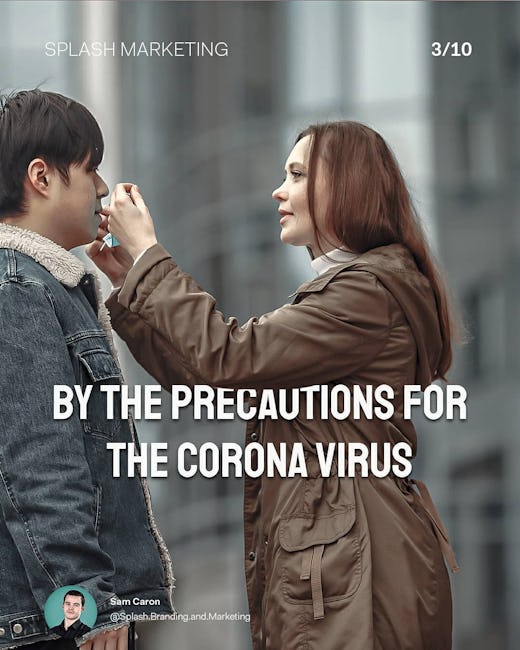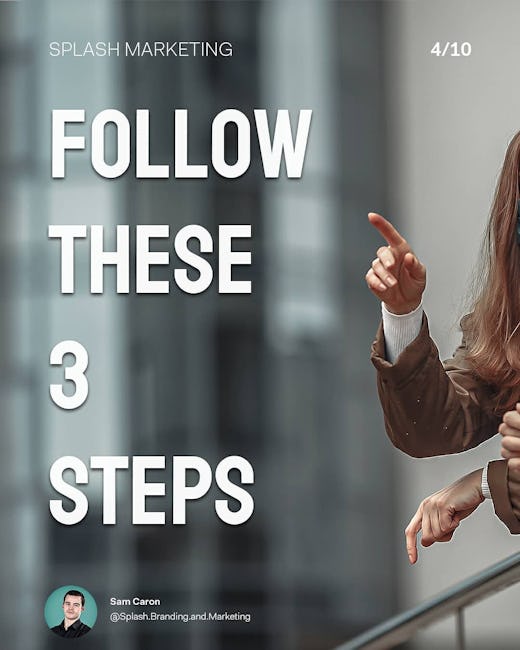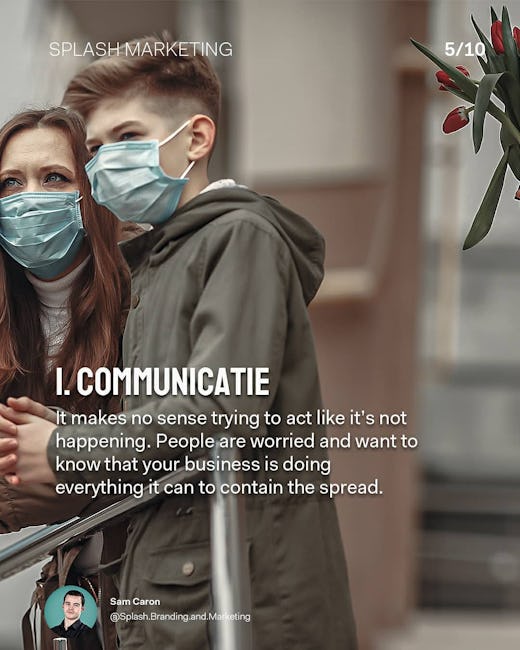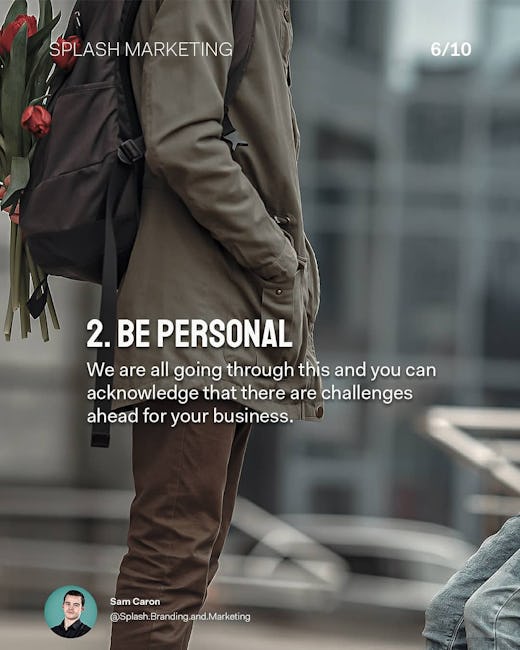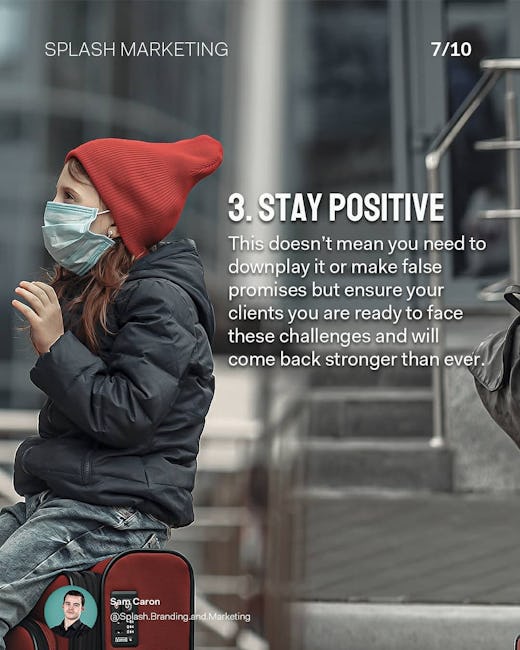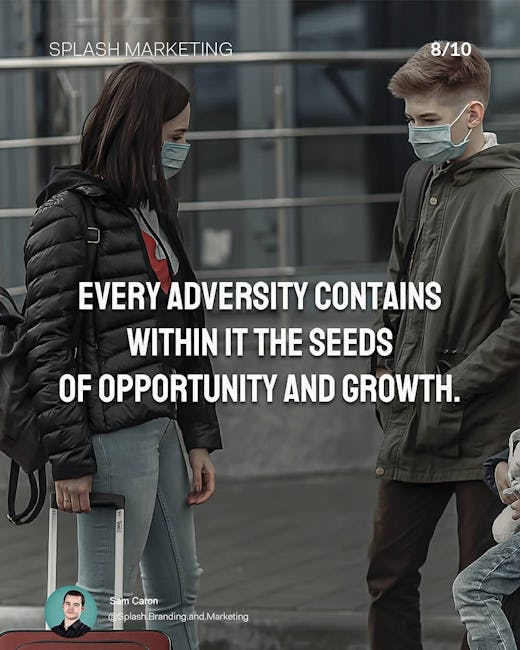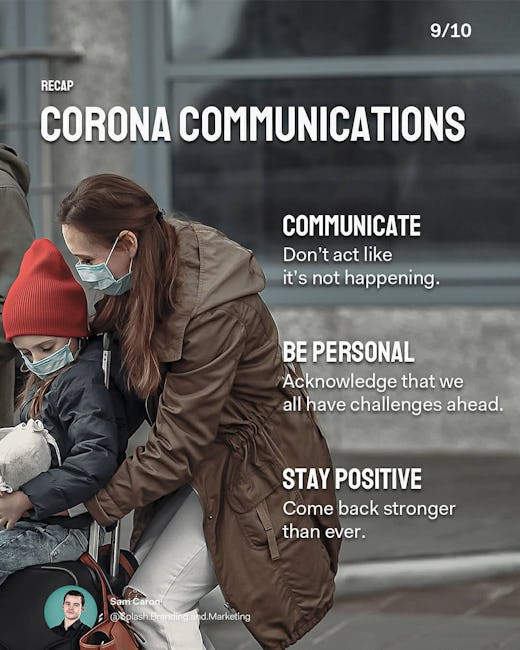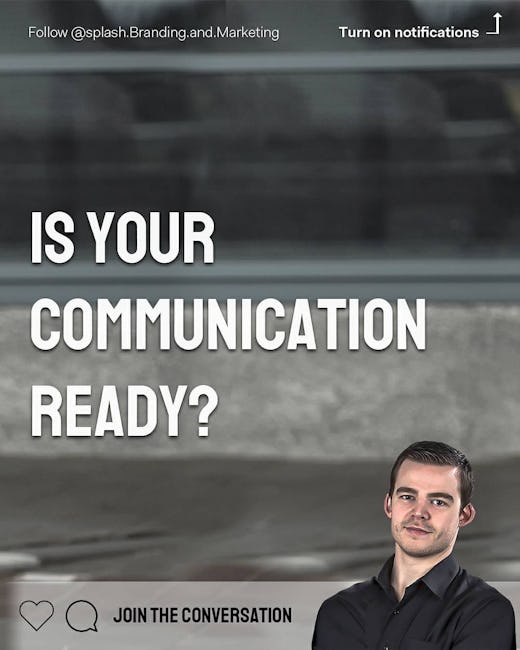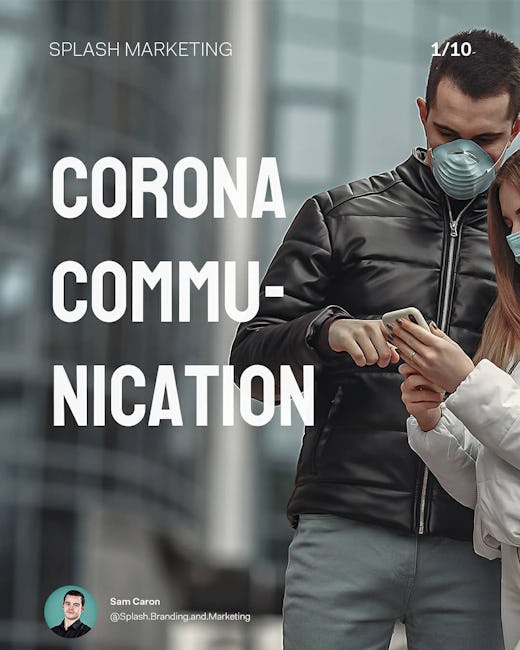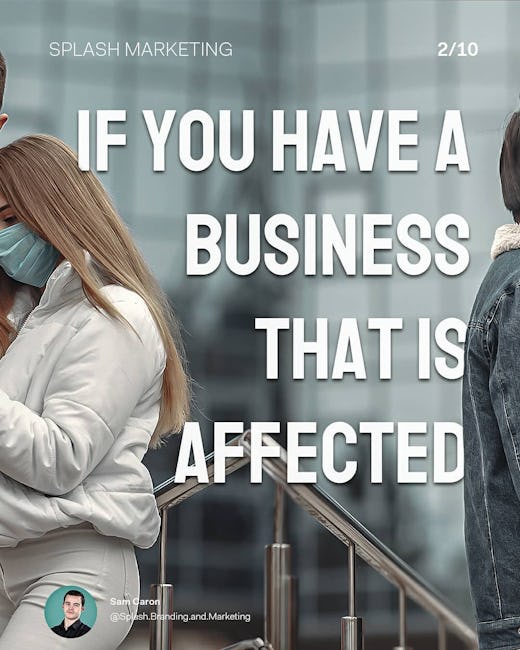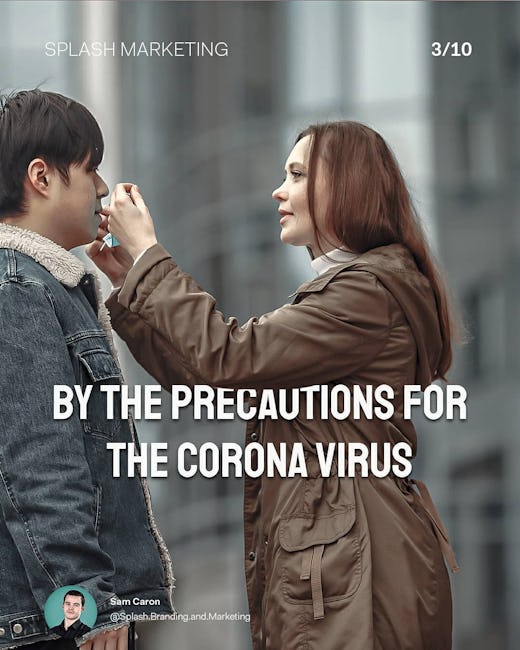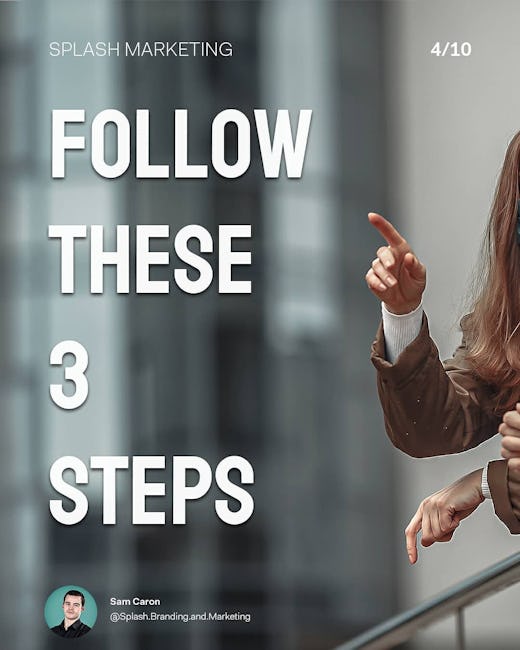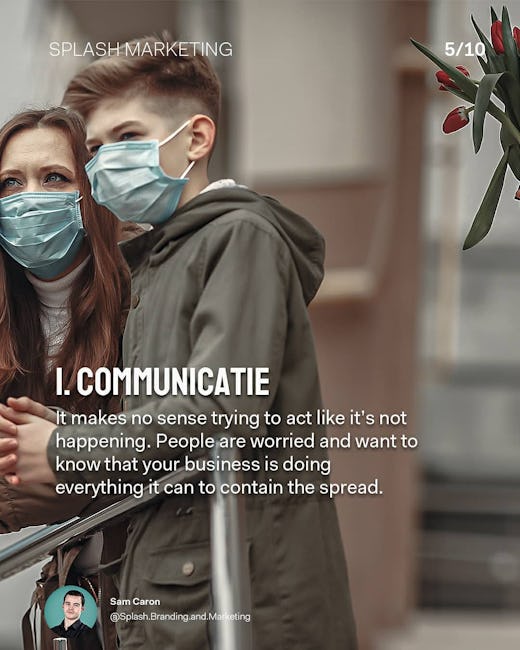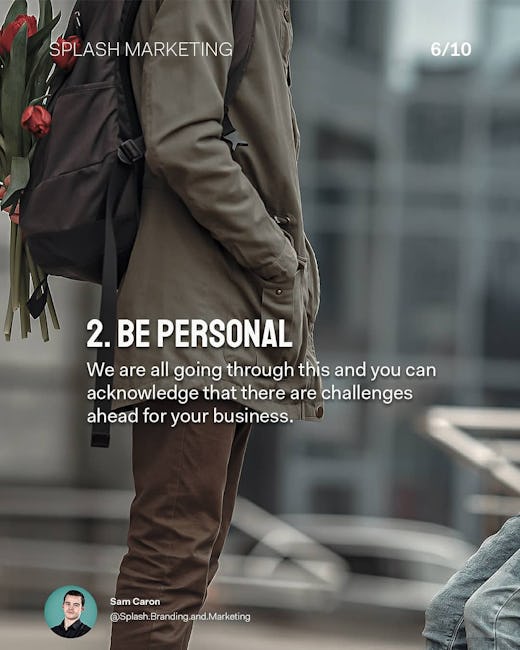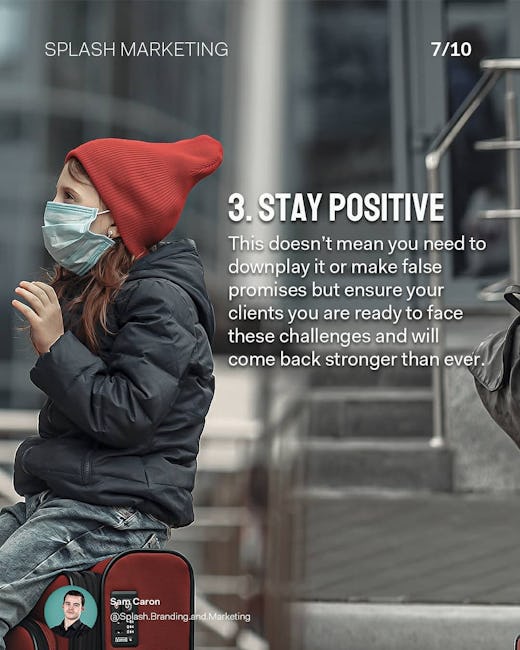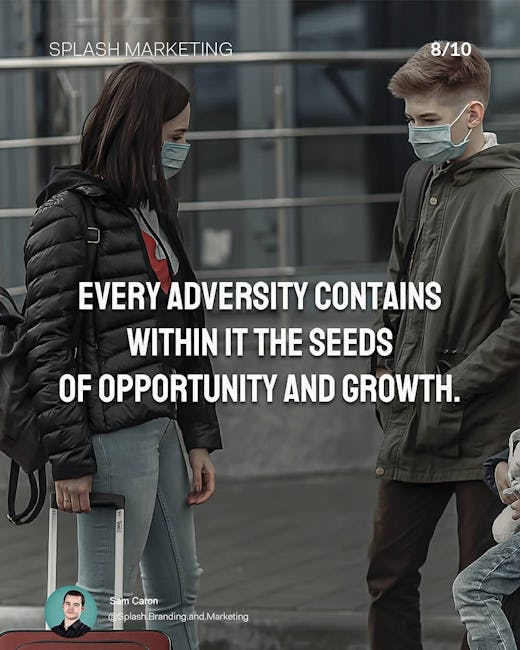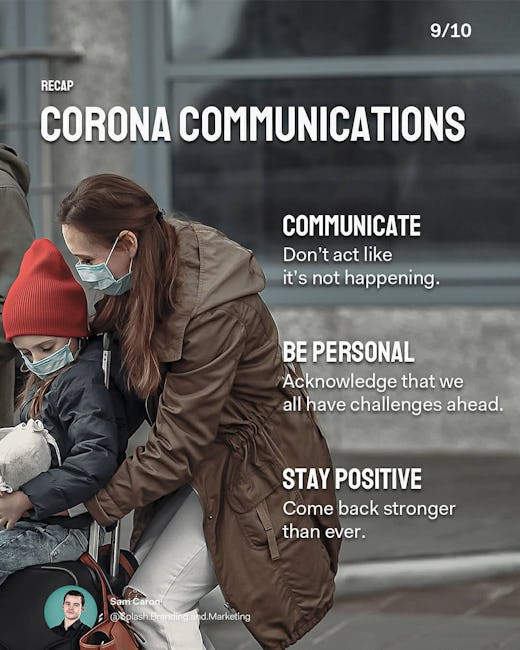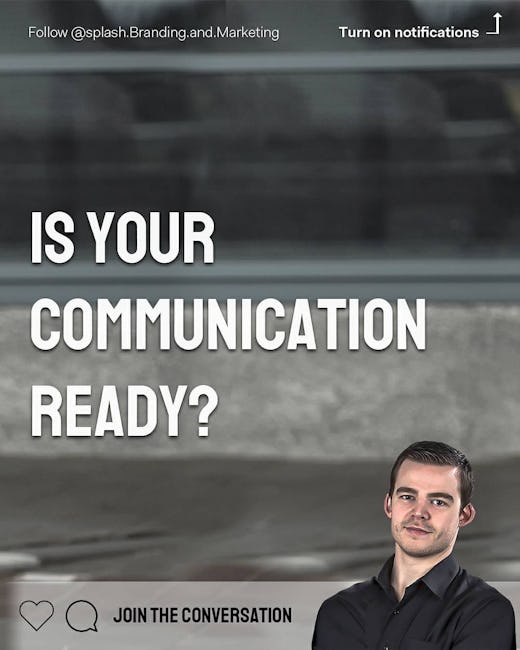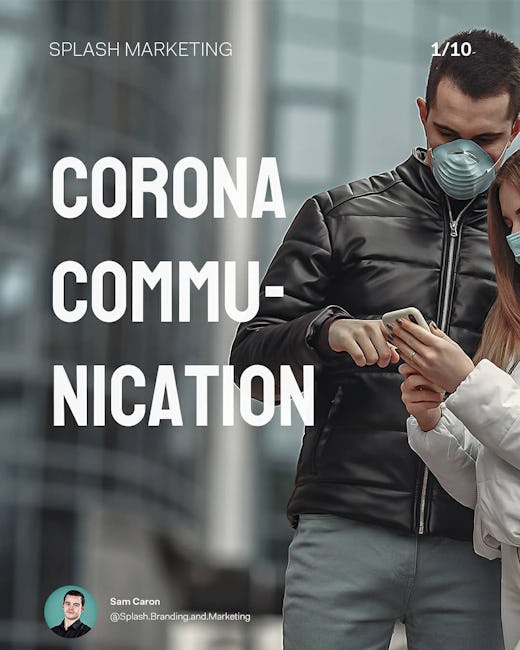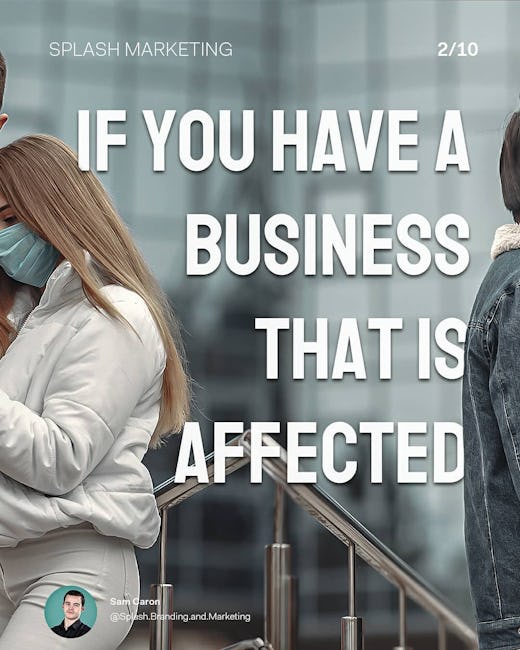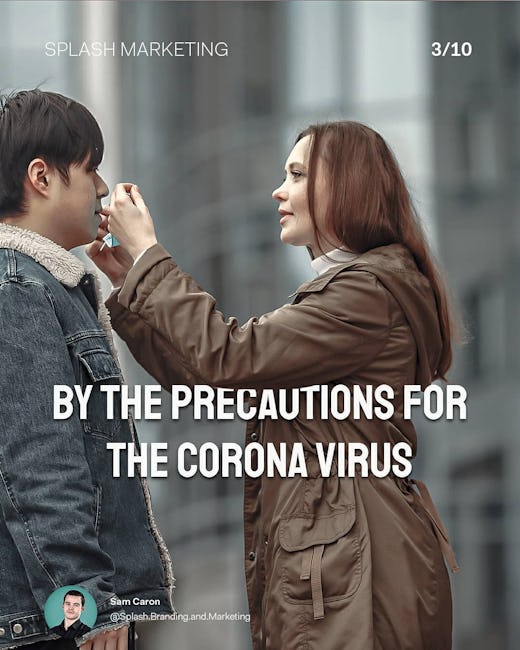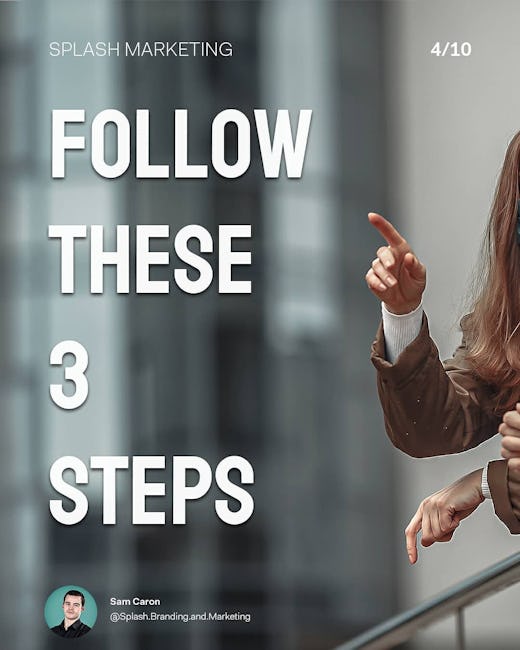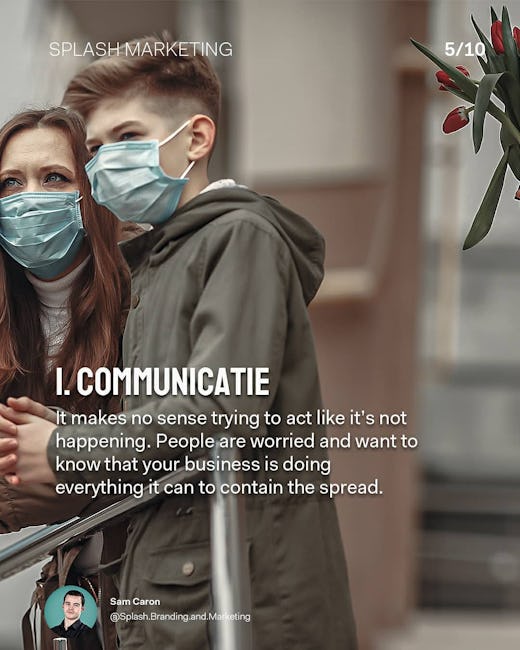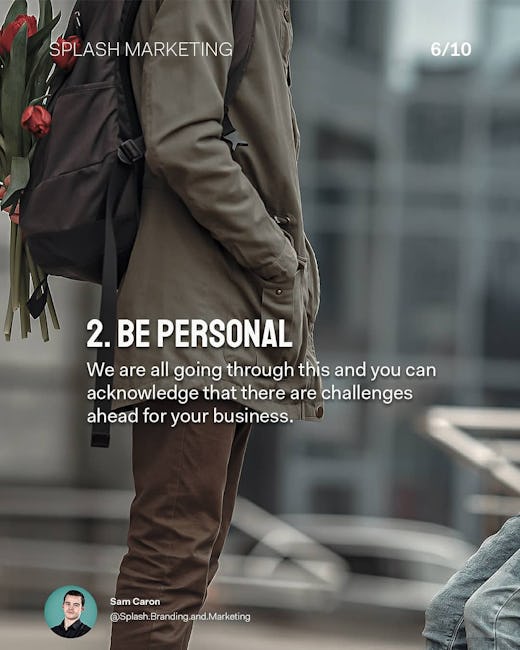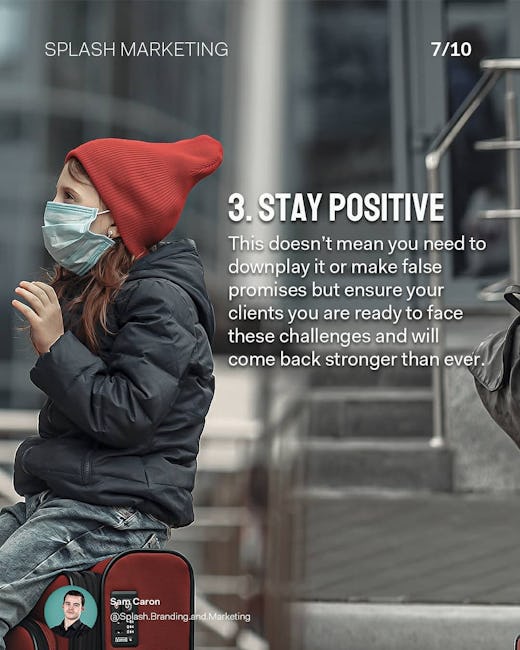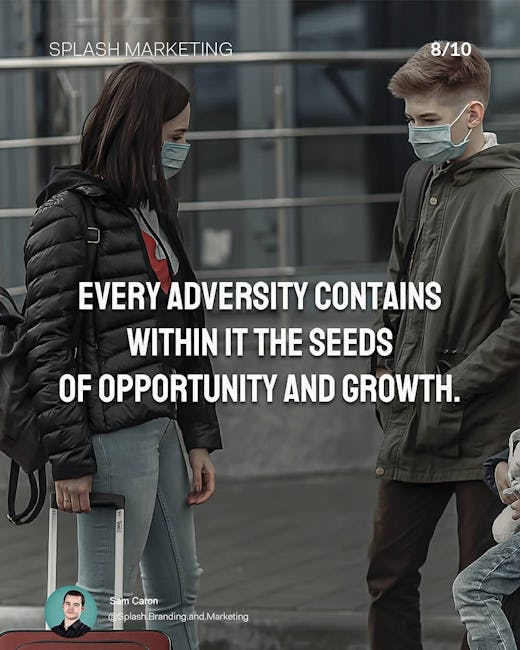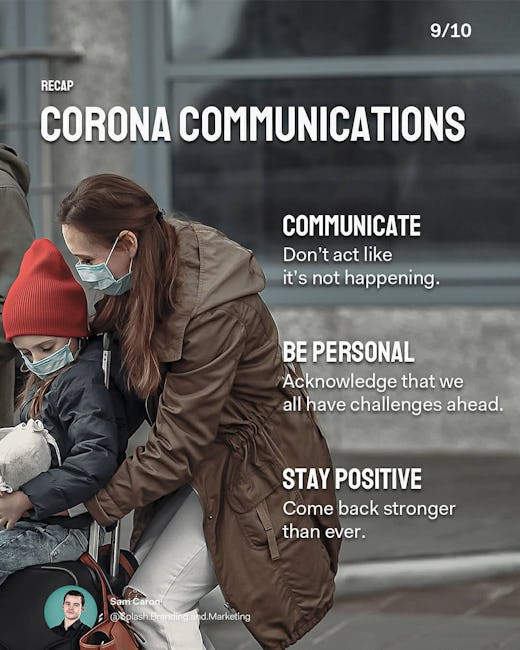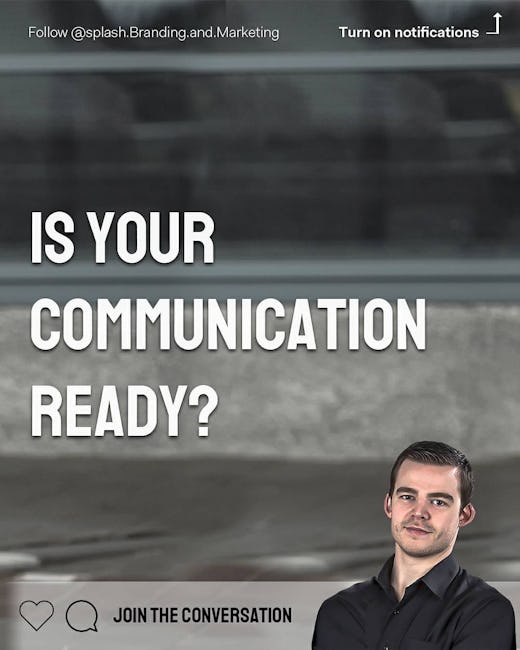 If you have a business that is affected
By the precautions for the corona virus
Follow theses 3 steps
1. Communicate
It makes no sense trying to act like it's not happening. People are worried and want to know that your business is doing everything it can to contain the spread.
2. Be personal
We are all going through this and you can acknowledge that there are challanges ahead for your business.
3. Stay positive
This doesn't mean you need to downplay it or make false promises but ensure your clients you are ready to face thses challenges and will come back stronger than ever.
Every adversity contains within it the seeds of opportunity and grownth.
Recap: Corona Comunications
Communicate
Don't act like it's not happening.
Be personal
Acknowledge that we all have challenges ahead.
Stay positive
Come back stronger than ever.
Is your communication ready?
More booklets by thebrandingsam
More Marketing booklets
Your recently viewed booklets
See all booklets