Booklet
Controverse in branding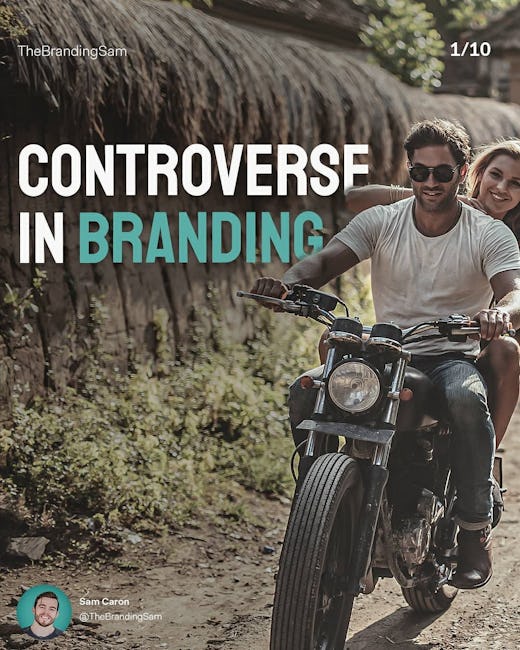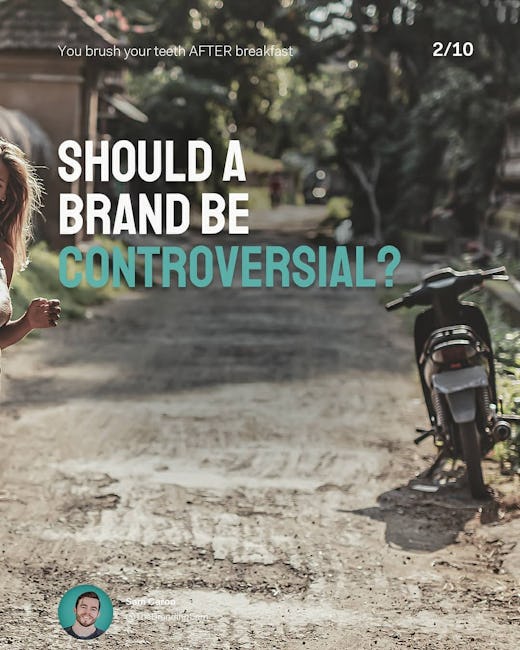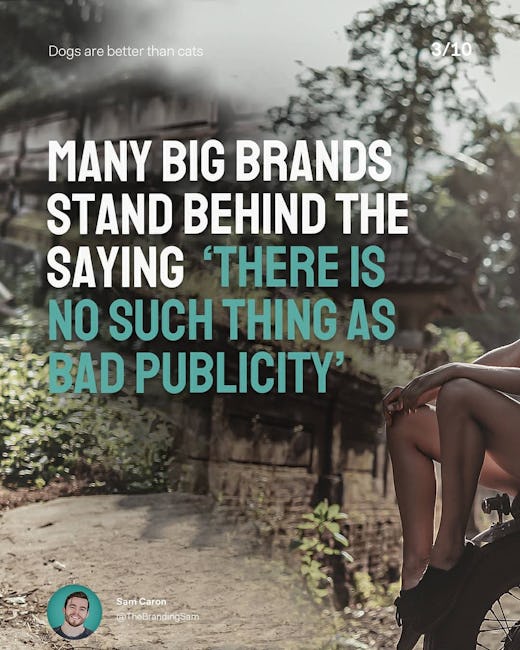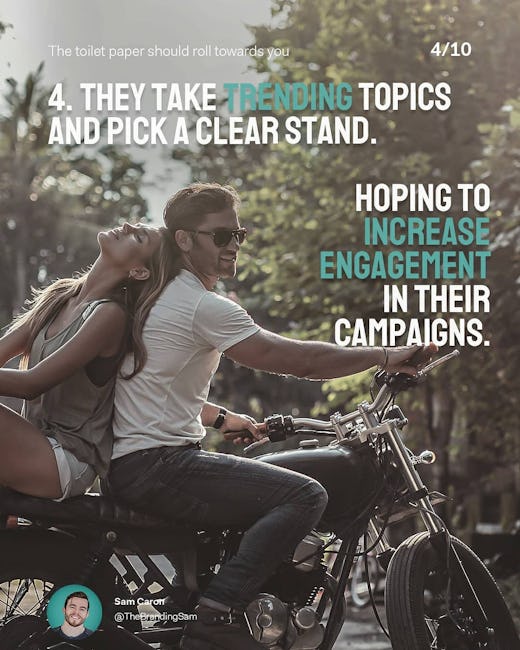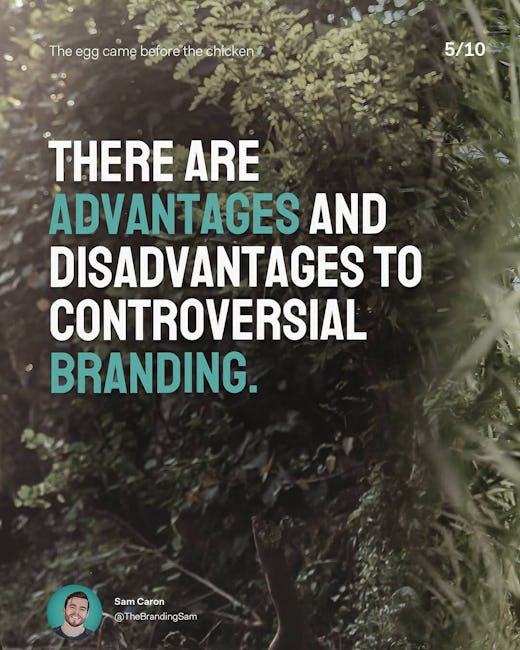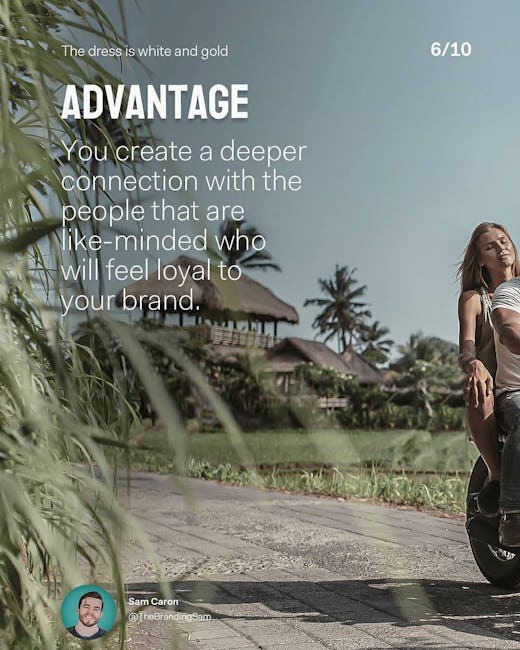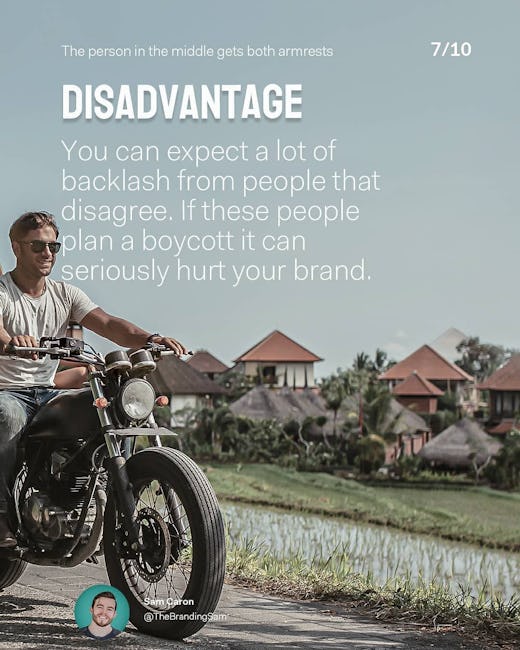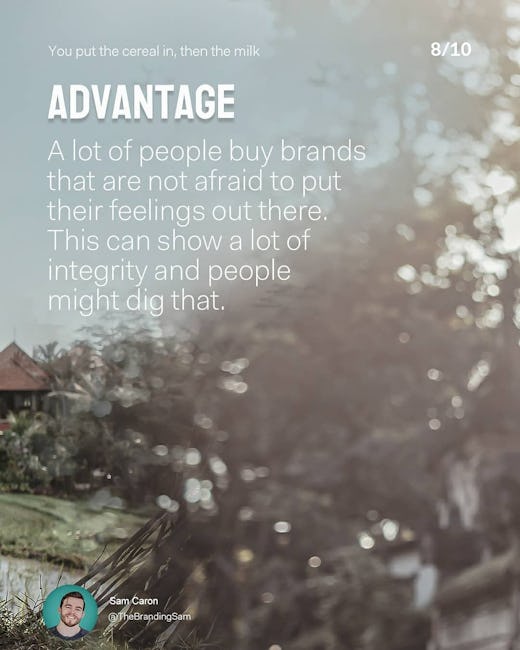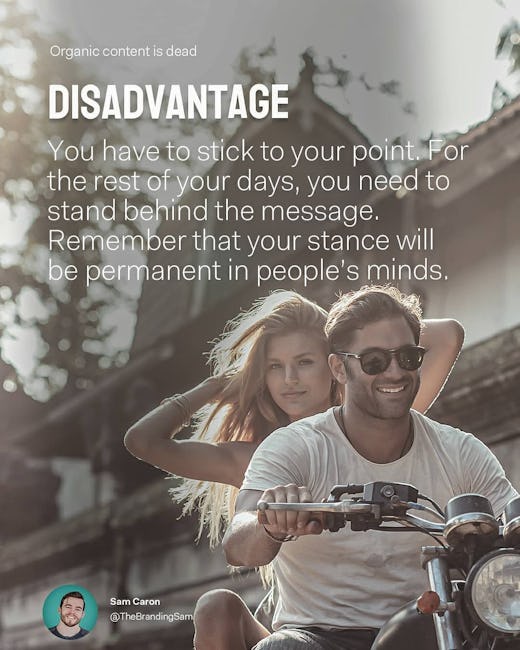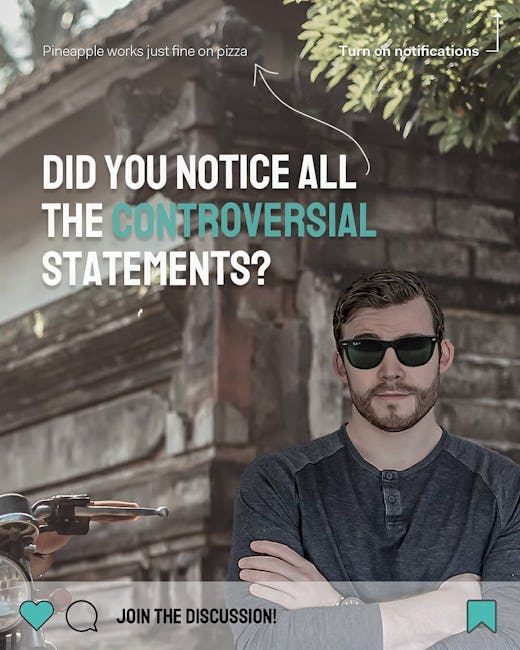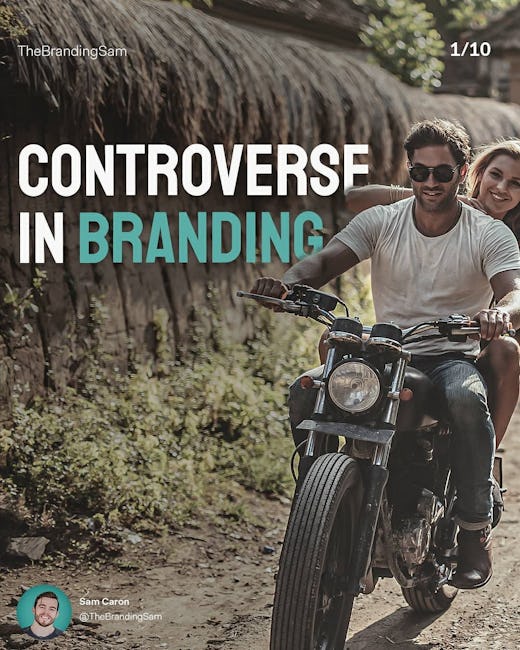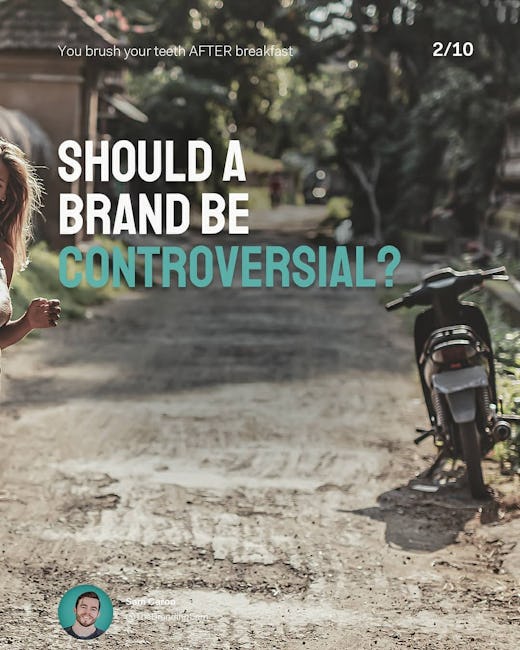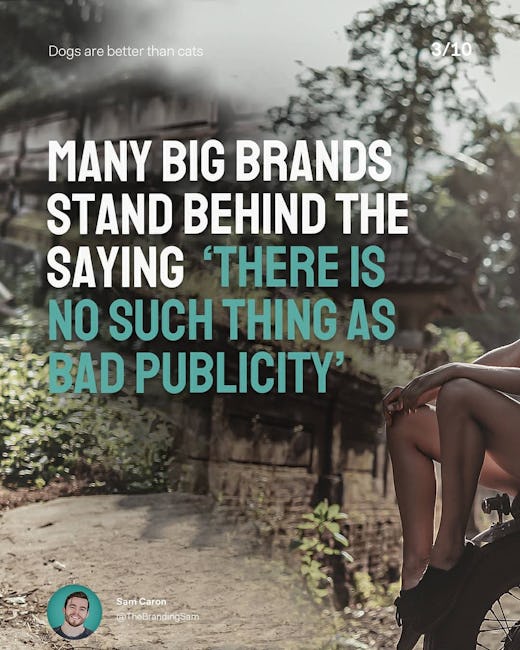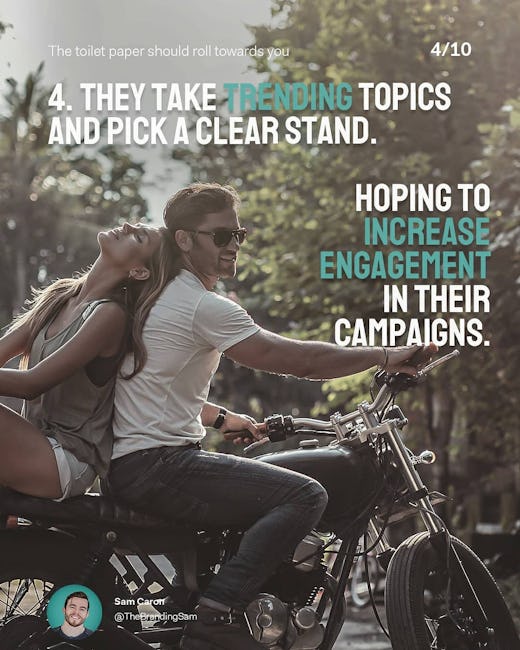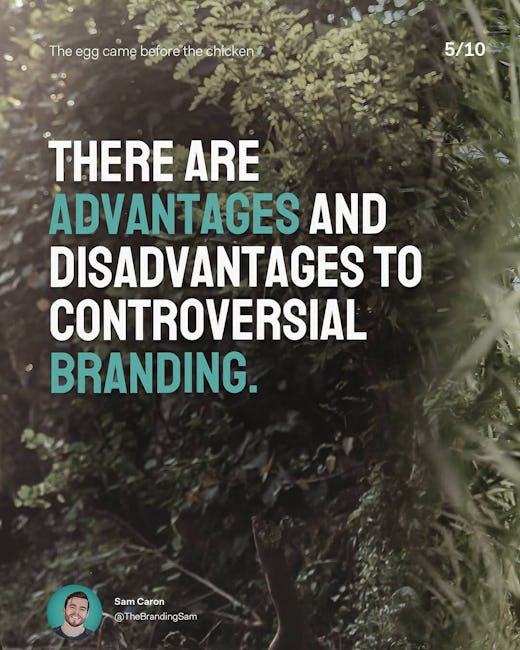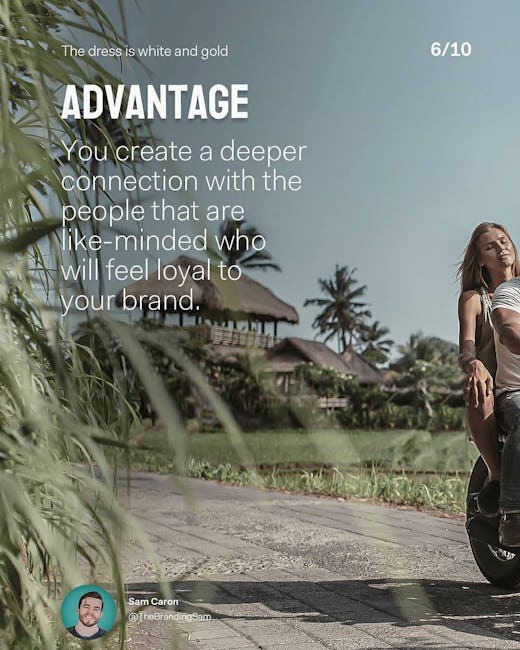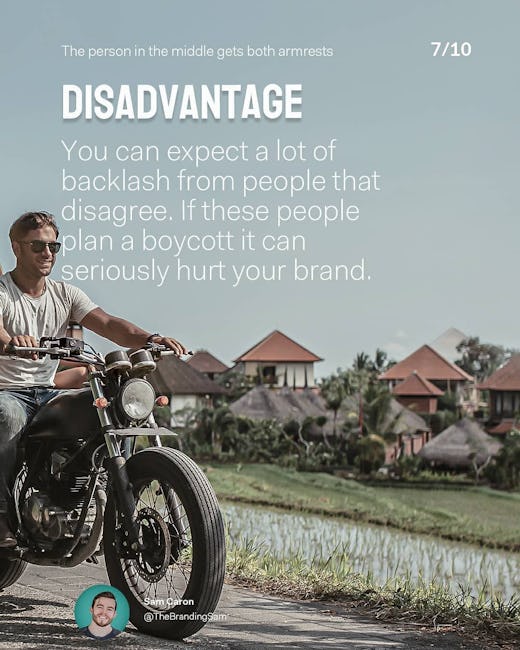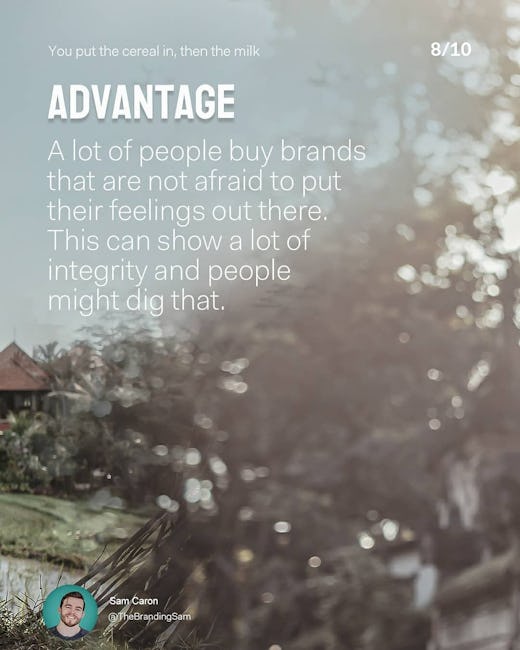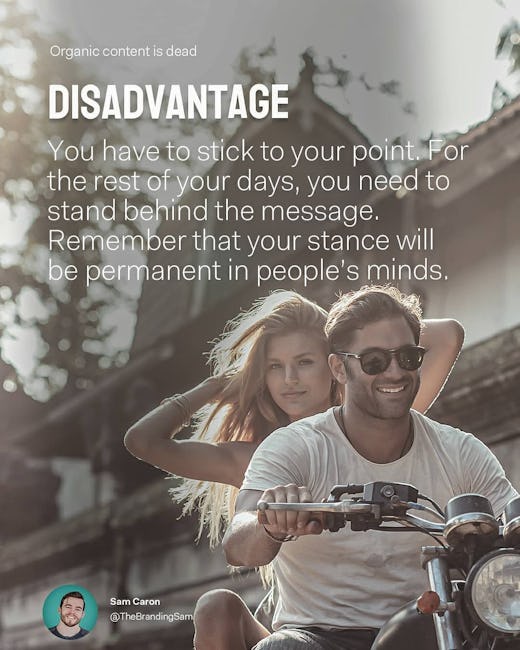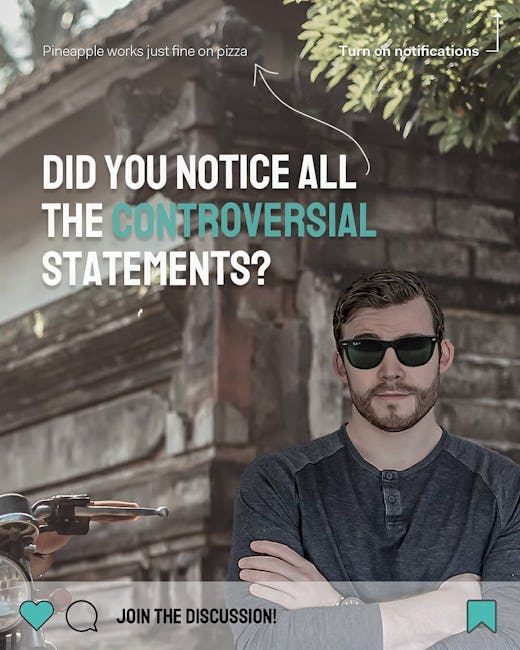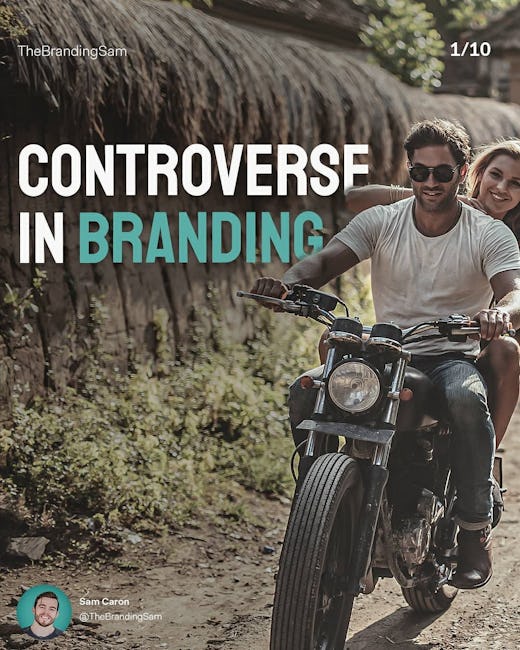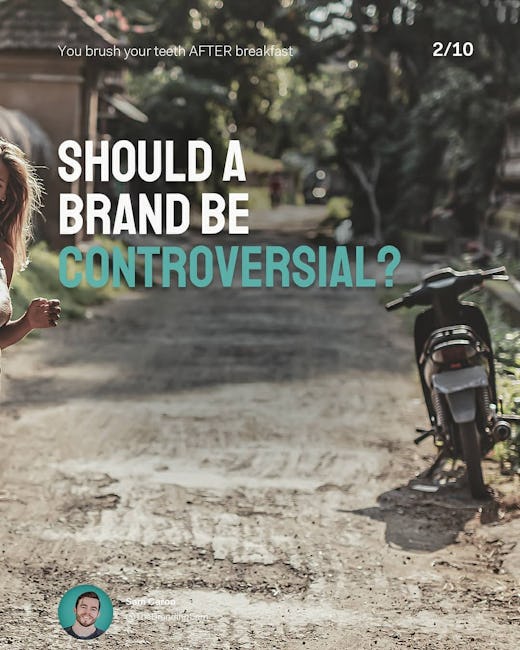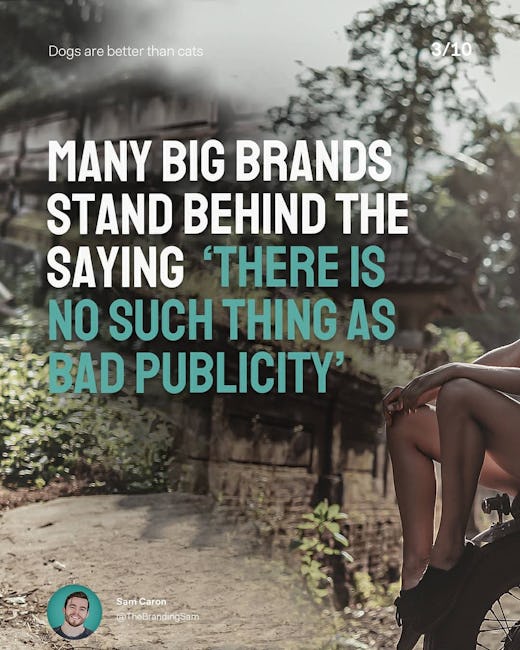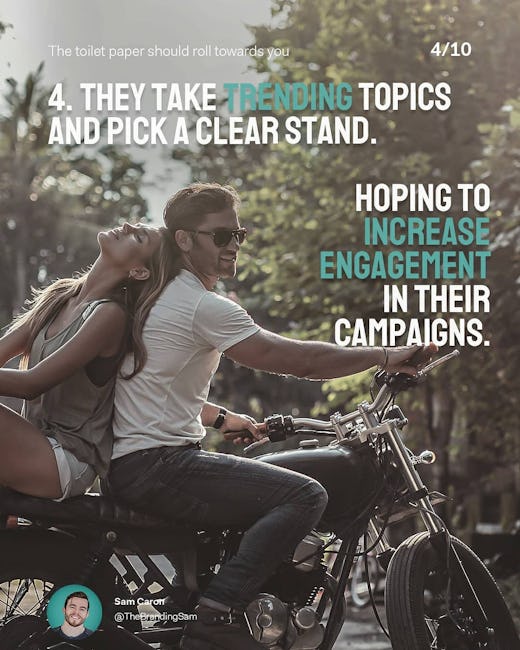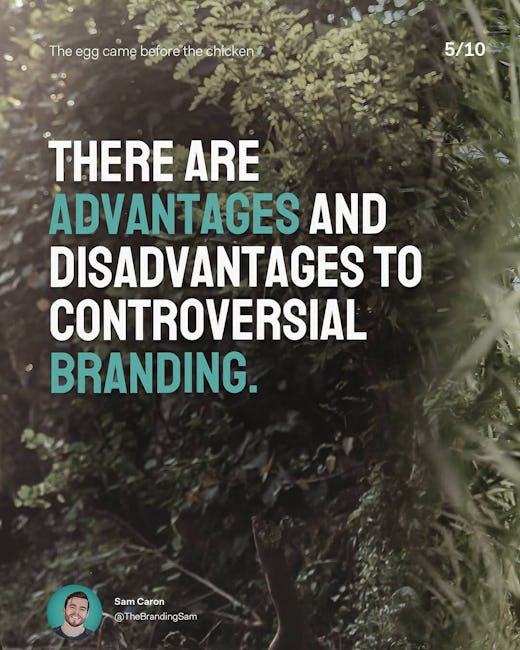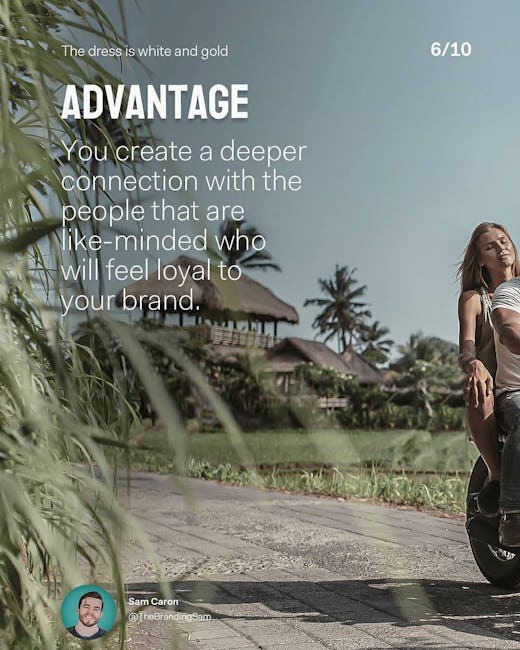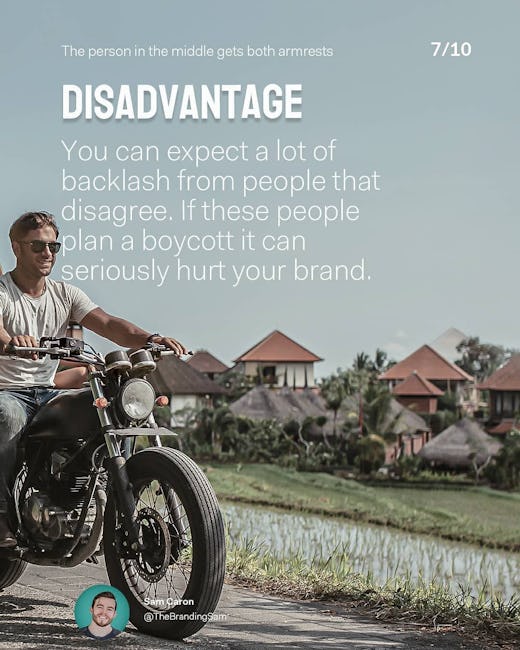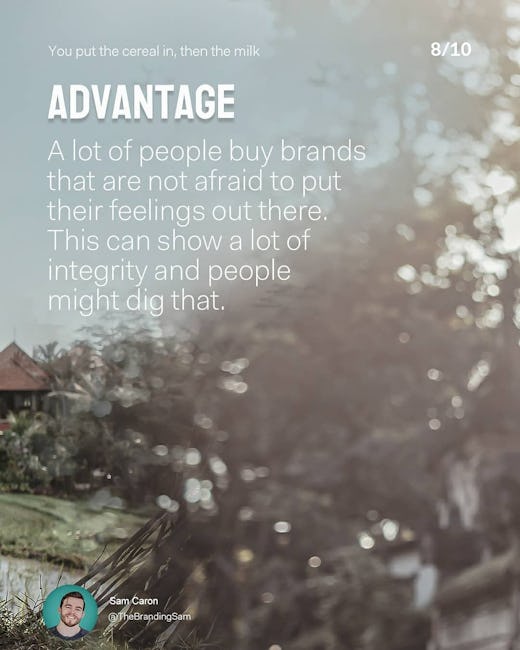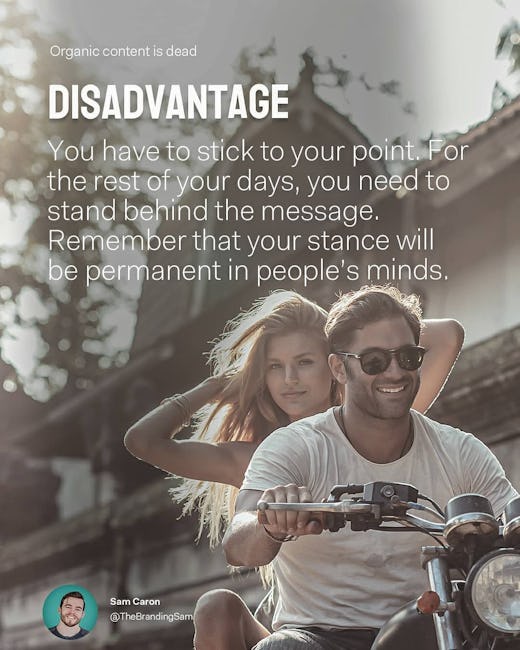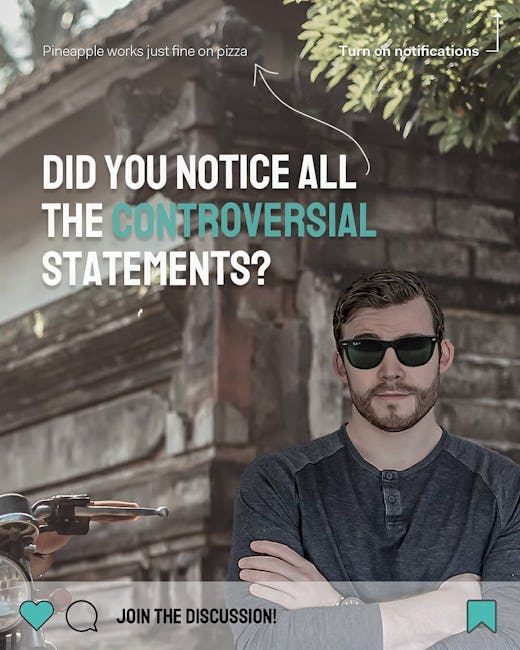 Should a brand be controversial?
Many big brands stand behind the saying 'There is no such thing as bad publicity'
4. They take Trending topics and pick a clear stand.
Hoping to increase engagement in their campaigns.
There are advantages and disadvantages to controversial branding.
Advantage
You create a deeper connection with the people that are like-minded who will feel loyal to your brand.
Disadvantage
You can expect a lot of backlash from people that disagree. If these people plan a boycott it can seriously hurt your brand.
Advantage
A lot of people buy brands that are not afraid to put their feelings out there. This can show a lot of integrity and people might dig that.
Disadvantage
You have to stick to your point. For the rest of your days, you need to stand behind the message. Remember that your stance will be permanent in people's minds.
Did you notice all the controversial statements?
More booklets by thebrandingsam
More Marketing booklets
Your recently viewed booklets
See all booklets