Booklet
Content Momentum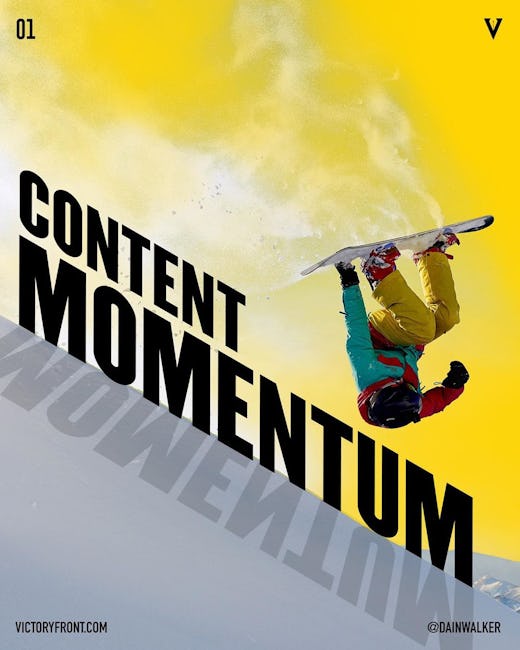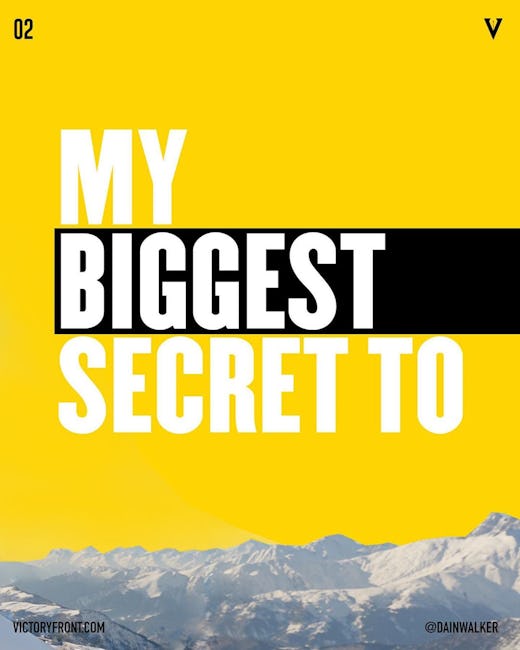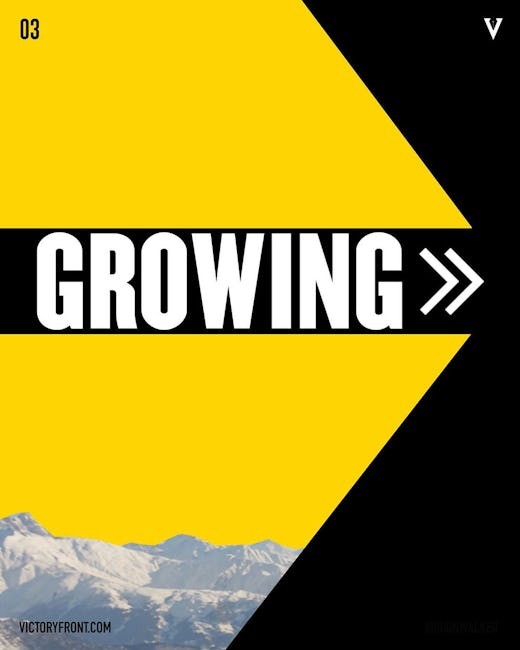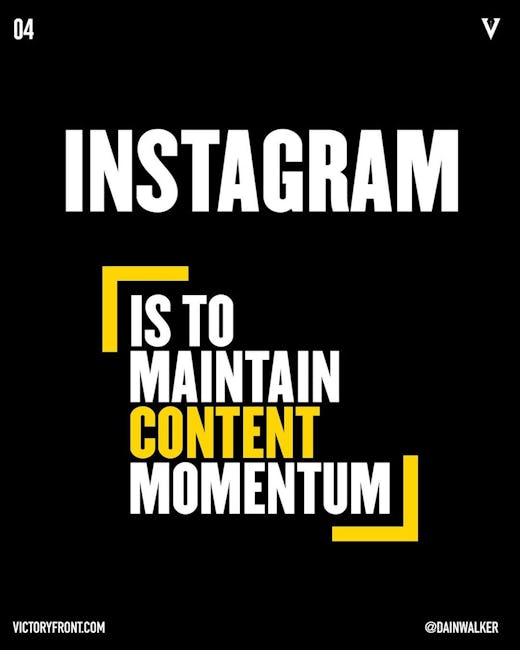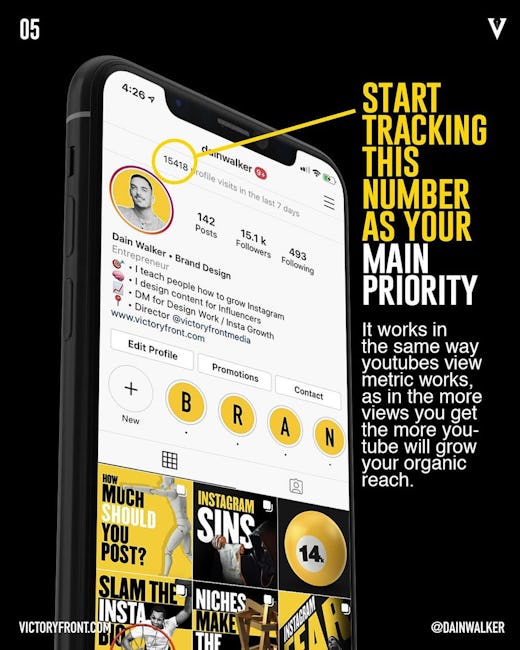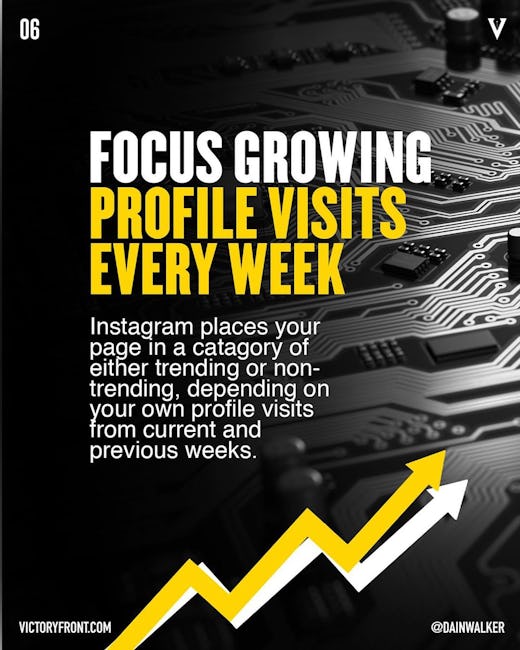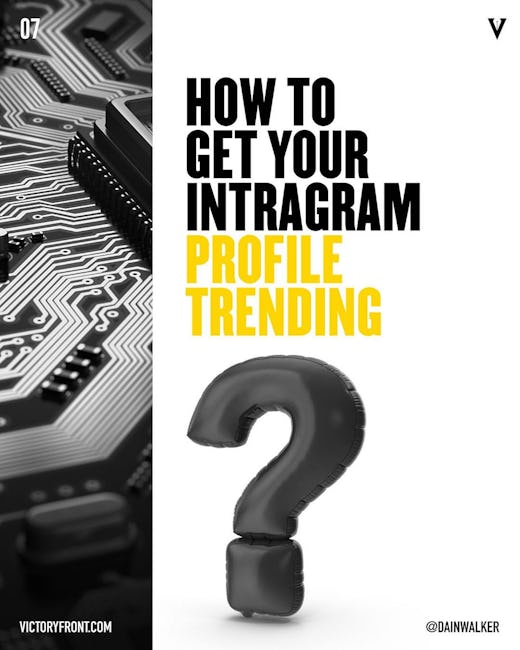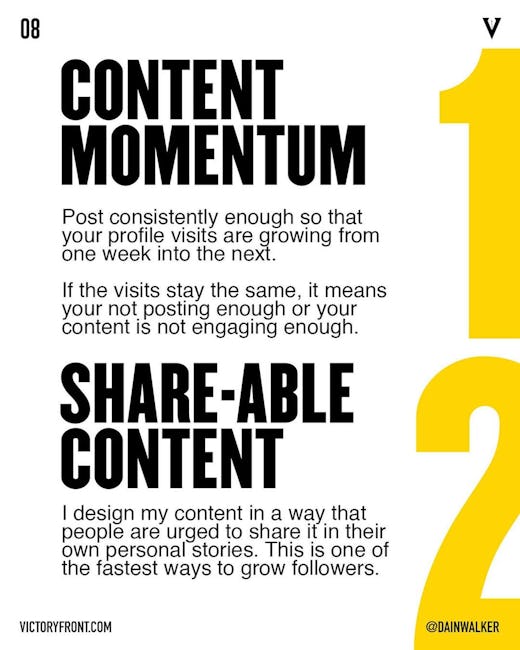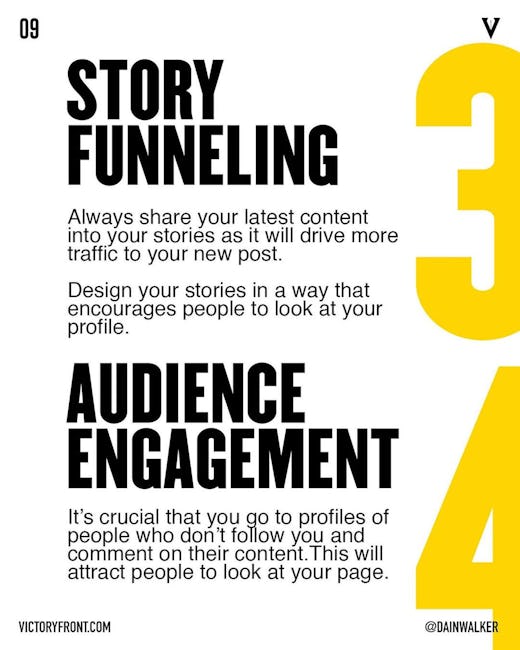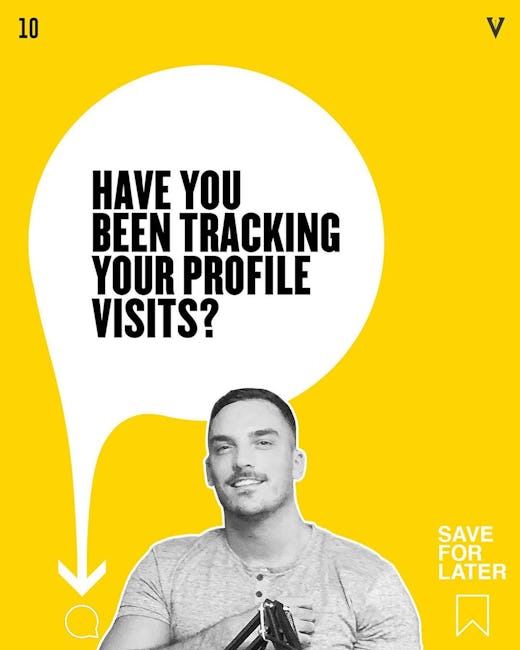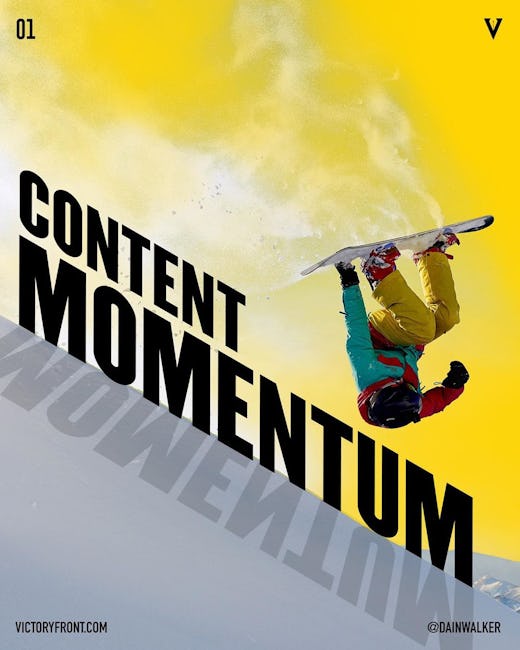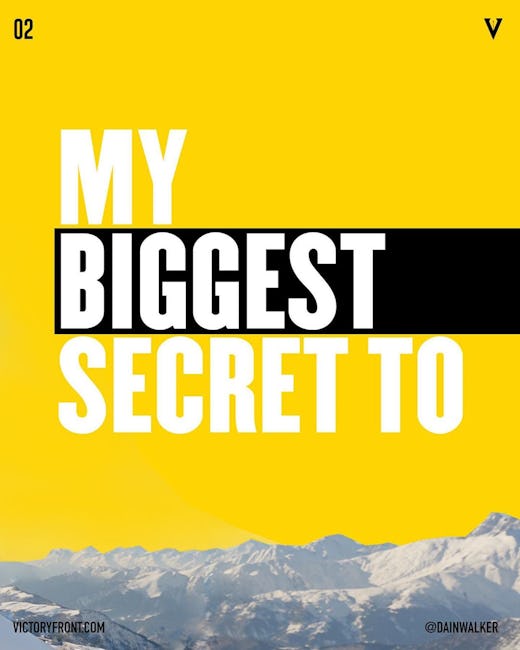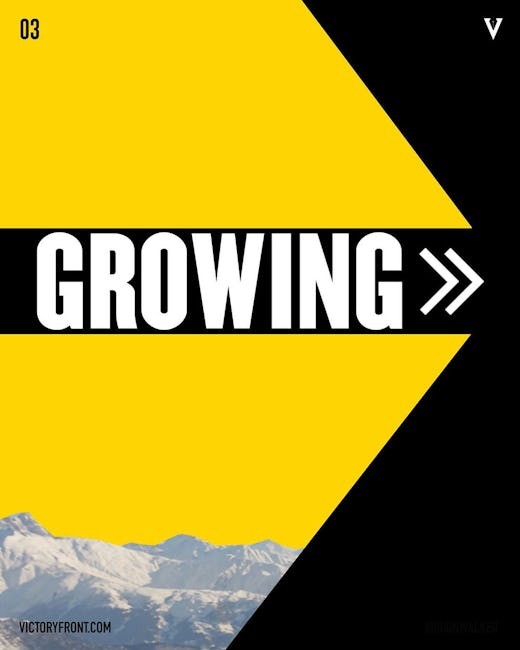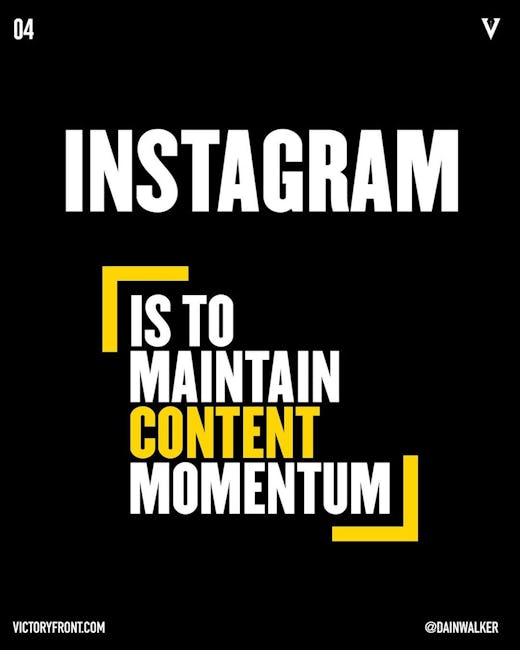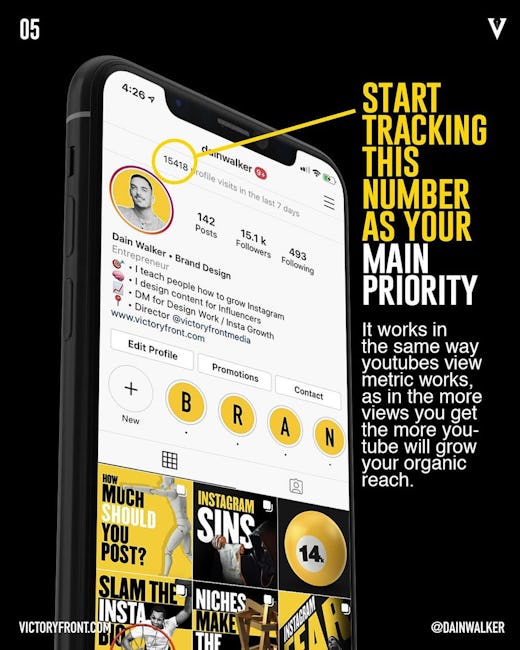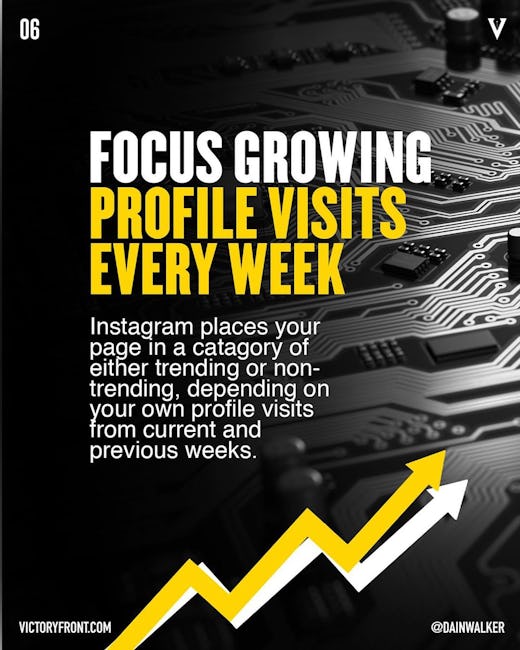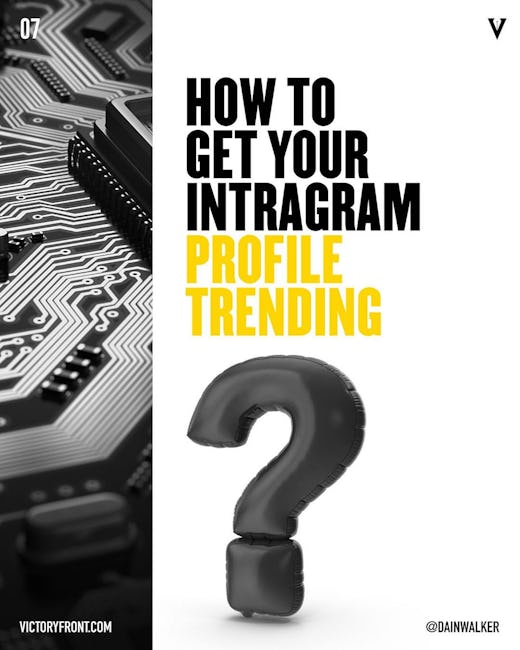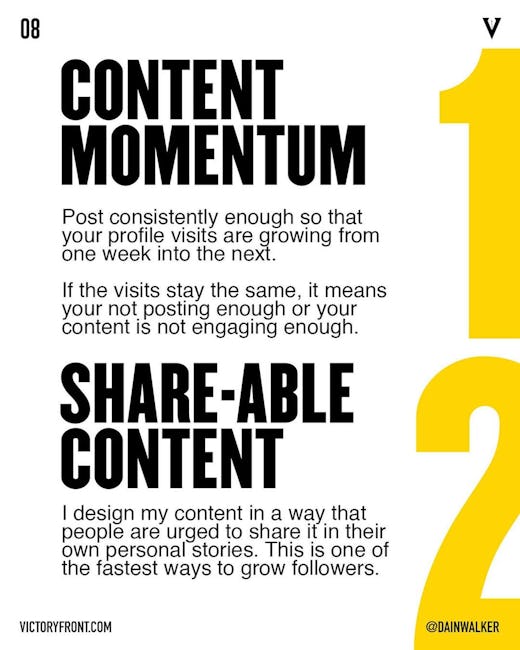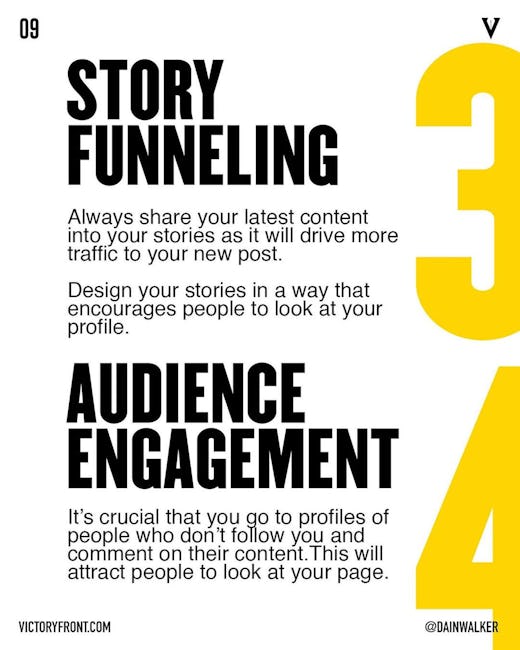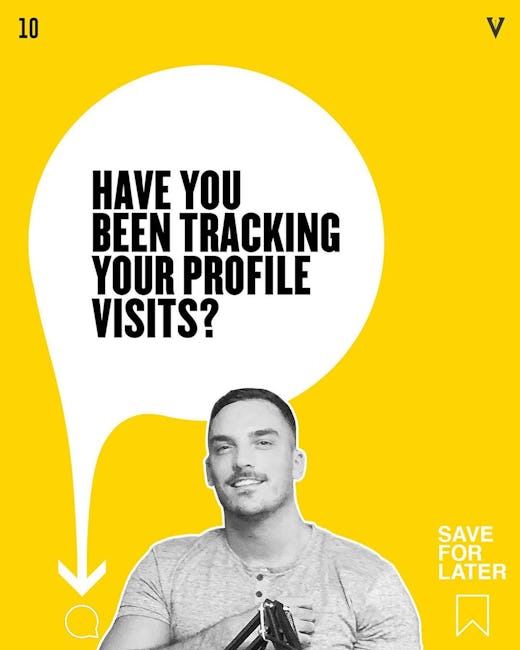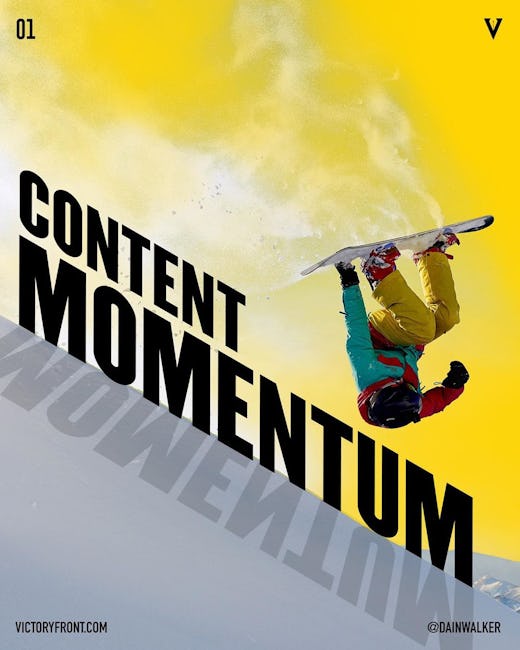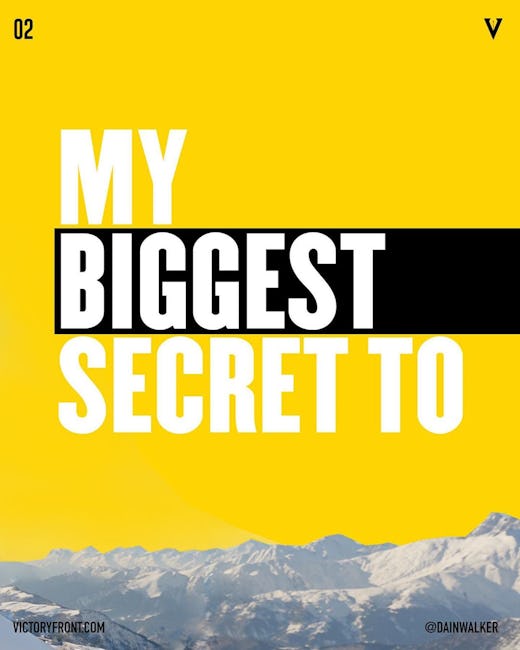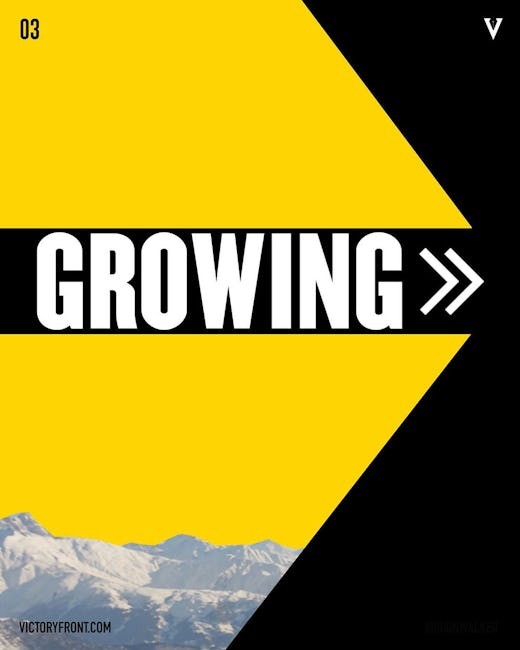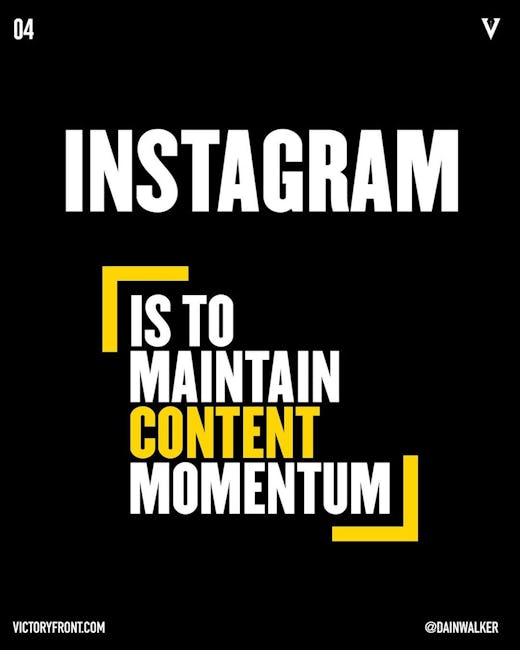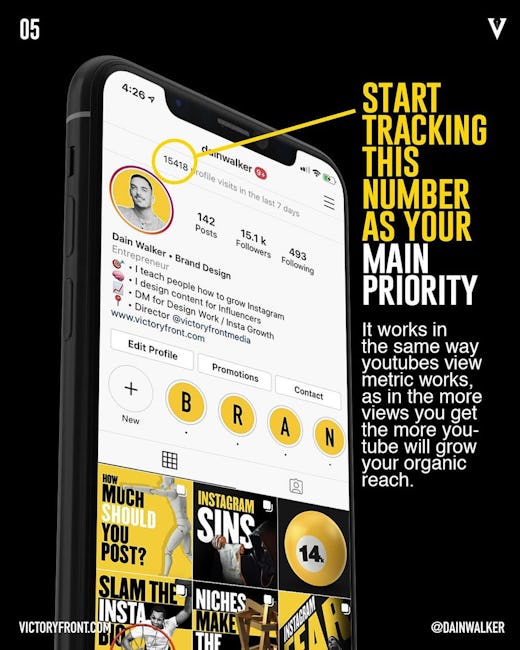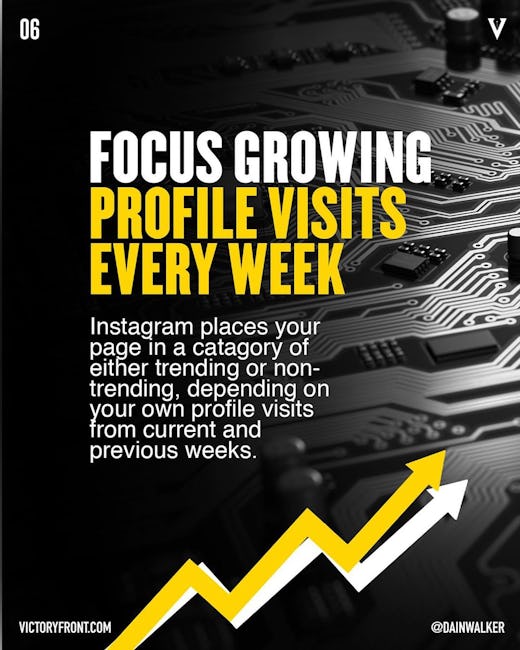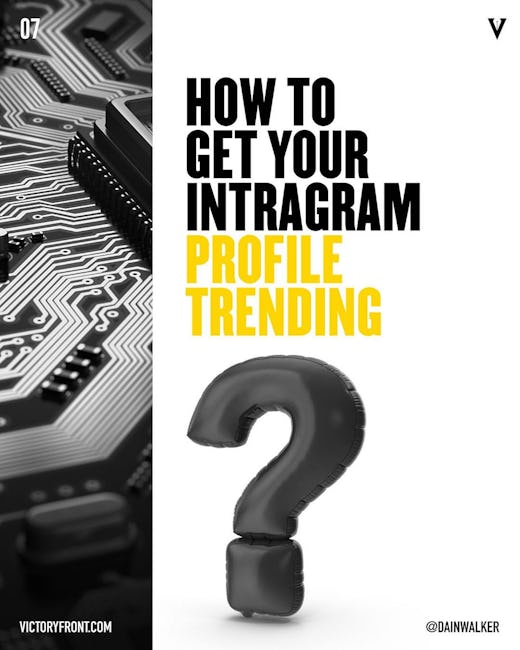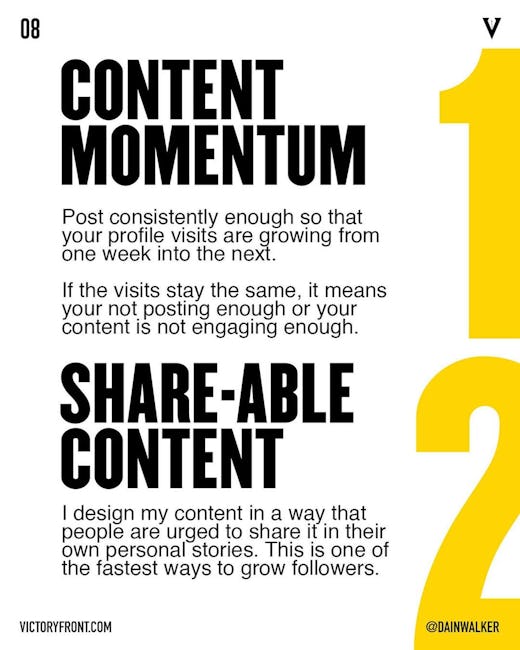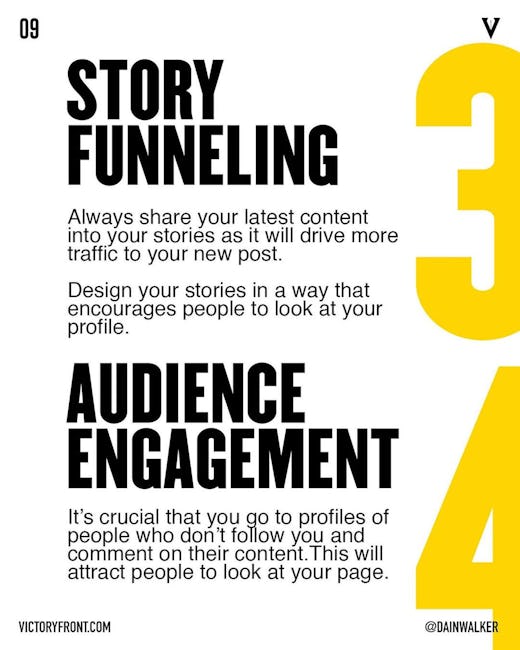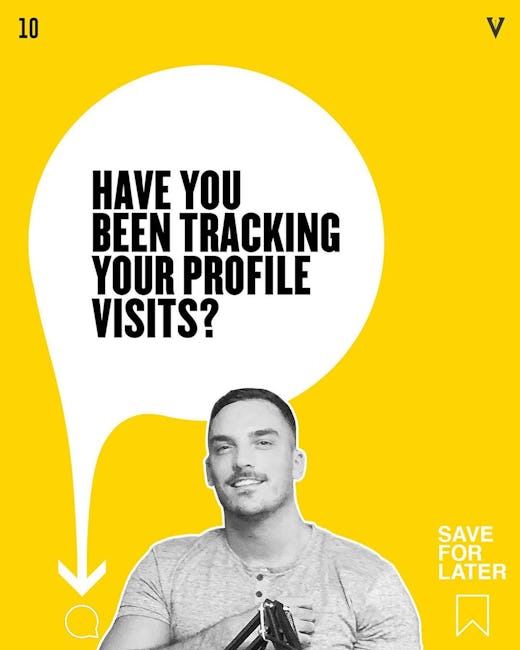 Content Momentum
My biggest secret to
Growing
Instagram
is to maintain content momentum
Start tracking this number as your main priority.
It works in the same way youtubes view metric work, as in the more view you get the more youtube will grow your organic reach.
Focus growing profile visits every week.
Instagram places your page in a category of either trending or non-trending, depending on your own profile visits from current and previous weeks.
How to get your instagram profile trending?
CONTENT MOMENTUM
Post consistently enough so that your profile visits are growing from one week into the next.
If the visits stay the same, it means your not posting enough or your content is not engaging enough.
SHARE-ABLE CONTENT
I design my content in a way that people are urged to share it in their own personal stories. This is one of the fastest ways to grow followers.
STORY FUNNELING
Always share your latest content into your stories as it will drive more traffic to your new post.
Design your stories in a way that encourages people to look at your profile.
AUDIENCE ENGAGEMENT
It's crucial that you ao to profiles of people who don't follow you and comment on their content. This will attract people to look at your page.
Have you been tracking your profile visits?
More booklets by Dain Walker
More Marketing booklets
Your recently viewed booklets
See all booklets