Booklet
Content Fatigue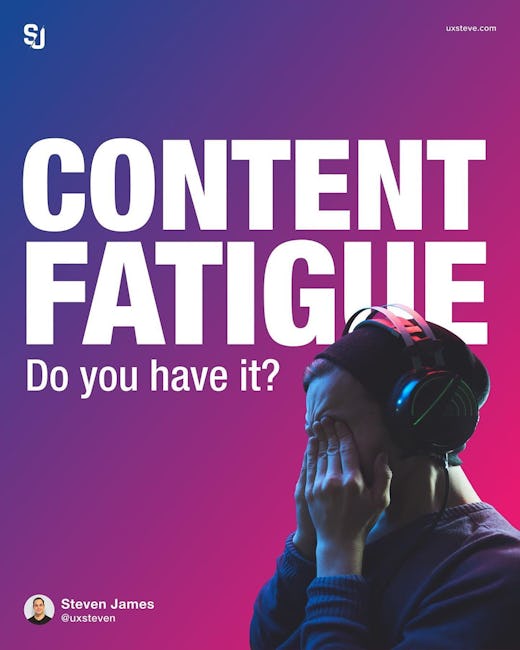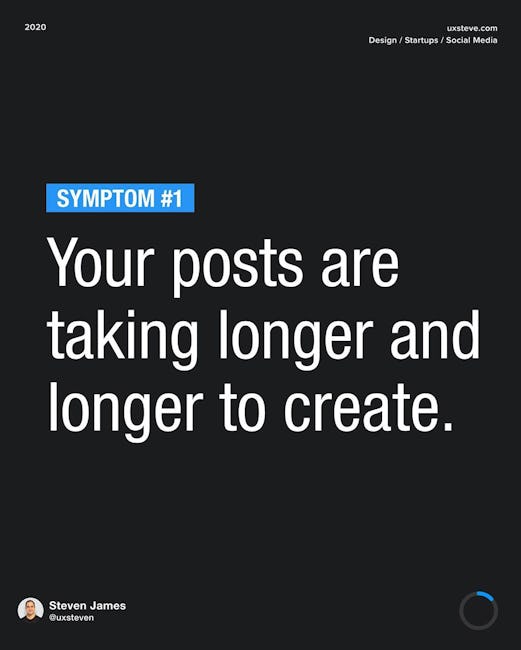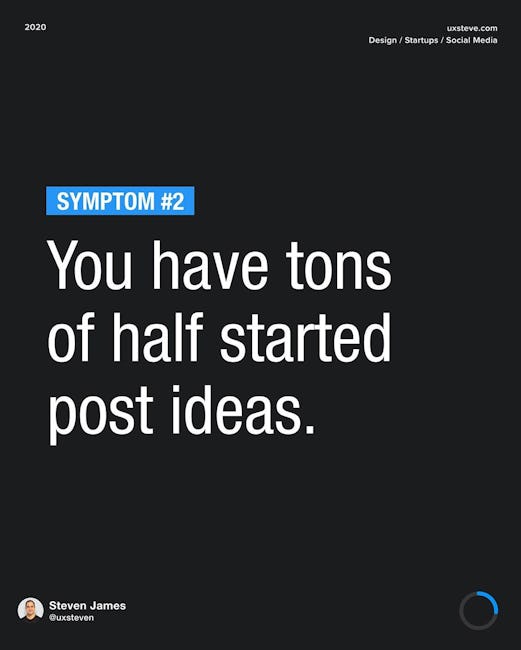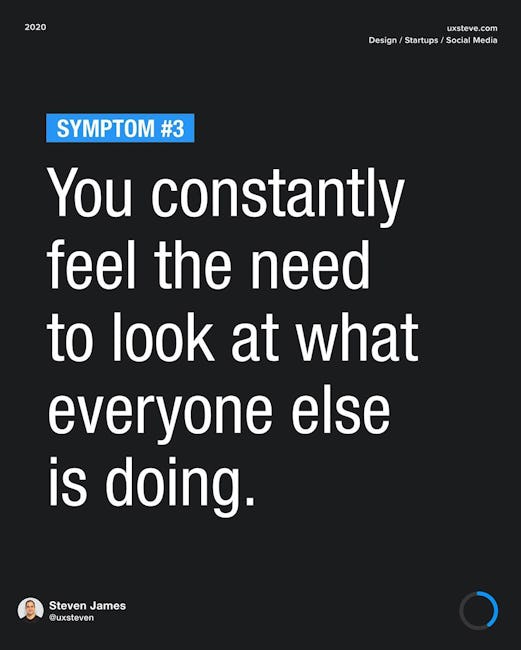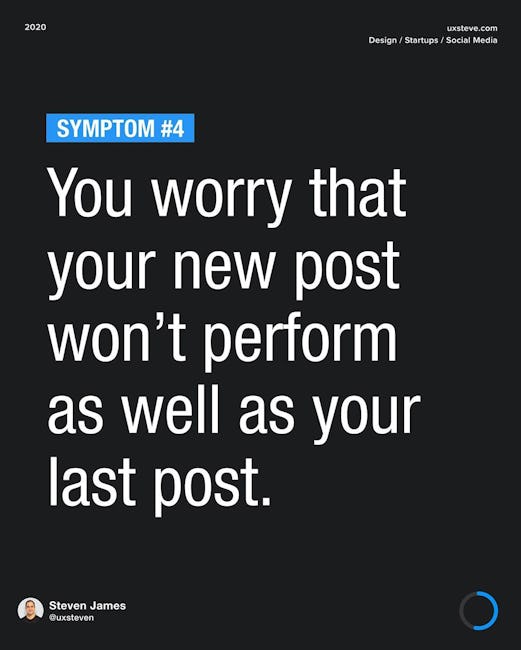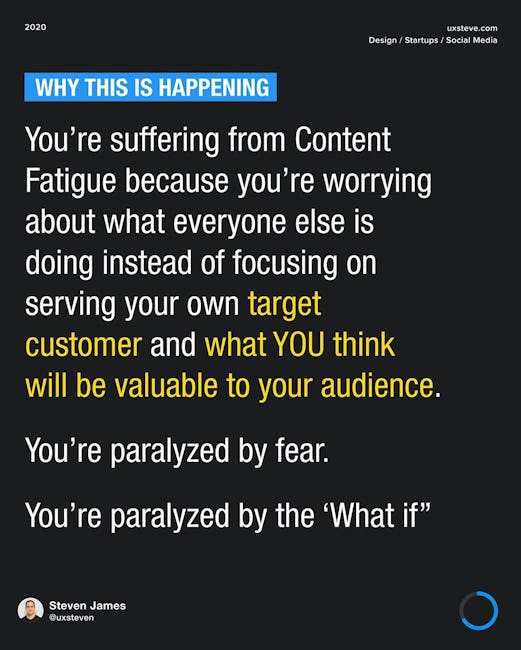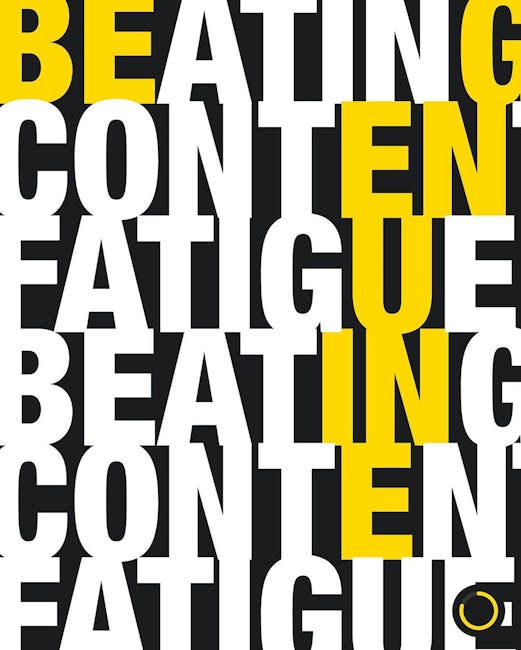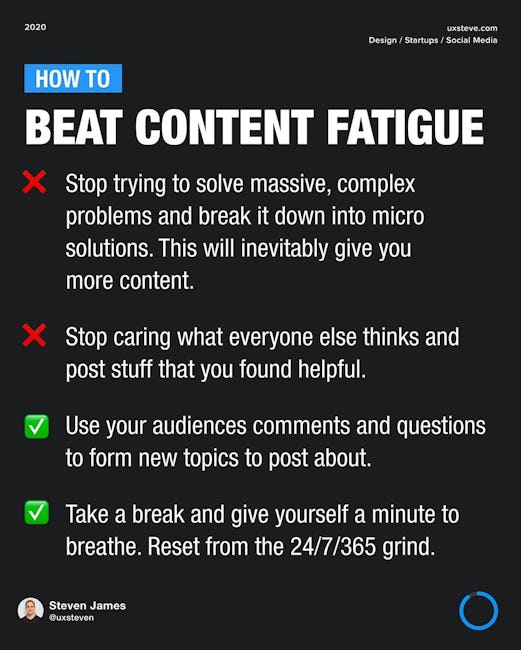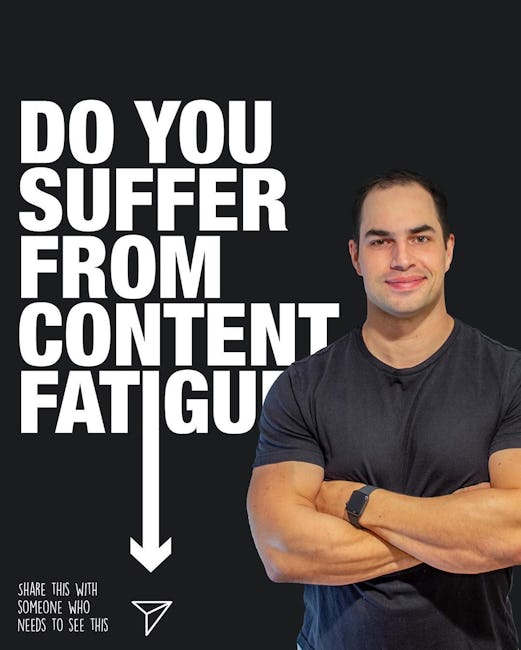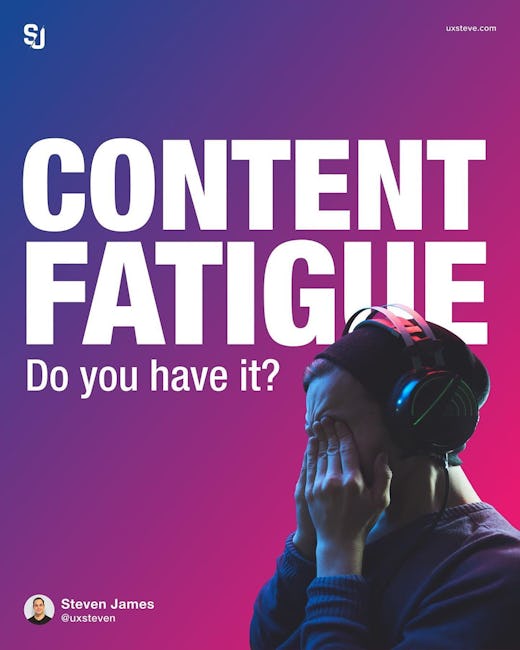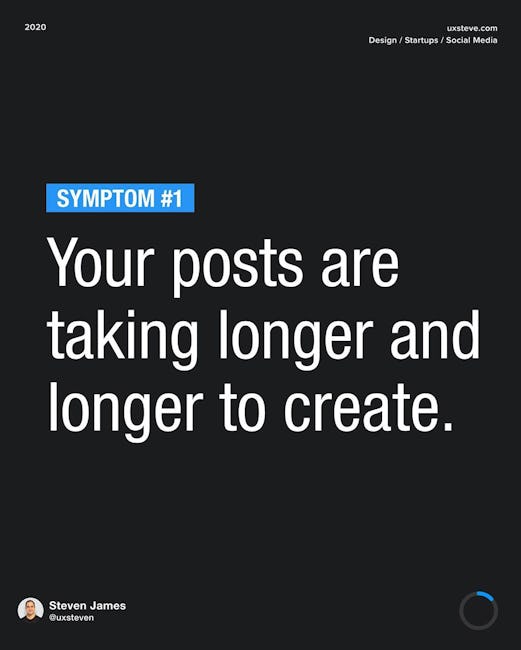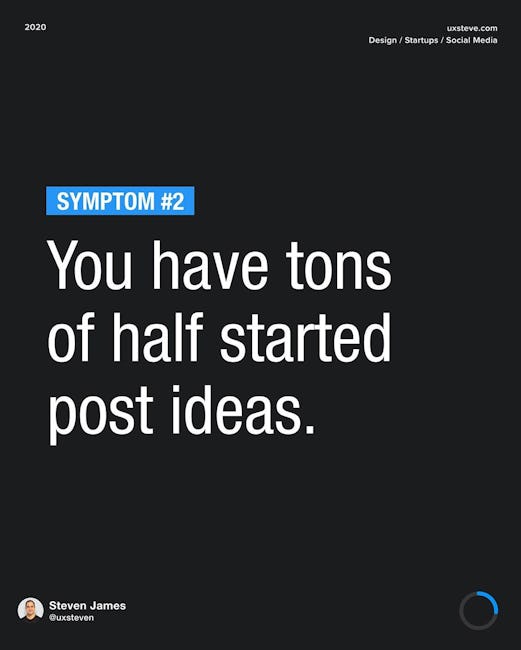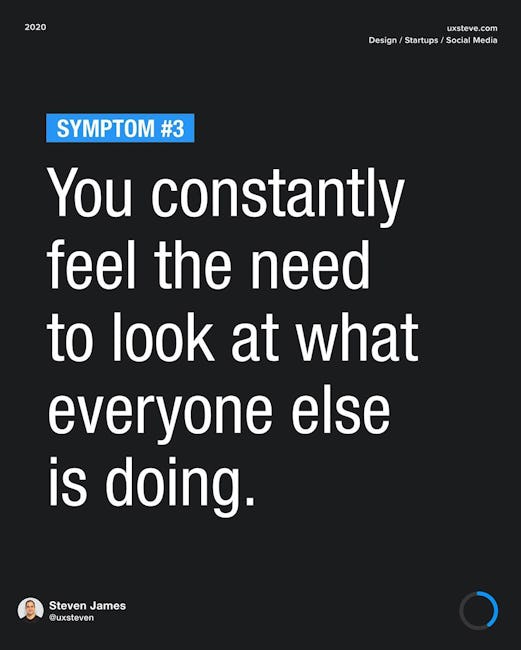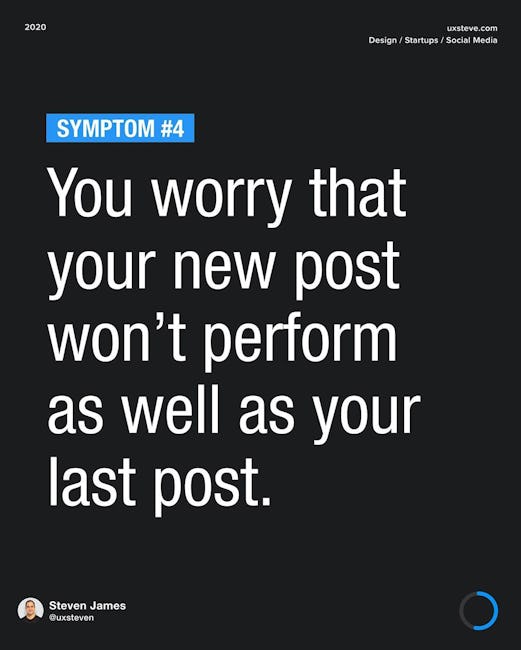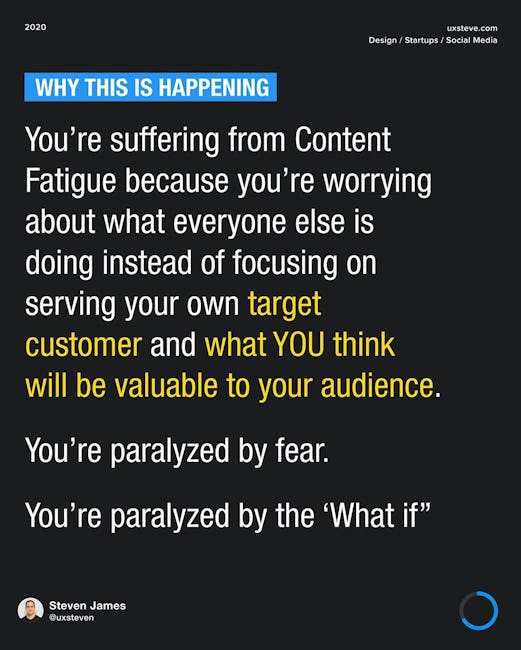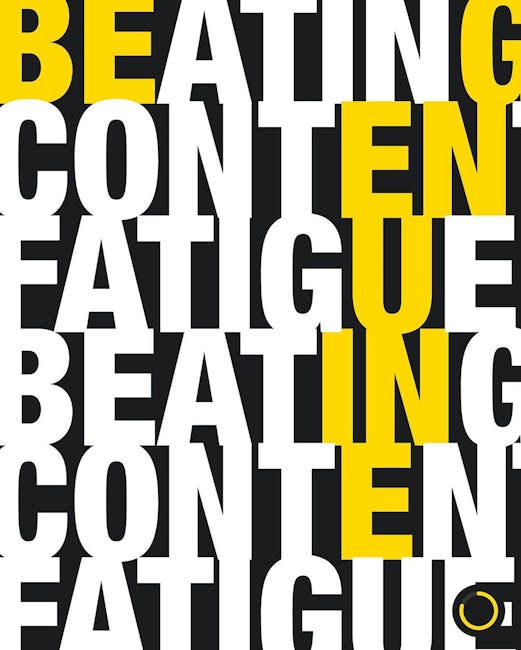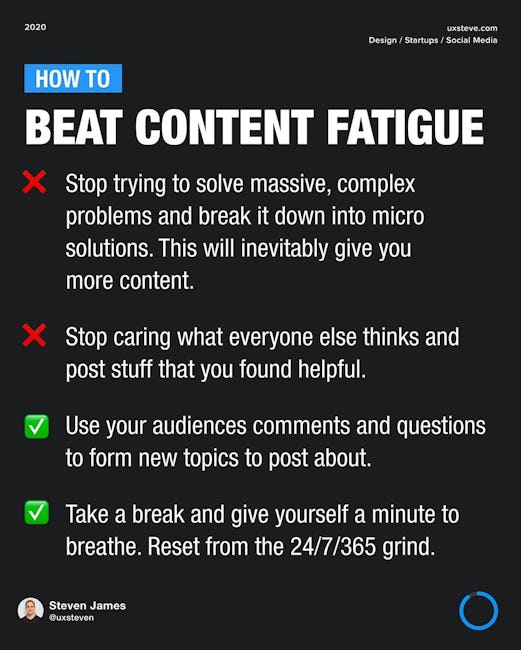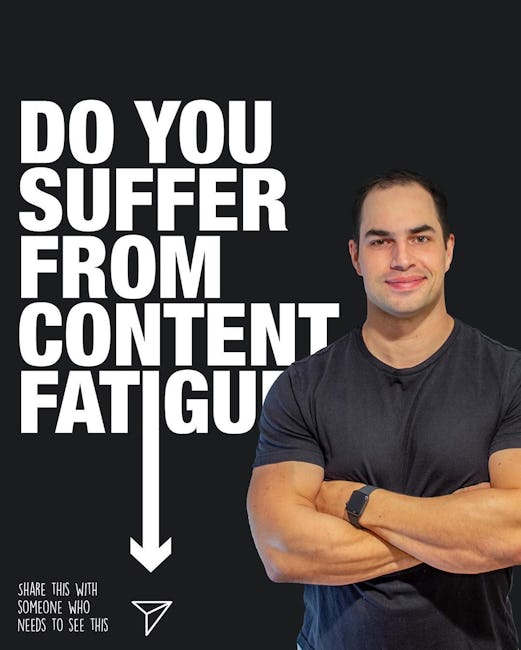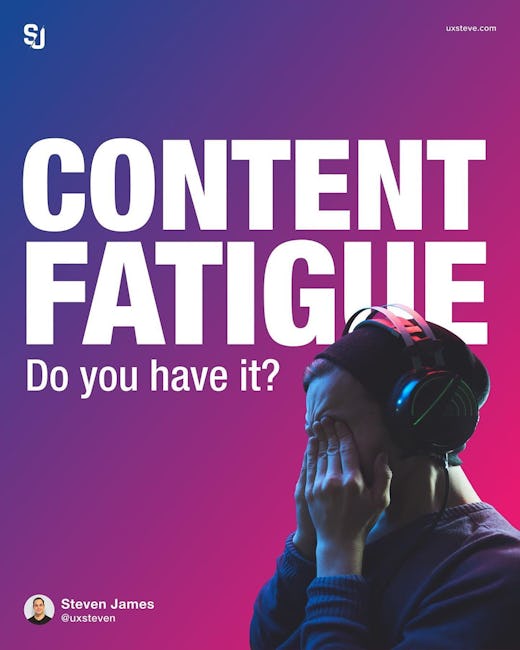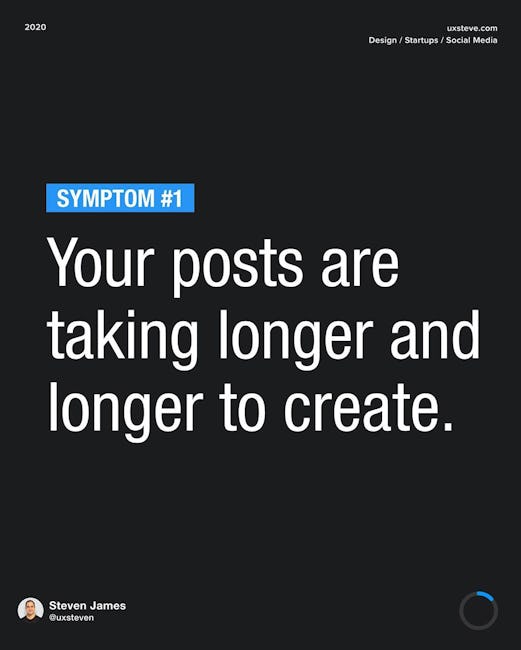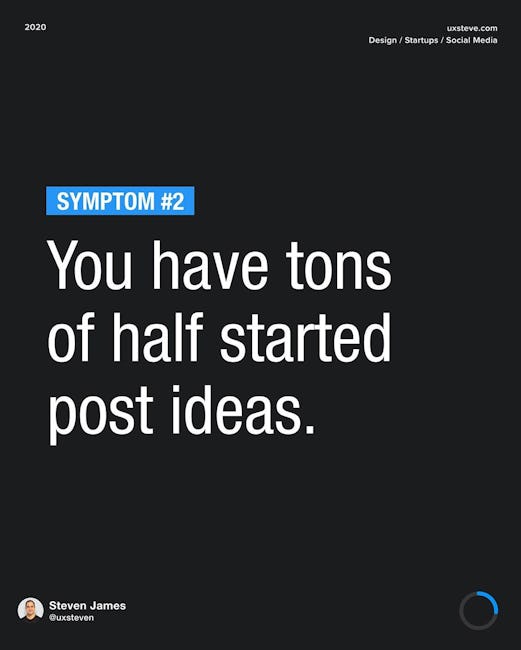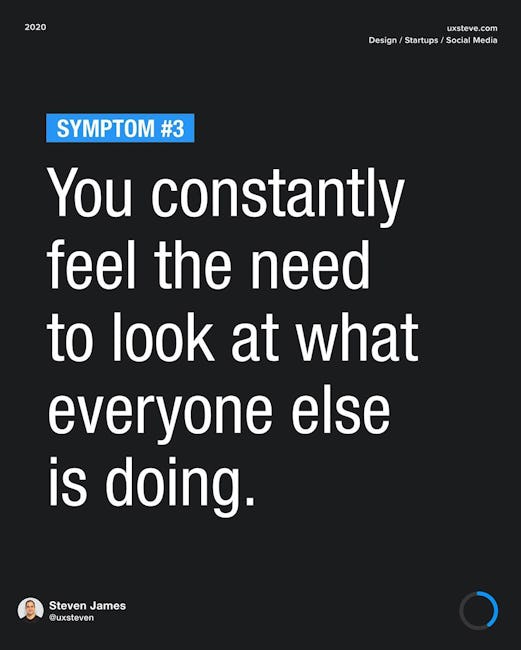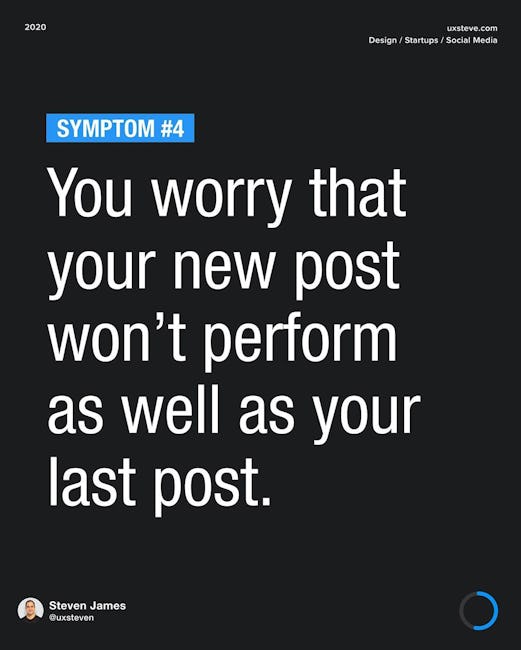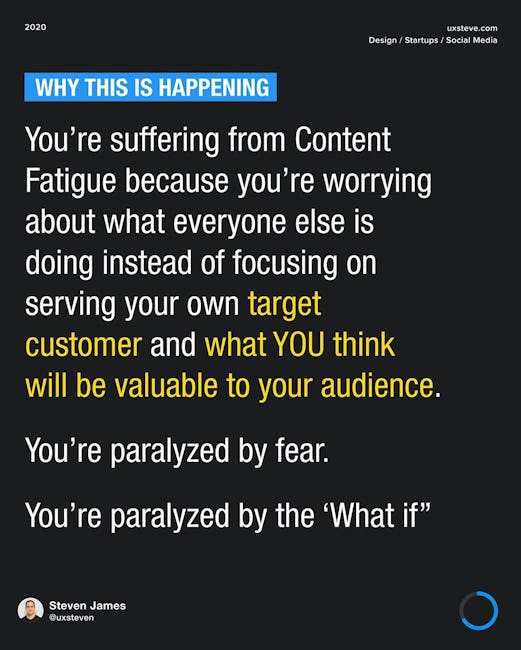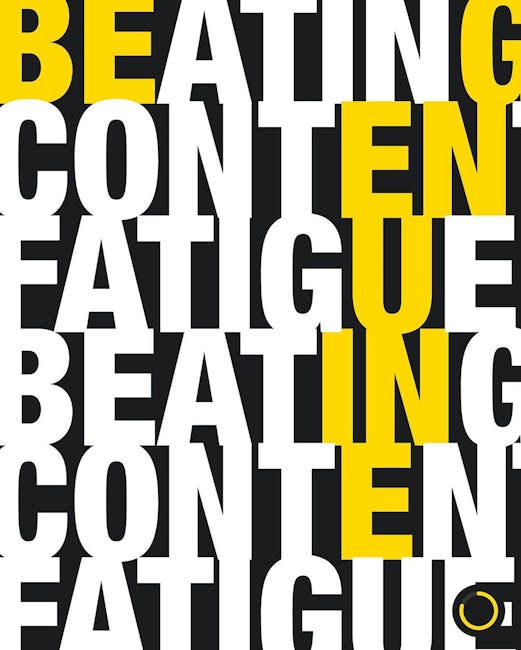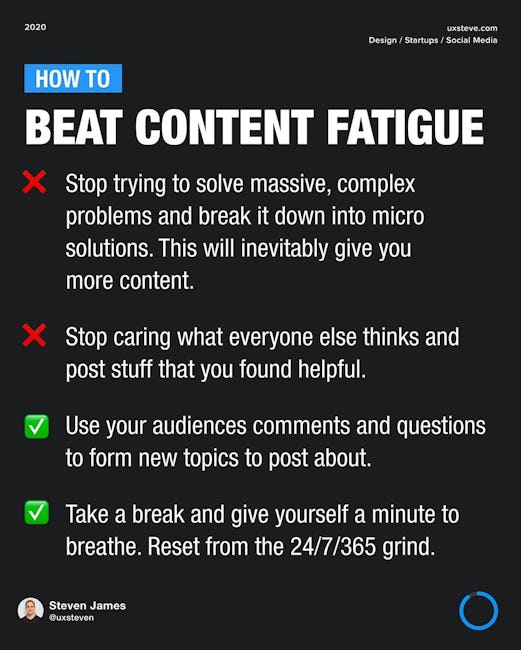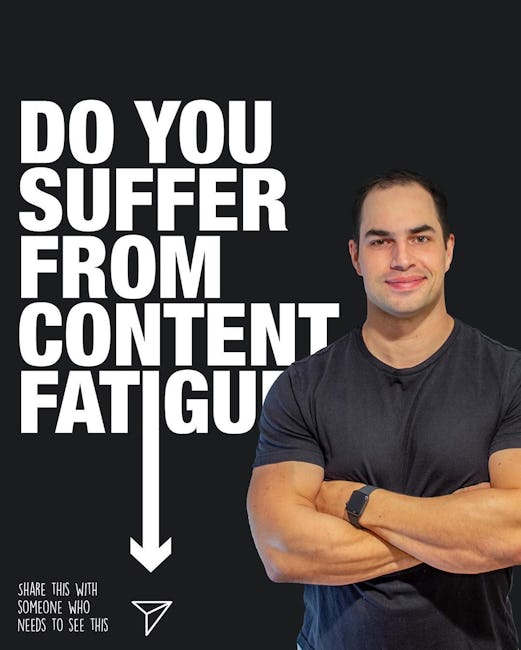 Content Fatigue
Your post are taking longer and longer to create
You have tons of half started post ideas
You constantly feel the need to look at what everyone else is doing.
You worry that your new post won't perform as well as your last post
What is Happening
You're suffering from Content Fatigue because you're worrying about what everyone else is doing instead of focusing on serving your own target customer and what YOU think will be valuable to your audience.
You're paralyzed by fear.
You're paralyzed by the 'What if
BEATING CONTENT FATIGUE
BEAT CONTENT FATIGUE
Stop trying to solve massive, complex problems and break it down into micro solutions. This will inevitably give you more content.
Stop caring what everyone else thinks and post stuff that you found helpful.
Use your audiences comments and questions to form new topics to post about.
Take a break and give yourself a minute to breathe. Reset from the 24/7/365 grind.
Do you suffer from content fatigue?
More booklets by Steve Mellor
More Marketing booklets
Your recently viewed booklets
See all booklets