Booklet
Conquer instagram content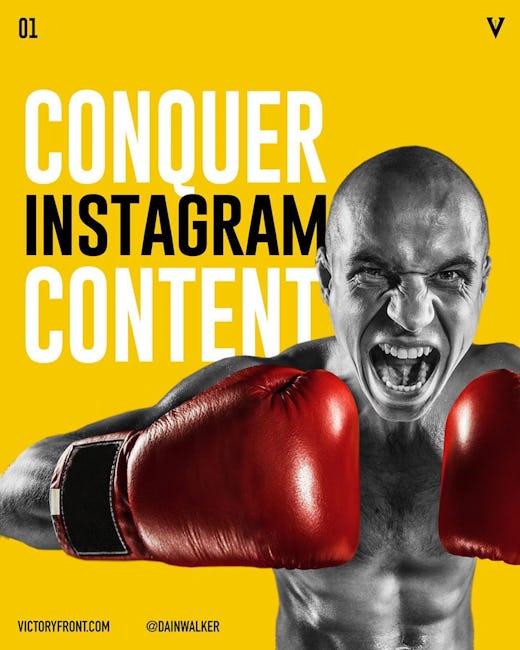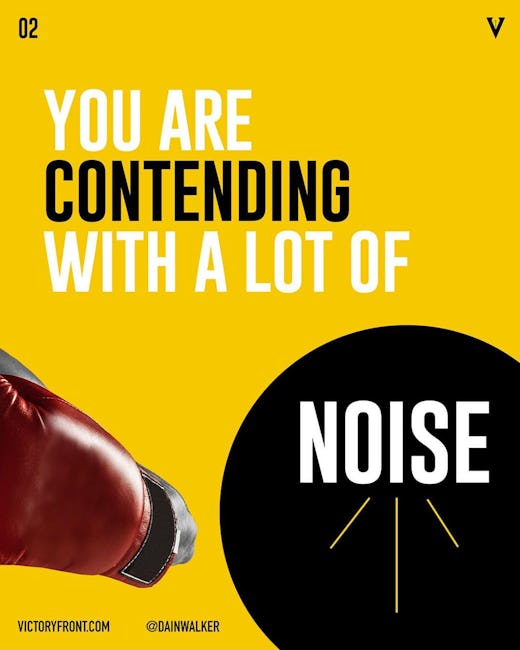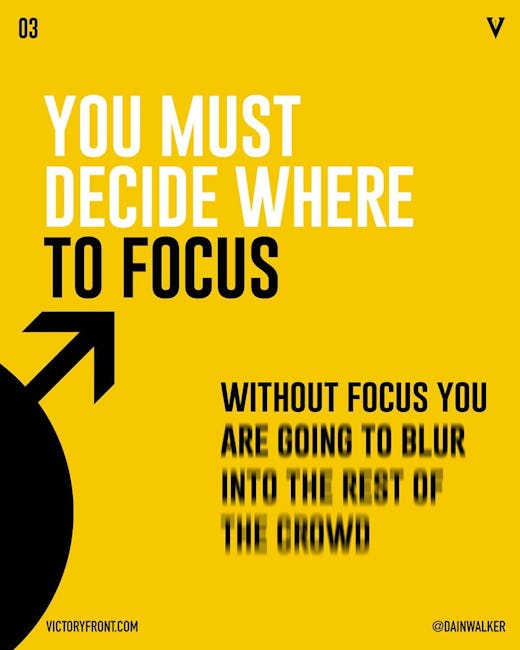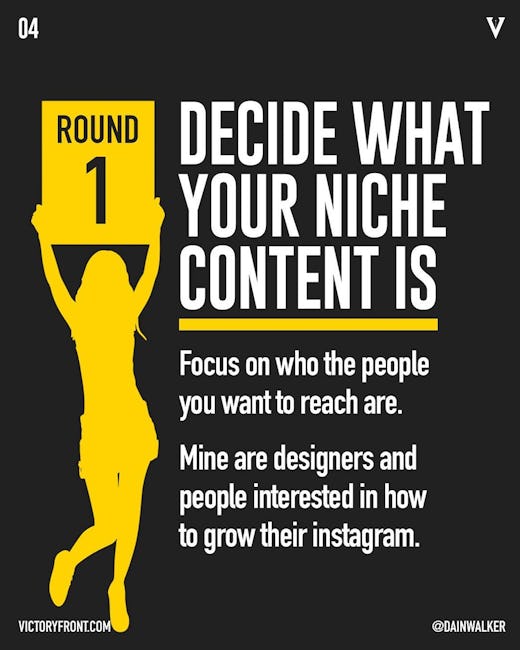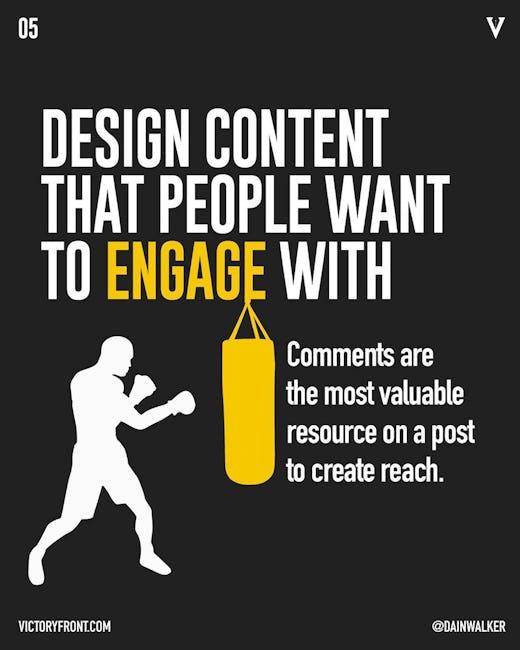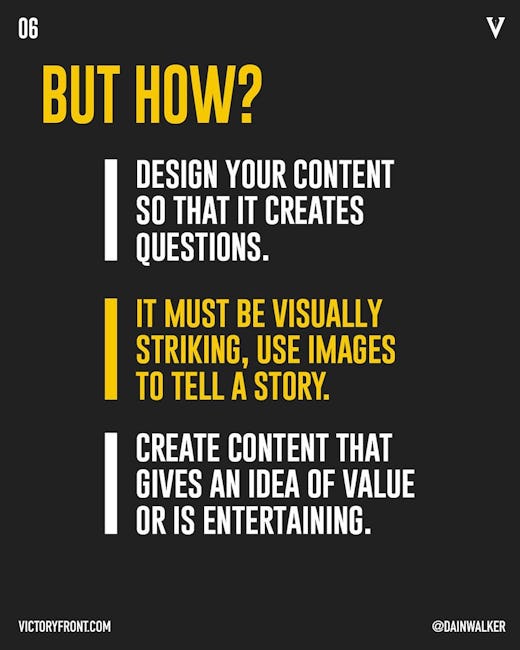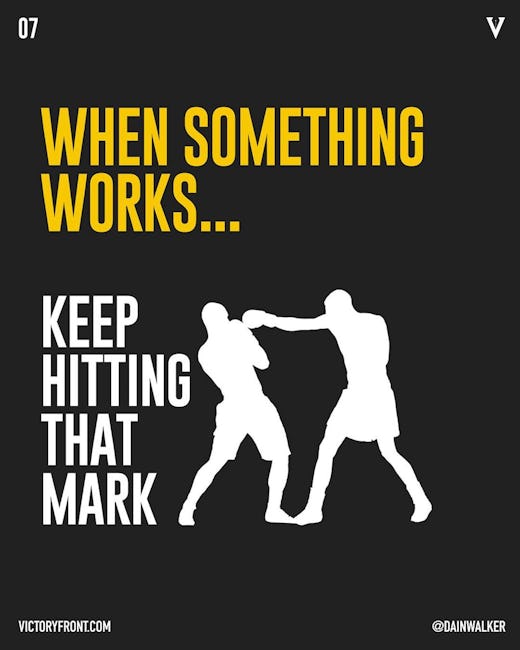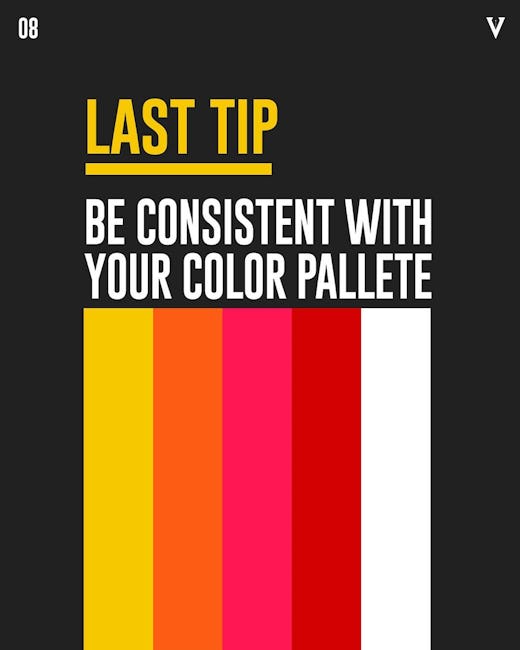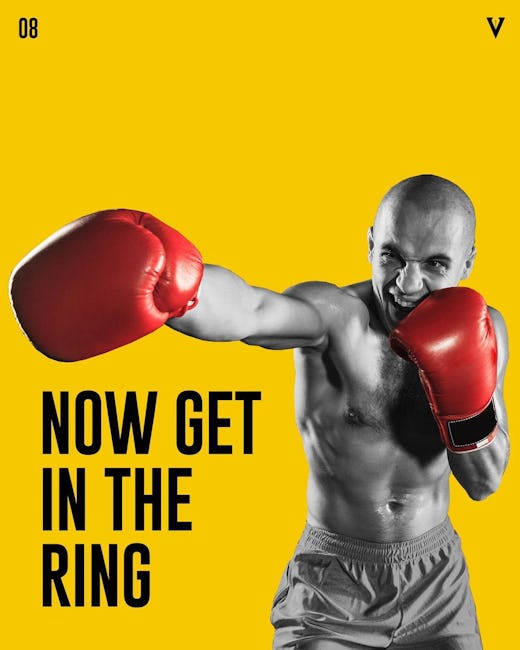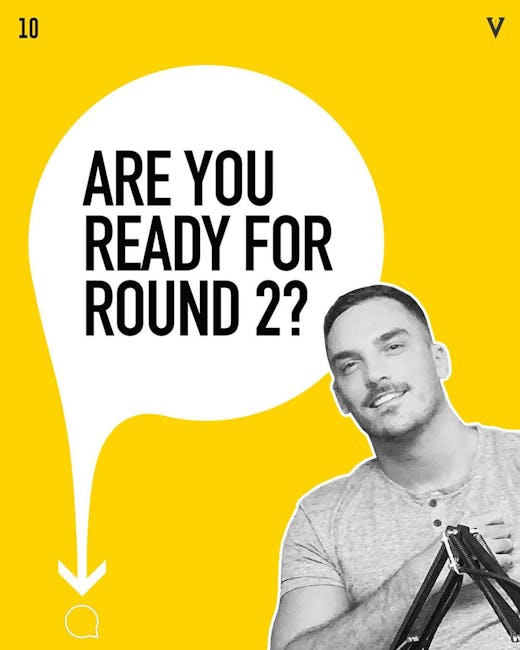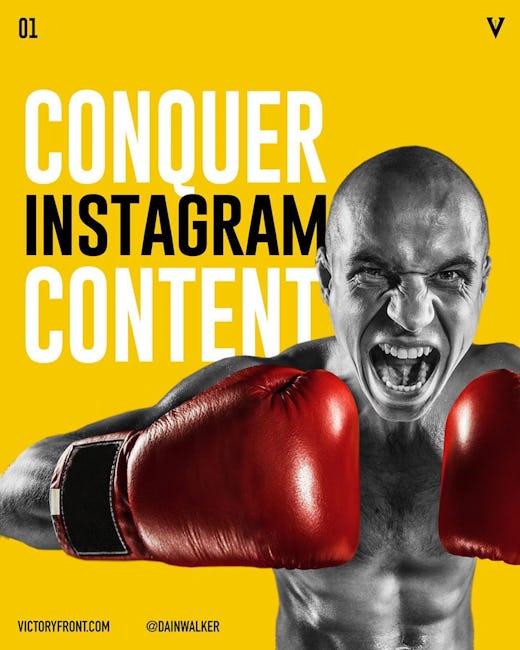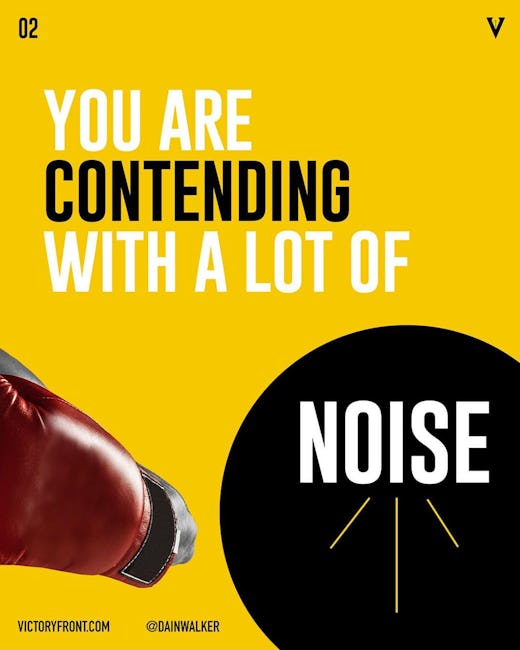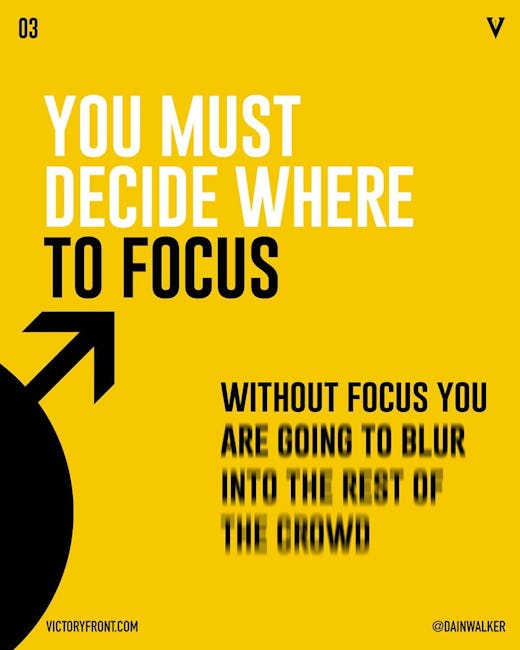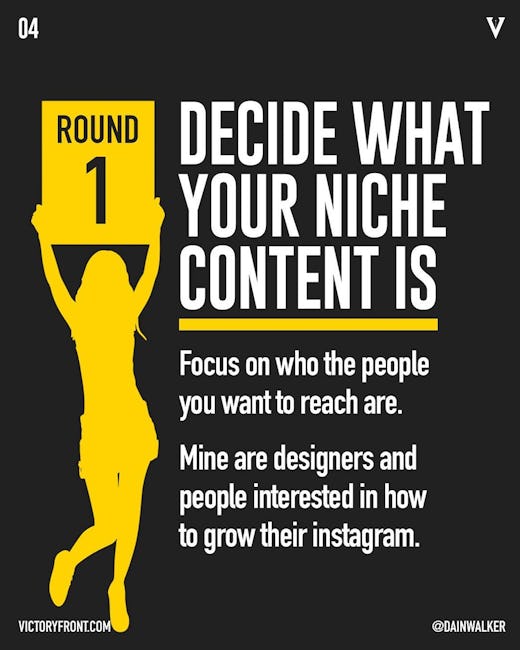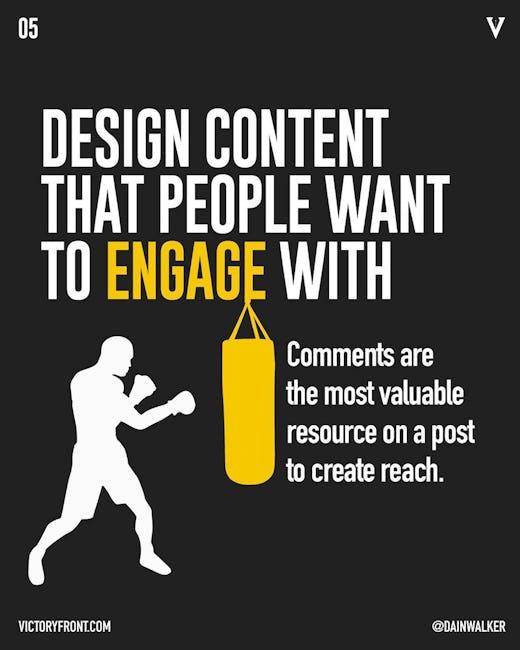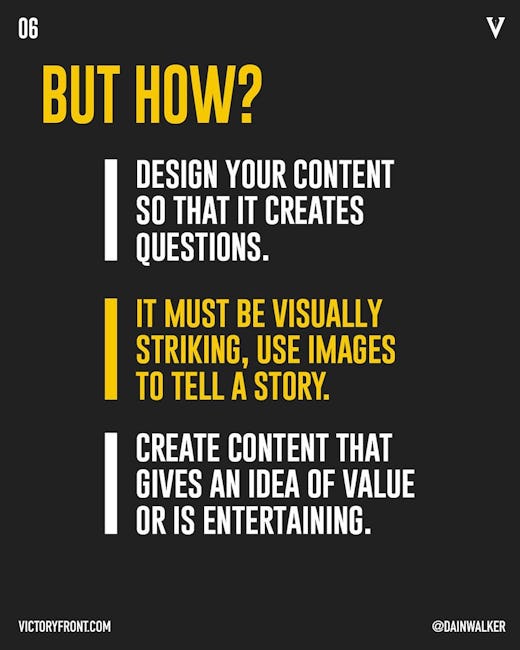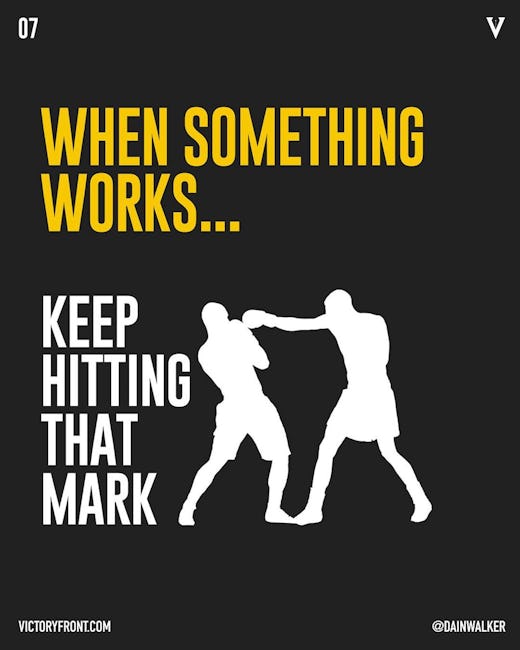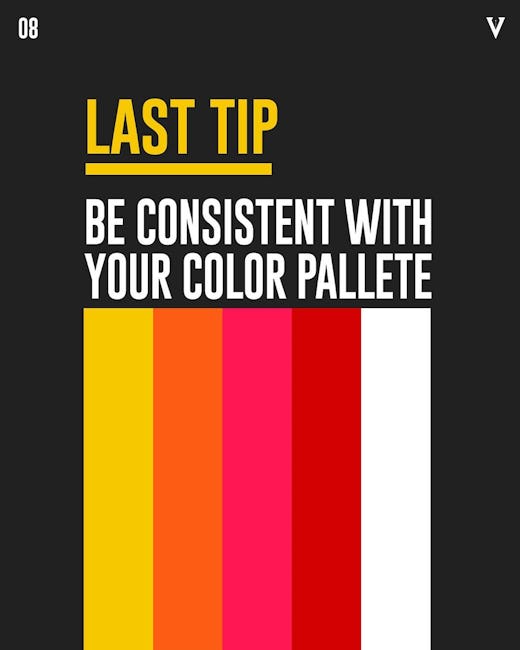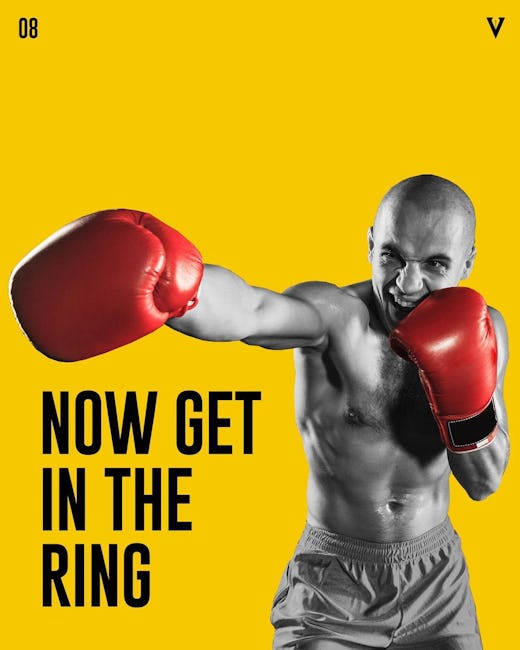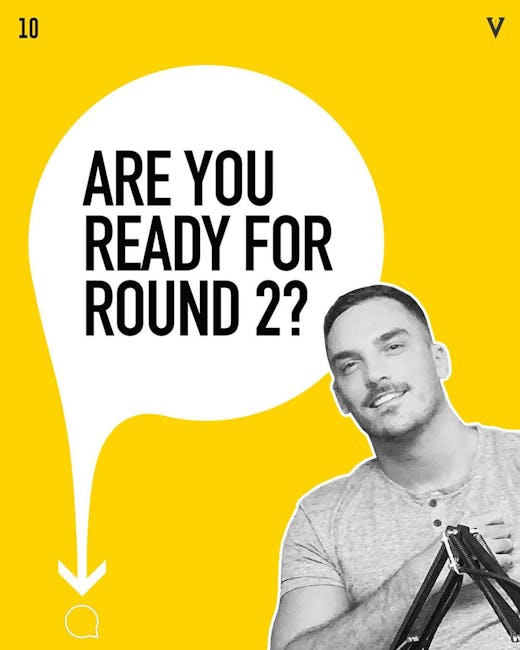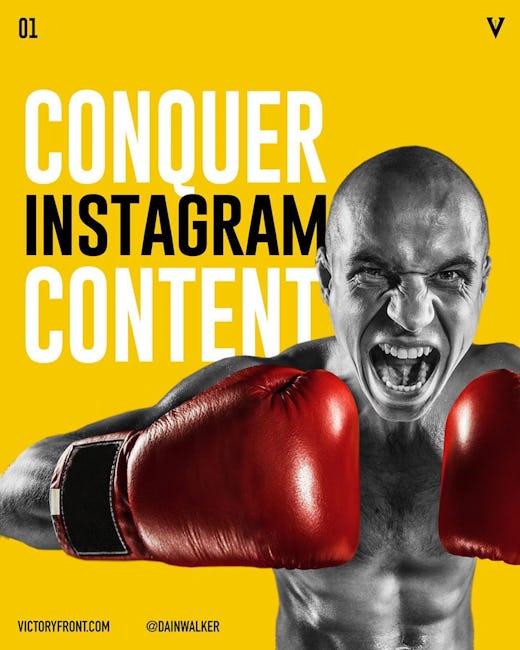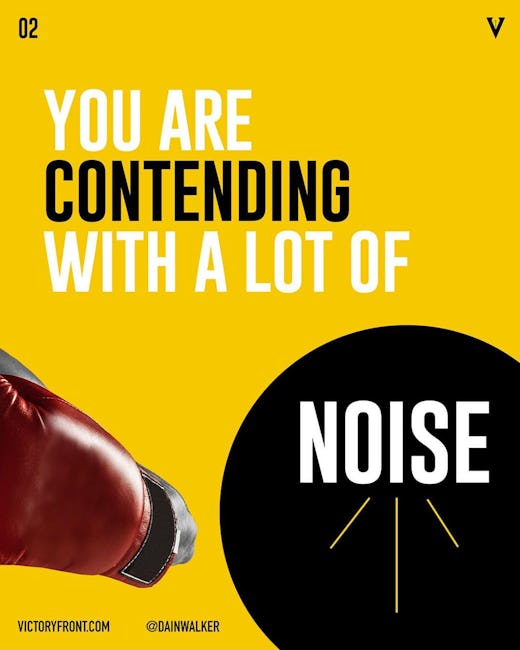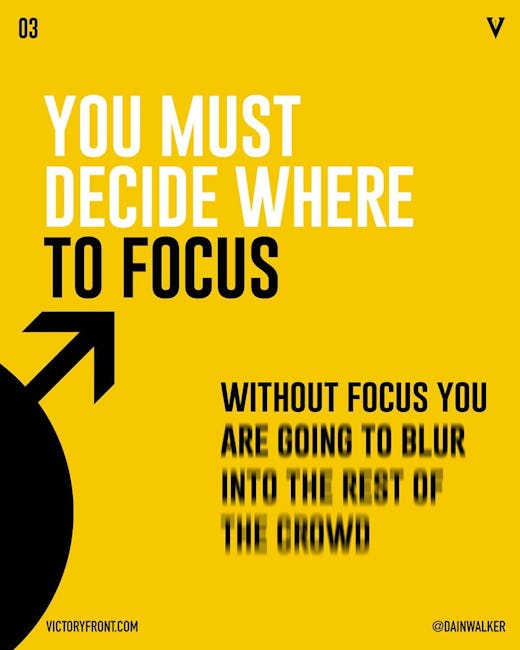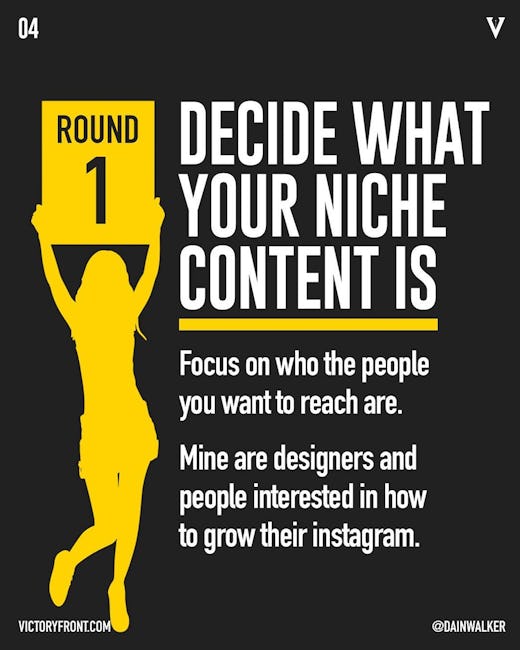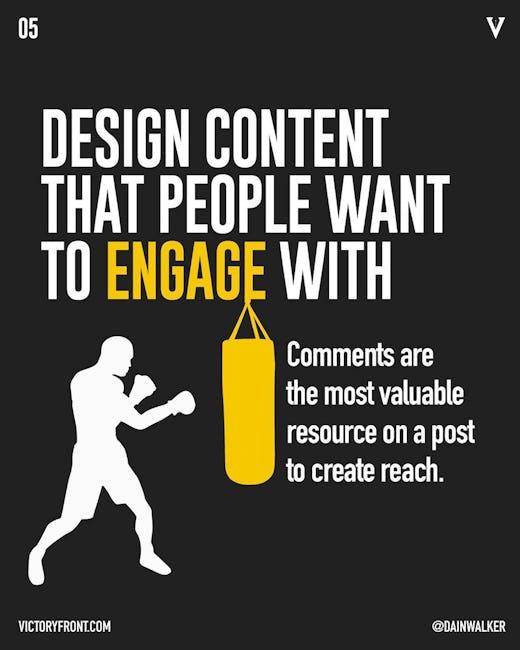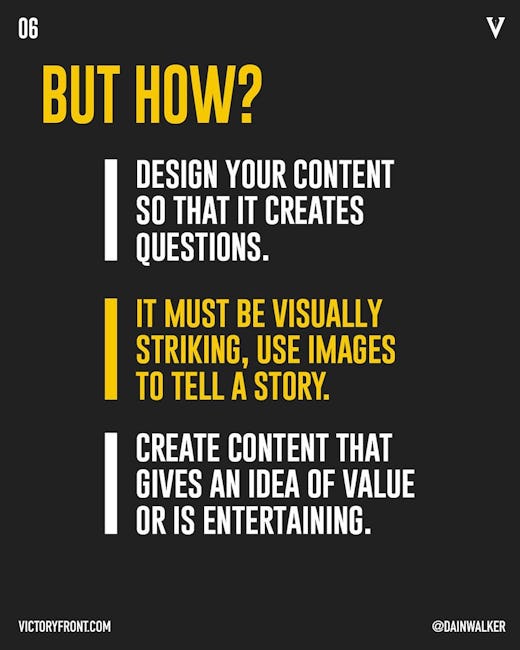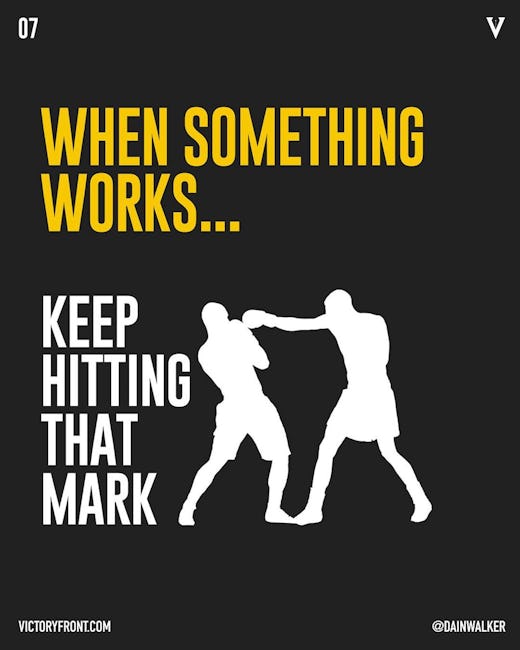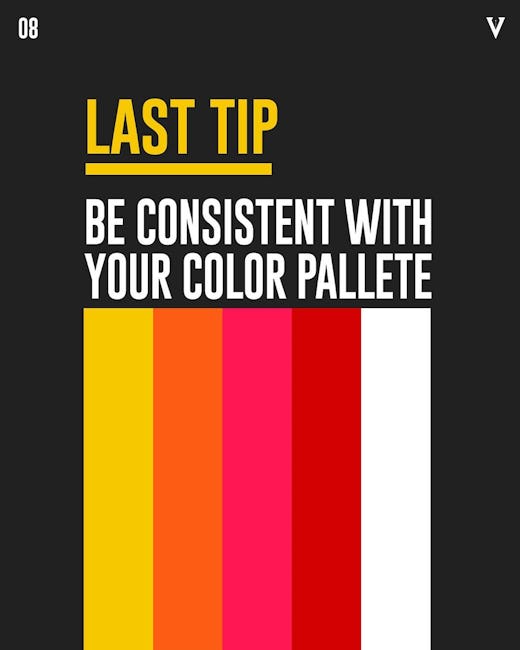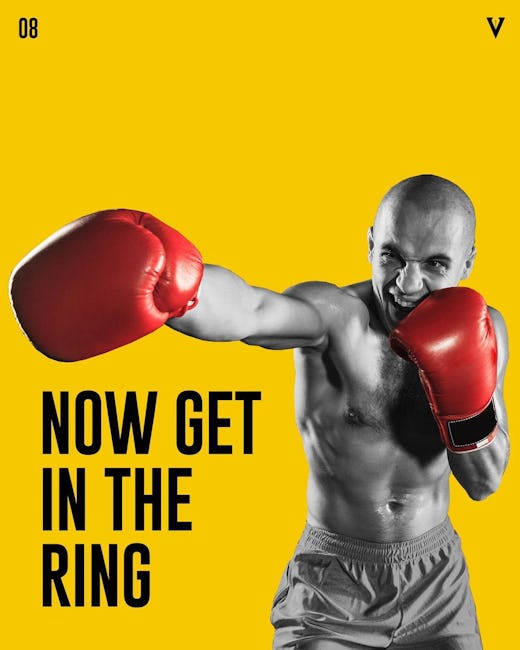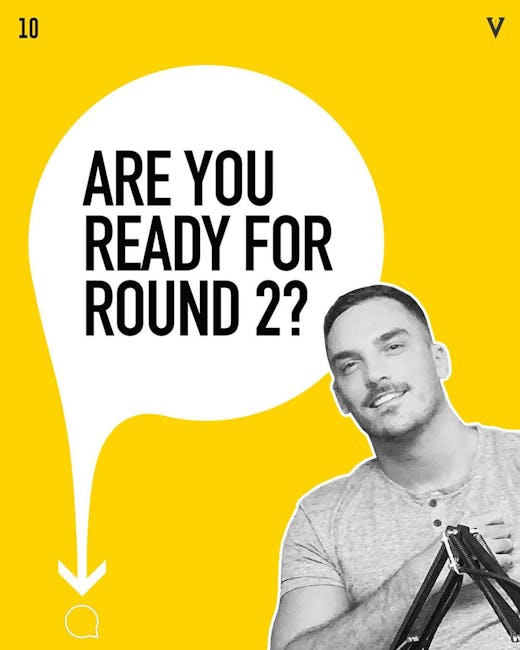 Conquer instagram content
You are contending with a lot of noise
You must decide where to focus
Without focus you are going to blur into the rest of the crown
Round 1
Decide what your niche content is
Focus on who the people you want to reach are.
Mine are designers and people interested in how to grow their instagram.
Design content that people want to engage with
Comments are the most valuable resource on a post to create reach.
But how?
Design your content so that it creates questions.
It must be visually striking, use images to tell a story.
Create content that gives an idea of value or is entertaining.
When something works...
Keep hitting that mark
Last tip
Be consistent with your color pallete
Now get in the ring
Are you ready for round 2?
More booklets by Dain Walker
More Marketing booklets
Your recently viewed booklets
See all booklets