Booklet
Conduct Business Like A Spider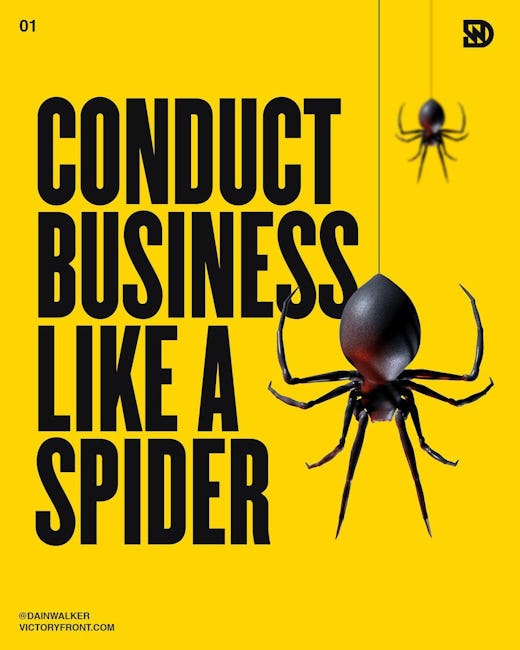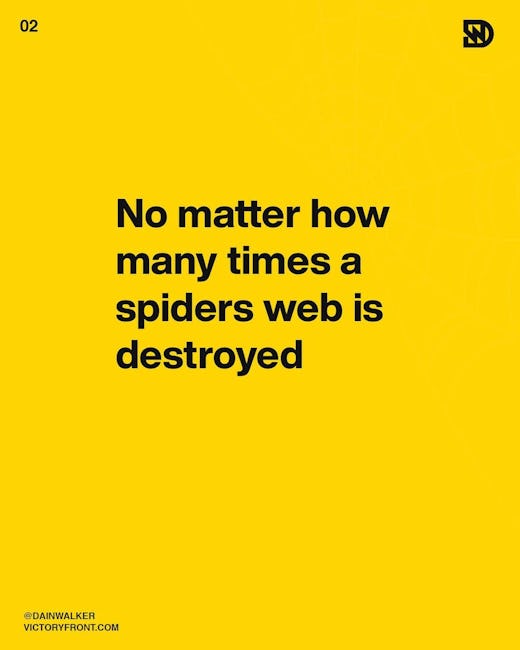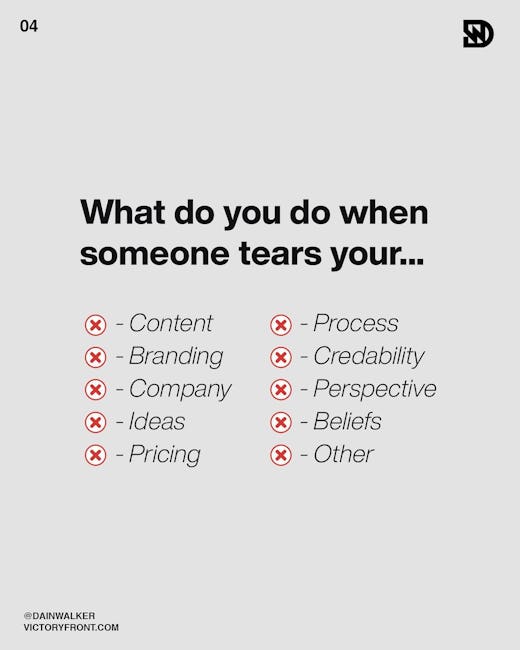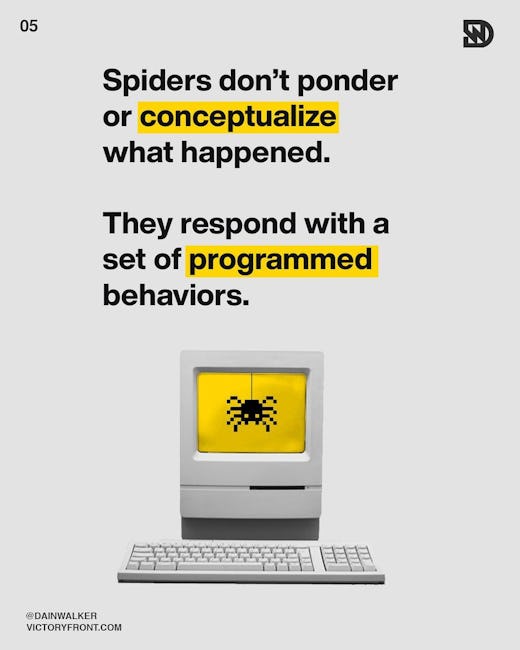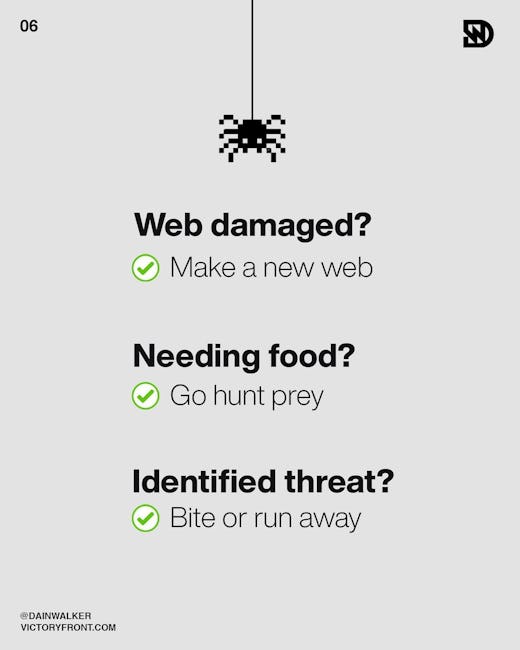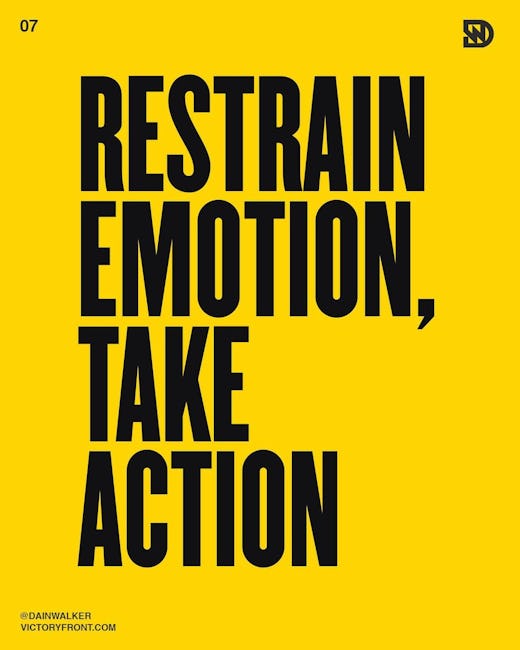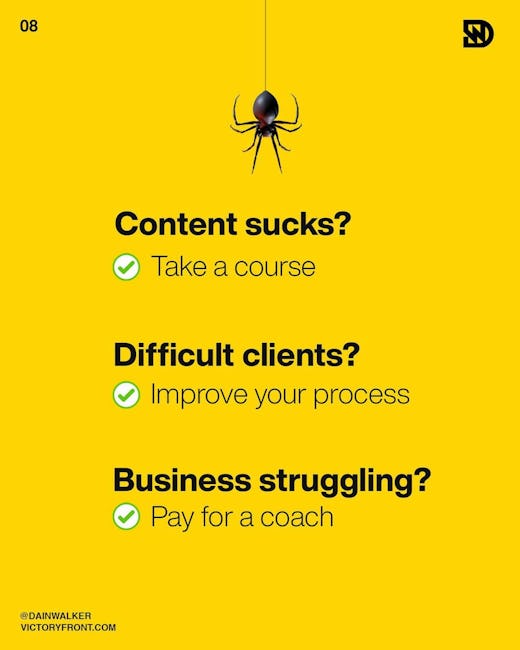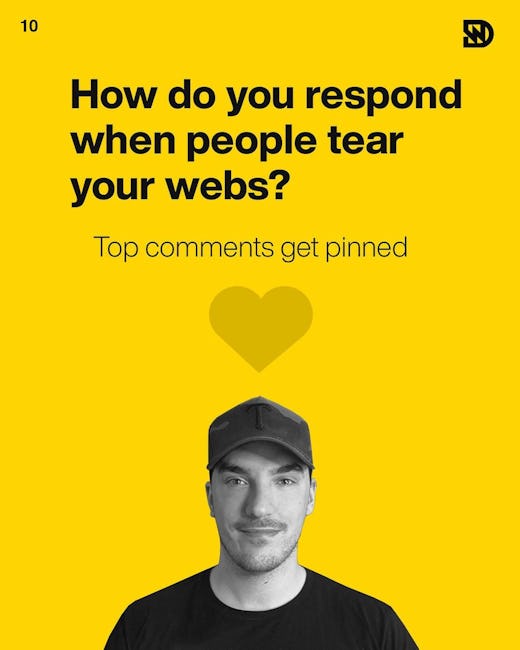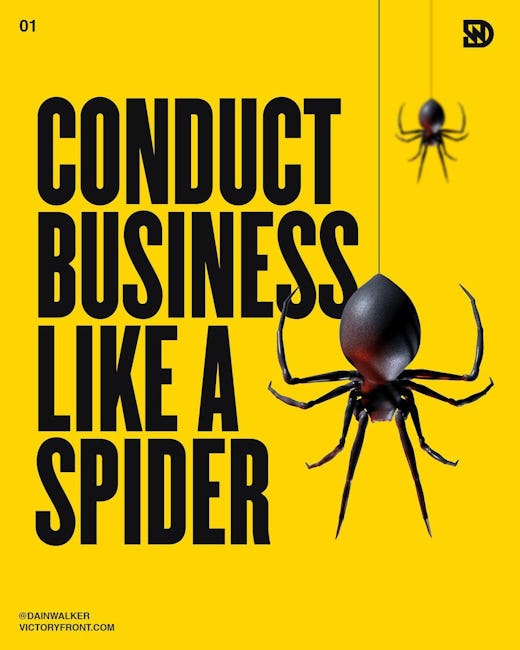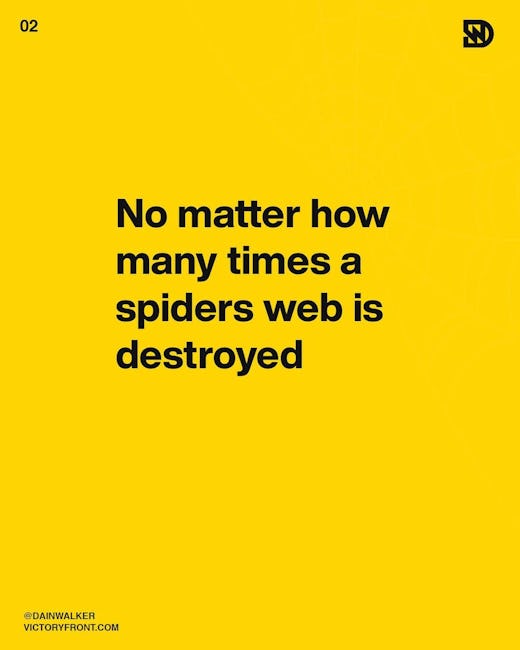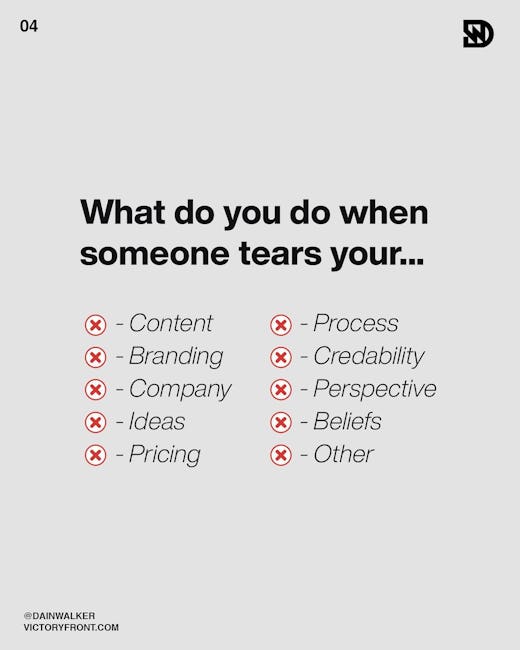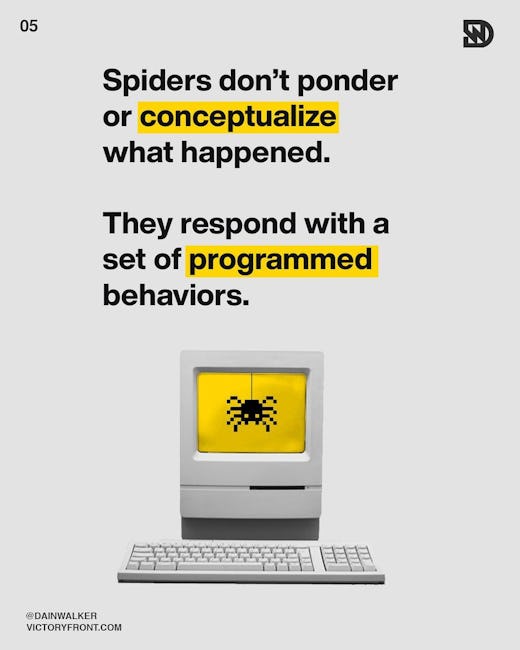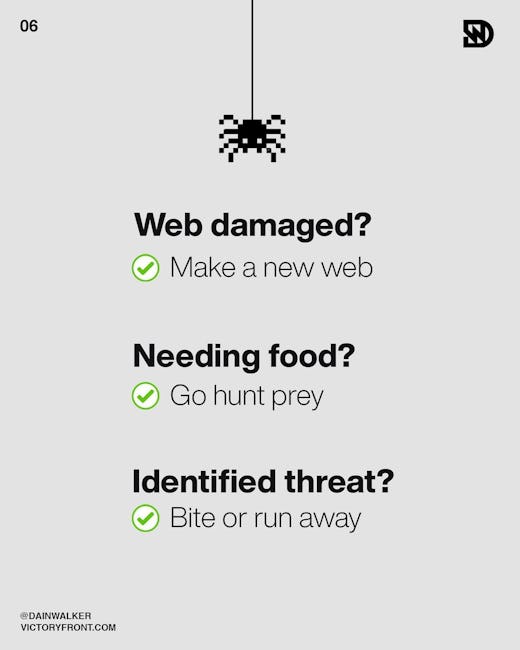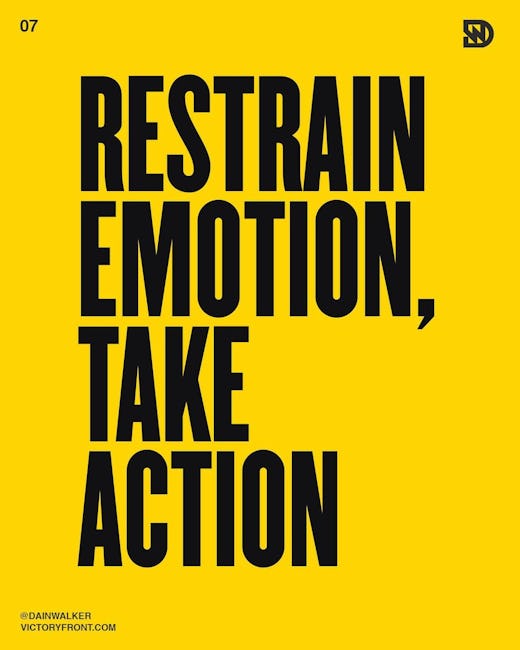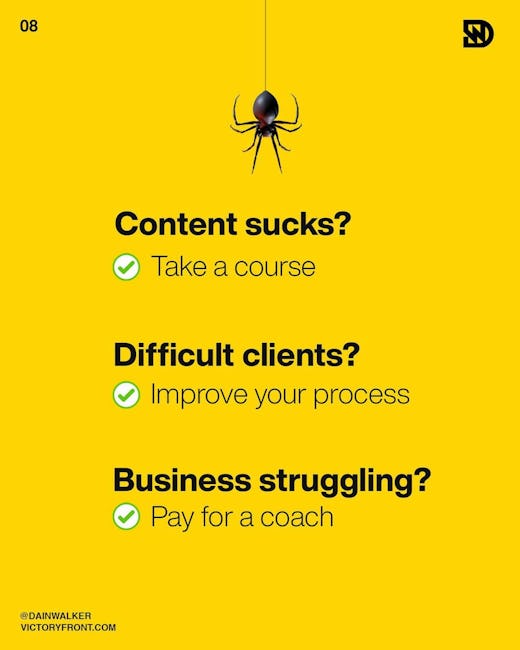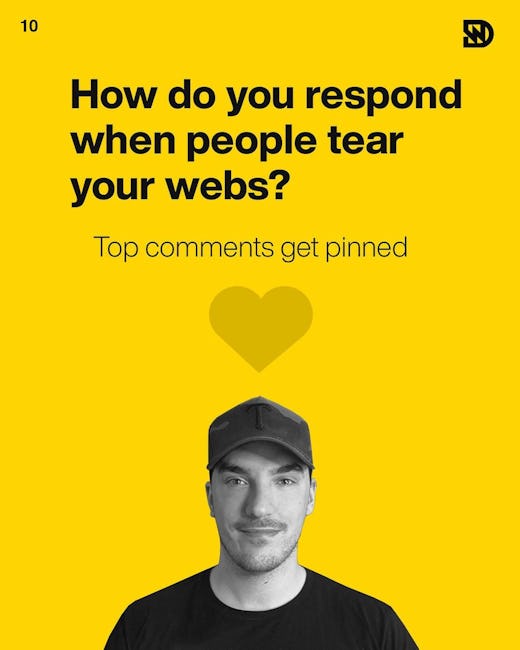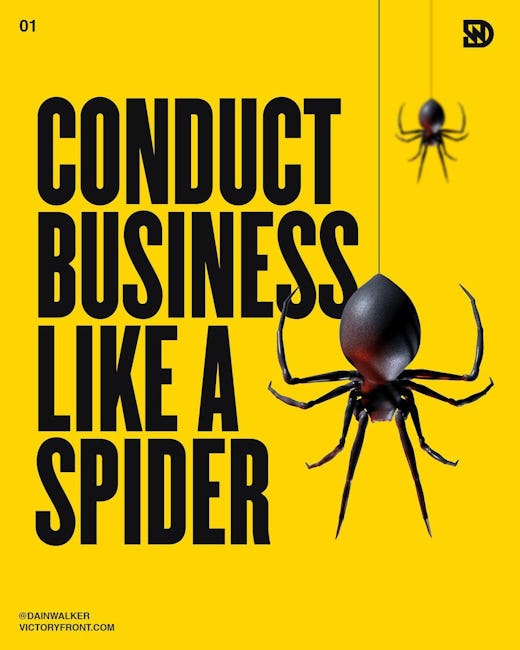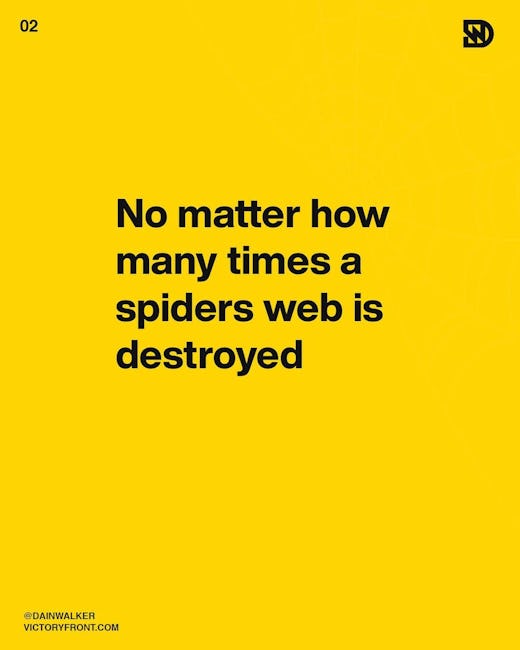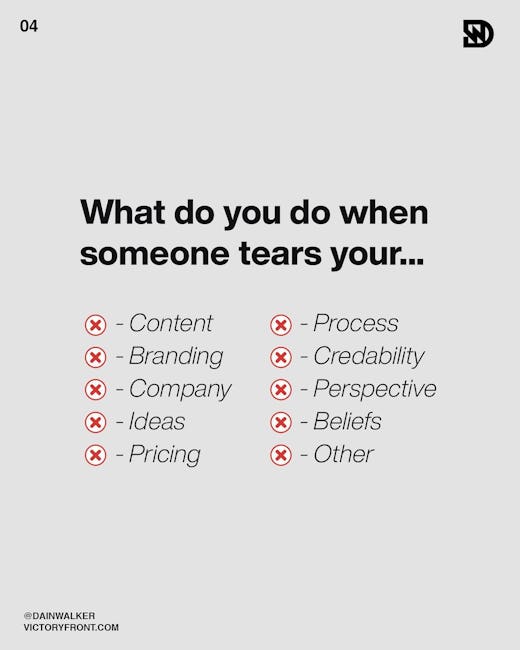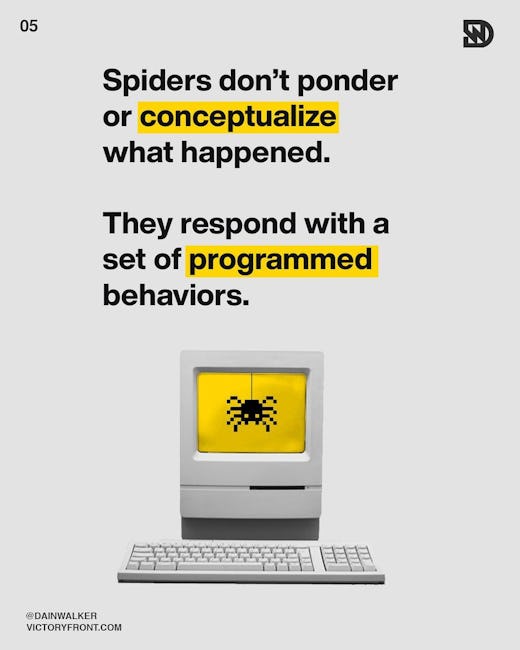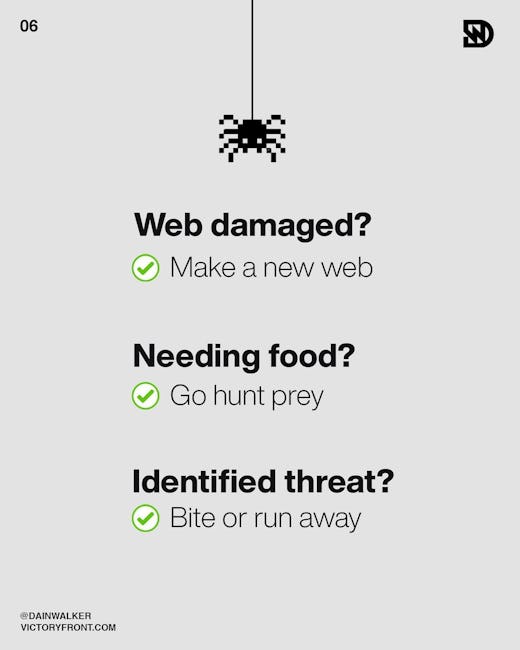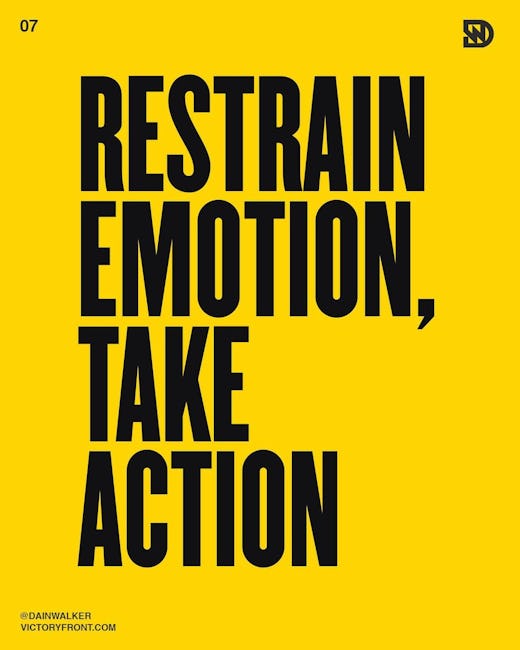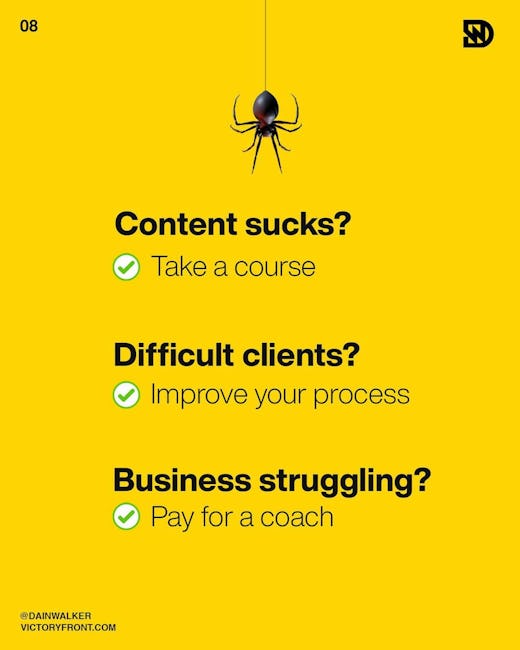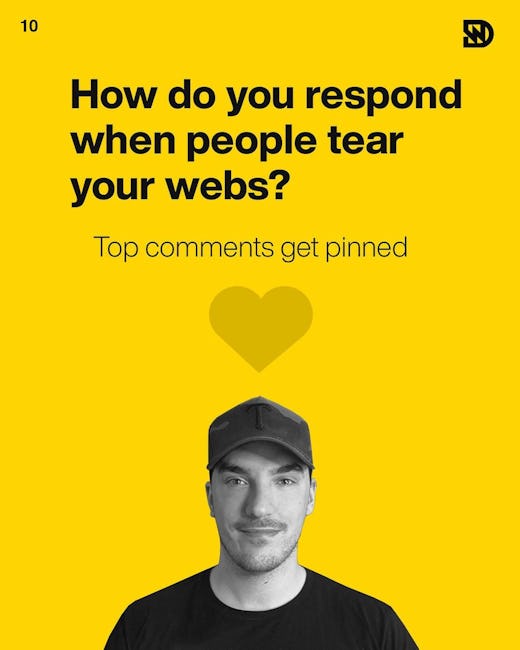 Conduct Business Like A Spider
No matter how many times a spiders web is destroyed
The spider will immediately start rebuilding it
While never showing any signs of frustration...
What do you do when someone tears your...
- Content
- Branding
- Company
- Ideas
- Pricing
- Process
- Credibility
- Perspective
- Belief
- Other
Spider don't ponder or conceptualize what happened.
They respond with a set of programmed behaviors.
Web damaged?
Make a new web
Needing food?
Go hunt prey
Identified threat?
Bite or run away
Restrain emotion, take action
Content sucks?
Take a course
Difficult clients?
Improve your process
Business struggling?
Pay for a coach
How do you respond when people tear your webs?
@DAINWALKER
More booklets by Dain Walker
More Marketing booklets
Your recently viewed booklets
See all booklets