Booklet
Compounding 101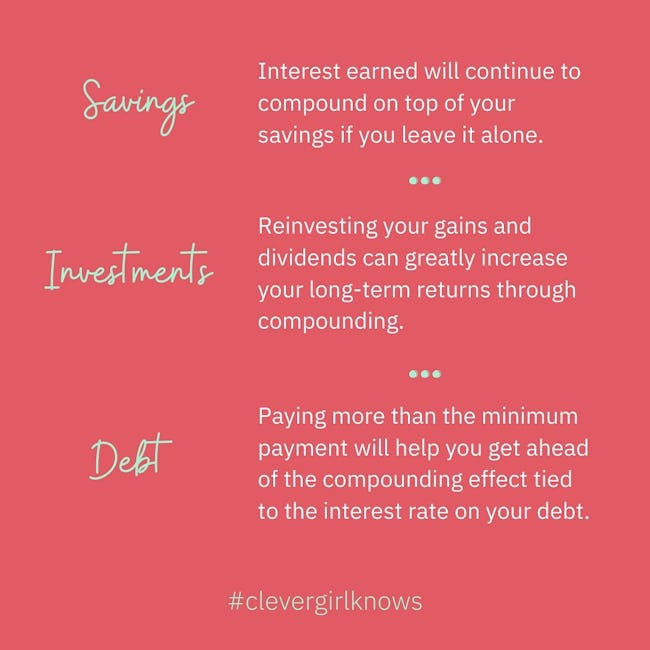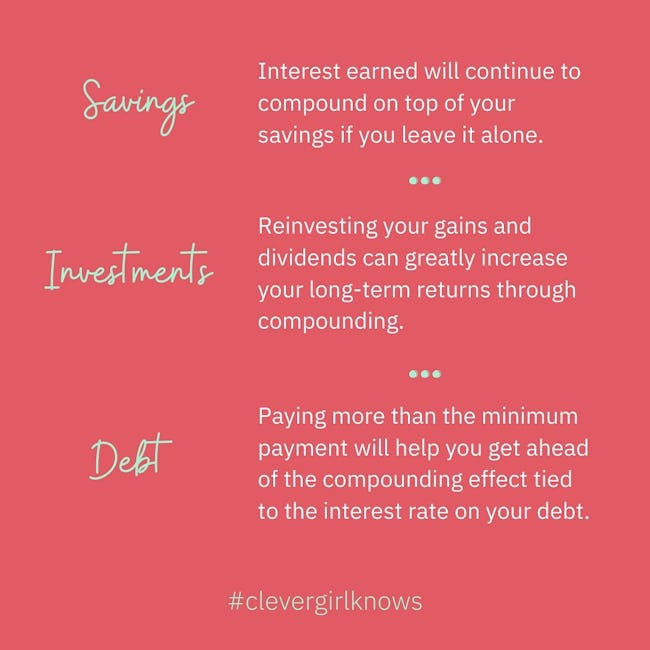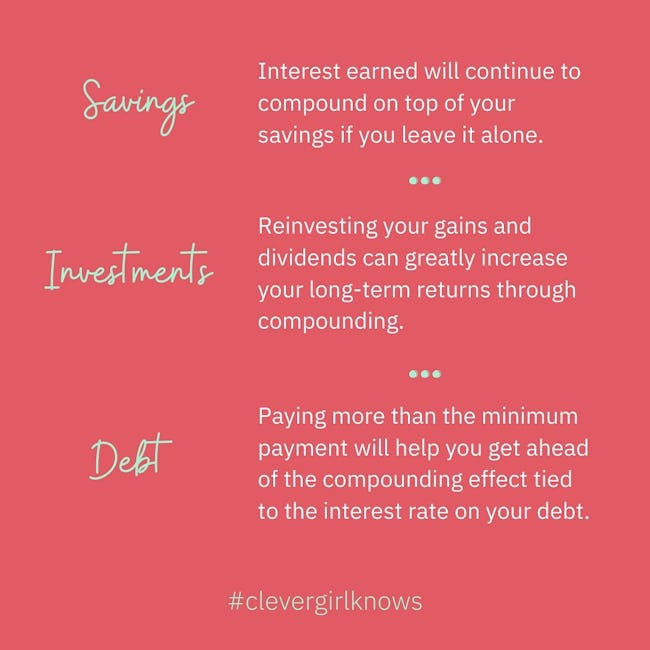 COMPOUNDING 101
Compounding either works for you or against you. Over time it can grow your savings & investments or increase your debt.
Savings: Interest earned will continue to compound on top of your savings if you leave it alone.
Investments: Reinvesting your gains and dividends can greatly increase your long-term returns through compounding.
Debt: Paying more than the minimum payment will help you get ahead of the compounding effect tied to the interest rate on your debt.
More booklets by Bola Sokunbi
More Finance & Accounting booklets
Your recently viewed booklets
See all booklets