Booklet
Competitive Research is worth doing?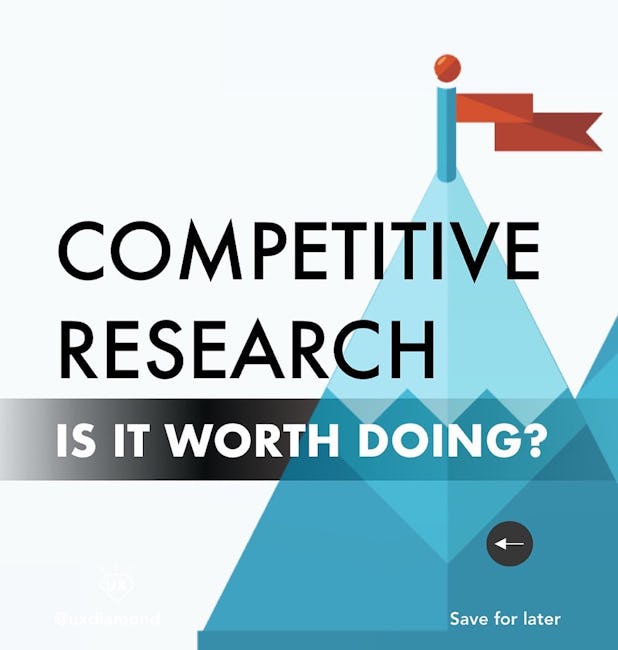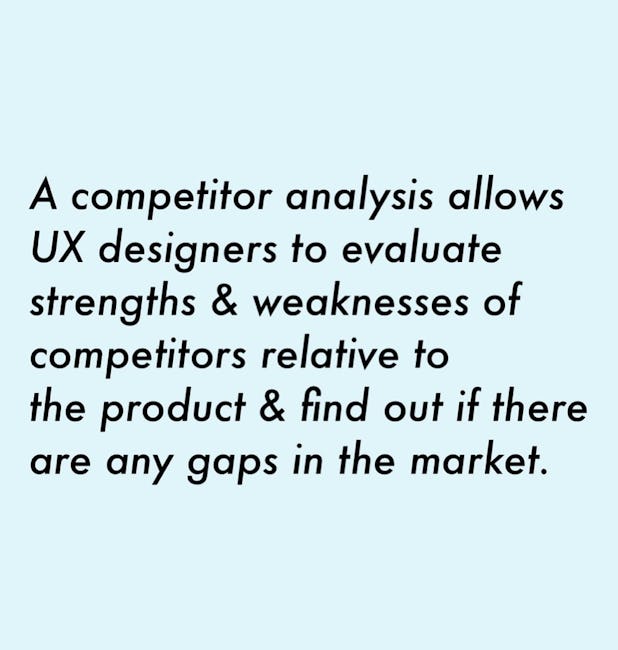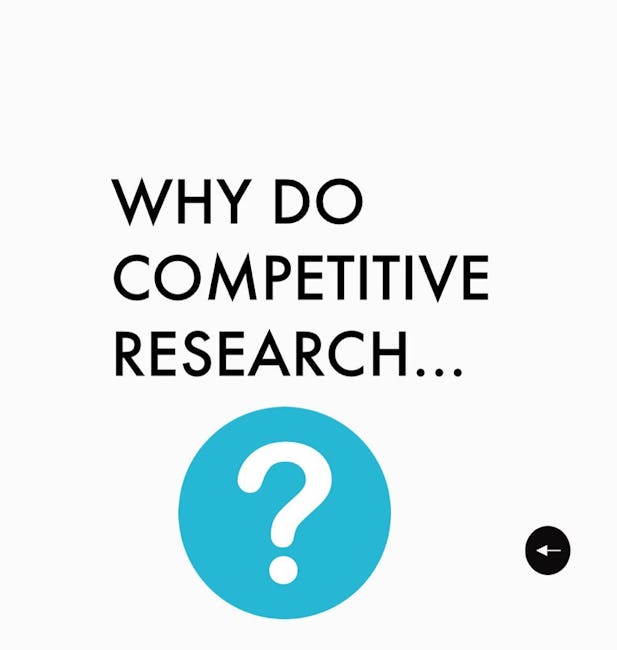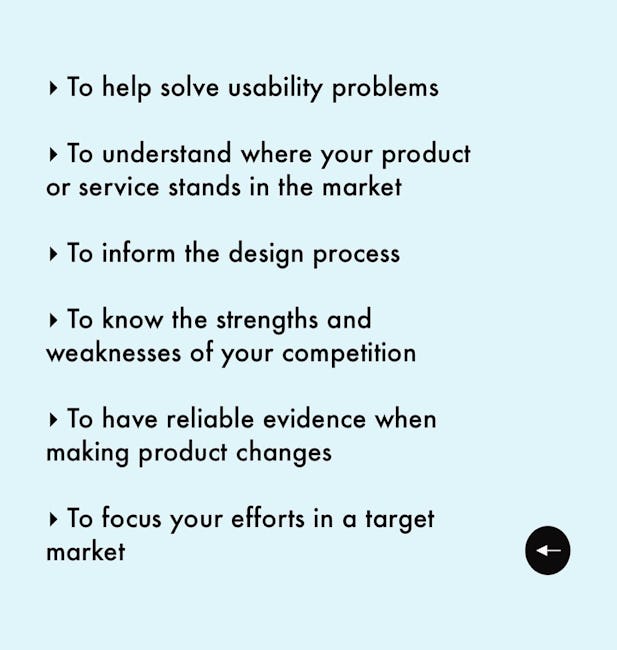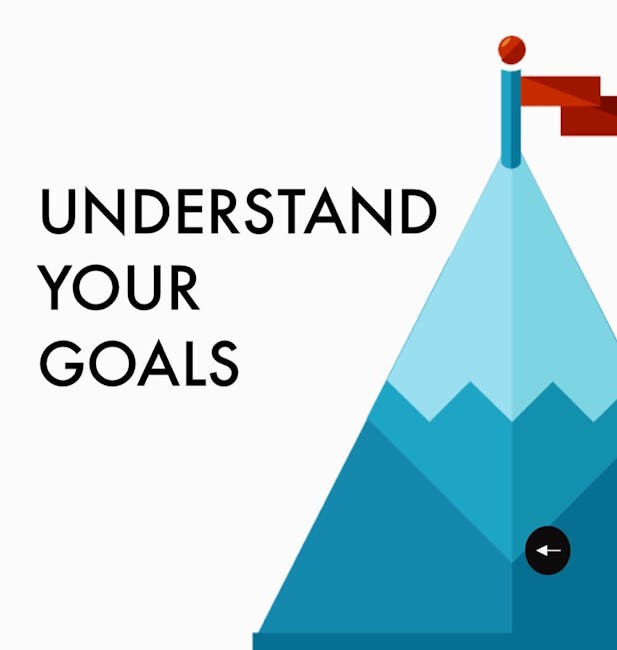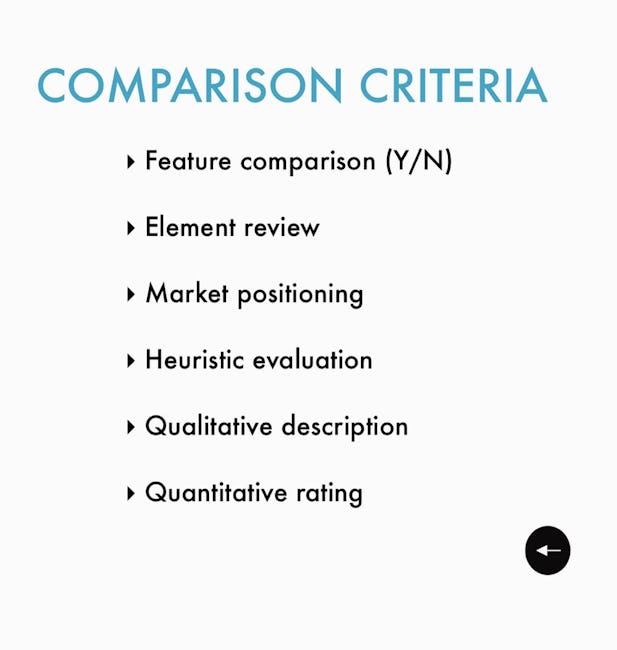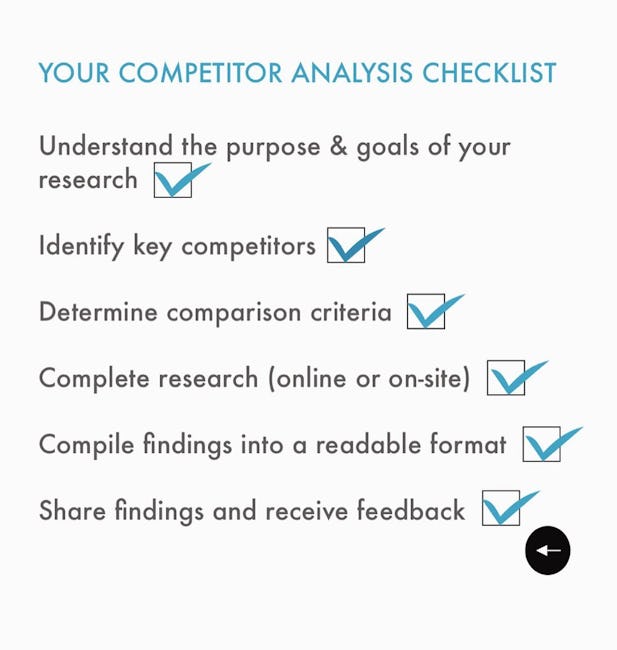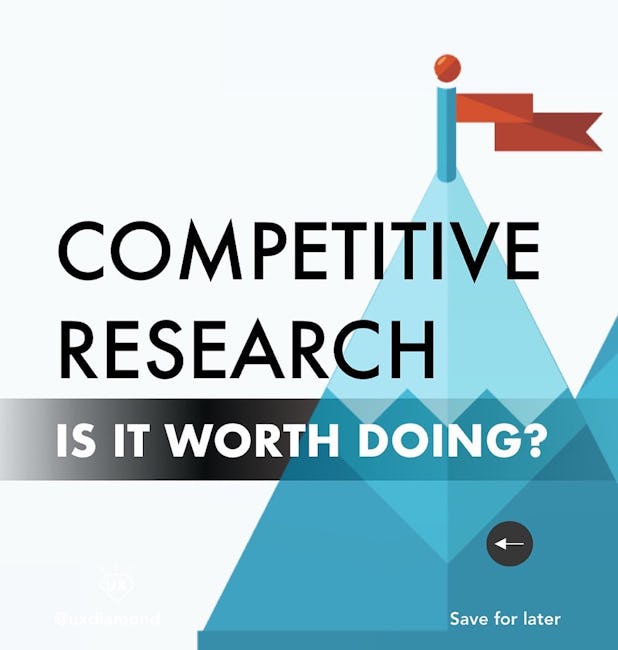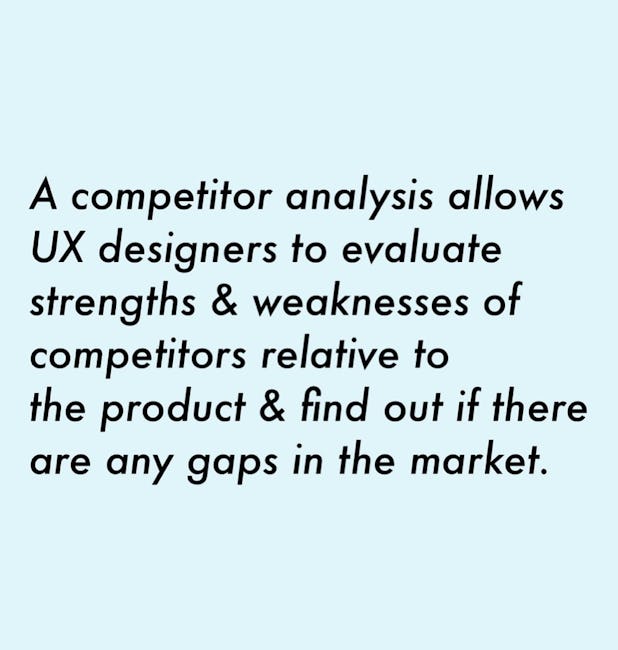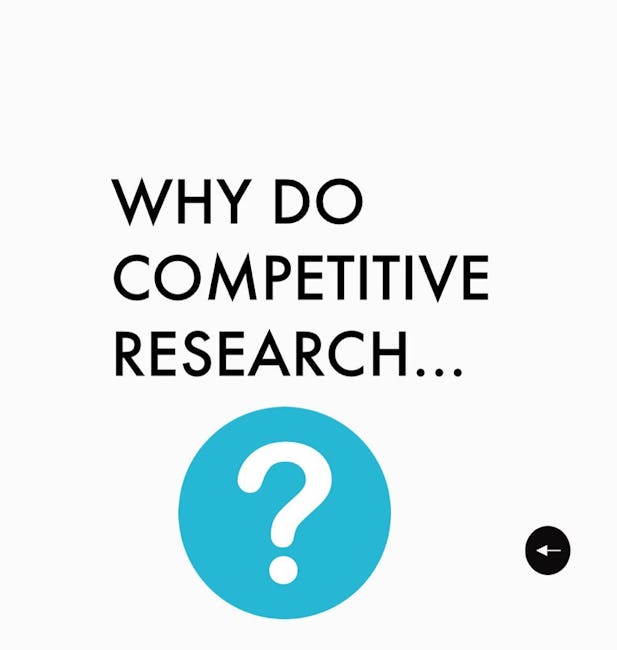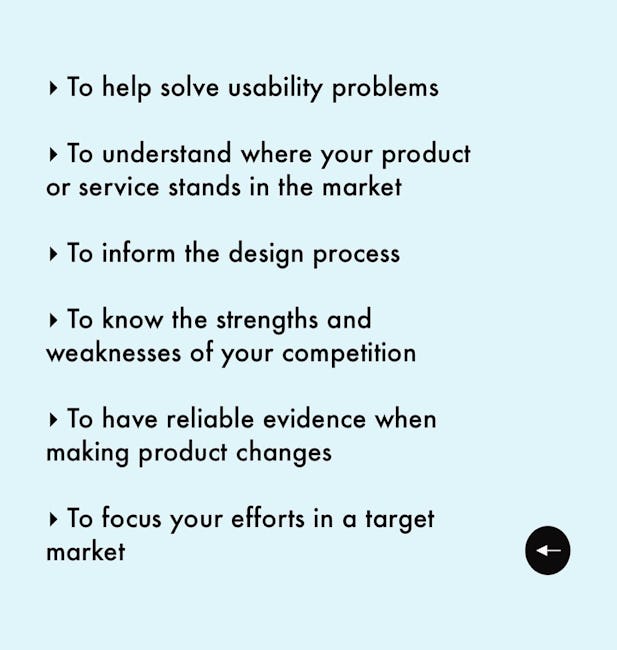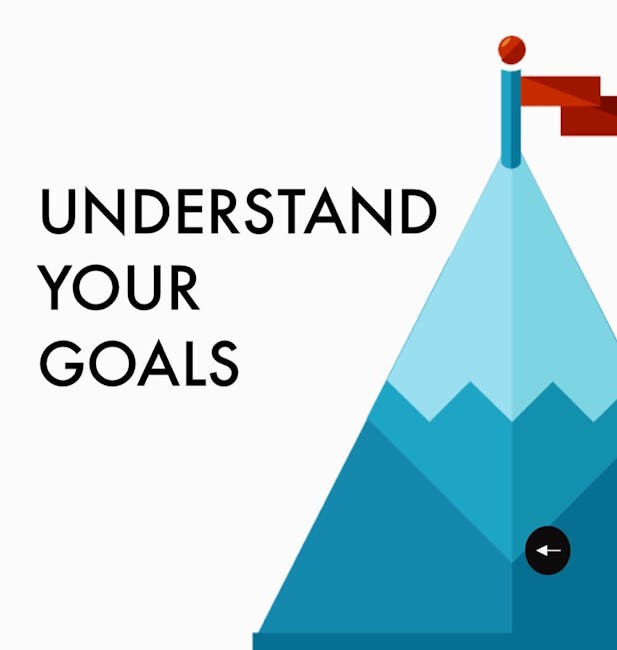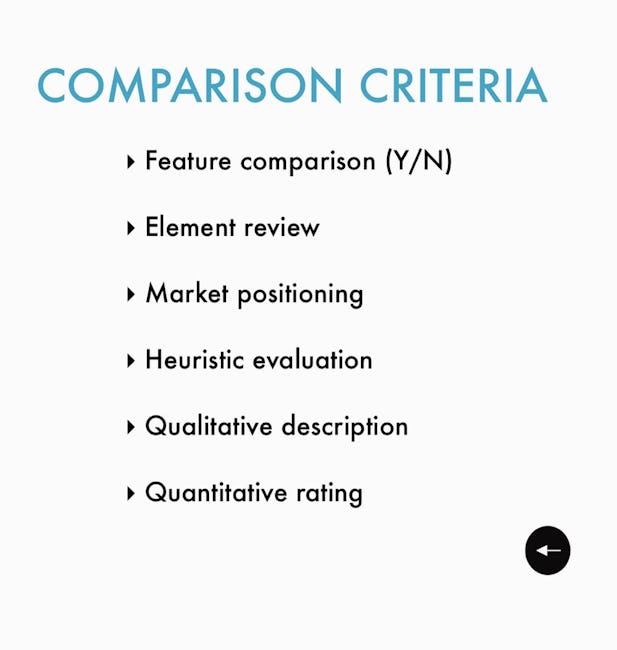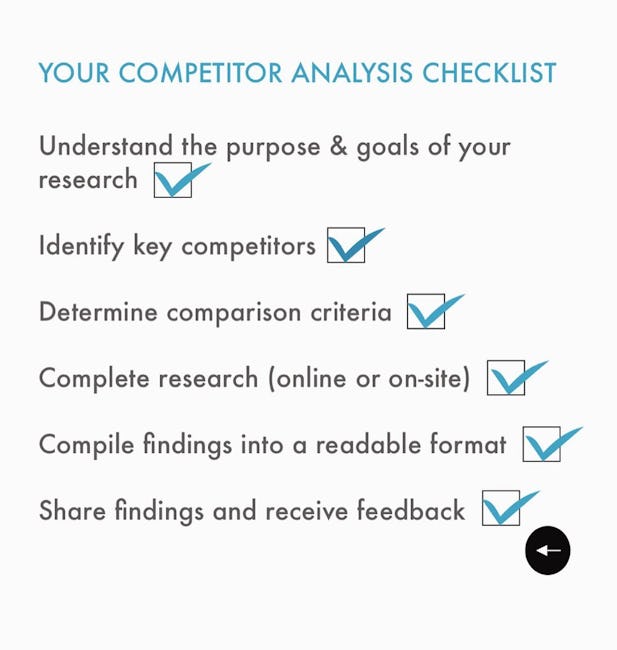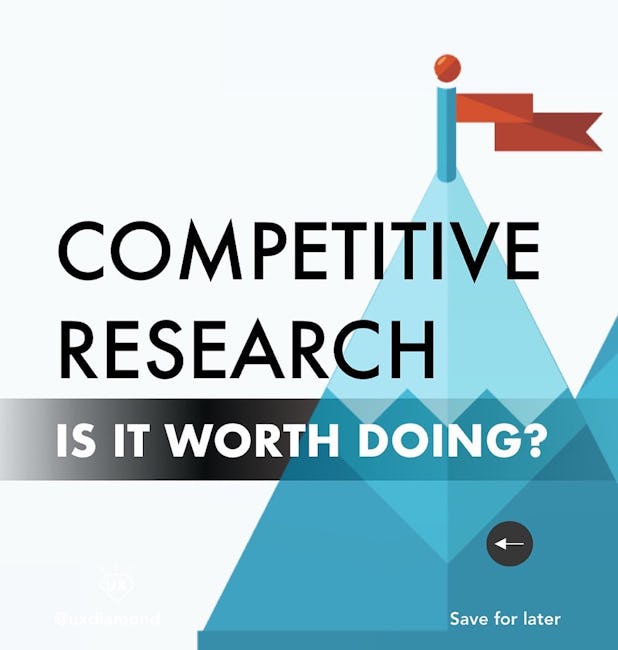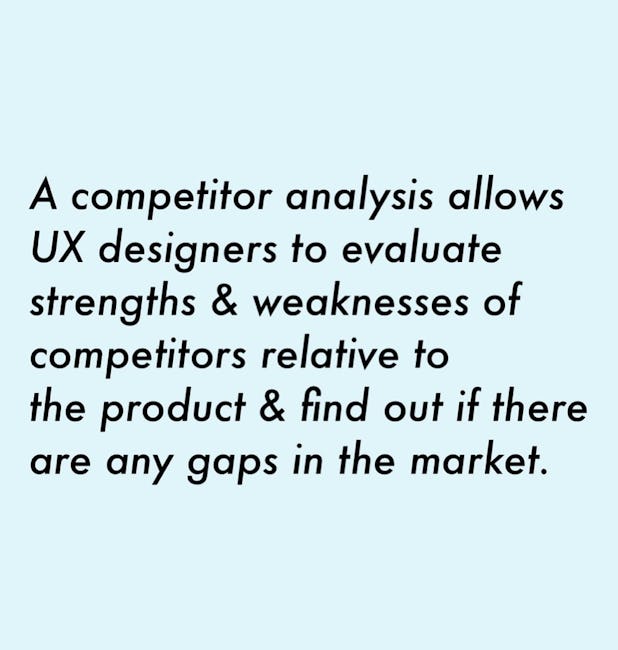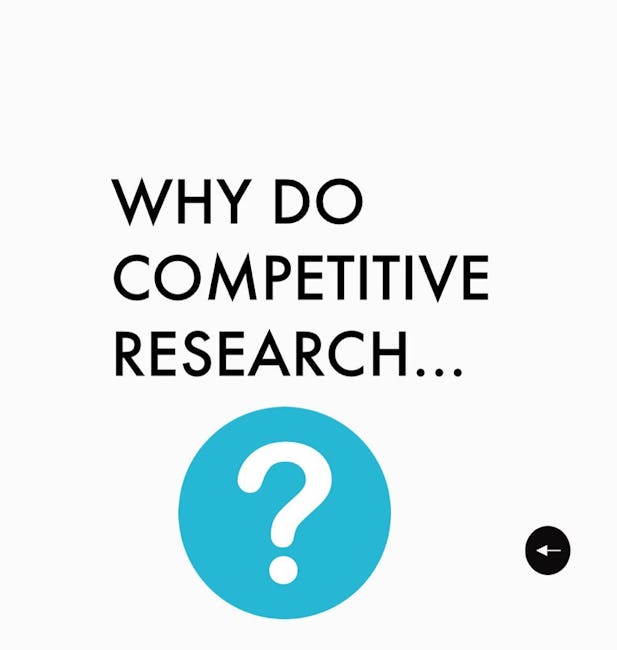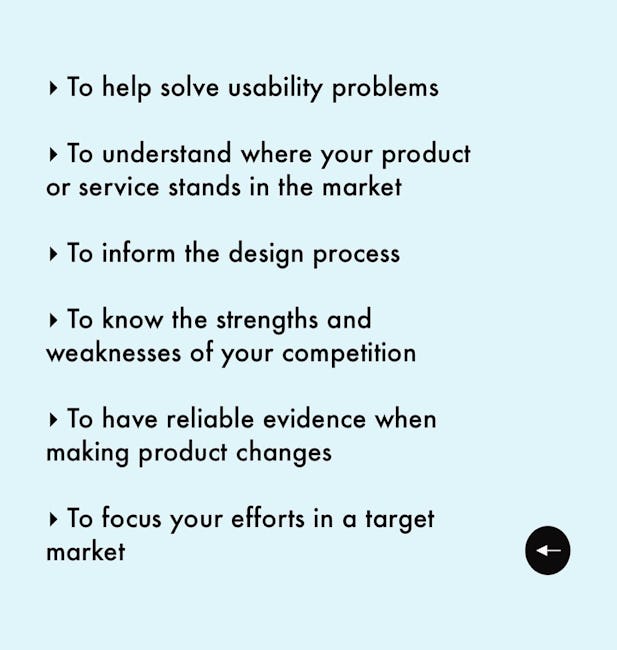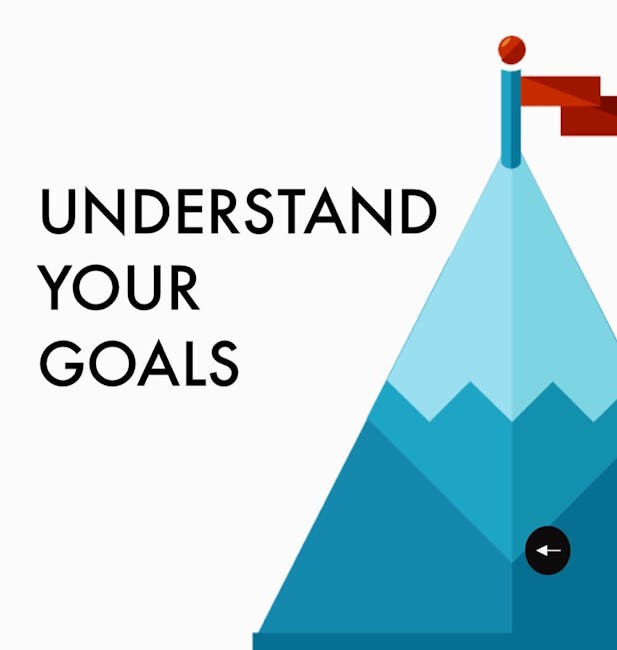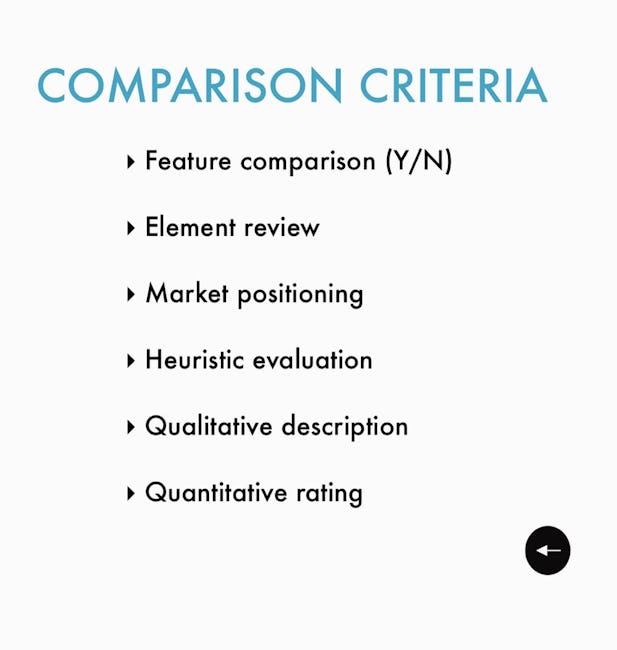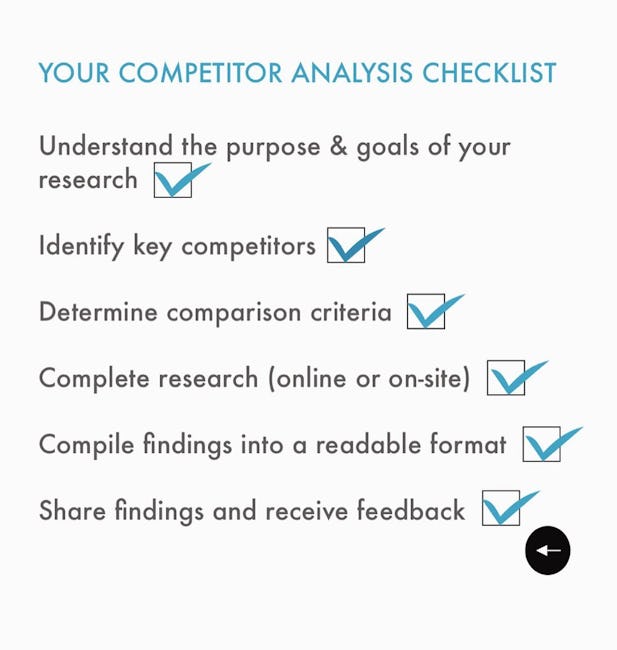 Competitive Research is worth doing?
A competitor analysis allows UX designers to evaluate strengths & weaknesses of competitors relative to the product & find out if there are any gaps in the market.
Why do competitive research
To help solve usability problems
To understand where your produc or service stands in the market
To inform the design process
To know the strengths and weaknesses of your competition
To have reliable evidence when making product changes
To focus your efforts in a target market
Understand your goals
COMPARISON CRITERIA
Feature comparison (Y/N)
Element review
Market positioning
Heuristic evaluation
Qualitative description
Quantitative rating
BEST PRACTICES
Describe your methodology
Use screenshots for support in your report
Make your report scannable
Summarise and make recommendations
YOUR COMPETITOR ANALYSIS CHECKLIST
Understand the purpose & goals of your research
Identify key competitors
Determine comparison criteria
Complete research (online or on-site)
Compile findings into a readable format
Share findings and receive feedback
IN CONCLUSION
Conducting a competitive analysis is important as it will empower your design choices. Through researching the competition, you can pull insights from the data you collect & make informed UX design decisions. A competitor analysis means knowing your product or service like the back of your hand and stacking that up against the competition out there.
Thanks! Let me know your thoughts
More booklets by Laura Coughlan
More Design booklets
Your recently viewed booklets
See all booklets