Booklet
Competition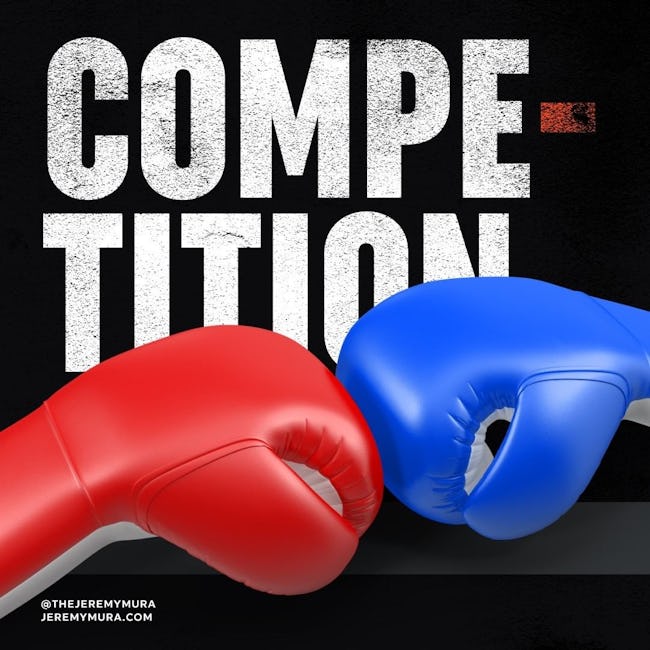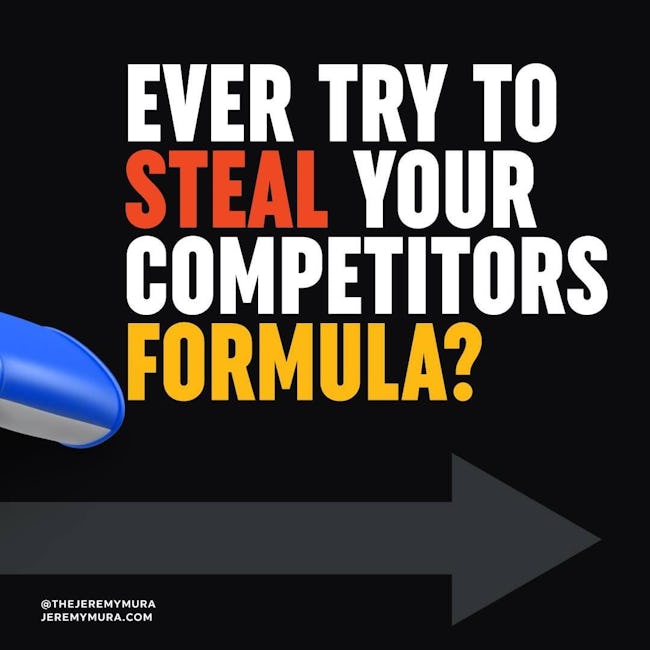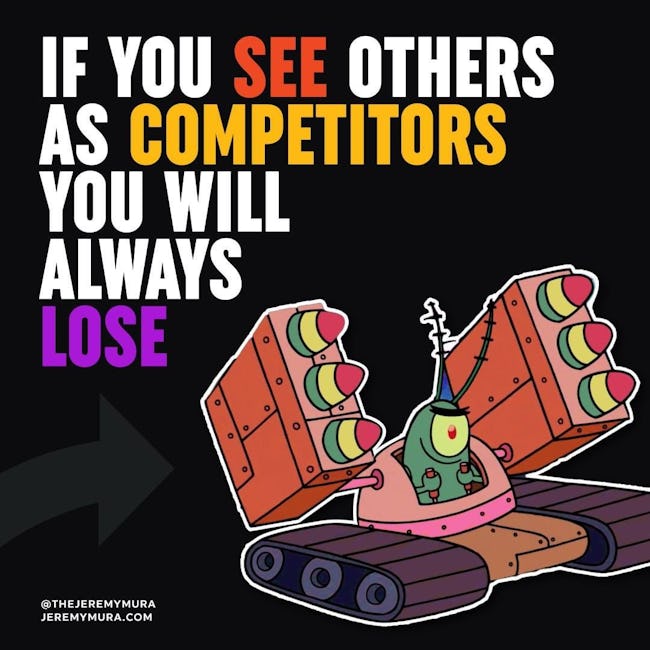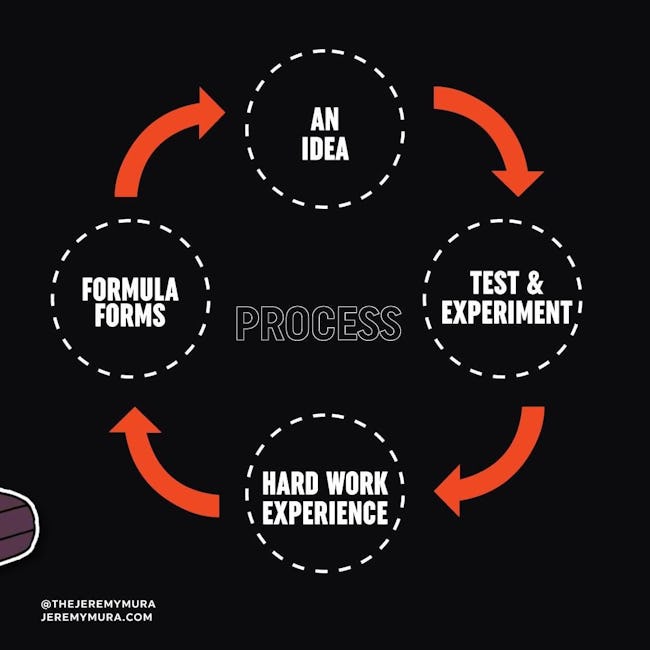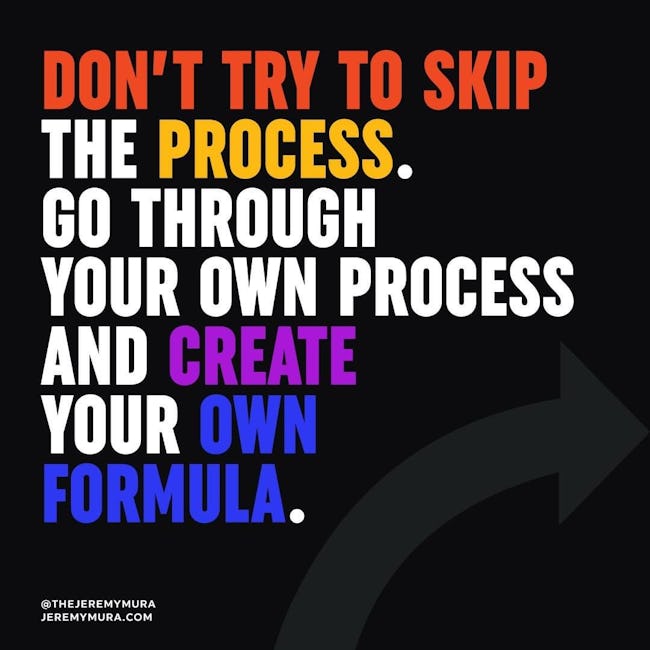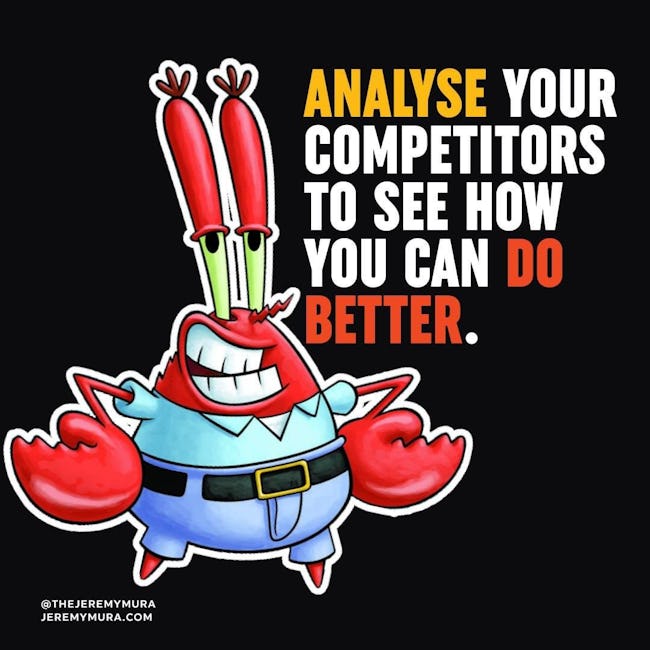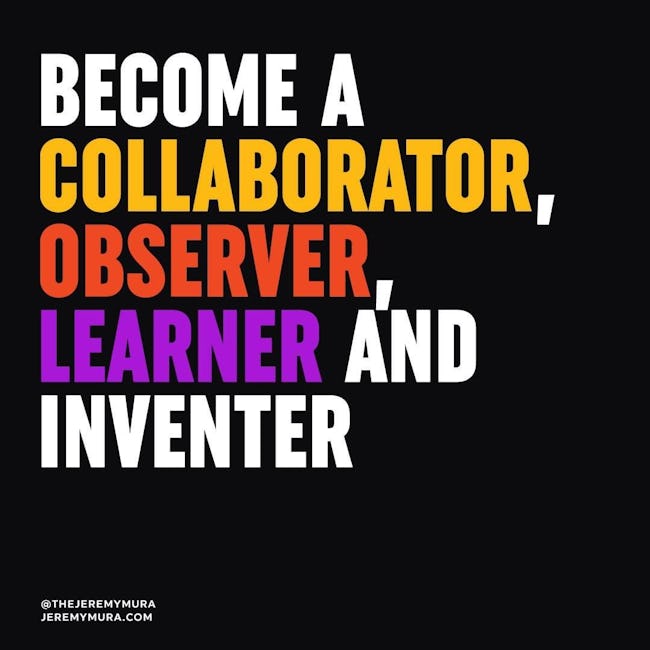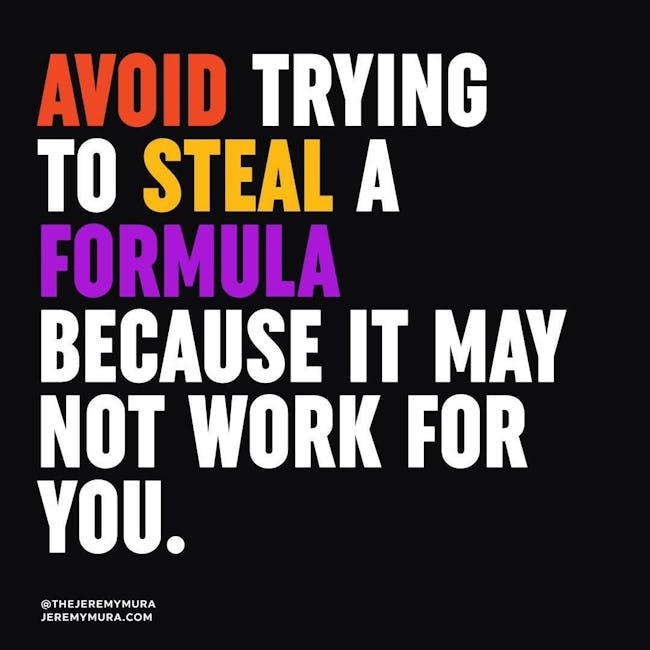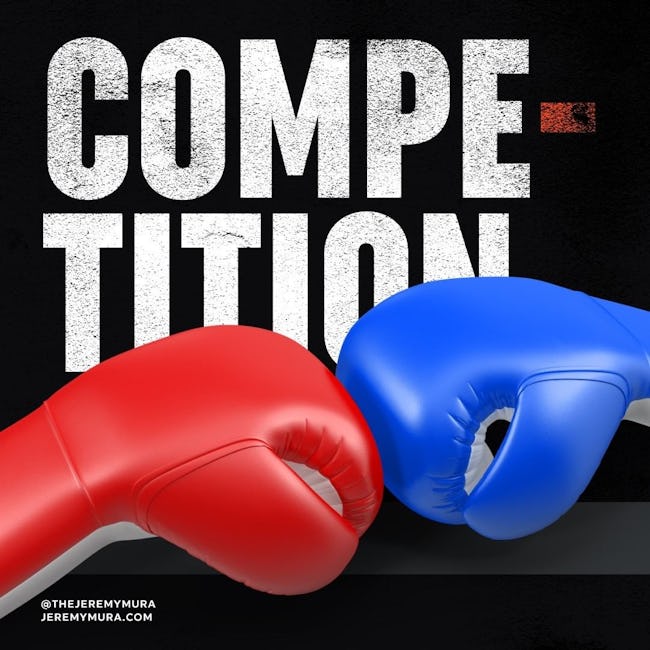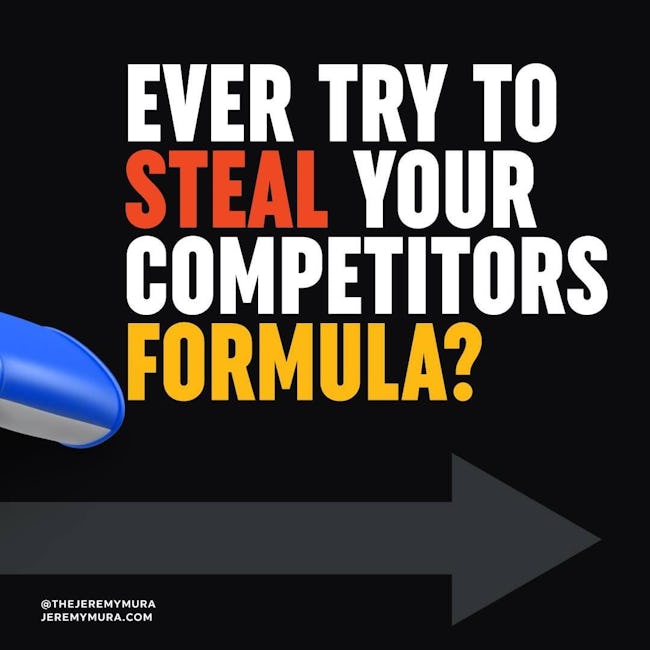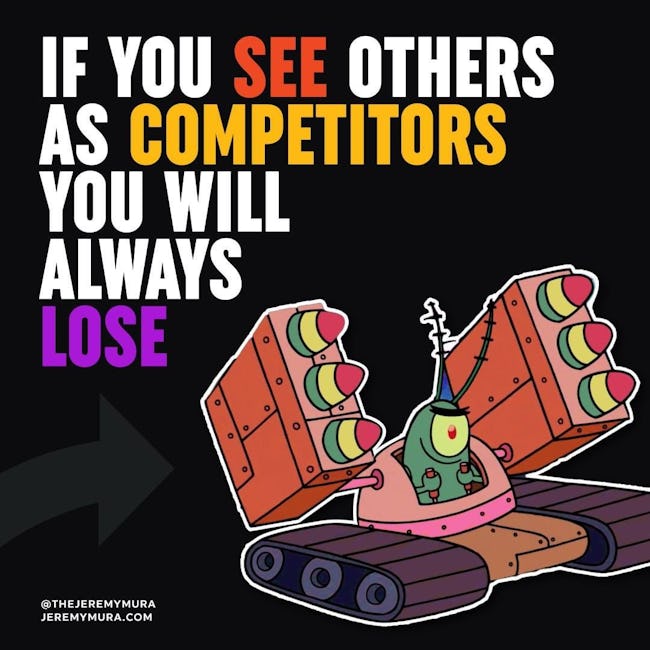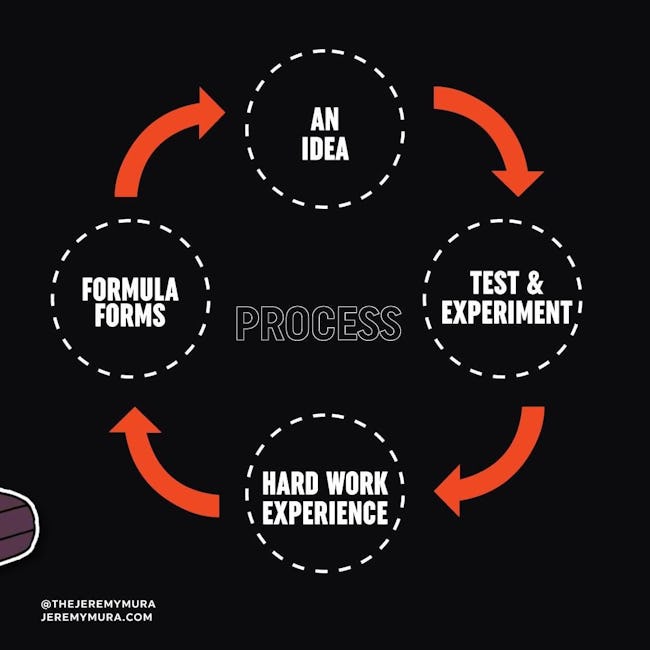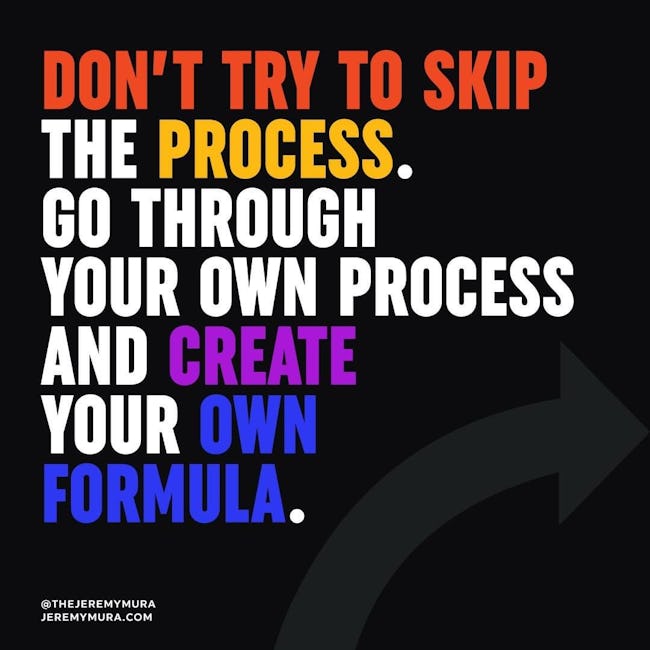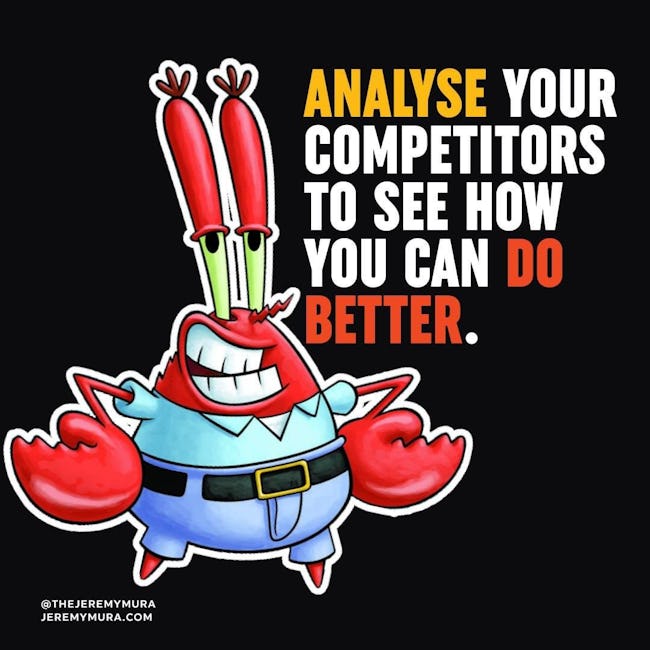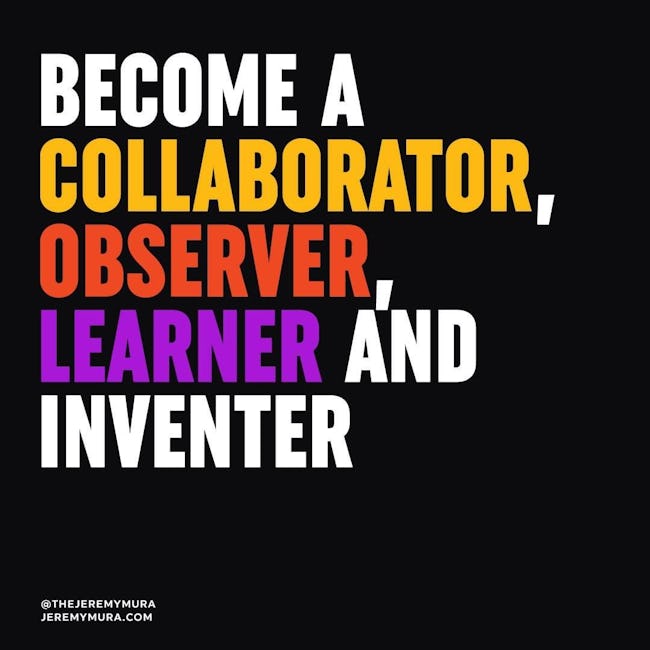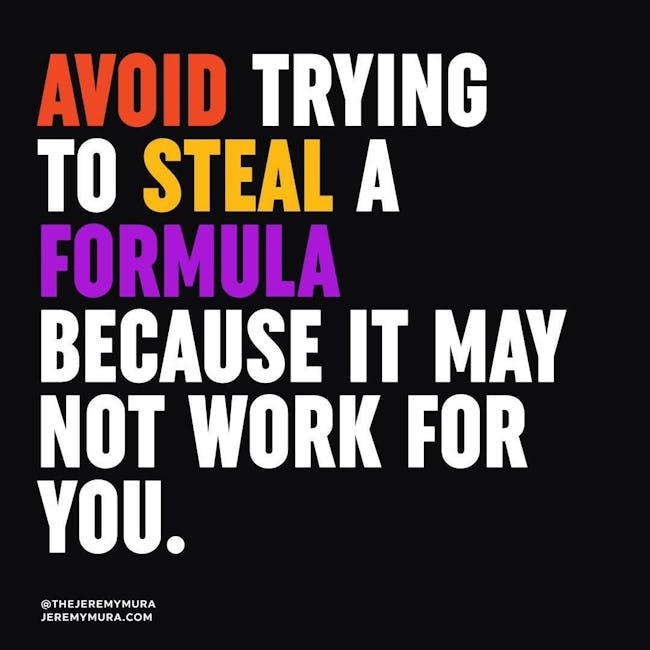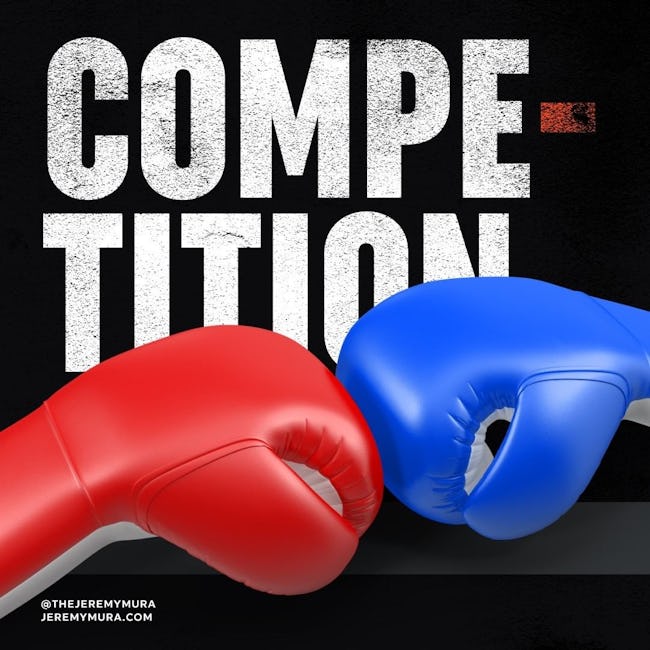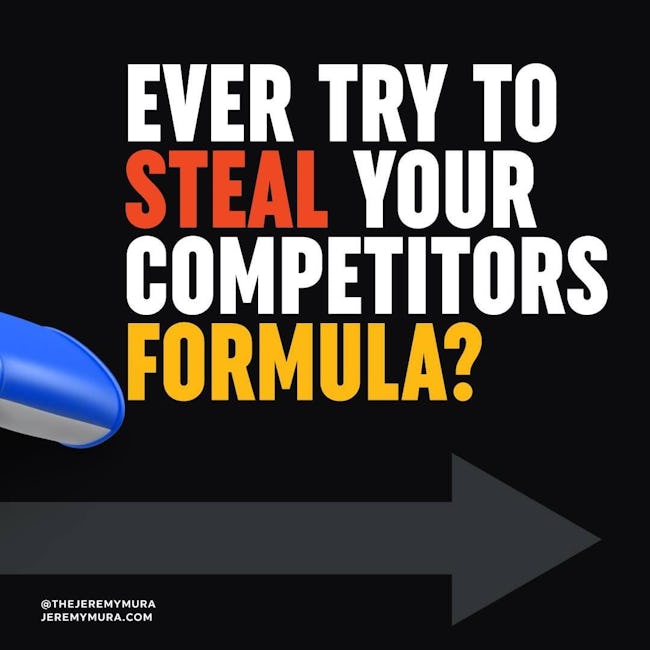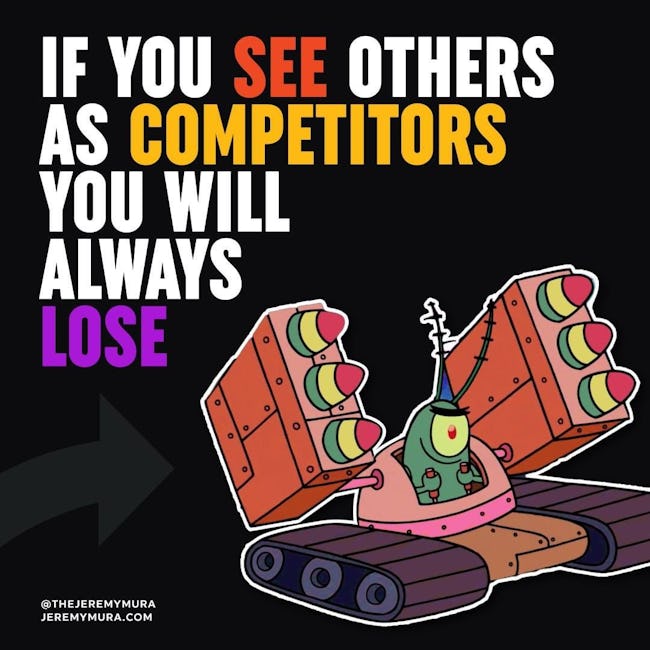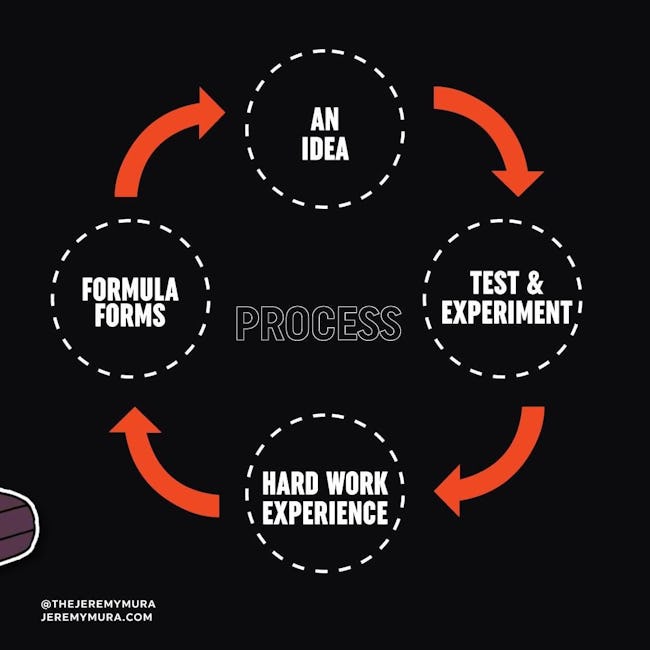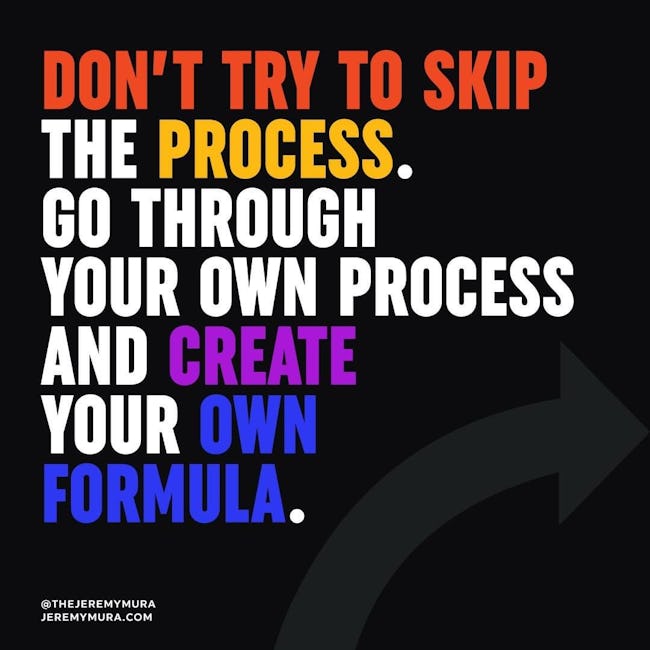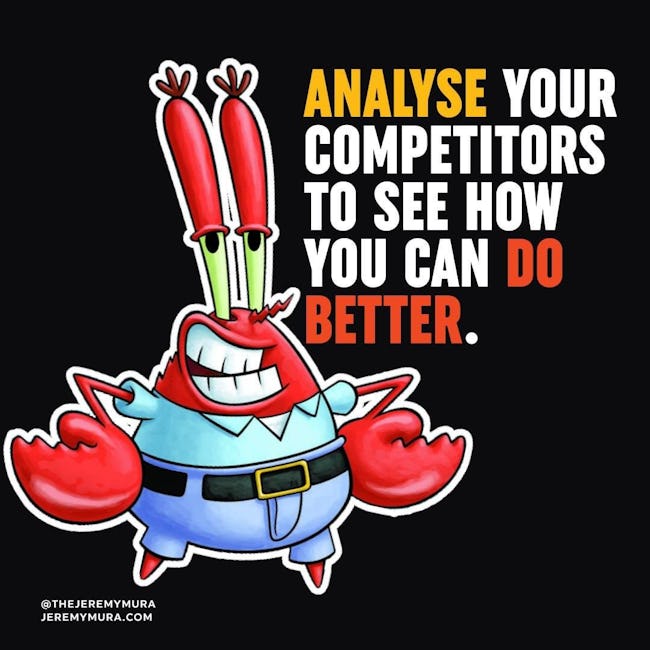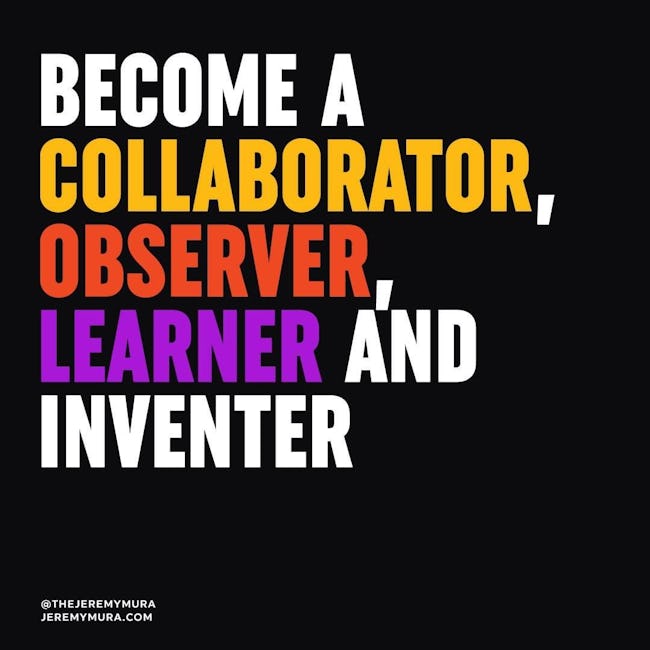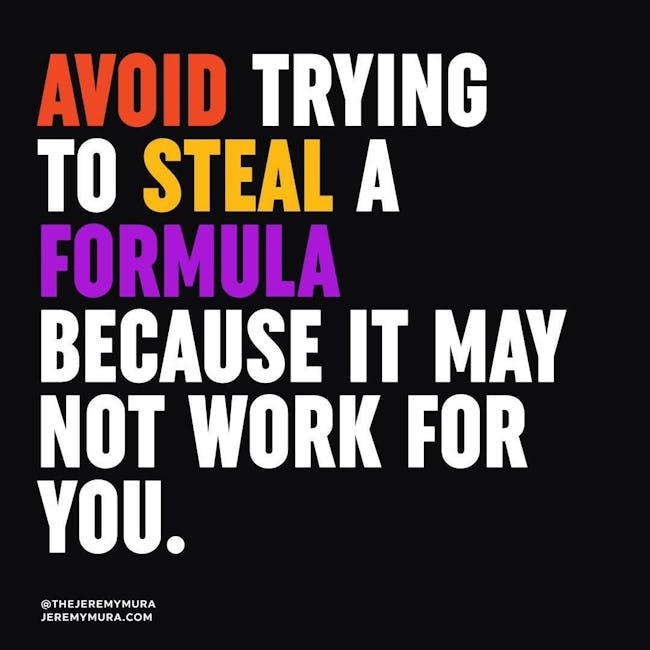 Competition
EVER TRY TO STEAL YOUR COMPETITORS FORMULA?
DO YOU?/n - Try to steal Other peoples secret sauce and claim it as your own?
- Try to sabotage others to get ahead?
- Think you are competing with others?
- Focus on others peoples business without trying to experiment and improve your own?
- Constantly compare yourself to others?
IF YOU SEE OTHERS AS COMPETITORS YOU WILL ALWAYS LOSE
Process
- An Idea
- Test & Experiment
- Hard Work Experience
- Formula Forms
DON'T TRY TO SKIP THE PROCESS. GO THROUGH YOUR OWN PROCESS AND CREATE YOUR OWN FORMULA.
ANALYSE YOUR COMPETITORS TO SEE HOW YOU CAN DO 'BETTER.
BECOME A COLLABORATOR, OBSERVER, LEARNER AND INVENTER
AVOID TRYING TO STEAL A FORMULA BECAUSE IT MAY NOT WORK FOR YOU.
More booklets by Jeremy Mura
More Design booklets
Your recently viewed booklets
See all booklets