Booklet
Common B2B target audience mistake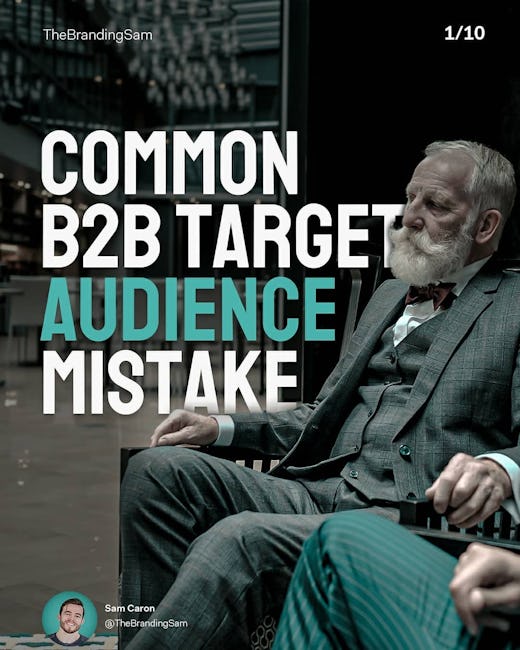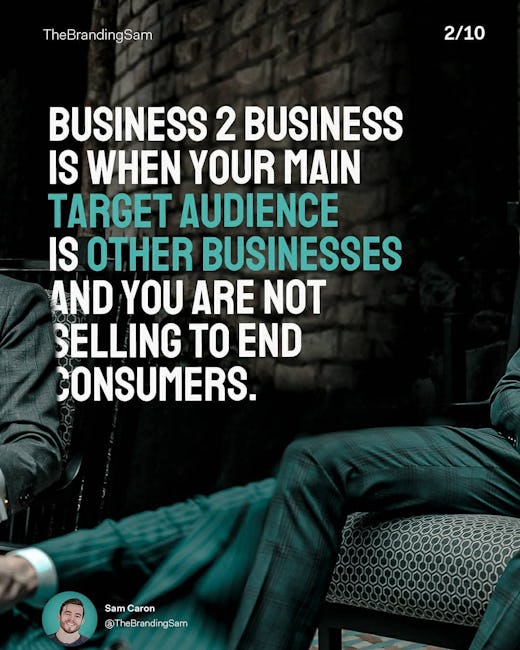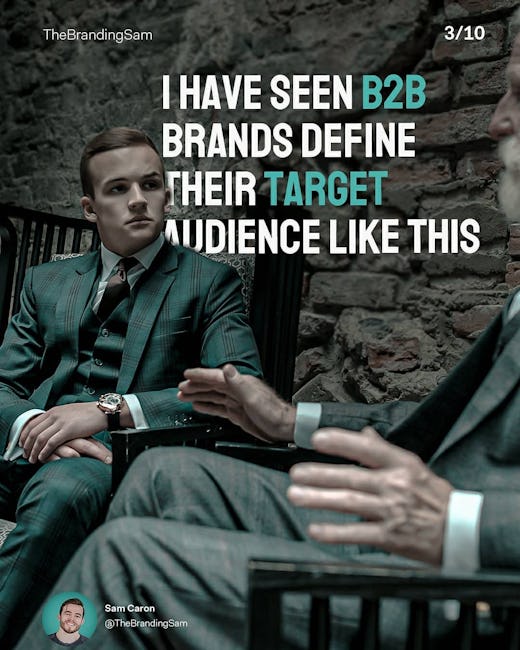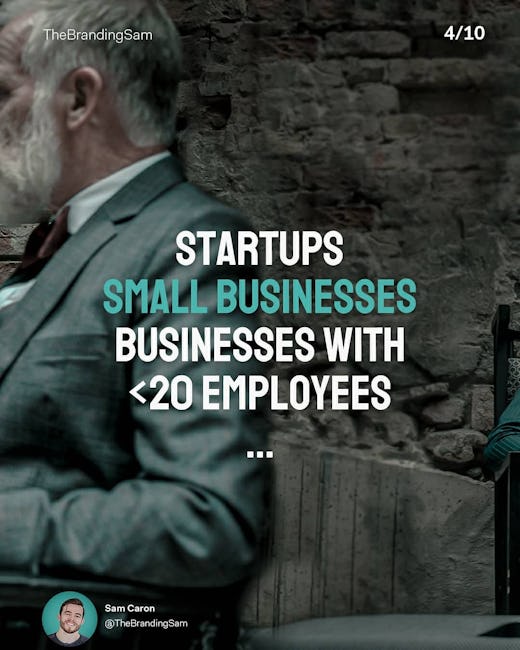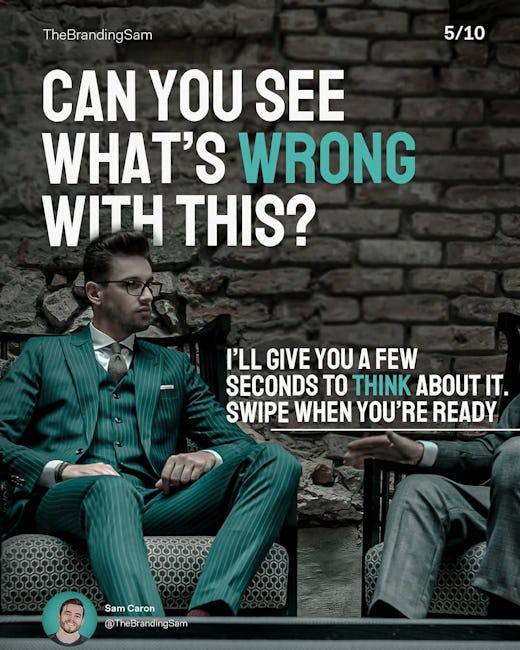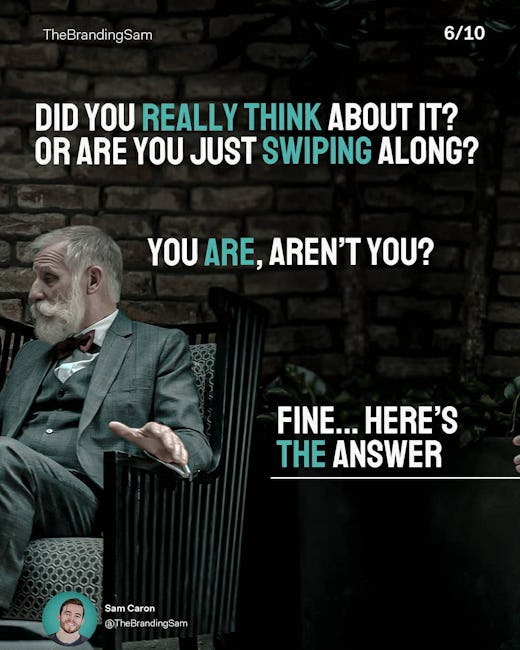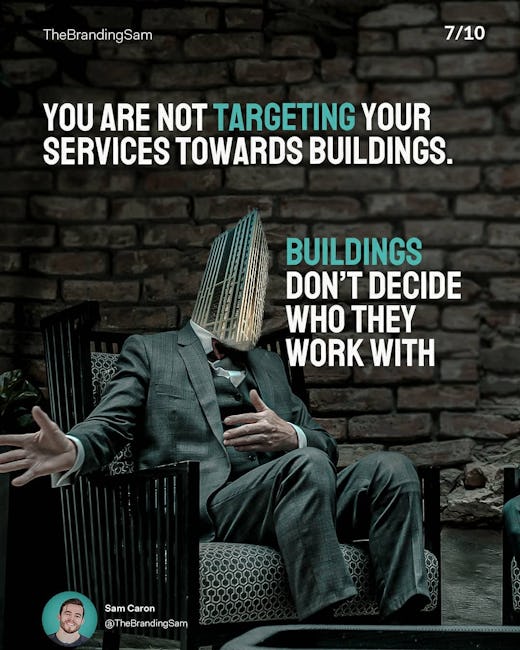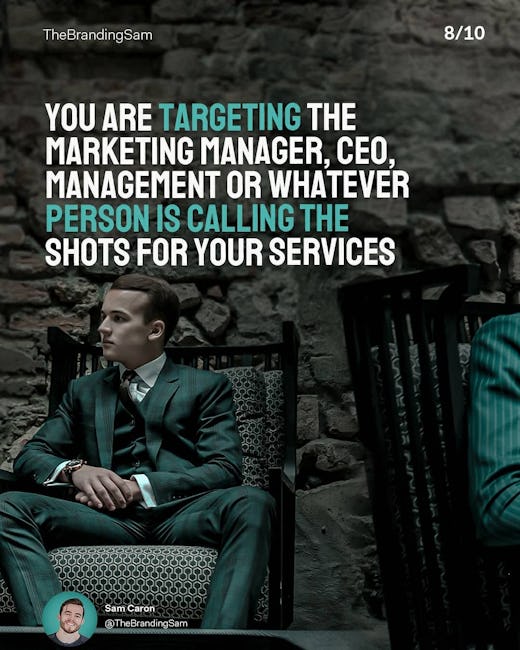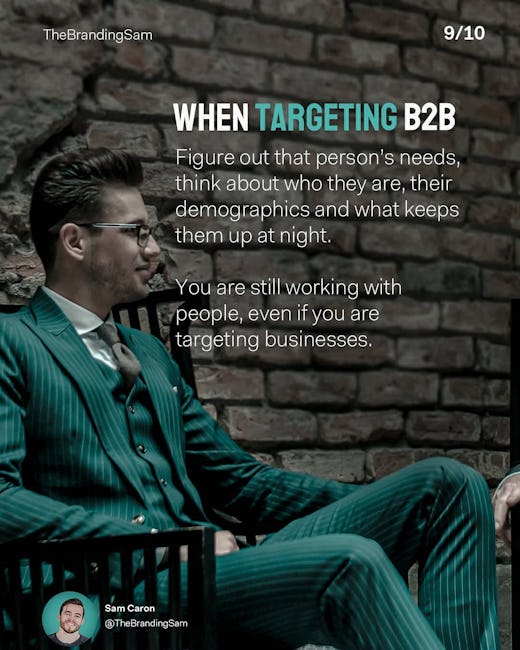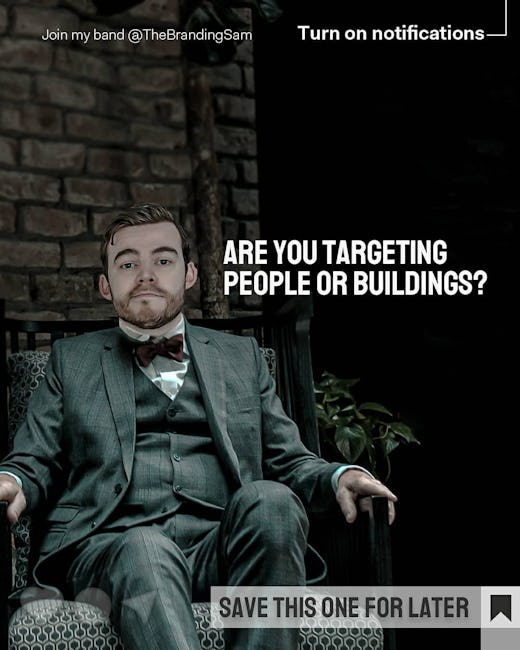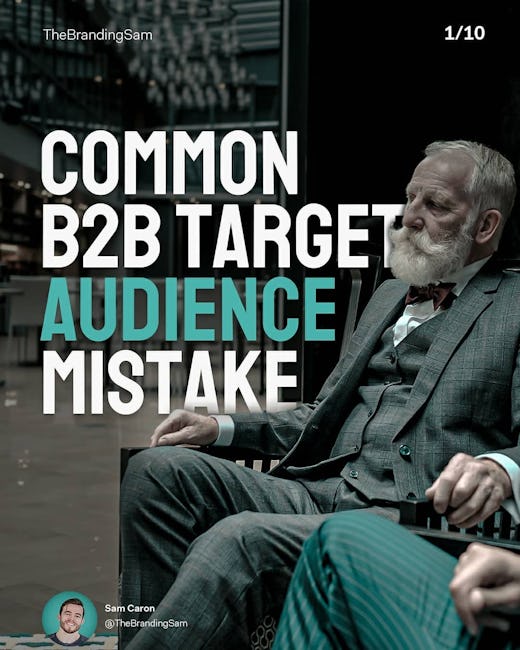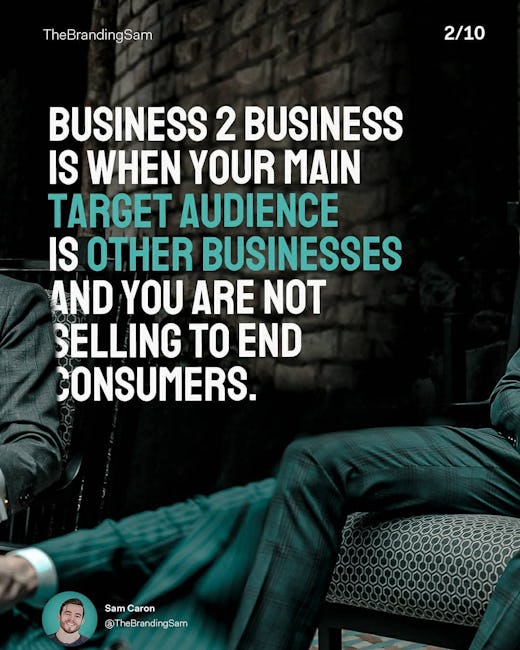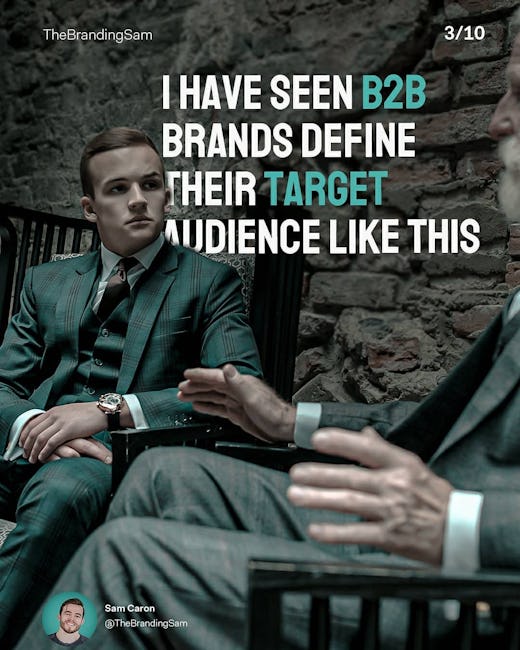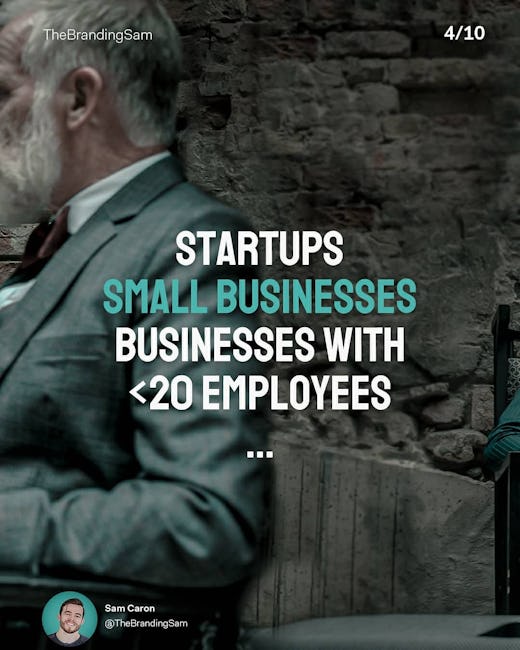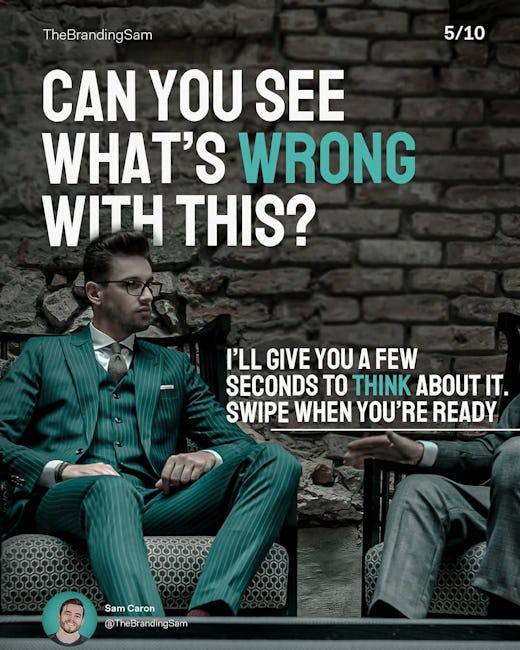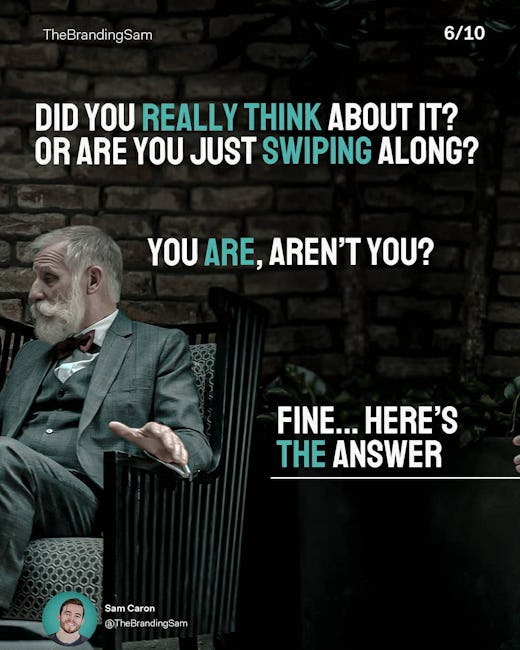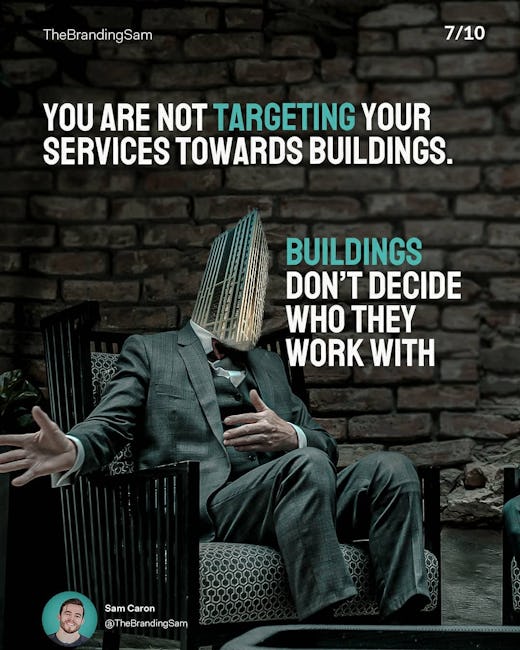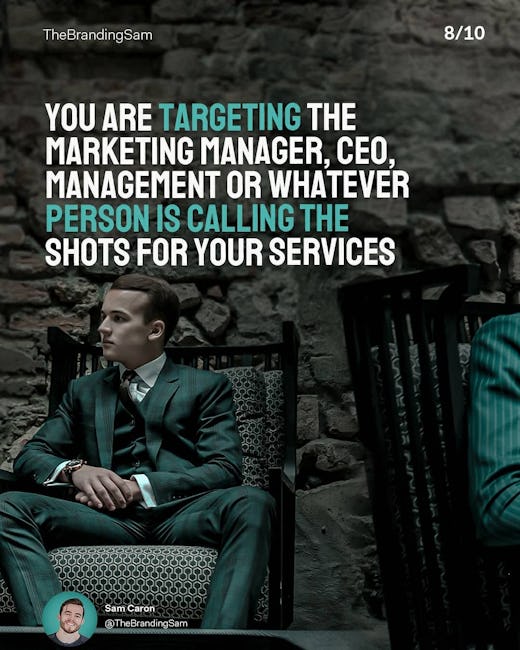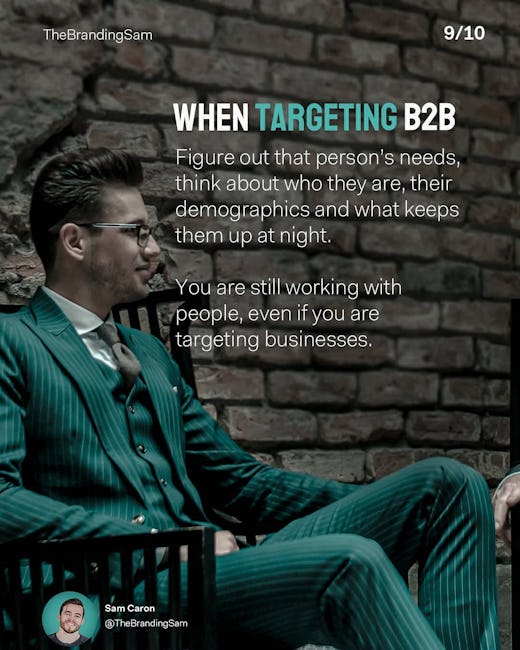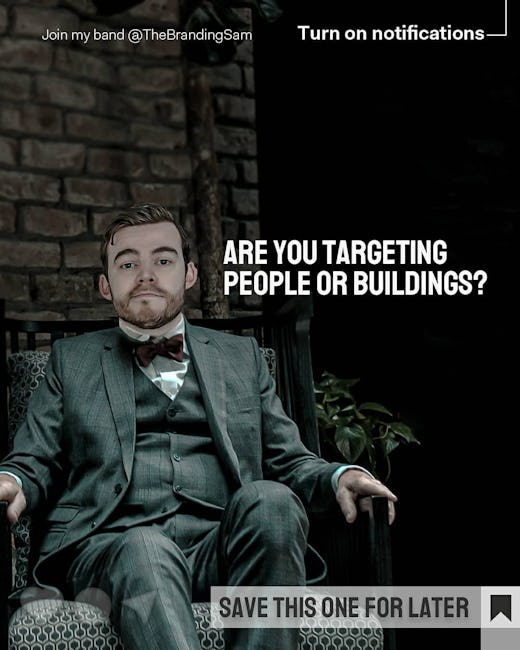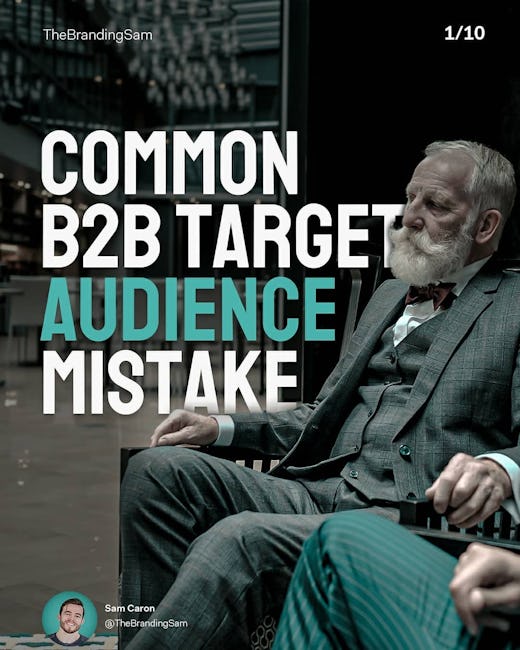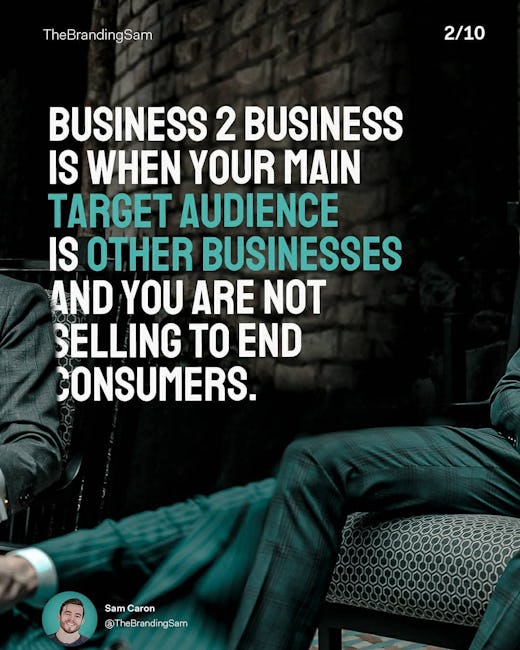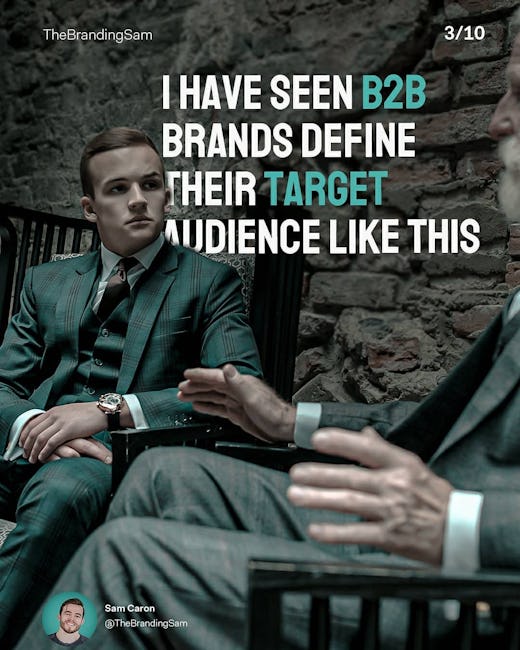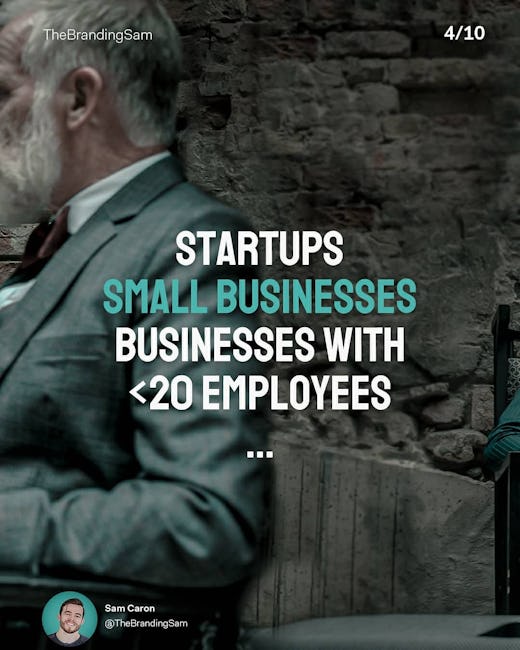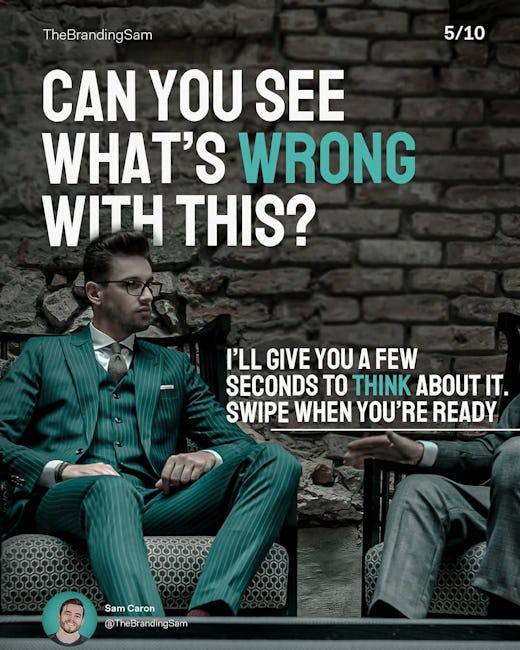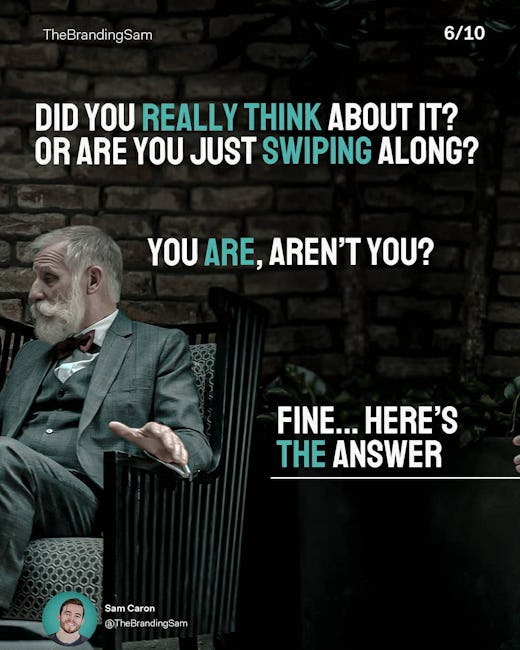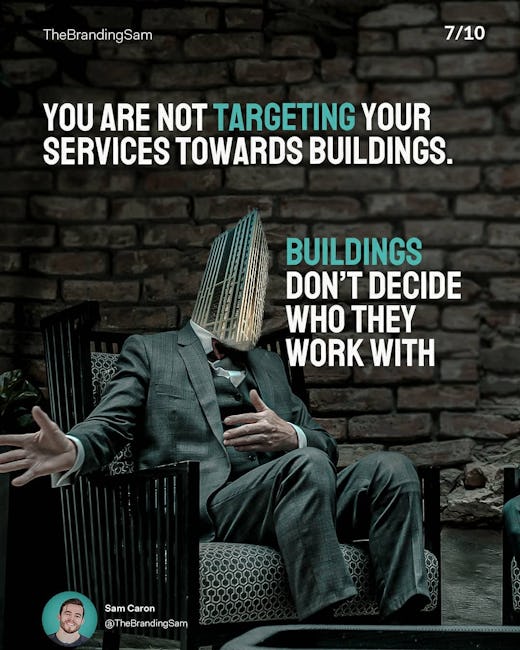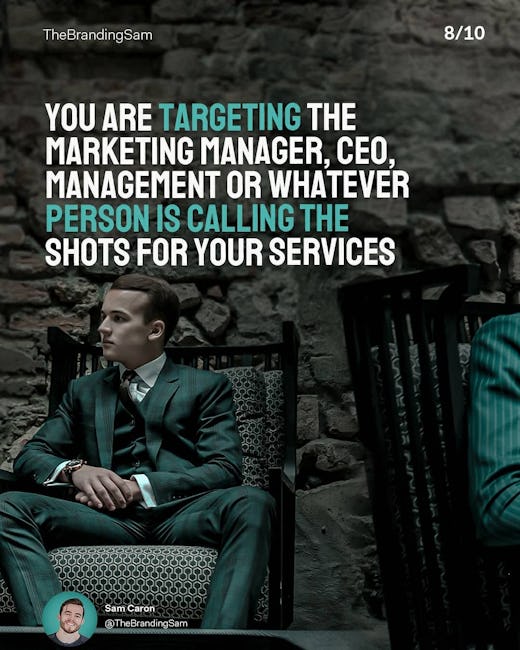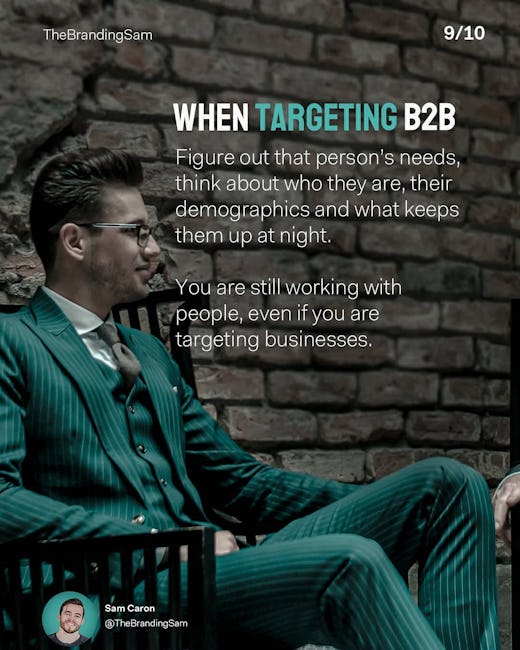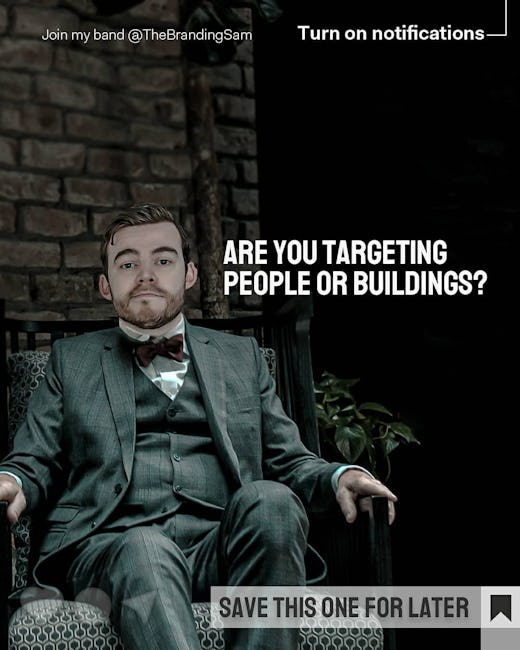 Business 2 business is when your main target audience is other businesses and you are not selling to end consumers.
I have seen B2B brands define their target audience like this
Startups small businesses with < 20 employees...
Can you see what's wrong with this?
I'll give you a few seconds to think about it. Swipe when you're ready.
Did you really think about it? or are you just swipping along?
You are, aren't you?
Fine... Here's the answer
You are not targeting your services towards buildings.
Buildings don't deicide who they work with
You are targeting the Marketing Manager, CEO, Management or whatever person is calling the shots for your services
When targeting B2B
Figure out that person's needs, think about who they are, Their demographics and what keeps them up at night.
You are still working with people, even if you are targeting businesses.
Are you targeting people or buildings?
More booklets by thebrandingsam
More Marketing booklets
Your recently viewed booklets
See all booklets