Booklet
Coming in empty 'The power of not knowing'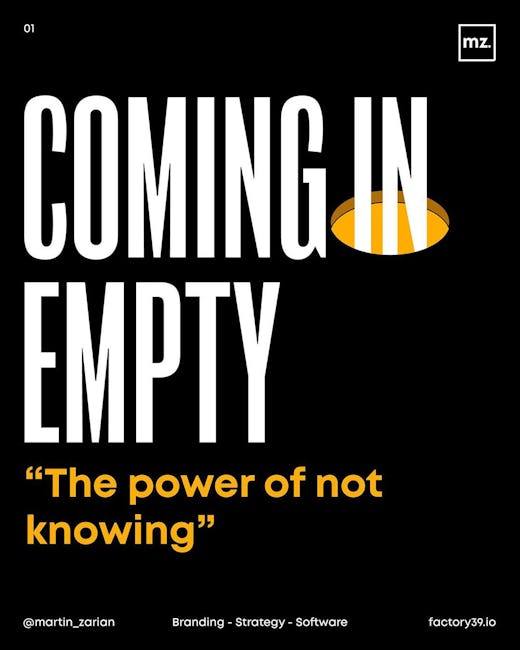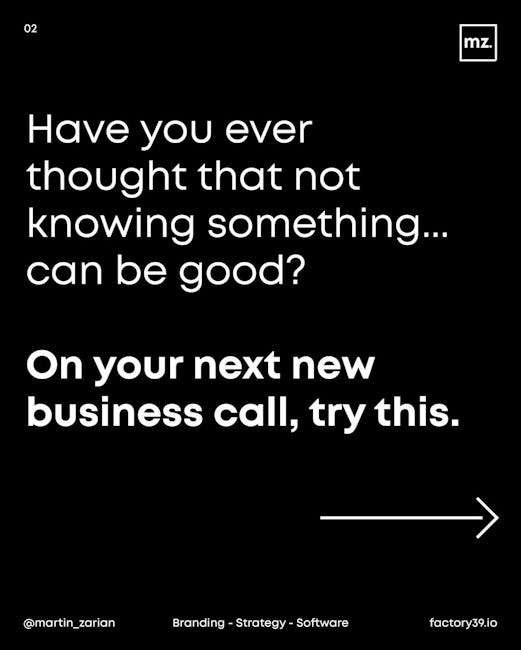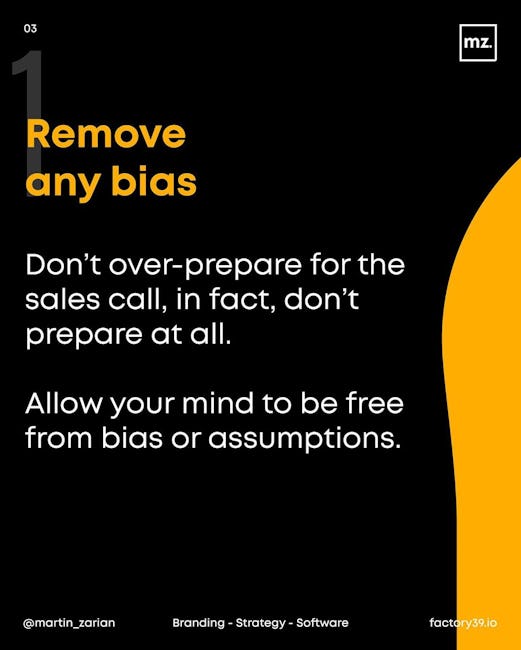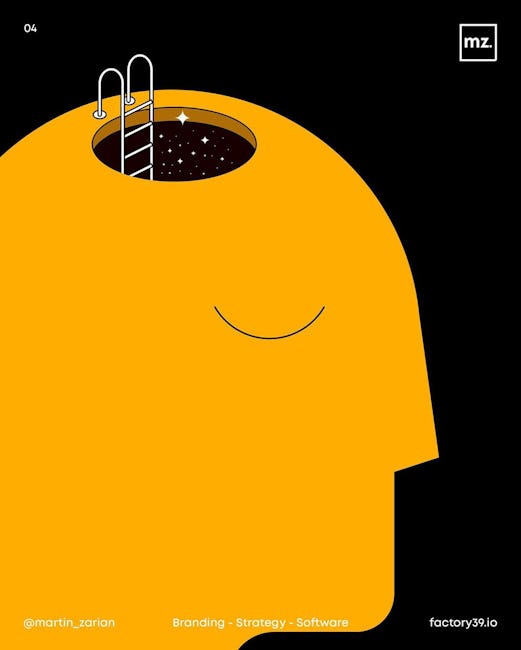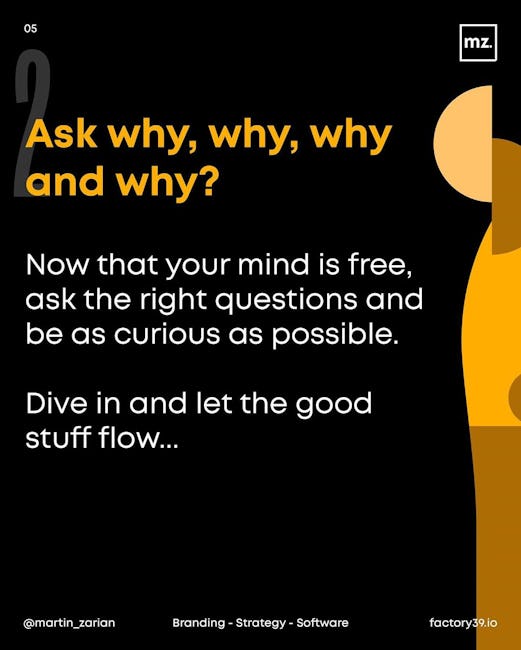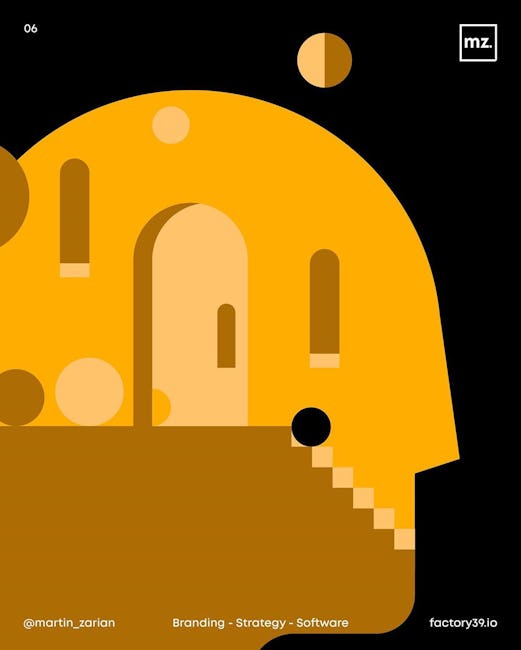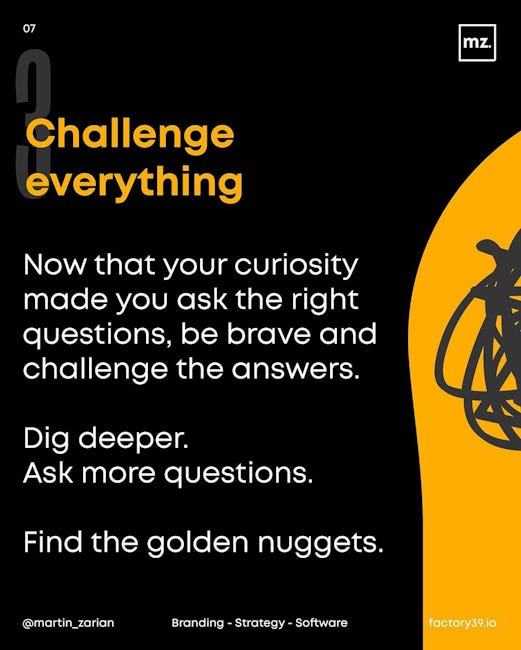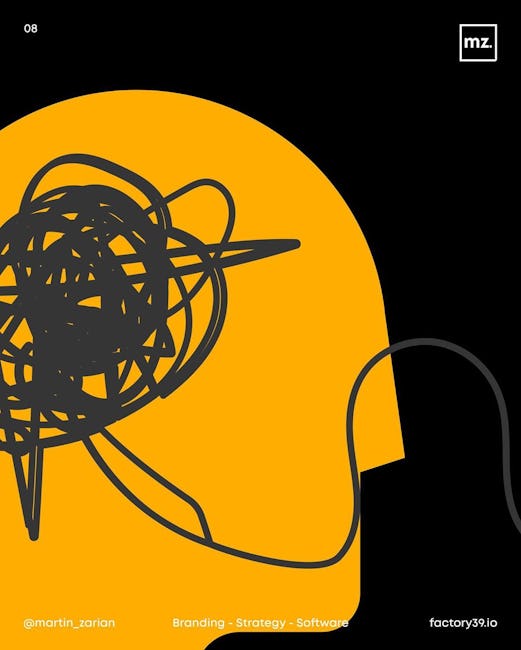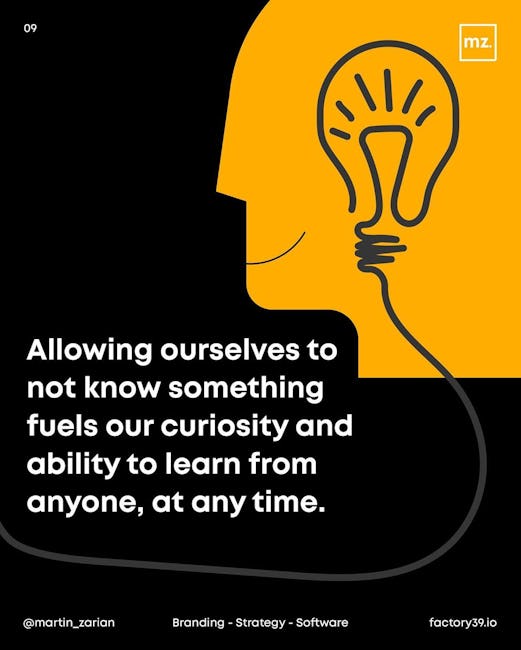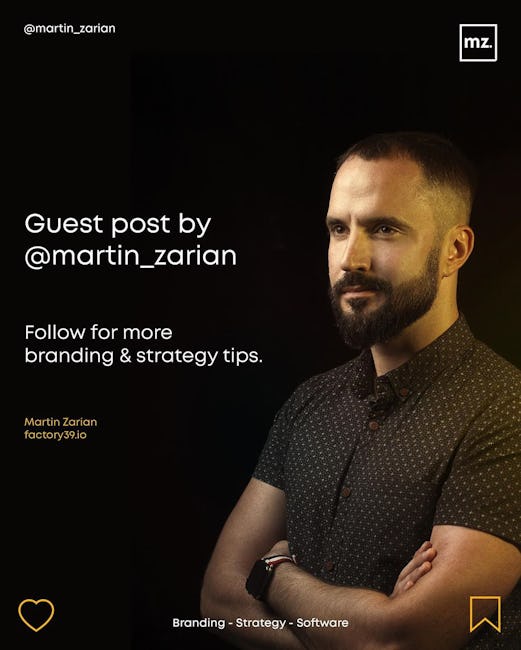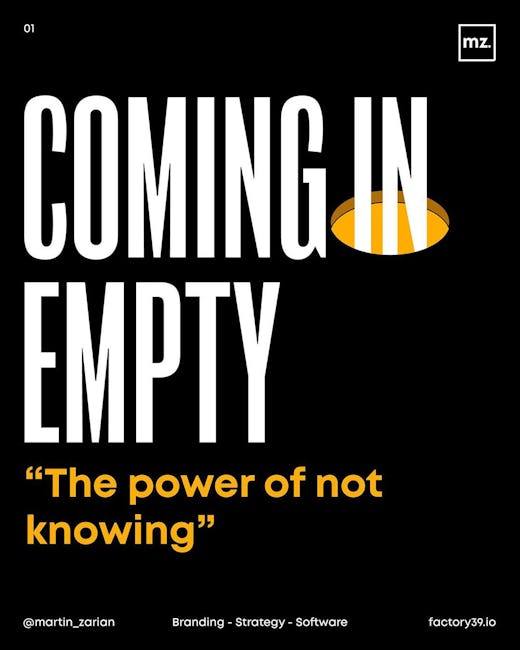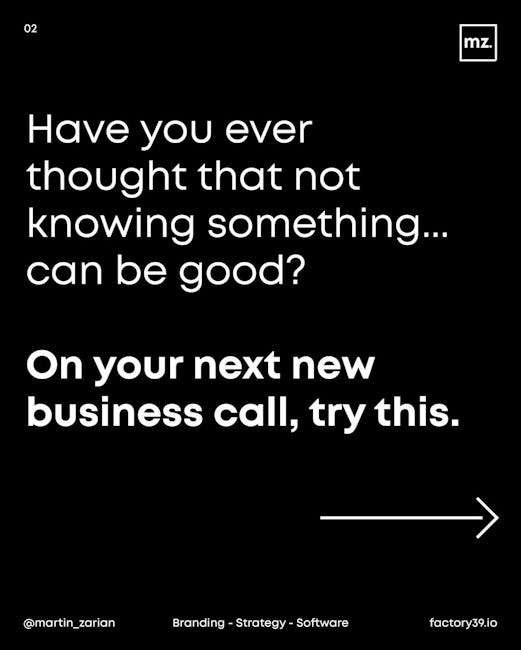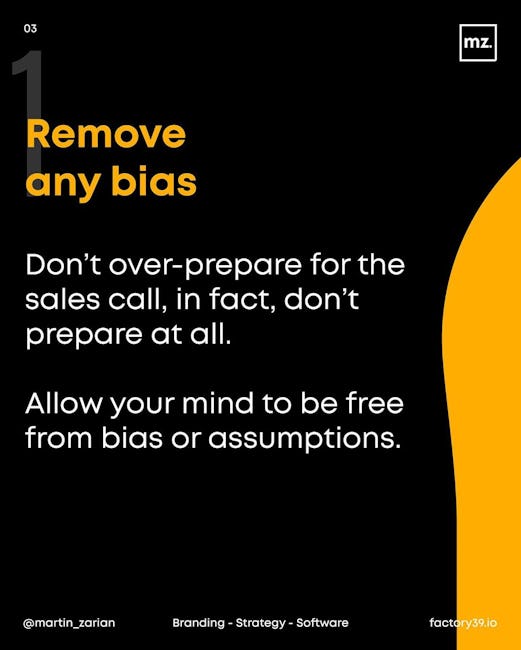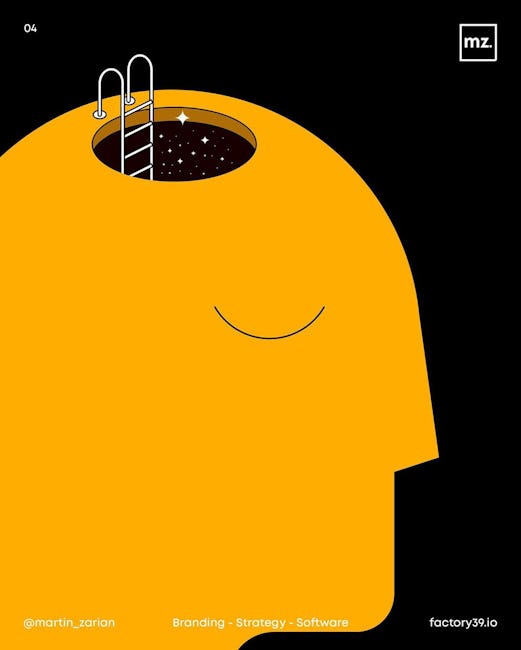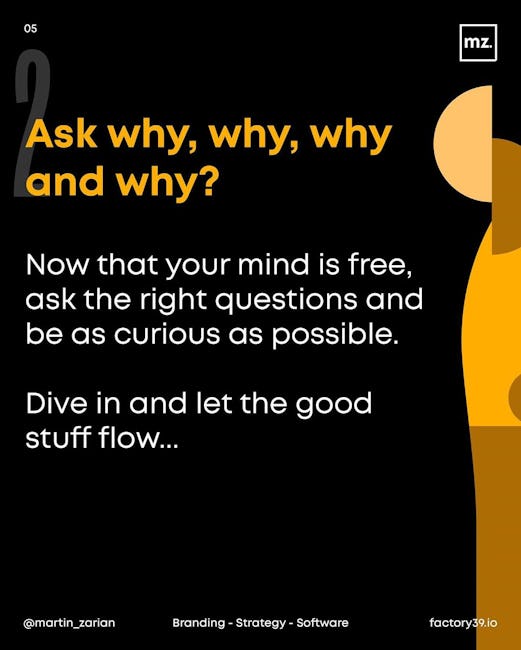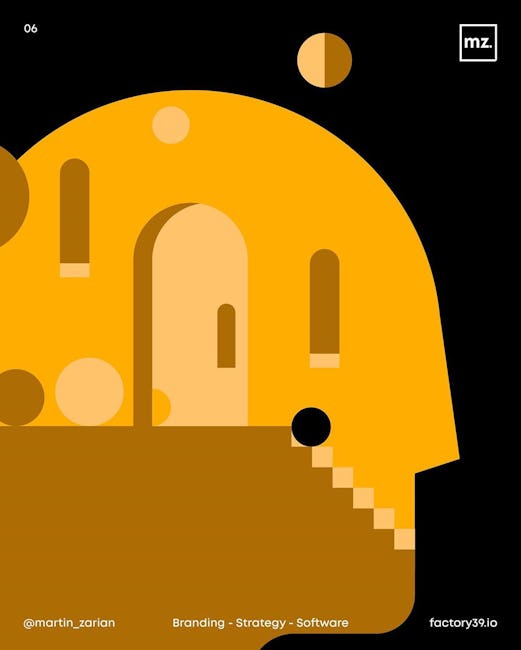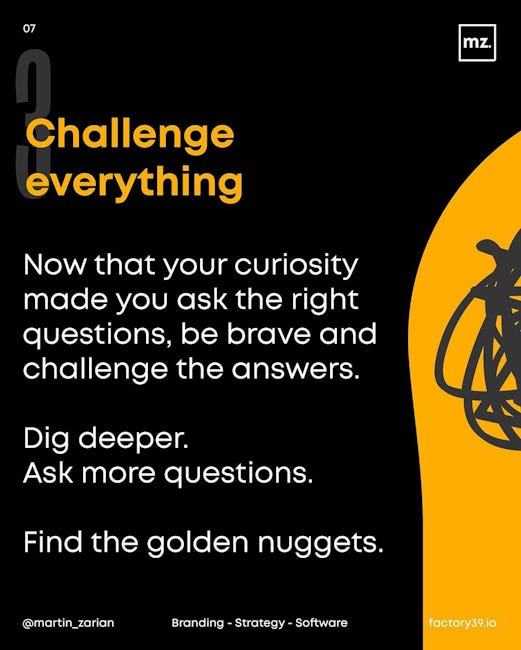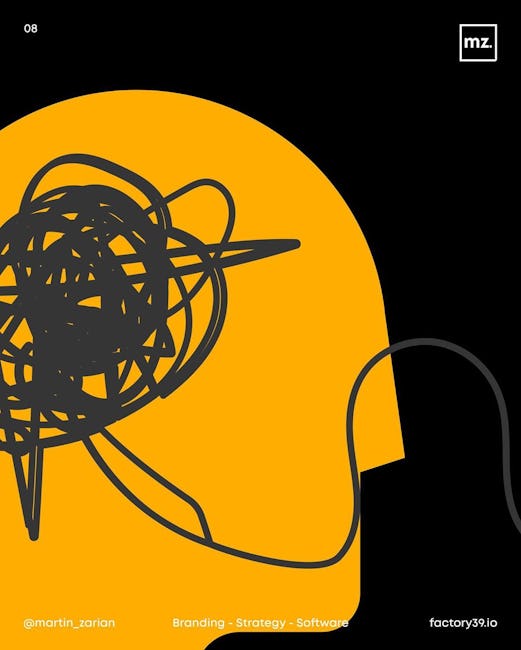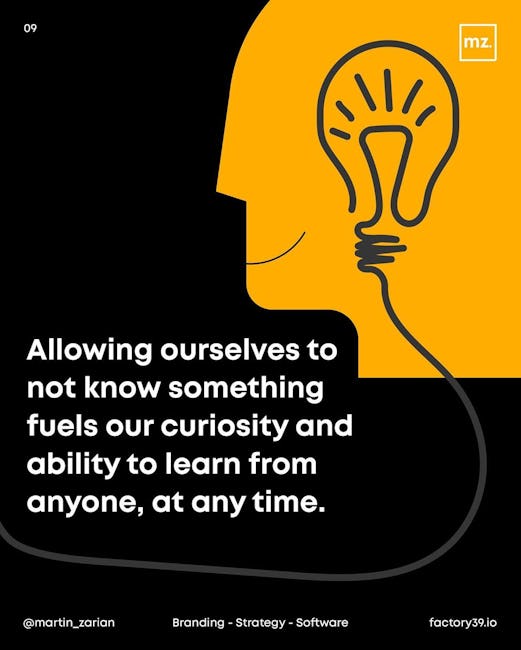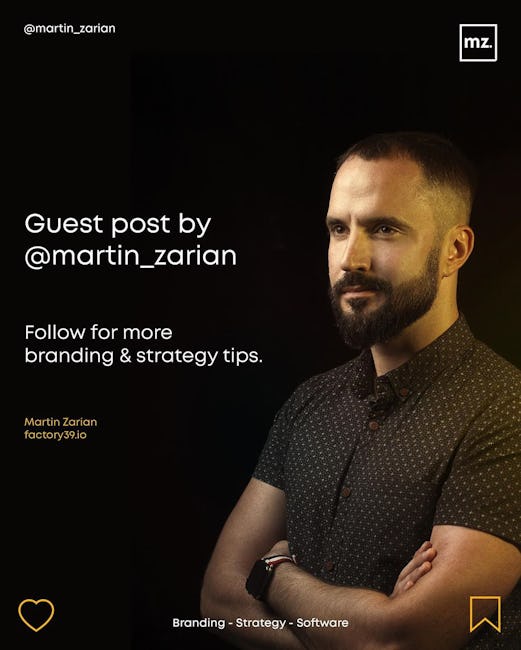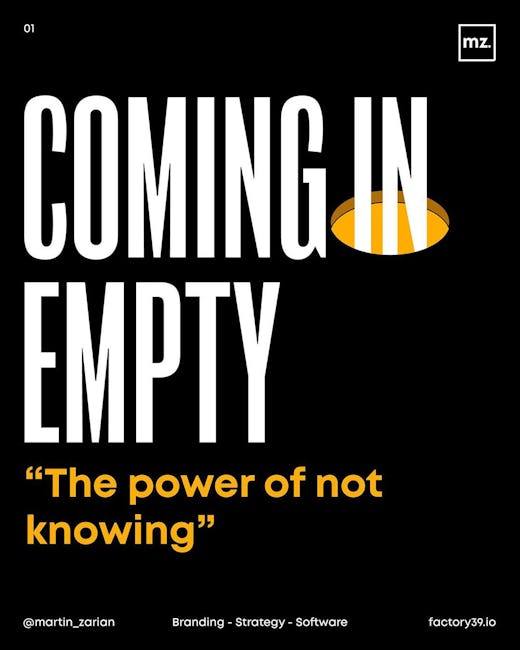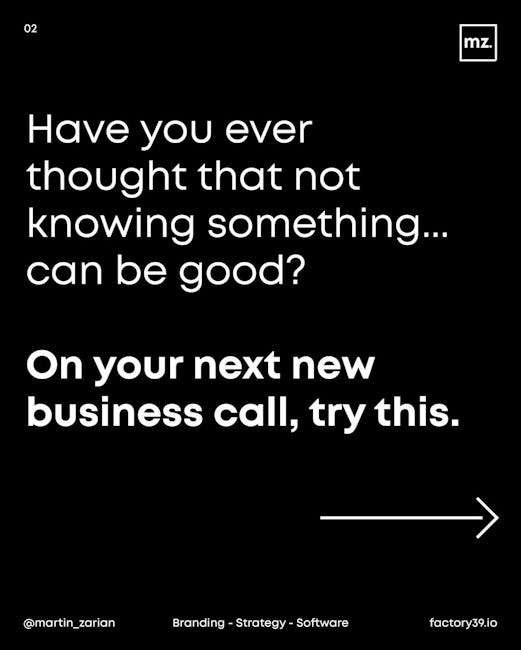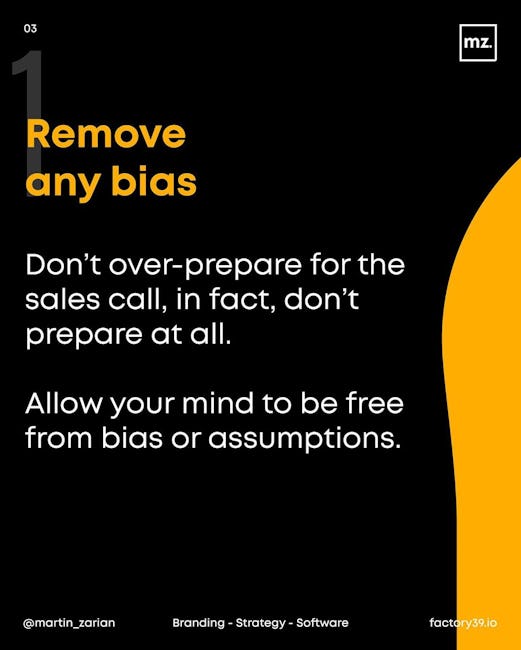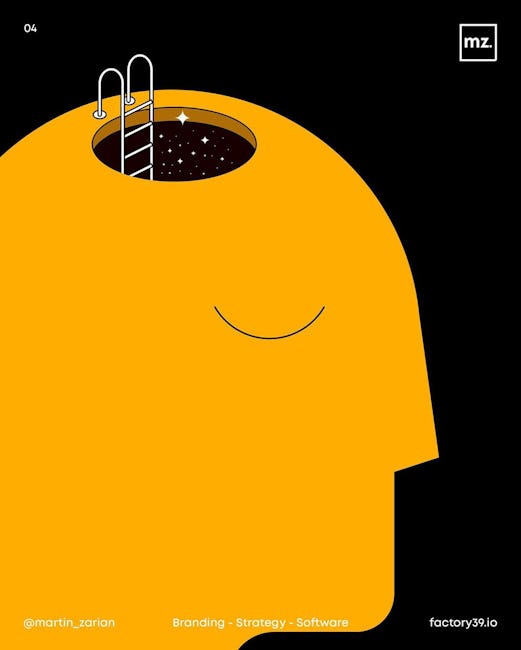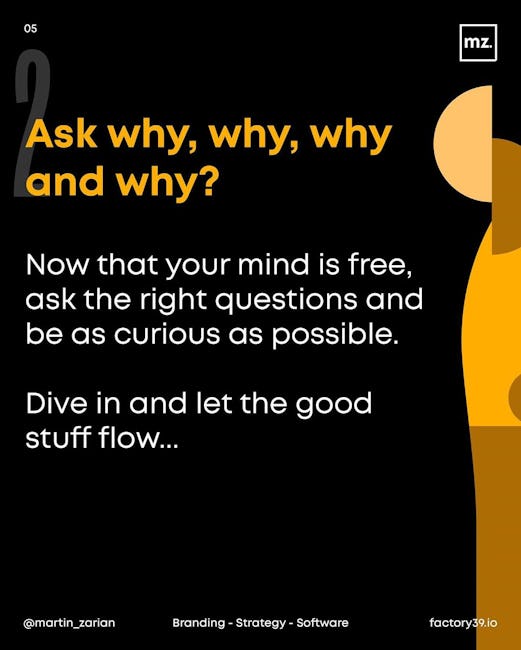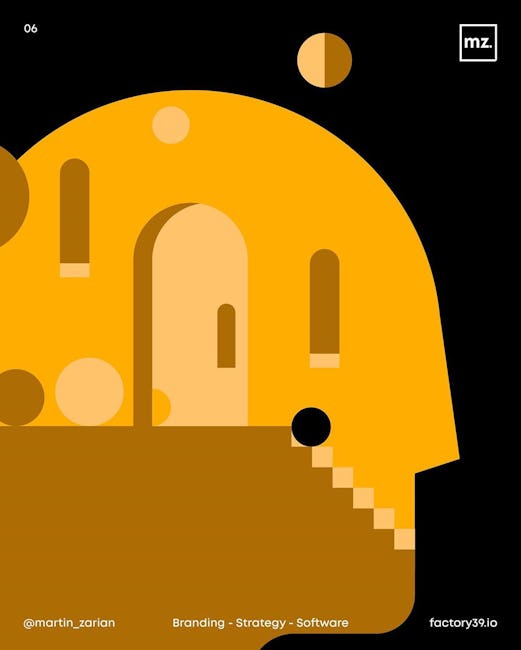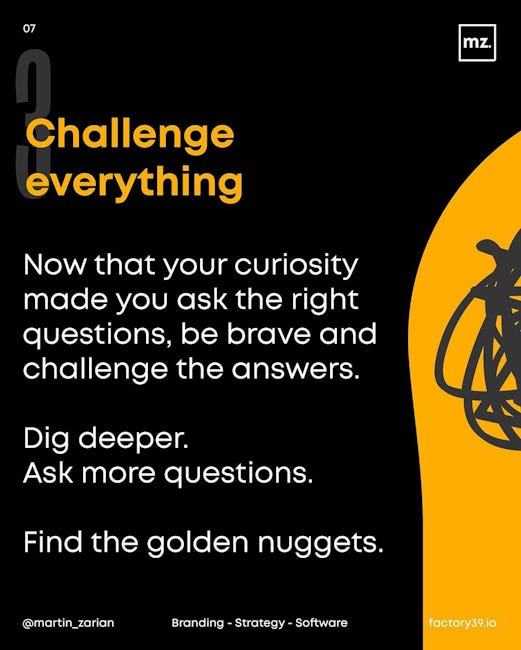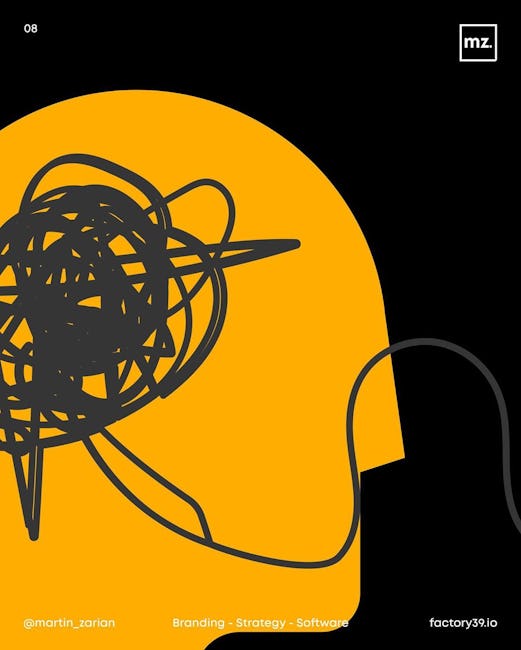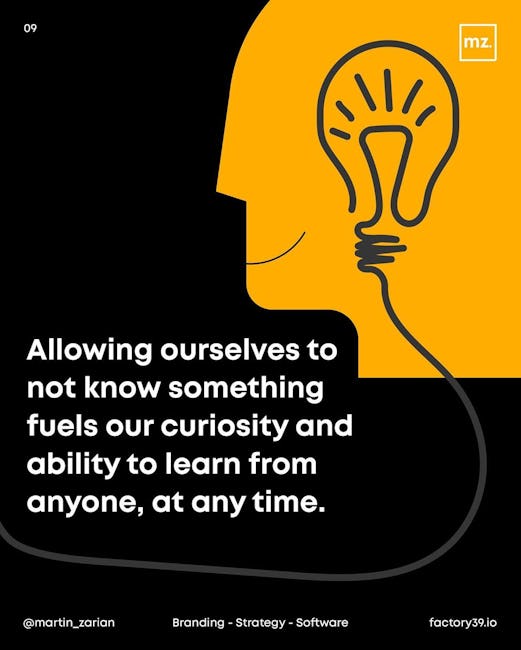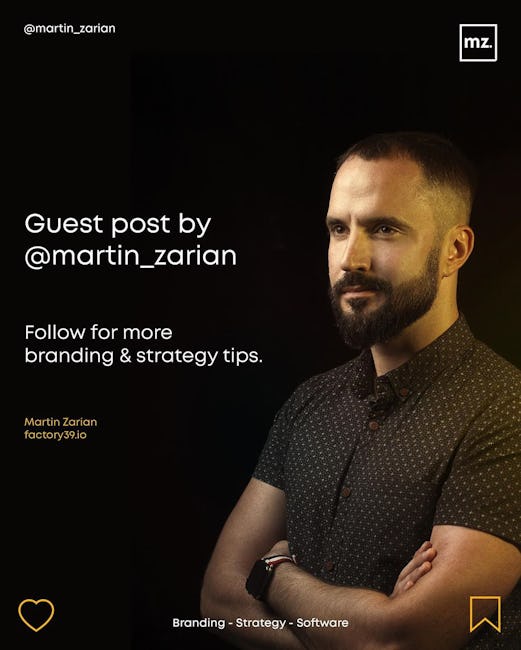 Have you ever thought that not knowing something... can be good?
On your next new business call, try this.
1. Remove any bias
Don't over-prepare for the sales call, in fact, don't prepare at all.
Allow your mind to be free from bias or assumptions.
2. Ask why, why, why and why?
Now that your mind is free, ask the right questions and be as curious as possible.
Dive in and let the good stuff flow...
3. Challenge everything
Now that your curiosity made you ask the right questions, be brave and challenge the answers.
Dig deeper. Ask more questions.
Find the golder nuggets.
Allowing ourselves to not know something fuels our curiosity and ability to learn from anyone, at any time.
Guest post by @martin_zarian
Follow for more branding & strategy tips.
More booklets by Chris Do
More Marketing booklets
Your recently viewed booklets
See all booklets