Booklet
Colour Theory and Usability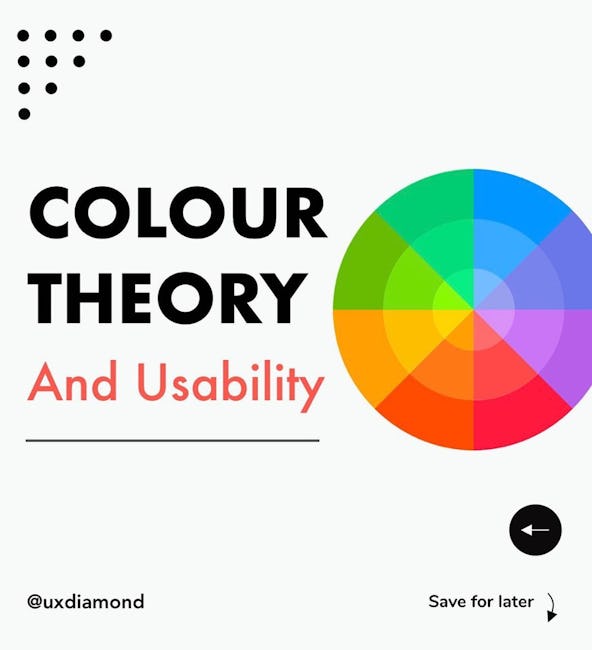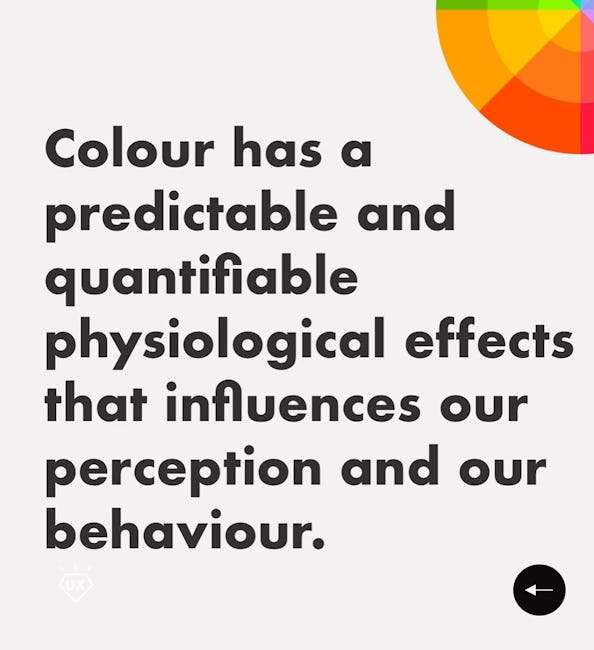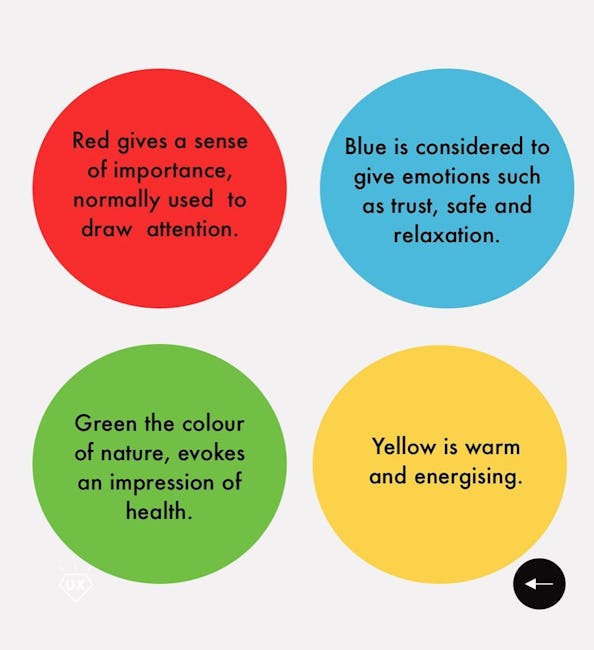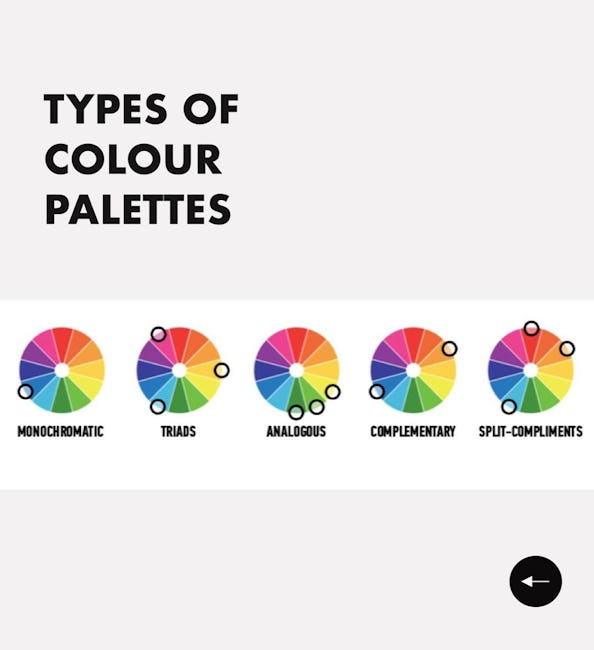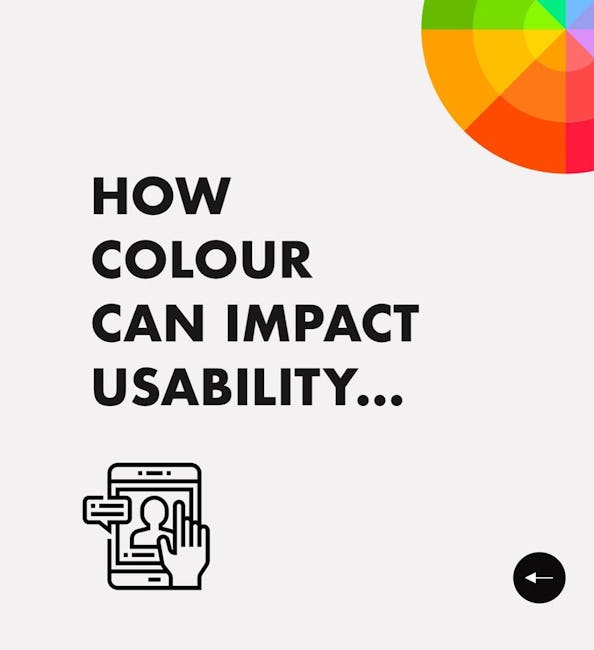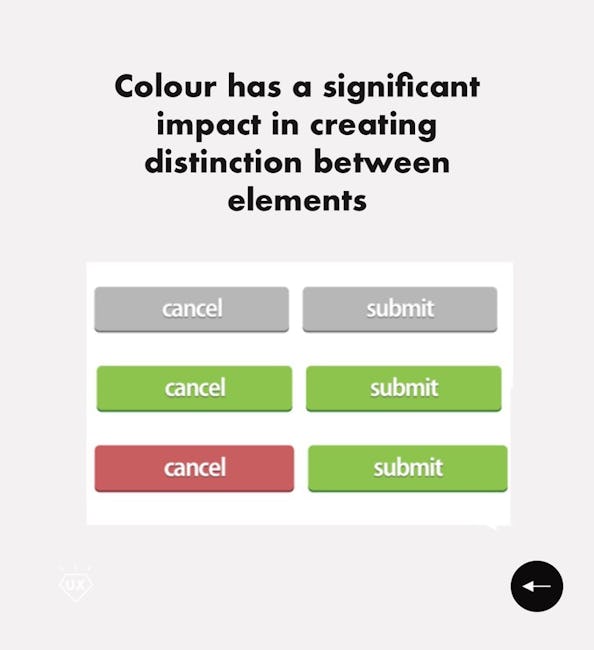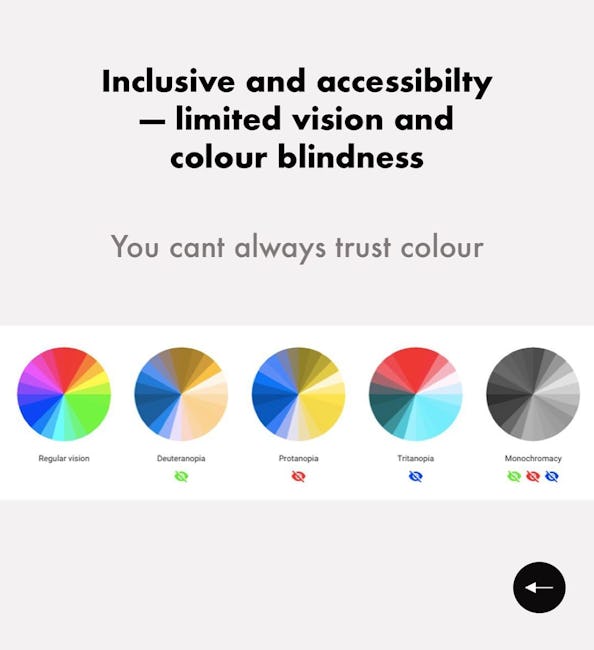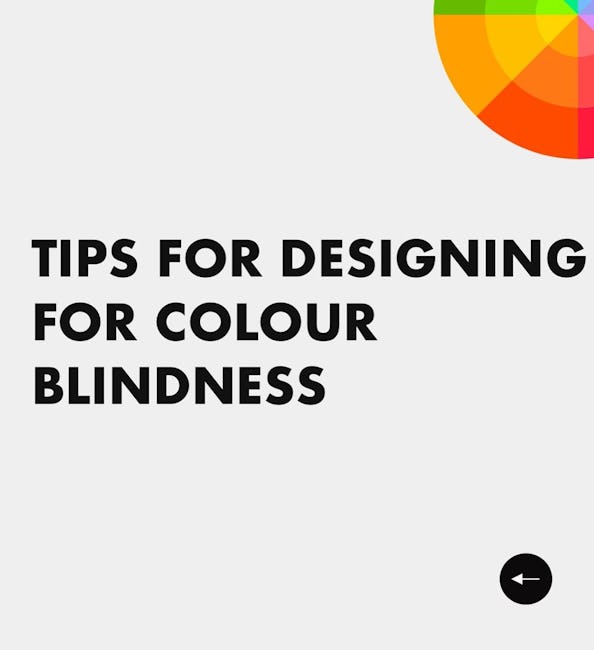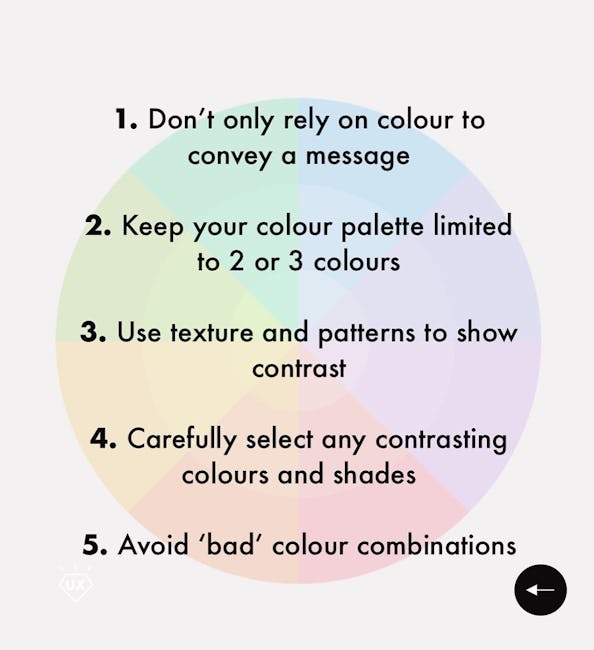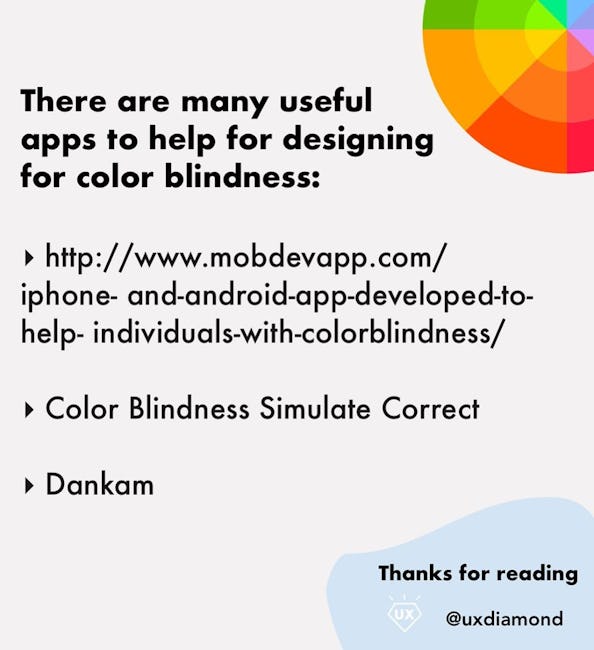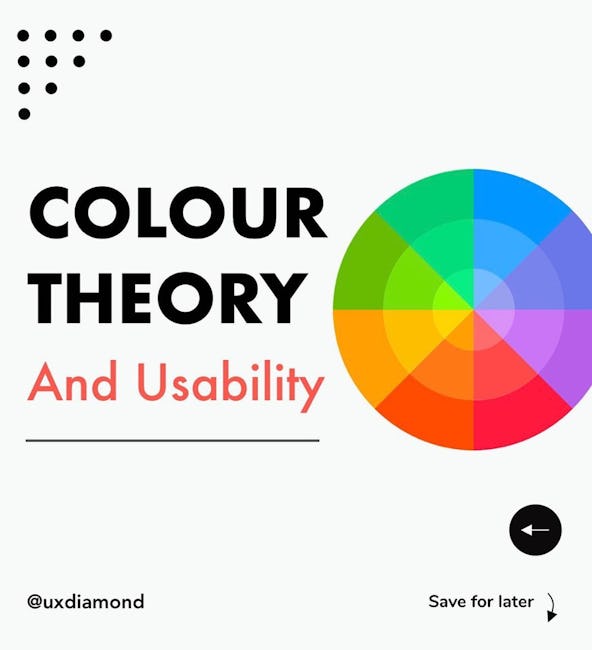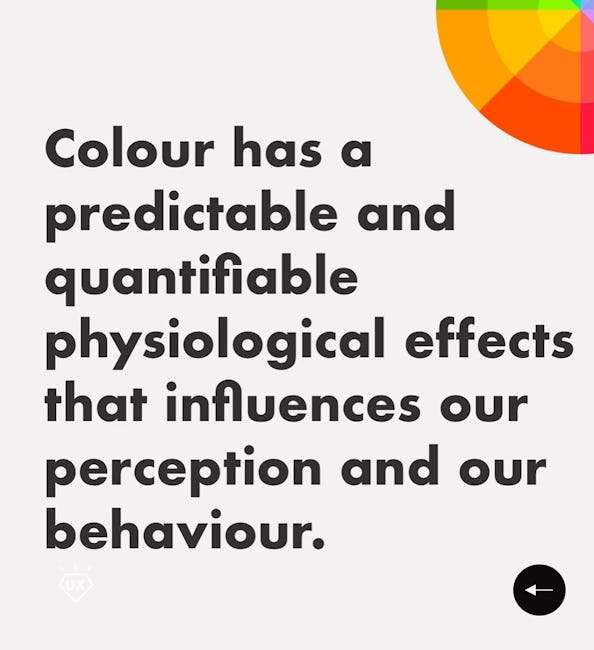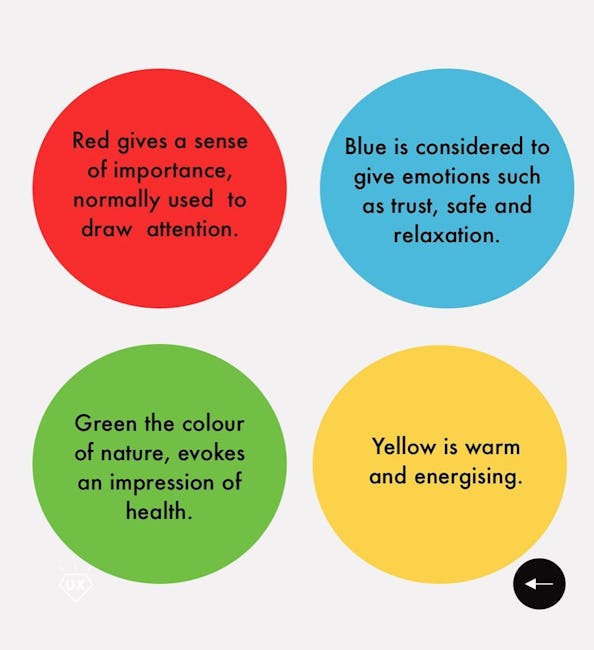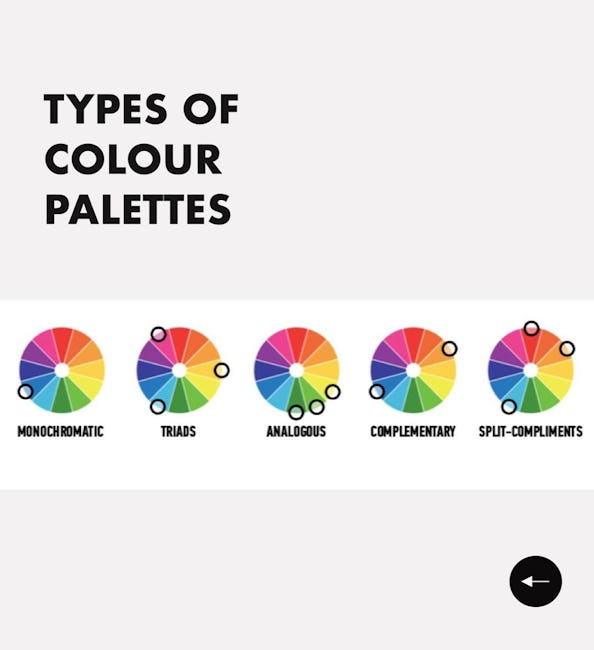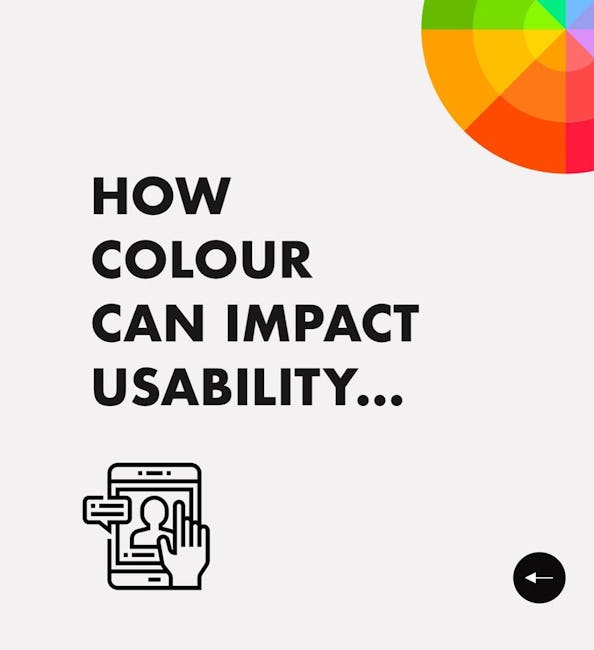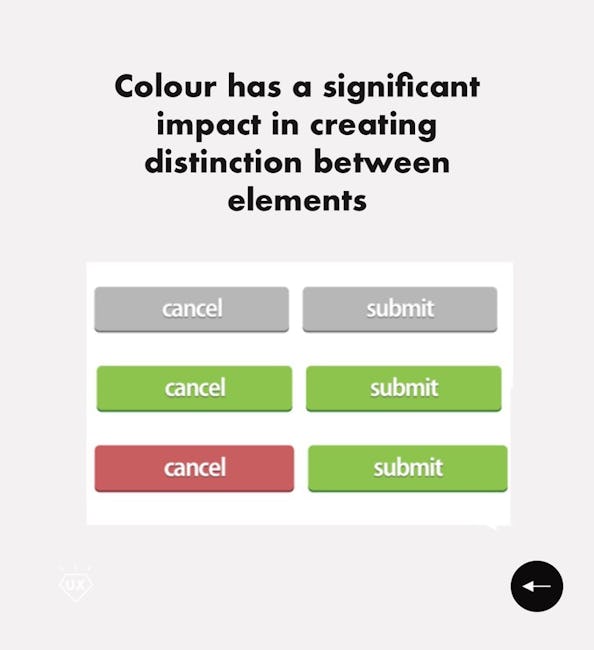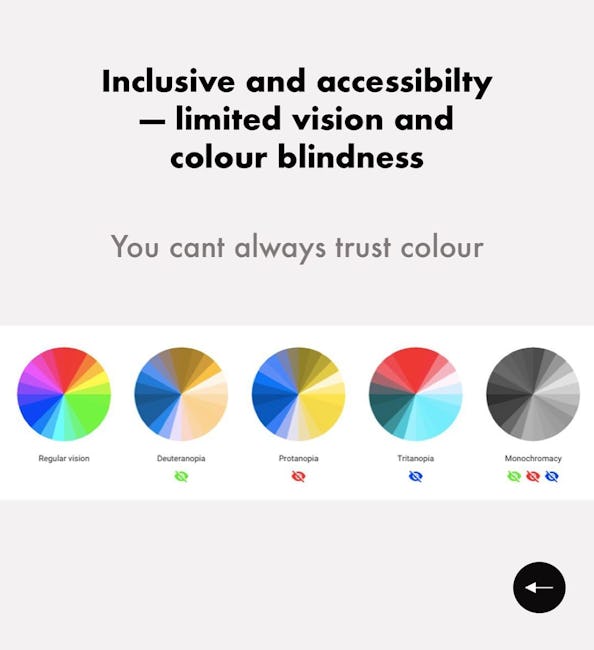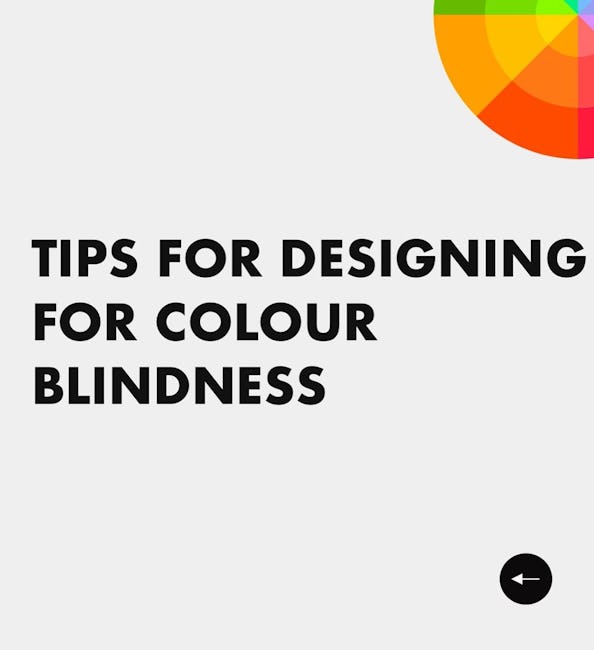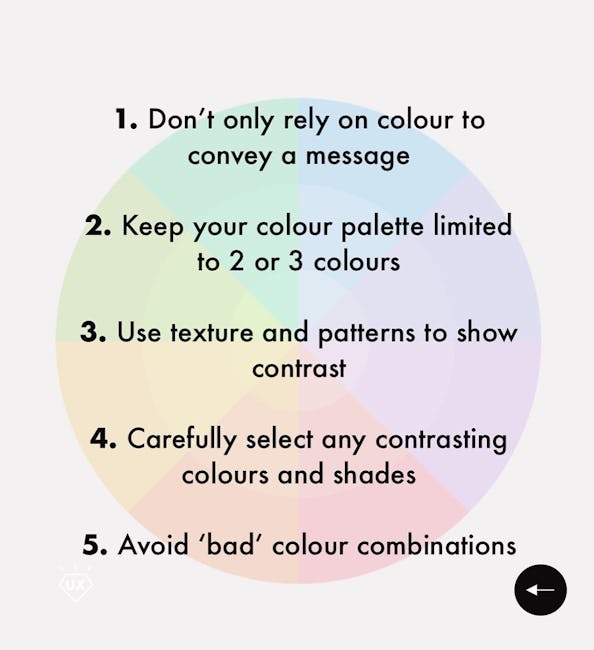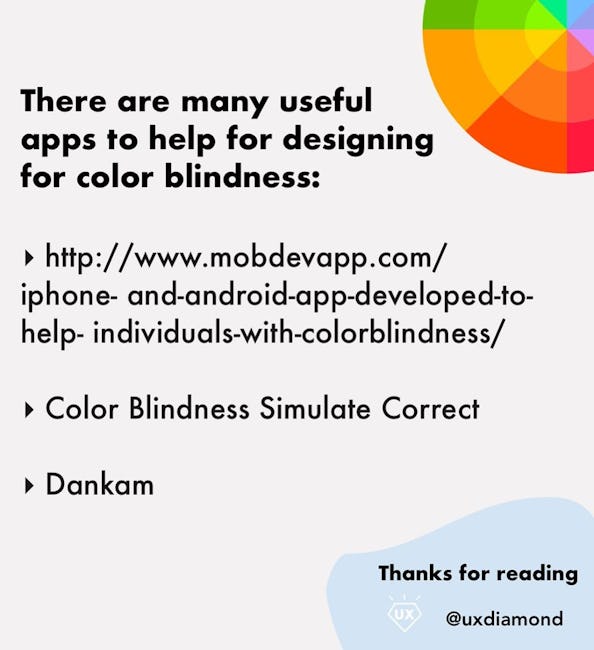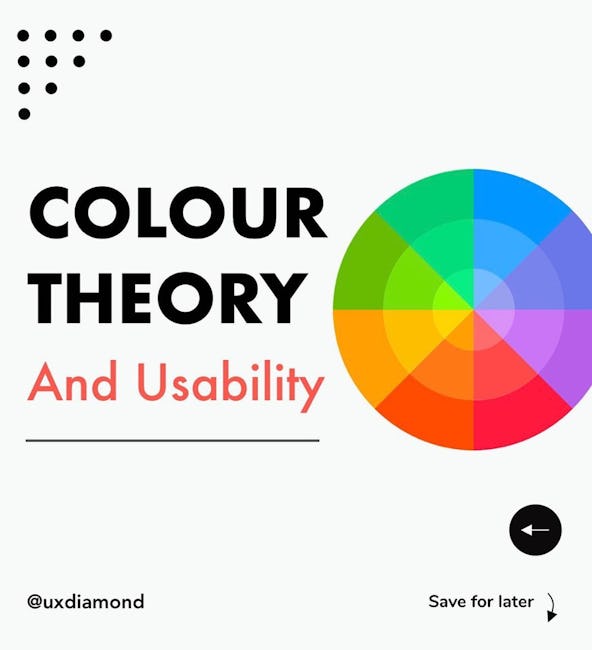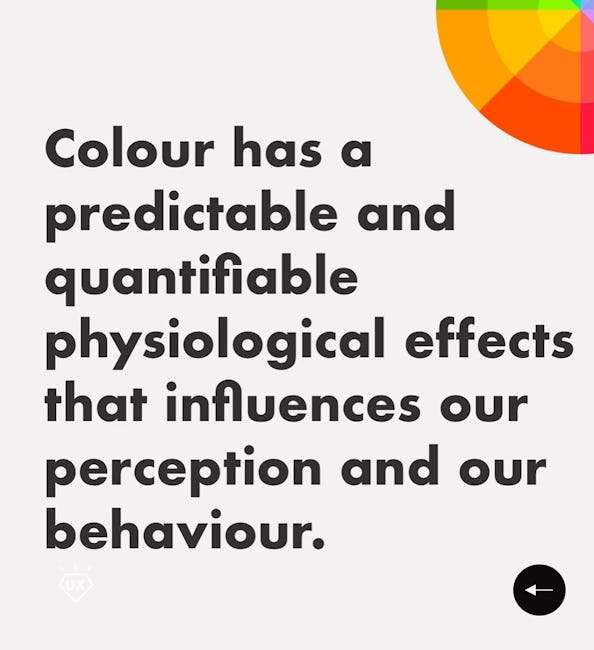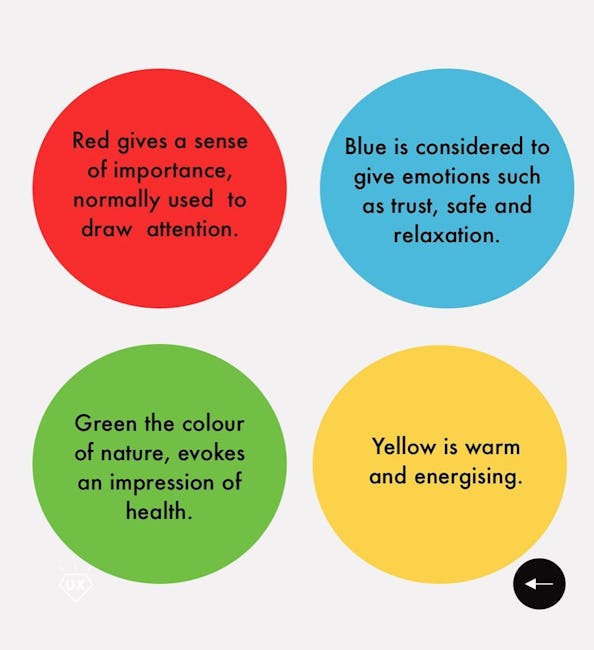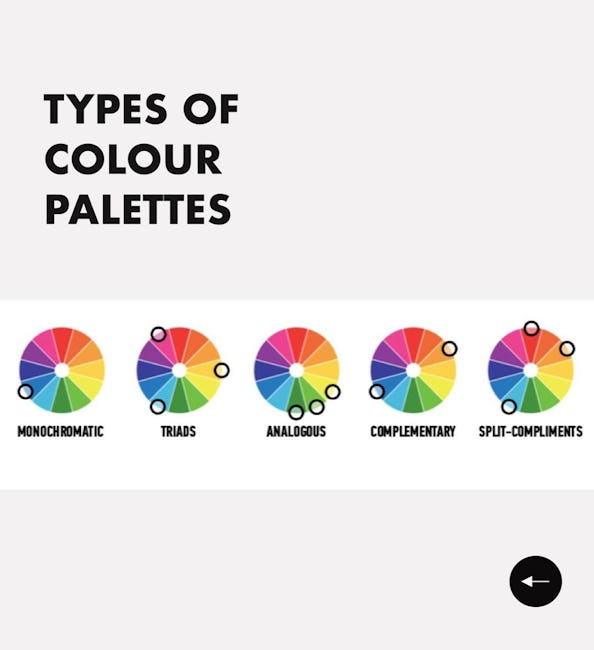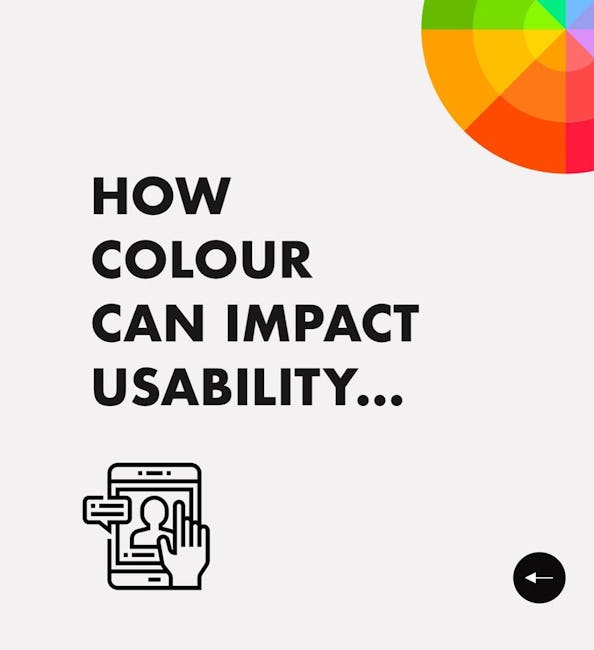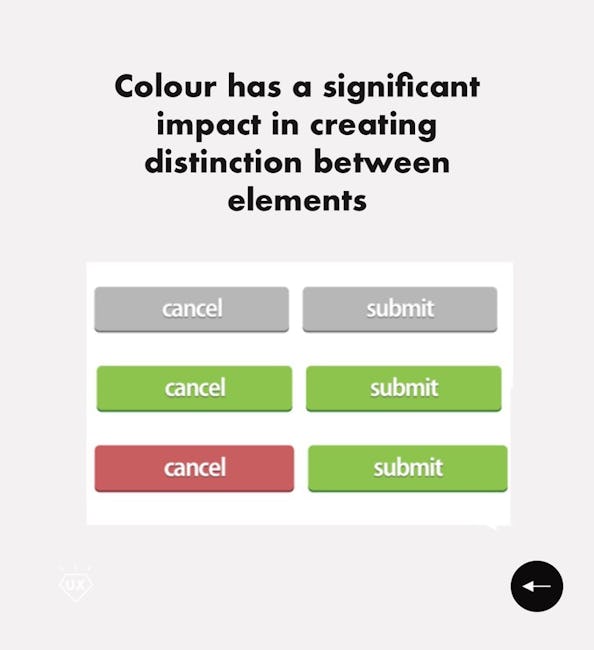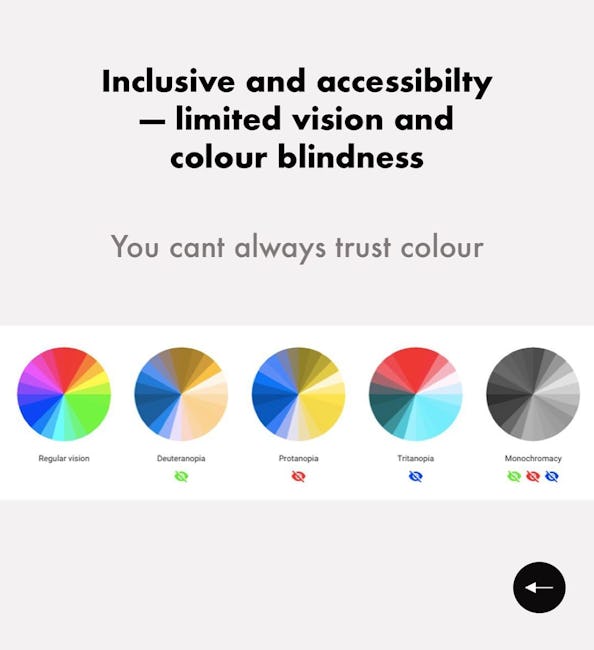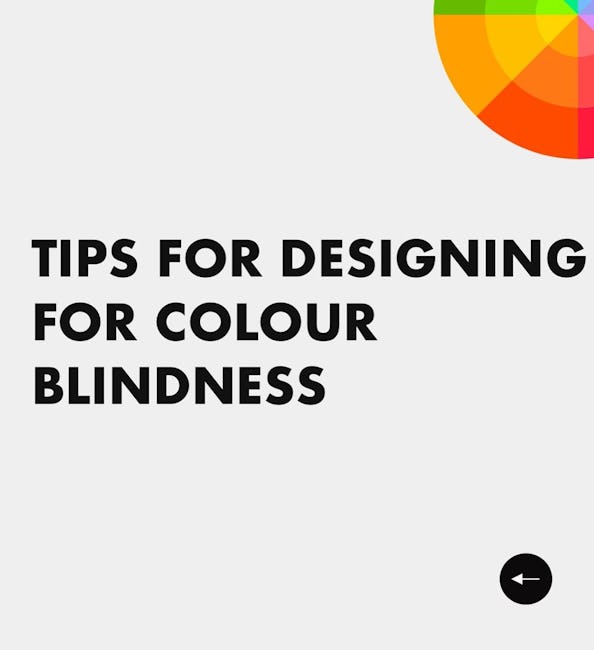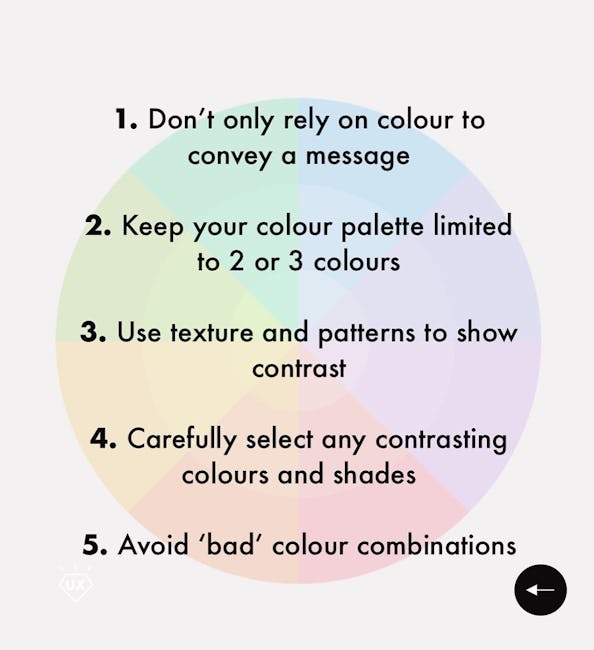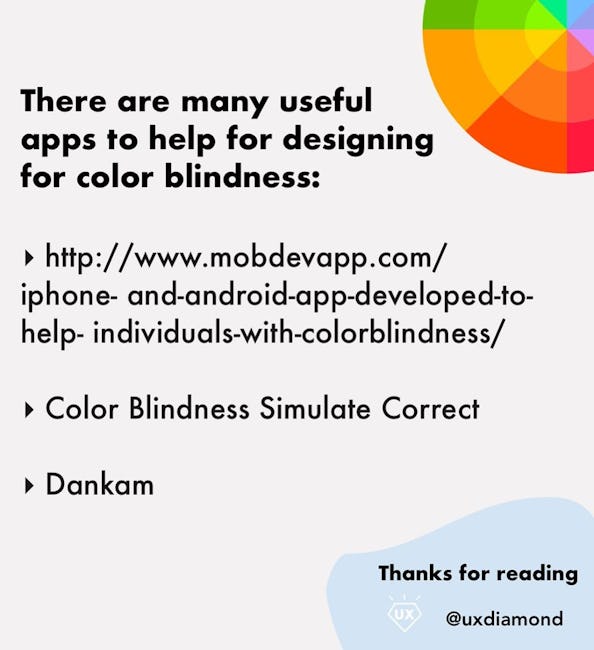 Colour Theory and Usability
Colour has a predictable and quantifiable physiological effects that influences our perception and our behaviour.
Red gives a sense of importance, normally used to draw attention.
Blue is considered to give emotions such as trust, safe and relaxation.
Green the colour of nature, evokes an impression of health.
Yellow is warm and energising.
Types of colour palettes
MONOCHROMATIC
TRIADS
ANALOGOUS
COMPLEMENTARY
SPUT-COMPIIMENTS
How colour can impact usability
Colour has a significant impact in creating distinction between elements
Inclusive and accessiblity - limited vision and colour blindness
You can't always trust colour
Tips for designing for colour blindness
Don't only rely on colour to convey a message
Keep your colour palette limited to 2 or 3 colours
Use texture and patterns to show contrast
Carefully select any contrasting colours and shades
Avoid 'bad' colour combinations
There are many useful apps to help for designing for color blindness:
http://www.mobdevapp.com/ iphone- and-android-app-developed-to- help- individuals-with-colorblindness/
Color Blindness Simulate Correct
Dankam
Thanks for reading
More booklets by Laura Coughlan
More Design booklets
Your recently viewed booklets
See all booklets