Booklet
Coloring Technique for Designs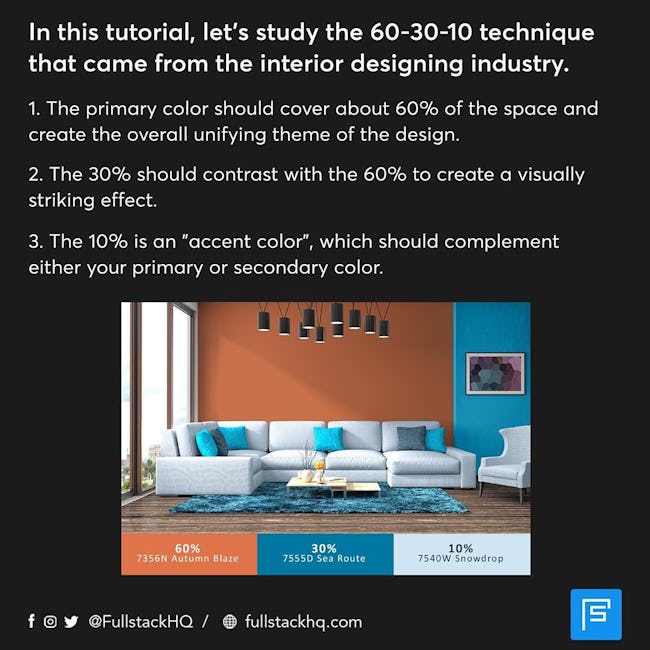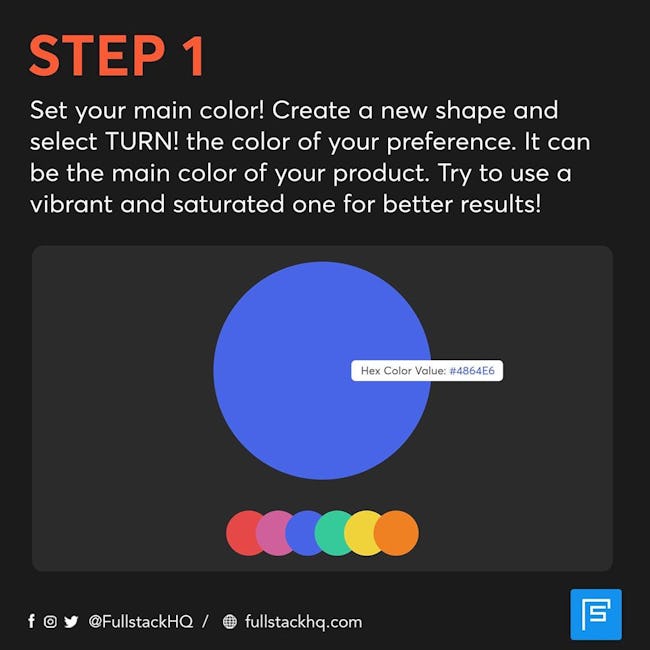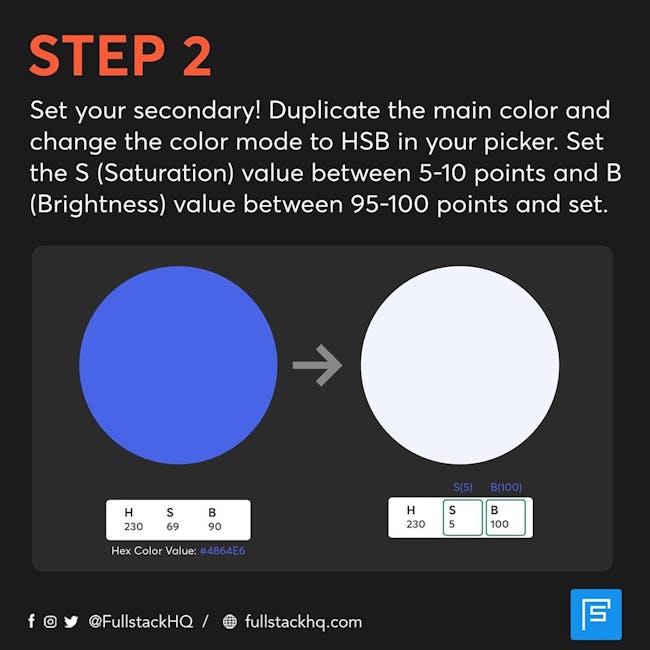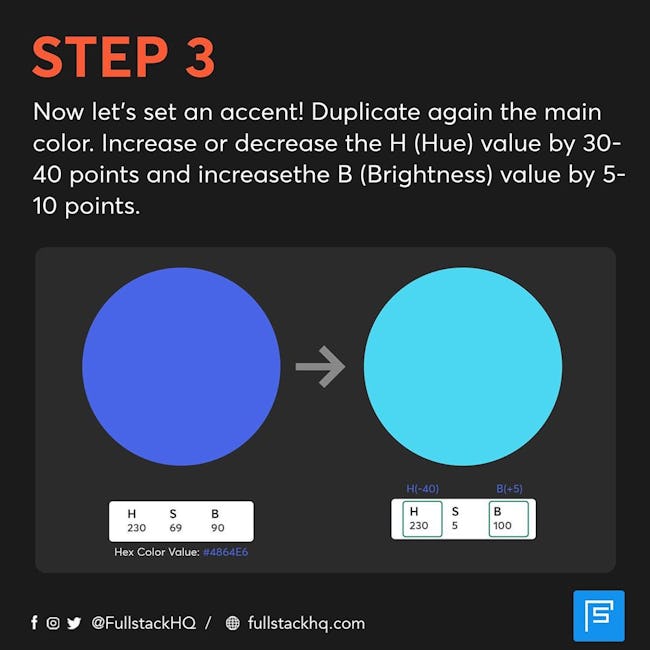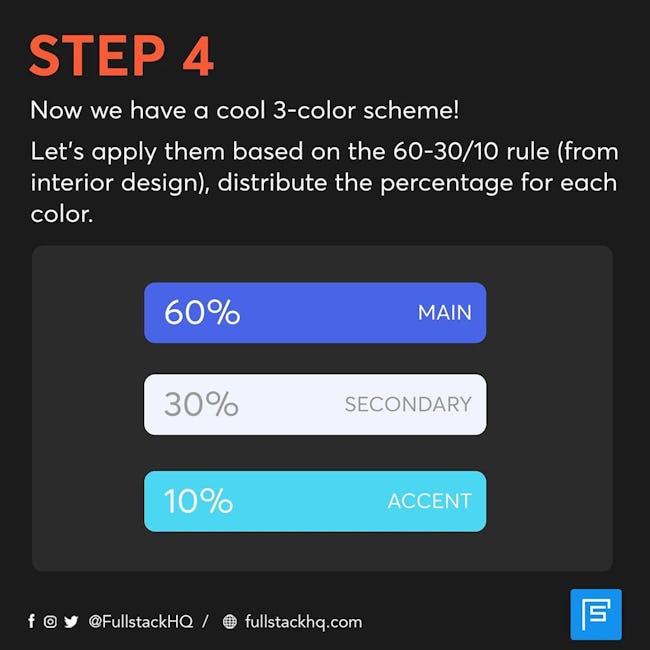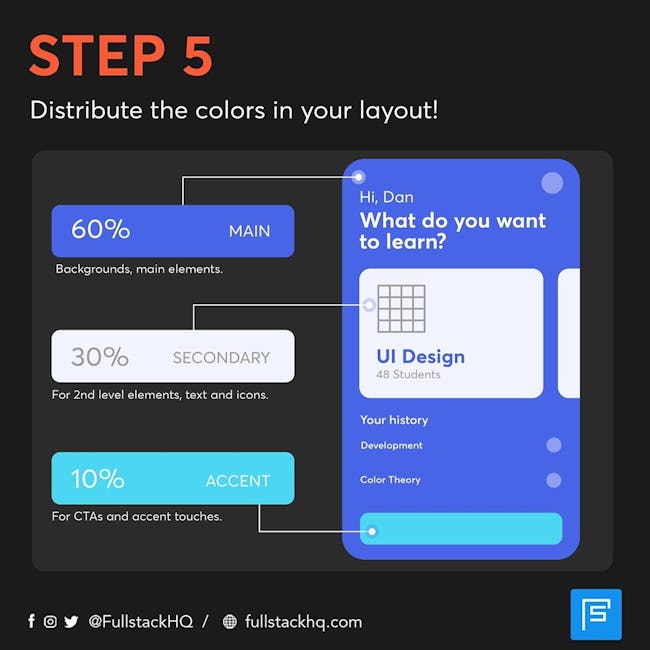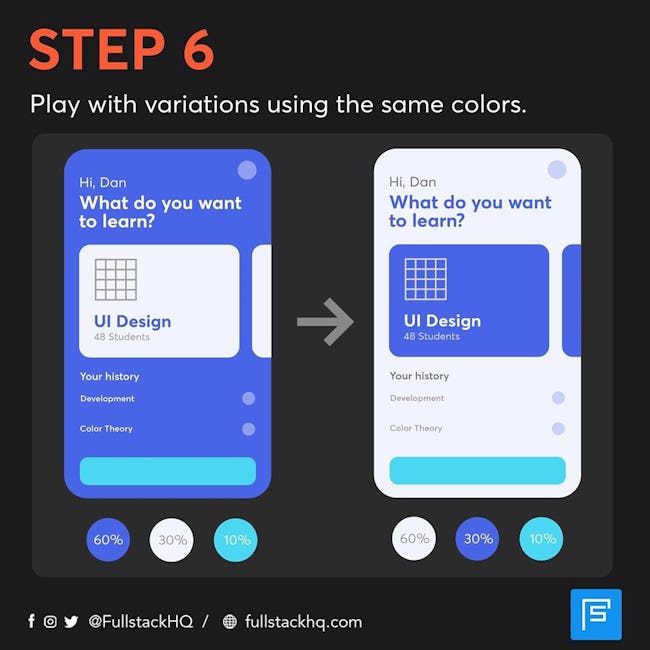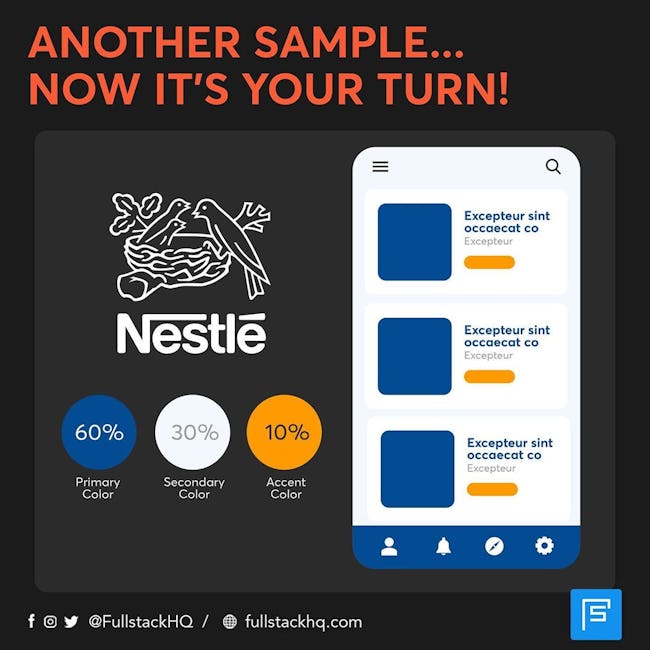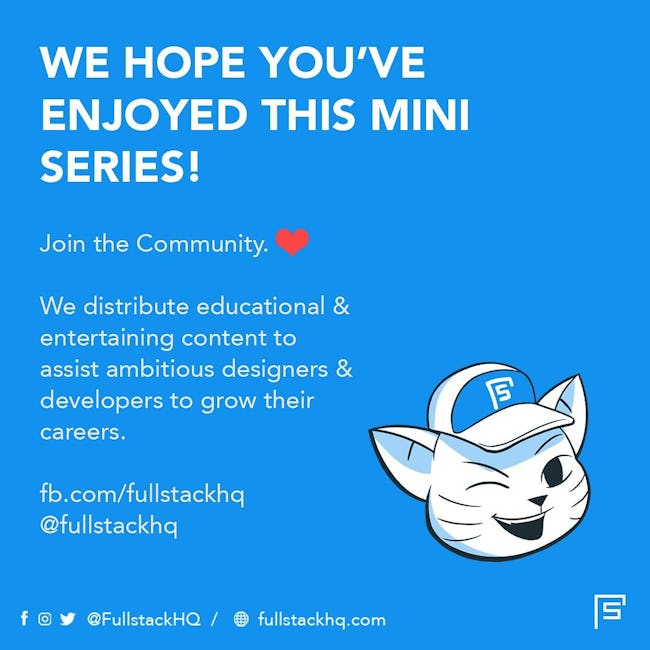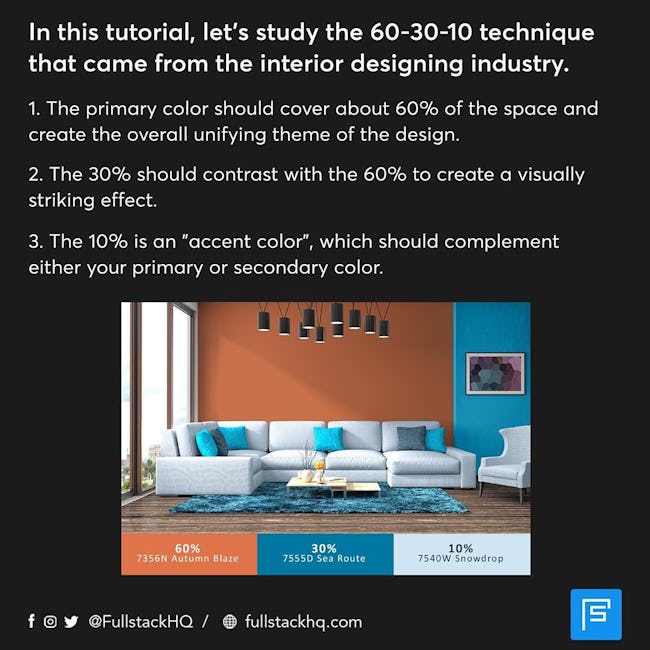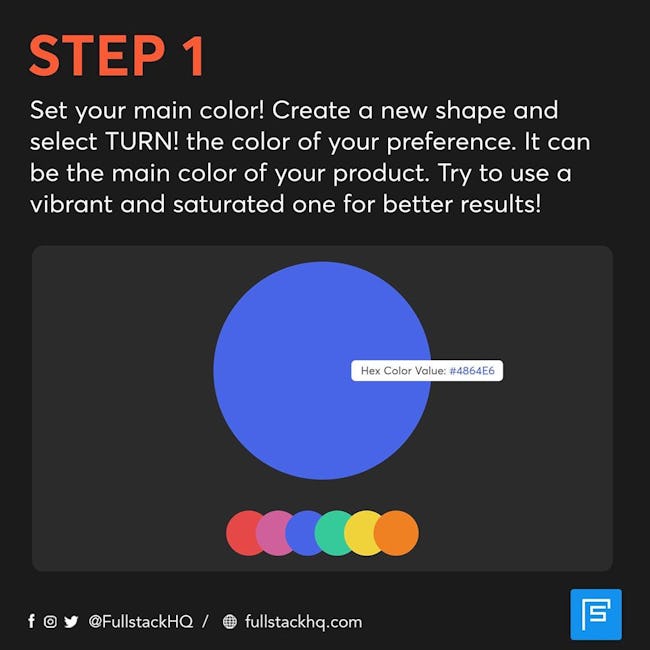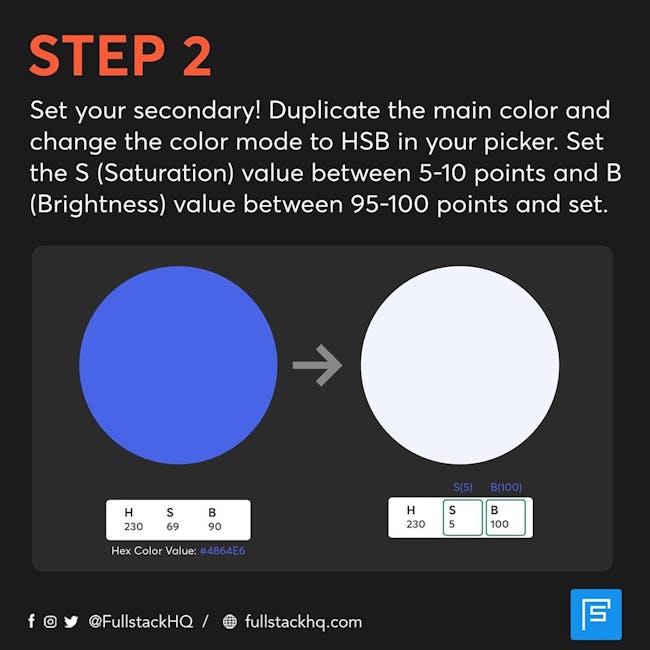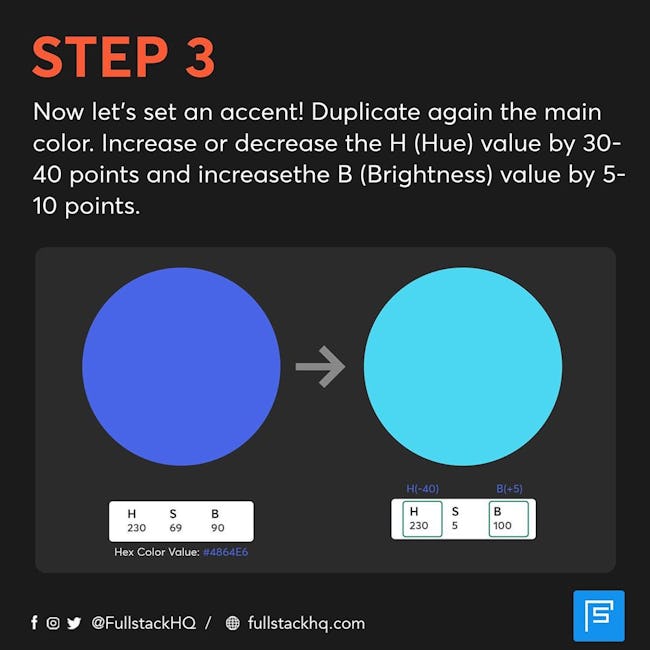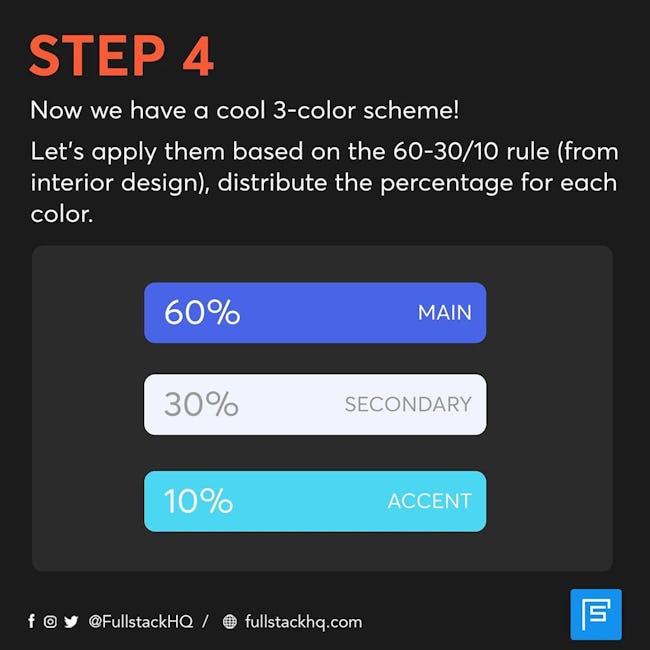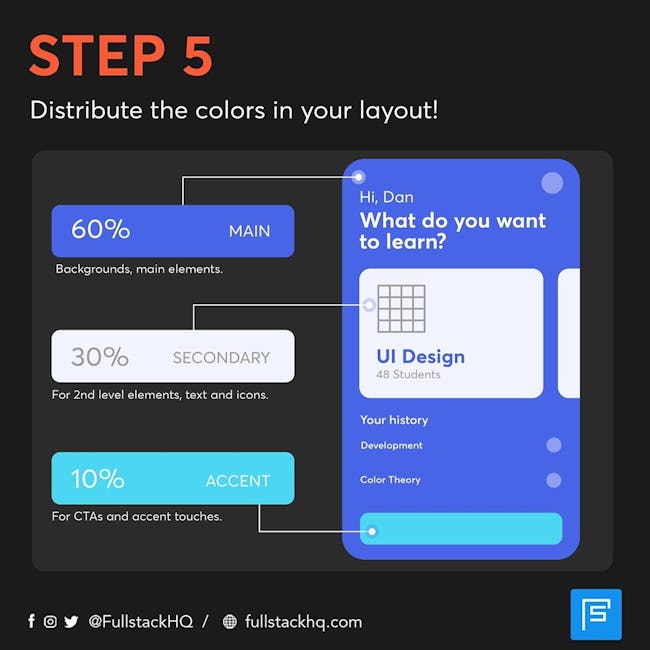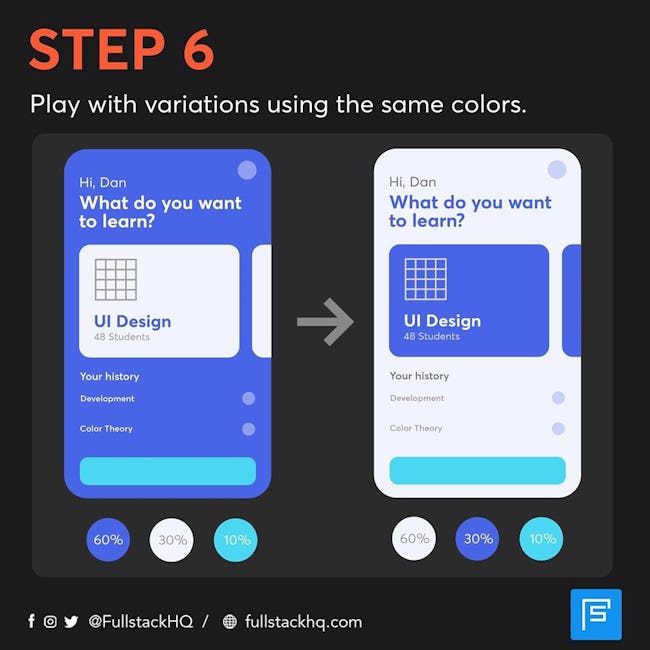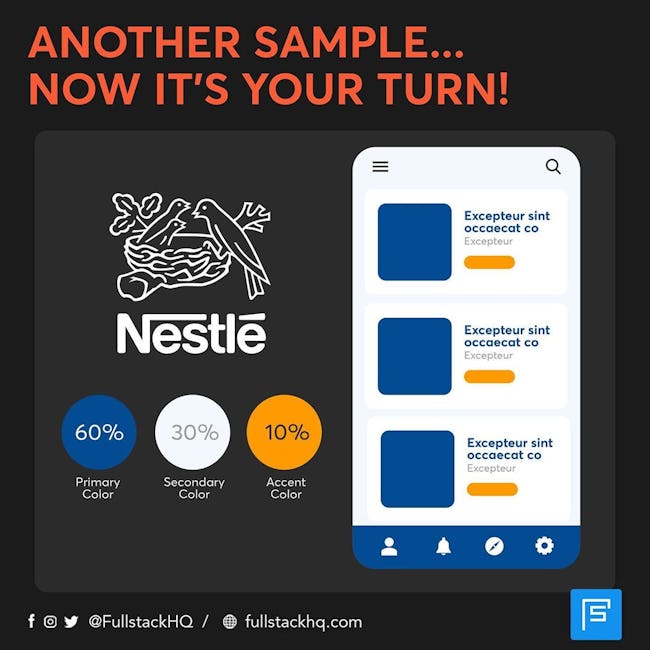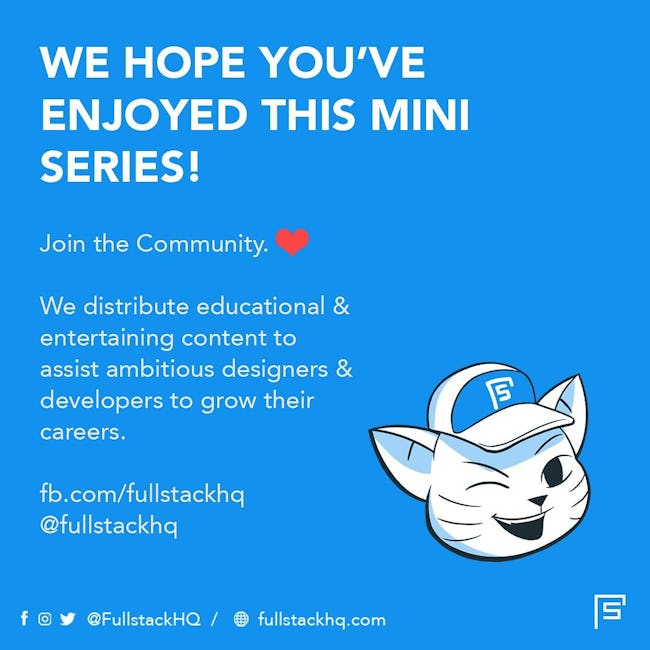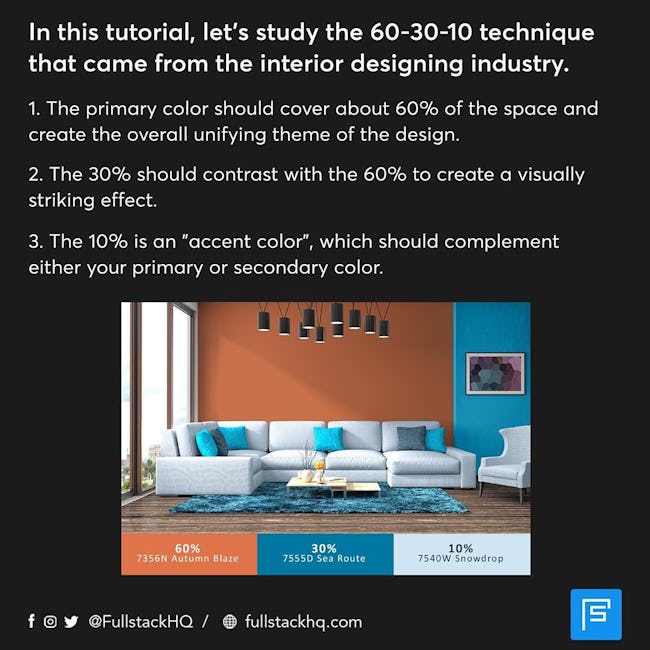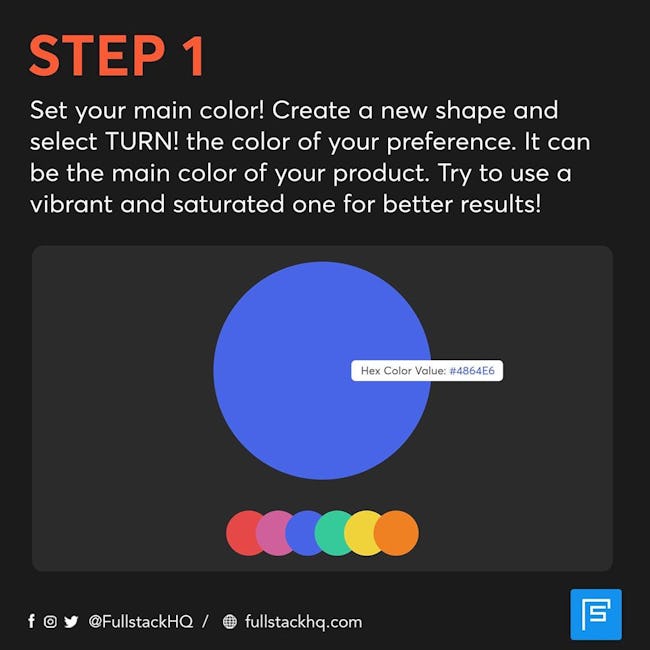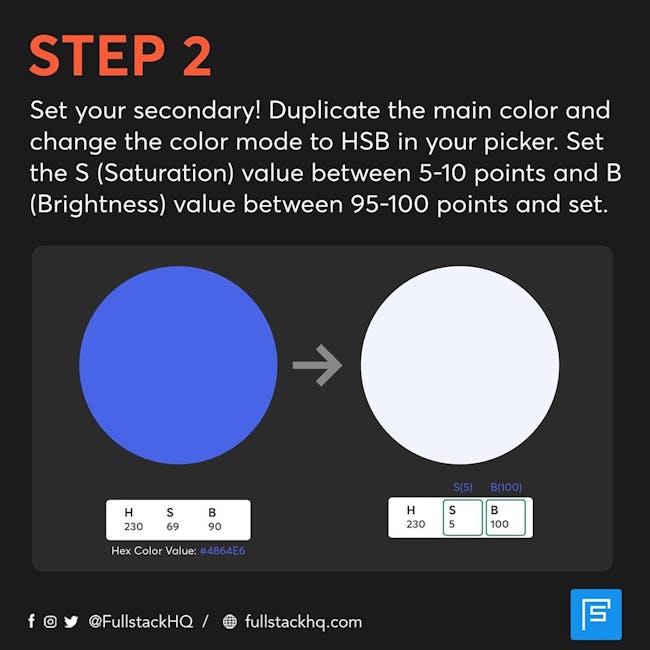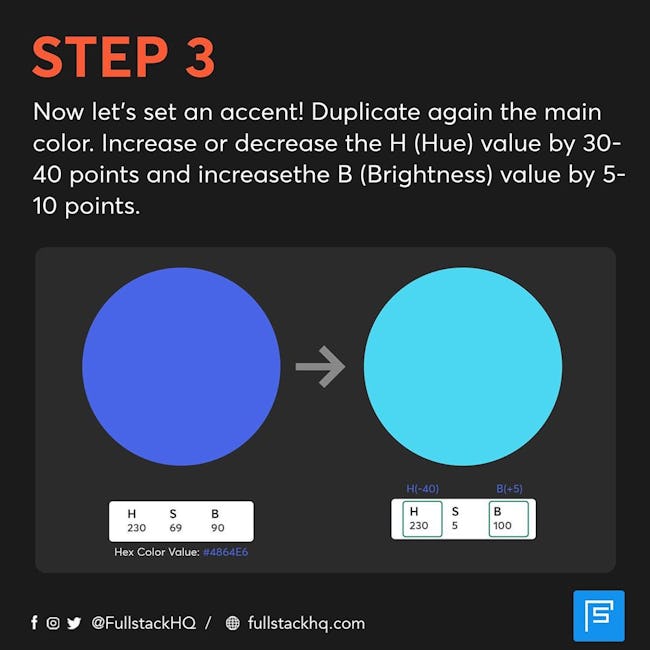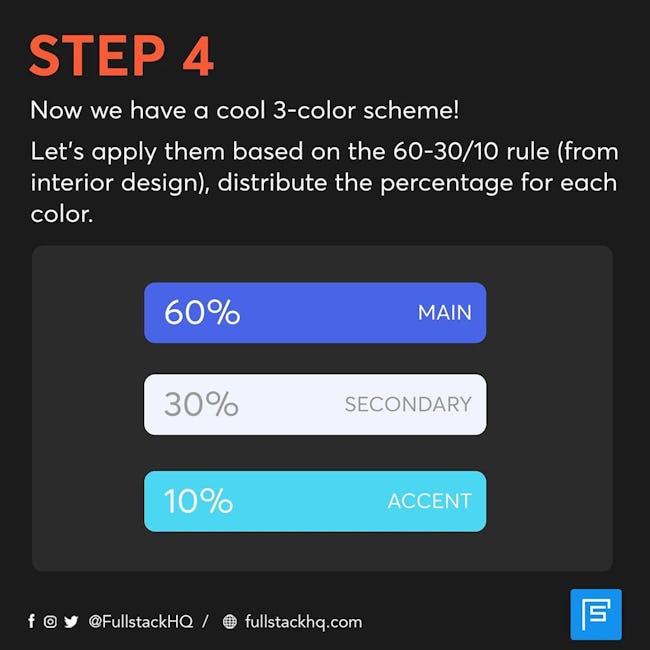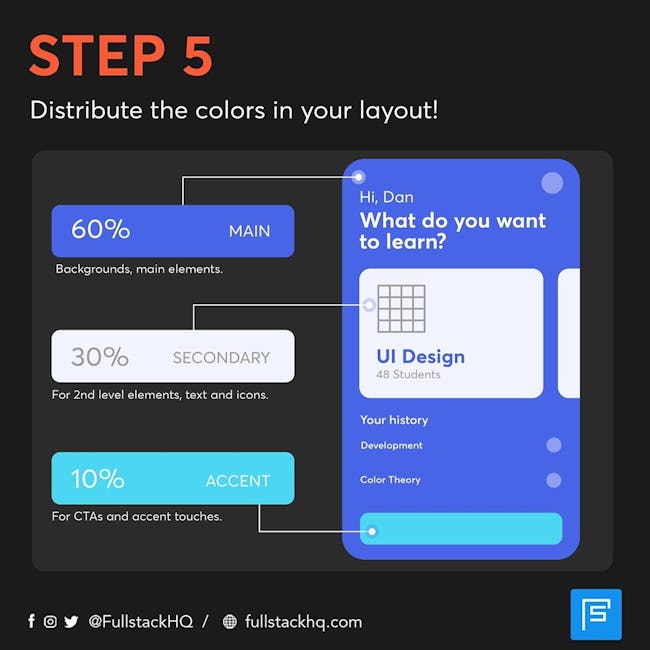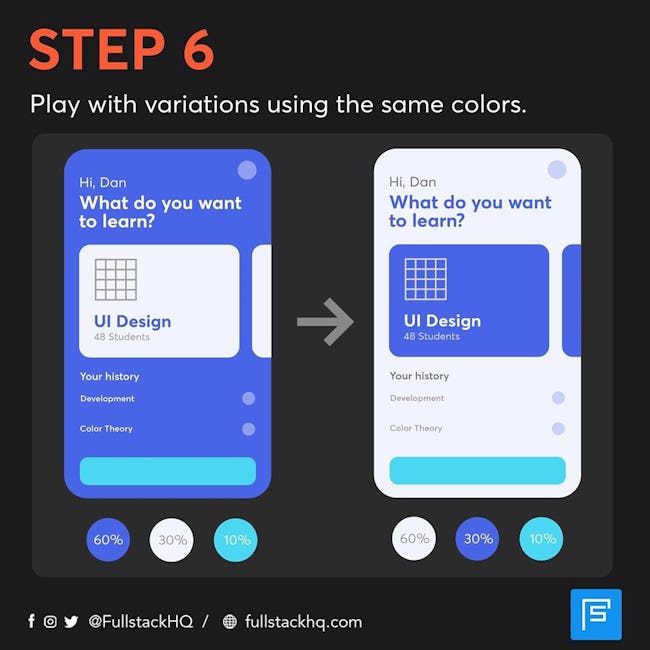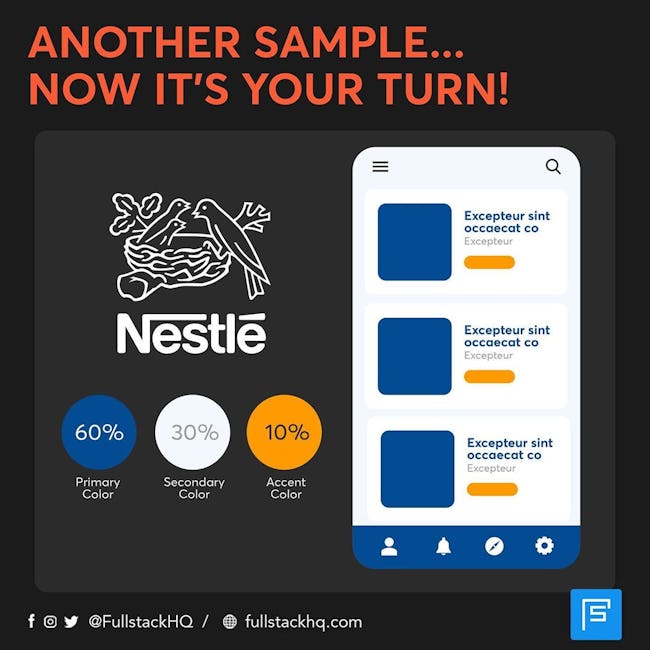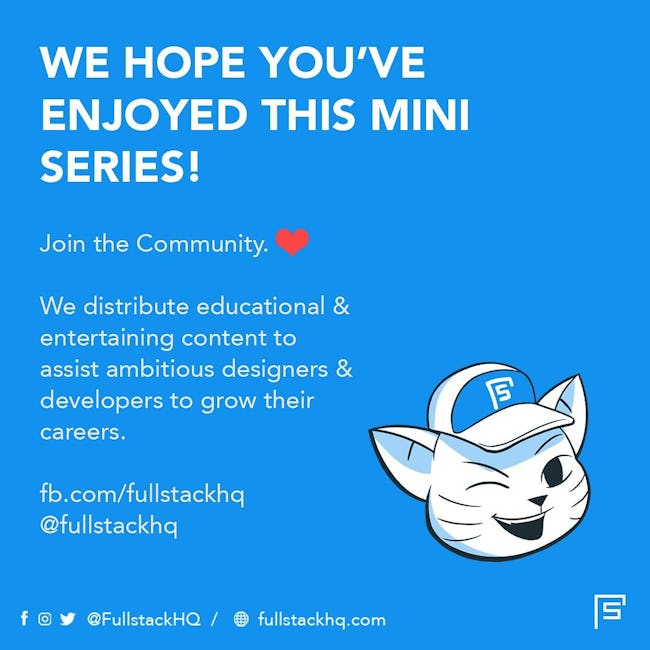 Coloring Technique for Designs
In this tutorial, let's study the 60-30-10 technique that came from the interior designing industry.
I. The primary color should cover about 60% of the space and create the overall unifying theme of the design.
2. The 30% should contrast with the 60% to create a visually striking effect.
3. The 10% is an accent color, which should complement either your primary or secondary color.
STEP 1
Set your main color! Create a new shape and select TURN! the color of your preference. It can be the main color of your product. Try to use a vibrant and saturated one for better results!
STEP 2
Set your secondary! Duplicate the main color and change the color mode to HSB in your picker. Set the S (Saturation) value between 5-10 points and B (Brightness) value between 95-100 points and set.
STEP 3
Now let's set an accent! Duplicate again the main color. Increase or decrease the H (Hue) value by 30- 40 points and increasethe B (Brightness) value by 5- 10 points.
STEP 4
Now we have a cool 3-color scheme! Let's apply them based on the 60-30/10 rule (from interior design), distribute the percentage for each color.
STEP 5
Distribute the colors in your layout!
STEP 6
Play with variations using the same colors.
ANOTHER SAMPLE... NOW IT'S YOUR TURN!
More booklets by Fullstack HQ
More Design booklets
Your recently viewed booklets
See all booklets