Booklet
Color combinations for your logo projects.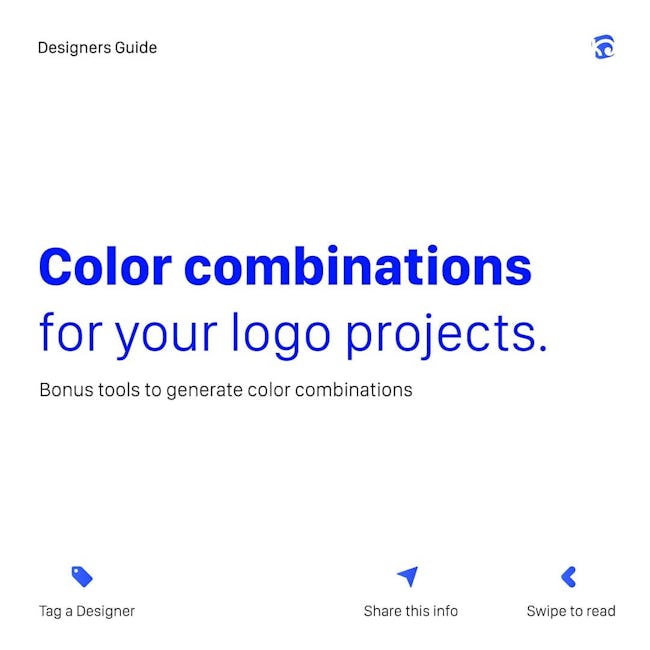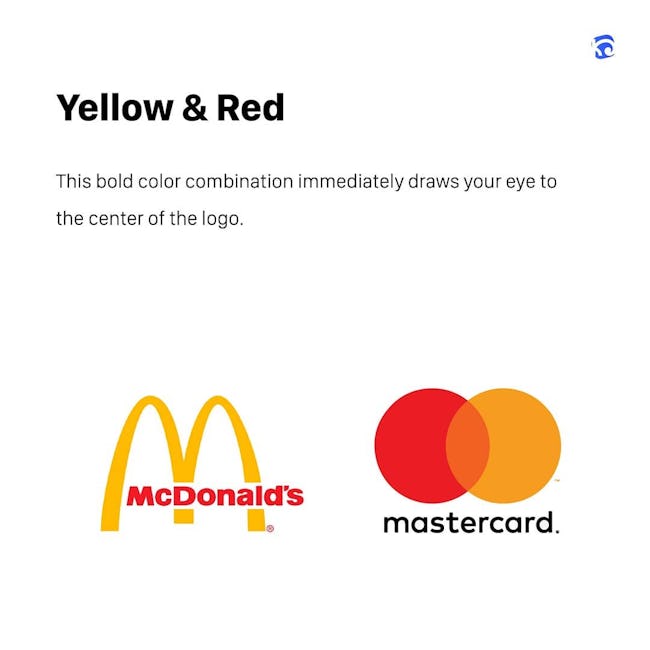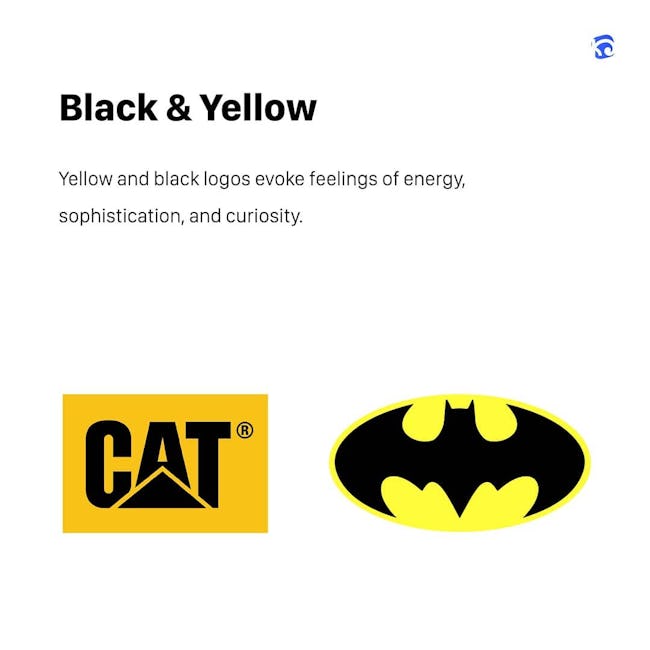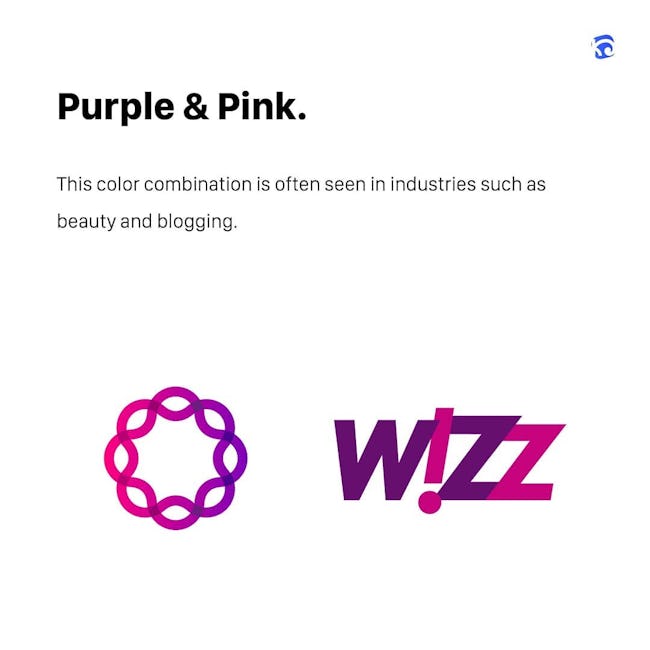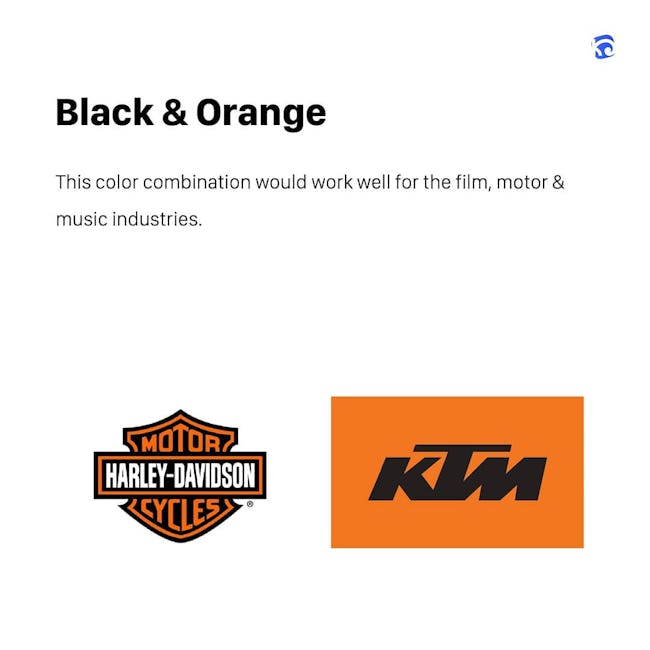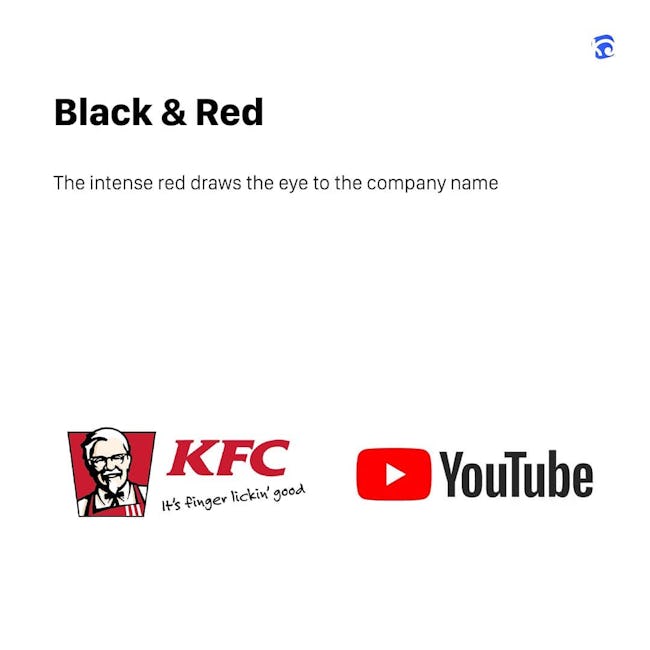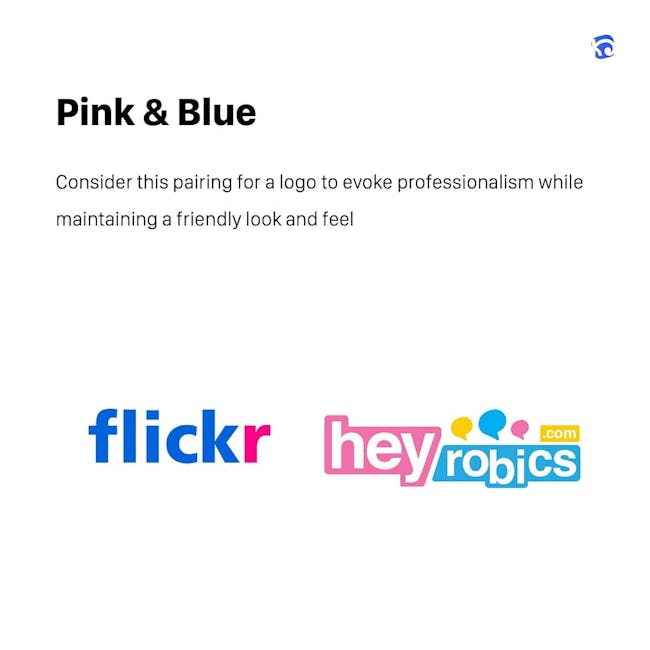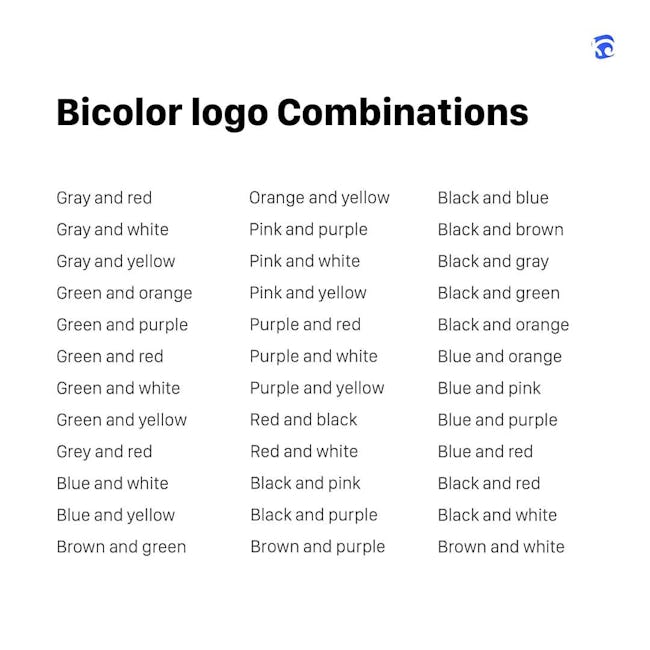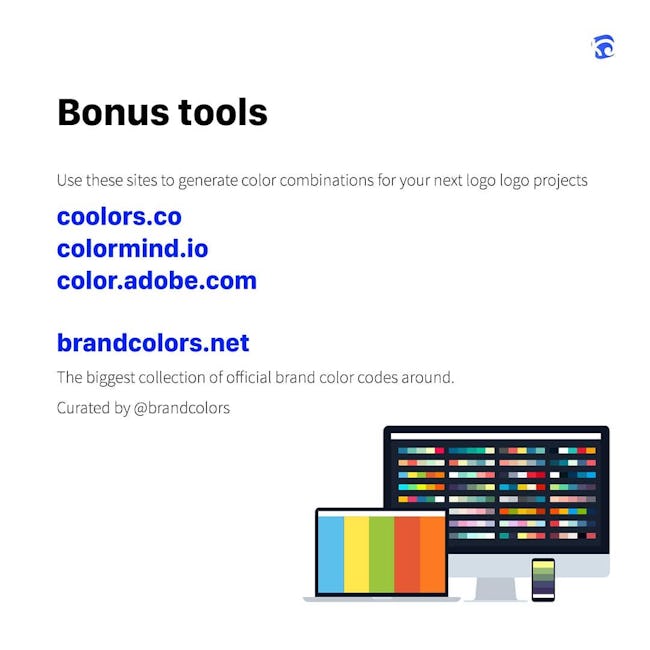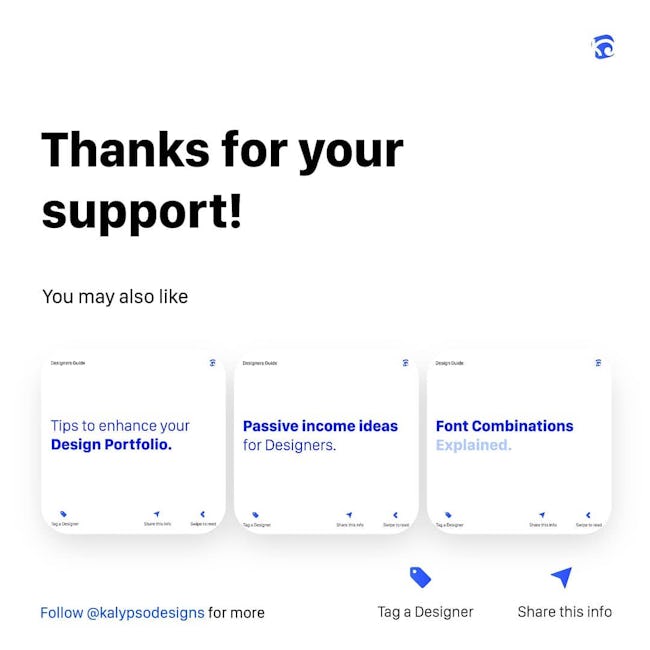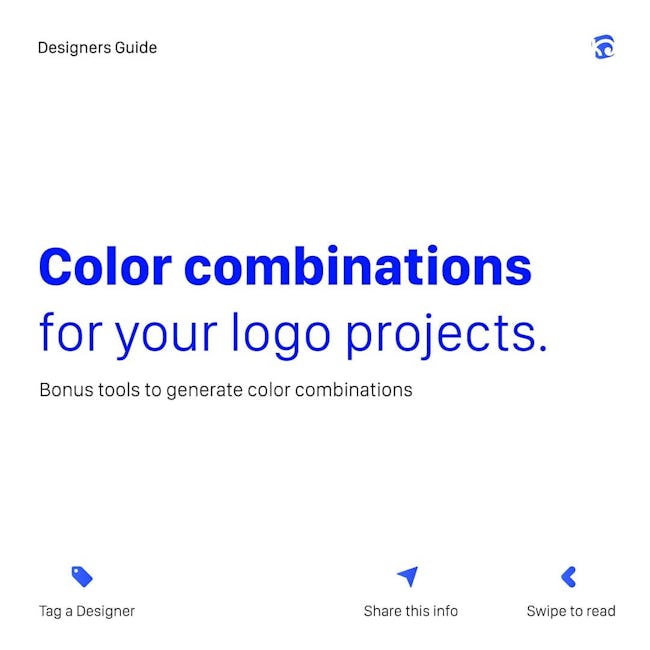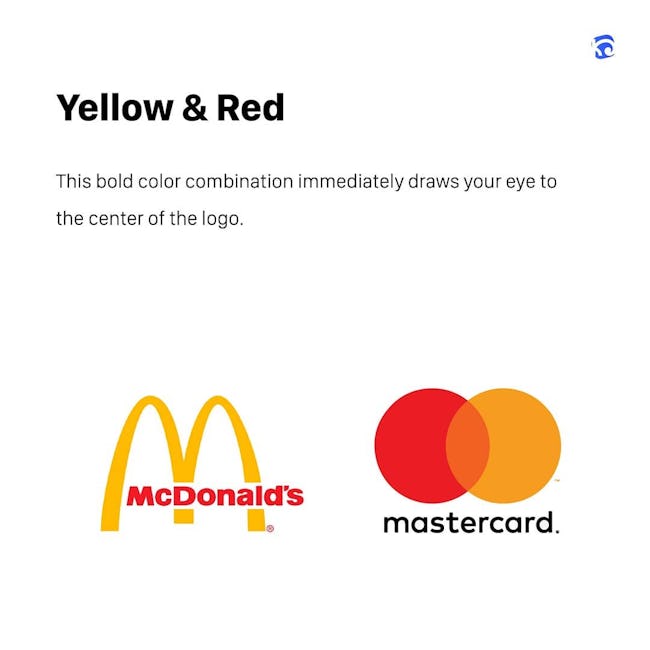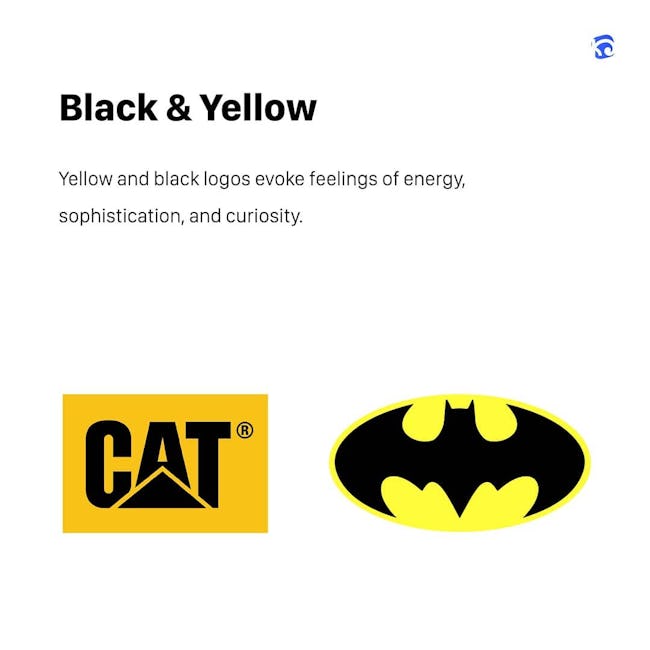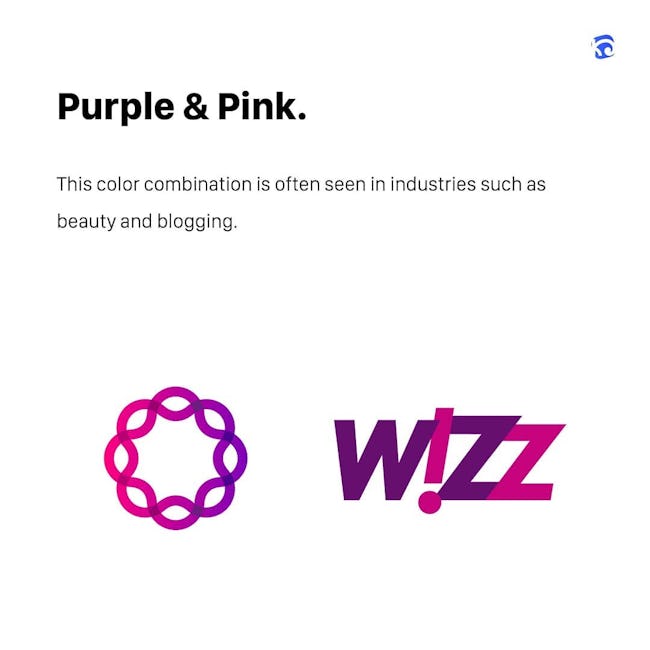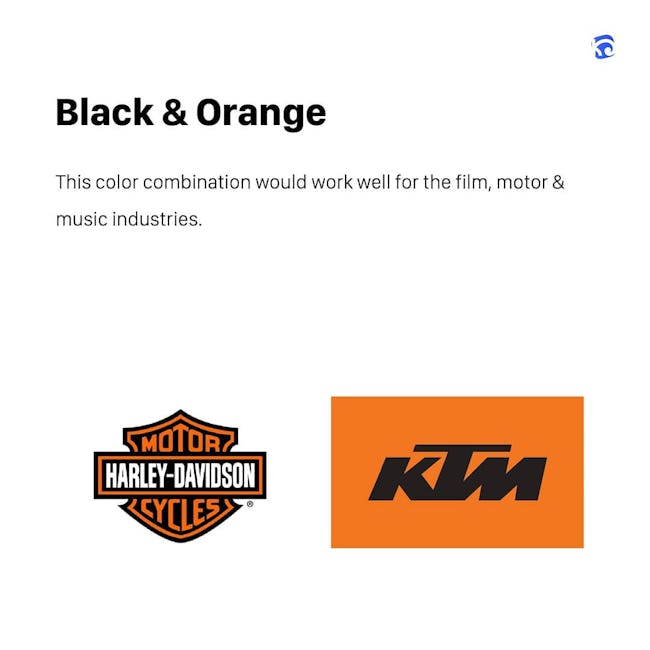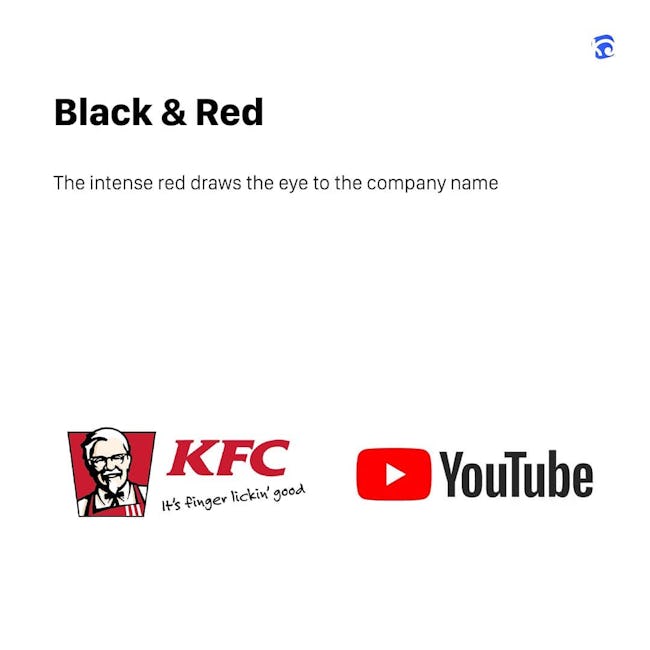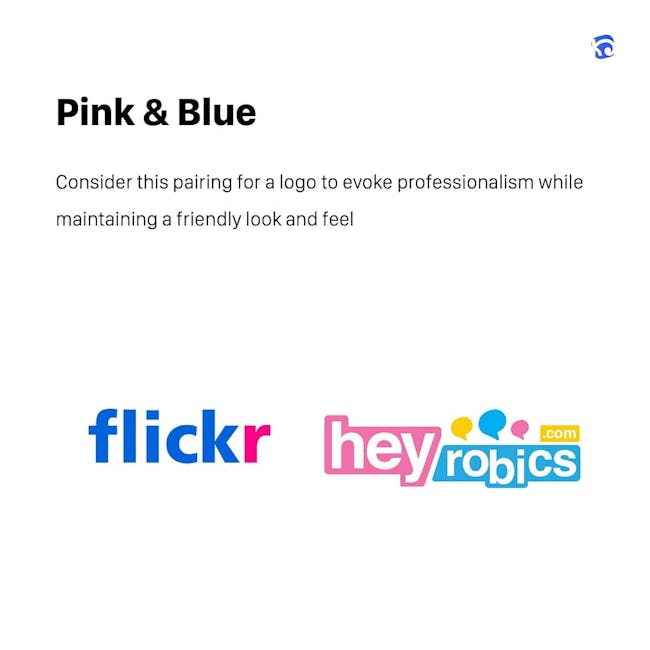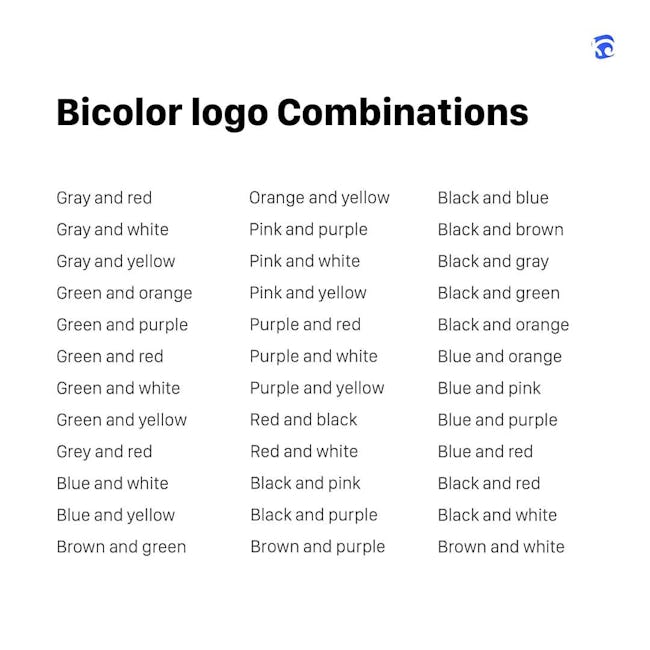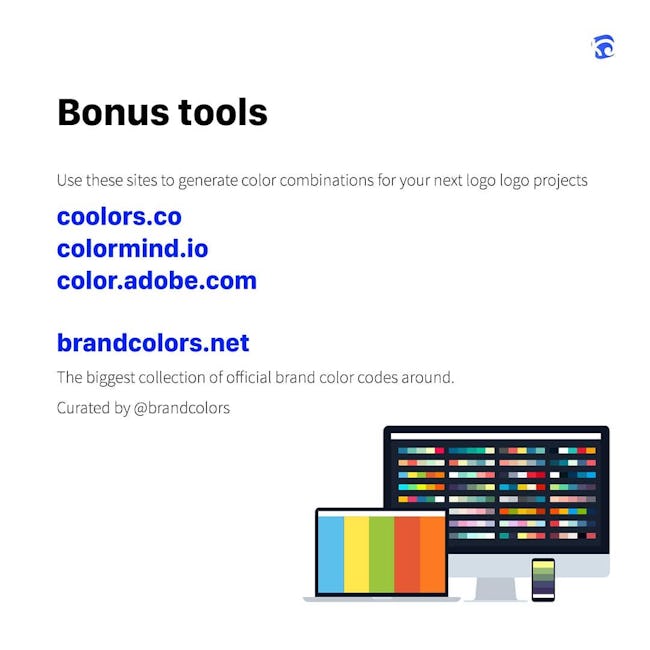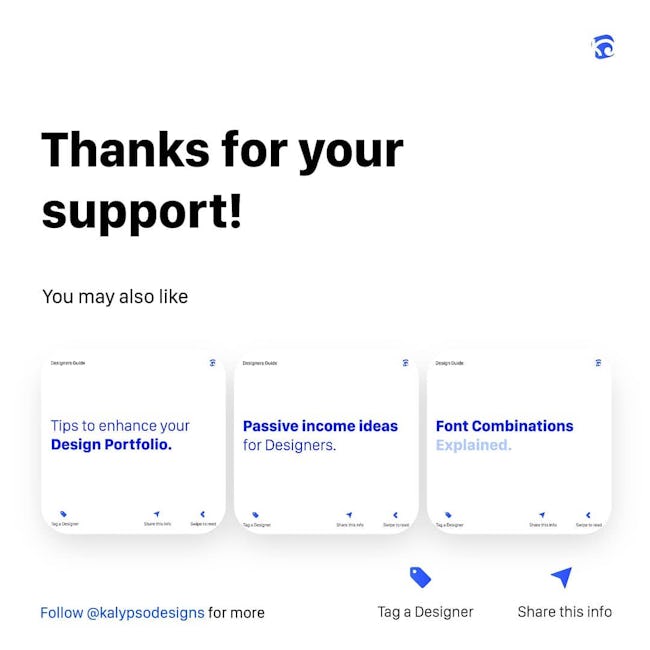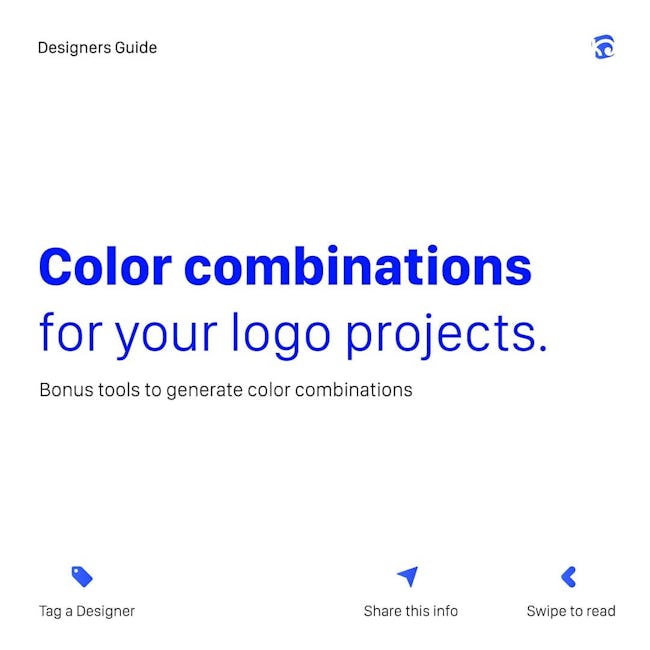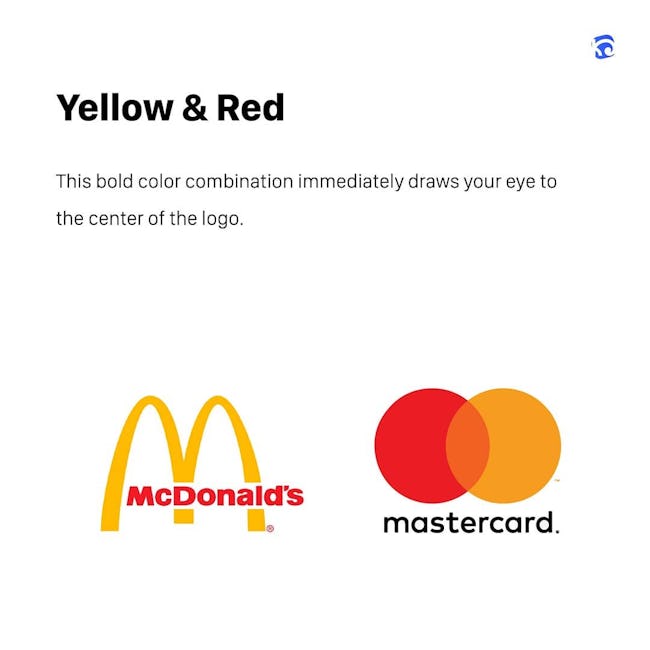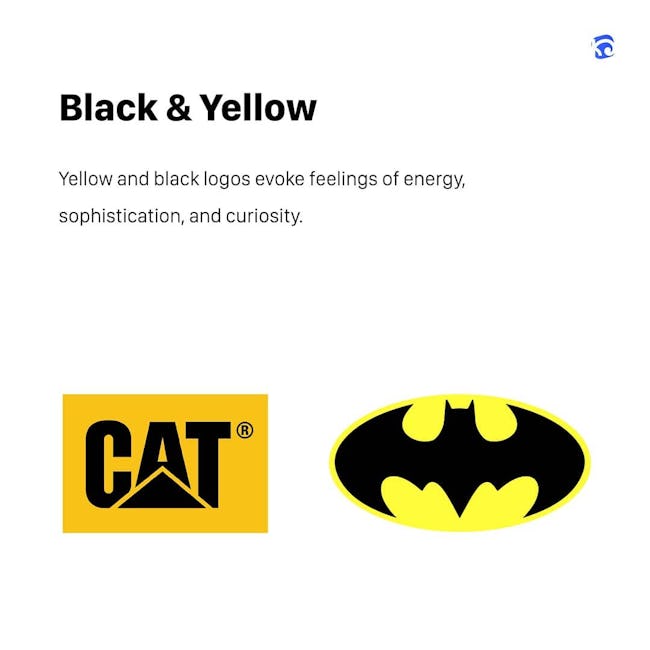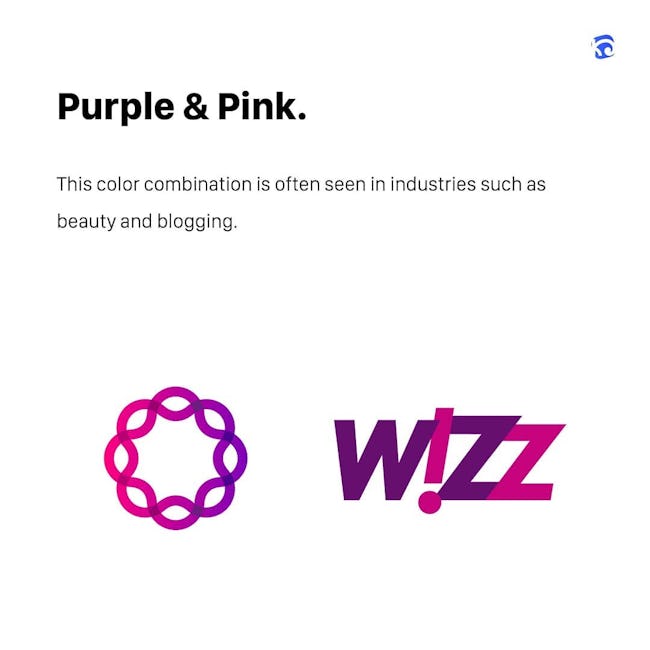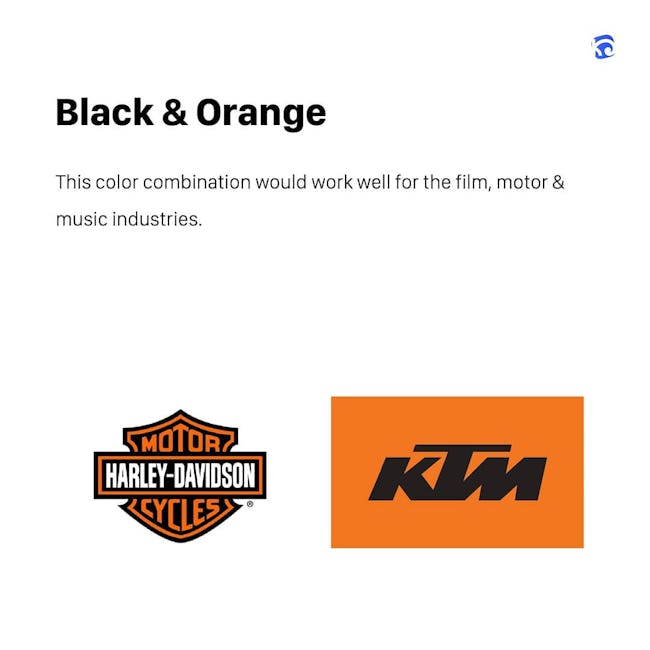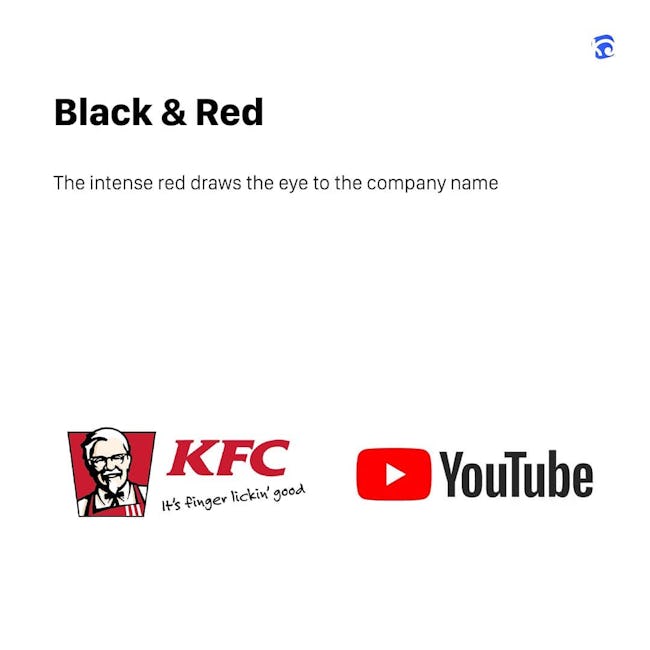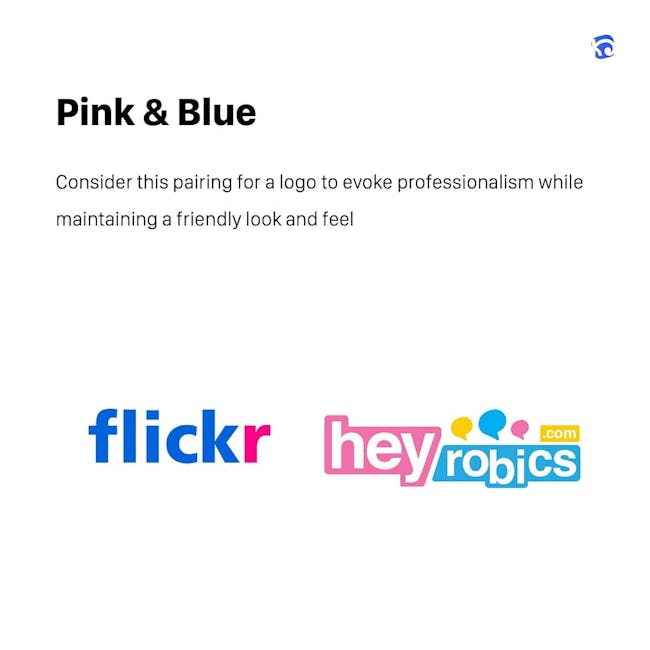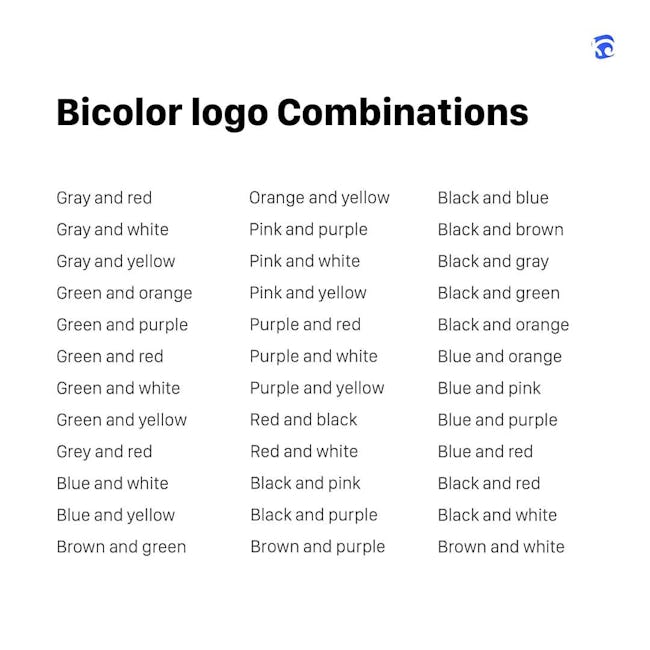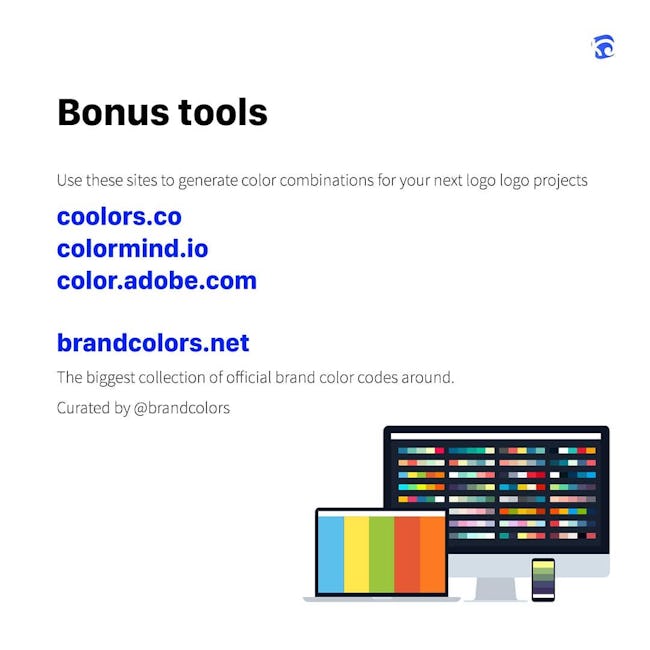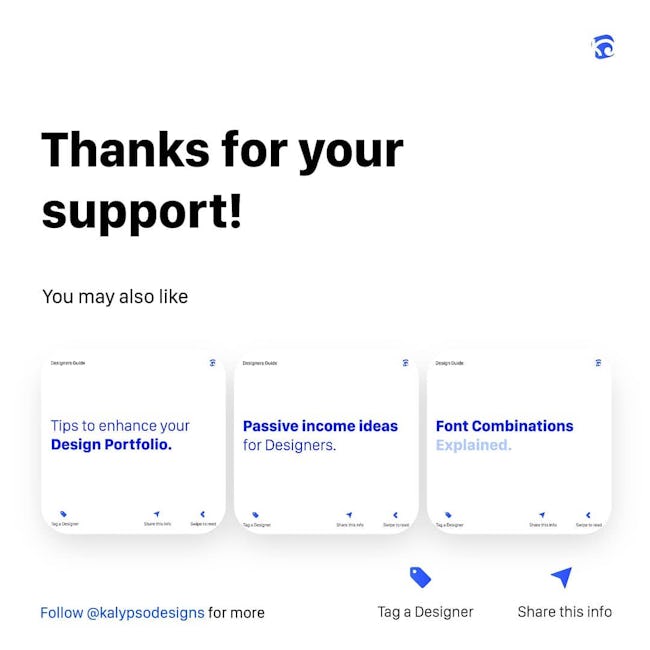 Color combinations for your logo projects.
Bonus tools to generate color combinations
Yellow & Red
This bold color combination immediately draws your eye to the center of the logo.
Black & Yellow
Yellow and black logos evoke feelings of energy, sophistication, and curiosity.
Purple & Pink.
This color combination is often seen in industries such as beauty and blogging.
Black & Orange
This color combination would work well for the film, motor & music industries.
Black & Red
The intense red draws the eye to the company name
Pink & Blue
Consider this pairing for a logo to evoke professionalism while maintaining a friendly look and feel
Bicolor logo Combinations
Bonus tools
Use these sites to generate color combi nations for your next logo logo projects
coolors.co
colormind.io
color.adobe.com
brandcolors.net
The biggest collection of official brand color codes around.
More booklets by kalypso
More Design booklets
Your recently viewed booklets
See all booklets