Booklet
Click Bait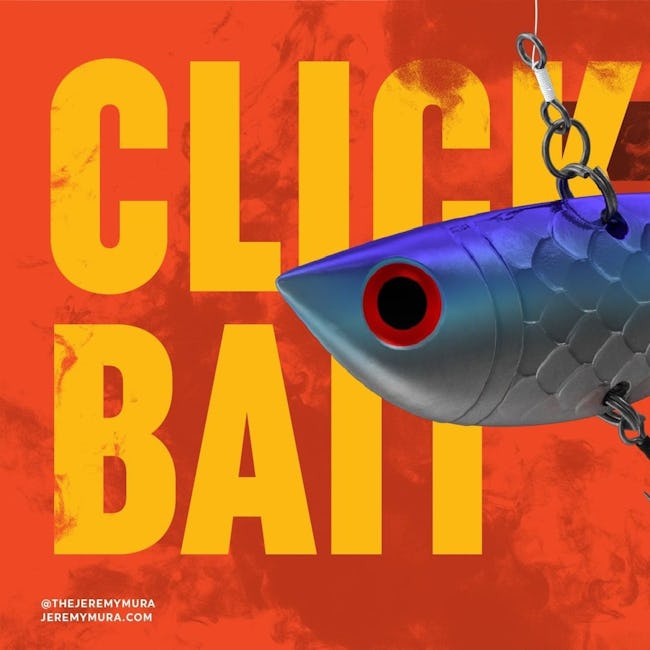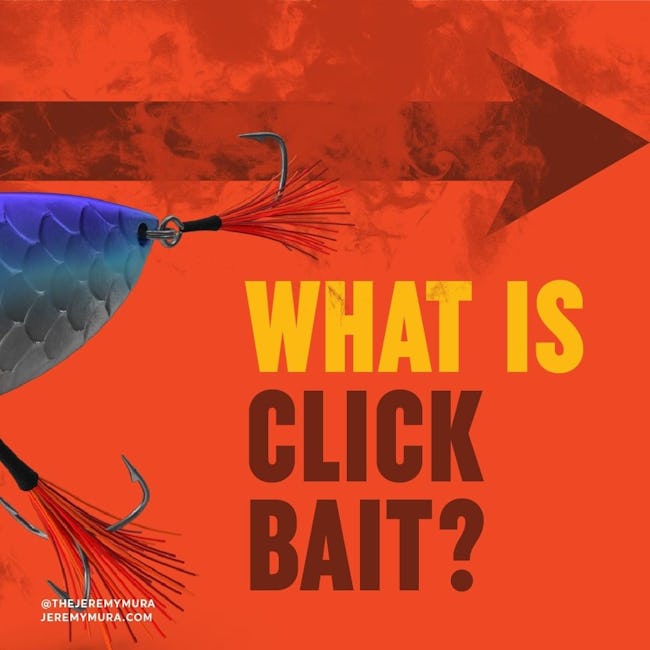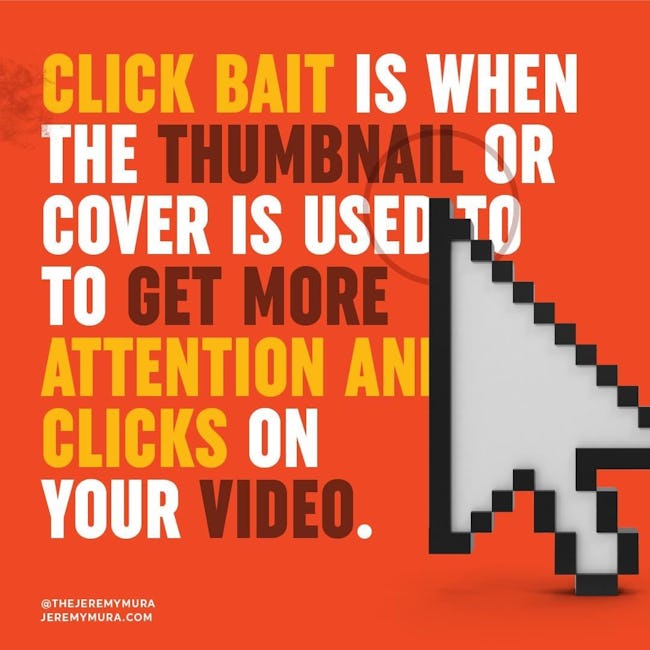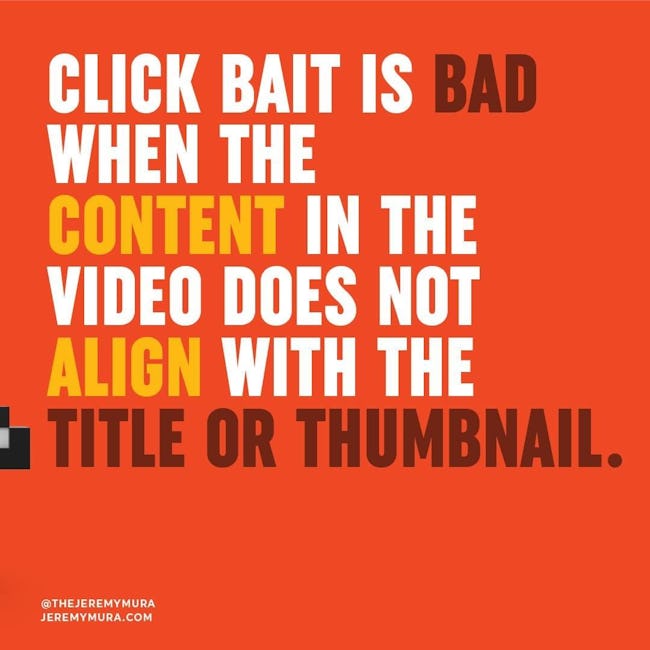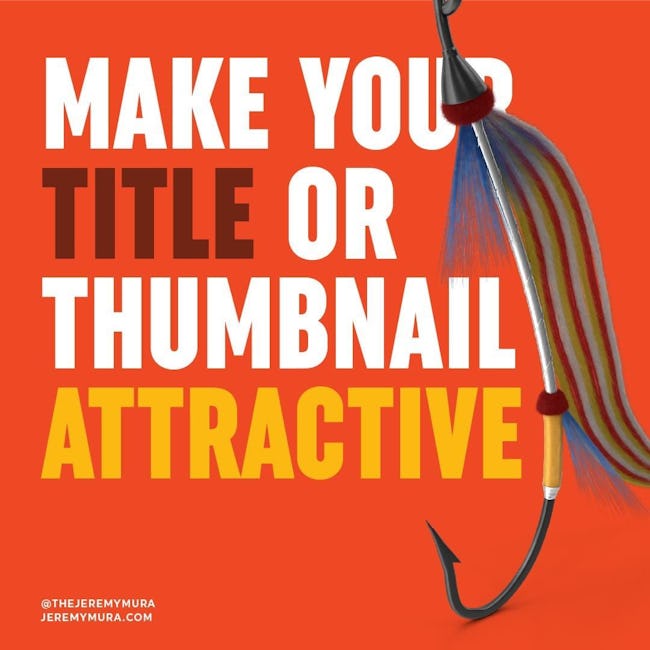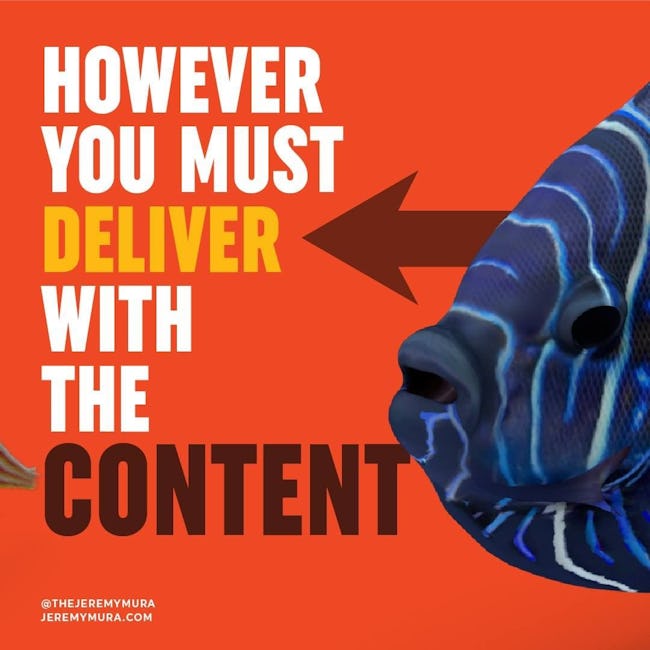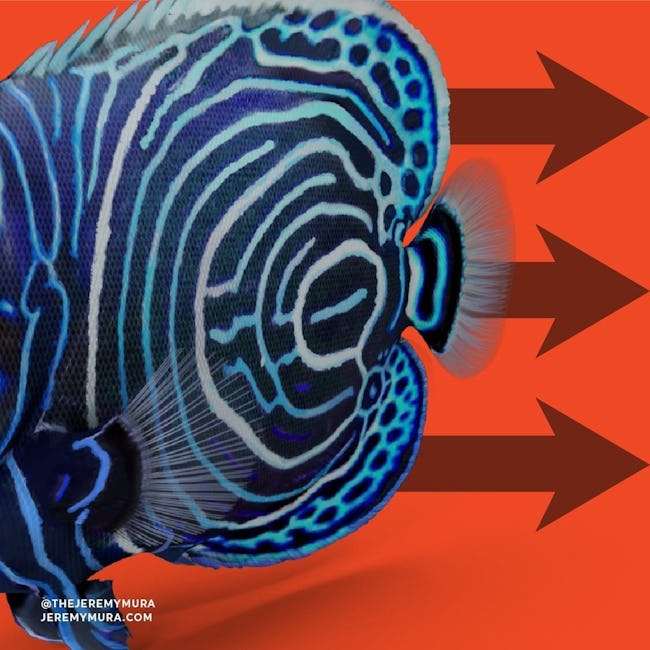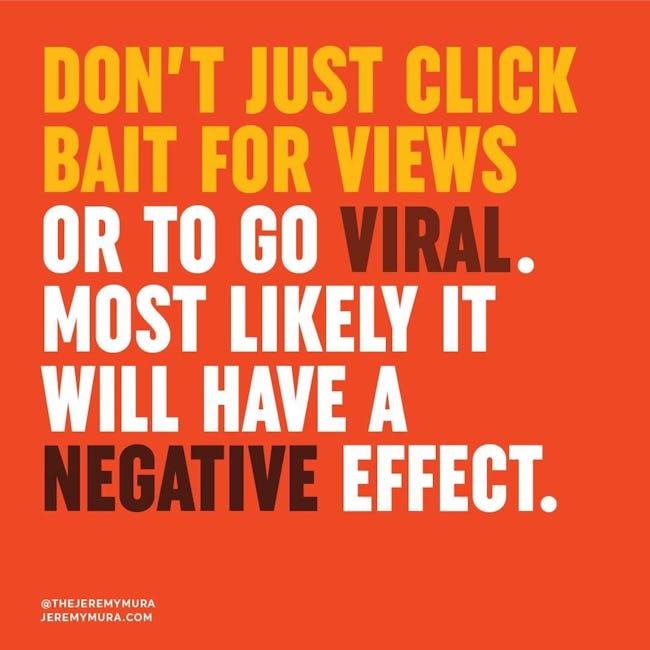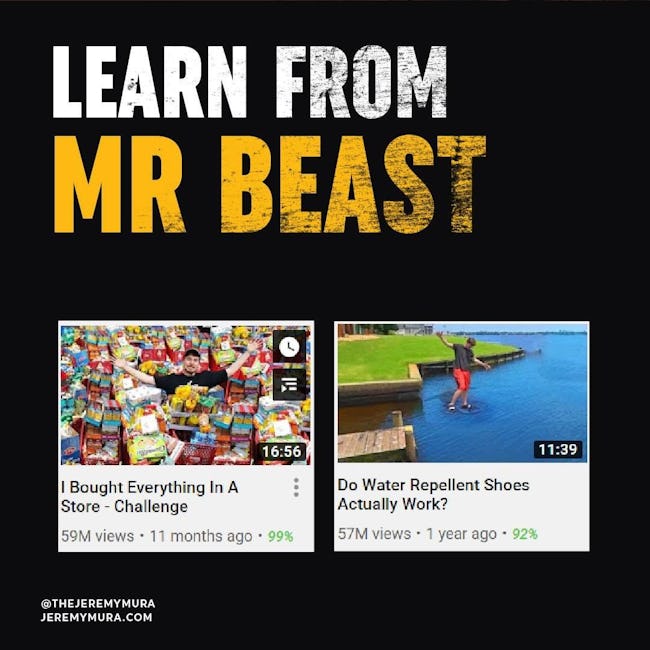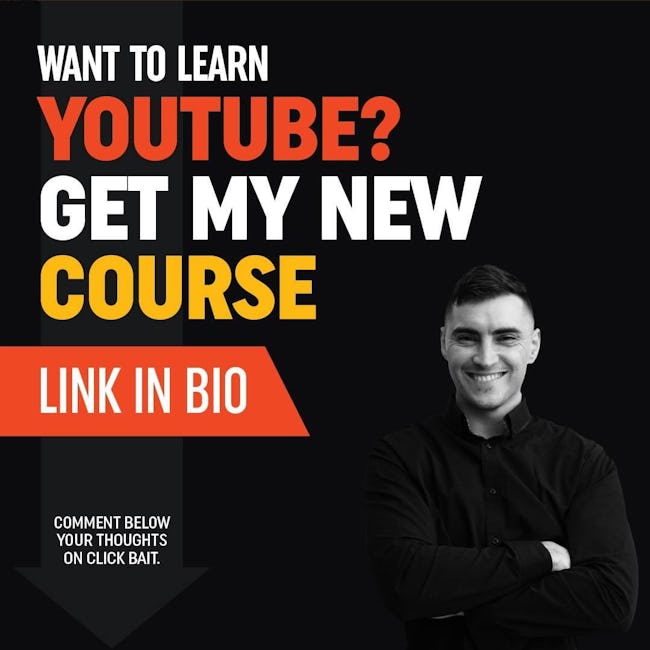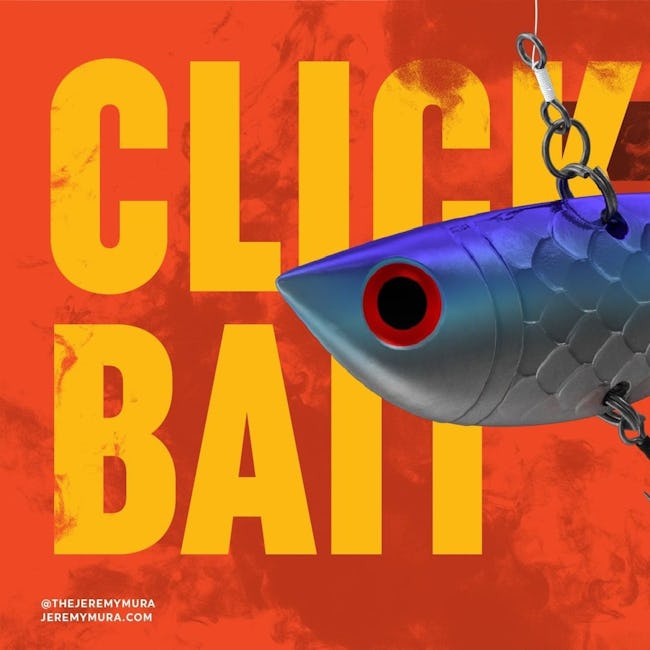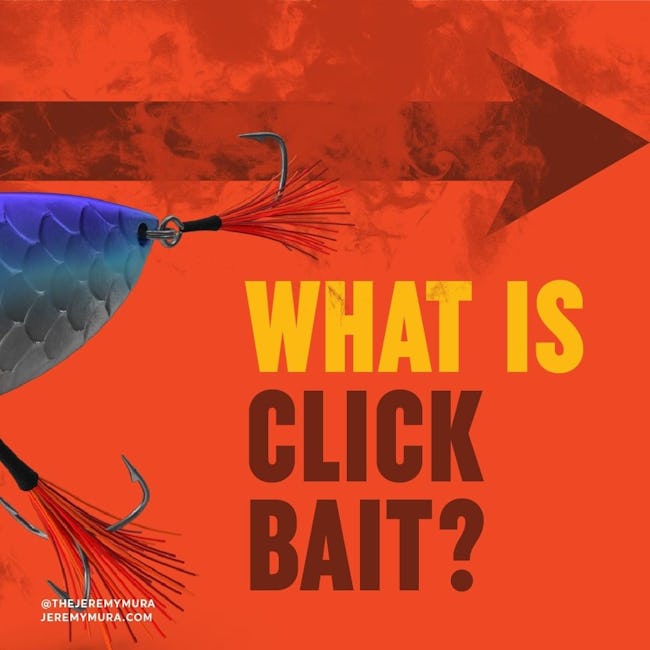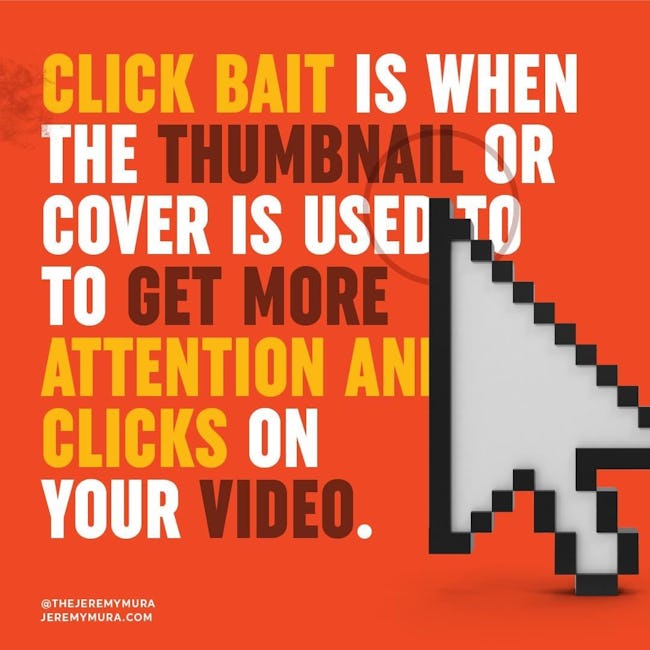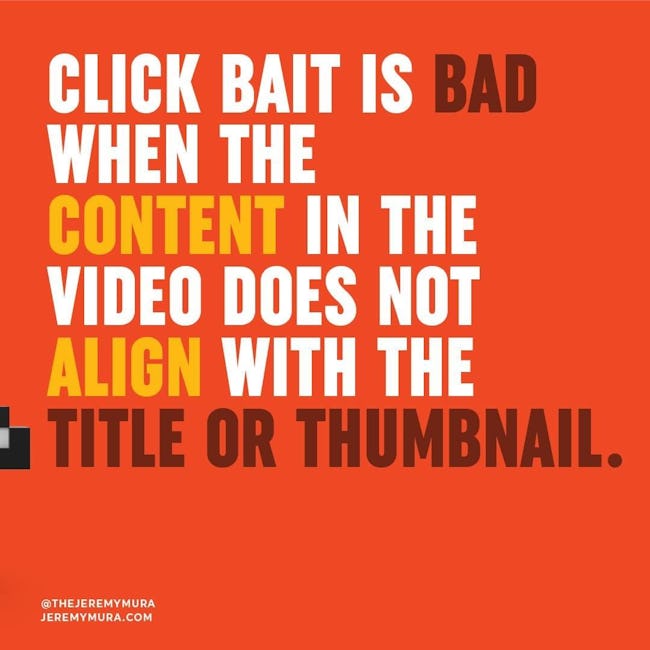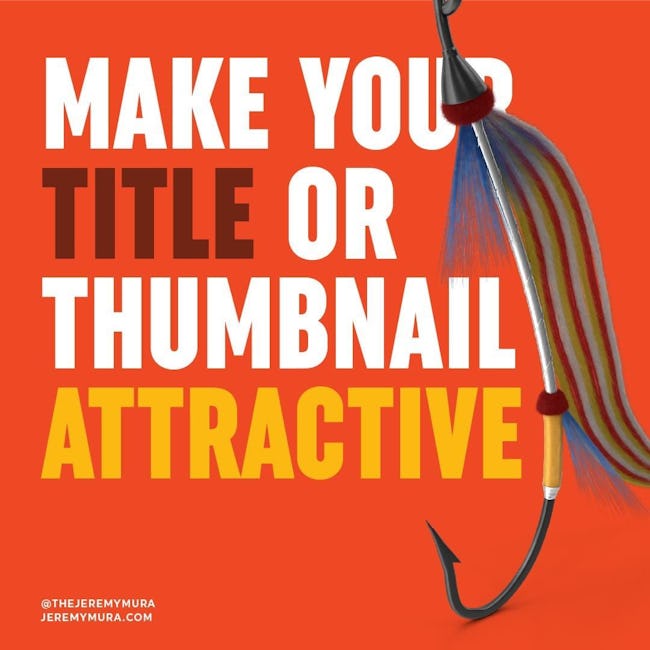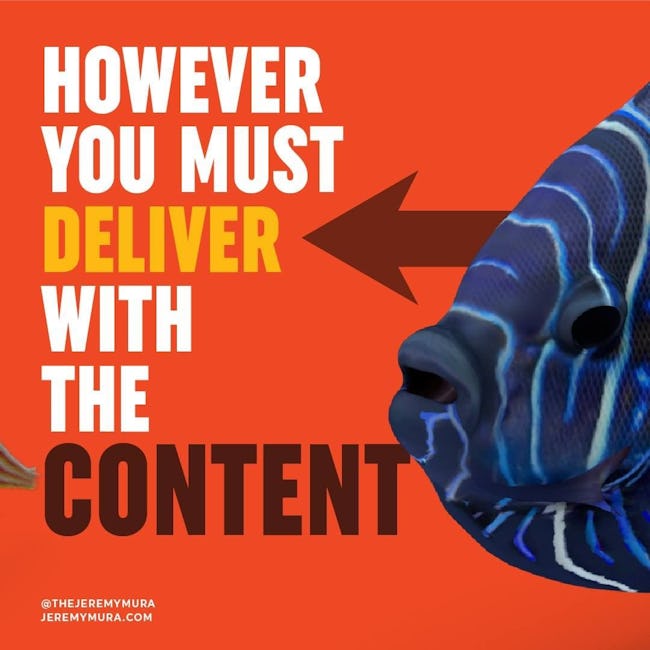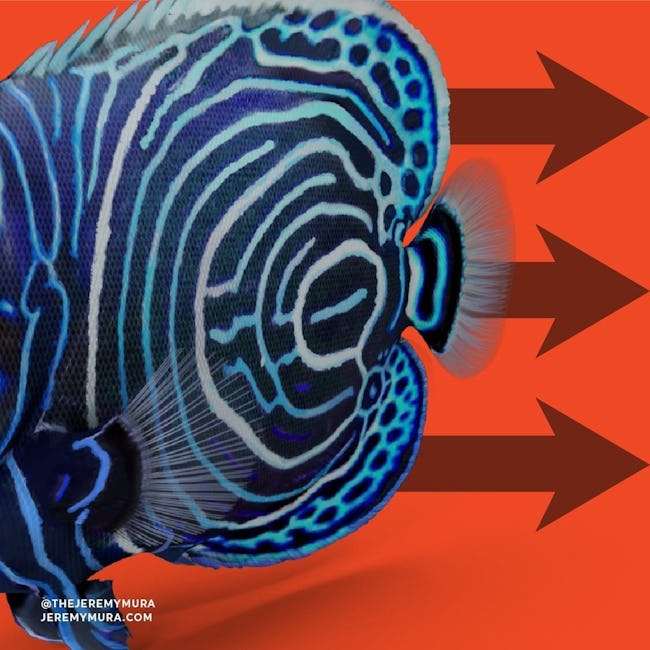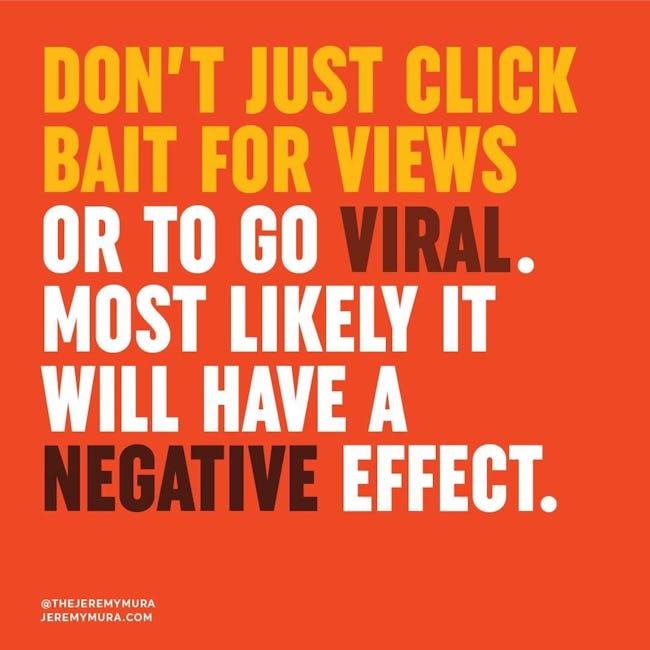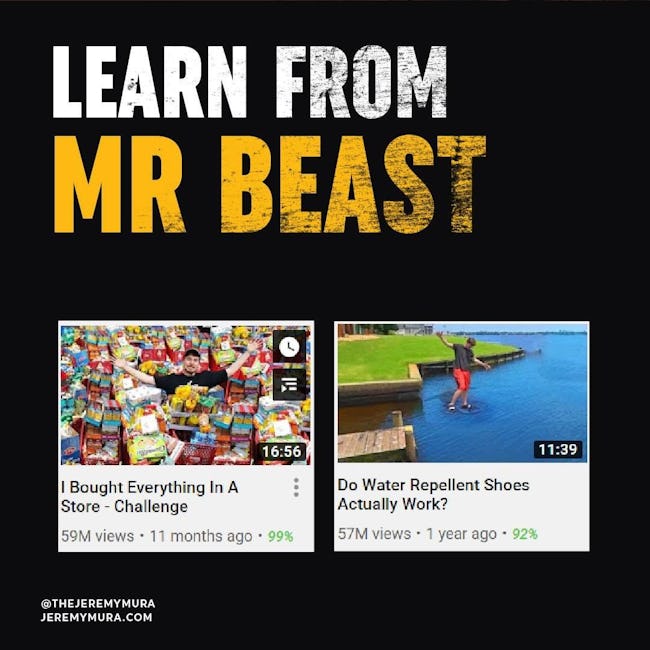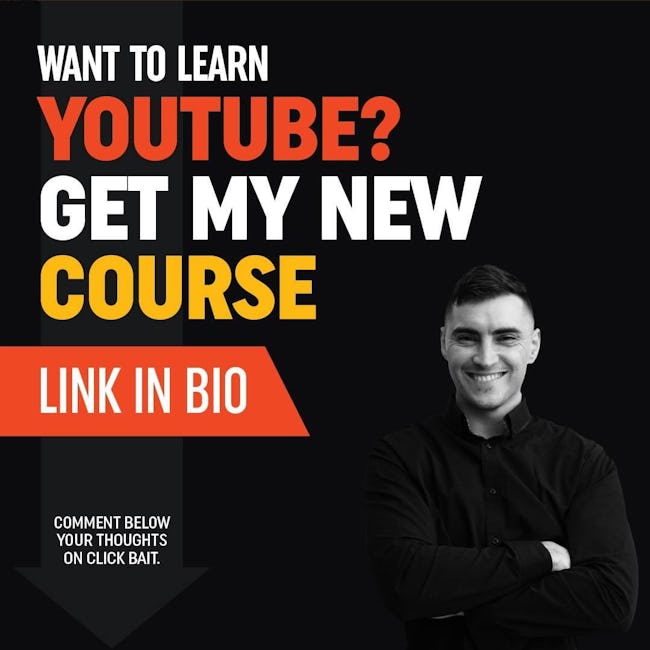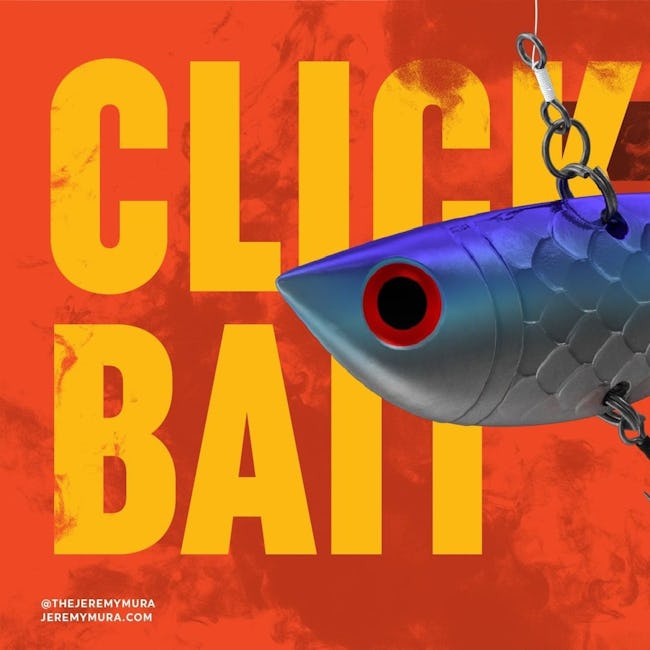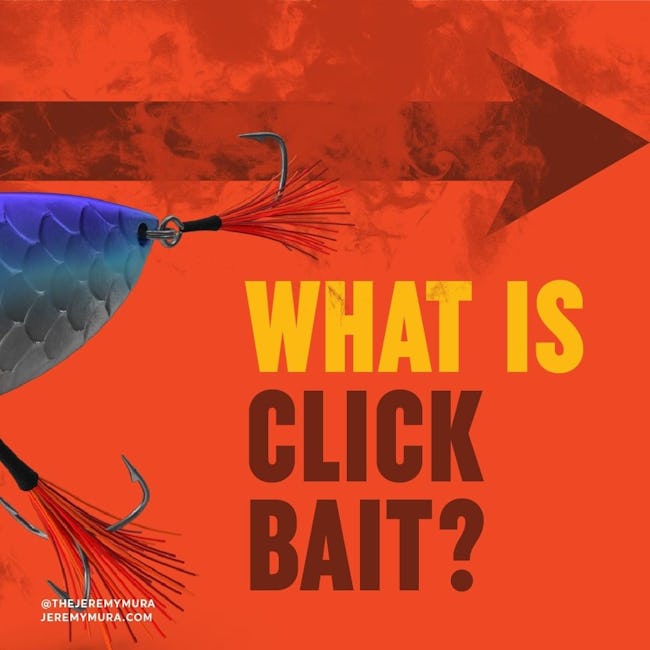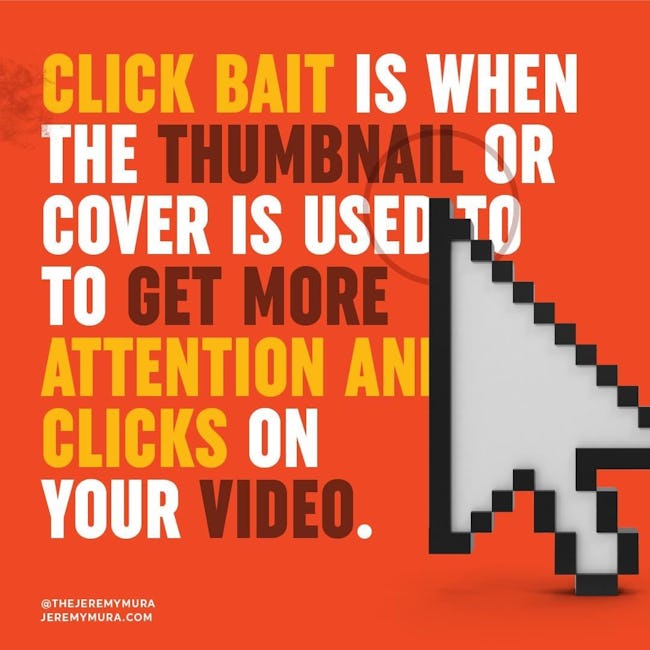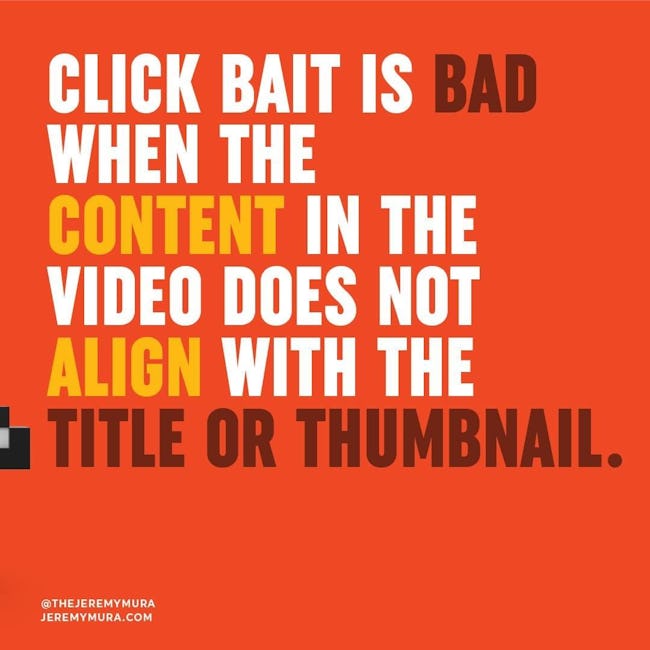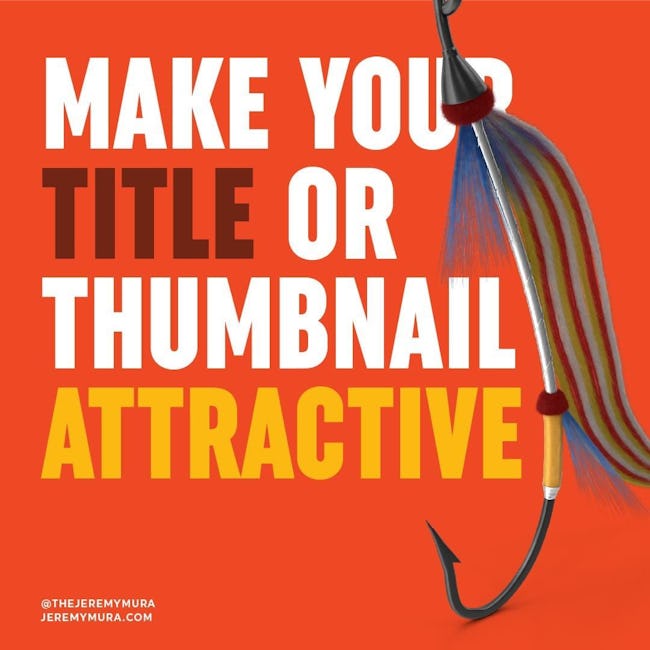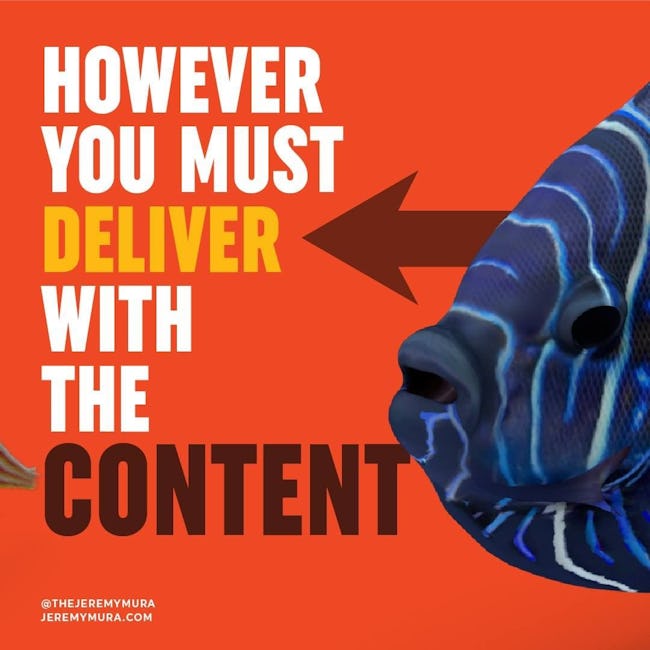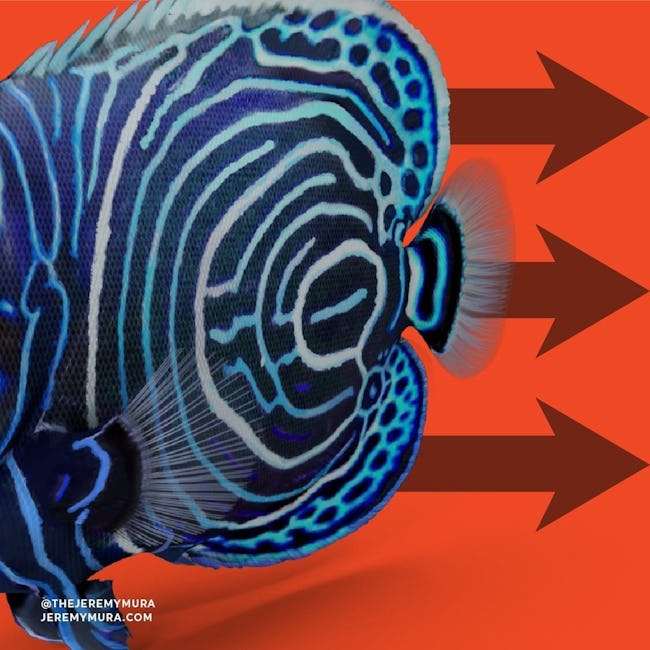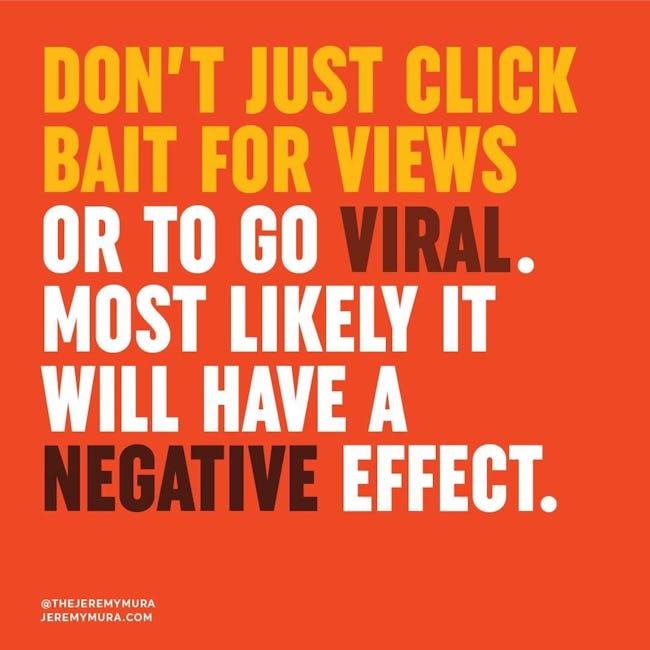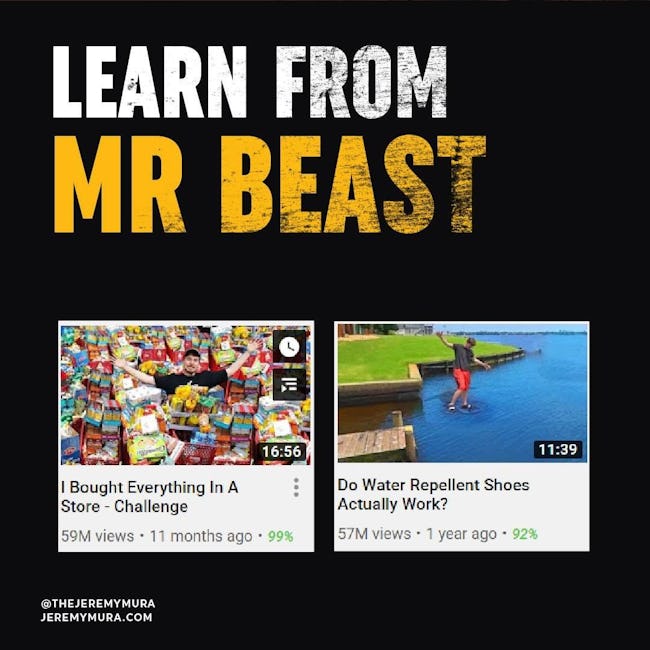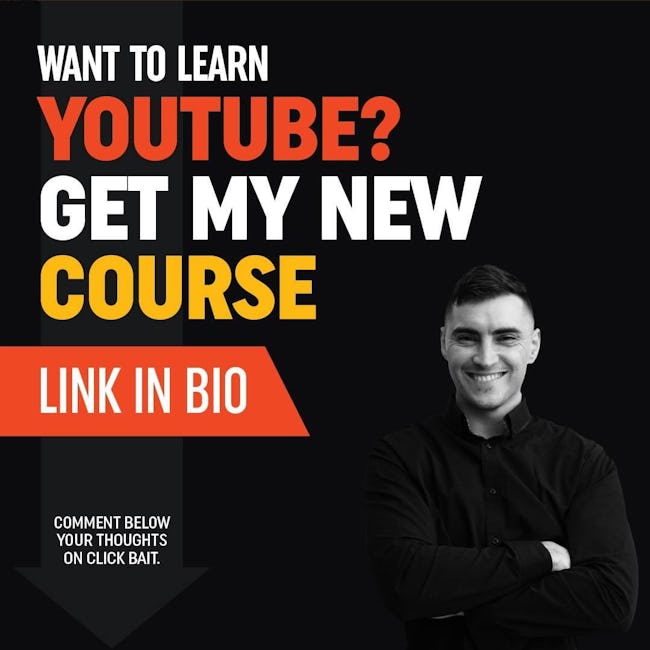 Click Bait
What is Click Bait?
CLICK BAIT IS WHEN THE THUMBNAIL OR COVER IS USED TO GET MORE ATTENTION AND CLICKS ON YOUR VIDEO
CLICK BAIT IS BAD WHEN THE CONTENT IN THE VIDEO DOES NOT ALIGN WITH THE TITLE OR THUMBNAIL.
MAKE YOUR TITLE OR THUMBNAIL ATTRACTIVE
HOWEVER YOU MUST DELIVER WITH THE CONTENT
DON'T JUST CLICK BAIT FOR VIEWS OR TO GO VIRAL MOST LIKELY IT WILL HAVE A NEGATIVE EFFECT.
LEARN FROM MR BEAST
More booklets by Jeremy Mura
More Design booklets
Your recently viewed booklets
See all booklets