Booklet
Choose the right colors for your next UI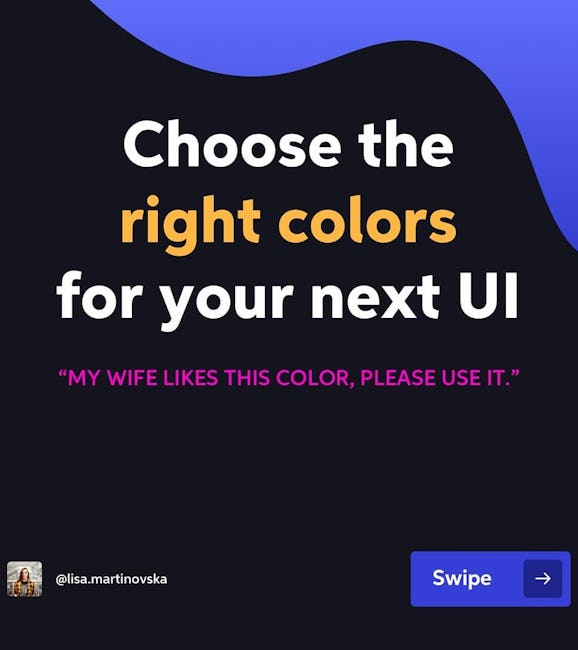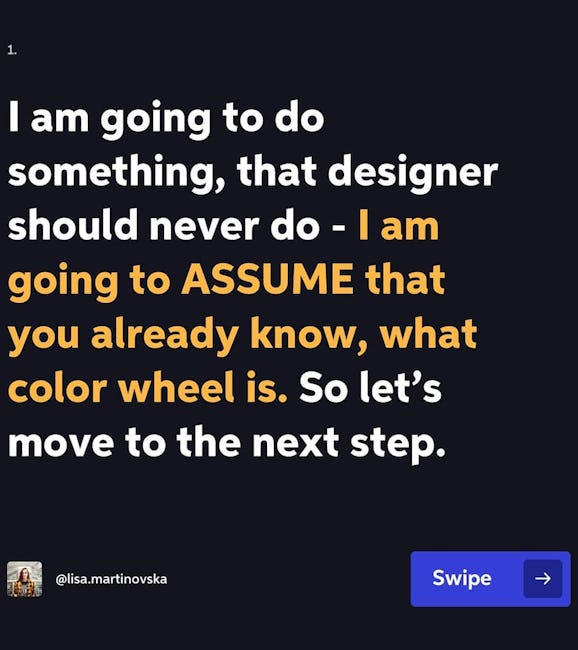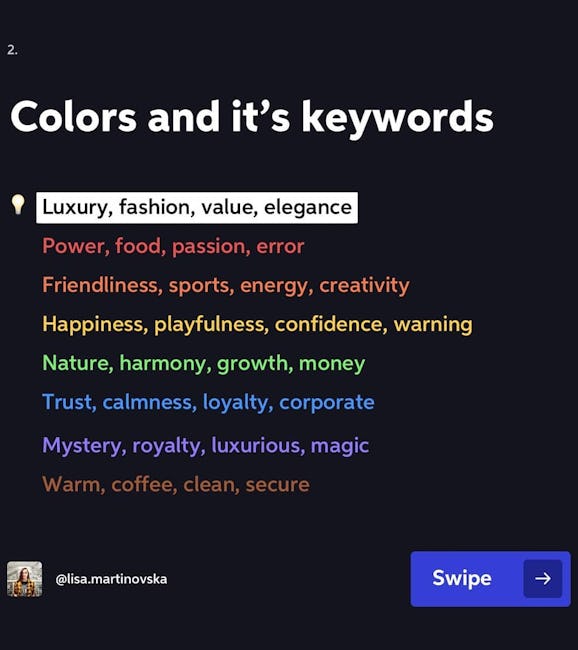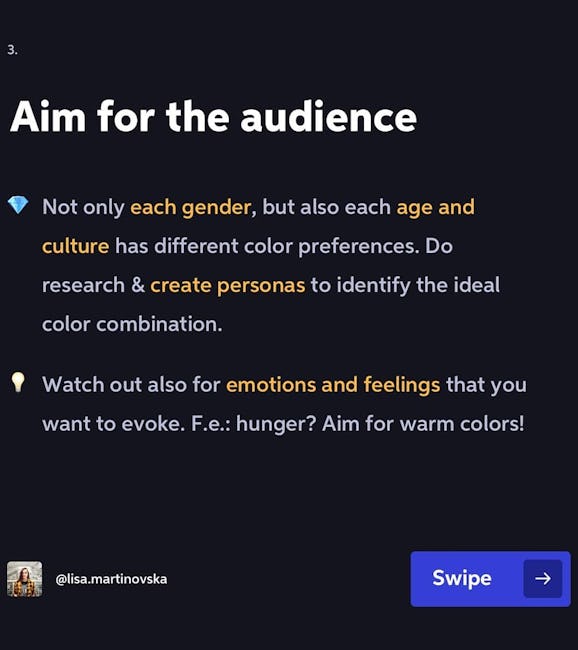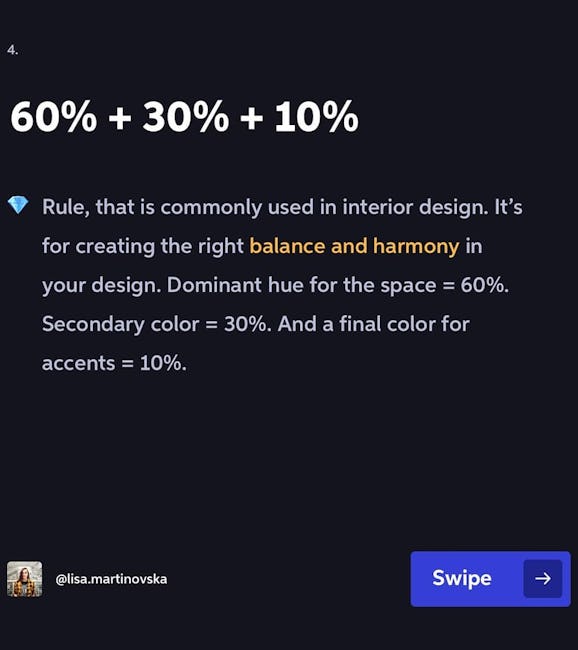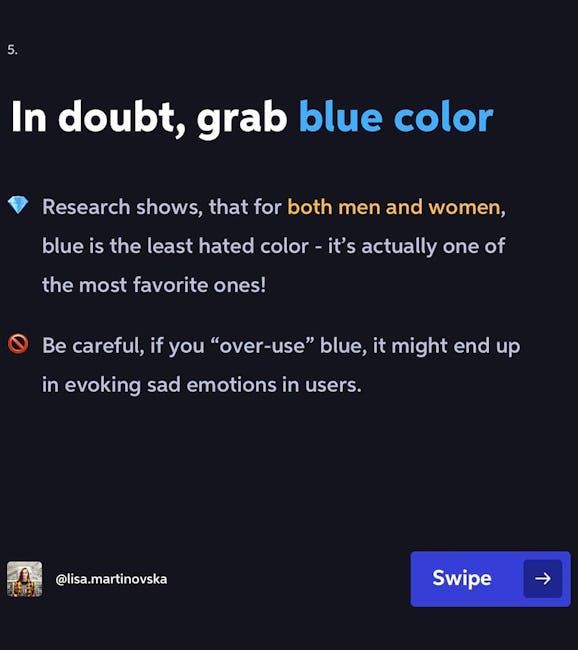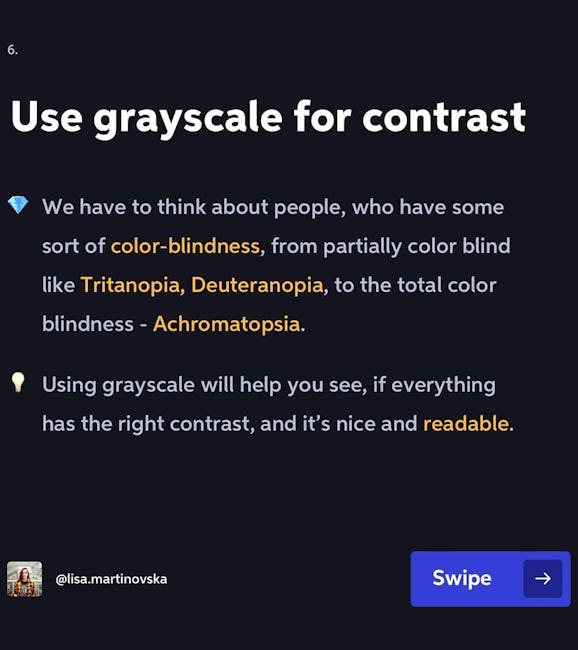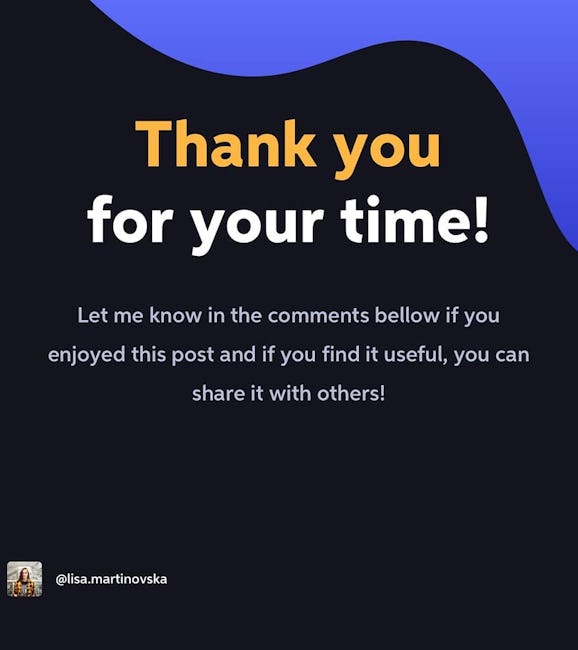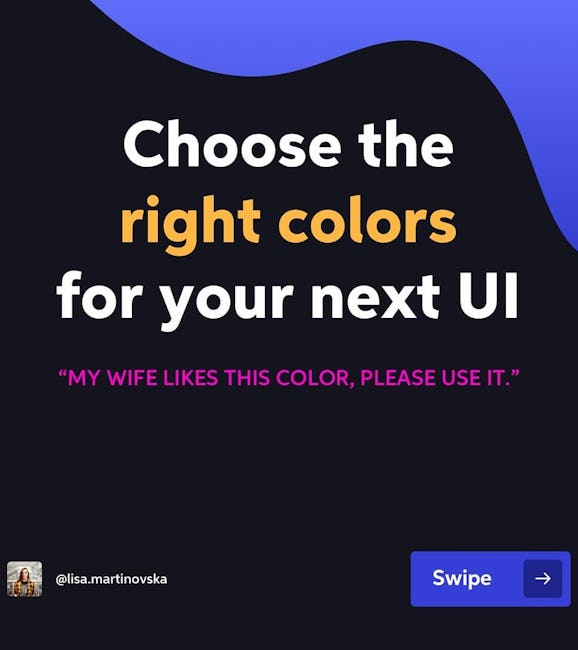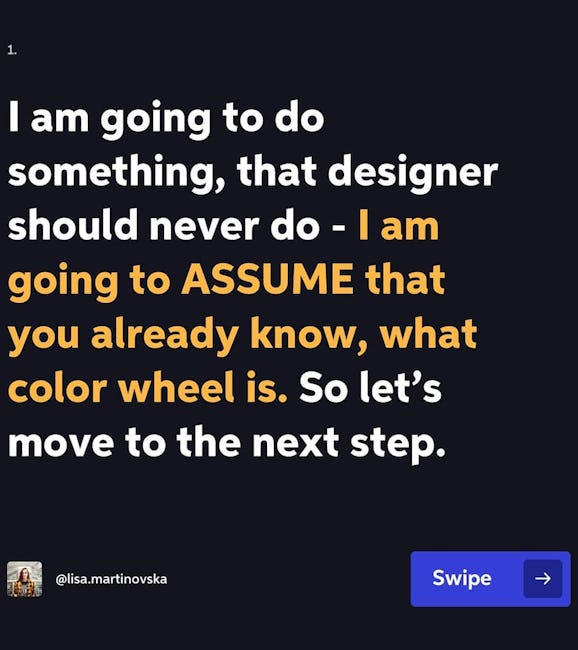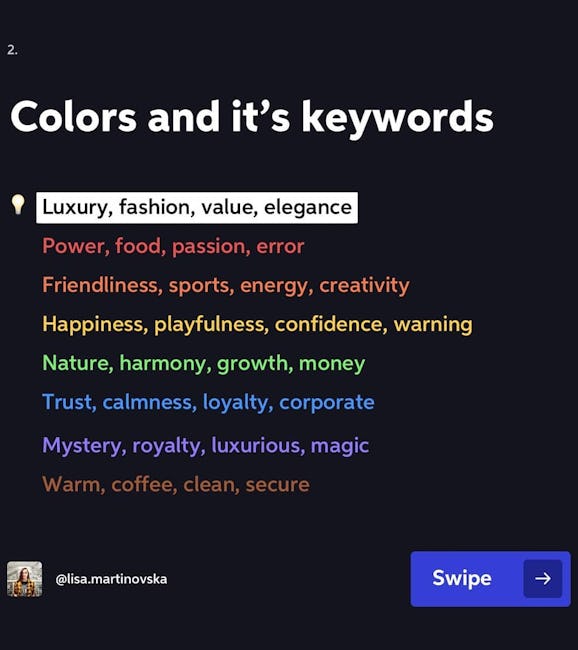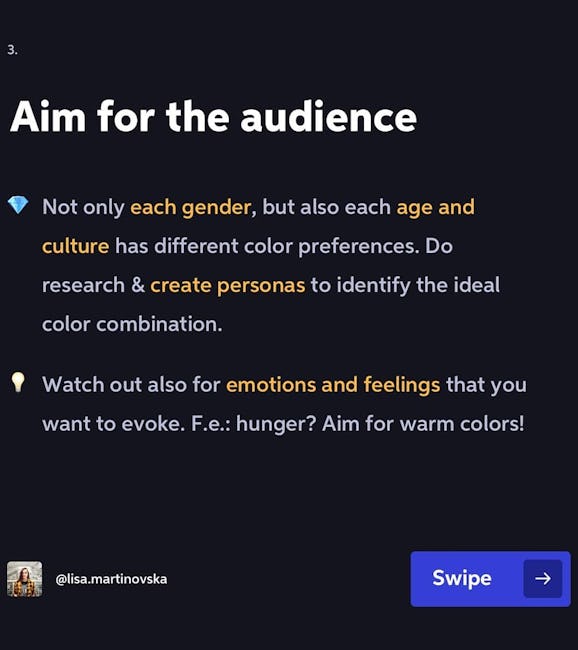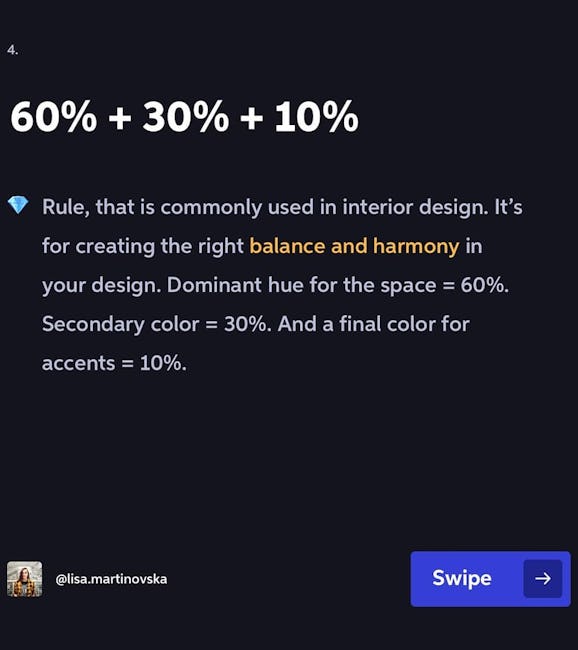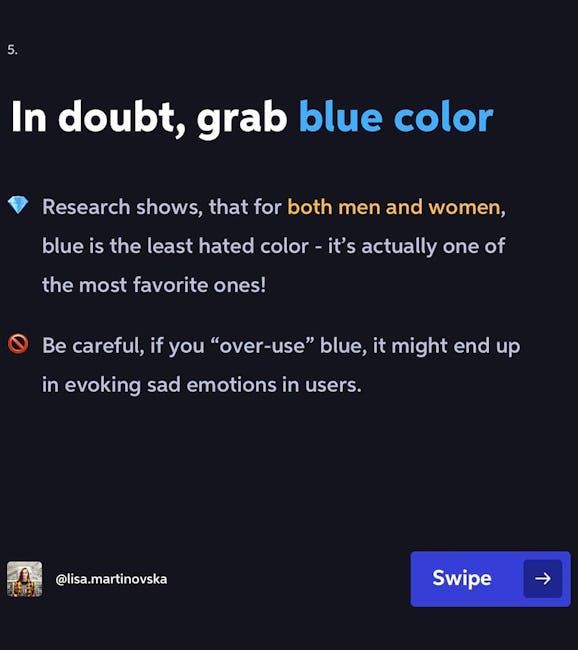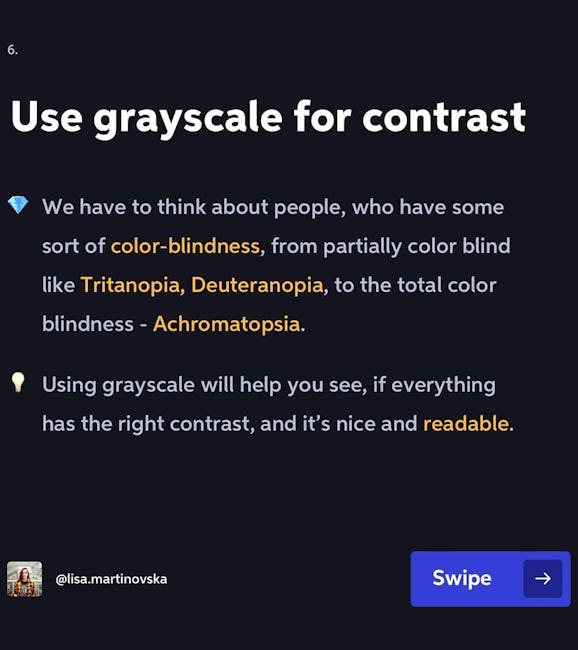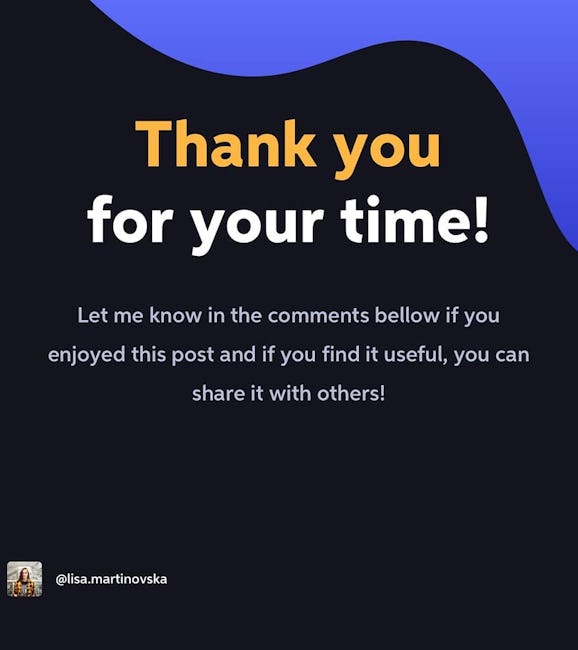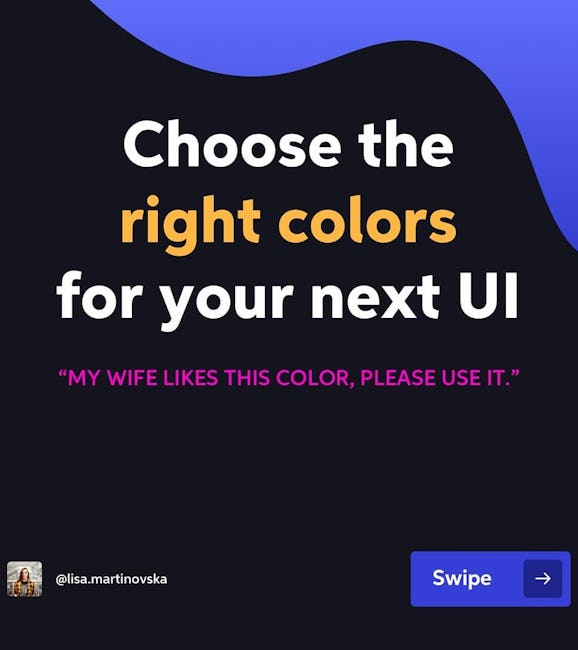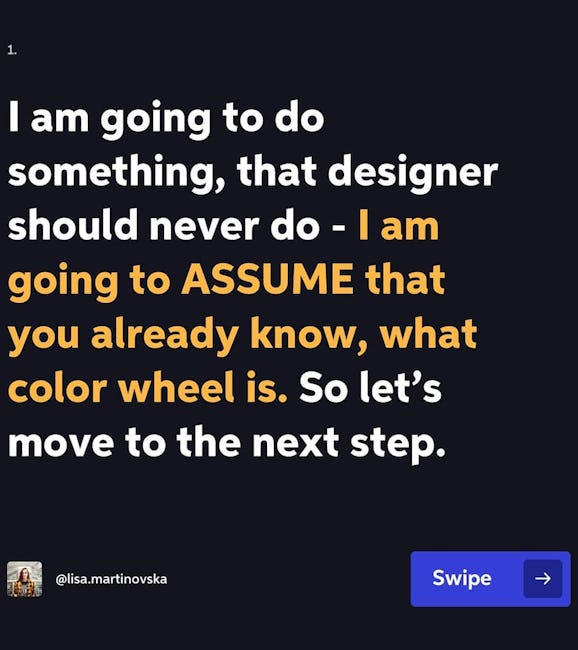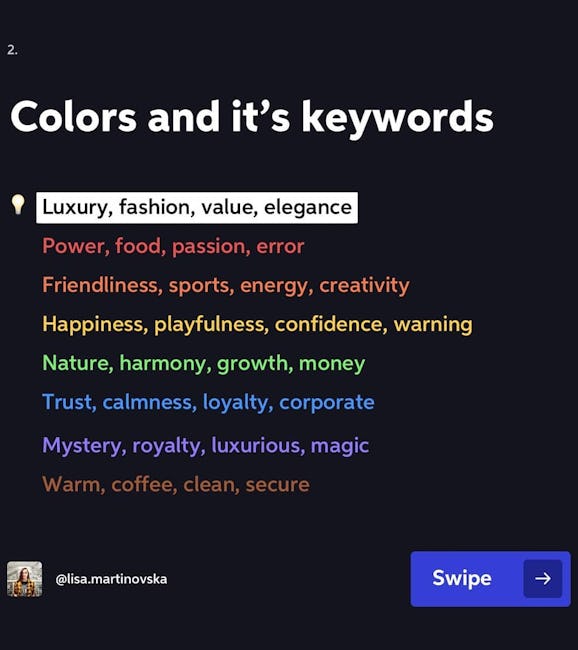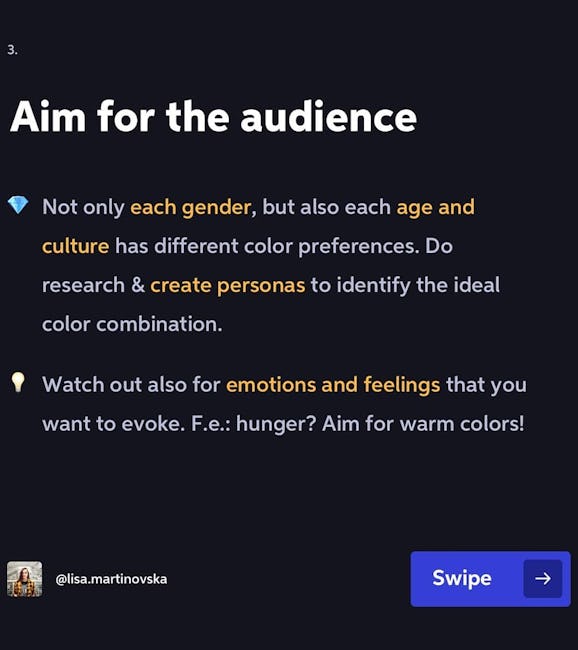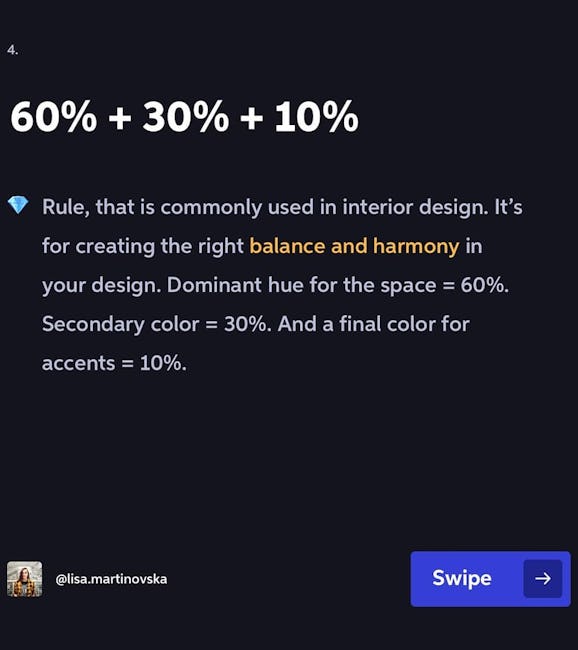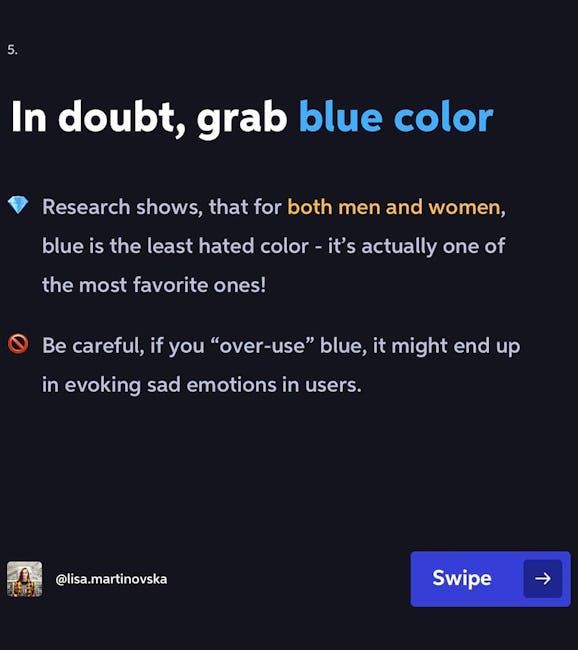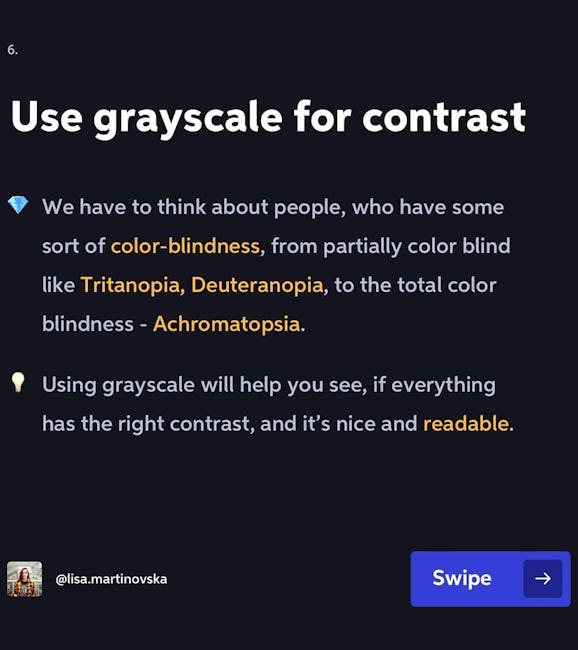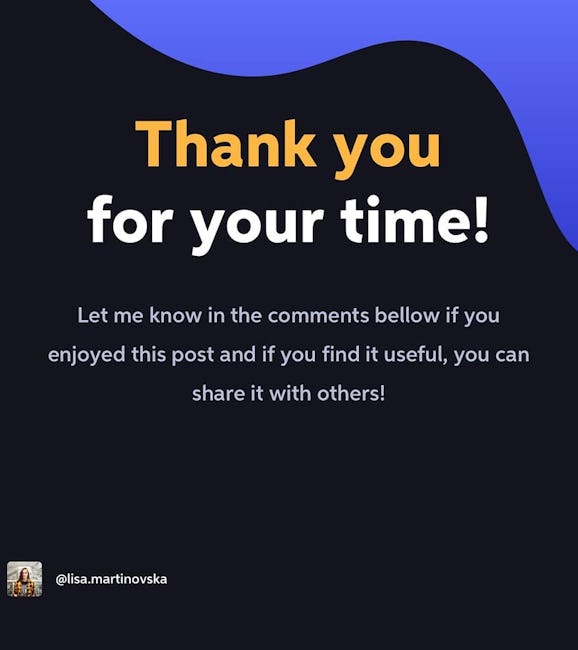 Choose the right colors for your next UI
"MY WIFE LIKES THIS COLOR, PLEASE USE IT."
1. I am going to do something, that designer should never do - I am going to ASSUME that you already know, what color wheel is. So let's move to the next step.
2. Colors and it's keywords
Power, food, passion, error
Friendliness, sports, energy, creativity
Happiness, playfulness, confidence, warning
Nature, harmony, growth, money
Trust, calmness, loyalty, corporate
Mystery, royalty, luxurious, magic
Warm, coffee, clean, secure
3. Aim for the audience
Not only each gender, but also each age and culture has different color preferences. Do research & create personas to identify the ideal color combination.
Watch out also for emotions and feelings that you want to evoke. F.e.: hunger? Aim for warm colors!
4. 60% + 30% + 10%
Rule, that is commonly used in interior design. It's for creating the right balance and harmony in your design. Dominant hue for the space = 60%. Secondary color = 30%. And a final color for accents = 10%.
5. In doubt, grab blue color
Research shows, that for both men and women, blue is the least hated color - it's actually one of the most favorite ones!
Be careful, if you "over-use" blue, it might end up in evoking sad emotions in users.
6. Use grayscale for contrast
We have to think about people, who have some sort of color-blindness, from partially color blind like Tritanopia, Deuteranopia, to the total color blindness - Achromatopsia.
Using grayscale will help you see, if everything has the right contrast, and it's nice and readable.
Thank you for your time!
Let me know in the comments bellow if you enjoyed this post and if you find it useful, you can share it with others!
More booklets by Lisa Martinovska
More Design booklets
Your recently viewed booklets
See all booklets