Booklet
Changing the World With Invisible UX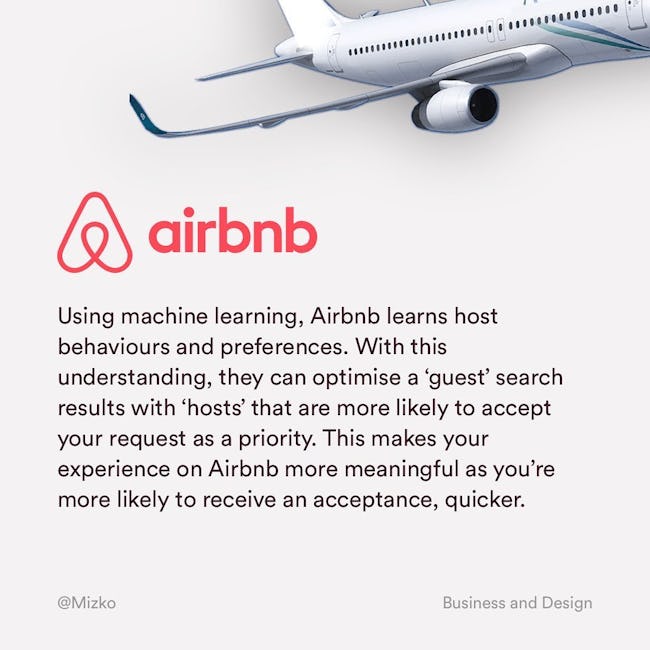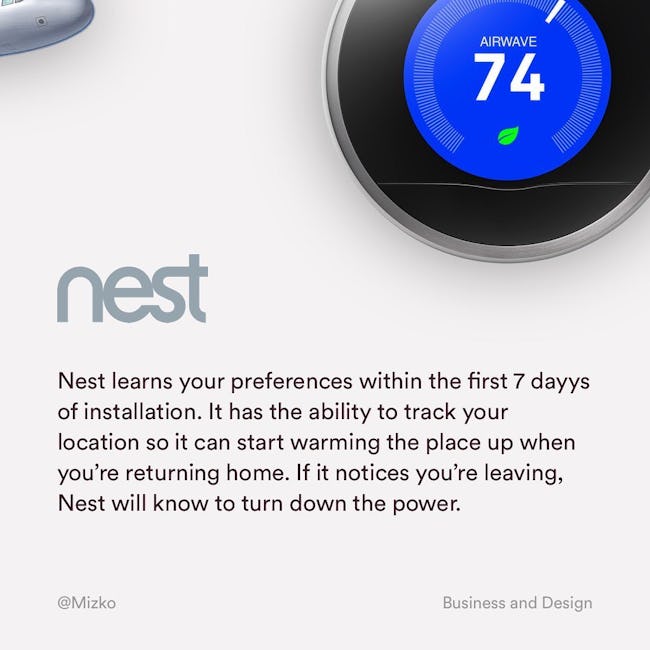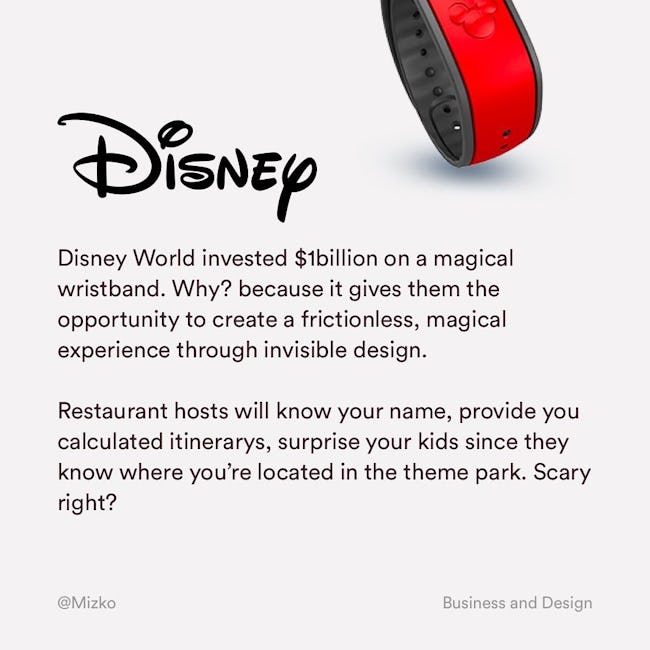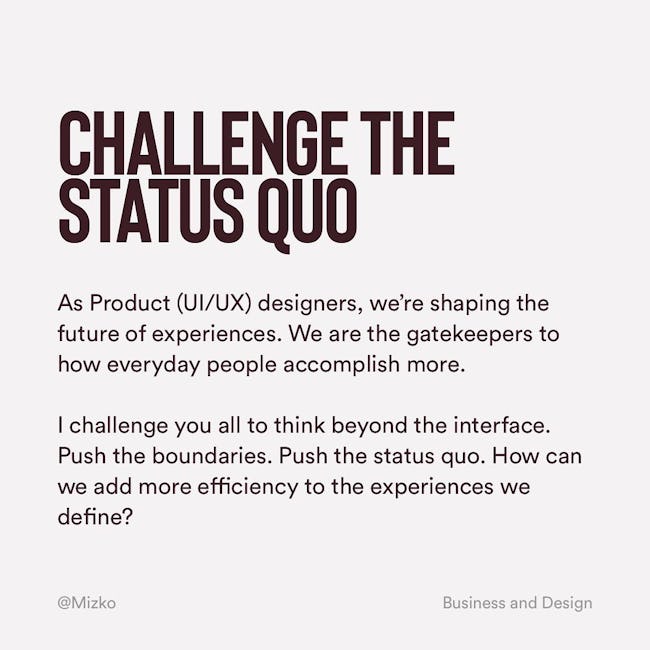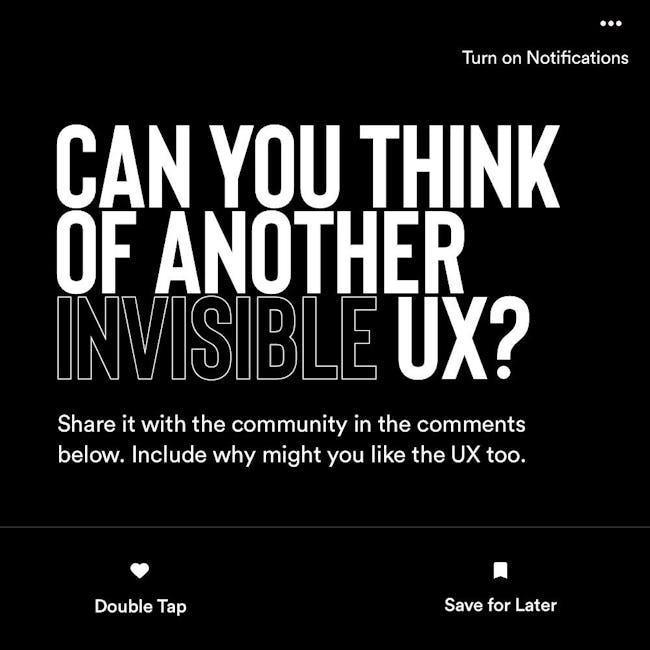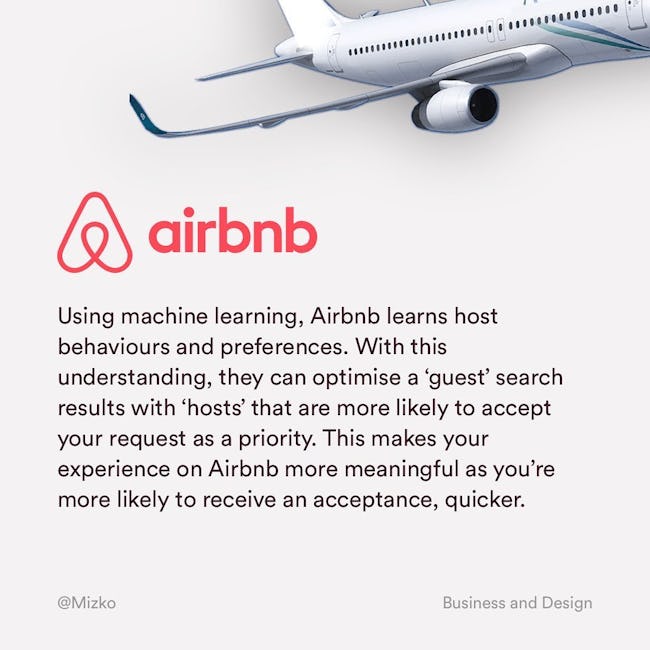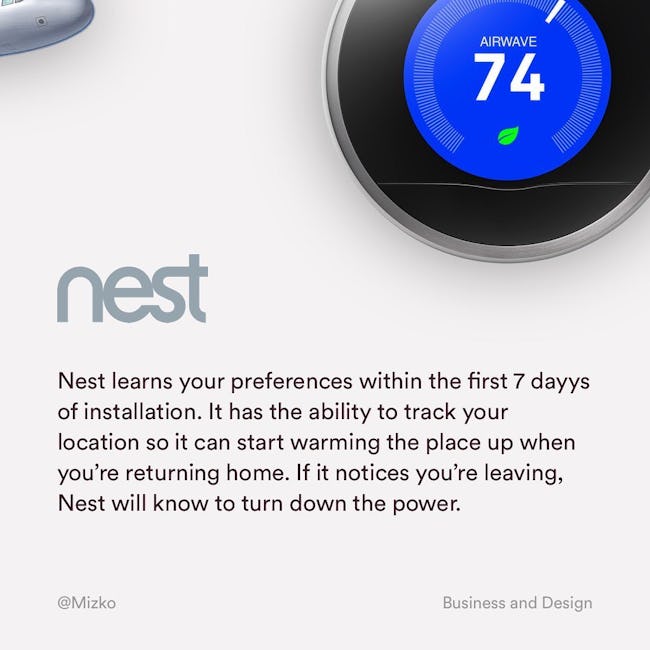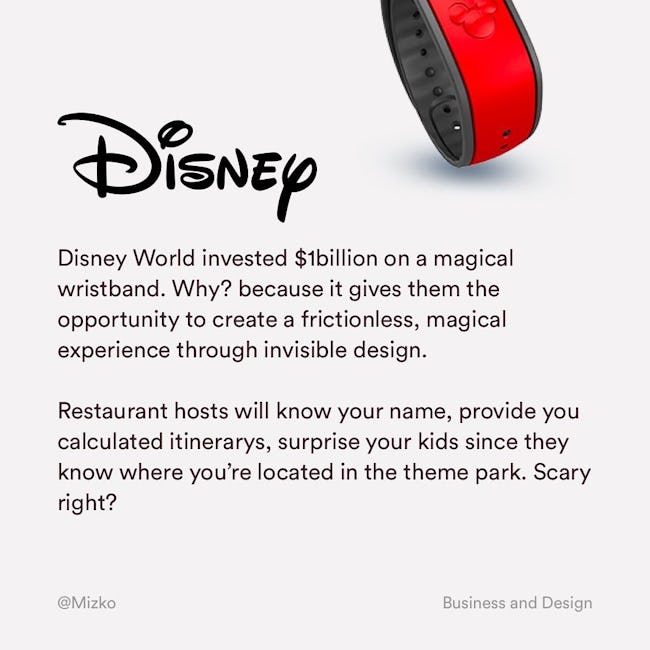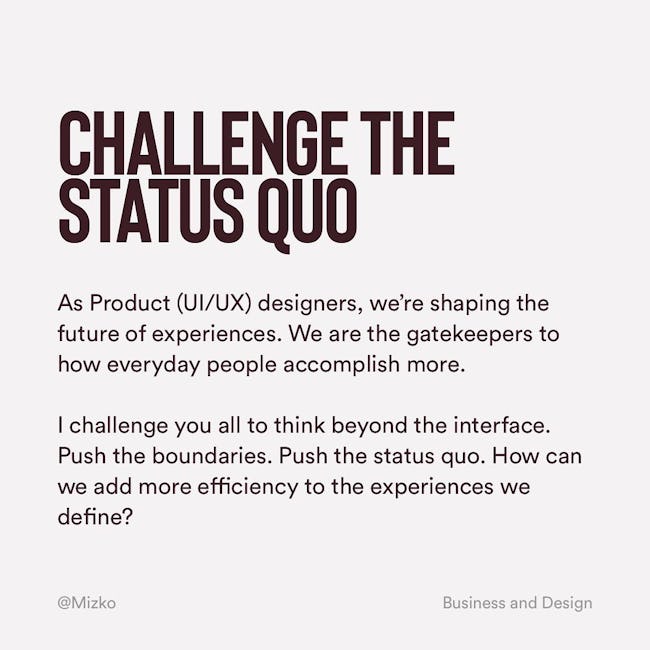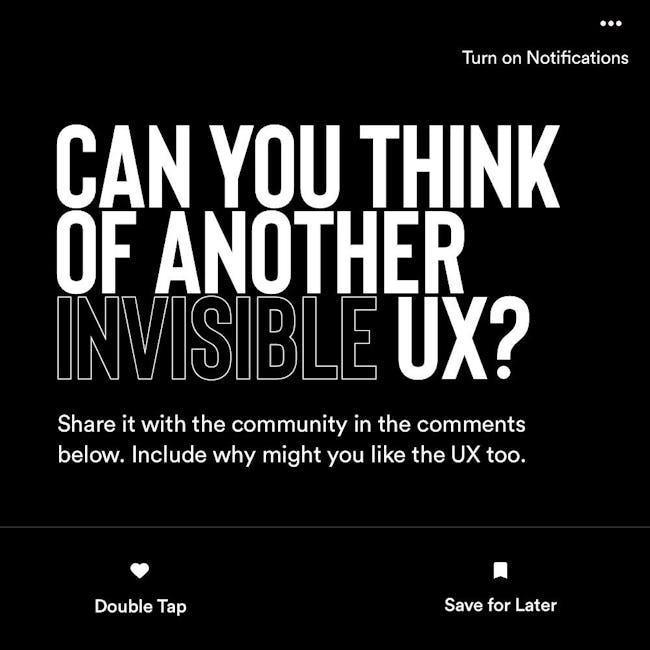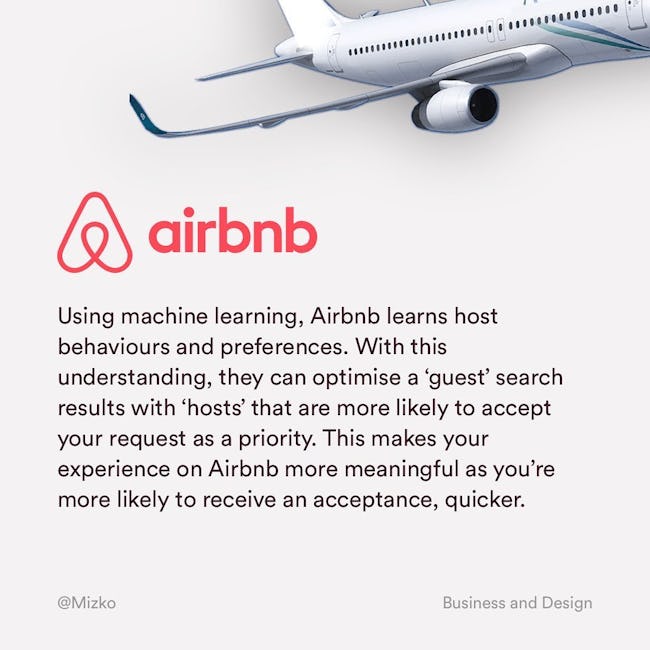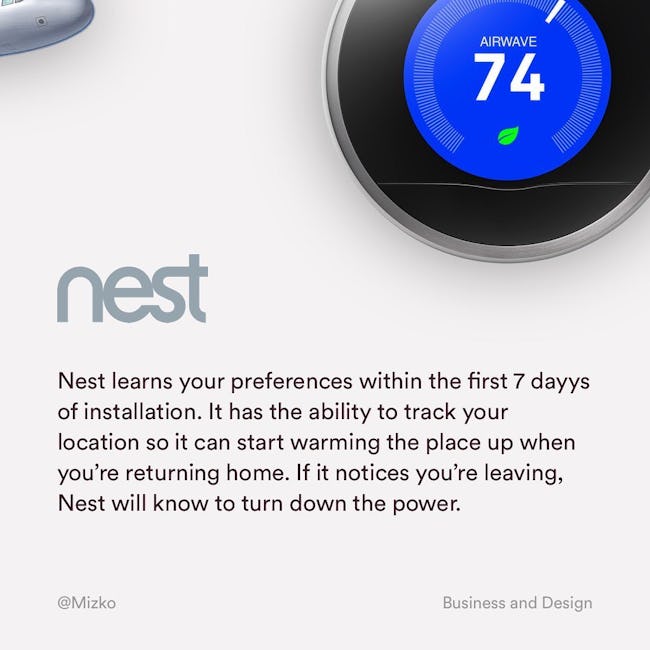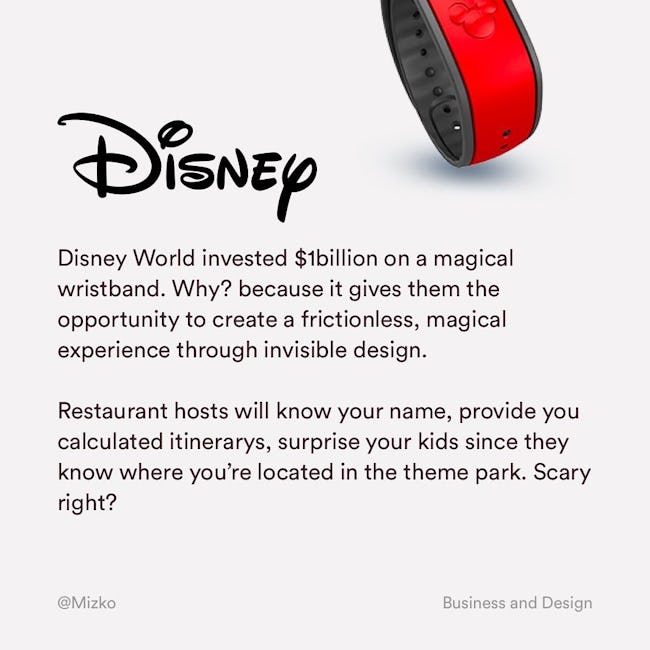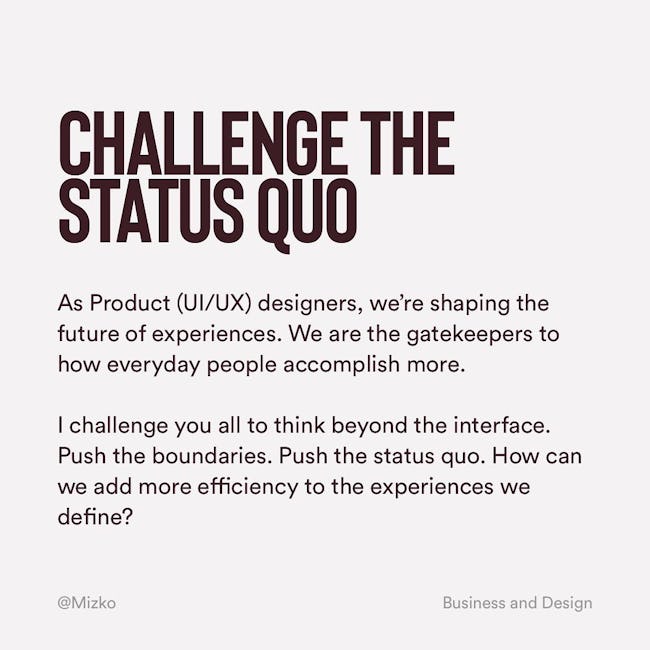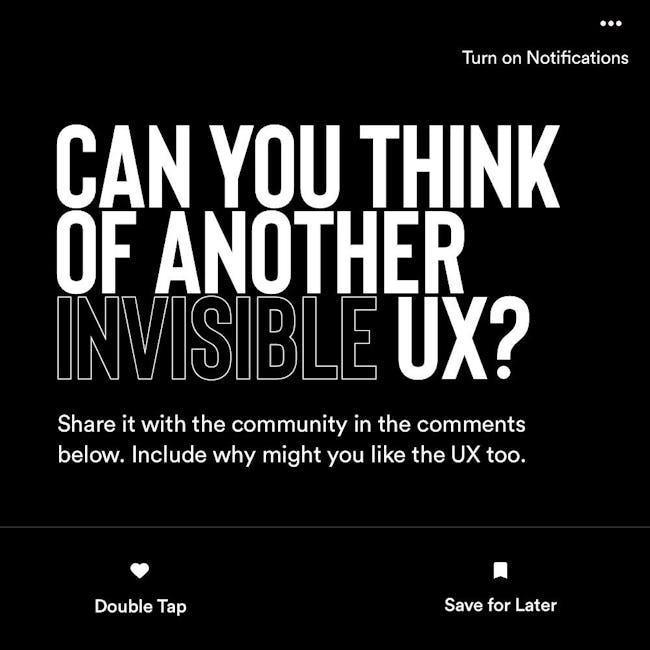 CHANGING THE WORLD WITH INVISIBLE UX
Airnb
Using machine learning, Airbnb learns host behaviours and preferences. With this understanding, they can optimise a 'guest' search results with 'hosts' that are more likely to accept your request as a priority. This makes your experience on Airbnb more meaningful as you're more likely to receive an acceptance, quicker.
Nest
Nest learns your preferences within the first 7 days of installation. It has the ability to track your location so it can start warming the place up when you're returning home. If it notices you're leaving, Nest will know to turn down the power.
Disney
Disney World invested $lbillion on a magical wristband. Why? because it gives them the opportunity to create a frictionless, magical experience through invisible design. Restaurant hosts will know your name, provide you calculated itinerarys, surprise your kids since they know where you're located in the theme park. Scary right?
CHALLENGE THE STATUS QUO
As Product (UI/UX) designers, we're shaping the future of experiences. We are the gatekeepers to how everyday people accomplish more.
I challenge you all to think beyond the interface. Push the boundaries. Push the status quo. How can we add more efficiency to the experiences we define?
More booklets by Michael Wong
More Design booklets
Your recently viewed booklets
See all booklets