Booklet
Carousel Design Common Mistakes Part 2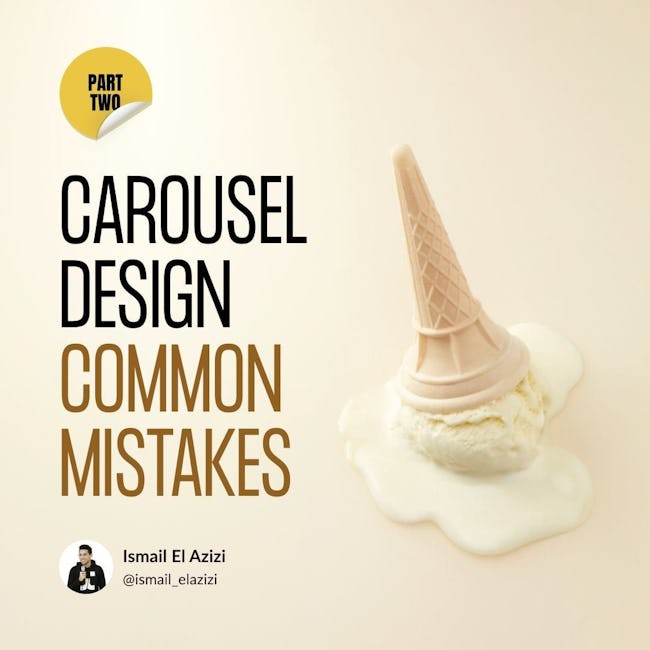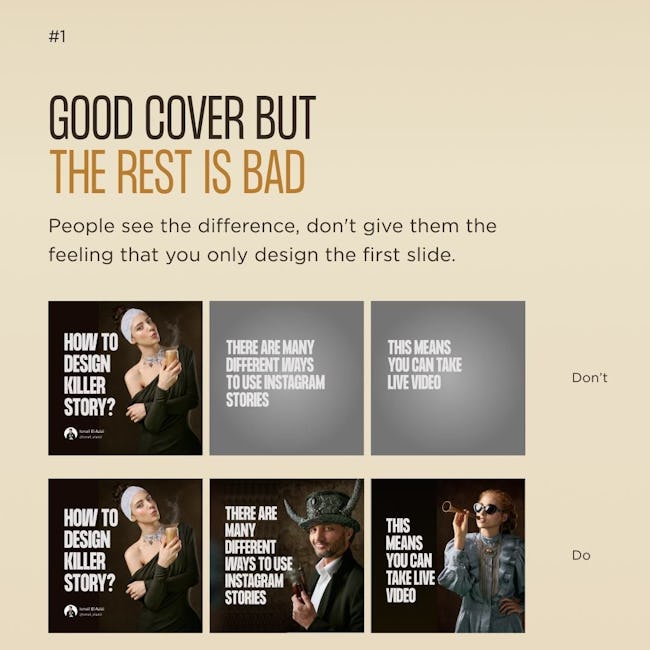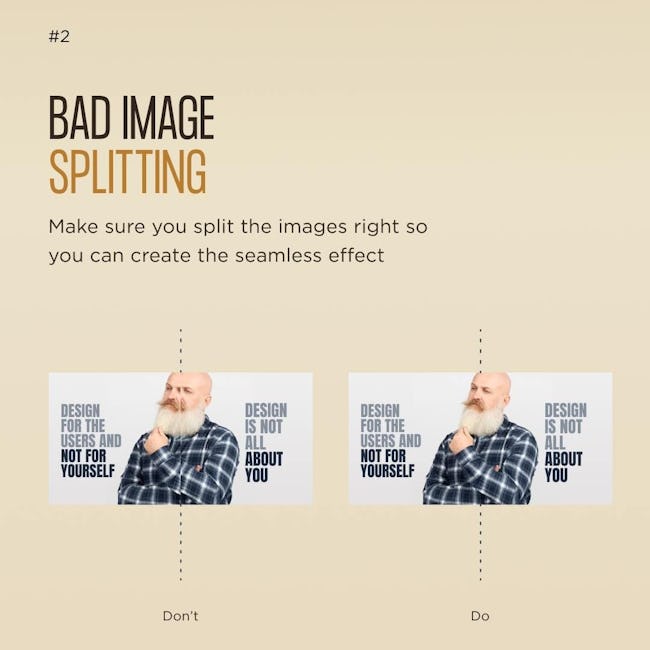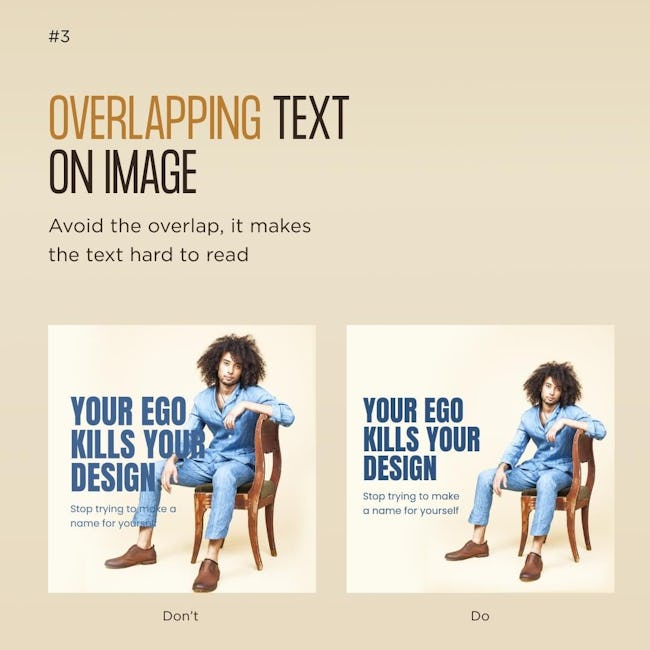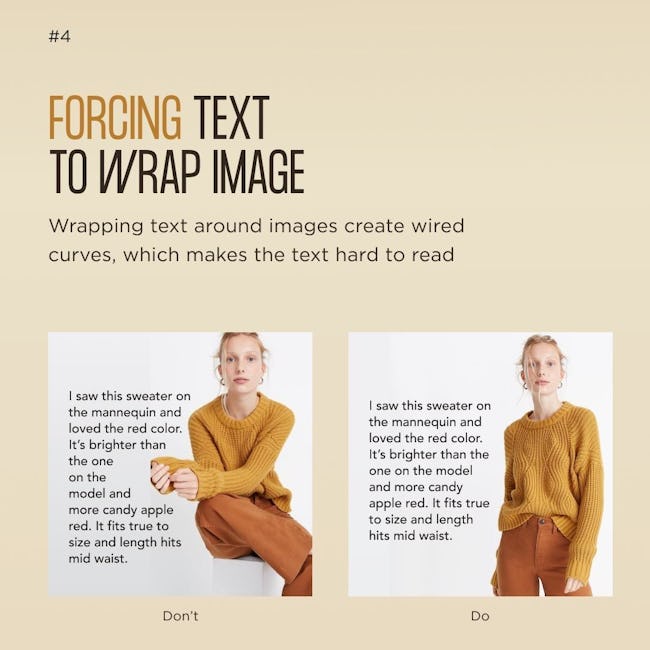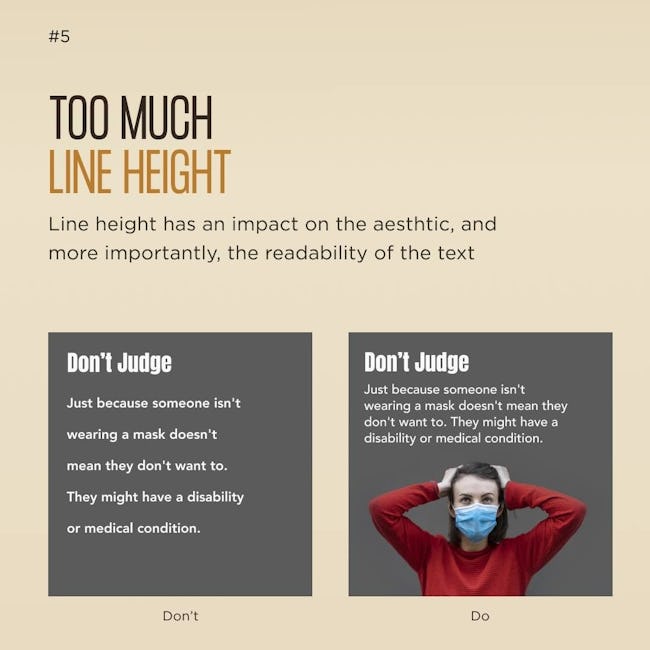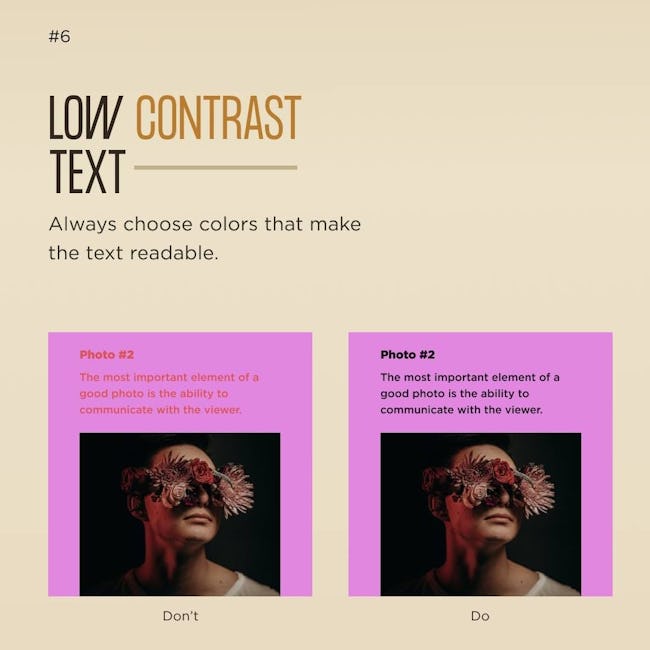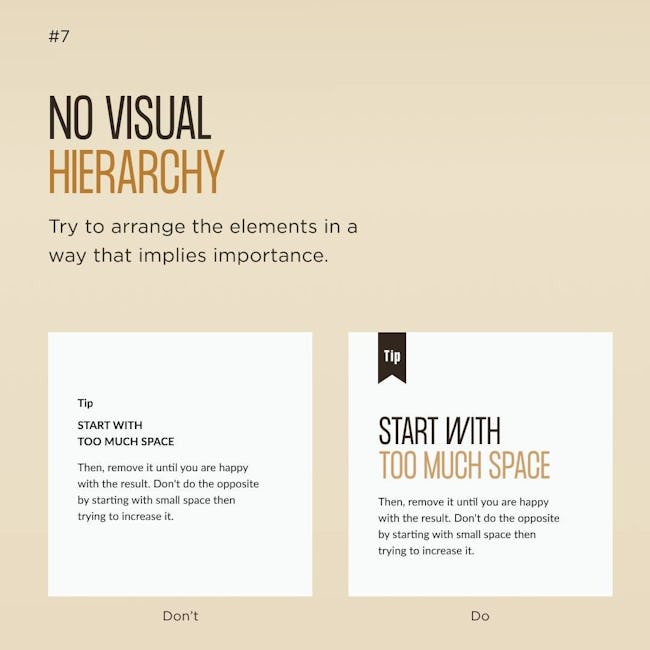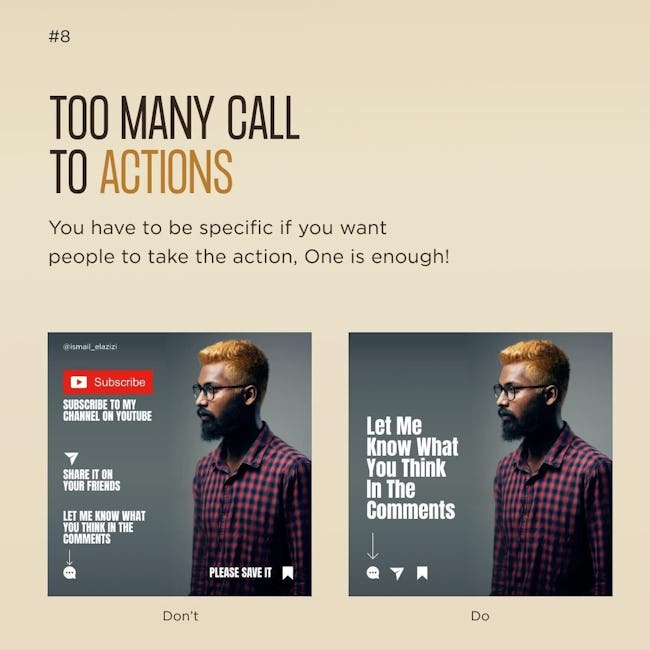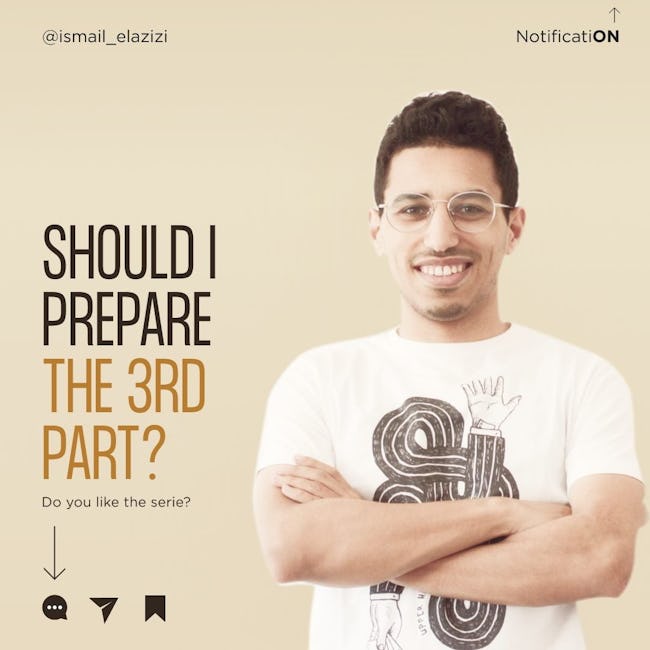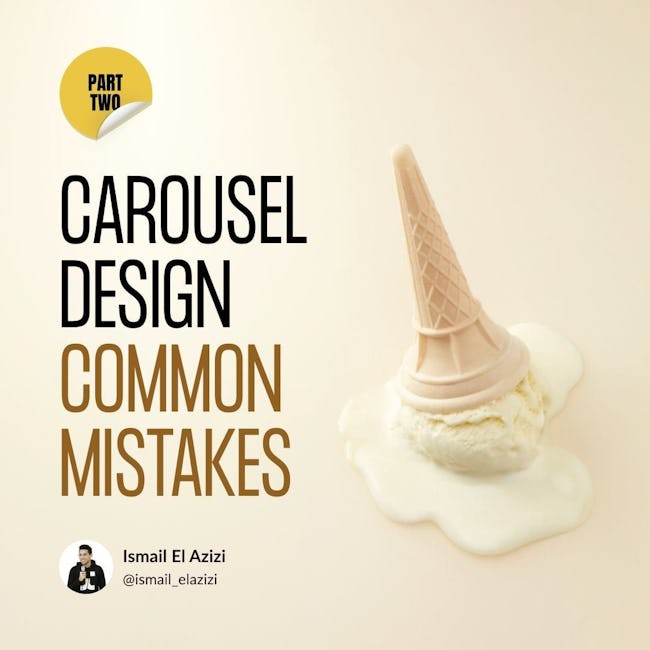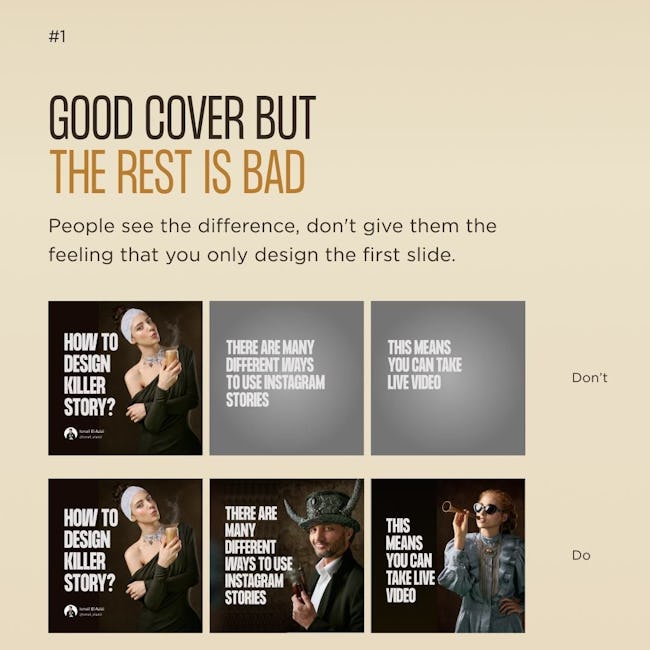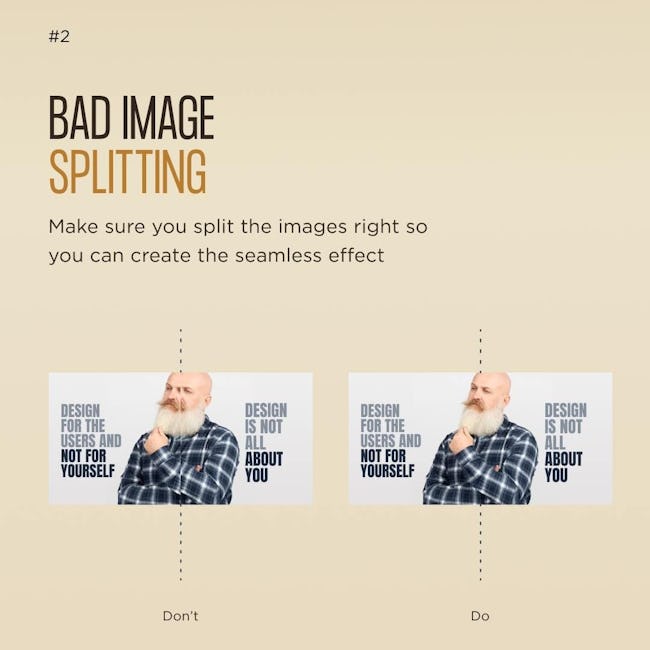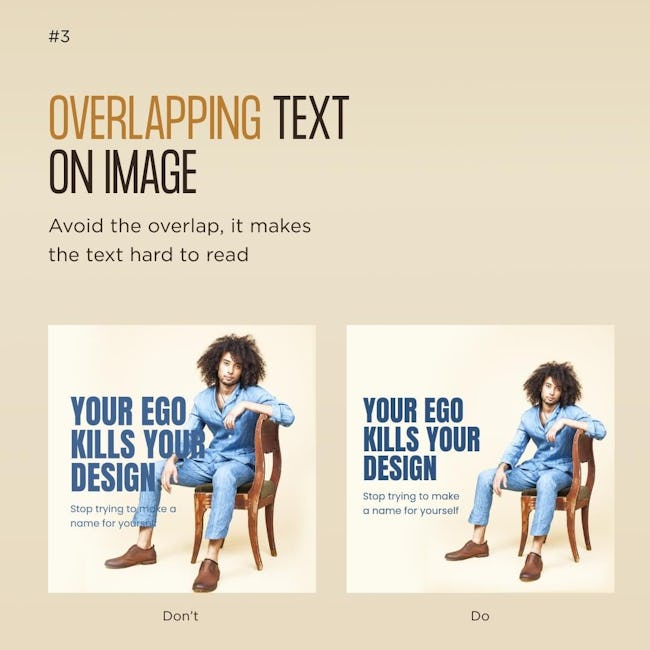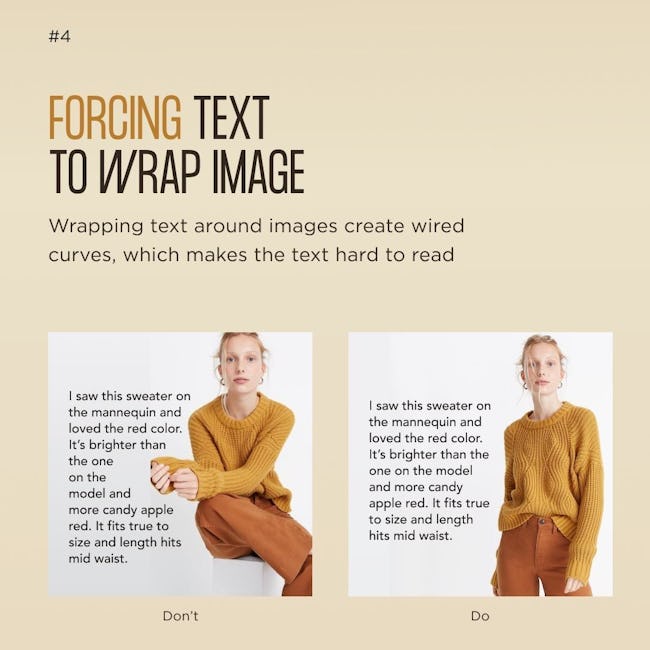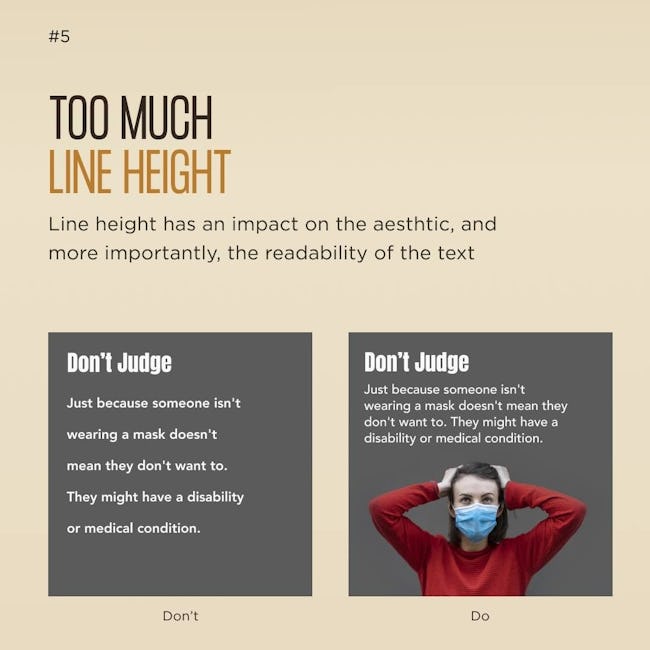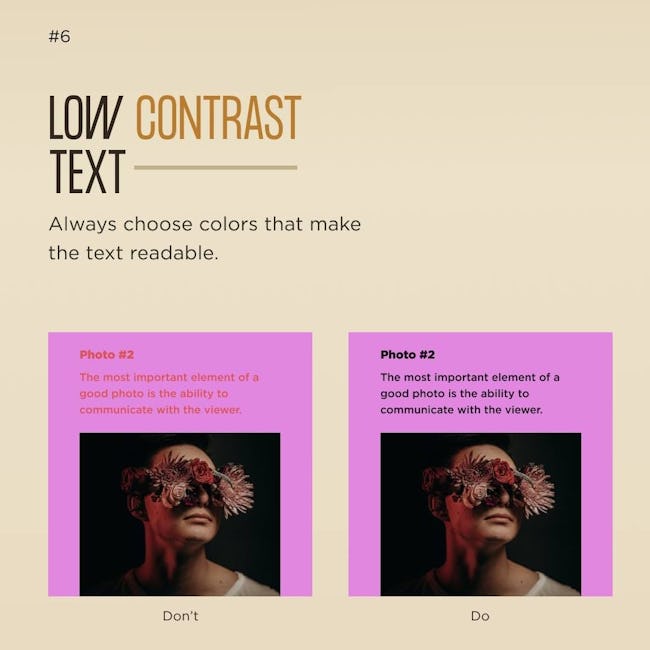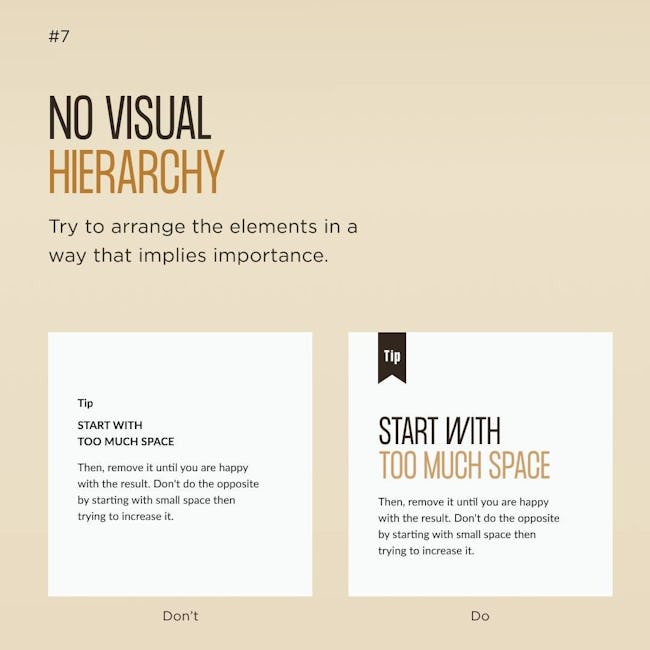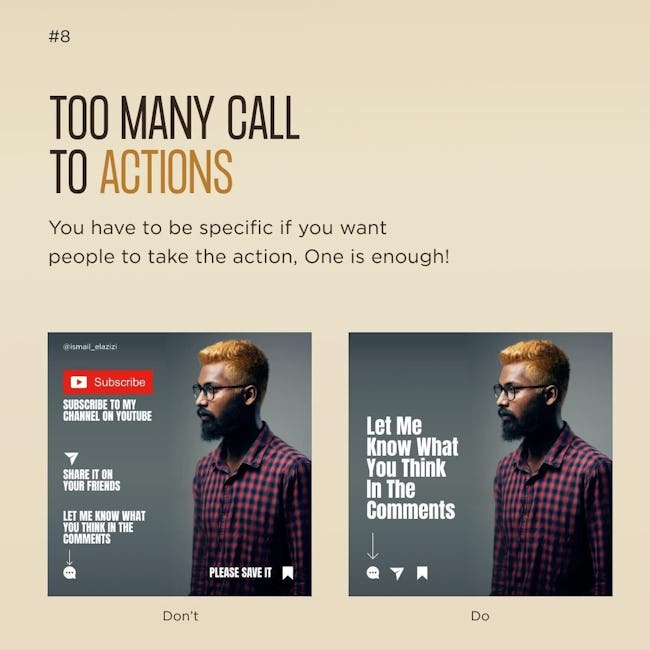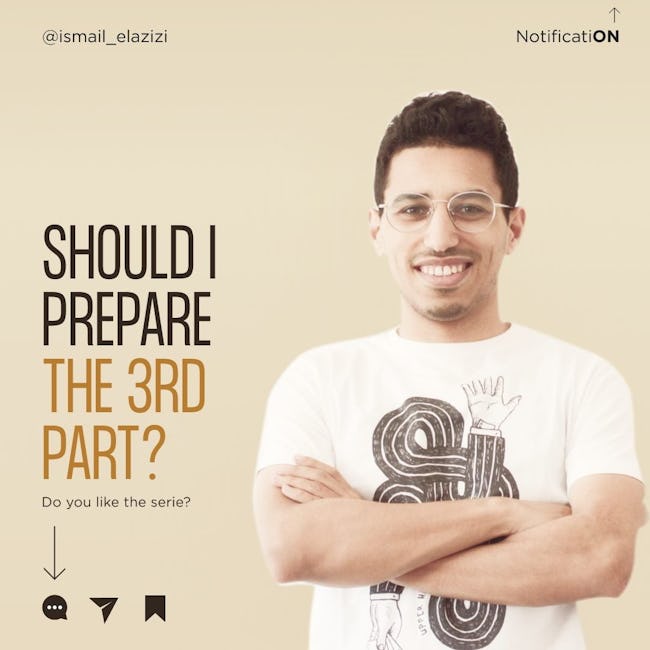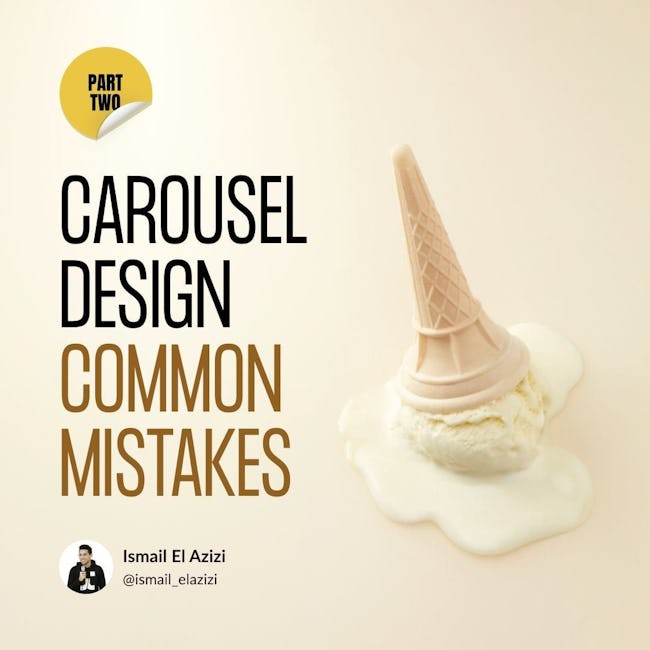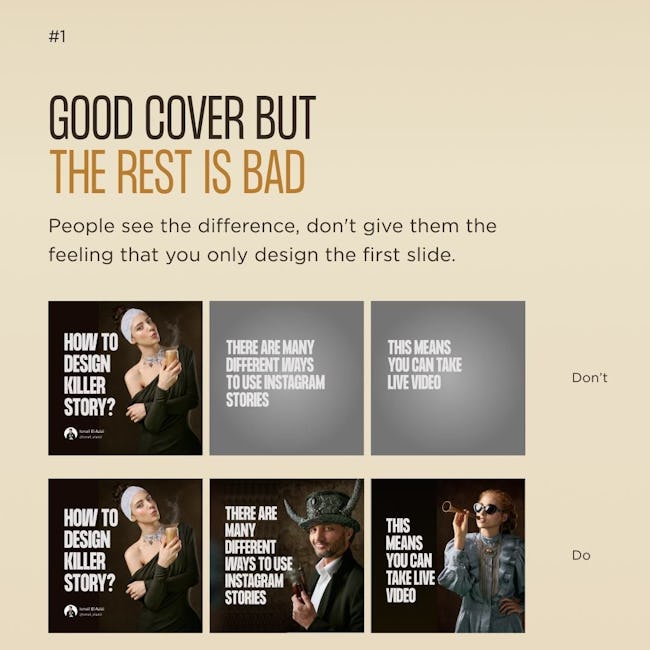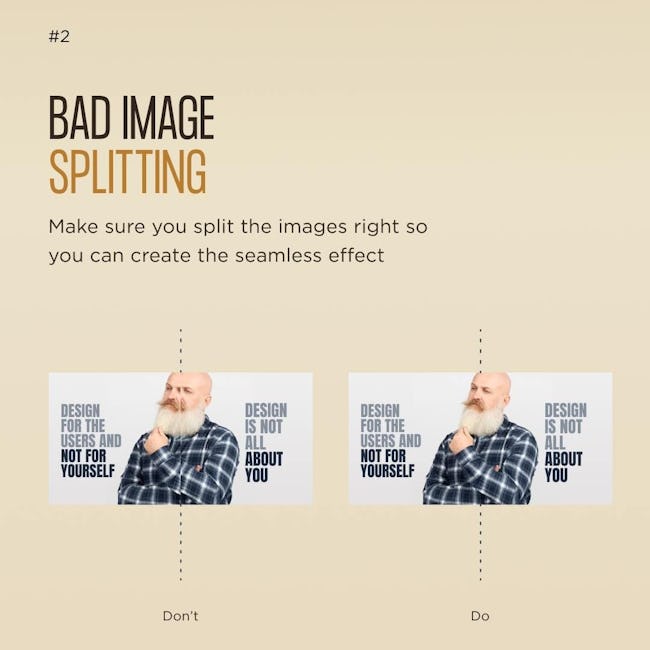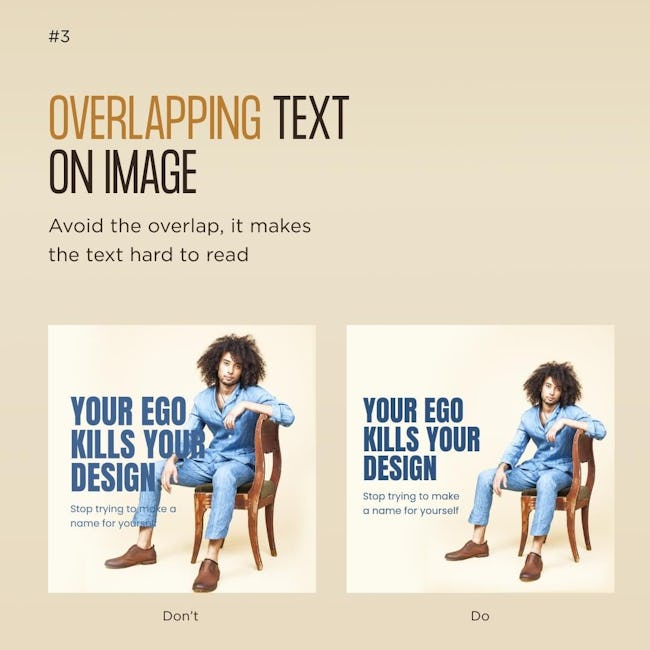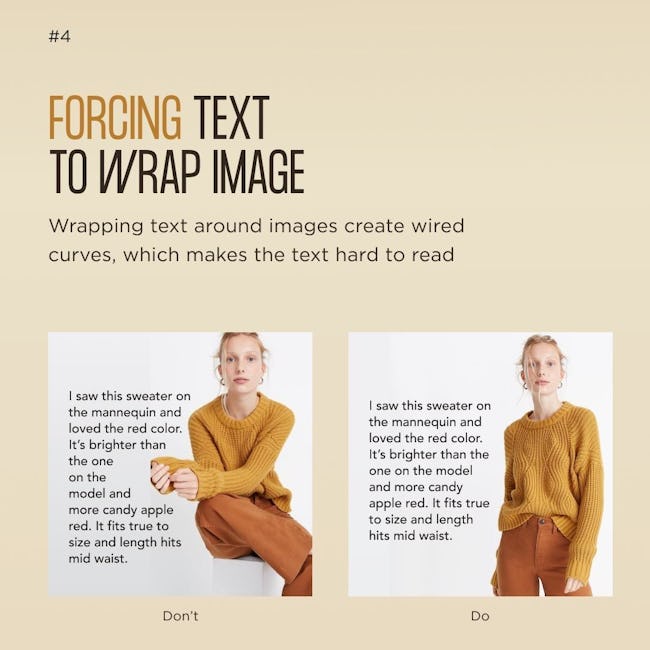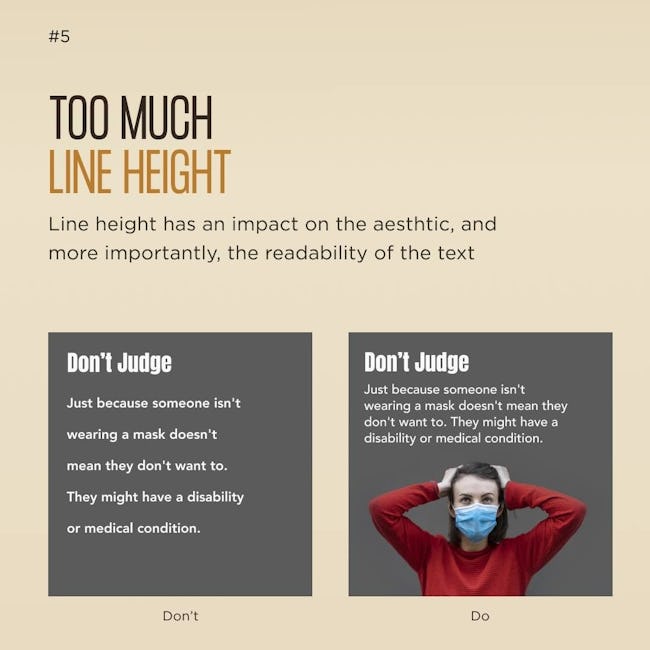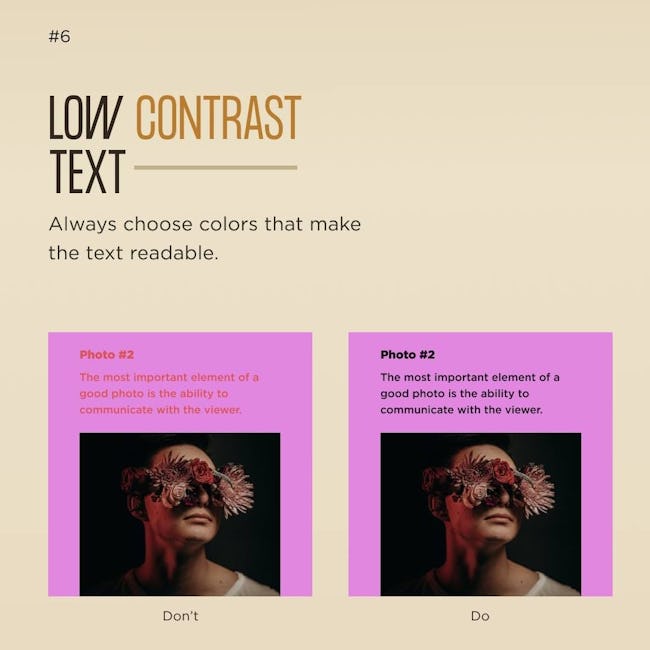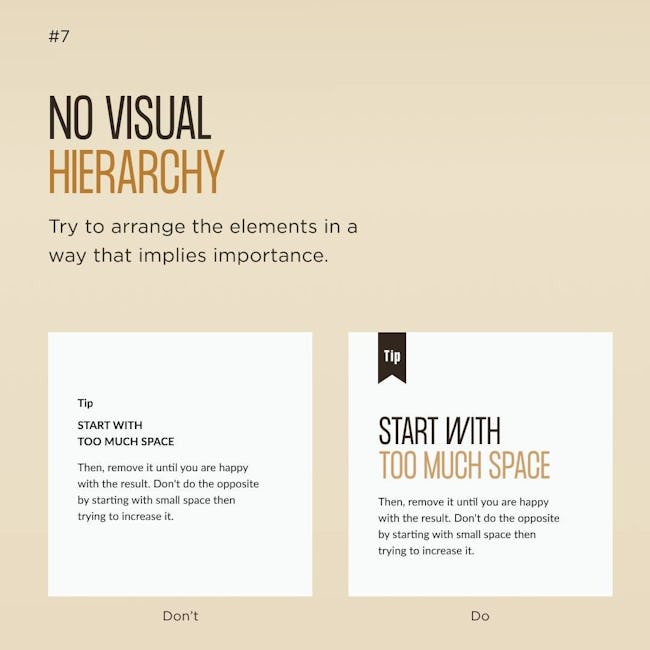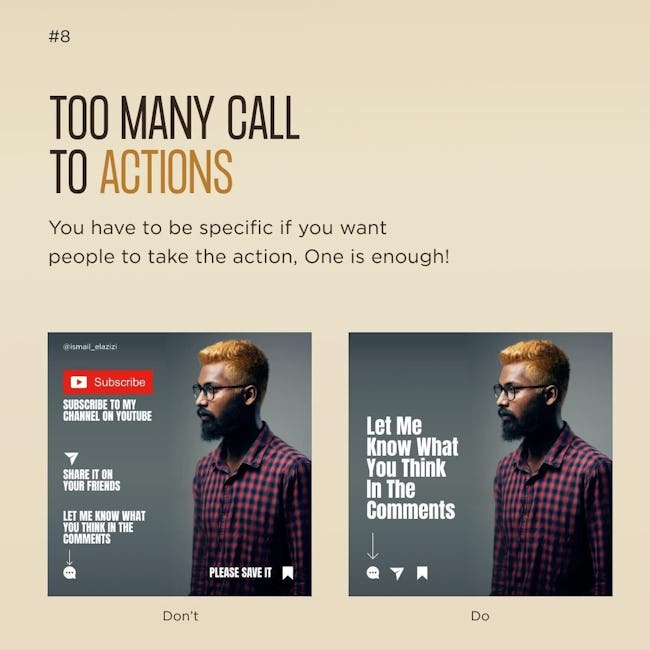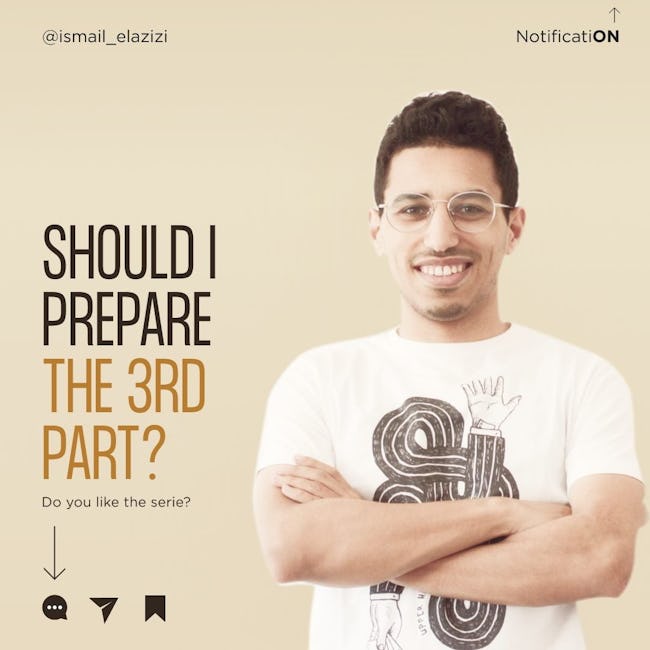 Carousel Design Common Mistakes Part 2
1. Good Cover But The Rest Is Bad
People see the difference, don't give them the feeling that you only design the first slide.
2. Bad Image Splitting
Make sure you split the images right so you can create the seamless effect
3. Overlapping Text On The Image
Avoid the overlap, it makes the text hard to read
4. Forcing Text To Wrap Image
Wrapping text around images create wired curves, which makes the text hard to read
5. Too Much Line Height
Line height has an impact on the aesthetic, and more importantly, the readability of the text
6. Low Contrast Text
Always choose colors that make the text readable
7. No Visual Hierarchy
Try to arrange the elements in a way that implies importance
8. Too Many Call To Actions
You have to be specific if you want people to take the action, One is enough!
Should I prepare the 3rd part? Do you like the series?
More booklets by Ismail El Azizi
More Design booklets
Your recently viewed booklets
See all booklets