Booklet
Capture fans not followers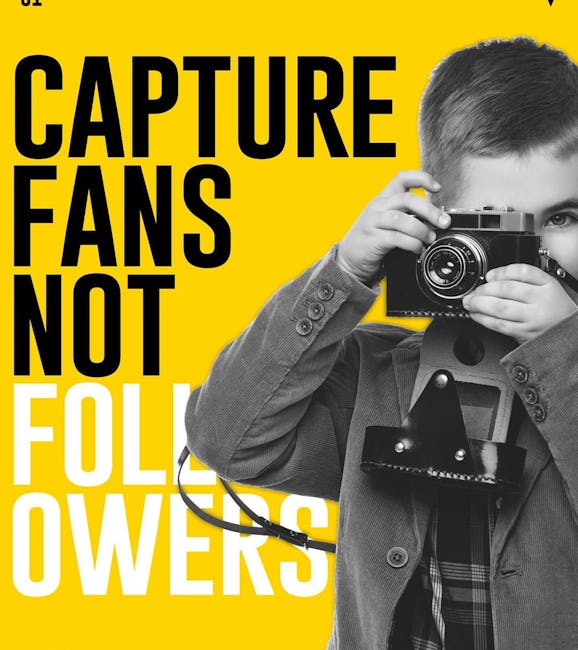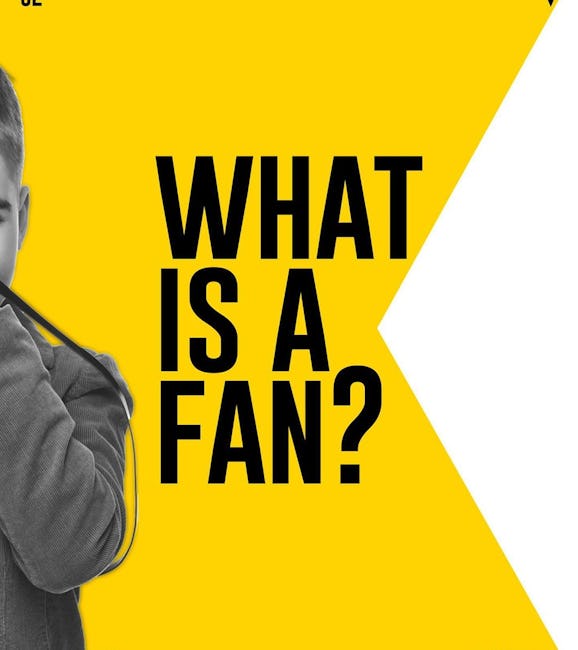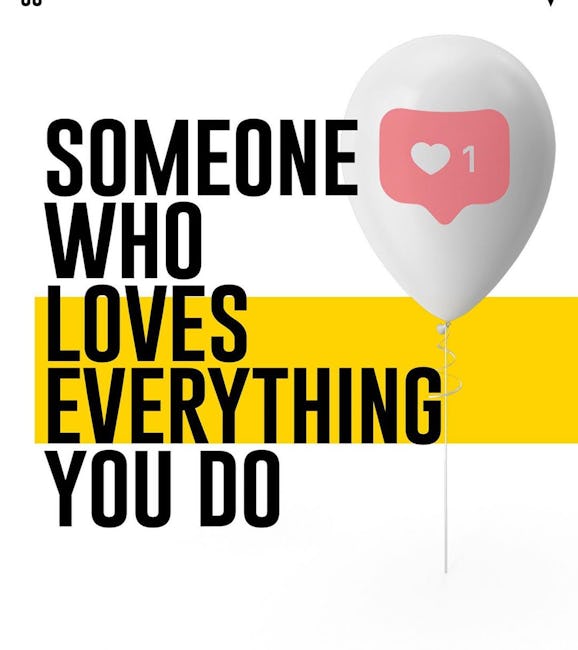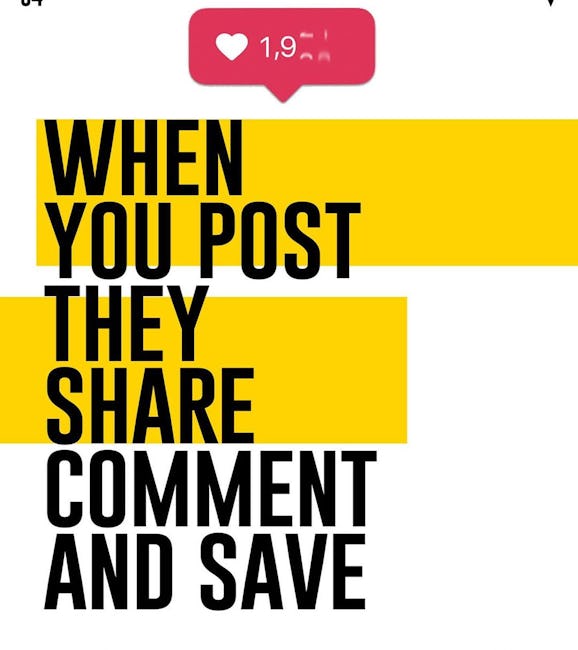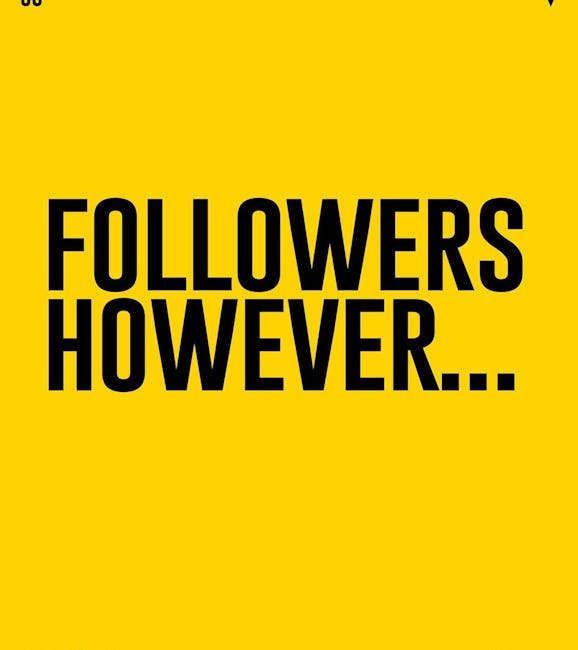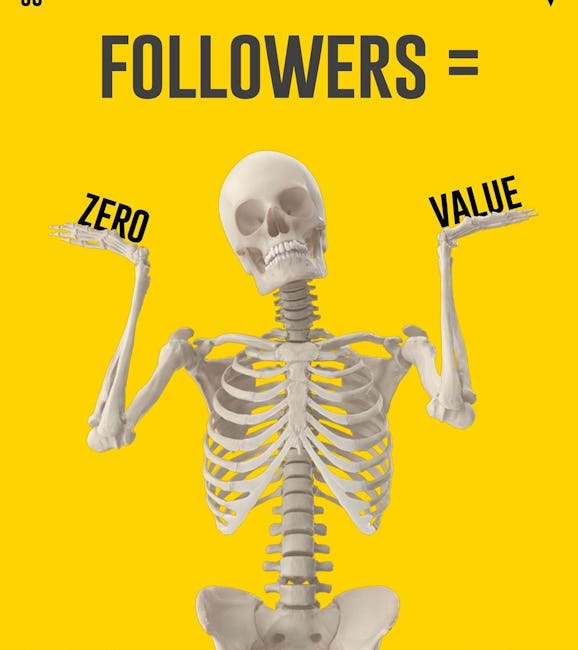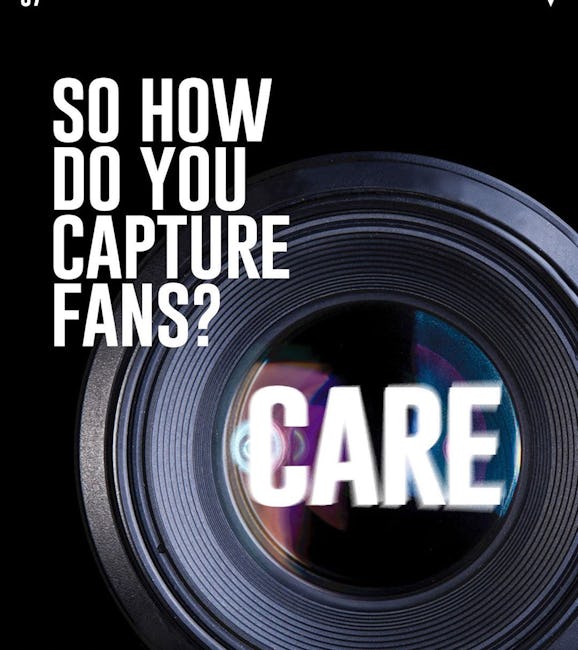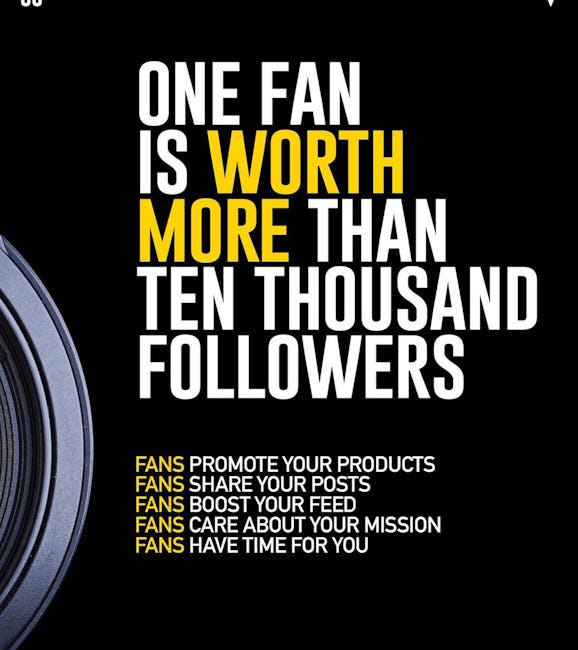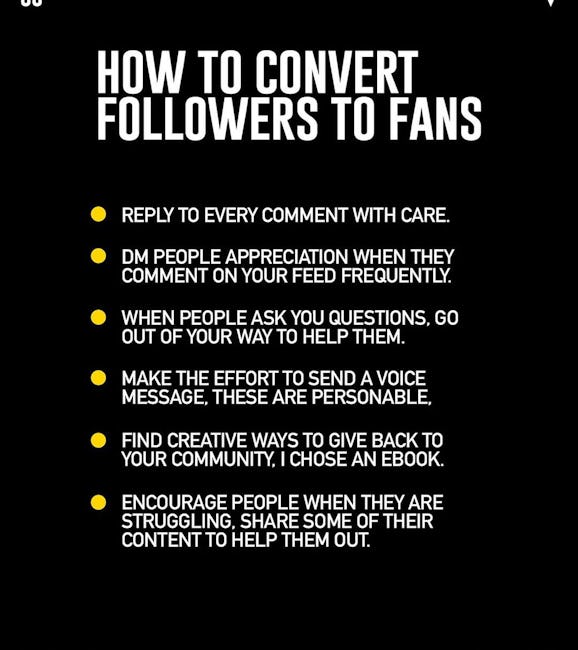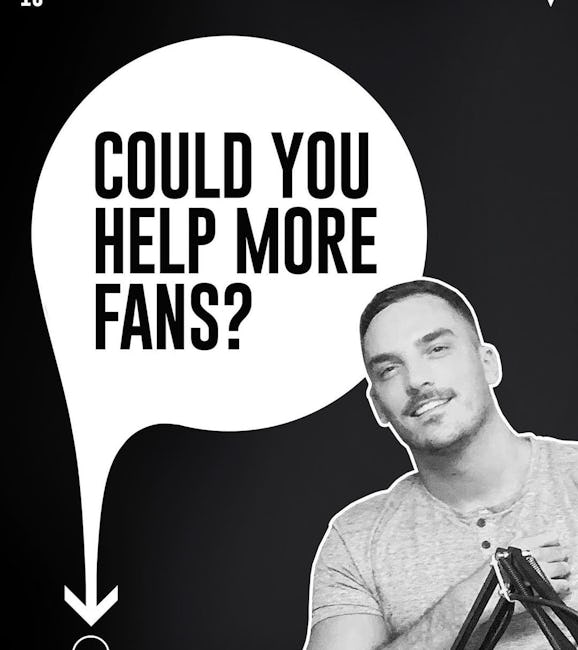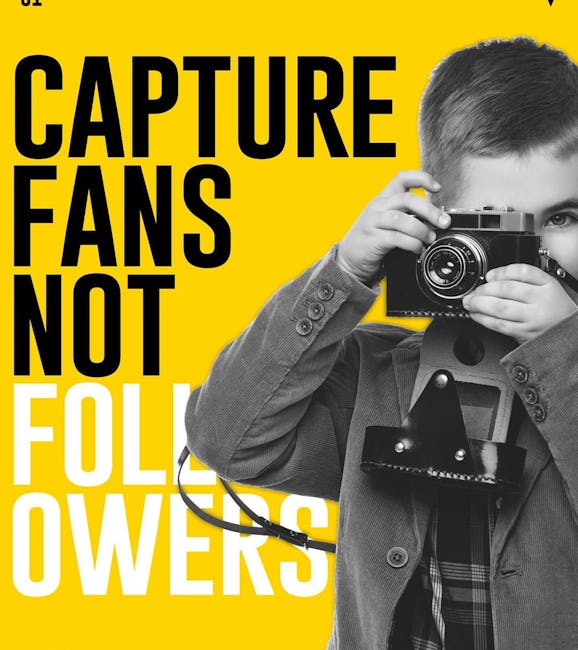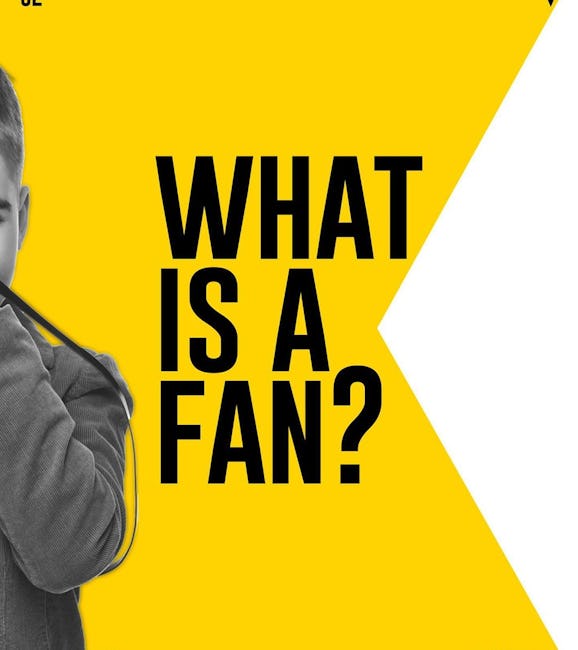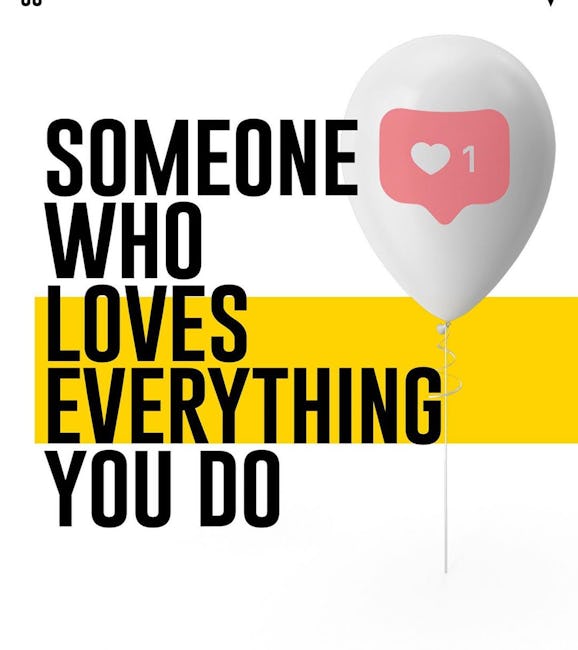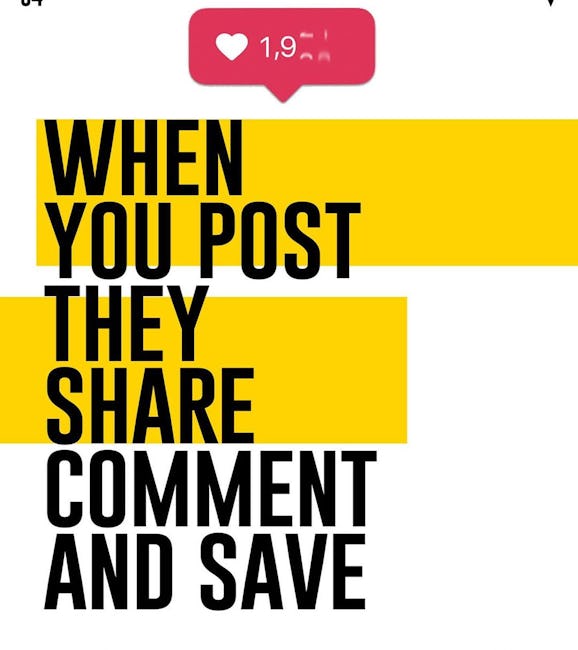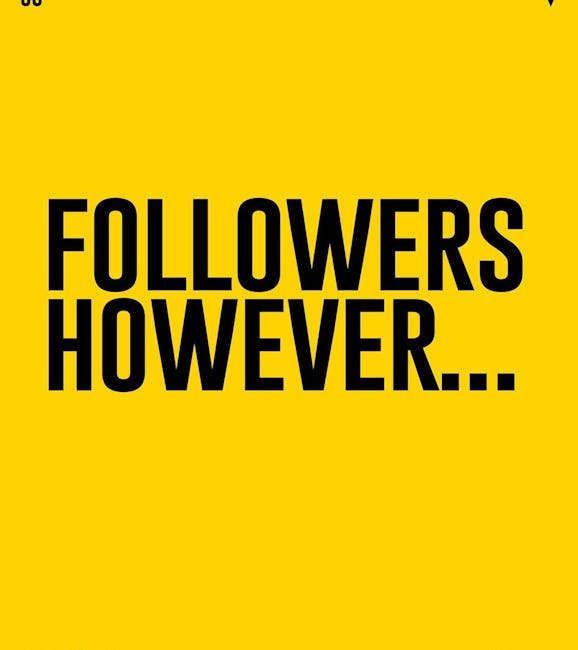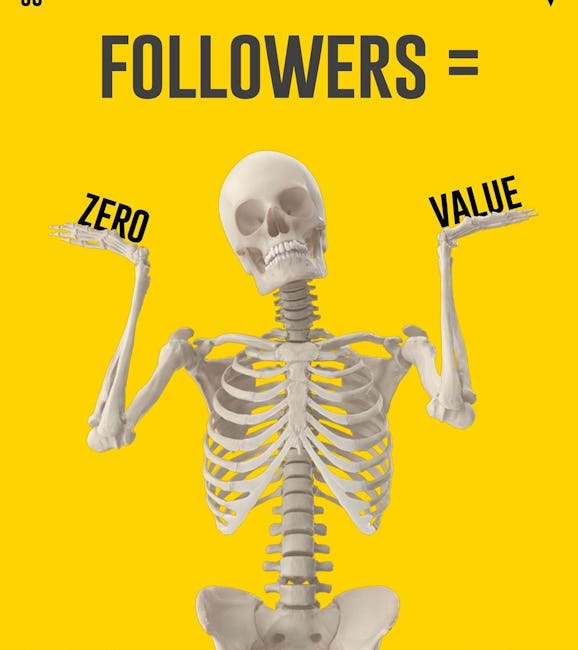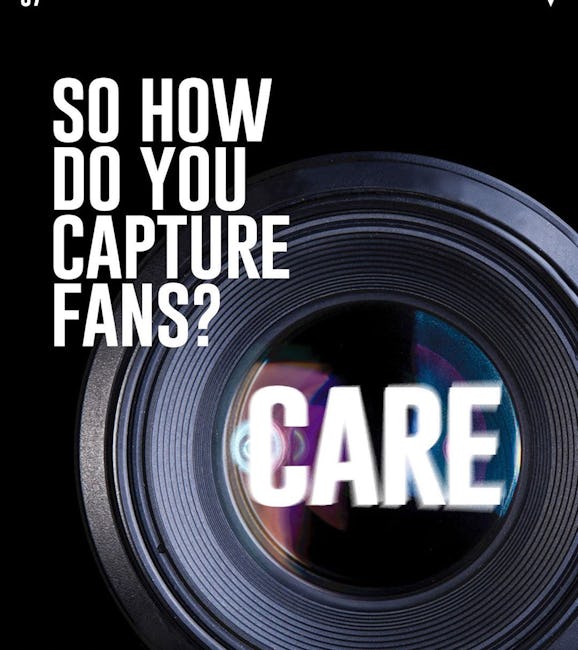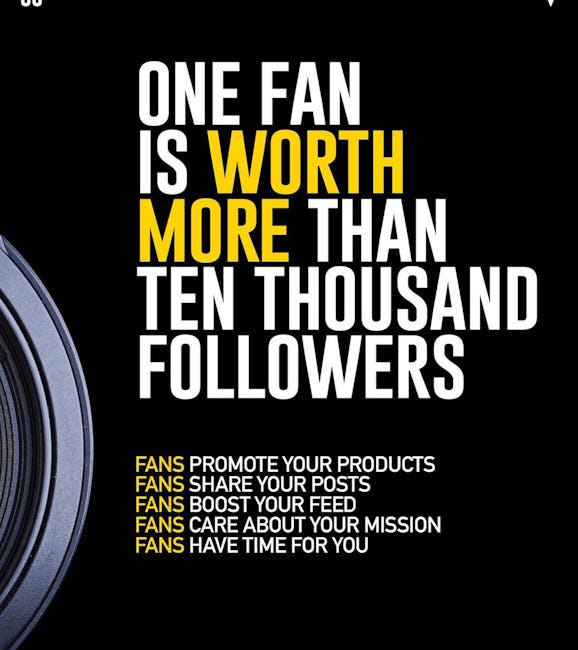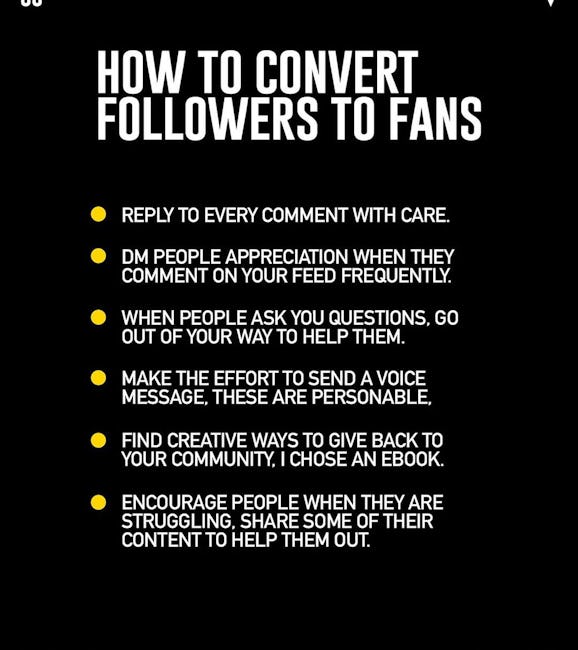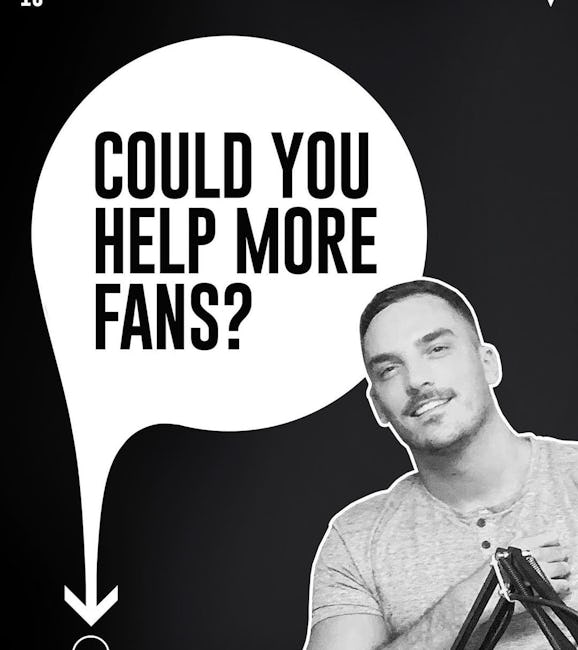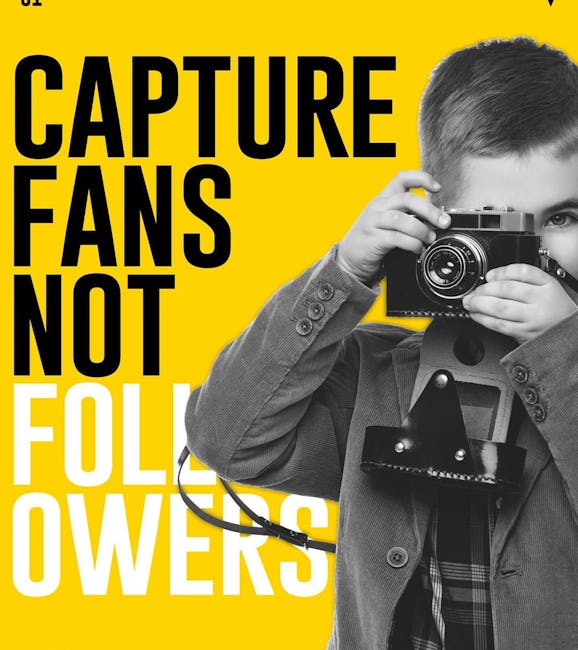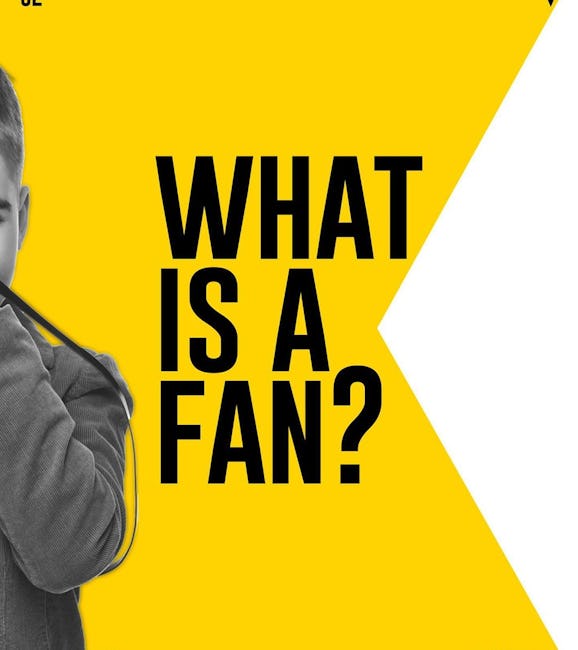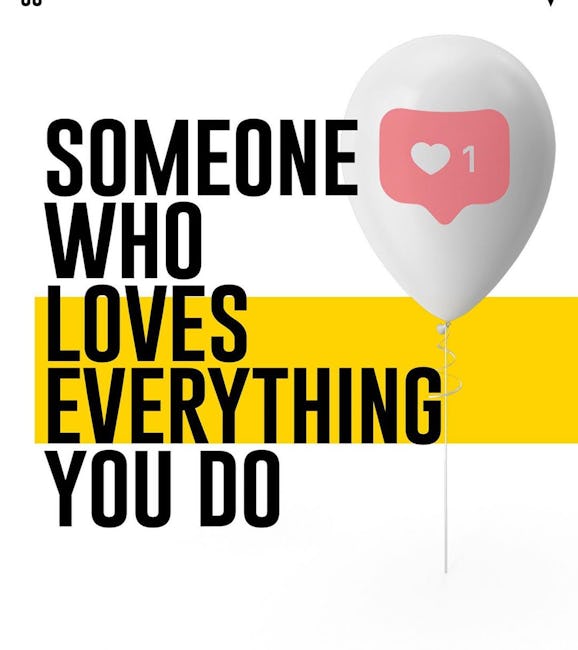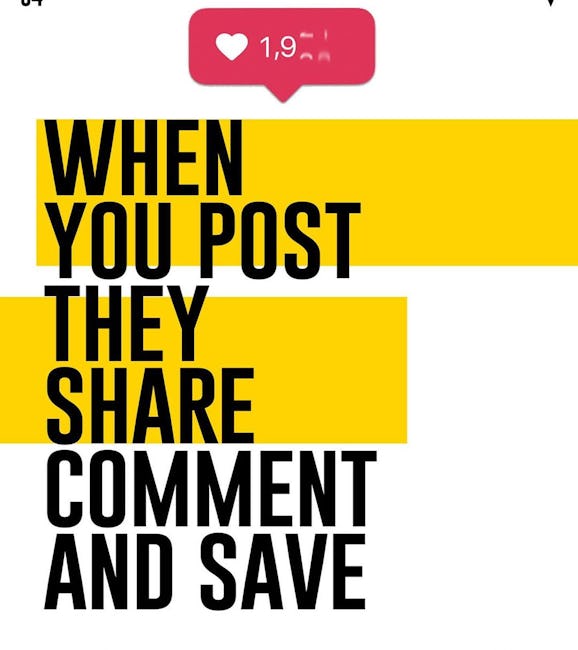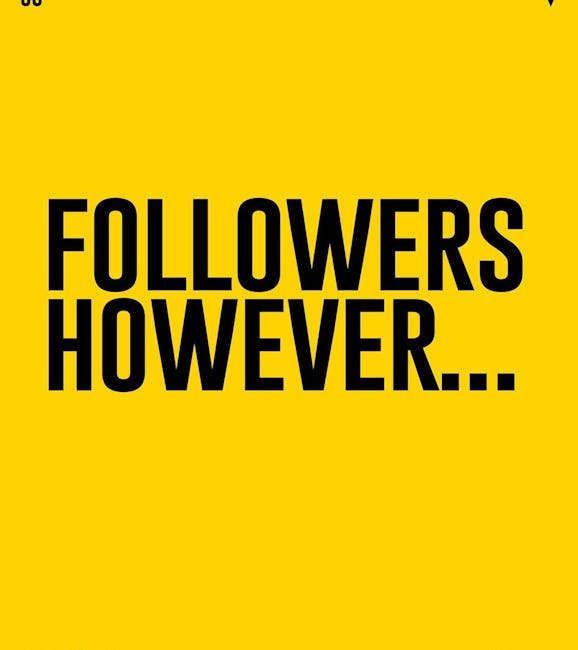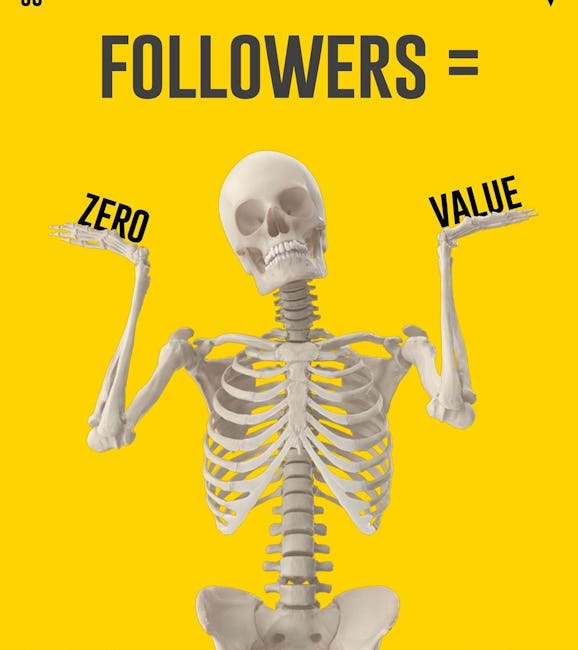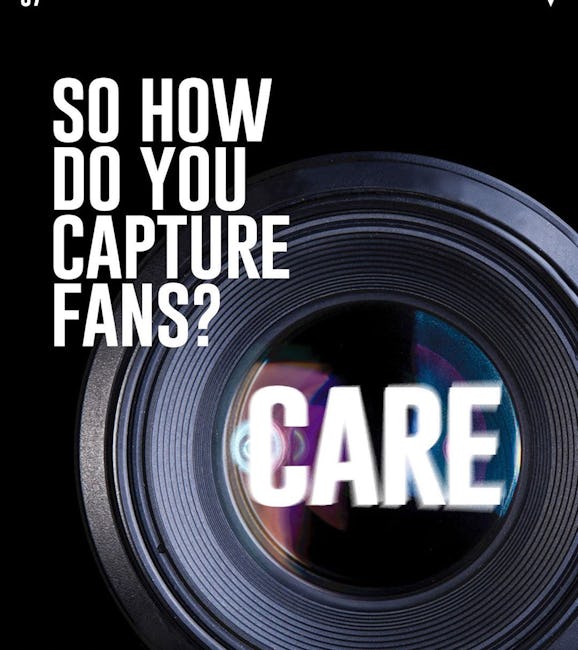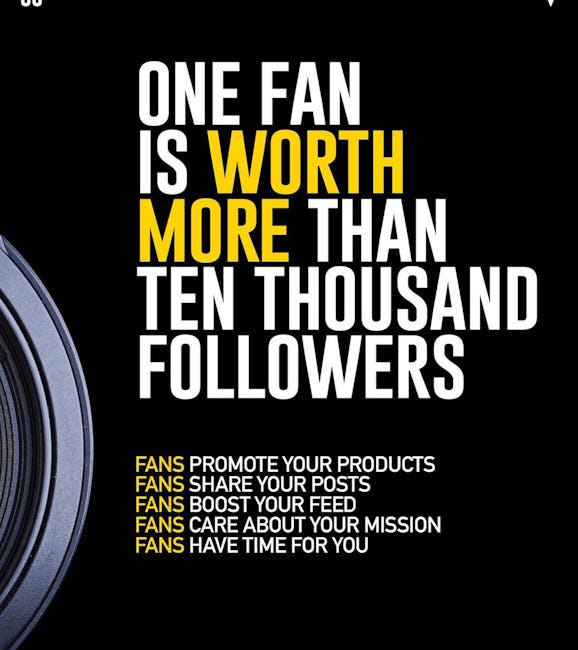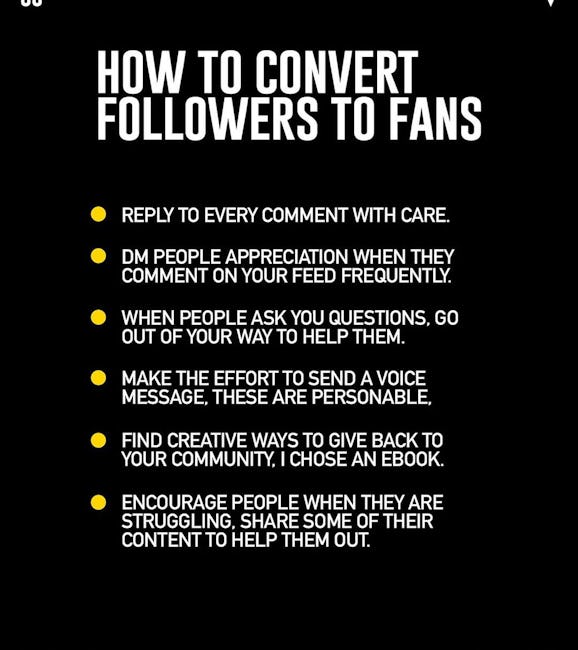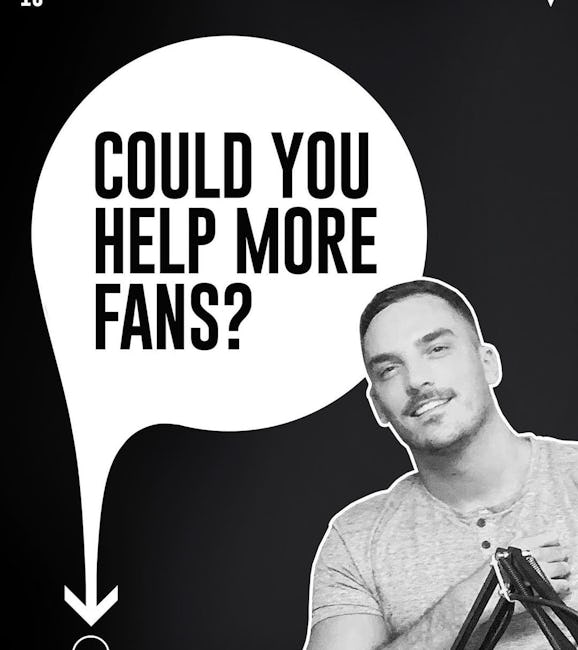 Capture fans not followers
What is a fan
Someone who loves everything you do
When you post they share comment and save
Followers however...
Followers = zero value
So how do you capture fans?
Care
One fan is worth more than ten thousand followers
Fans promote your products
Fans share your posts
Fans boost your feed
Fans care about your mission
Fans have time for you
How to convert followers to fans
Reply to every comment with care.
Dm people appreciation when they comment on your feed frequently.
When people ask you questions, go out of your way to help them.
Make the effort to send a voice message, these are personable,
Find creative ways to give back to your community, I chose an ebook.
Encourage people when they are struggling, share some of their content to help them out.
Could you help more fans?
More booklets by Dain Walker
More Marketing booklets
Your recently viewed booklets
See all booklets