Booklet
Can anyone create an online course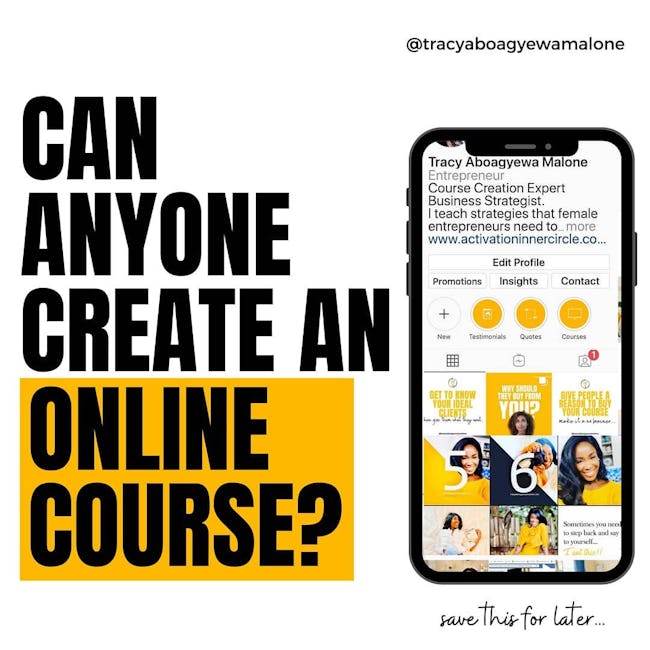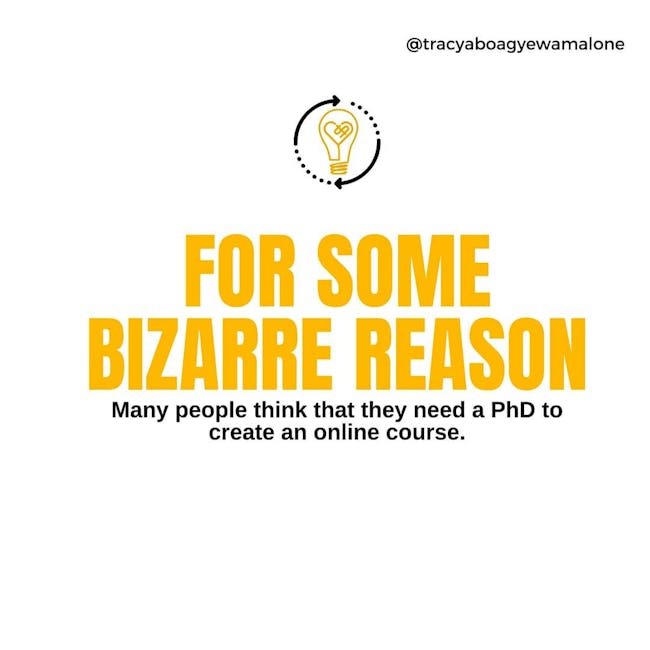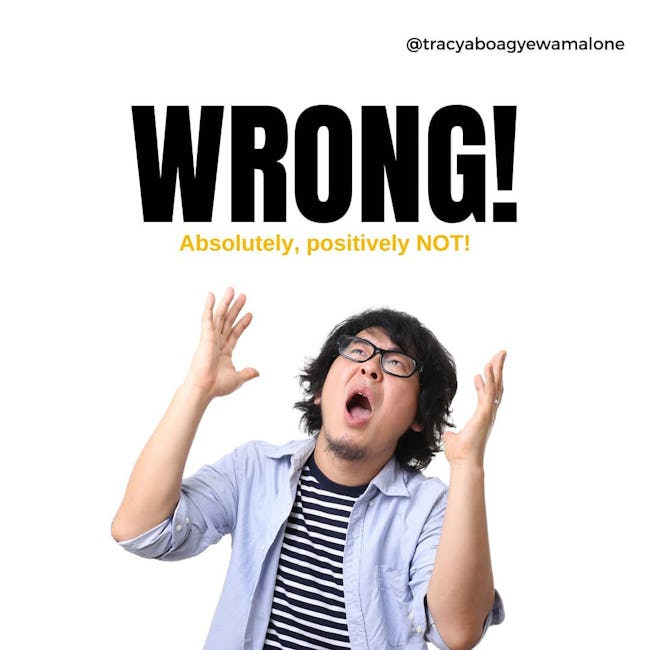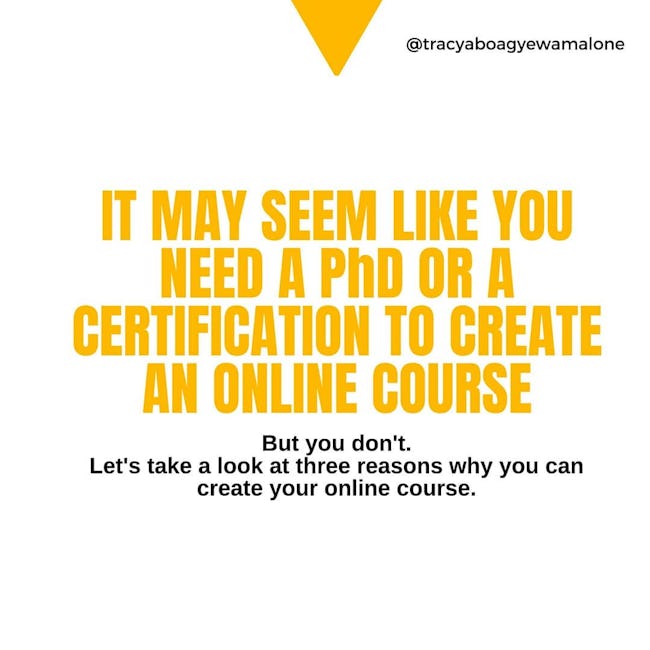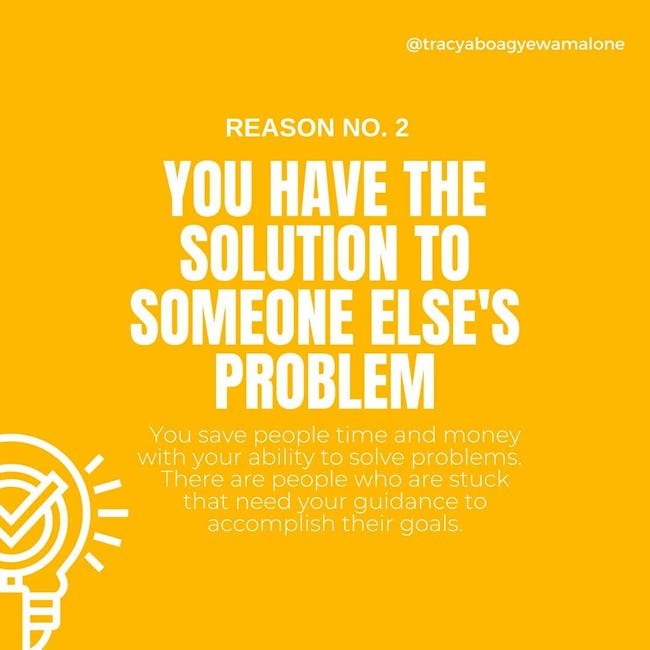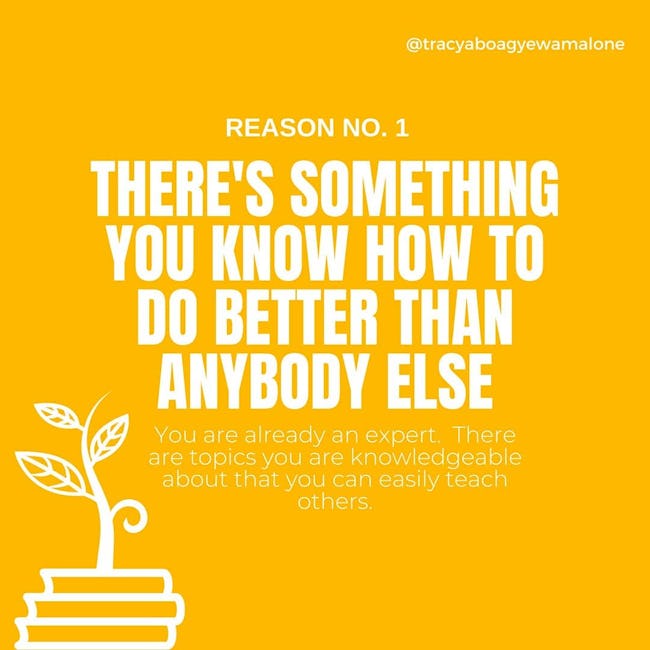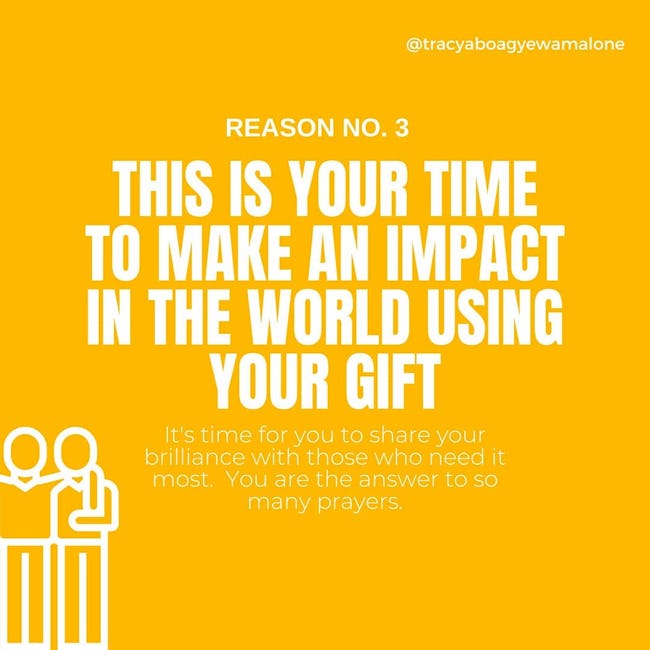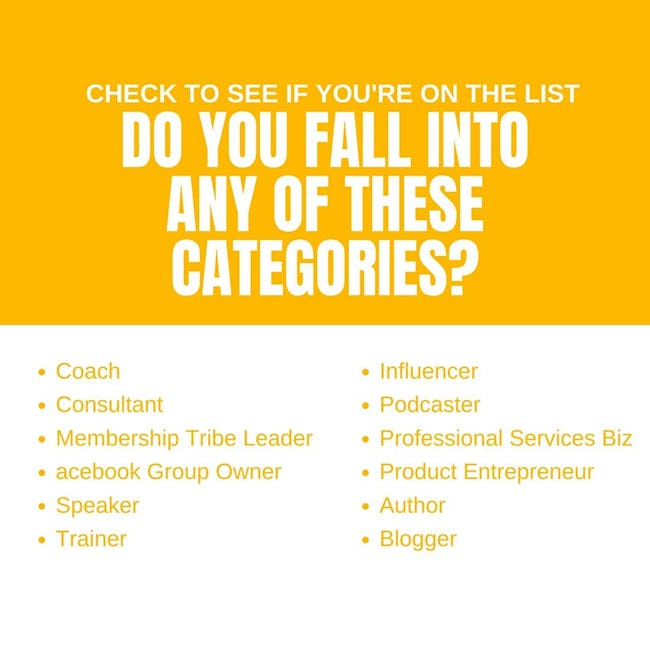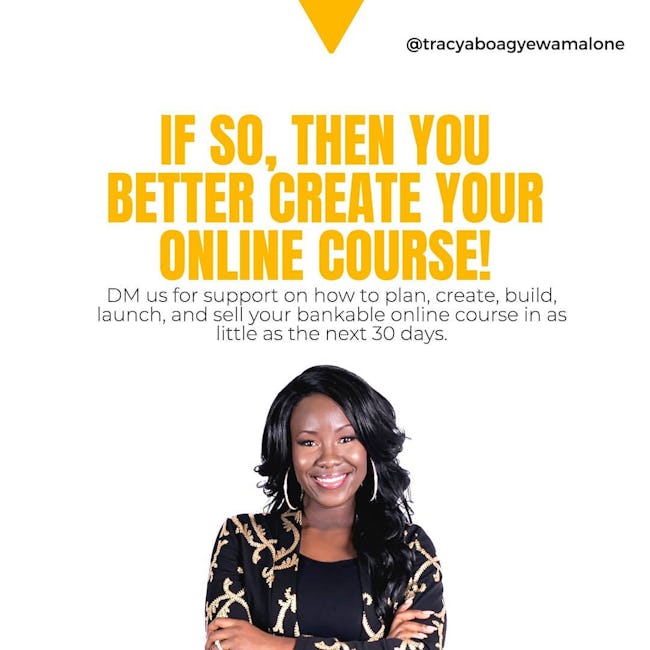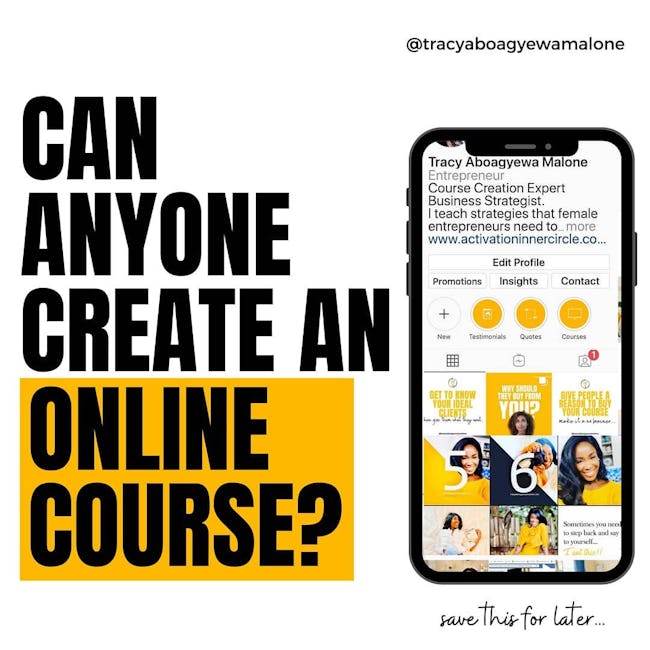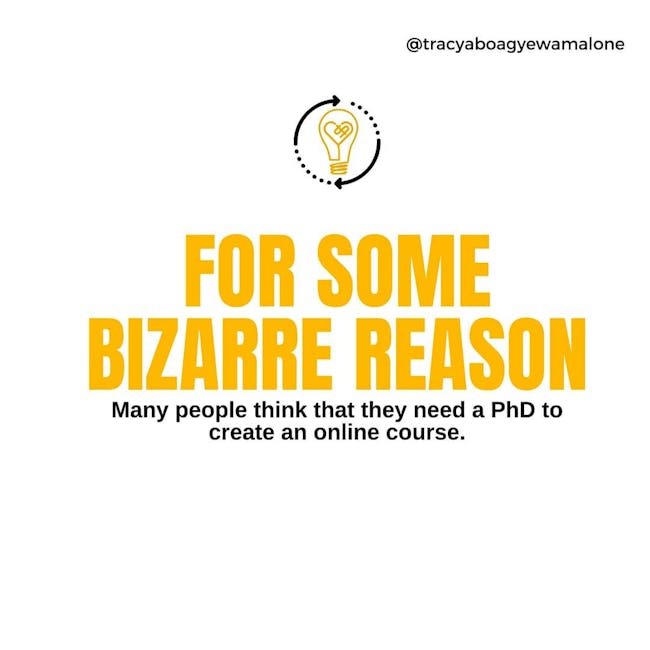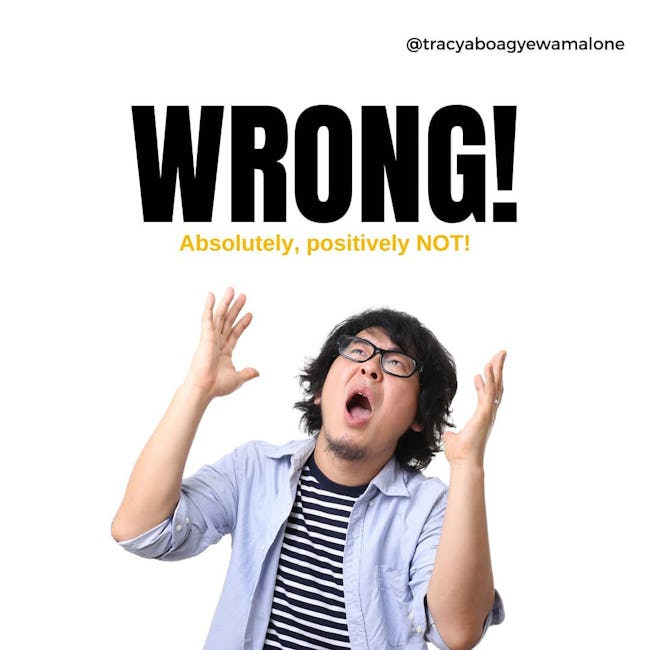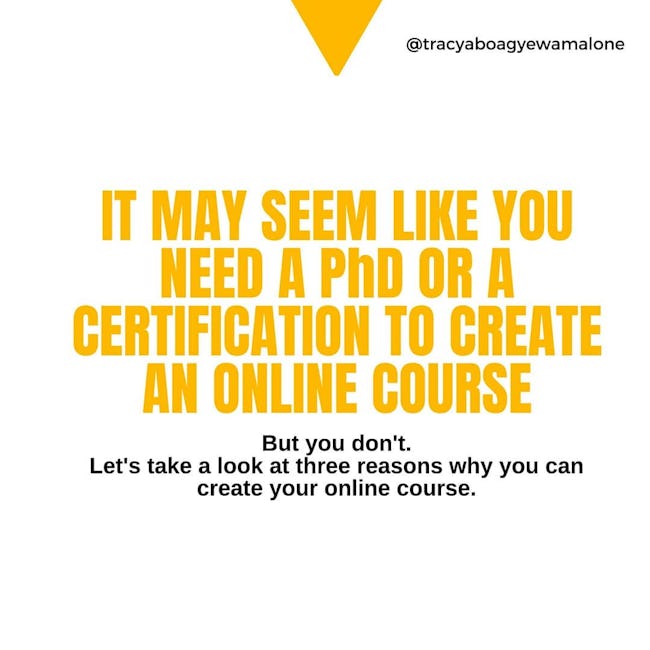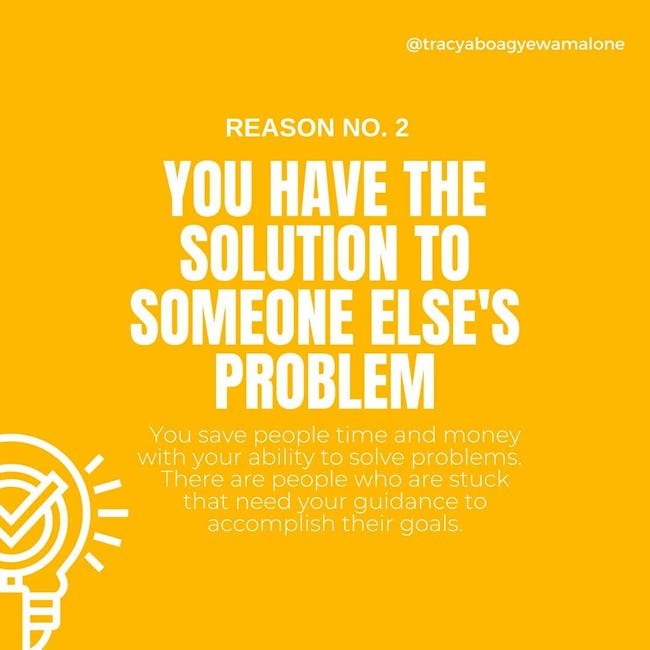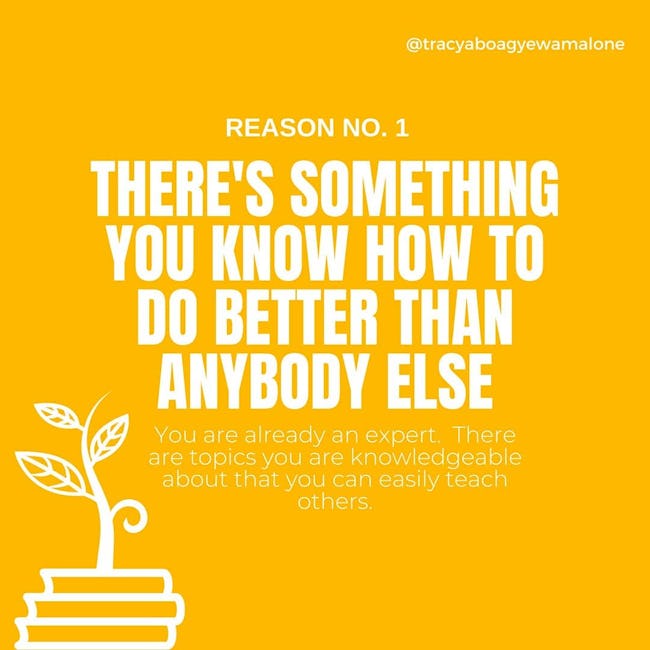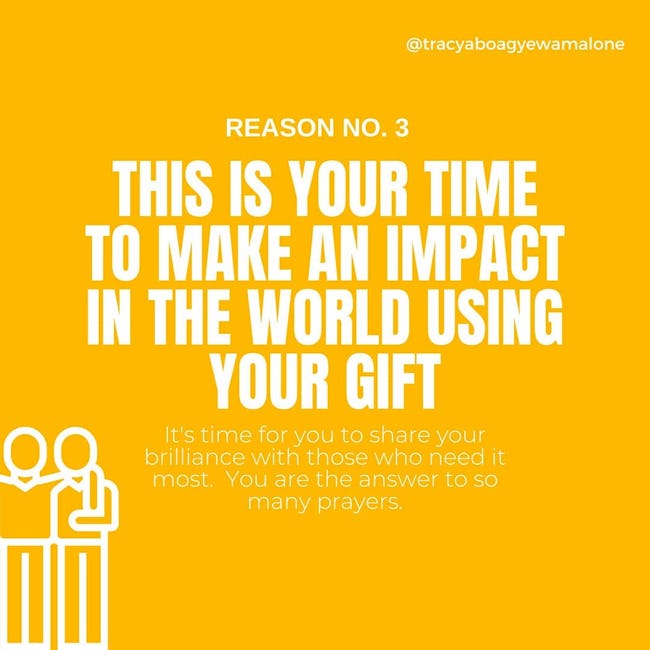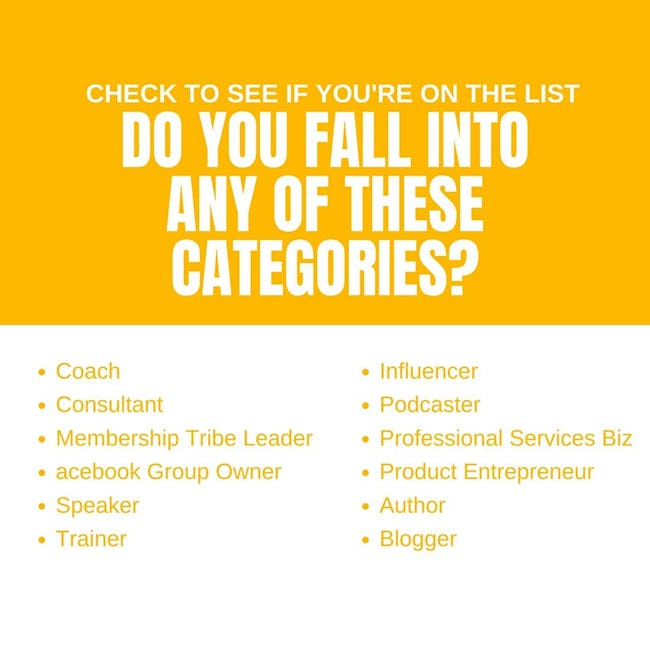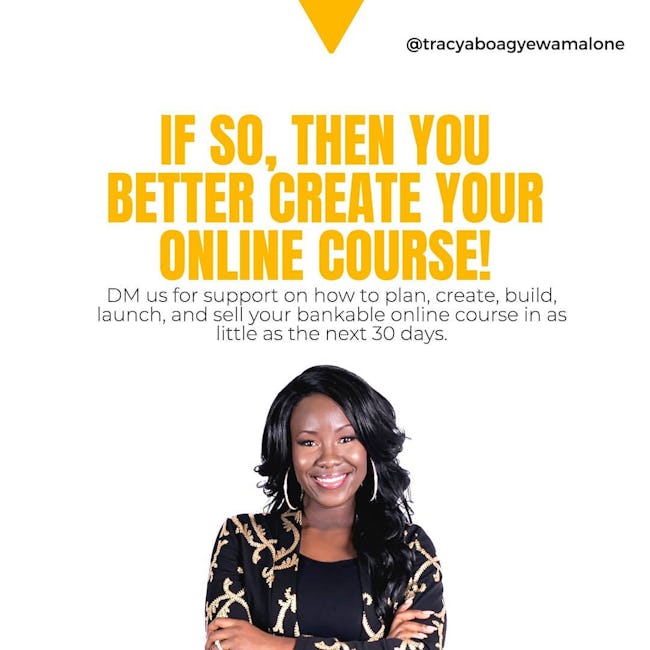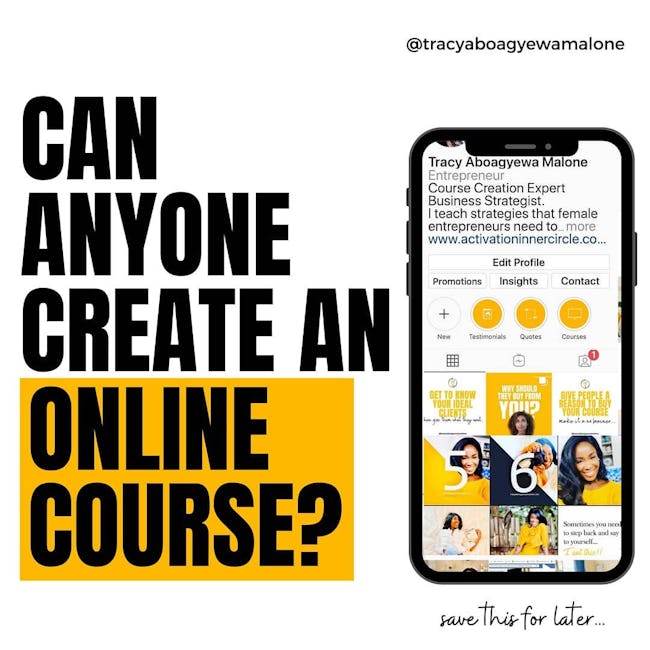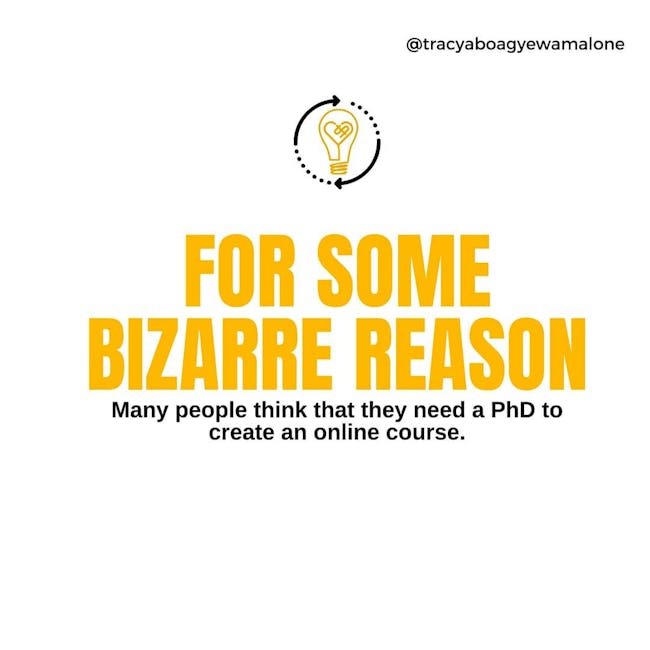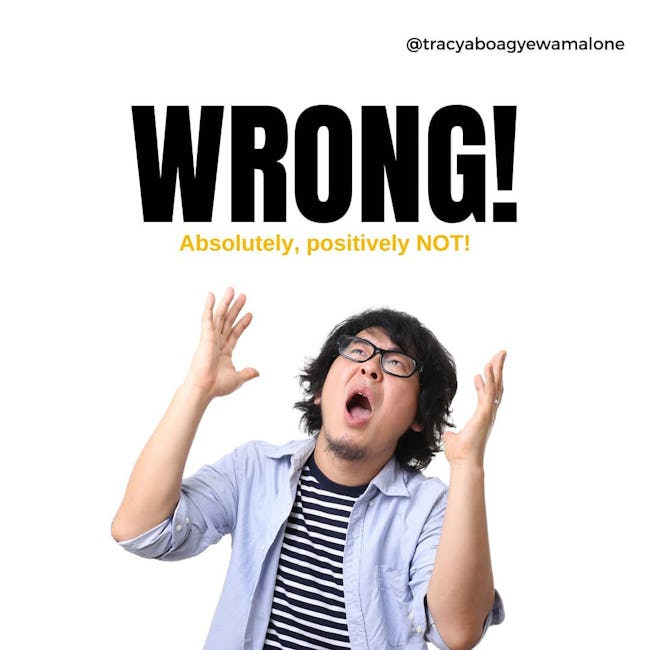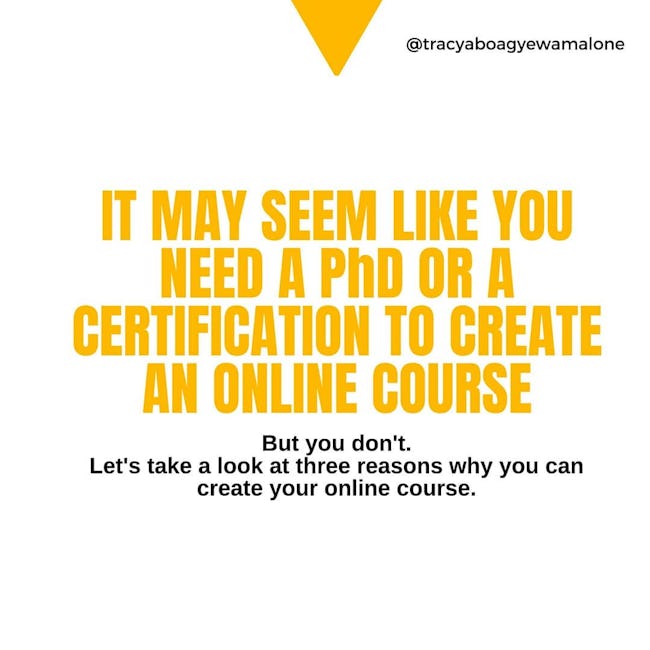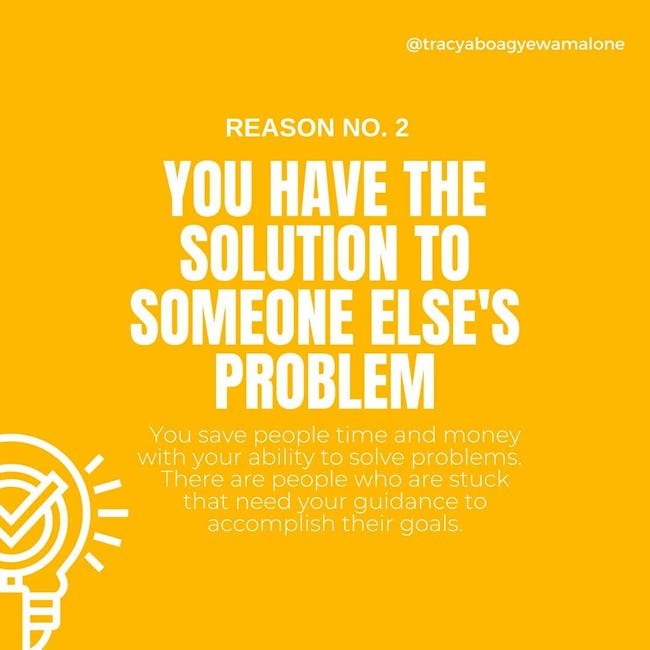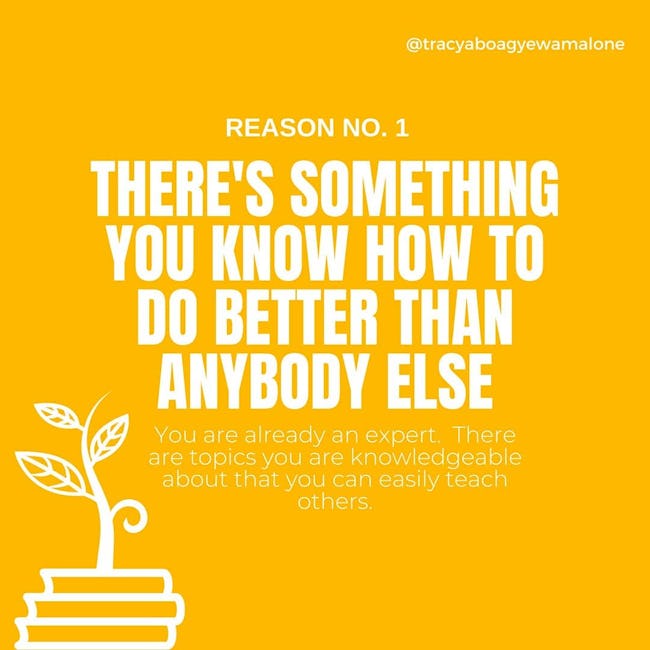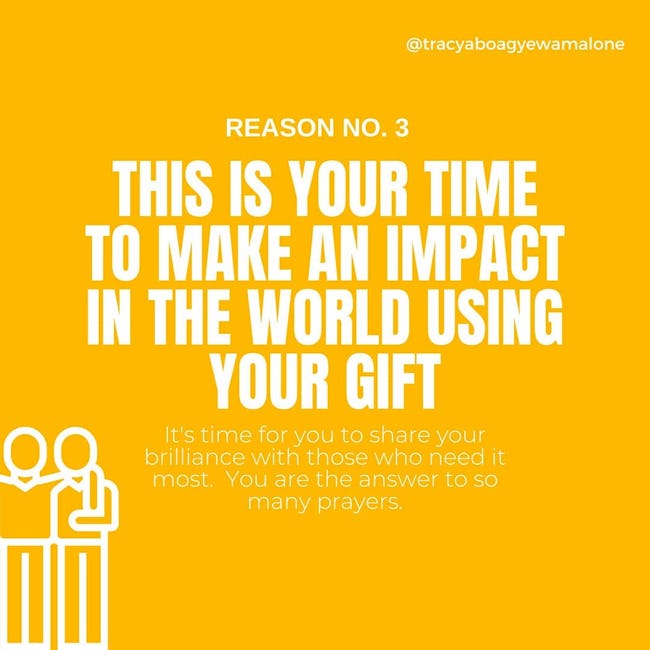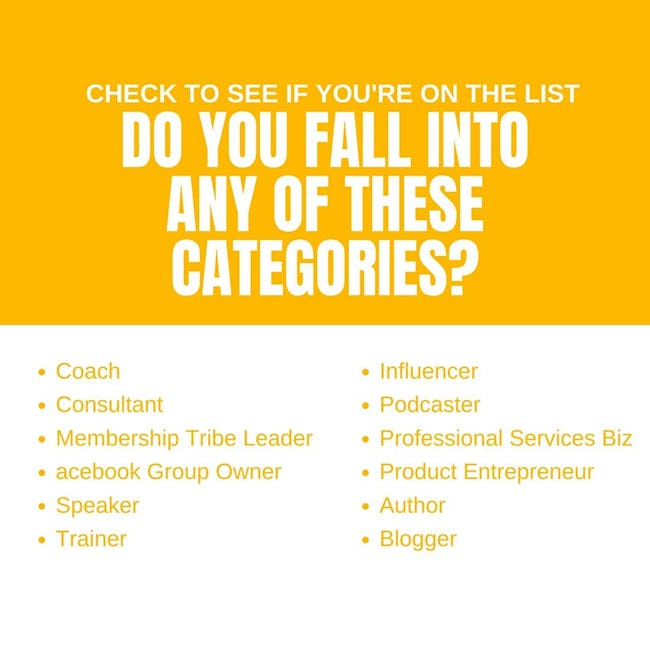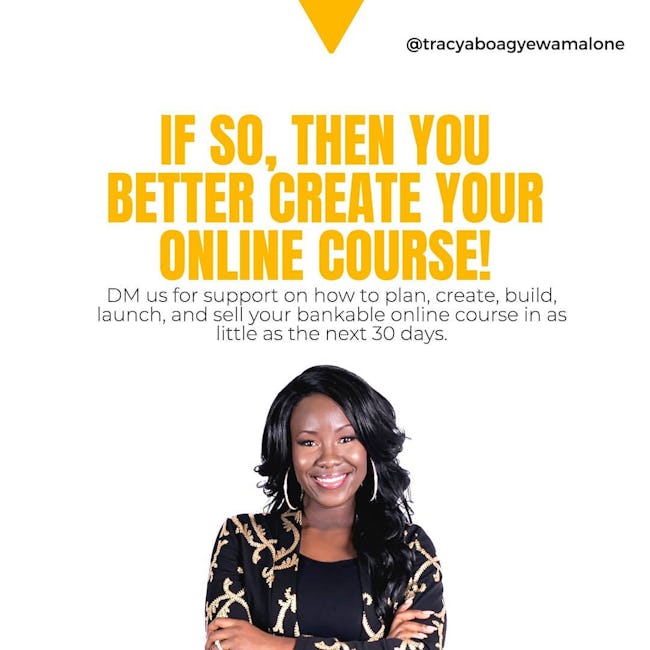 Can anyone create an online course
FOR SOME BIZARRE REASON
Many people think that they need a PhD to create an online course.
WRONG! Absolutely, positively NOT!
IT MAY SEEM LIKE YOU NEED A PhD OR A CERTIFICATION TO CREATE AN ONLINE COURSE But you don't. Let's take a look at three reasons why you can create your online course.
REASON NO. 2 YOU HAVE THE SOLUTION TO SOMEONE ELSE'S PROBLEM
You save people time and money with your ability to solve problems.There are people who are stuckthat need your guidance to accomplish their goals.
REASON NO. 1 HERE'S SOMETHING YOU KNOW HOW TO DO BETTER THAN ANYBODY ELSE
You are already an expert. There are topics you are knowledgeable about that you can easily teach others.
REASON NO. 3 THIS IS YOUR TIME TO MAKE AN IMPACT IN THE WORLD USING YOUR GIFT
It's time for you to share your brilliance with those who need it most. You are the answer to so many prayers.
STILL WONDERING if YOU HAVE WHAT IT I TAKES TO CREATE AN ONLINE COURSE?
CHECK TO SEE IF YOU'RE ON THE LIST DO YOU FALL INTO ANY OF THESE CATEGORIES?
- Coach
- Consultant
- Membership Tribe Leader
- Facebook Group Owner
- Speaker
- Trainer
- Influencer
- Podcaster
- Professional Services Biz
- Product Entrepreneur
- Author
- Blogger
IF SO, THEN YOU BETTER CREATE YOUR ONLINE COURSE!
DM us for support on how to plan, create, build, launch, and sell your bankable online course in as little as the next 30 days.
More booklets by Tracy Aboagyewa Malone
More Teaching & Academics booklets
Your recently viewed booklets
See all booklets