Booklet
Buy Your First Home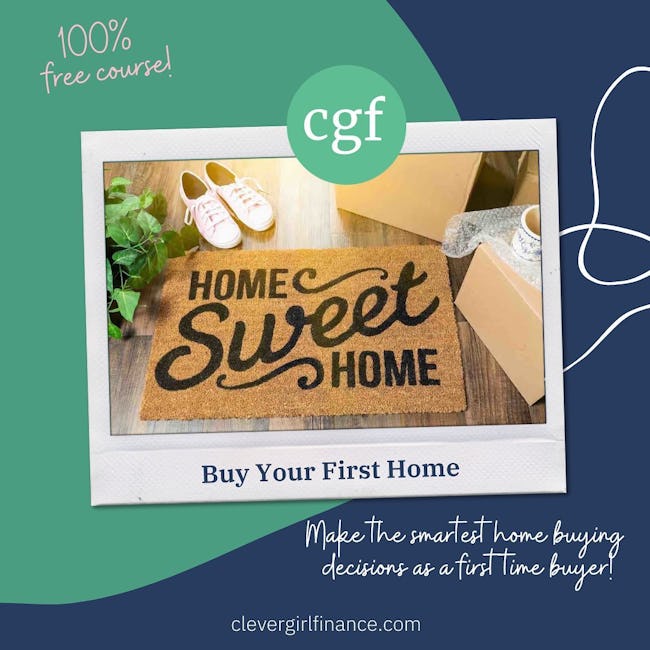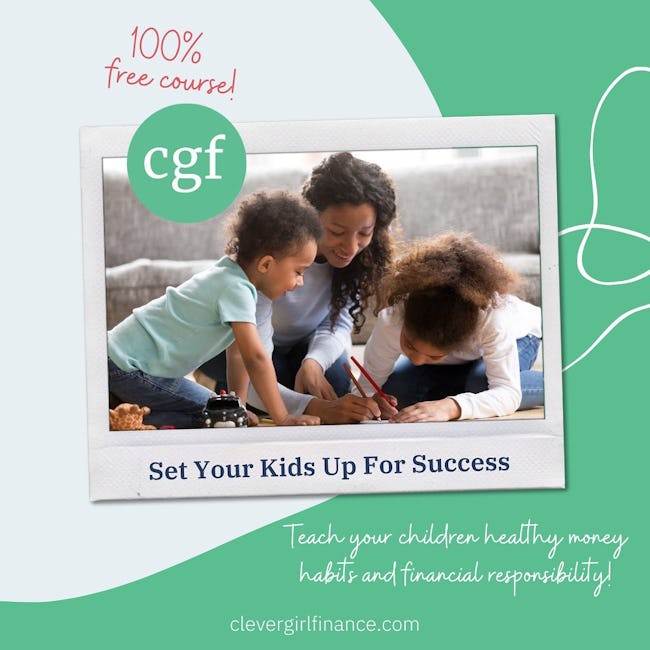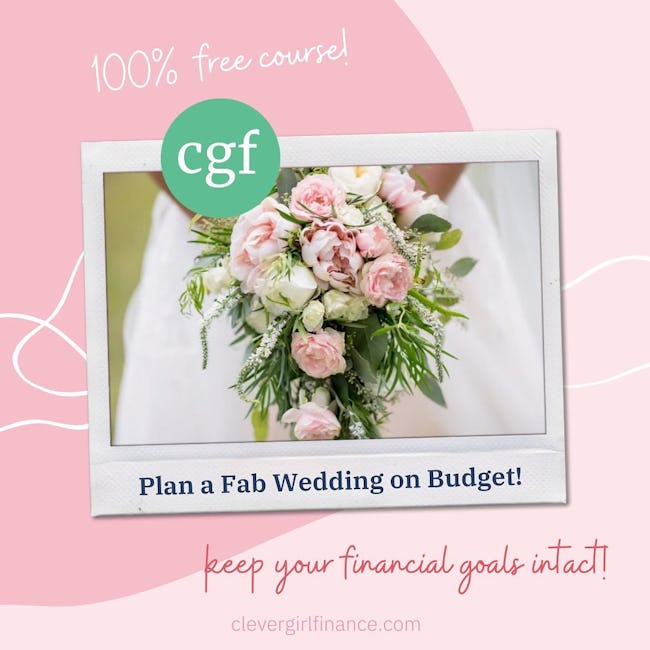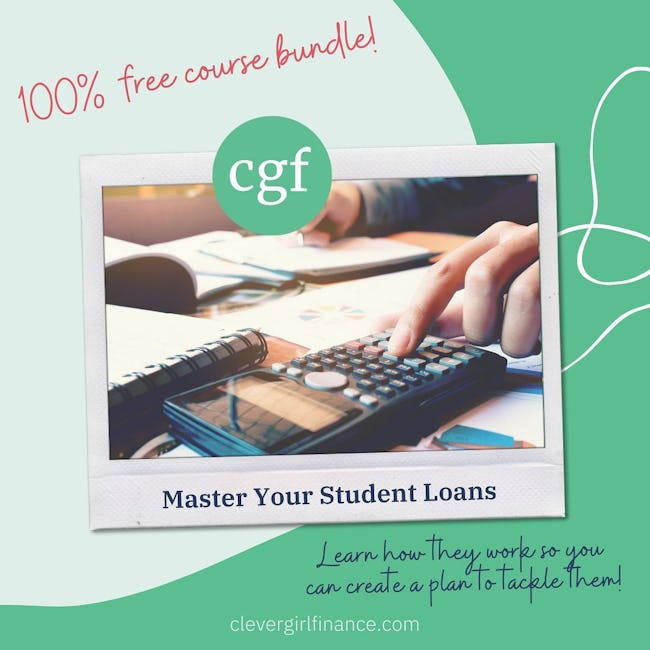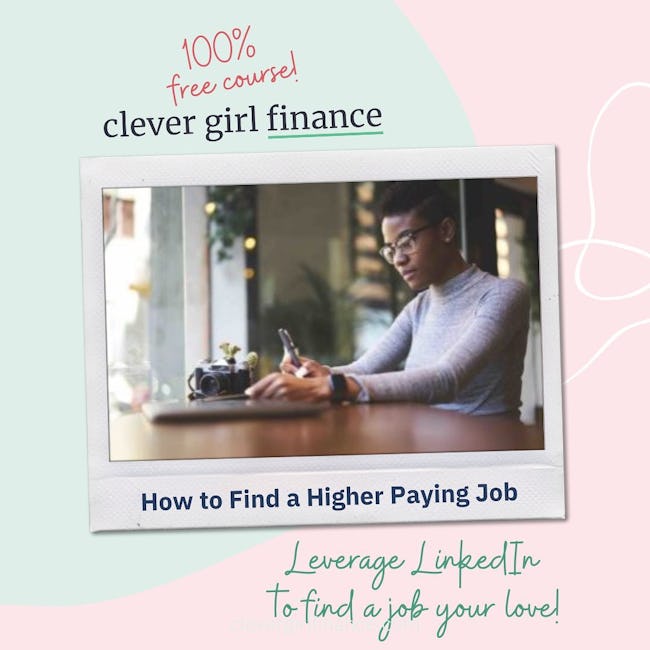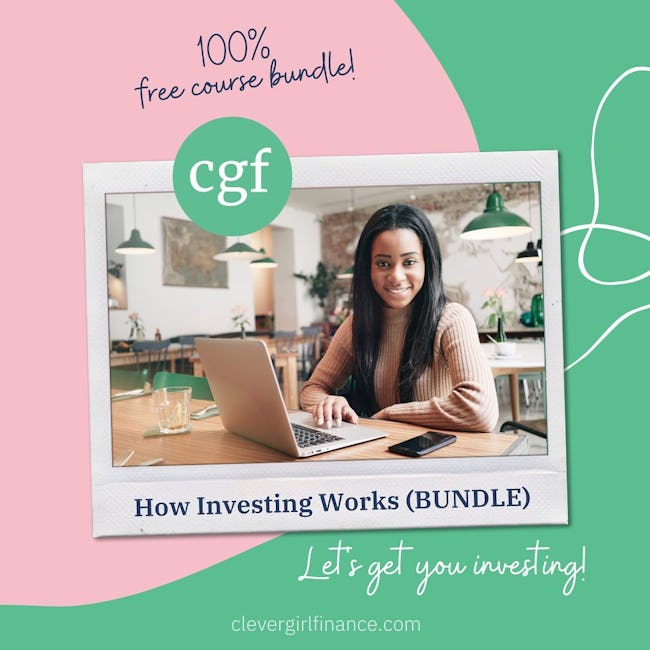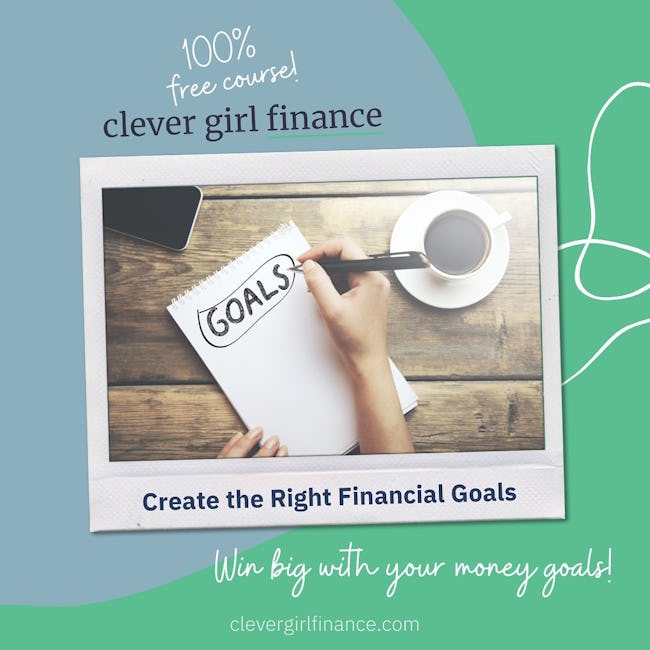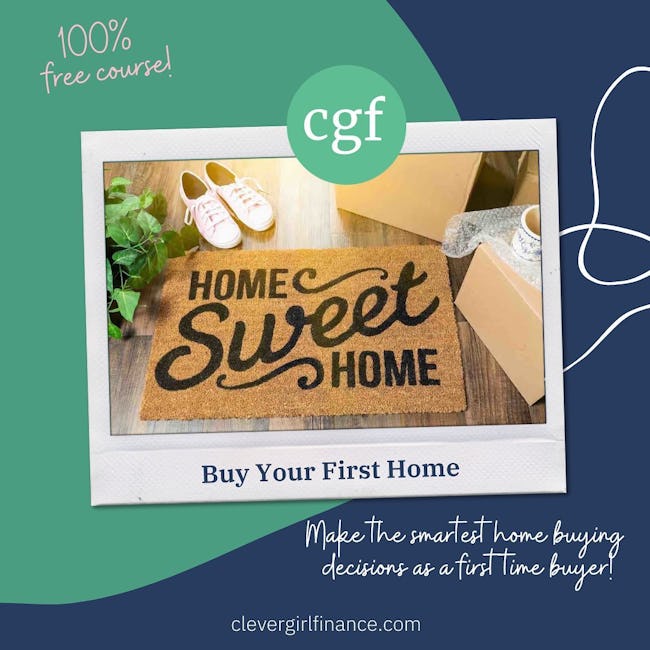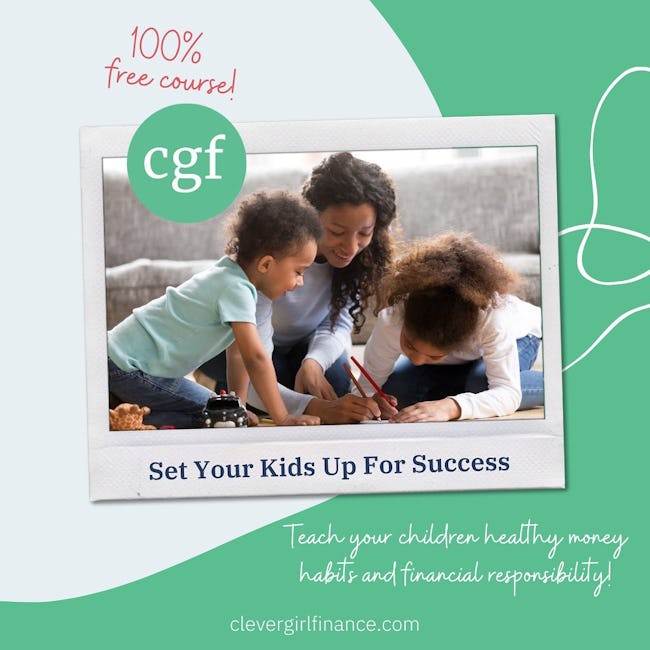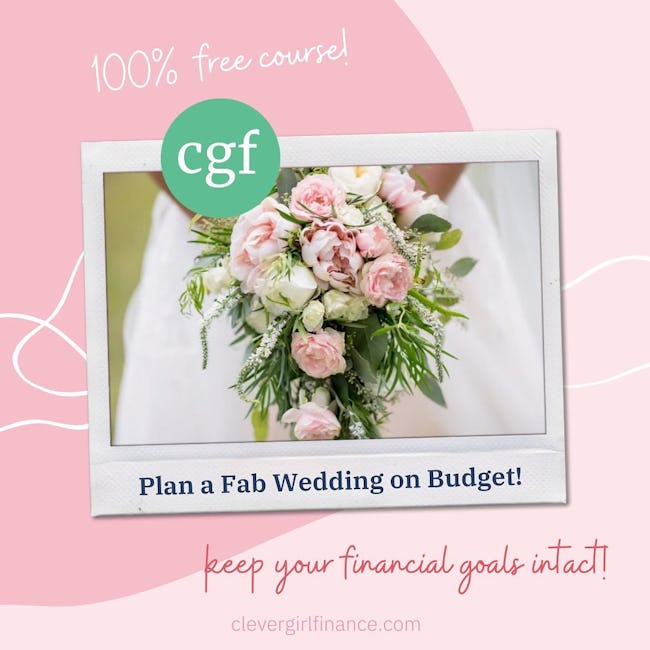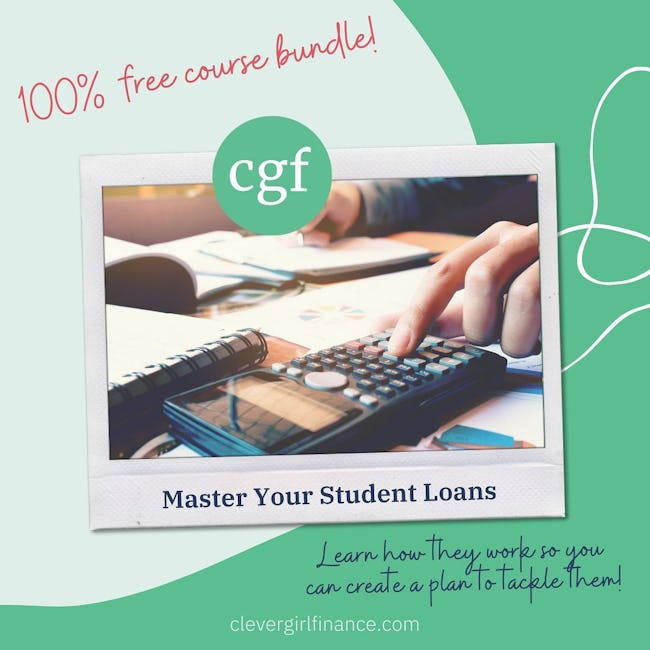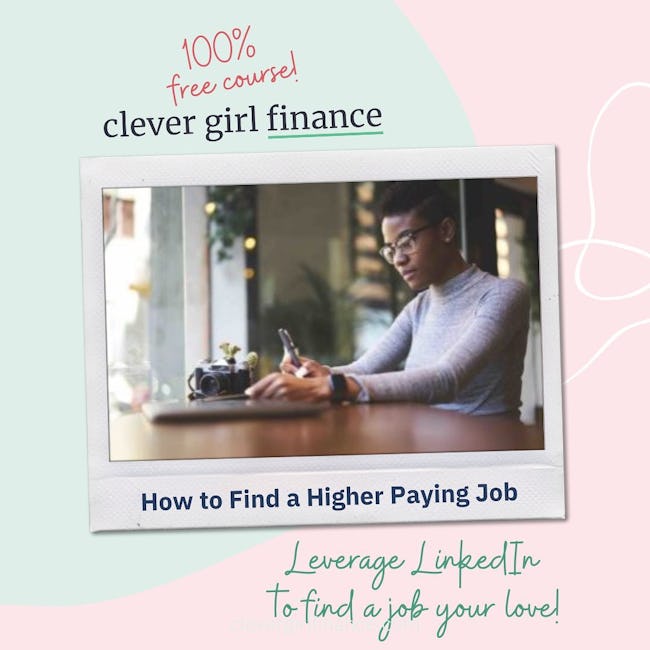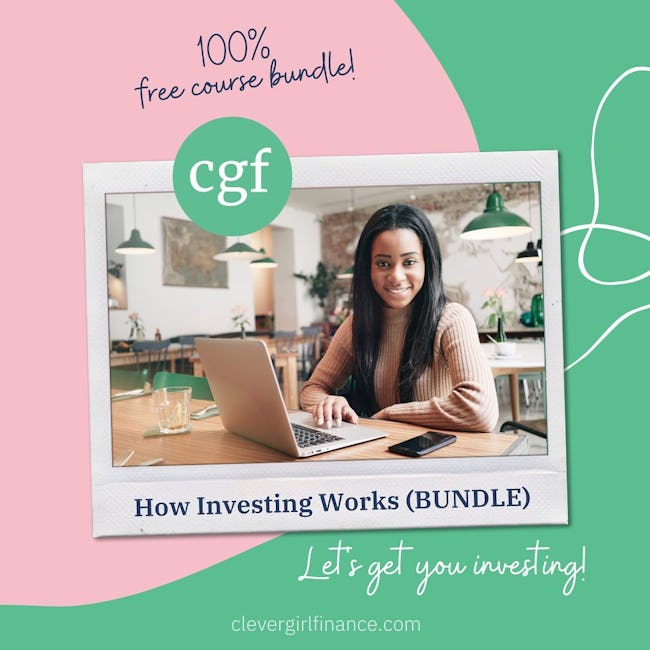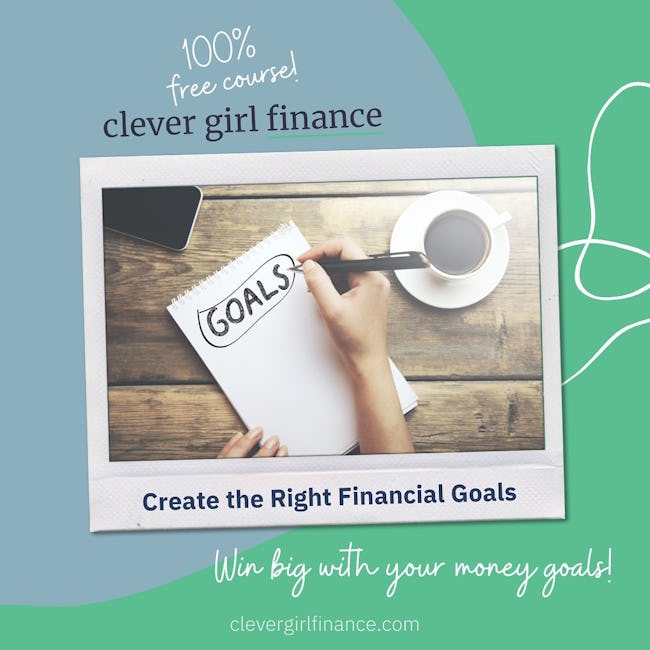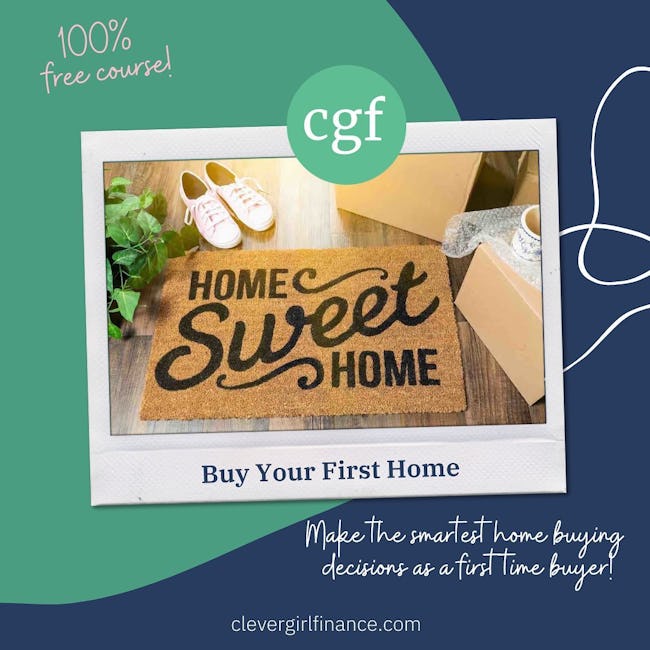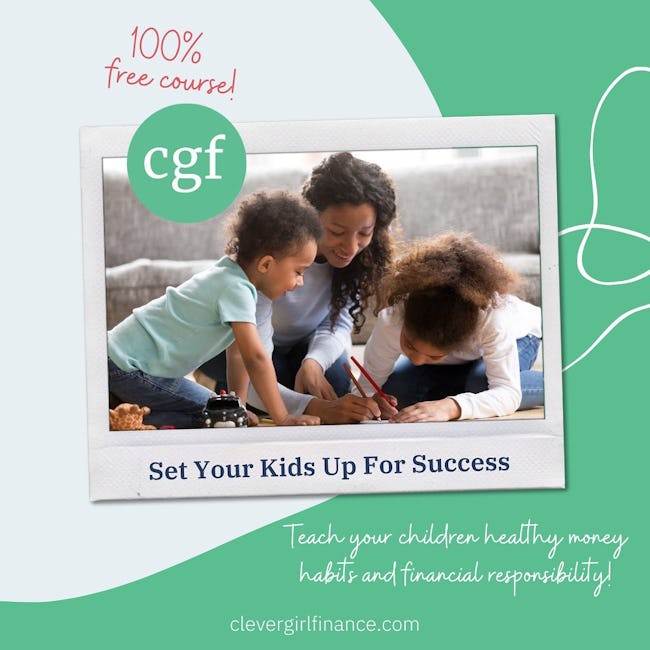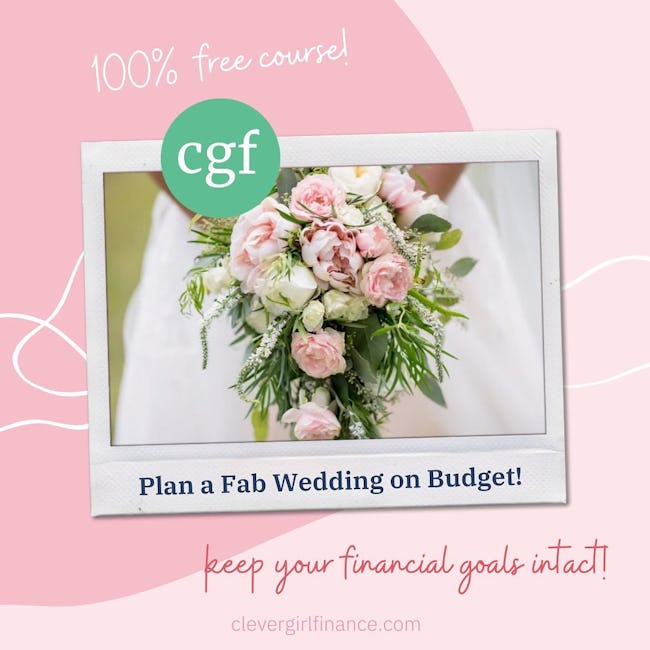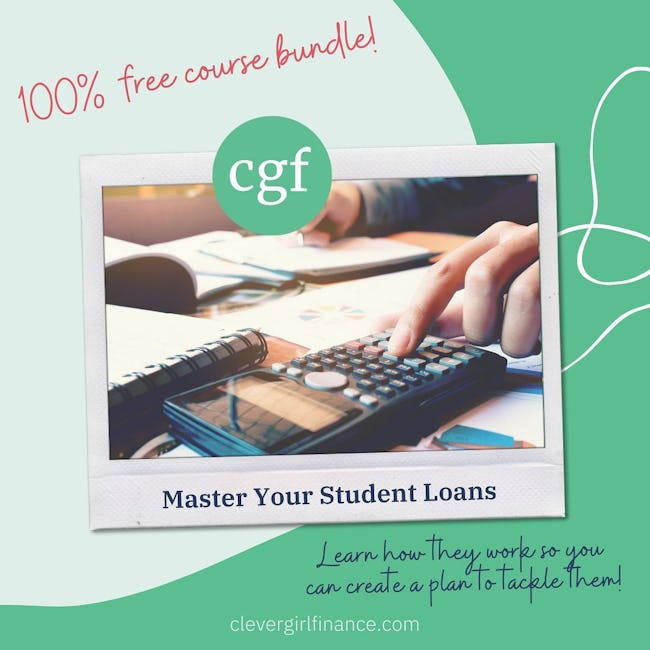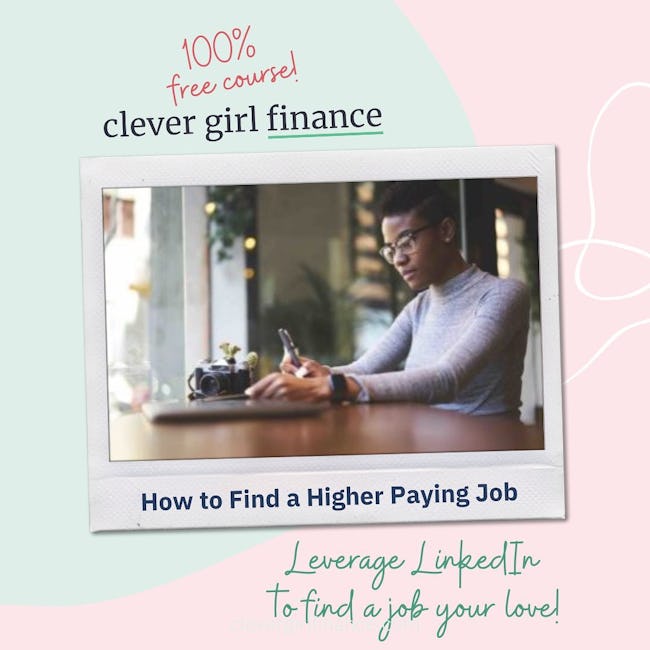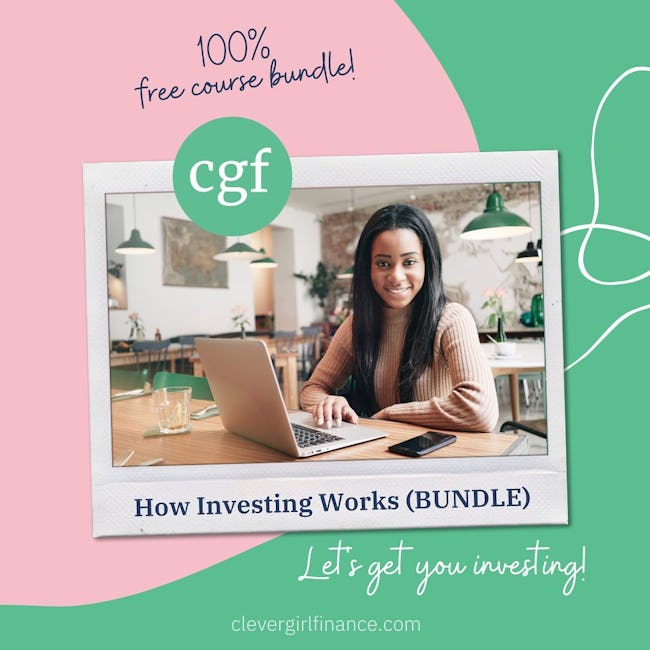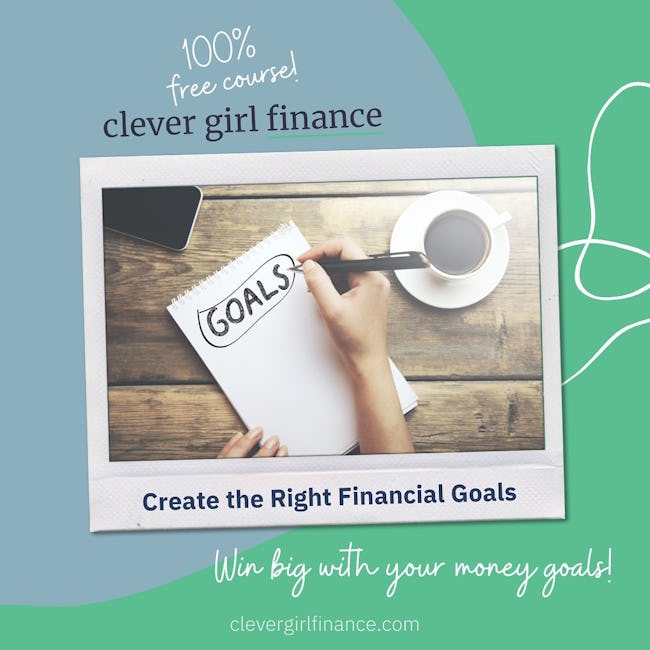 Buy Your First Home
Make The Smartest Home Busying Decisions As A First Time Buyer!
Set Your Kids Up For Success
Teach Your Children Healthy Money Habits And Financial Responsibility
Plan A Fab Wedding On Budget
Keep Your Financial Goals Intact!
Master Your Student Loans
Learn How They Work So You Can Create A Plan To Tackle Them
Life Insurance 101
Everything You Need To Know About Life Insurance & How To Determine What You Need!
Build Good Credit
Build/ Improve And Maintain Your Credit
How To Find A Higher Paying Job
Leverage LinkedIn To Find A Job Your Love
How Investing Works (Bundle)
Create The Right Financial Goals
Win Big With Your Money Goals
More booklets by Bola Sokunbi
More Finance & Accounting booklets
Your recently viewed booklets
See all booklets