Booklet
Burn your problems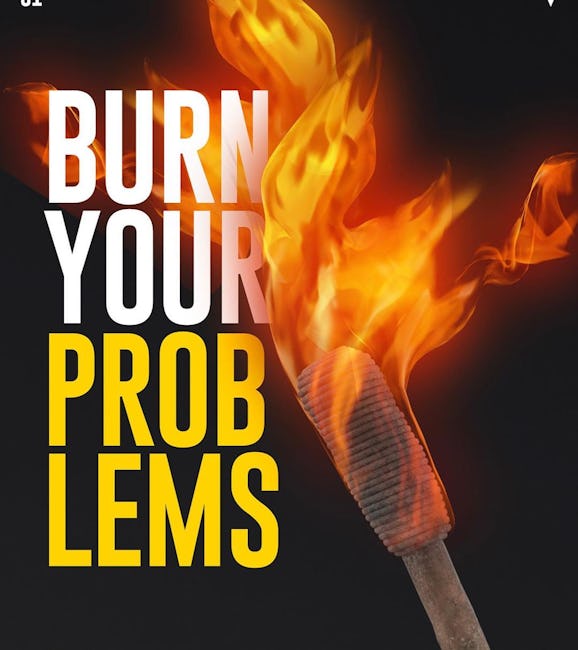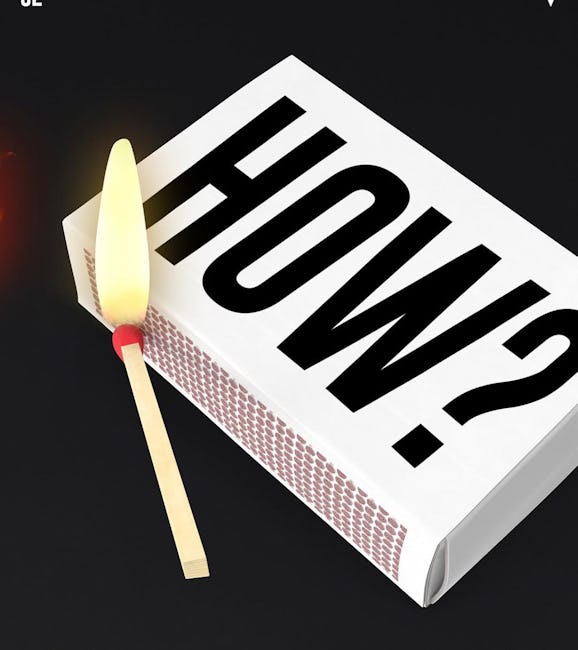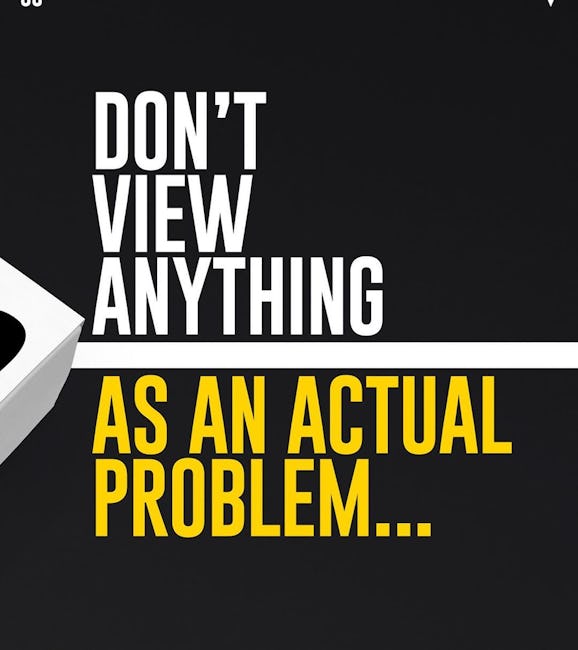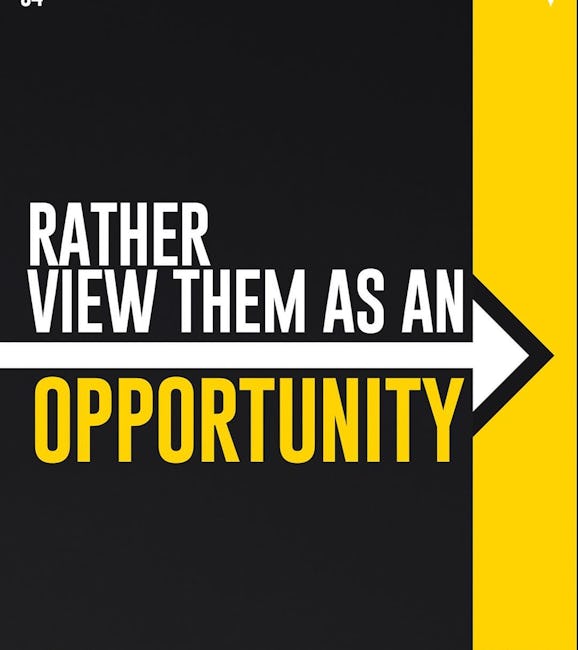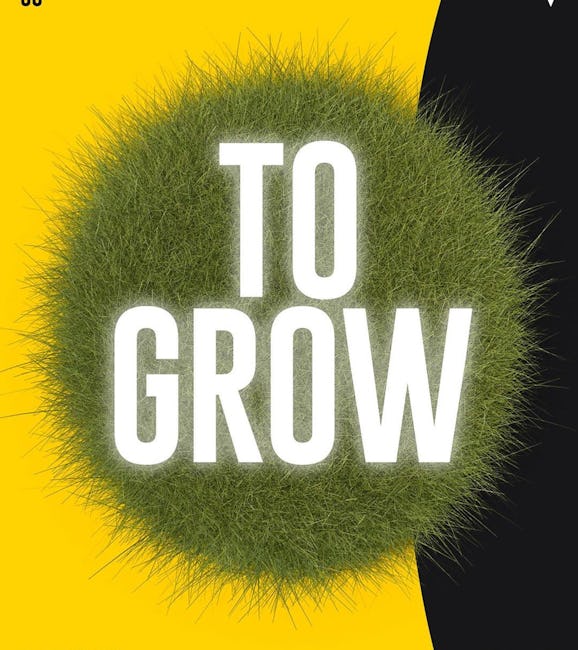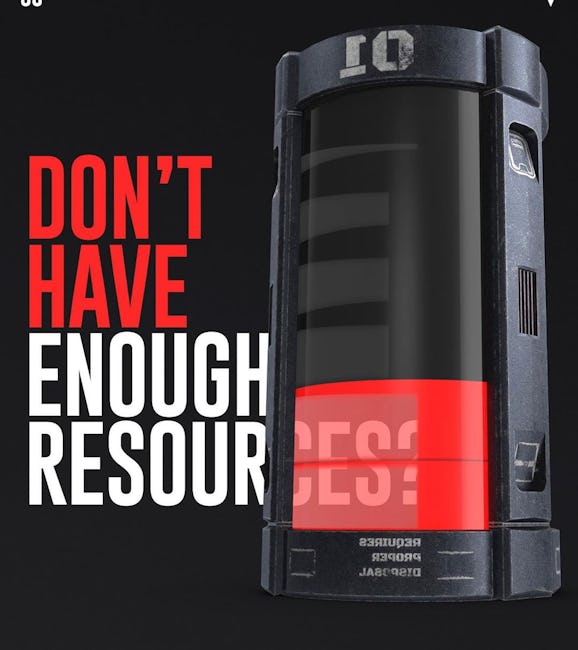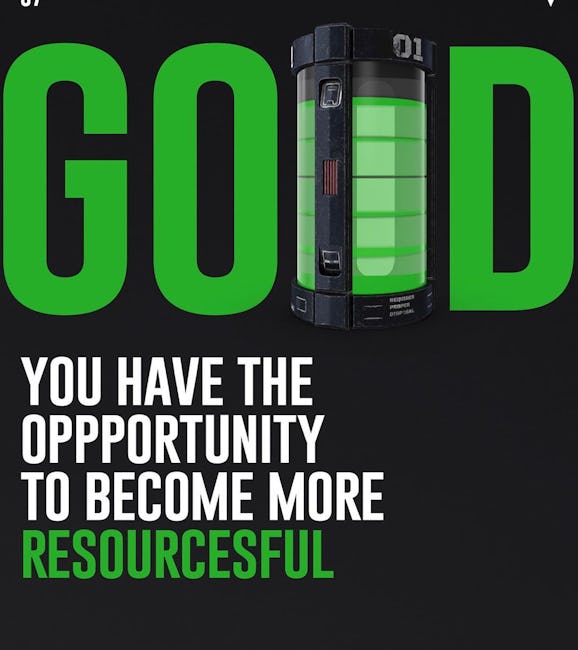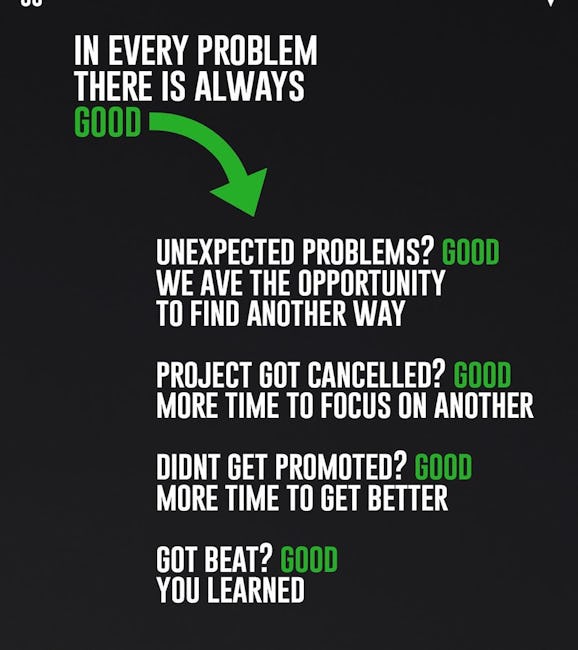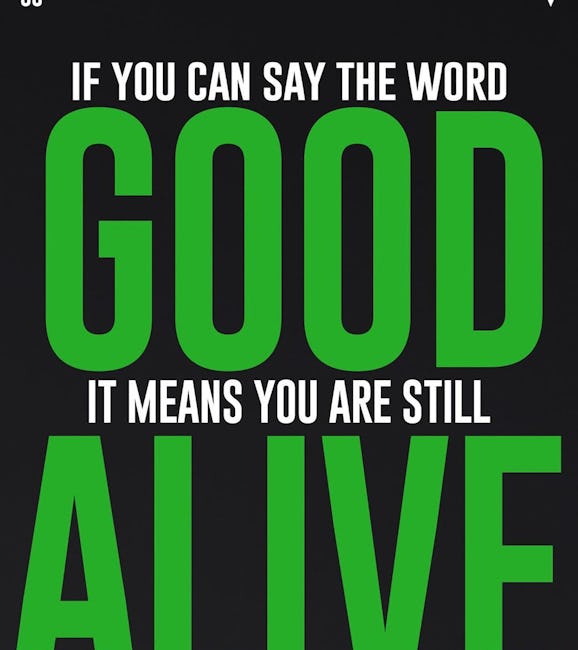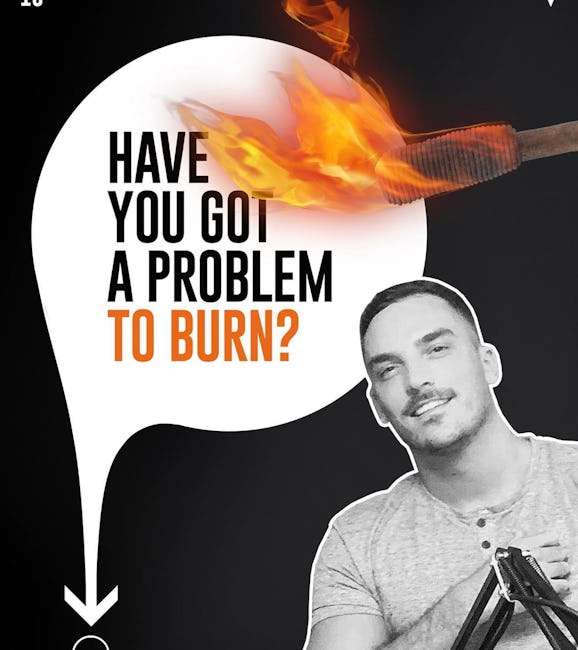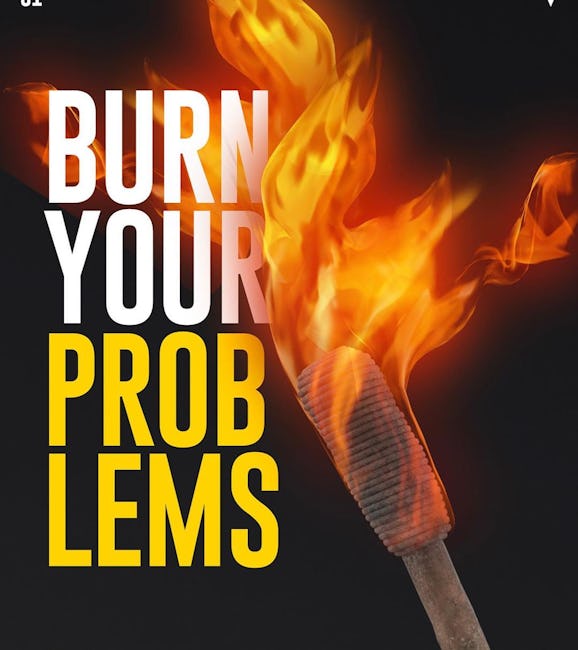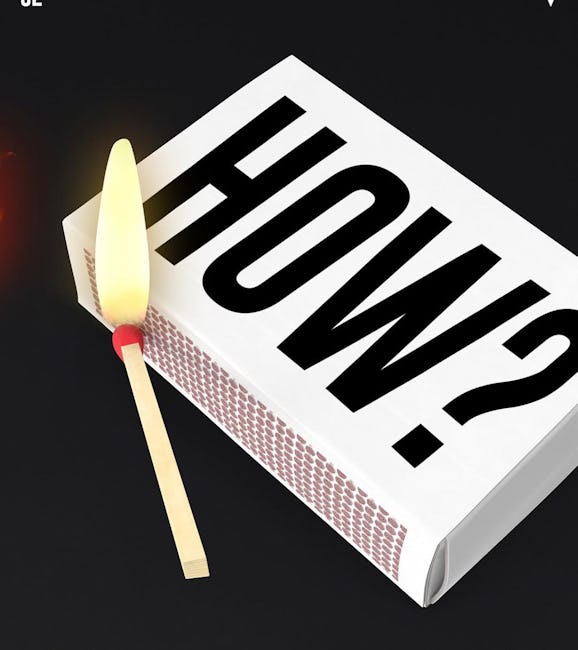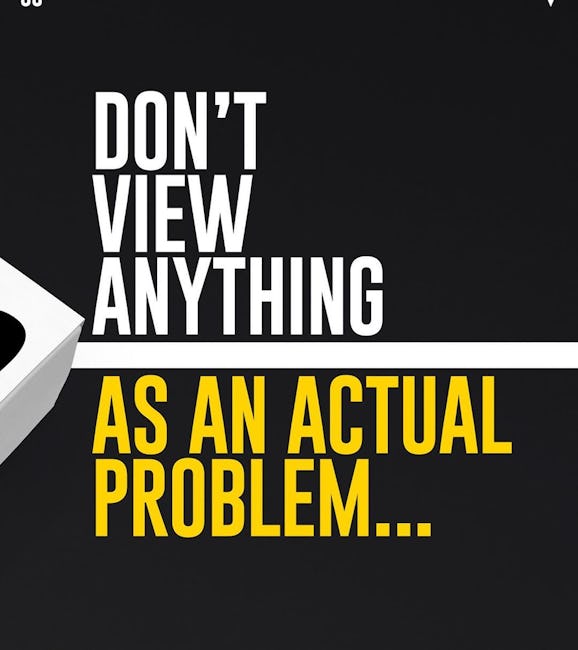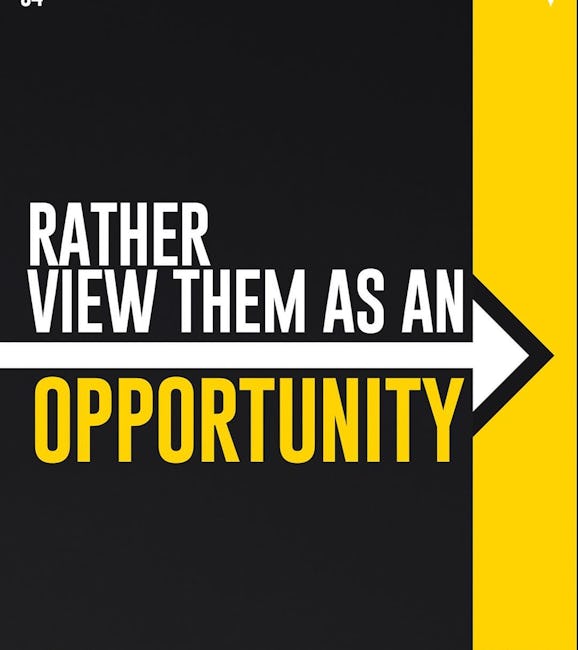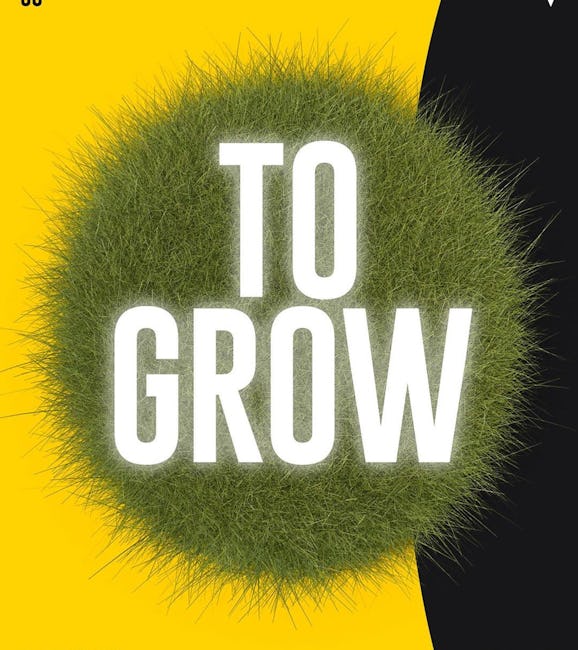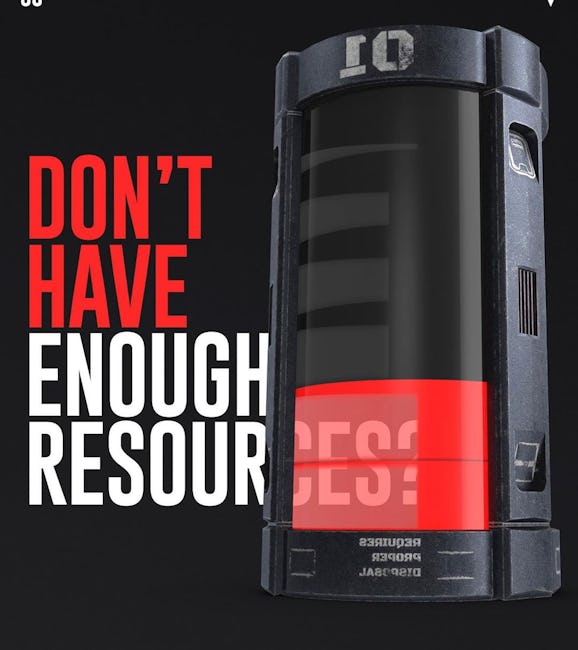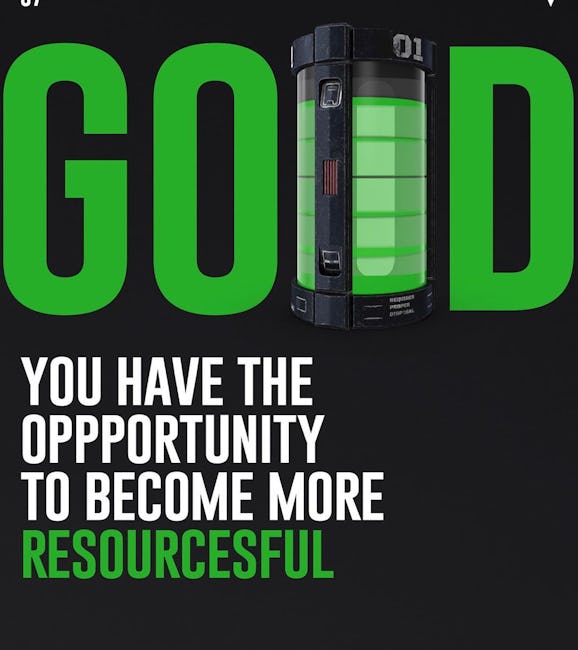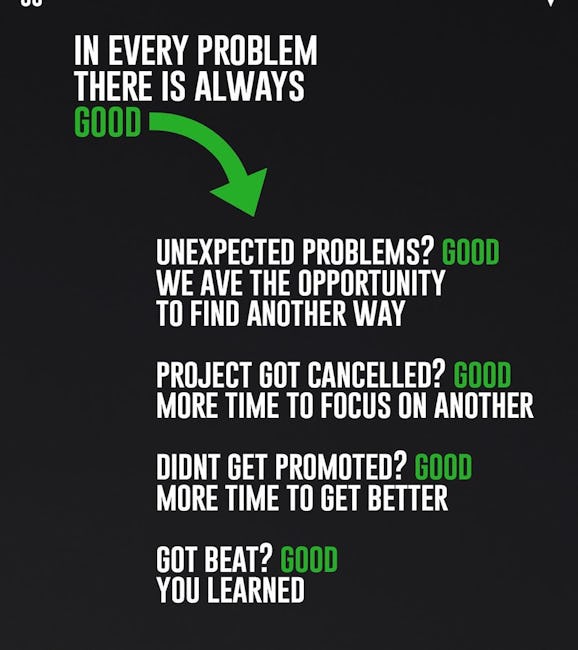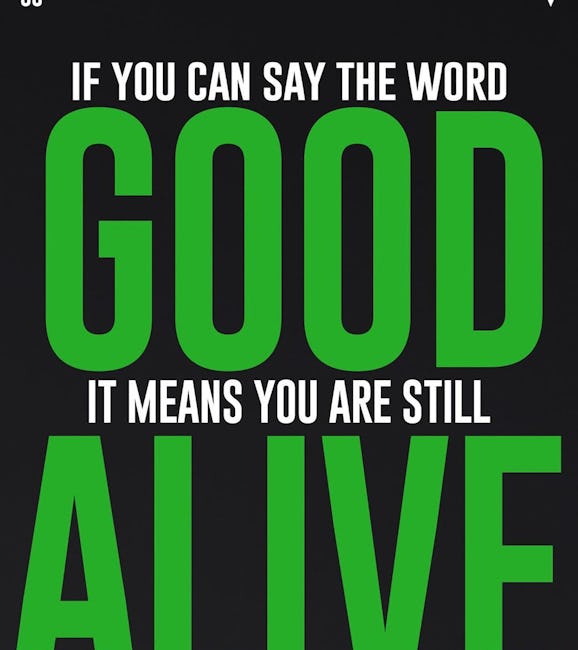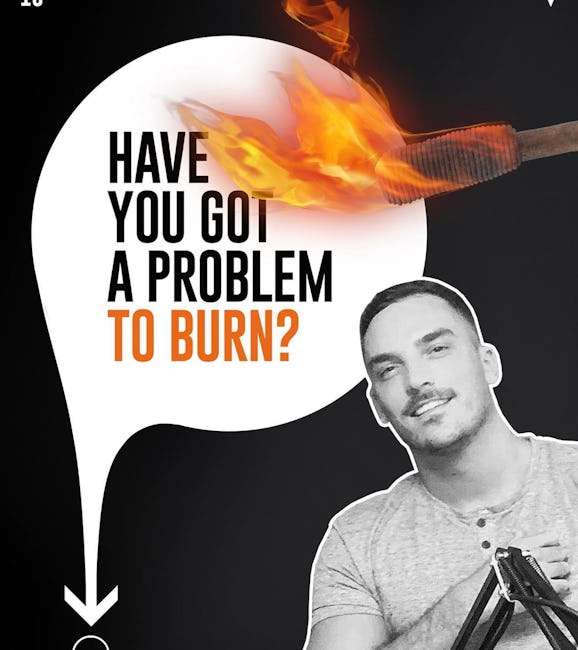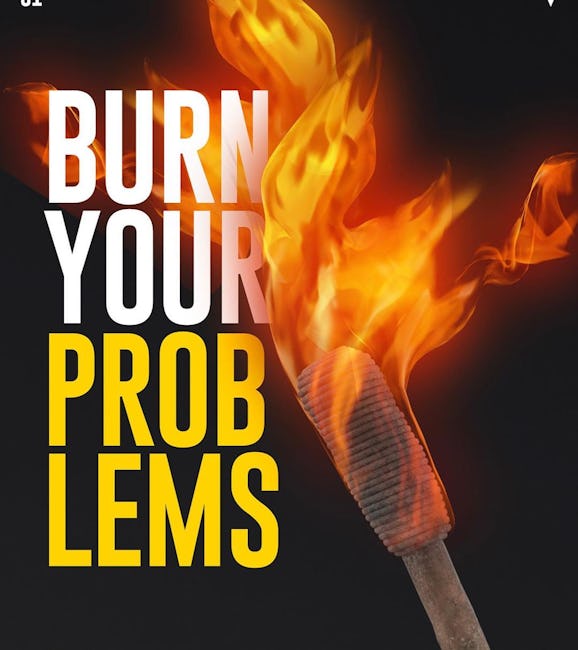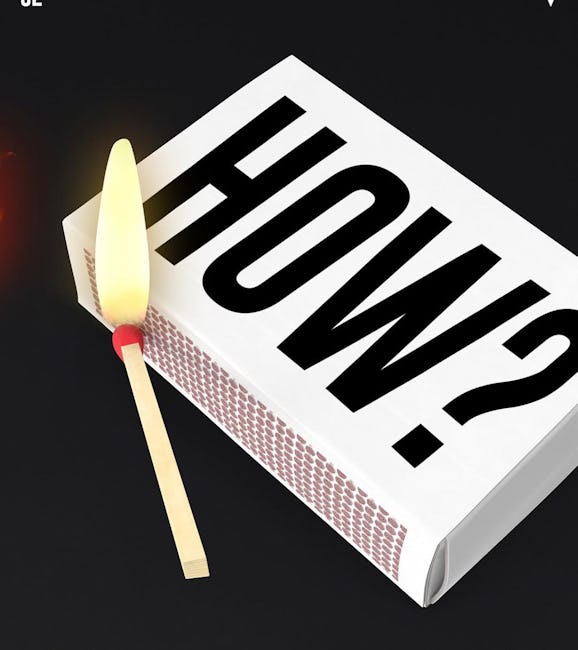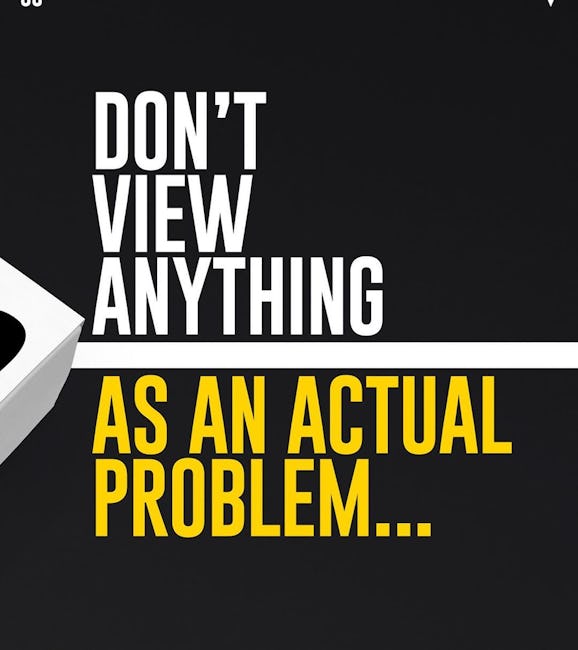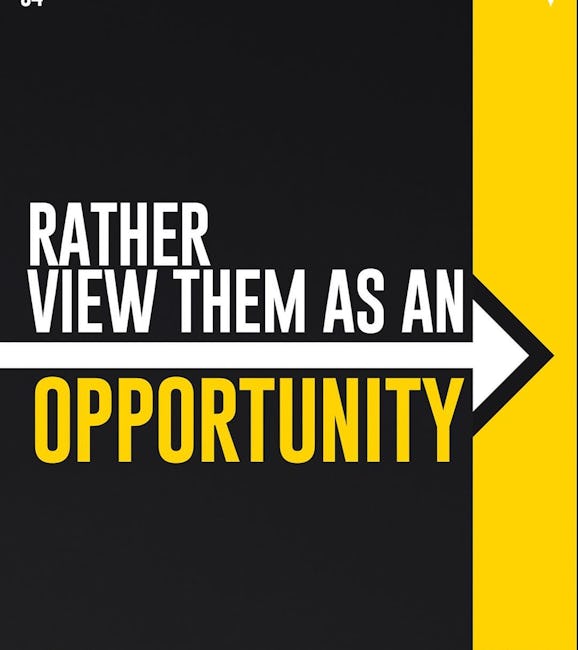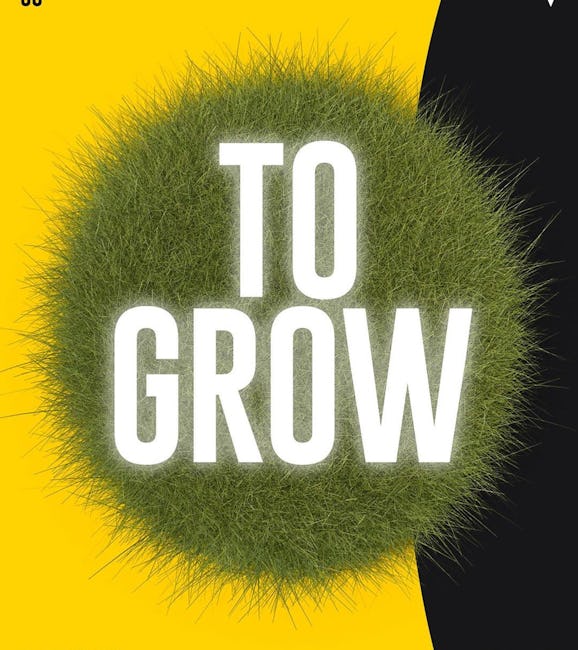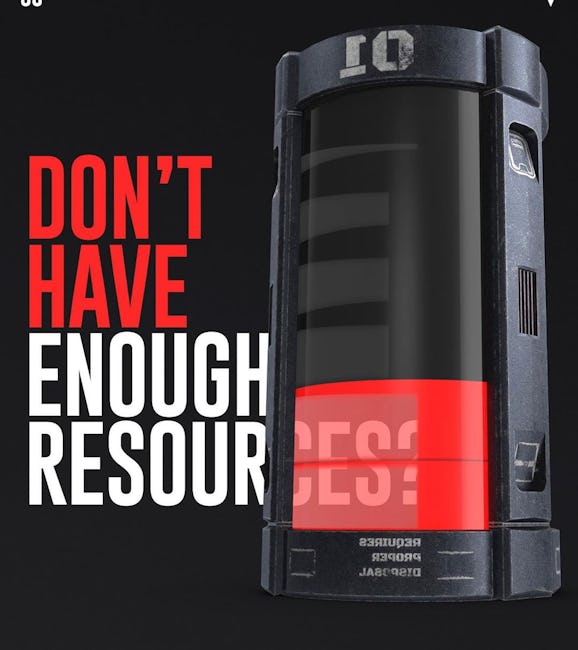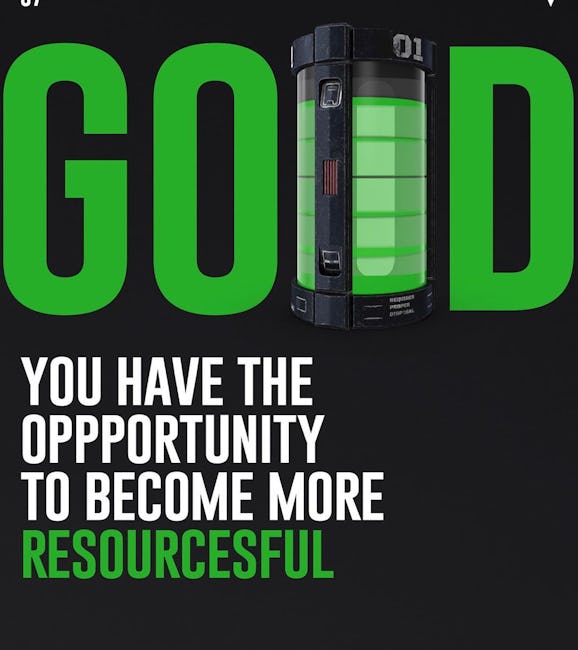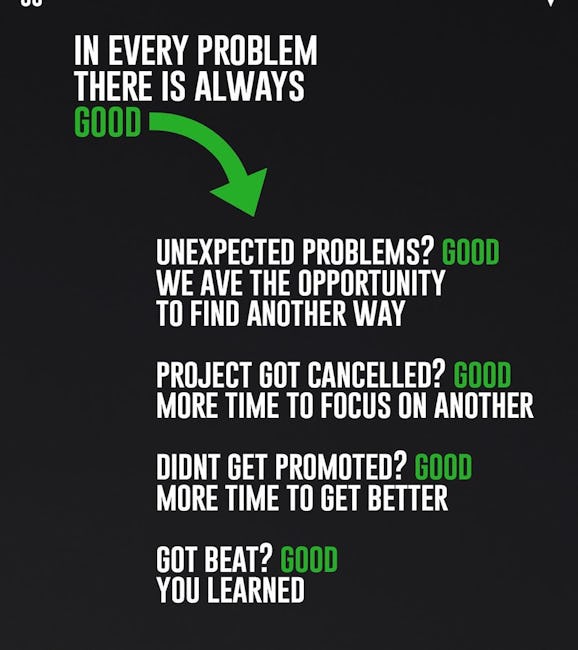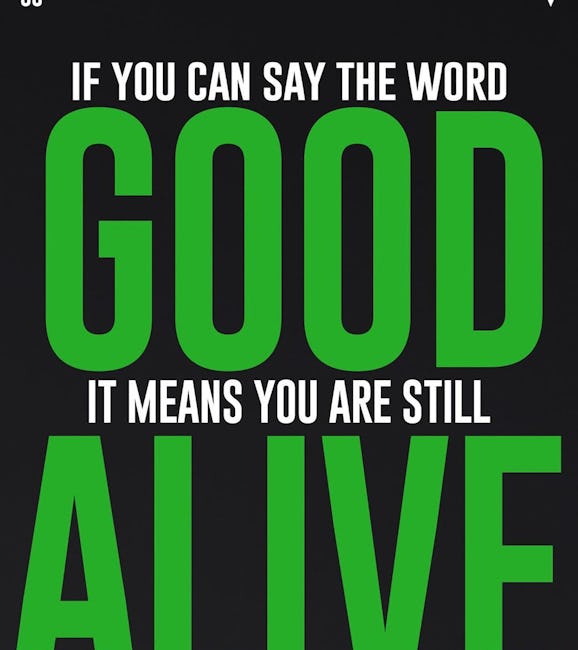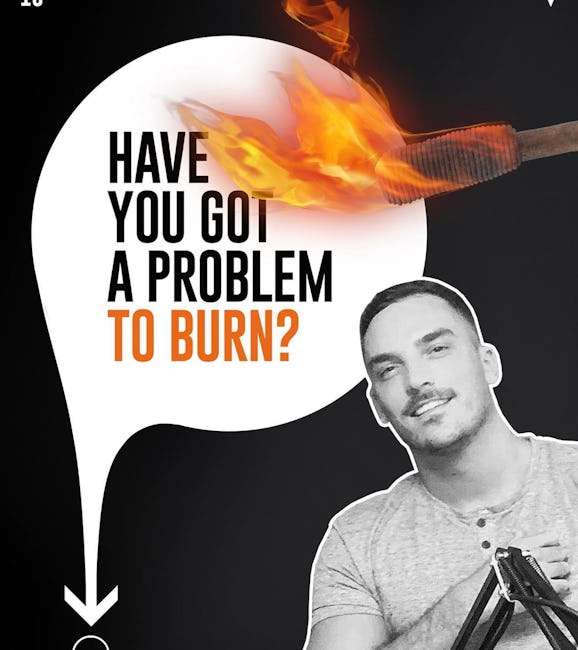 Burn your problems
How?
Don't view anything
As an actual problem...
Rather view them as an opportinity
To grow
Don't have enough resources?
Good
You have the opportuniy to become more resourceful
In every problem there is always good
Unexpected problems? Good we ave the opportunity To find another way
Project got cancelled? Good more time to focus
Didnt get promoted? Good more time to get better
Got beat? Good
You learned
If you can say the word good it means you are still alive
Have you got a problem to burn?
More booklets by Dain Walker
More Marketing booklets
Your recently viewed booklets
See all booklets