Booklet
Burn your mental trash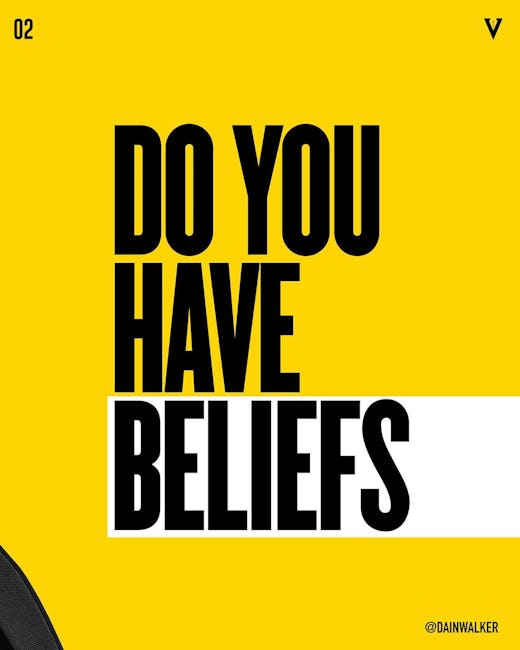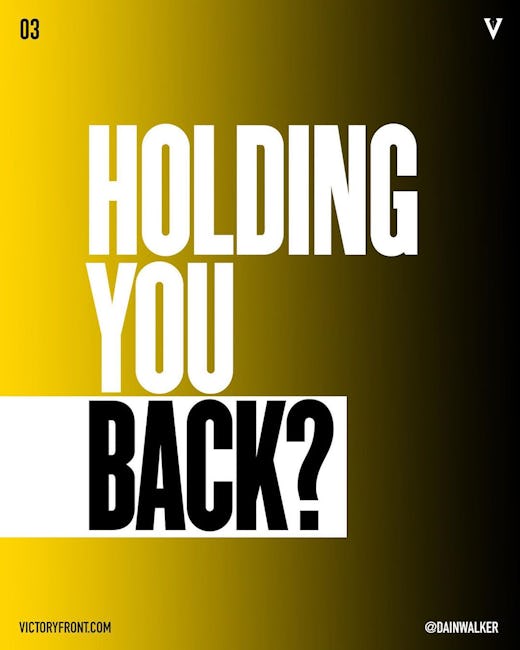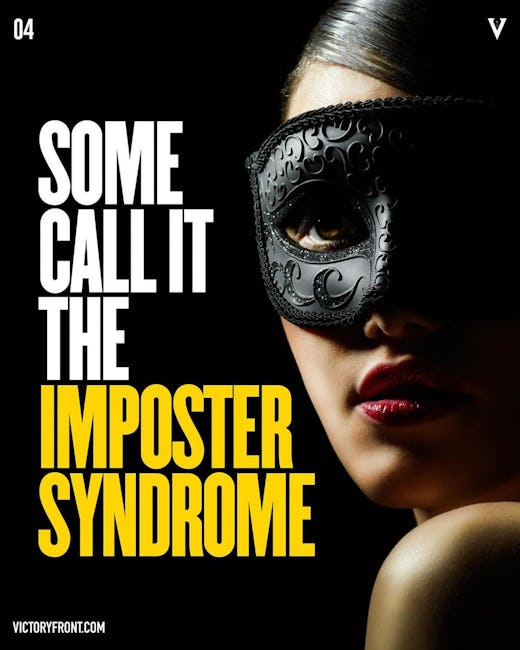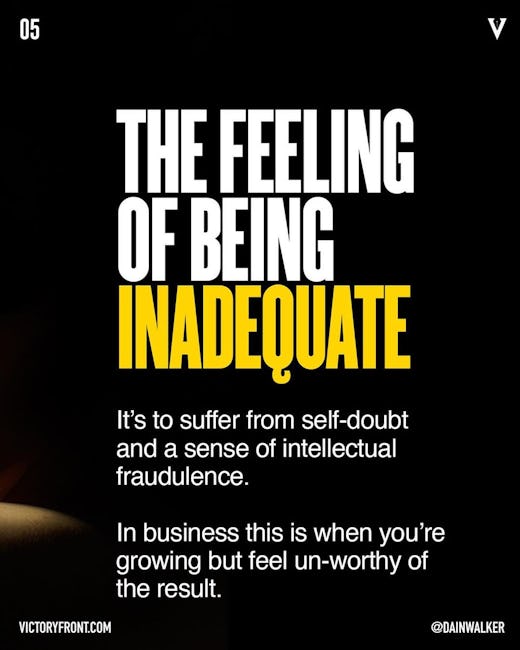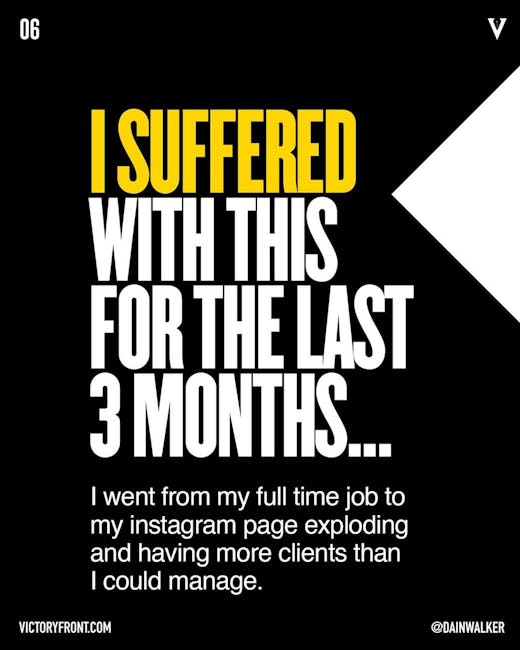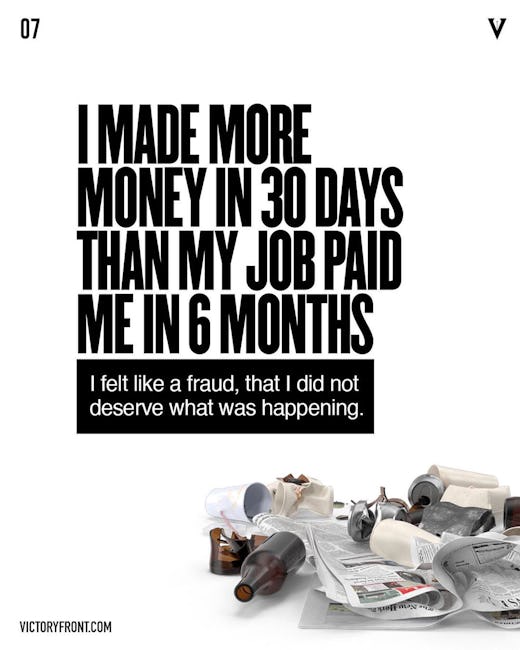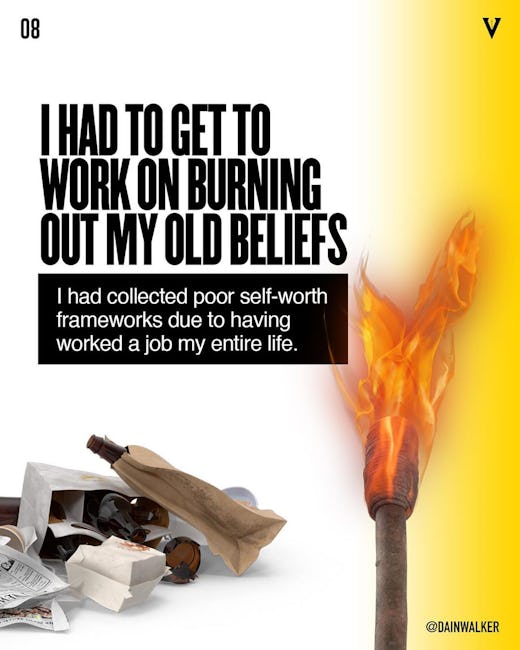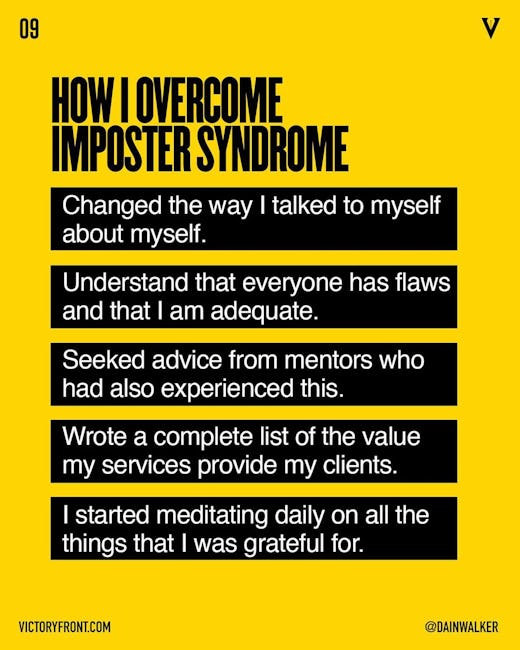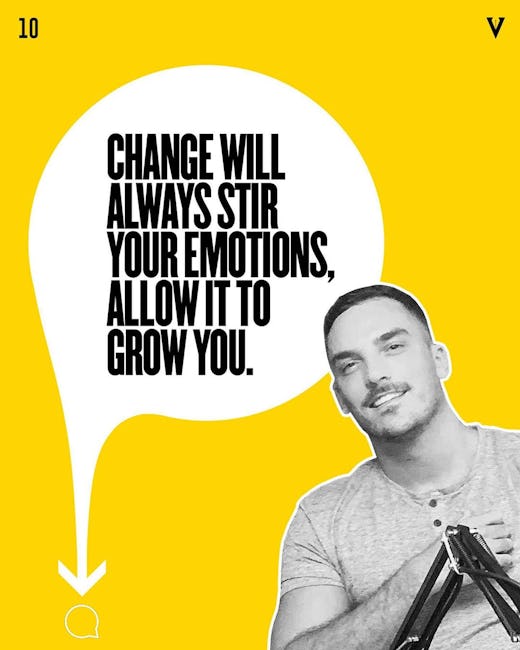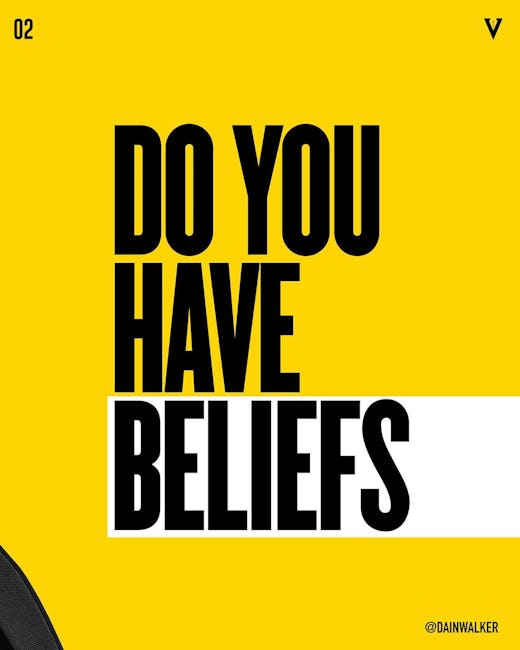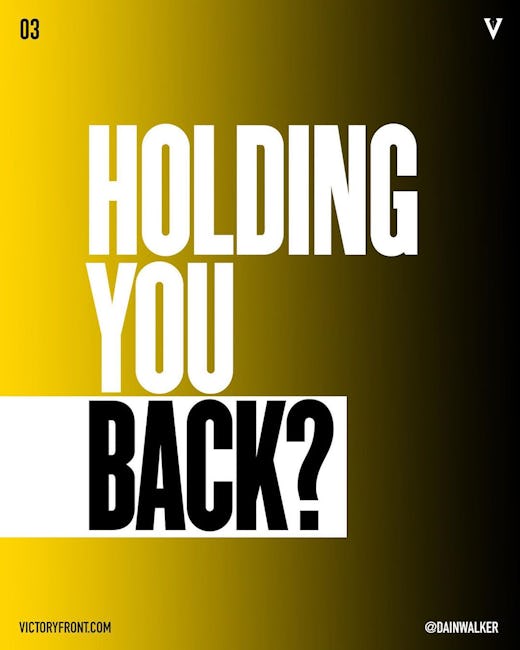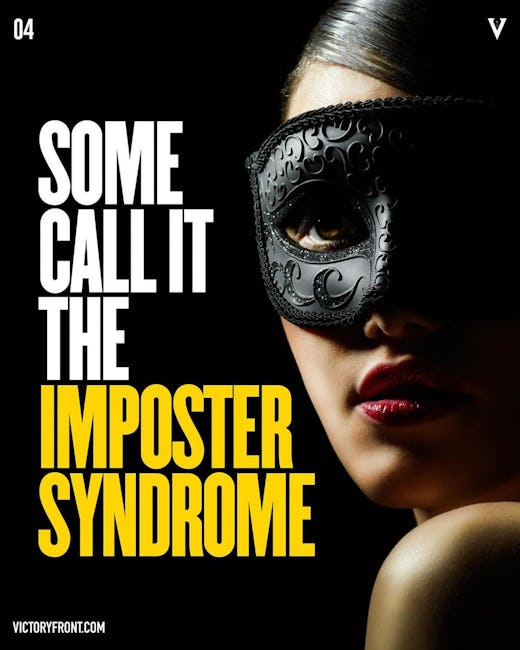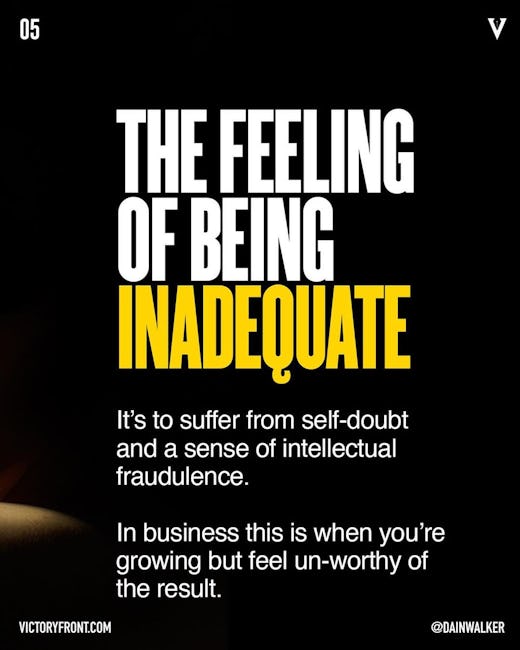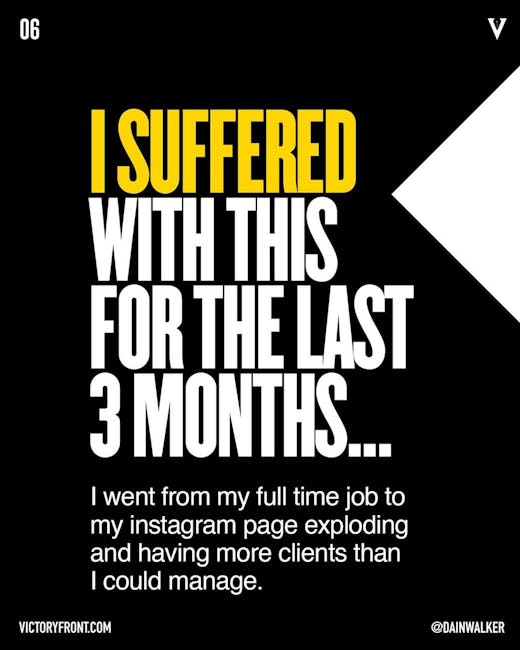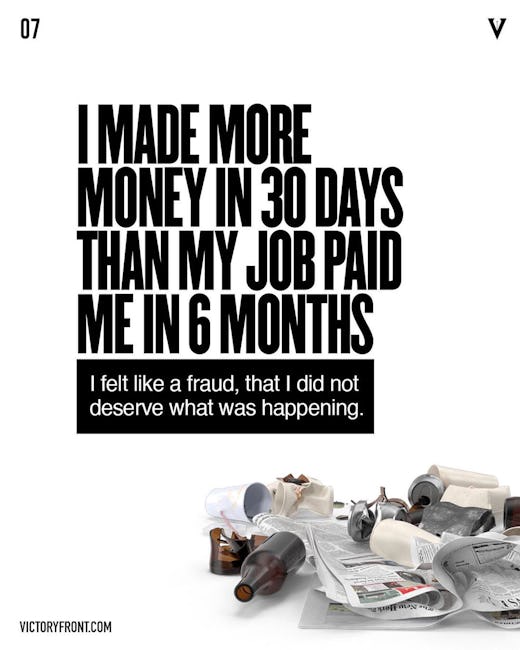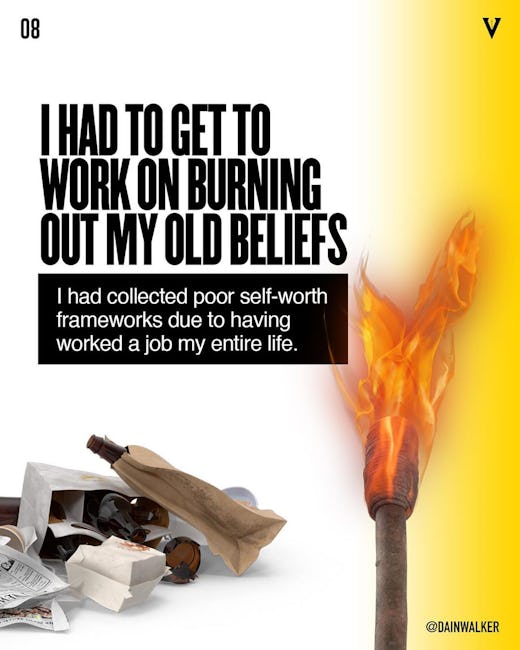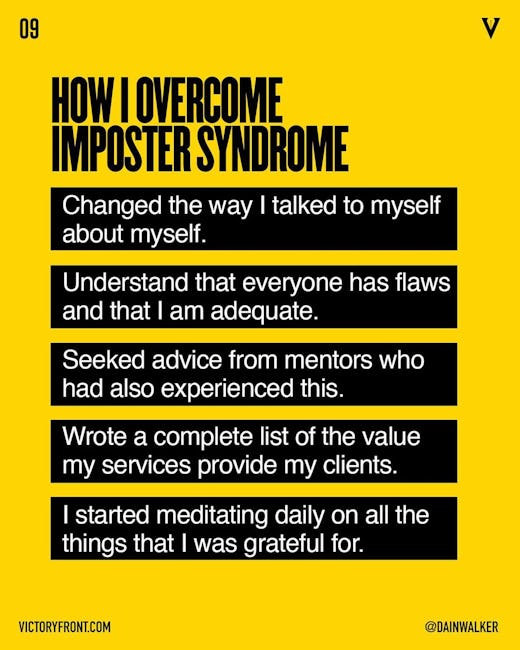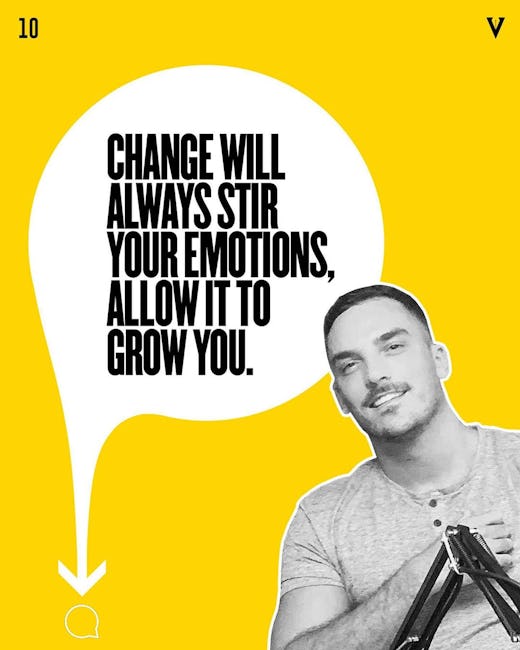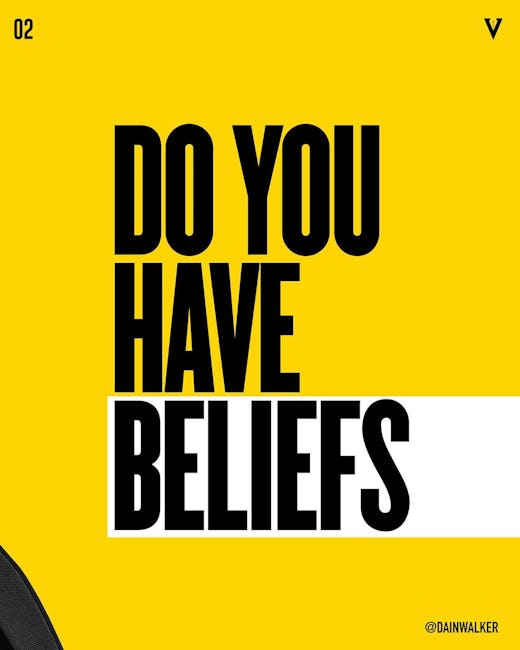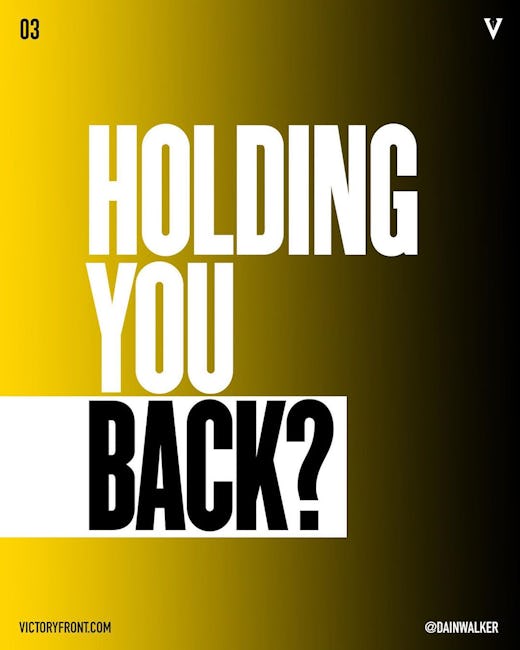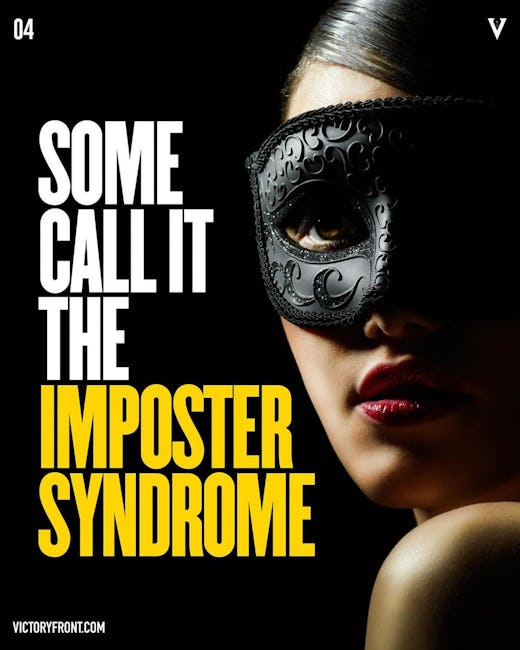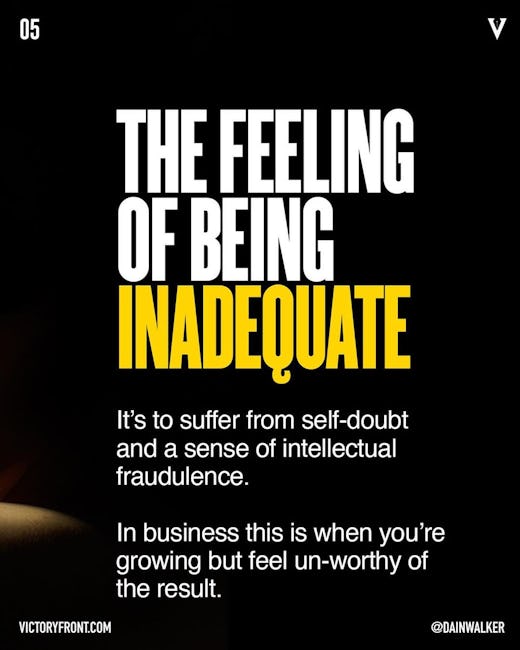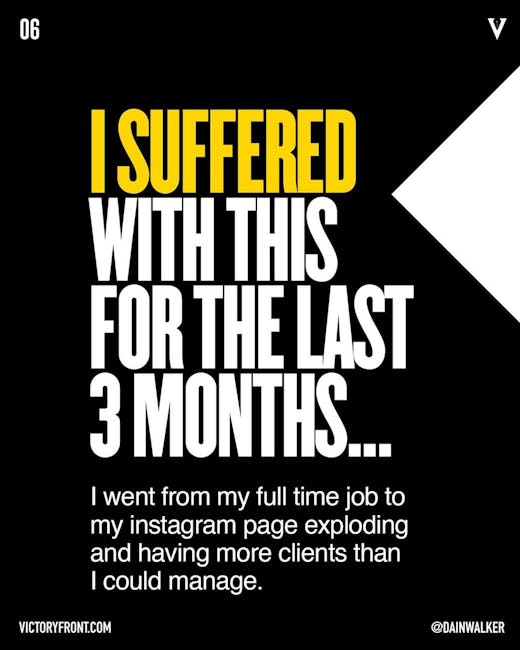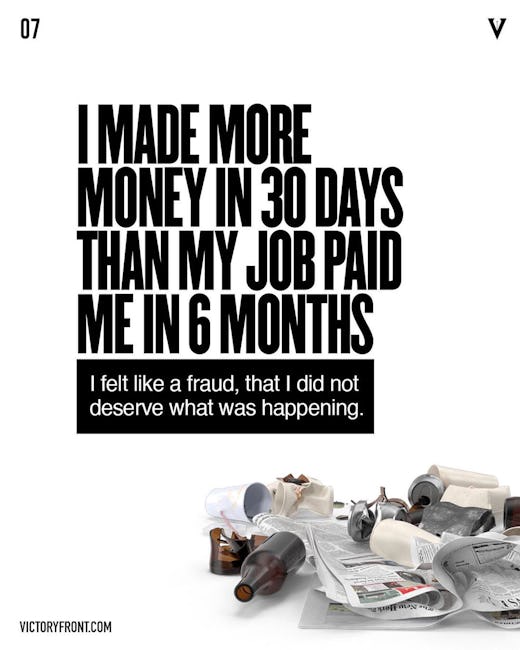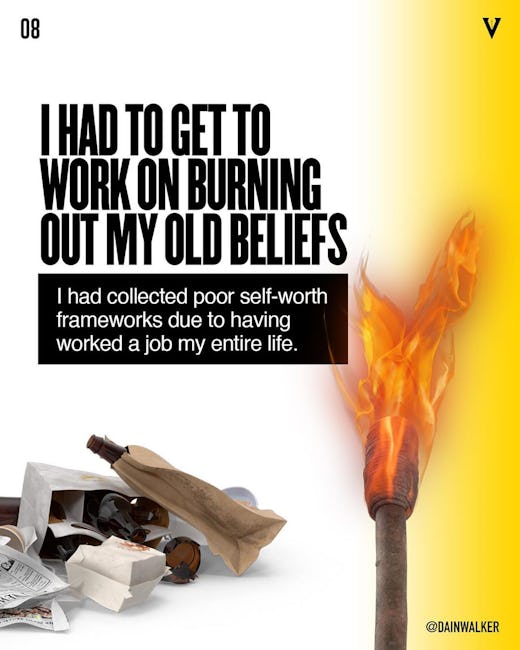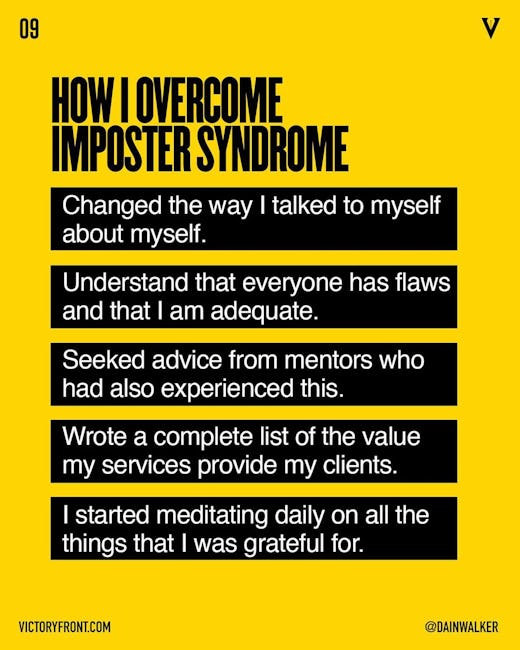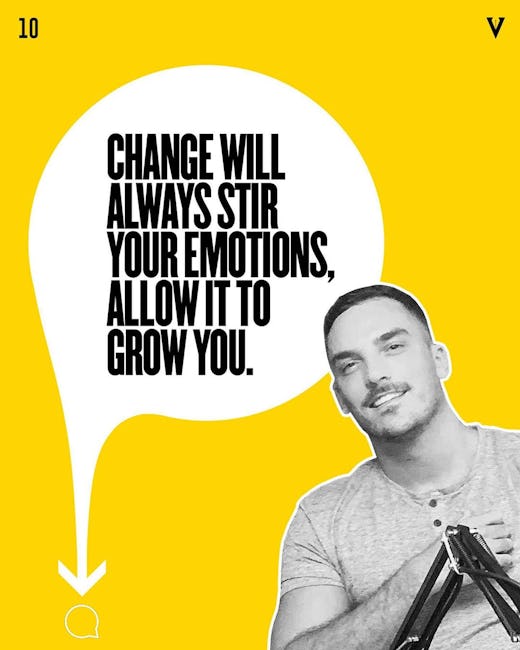 Burn mental trash
Do you have beliefs
Holding you back?
Some the imposter syndrome
The feeling of being inadequate
It's to suffer from self-doubt and a sense of intellectual fraudulence.
In business this is when you're growing but feel un-worthy of the result.
I suffered with this for the last 3 months...
I went from my full time job to my Instagram page exploding and having more clients than I could manage.
I made more money in 30 days than my job paid me in 6 months
I felt like a fraud, that I did not deserve what was happening.
I had to get to work on burning out my beliefs
I had collected poor self-worth frameworks due to having worked a job my entire life.
How I overcome imposter syndrome
Changed the way I talked to myself about myself.
Understand that everyone has flaws and that I am adequate.
Seeked advice from mentors who had also experienced this.
Wrote a complete list of the value my services provide my clients.
I started meditating daily on all the things that I was grateful for.
Change will always stir your emotions allow it to grow you.
More booklets by Dain Walker
More Marketing booklets
Your recently viewed booklets
See all booklets