Booklet
Build Your Luxury Brand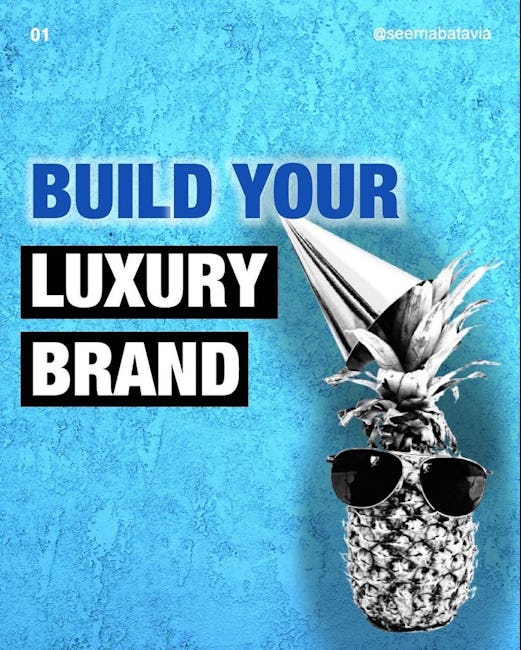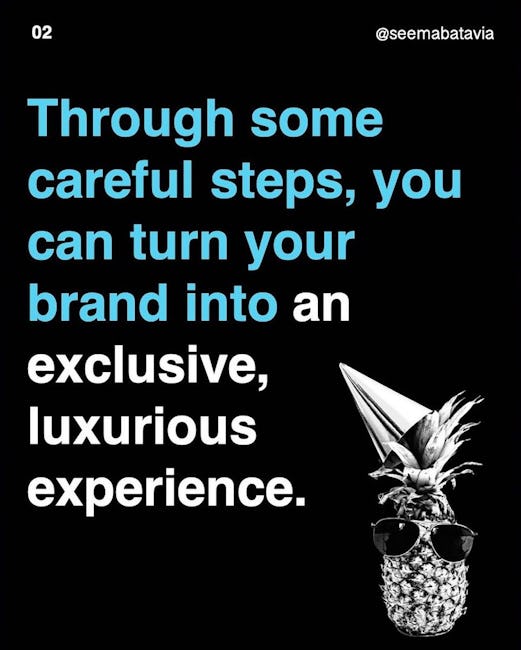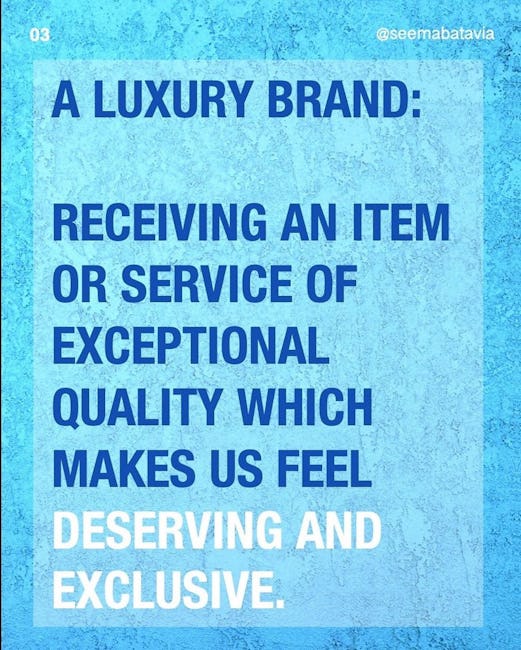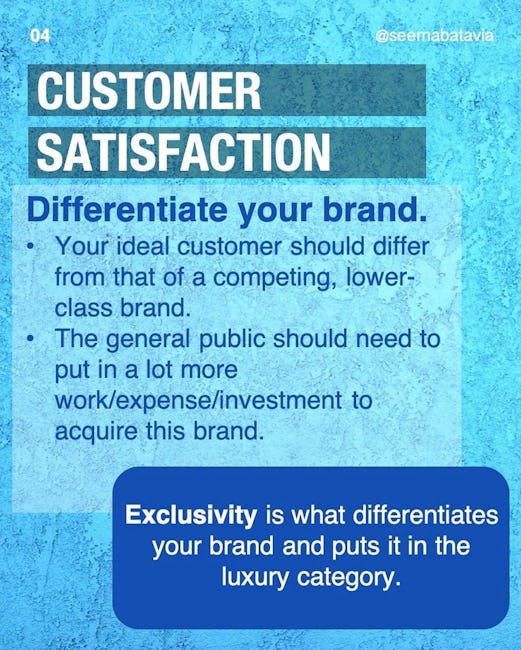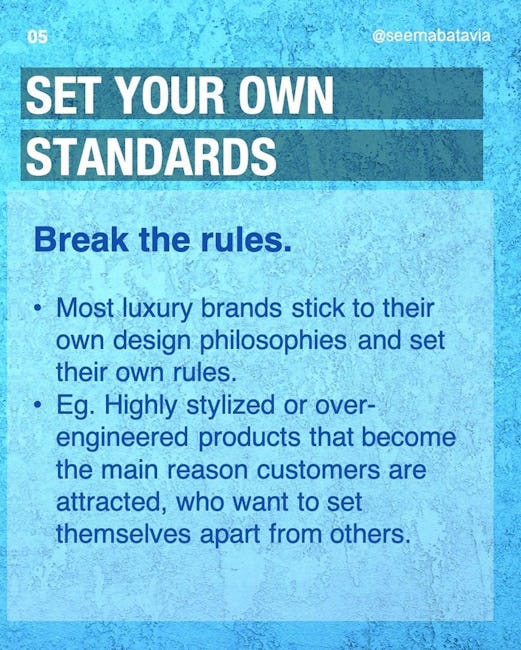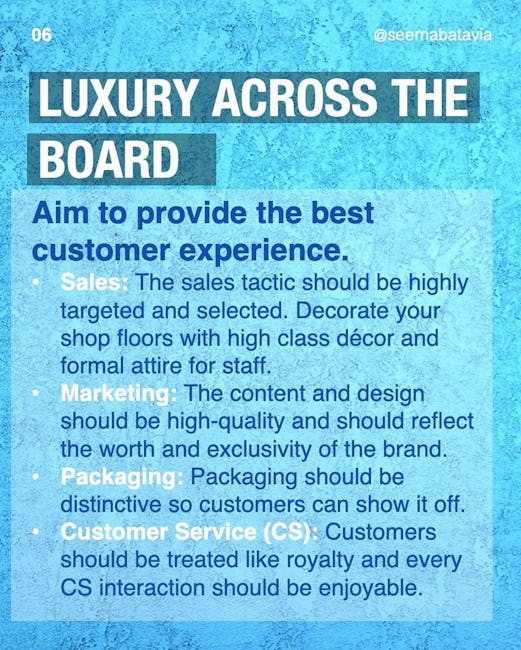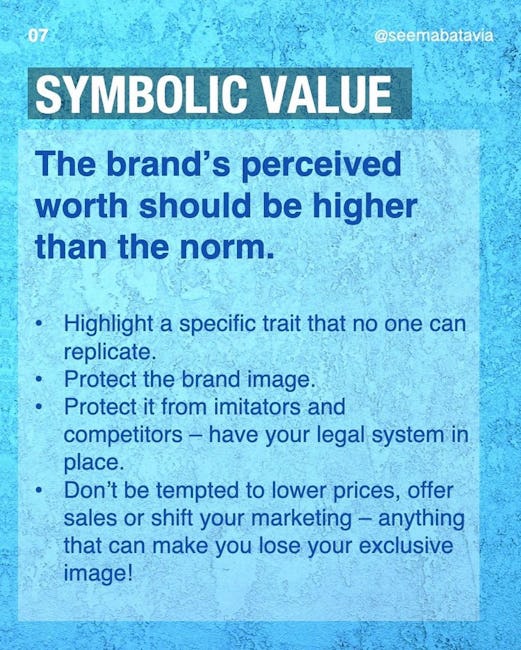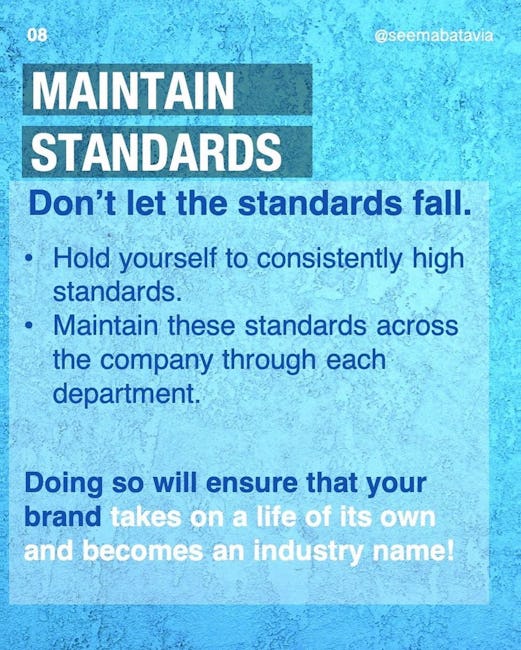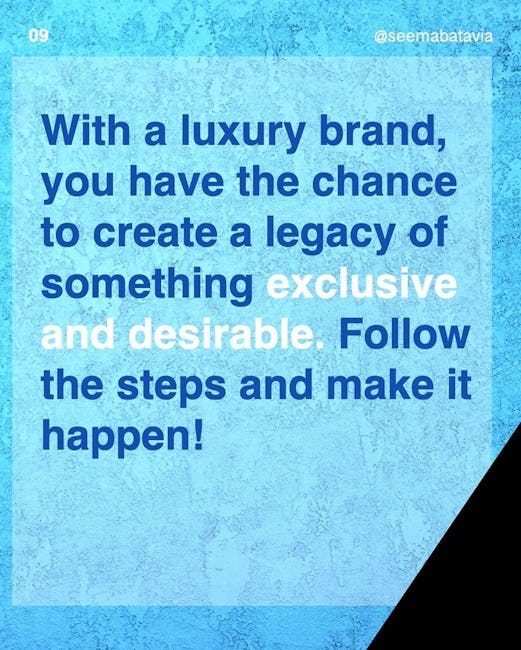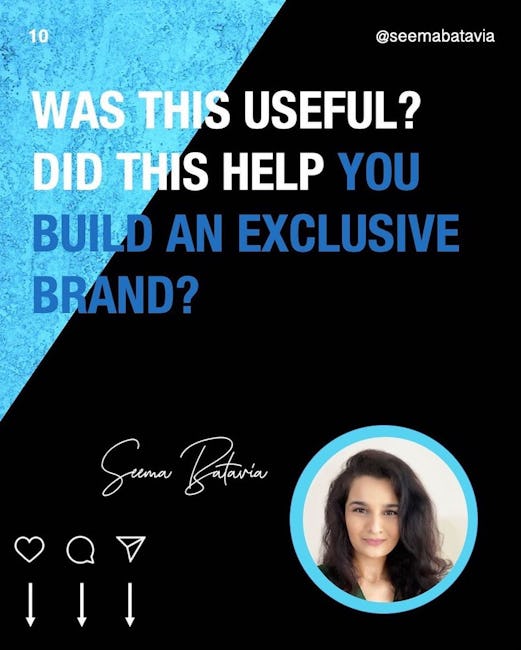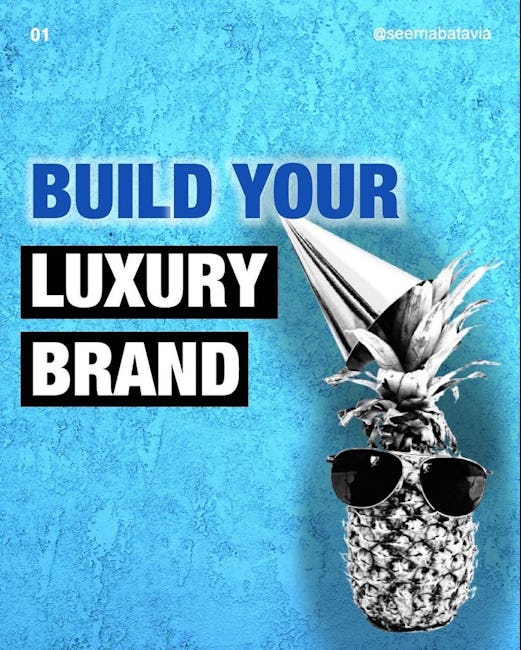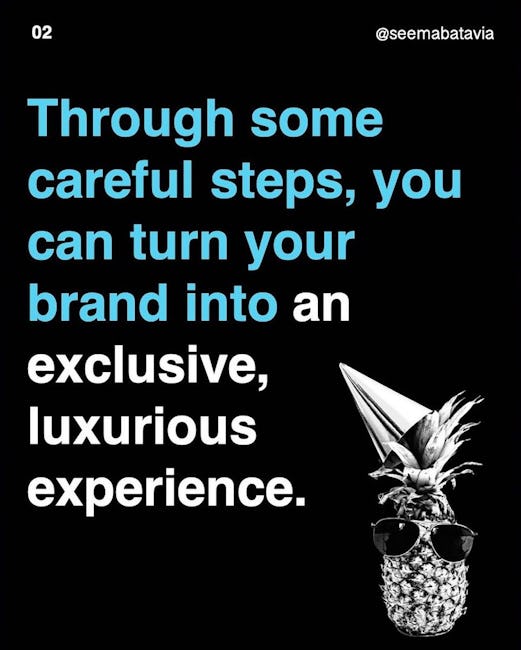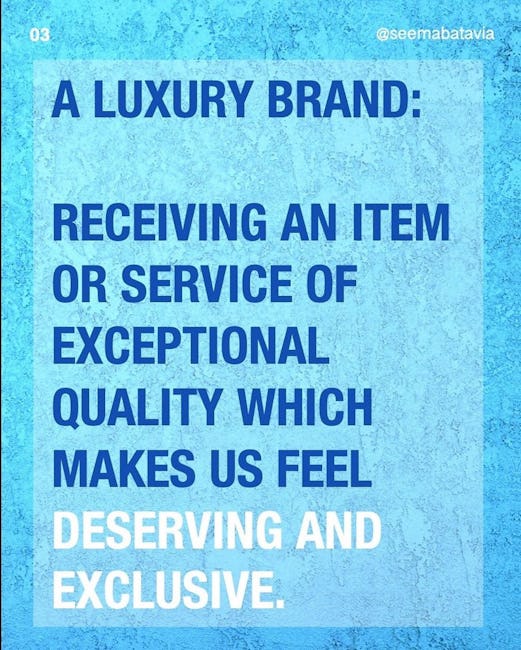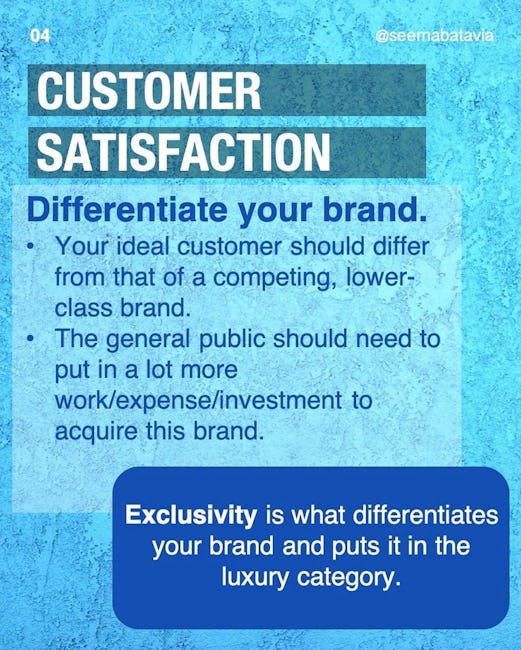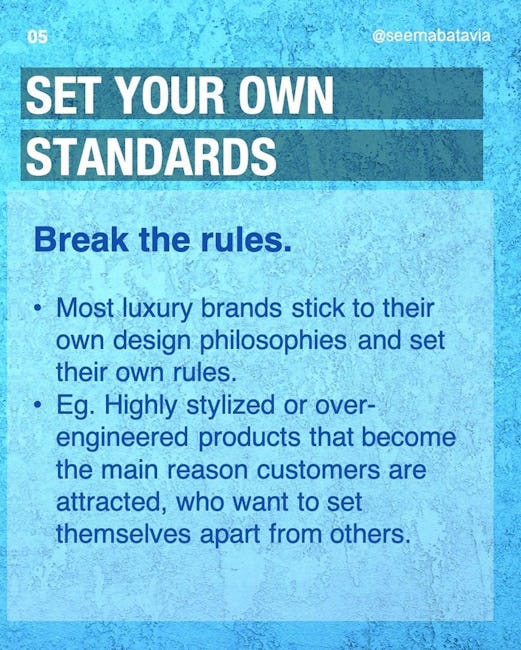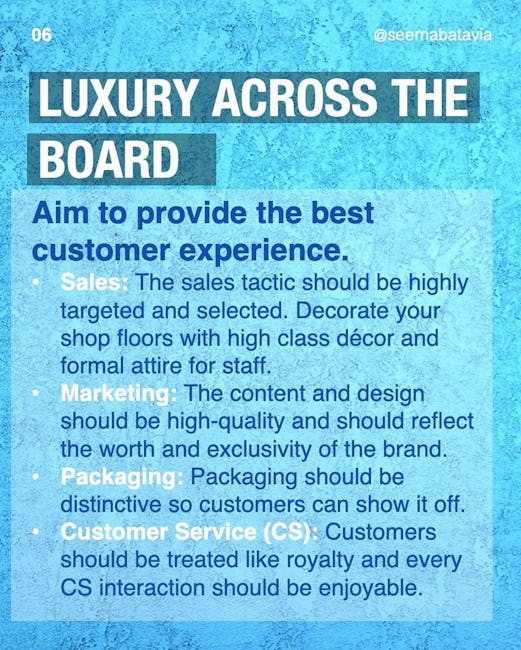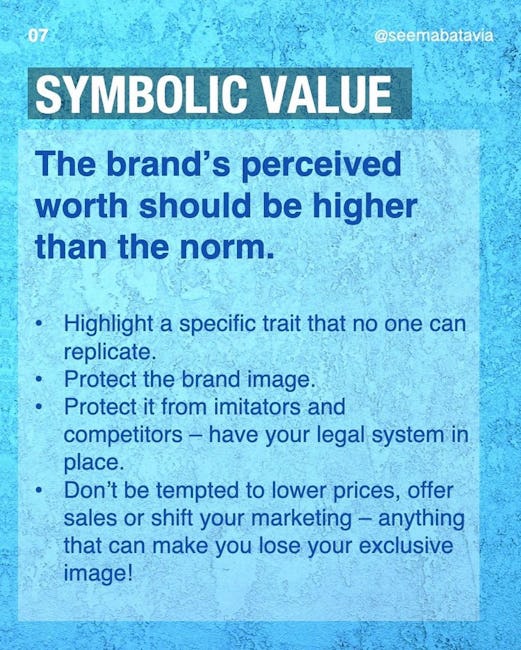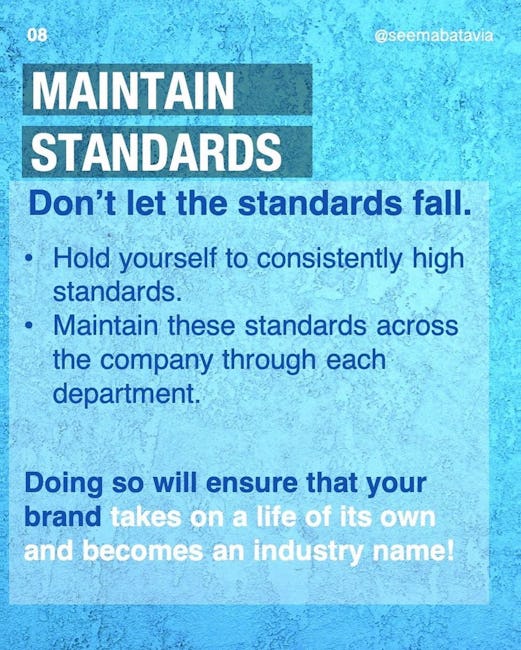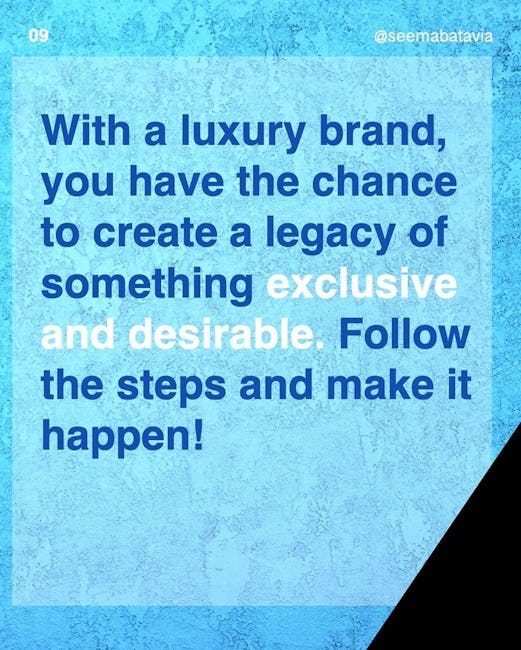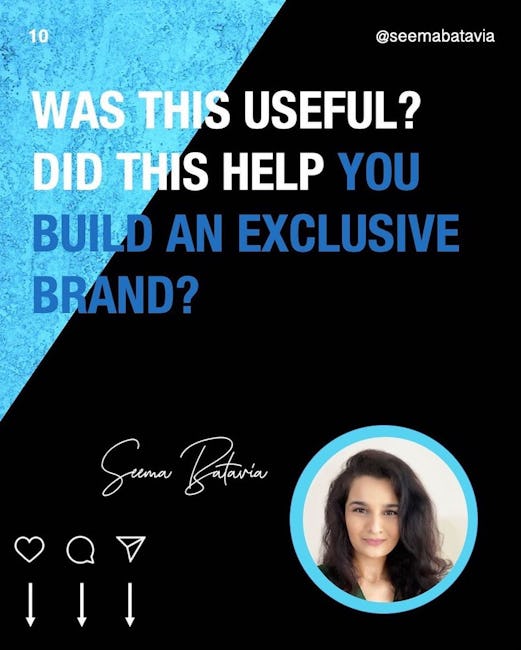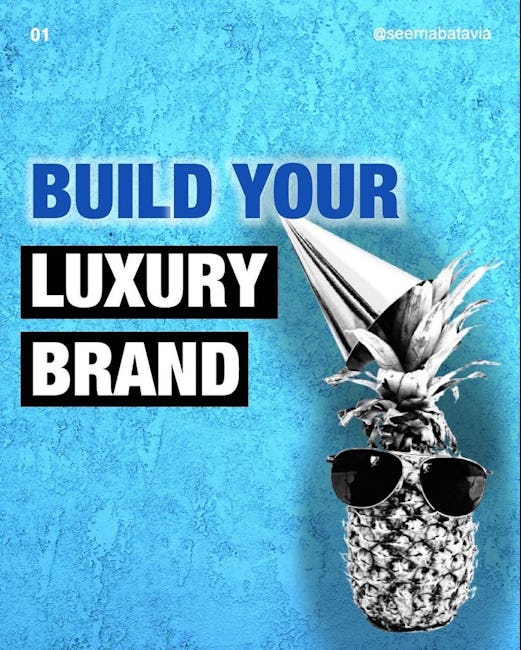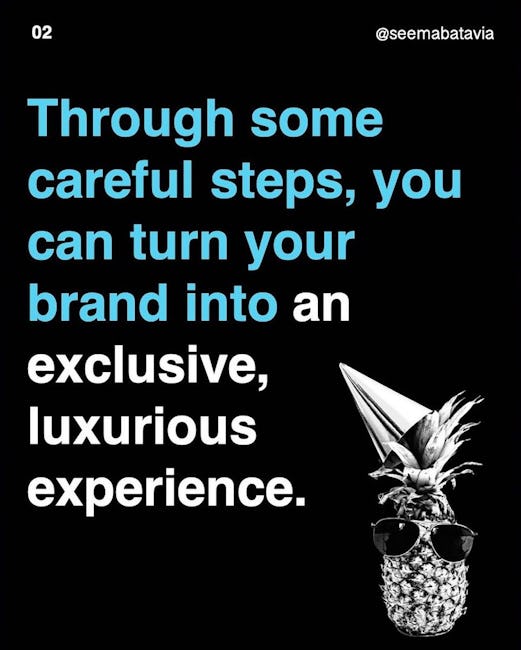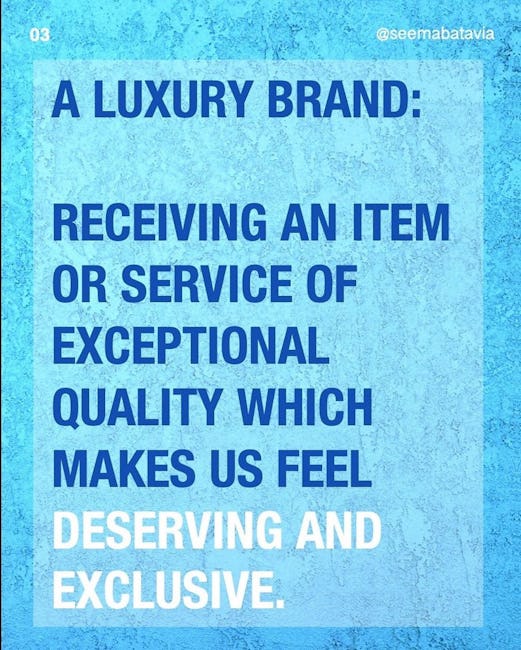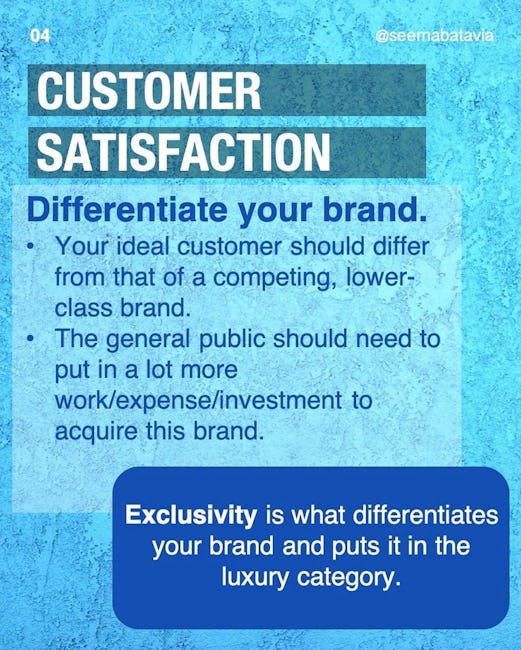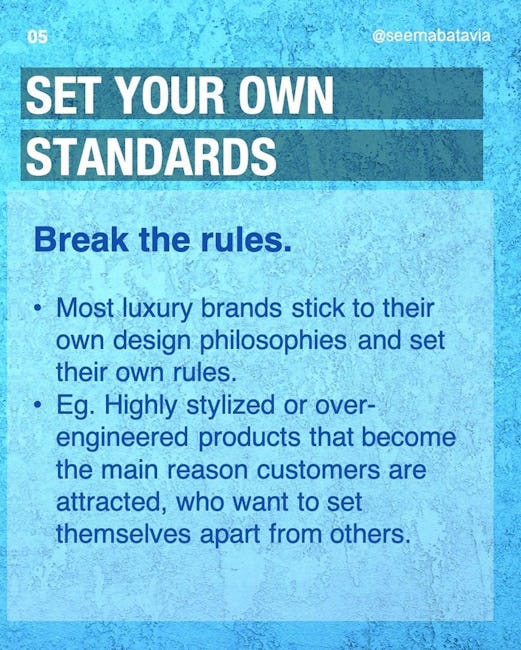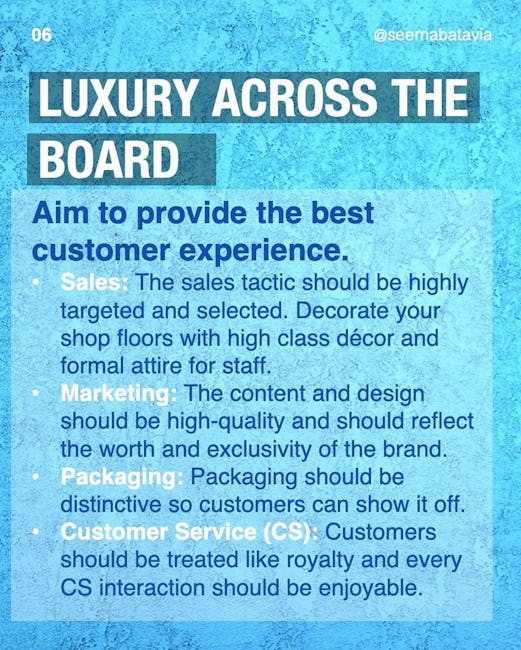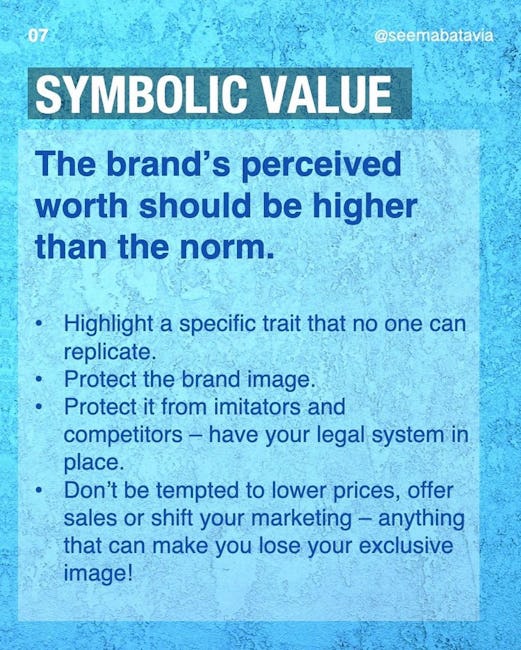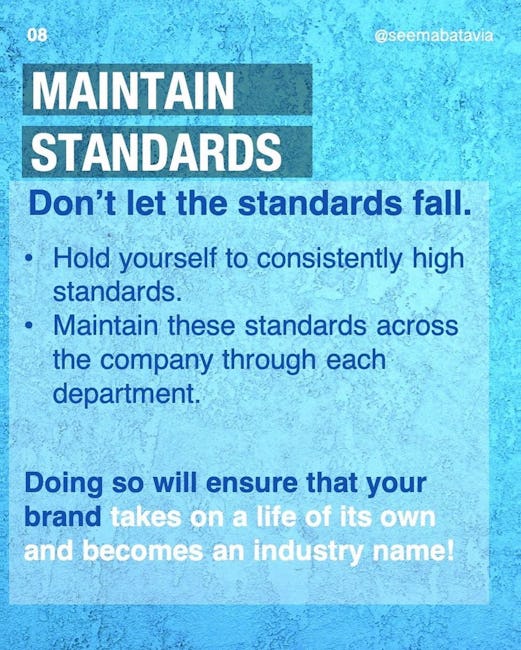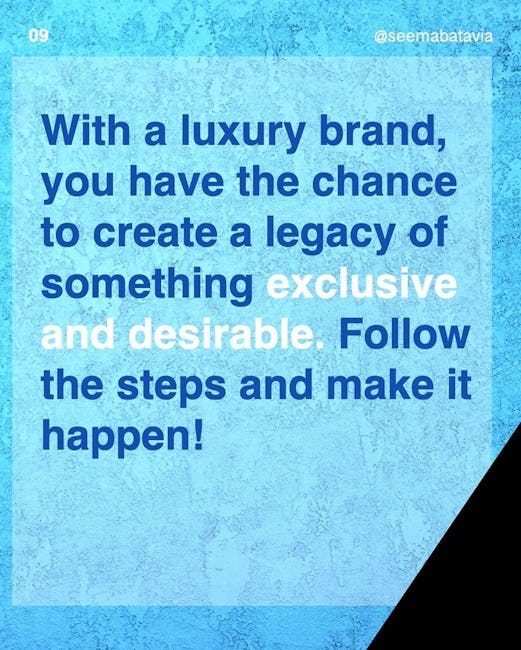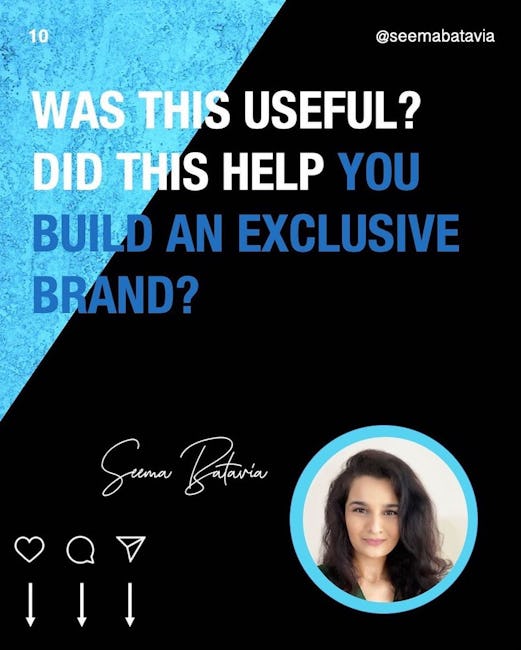 Build Your Luxury Brand
Through some careful steps, you can turn your brand into an exclusive, luxurious experience.
A LUXURY BRAND:
RECEIVING AN ITEM OR SERVICE OF EXCEPTIONAL QUALITY WHICH MAKES US FEEL DESERVING EXCLUSIVE.
CUSTOMER SATISFACTION
Differentiate your brand.
Your ideal Customer should differ from that of a competing, lower- class brand.
The general public should need to put in a lot more work/expense/investment to acquire this brand.
SET YOUR OWN STANDARDS
Break the rules.
Most luxury brands stick to their own design philosophies and set their own rules.
Eg. Highly stylized or over- engineered products that become the main reason customers are attracted, who want to set themselves apart from others.
LUXURY ACROSS THE BOARD
Aim to provide the best customer
SALES: The sales tactic should be highly targeted and selected. Decorate your shop floors with high class décor and formal attire for staff.
MARKETING: The content and design should be high-quality and should reflect the worth and exclusivity of the brand.
PACKAGING: Packaging should be distinctive so customers can show it off.
CUSTOMER SERVICE: Customers should be treated like royalty and every CS interaction should be enjoyable.
SYMBOLIC VALUE
The brand's perceived worth should be higher than the norm.
Highlight a specific trait that no one can replicate.
Protect the brand image.
Protect it from imitators and competitors — have your legal system in place.
Don't be tempted to lower prices, offer sales or shift your marketing — anything that can make you lose your exclusive image!
MAINTAIN STANDARDS
Don't let the standards fall.
Hold yourself to consistently high standards.
Maintain these standards across the company through each department.
Doing so will ensure that your akes on a life of its own brand and becomes an industry name!
With a luxury brand, you have the chance to create a legacy of exclusive an desirable. Follow the steps and make it happen!
More booklets by Seema Batavia
More Marketing booklets
Your recently viewed booklets
See all booklets