Booklet
Build Your Brand for Free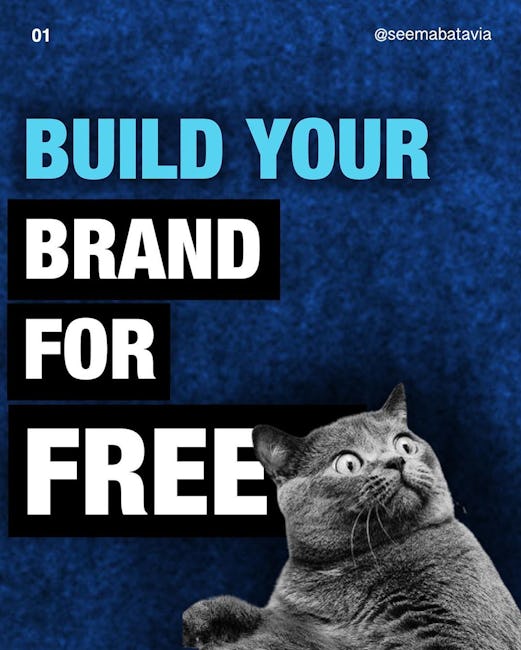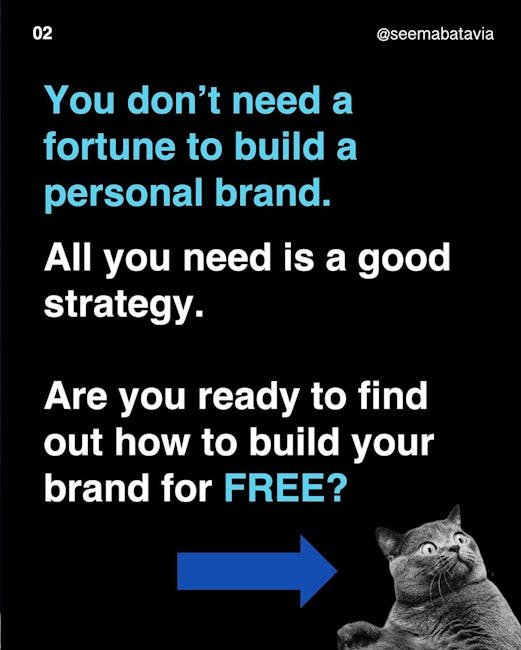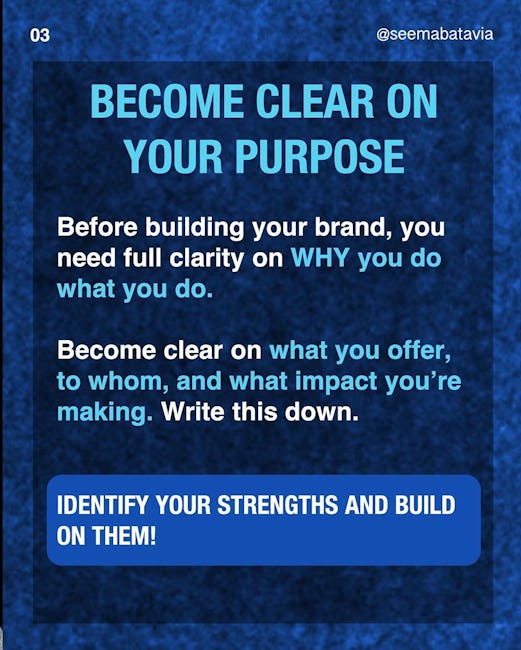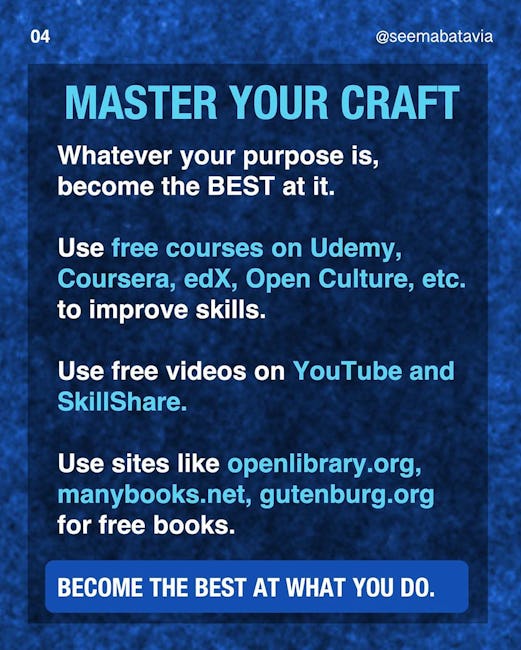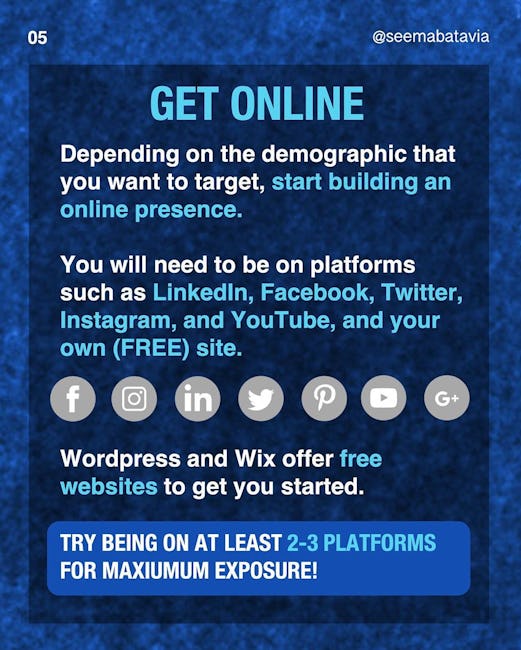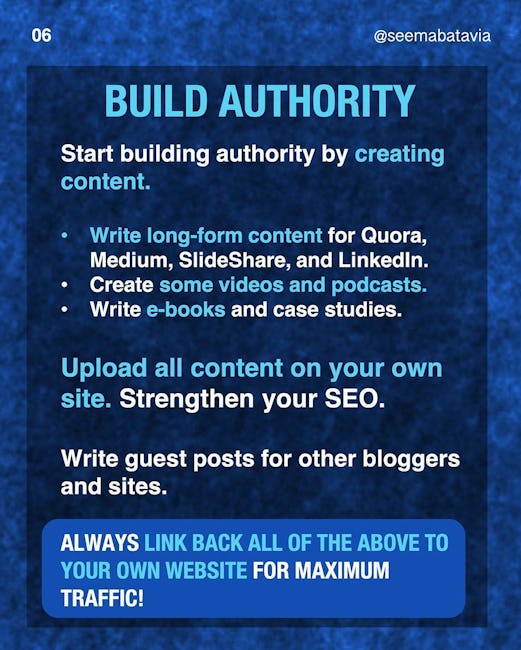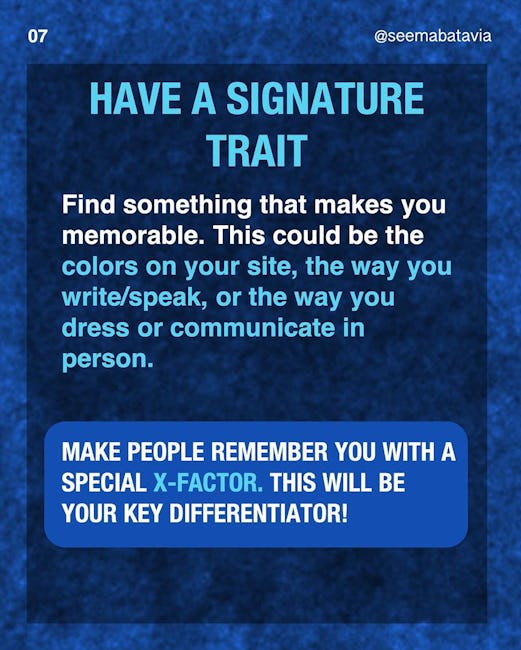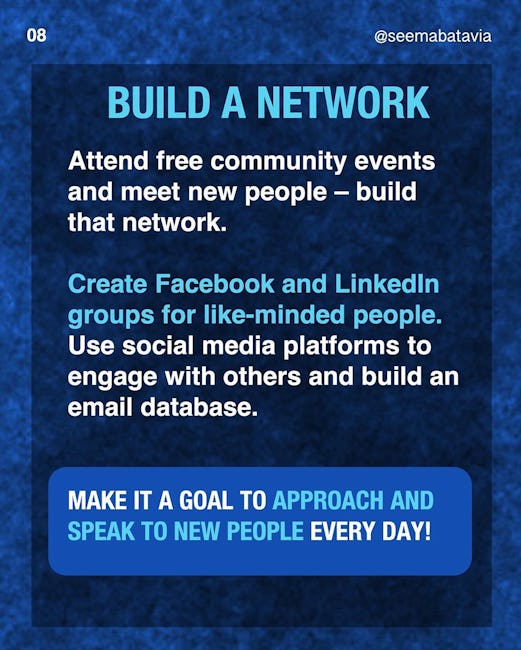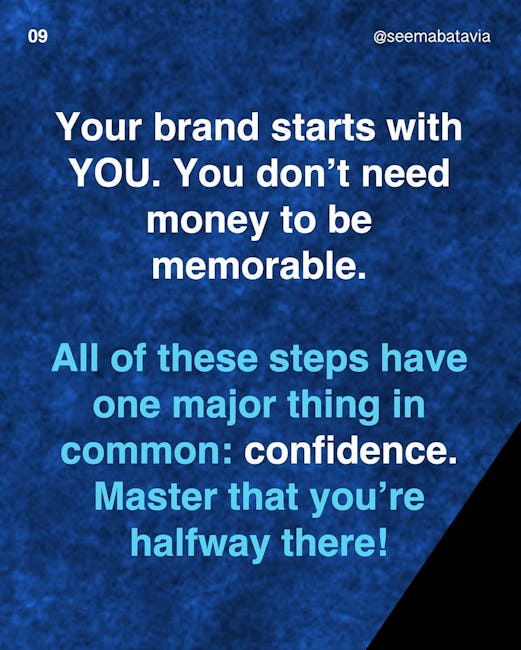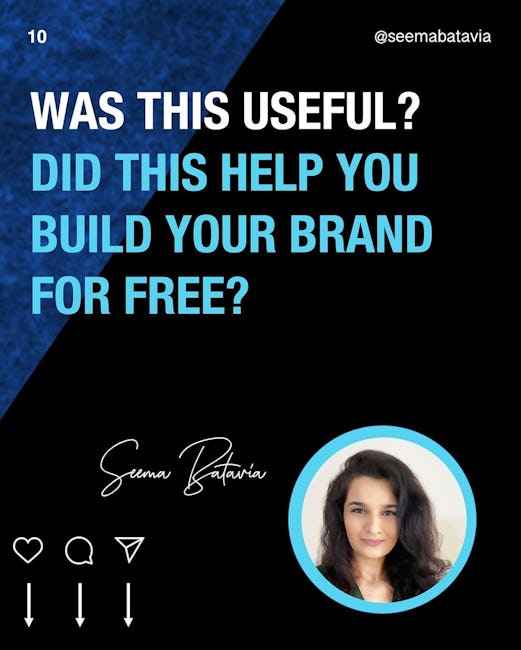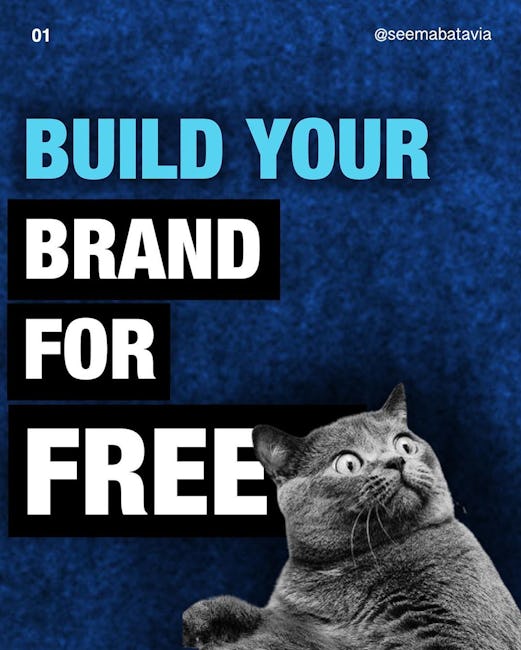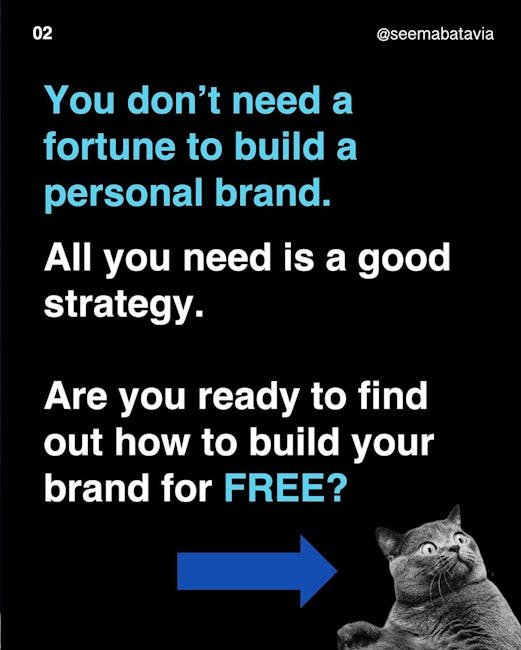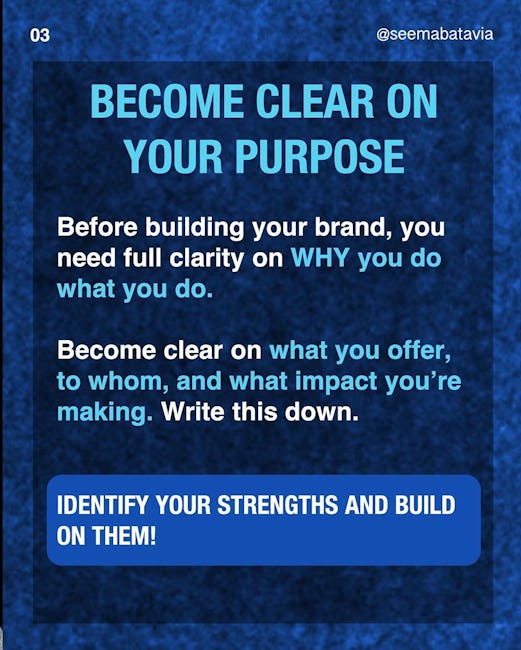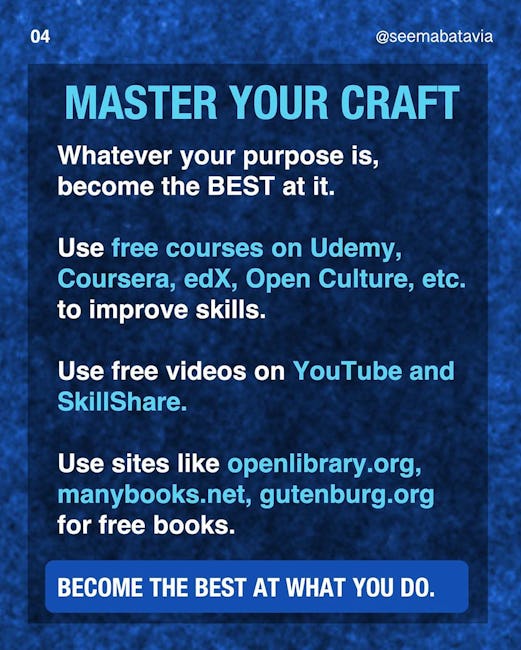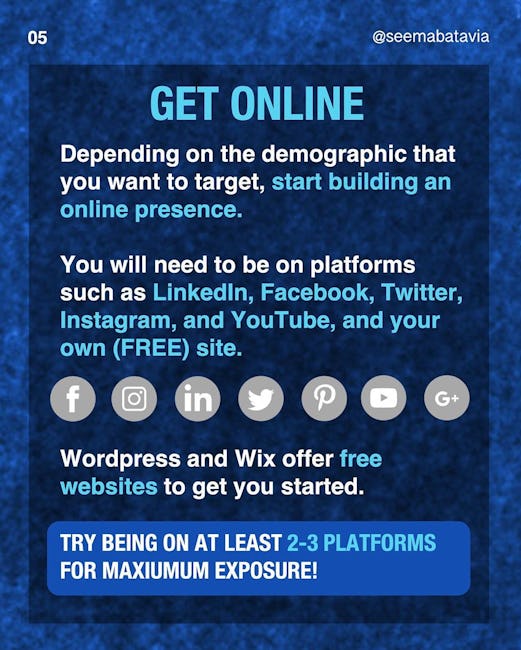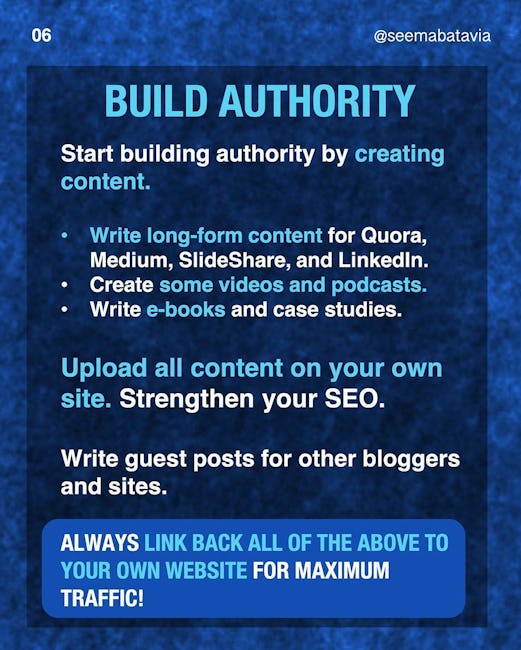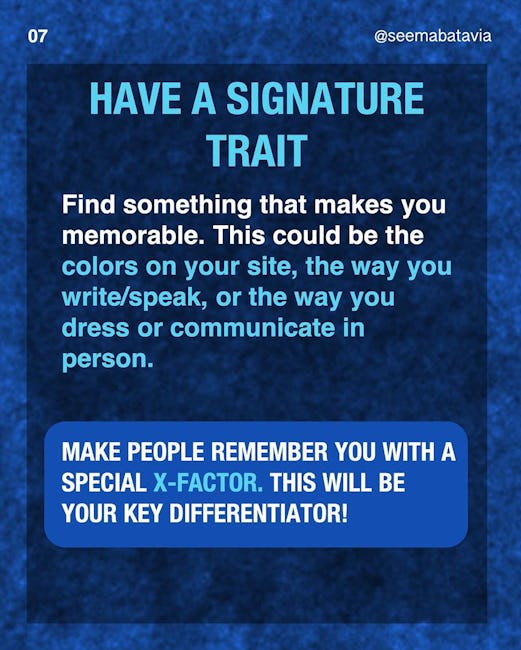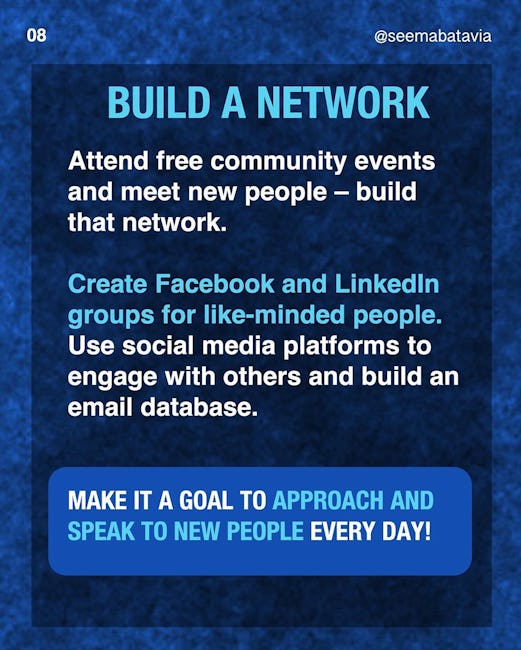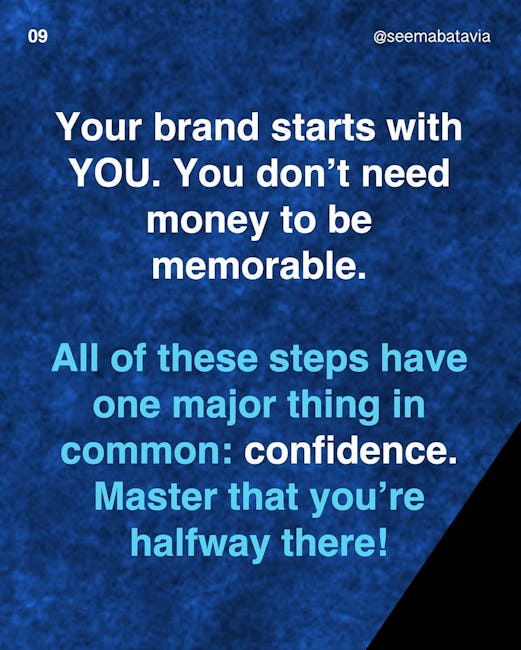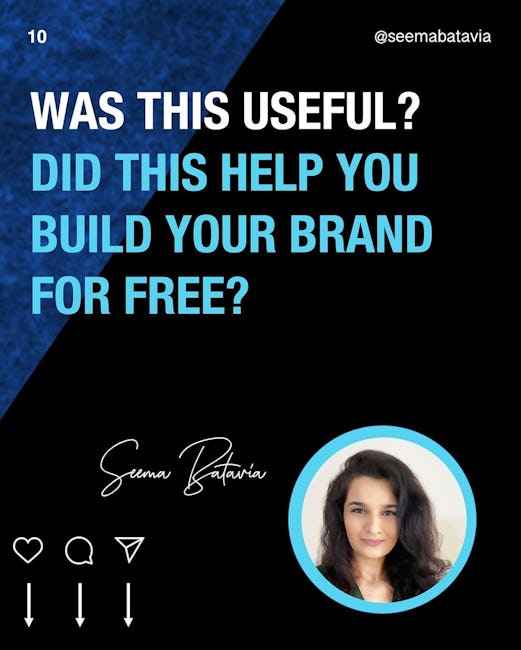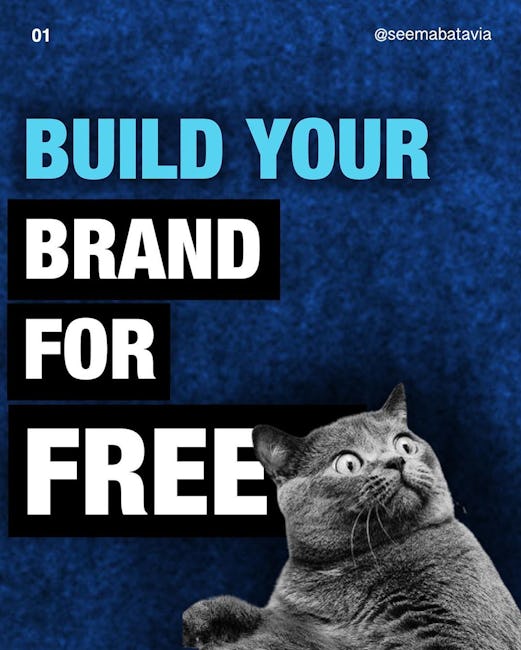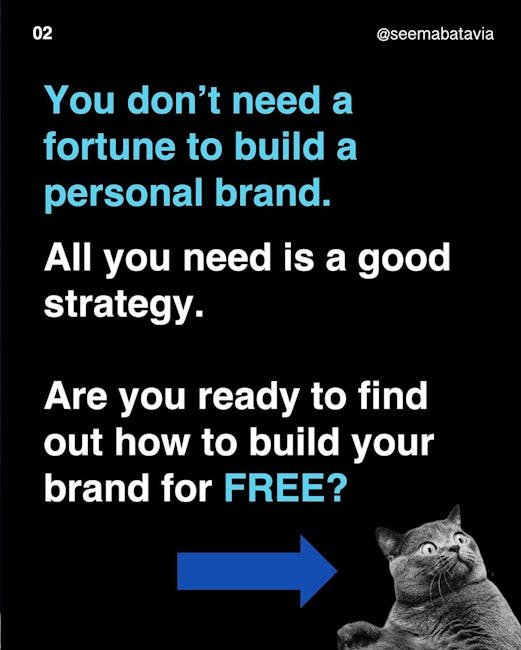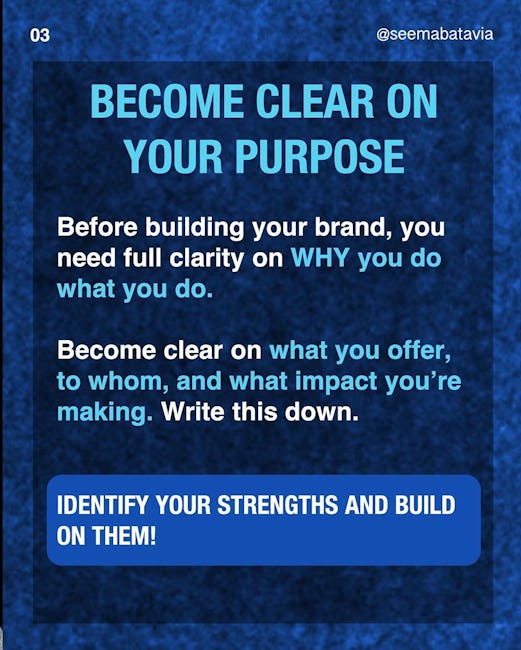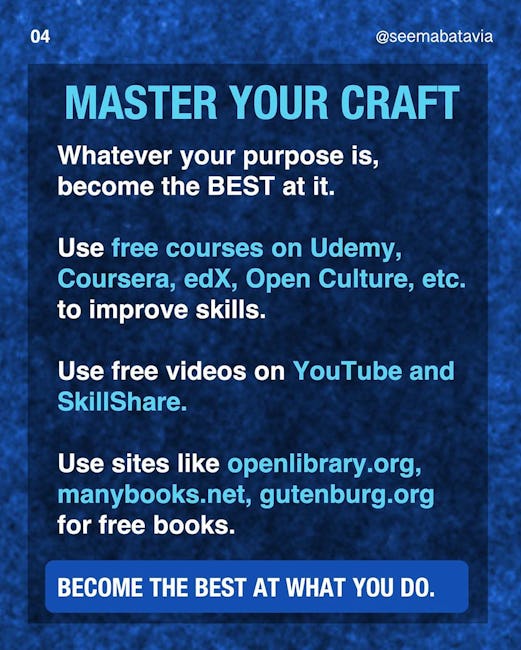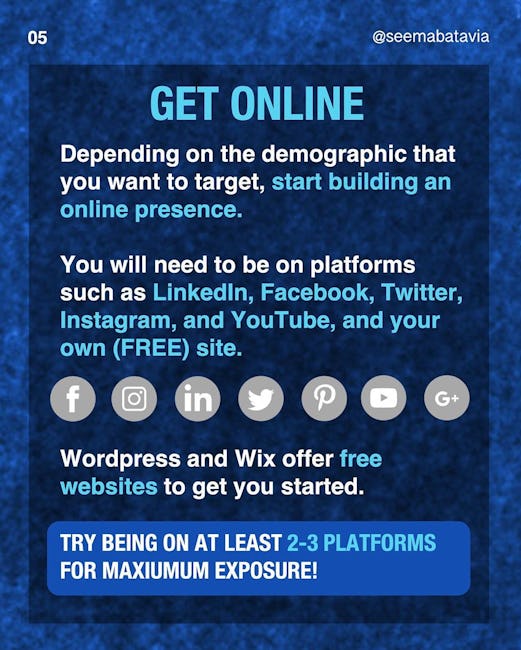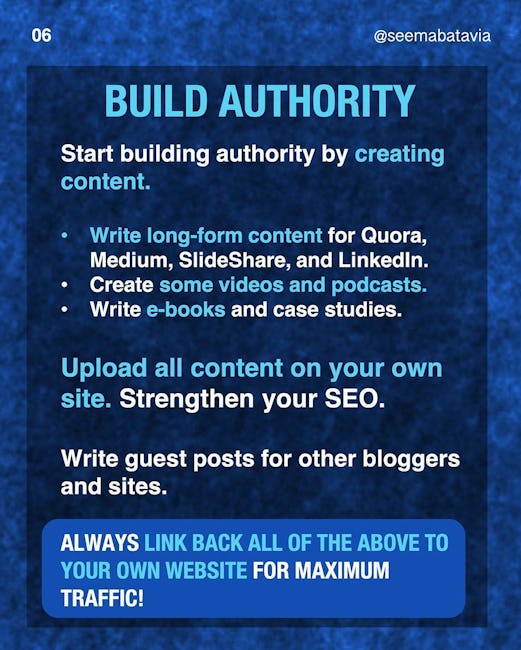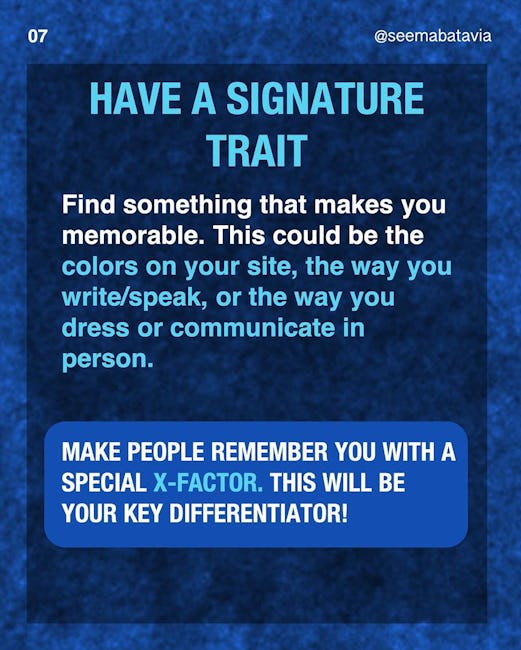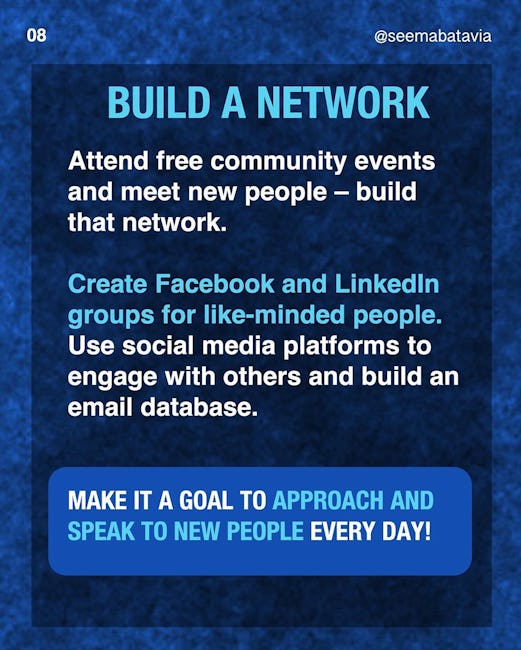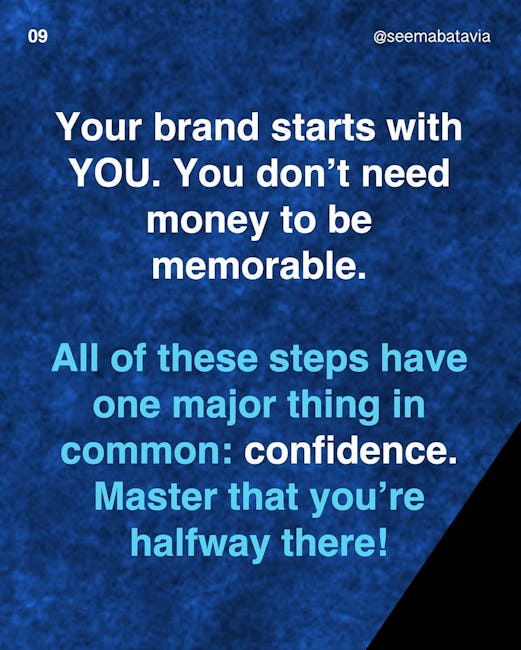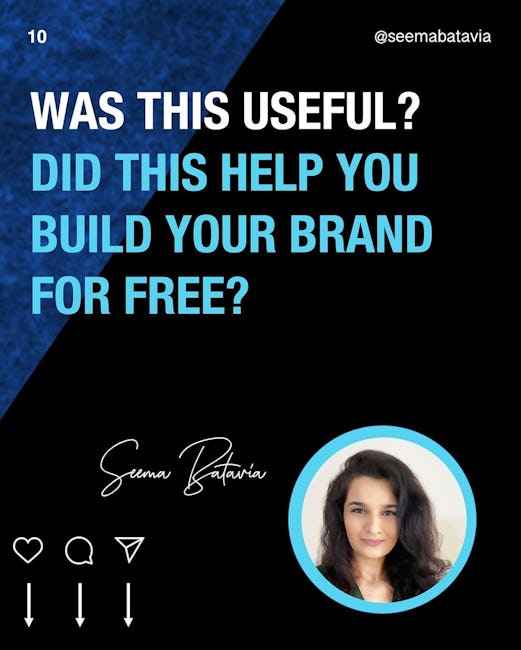 Build Your Brand for Free
You don't need a fortune to build a personal brand.
All you need is a good strategy.
Are you ready to find out how to build your brand for FREE?
BECOME CLEAR ON YOUR PURPOSE
Before building your brand, you need full clarity on WHY you do what you do.
Become clear on what you offer, to whom, and what impact you're making. Write this down.
IDENTIFY YOUR STRENGTHS AND BUILD ON THEM!
MASTER YOUR CRAFT
Whatever your purpose is, become the BEST at it.
Use free courses on Udemy,
Coursera, edX, Open Culture, etc. to improve skills.
Use free videos on YouTube and SkillShare.
Use sites like openlibrary.org, manybooks.net, gutenburg.org for free books.
BECOME THE BEST AT WHAT YOU DO.
GET ONLINE
Depending on the demographic that you want to target, start building an online presence.
You will need to be on platforms such as LinkedIn, Facebook, Twitter, Instagram, and YouTube, and your own (FREE) site.
Wordpress and Wix offer free websites to get you started.
TRY BEING ON AT LEAST 2-3 PLATFORMS FOR MAXIMUM EXPOSURE!
BUILD AUTHORITY
Start building authority by creating content.
Write long-form content for Quora, Medium, SlideShare, and LinkedIn.
Create some videos and podcasts.
Write e-books and case studies.
Upload all content on your own site. Strengthen your SEO.
Write guest posts for other bloggers and sites.
ALWAYS LINK BACK ALL OF THE ABOVE TO YOUR OWN WEBSITE FOR MAXIMUM TRAFFIC!
HAVE A SIGNATURE TRAIT
Find something that makes you memorable. This could be the colors on your site, the way you write/speak, or the way you dress or communicate in person.
MAKE PEOPLE REMEMBER YOU WITH A SPECIAL X-FACTOR. THIS WILL BE YOUR KEY DIFFERENTIATOR!
BUILD A NETWORK
Attend free community events and meet new people — build that network.
Create Facebook and LinkedIn groups for like-minded people.
Use social media platforms to engage with others and build an email database.
MAKE IT A GOAL TO APPROACH AND SPEAK TO NEW PEOPLE EVERY DAY!
Your brand starts with
YOU.
You don't need money to be memorable.
All of these steps have one major thing in common: confidence.
Master that you're halfway there!
More booklets by Seema Batavia
More Marketing booklets
Your recently viewed booklets
See all booklets