Booklet
Build better habbits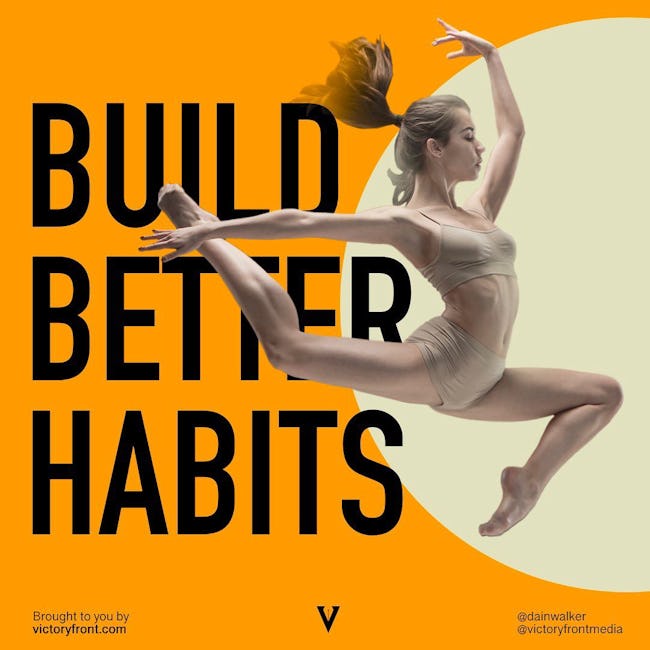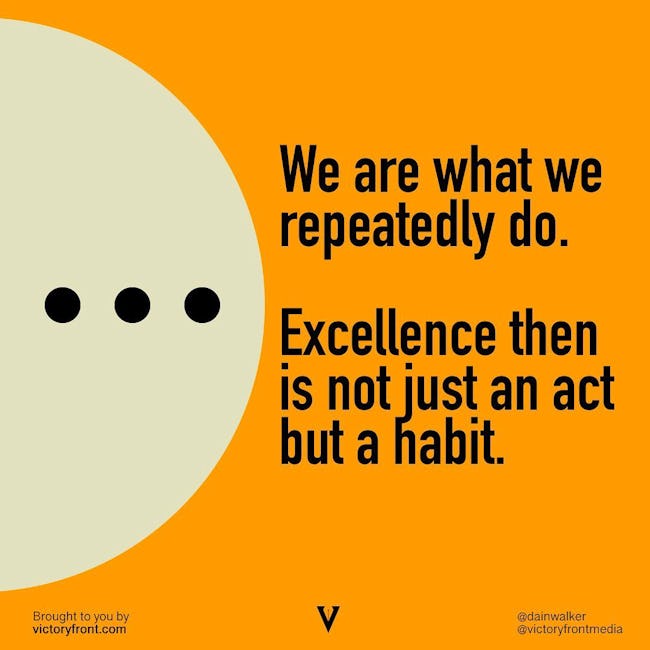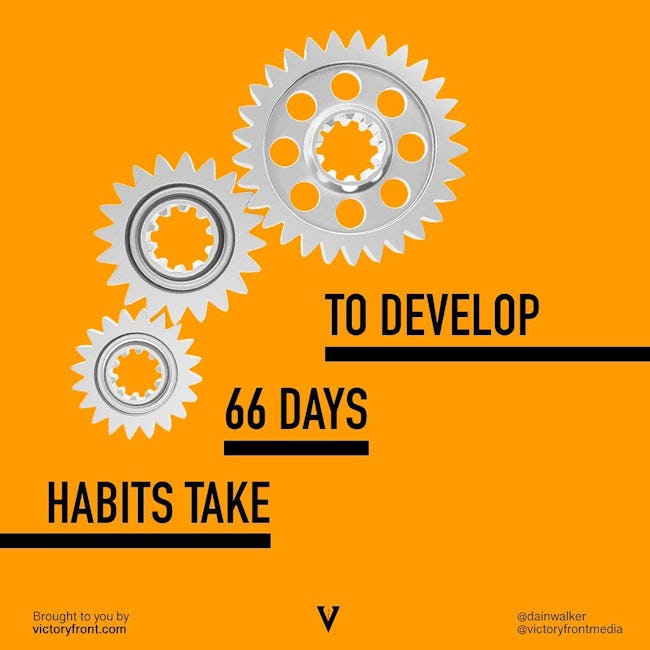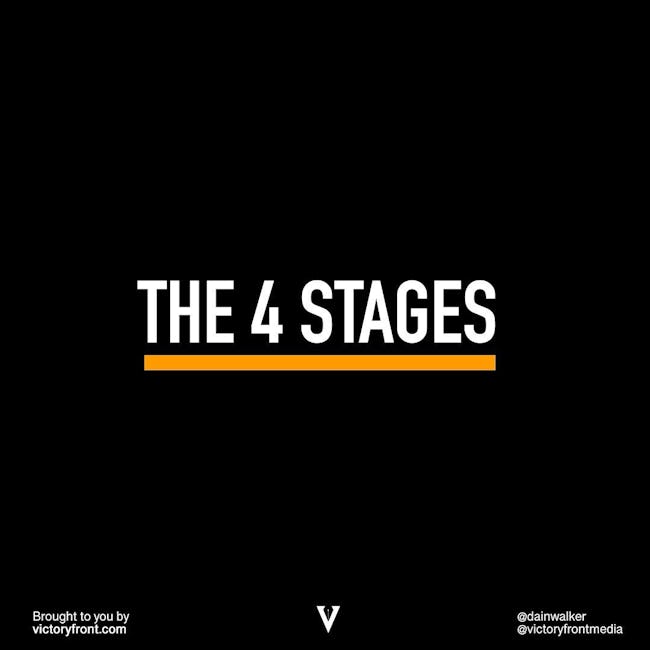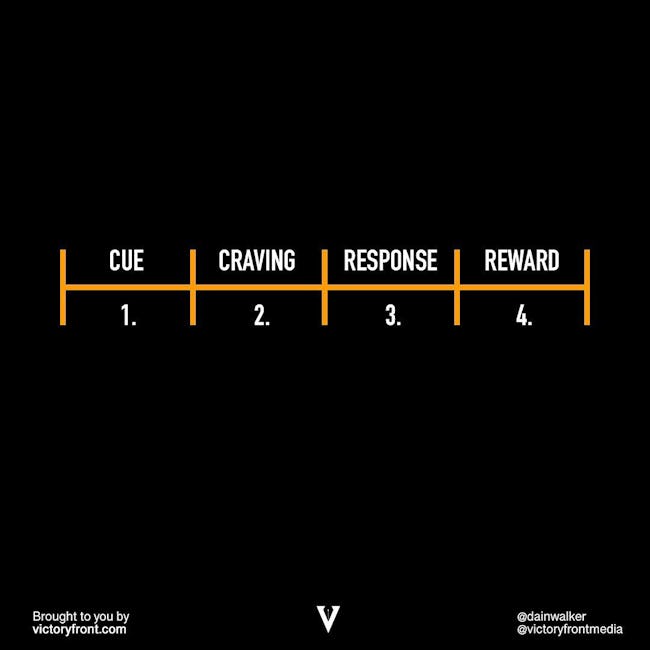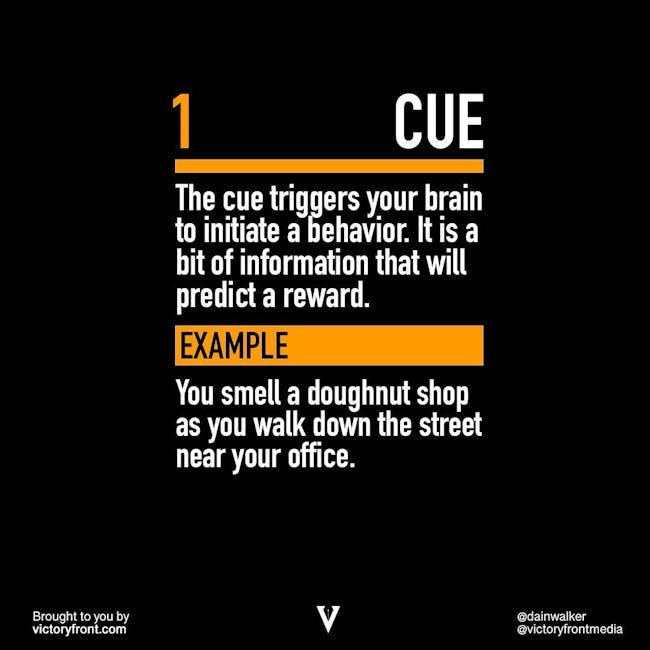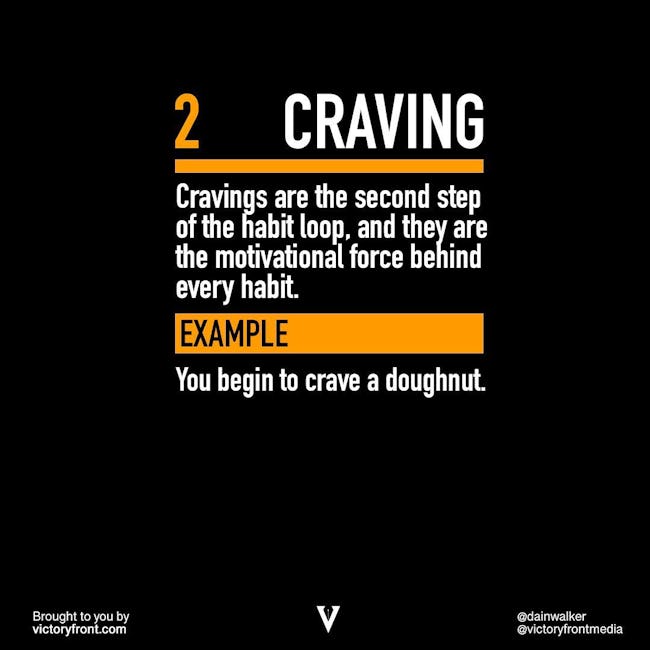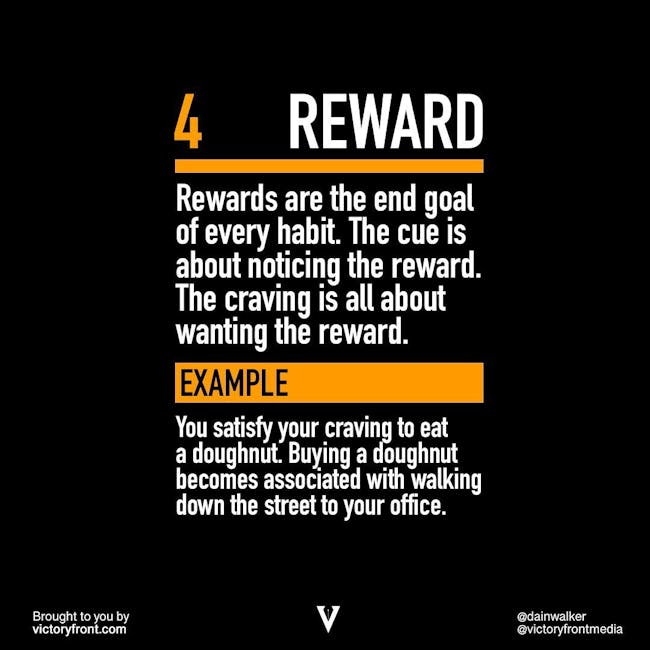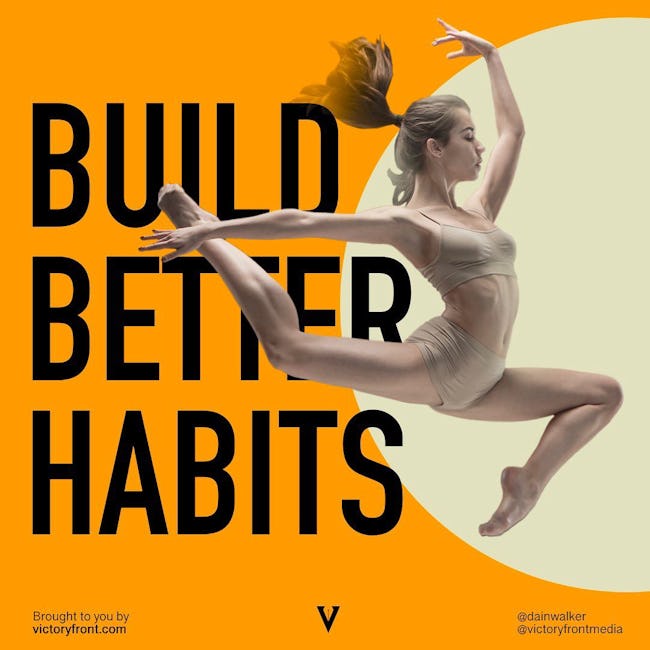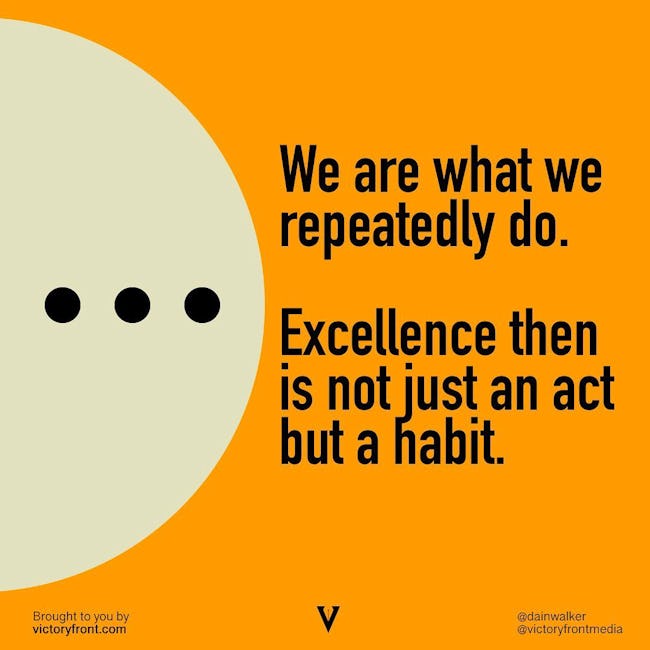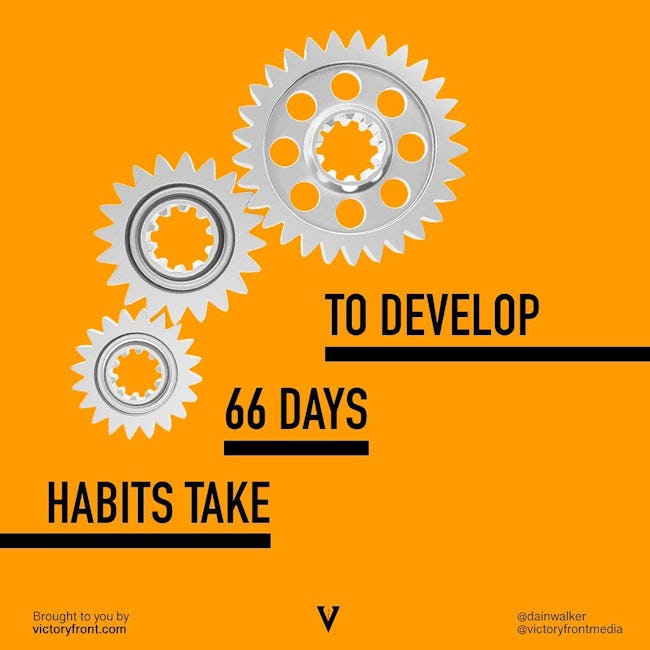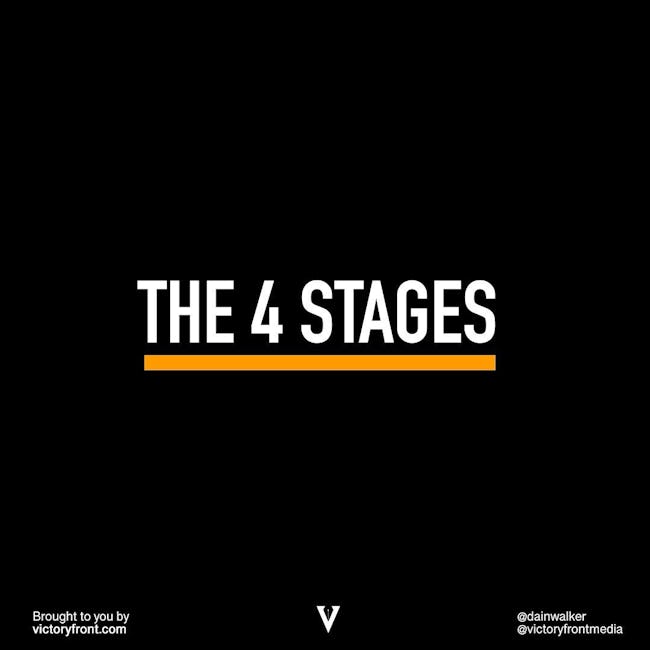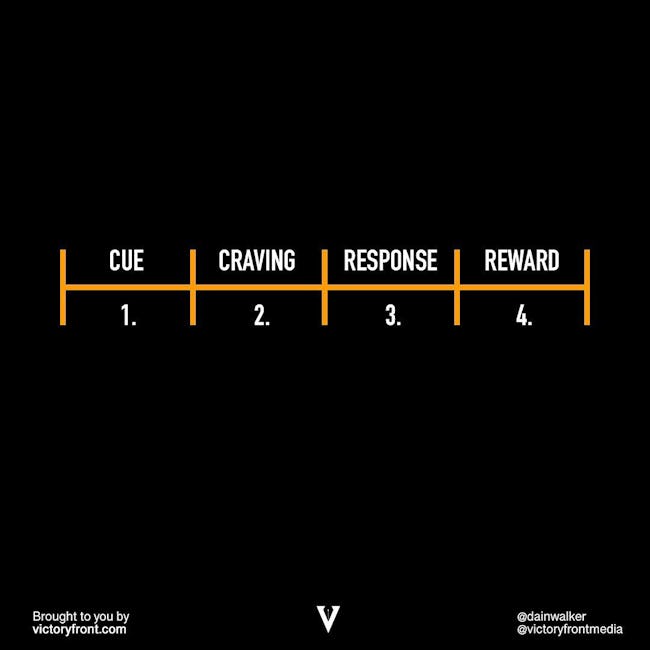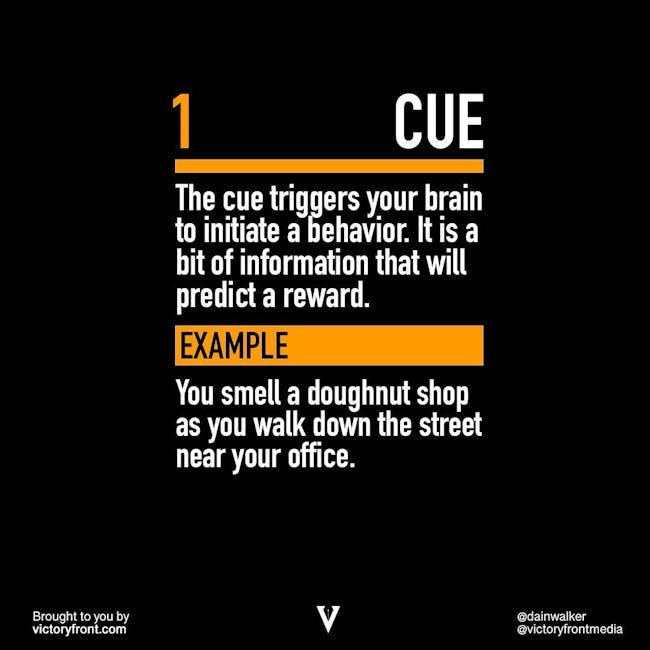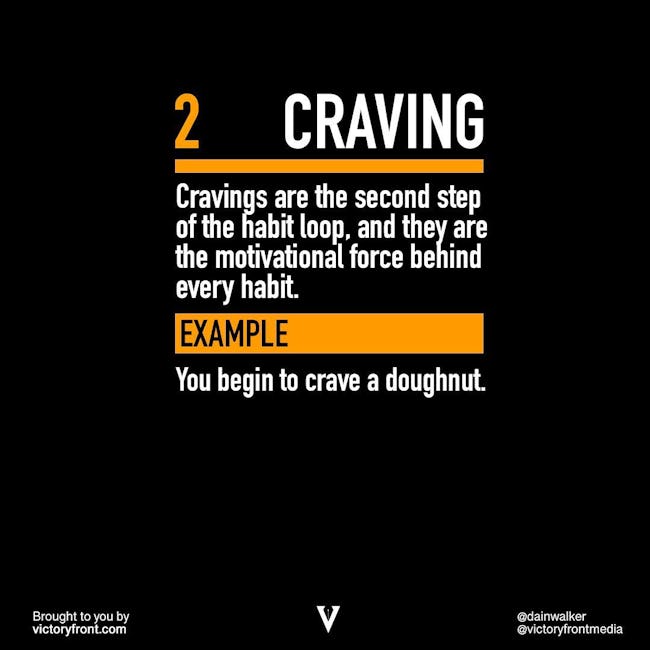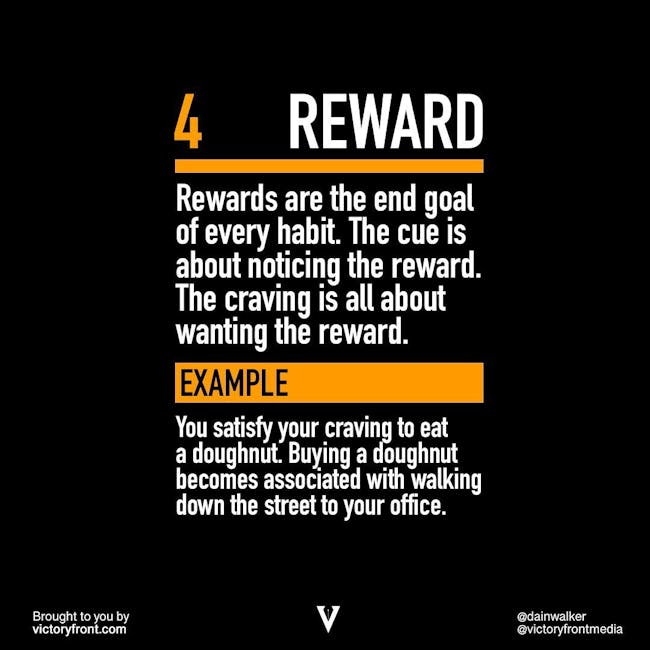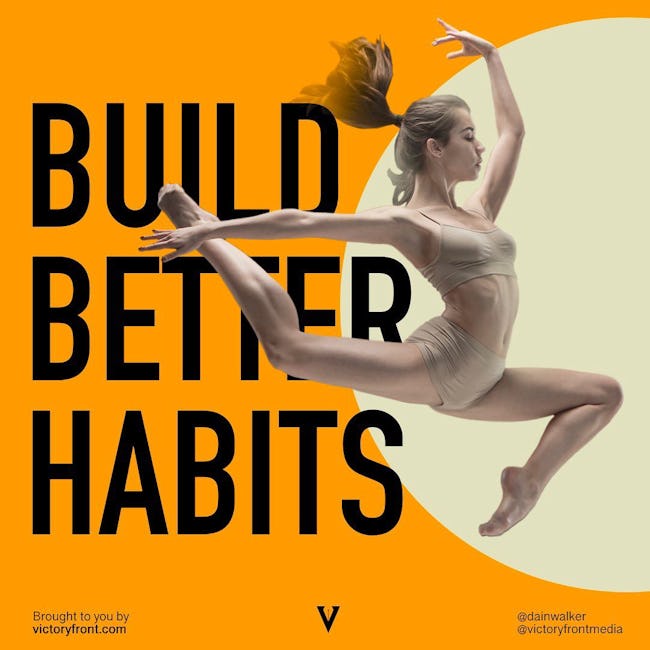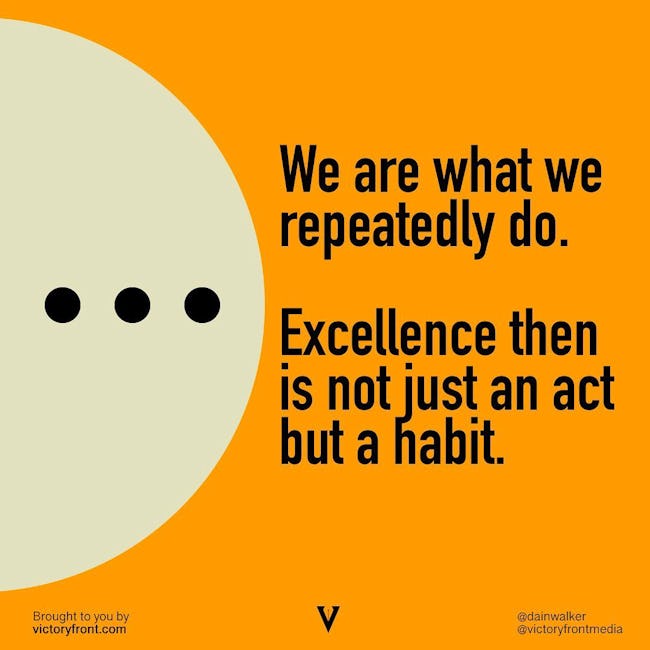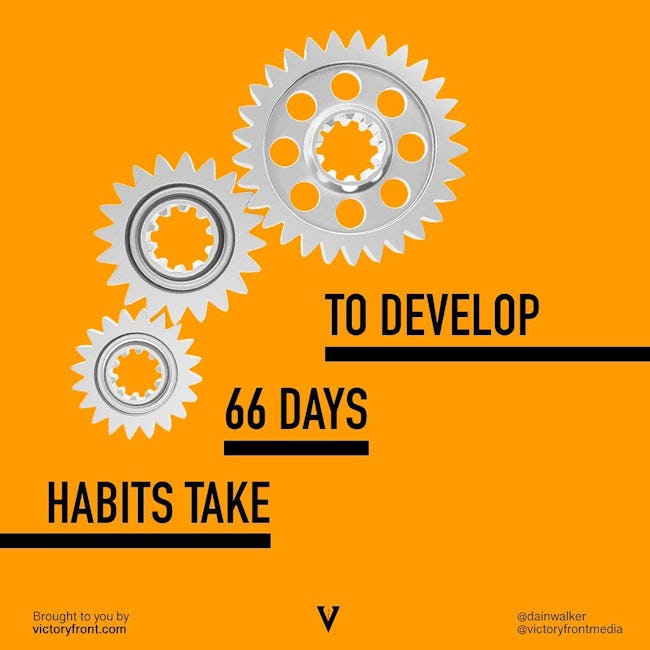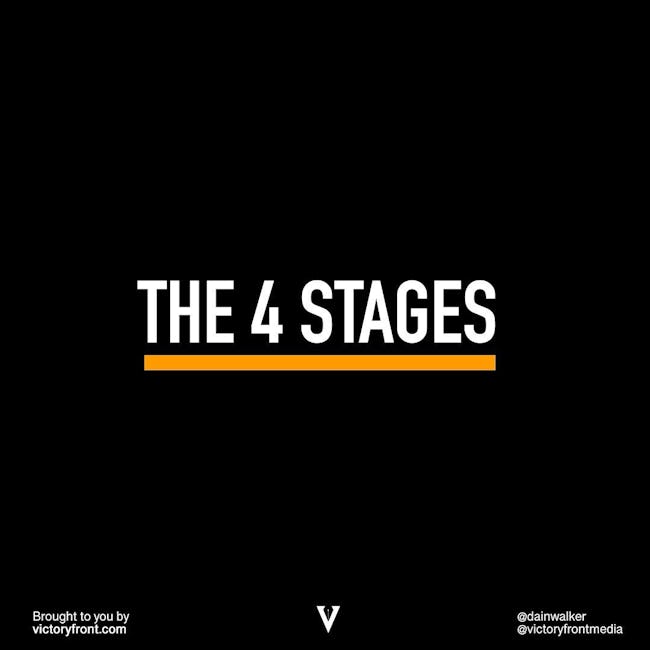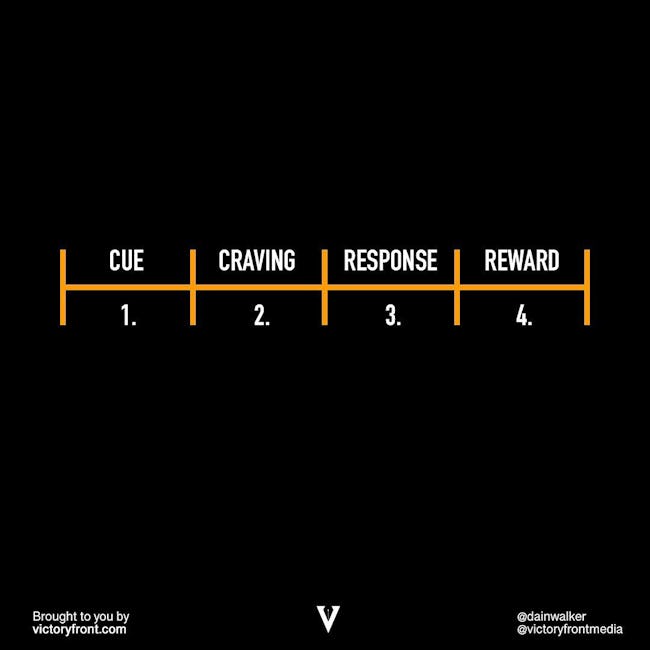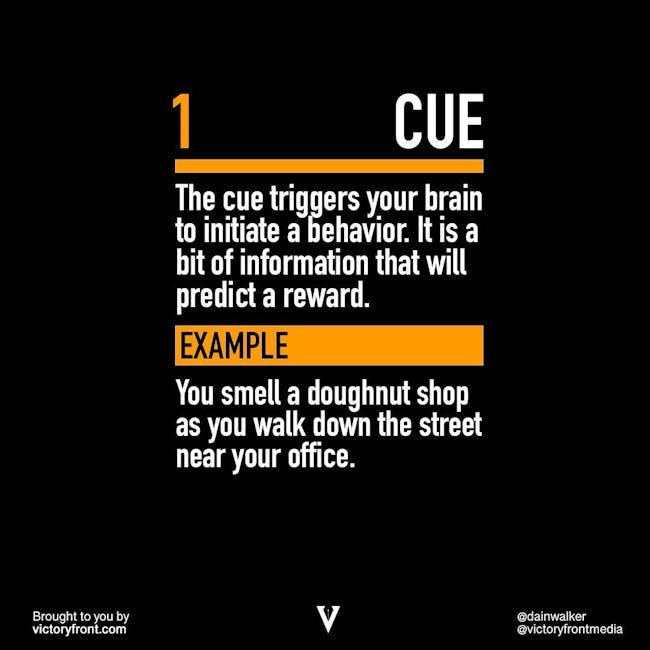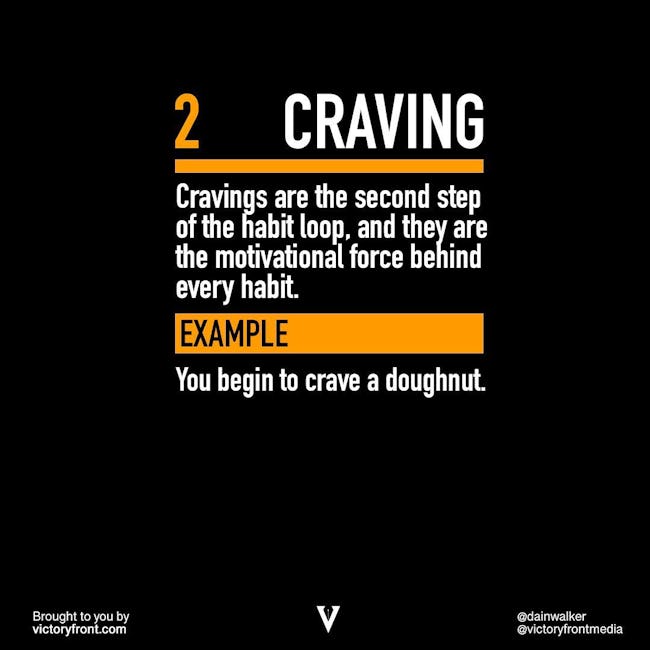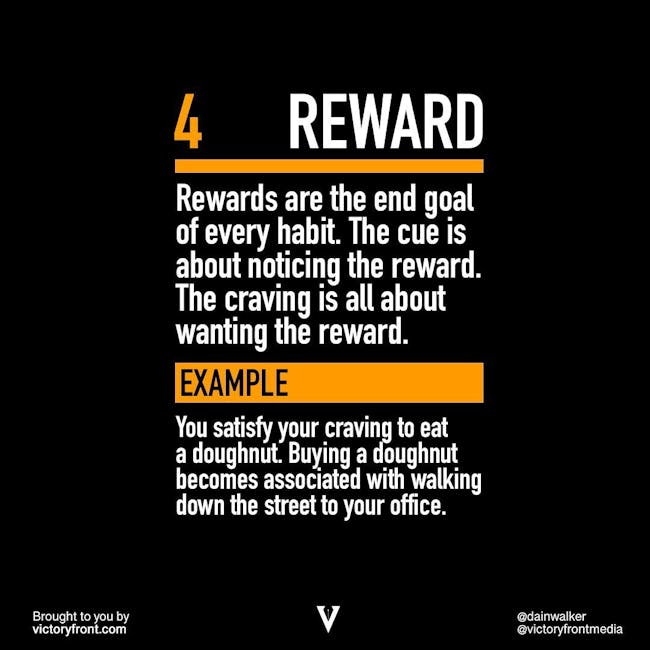 Build better habbits
We are what we repeatedly do.
Excellence then is not just an act but a habit.
Habits take 66 days to develop
The 4 stages
Cue
Craving
Response
Reward
1. Cue
The cue triggers your brain to initiate a behavior. It is a bit of information that will predict a reward.
Example
You smell a doughnut shop as you walk down the street near your office.
2. Craving
Cravings are the second step of the habit loop, and they are the motivational force behind every habit.
Example
You begin to crave a doughnut.
3. Response
The response is the actual habit you perform, which can take the form of some thought or an action.
Example
You buy a doughnut and eat it.
4. Reward
Rewards are the end goal of every habit. The cue is about noticing the reward. The craving is all about wanting the reward.
Example
You satisfy your craving to eat a doughnut. Buying a Doughnut becomes associated with walking down the street to your office.
♥ If you enjoy
More booklets by Dain Walker
More Marketing booklets
Your recently viewed booklets
See all booklets