Booklet
Build Your Brand Architecture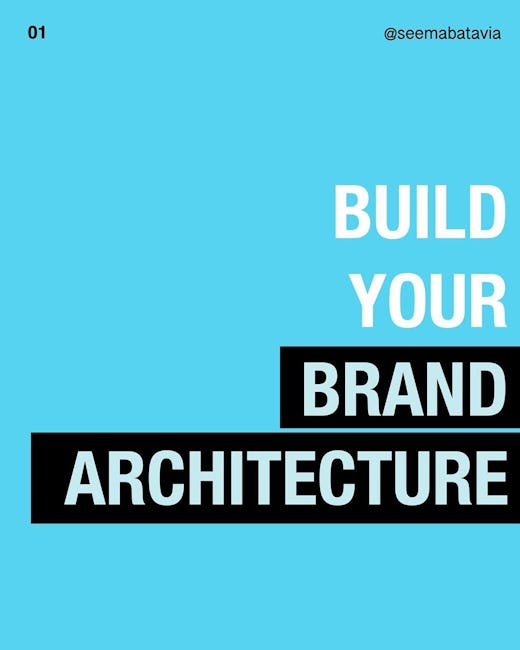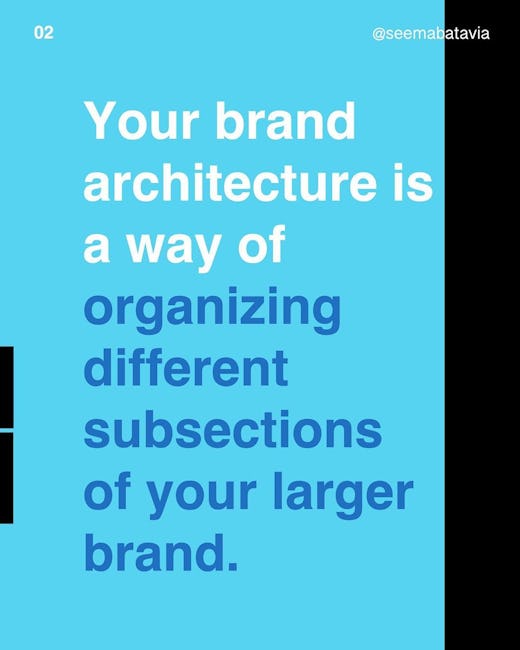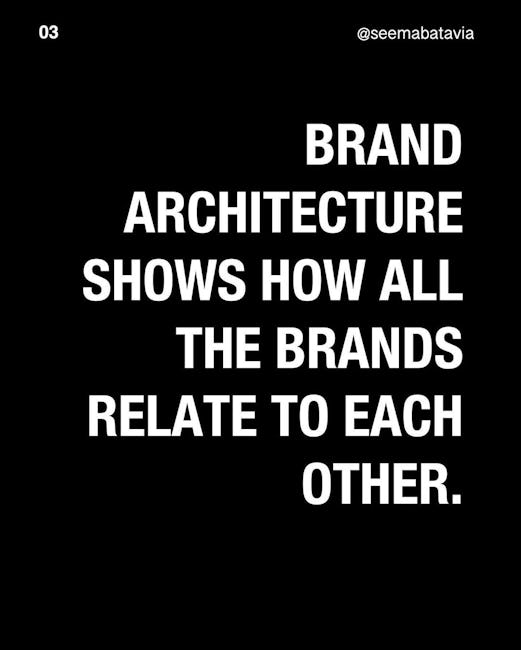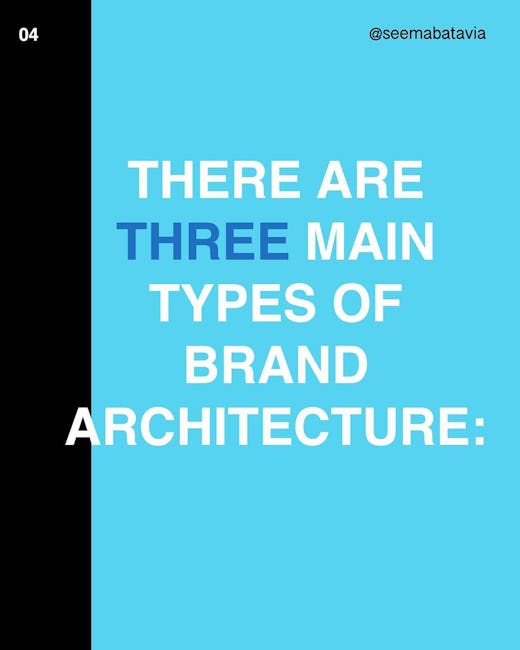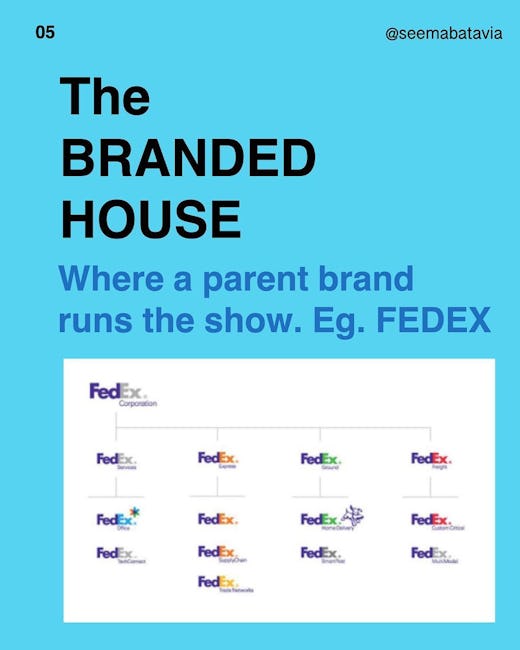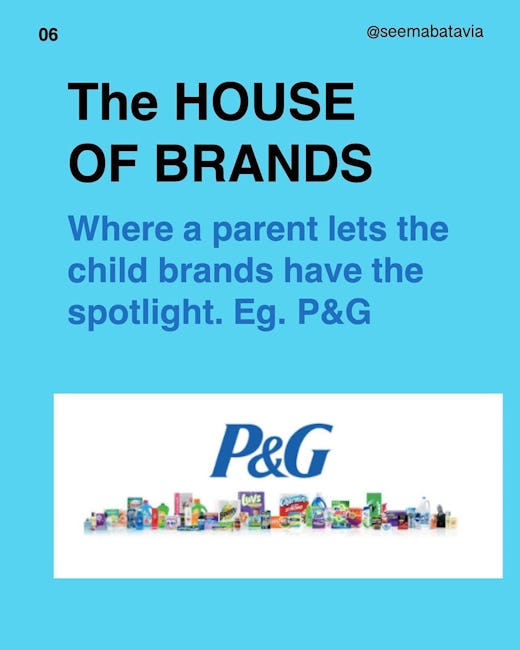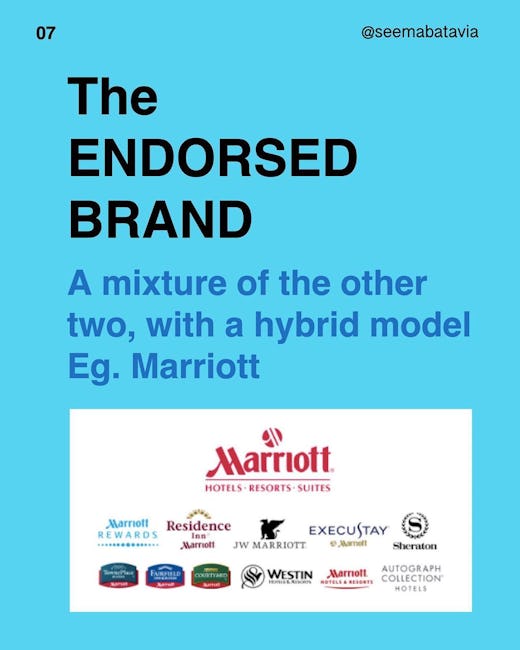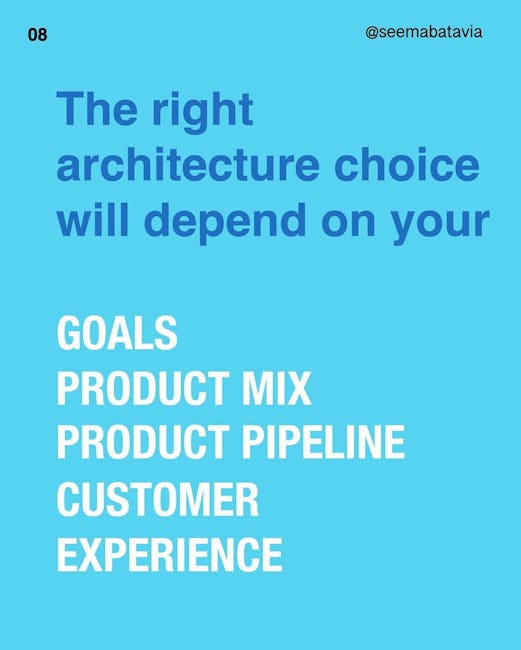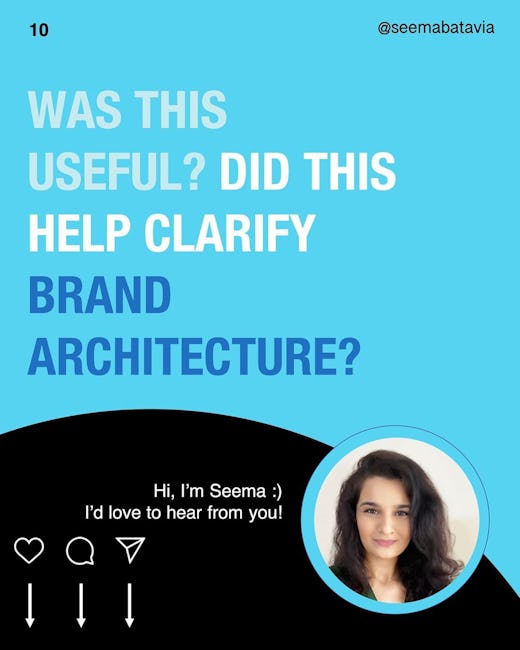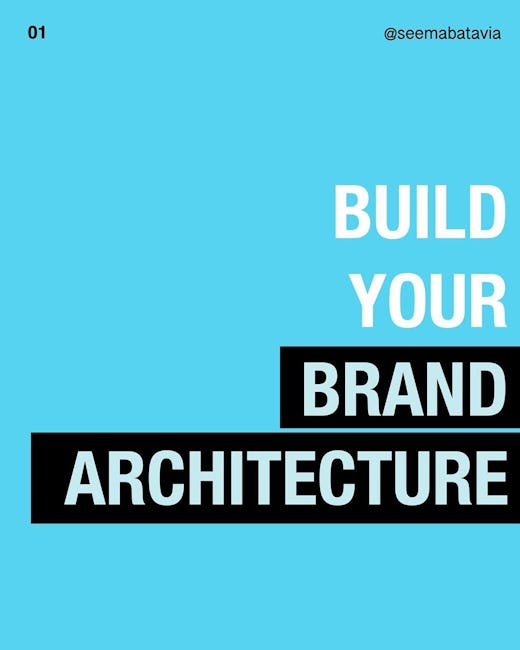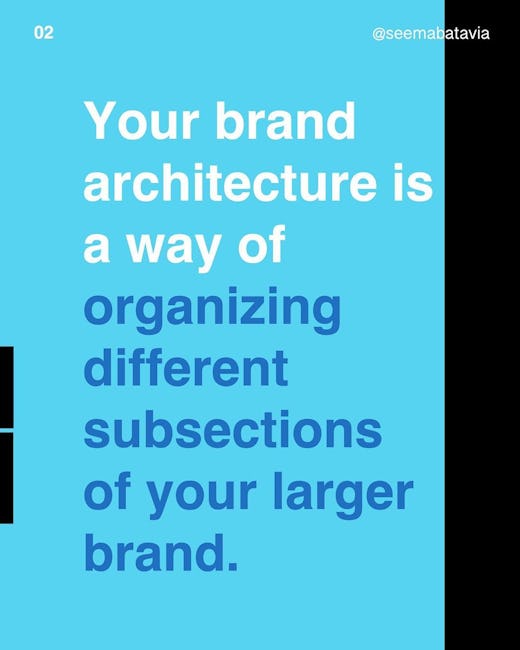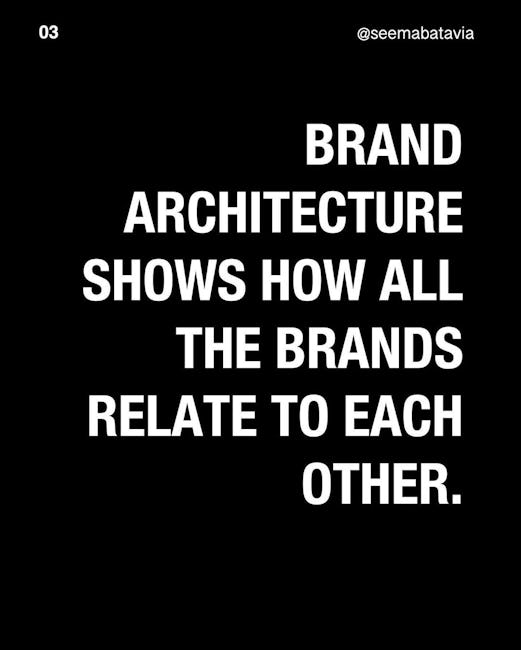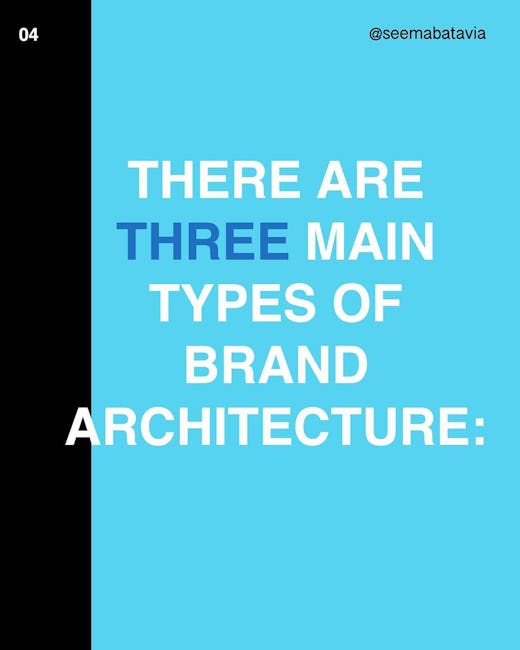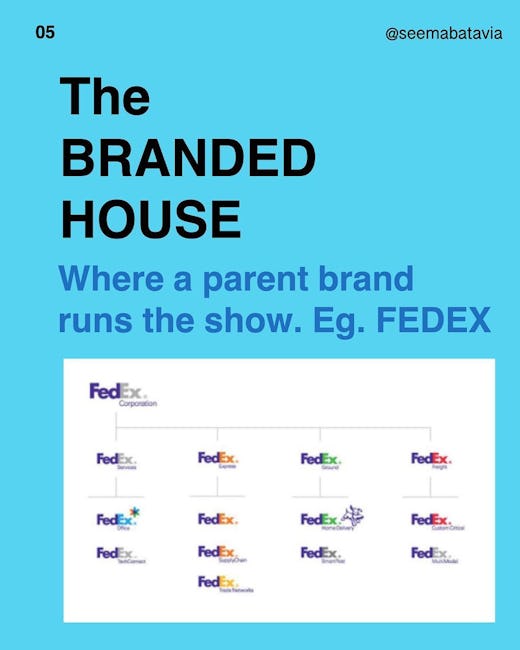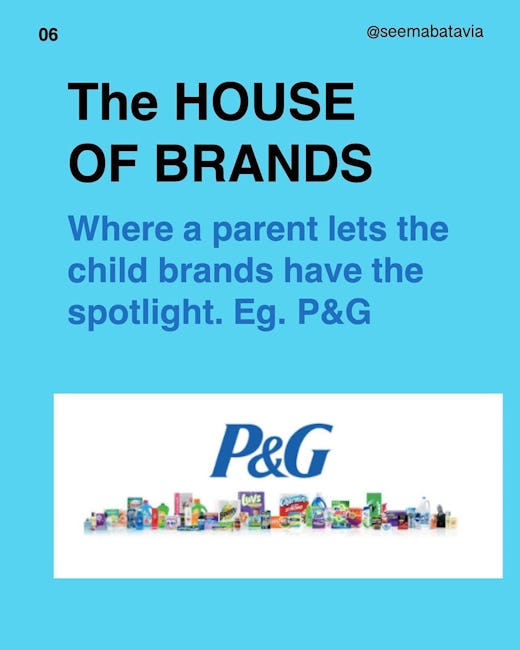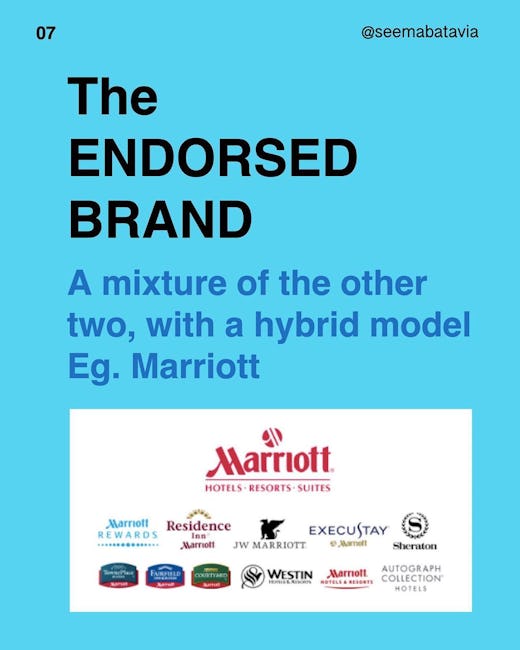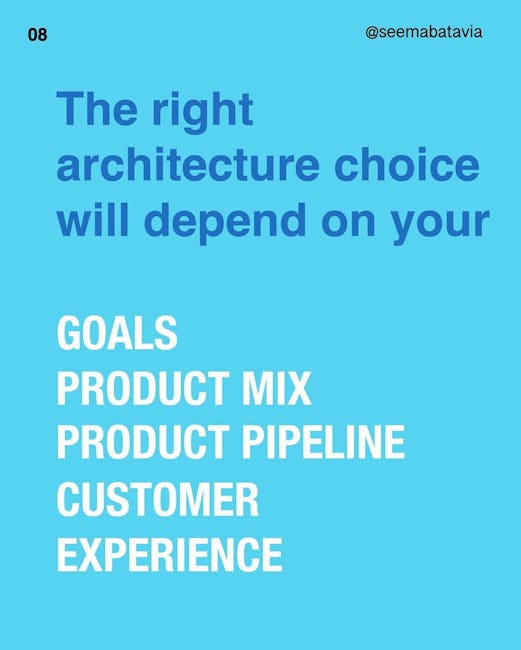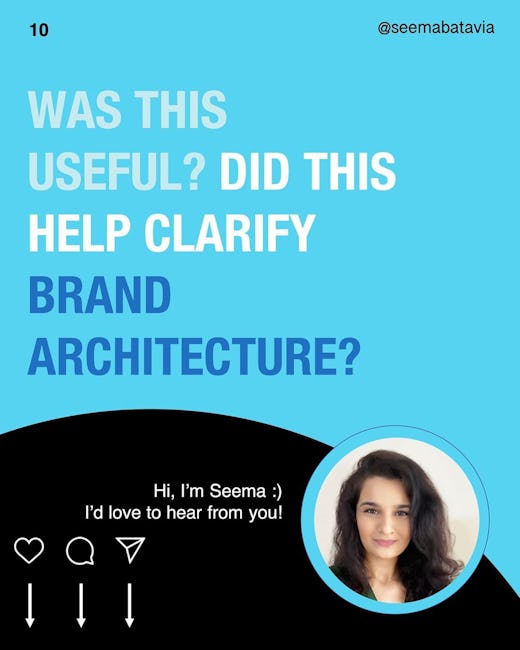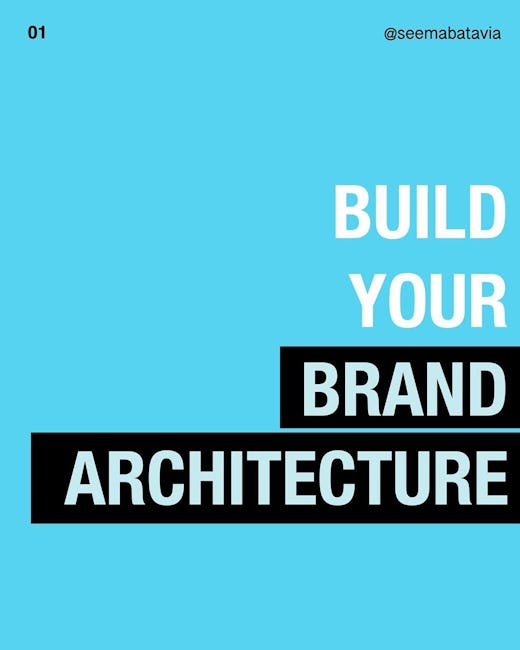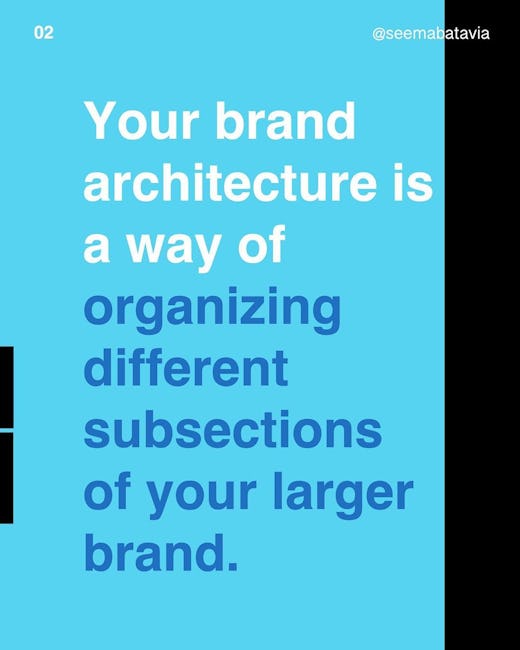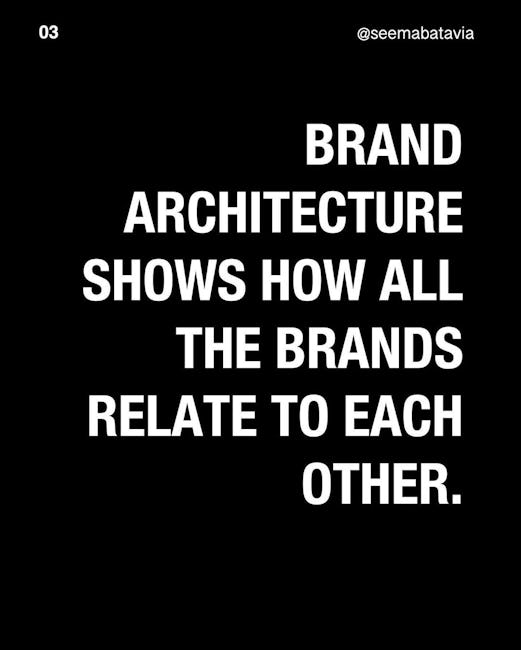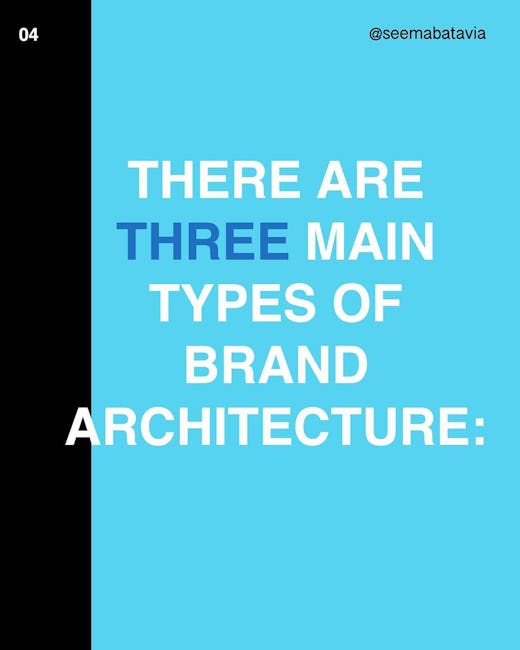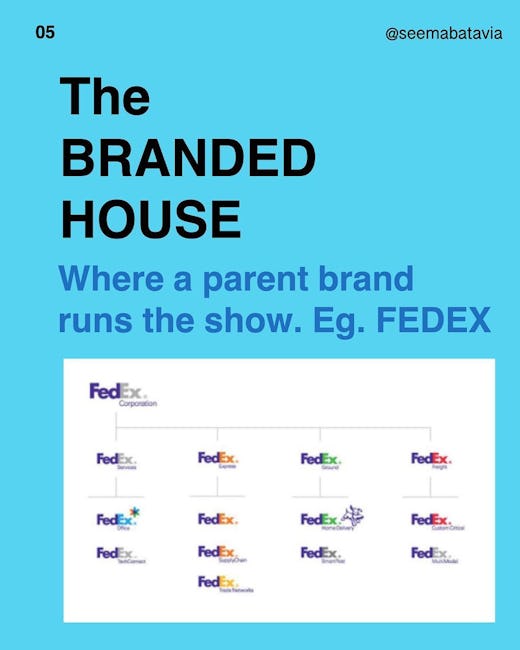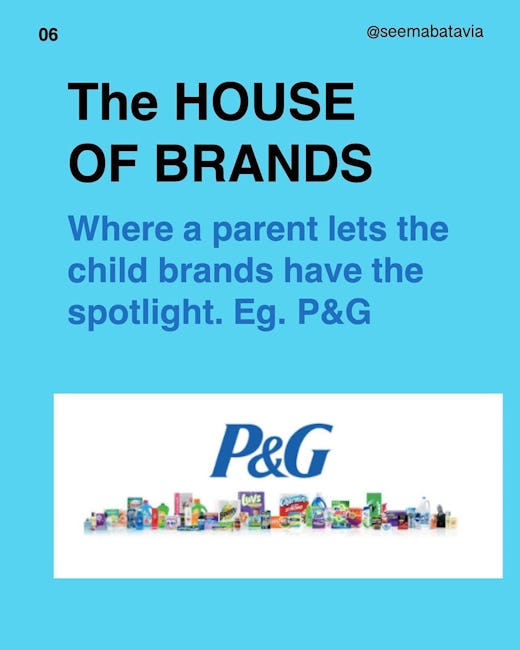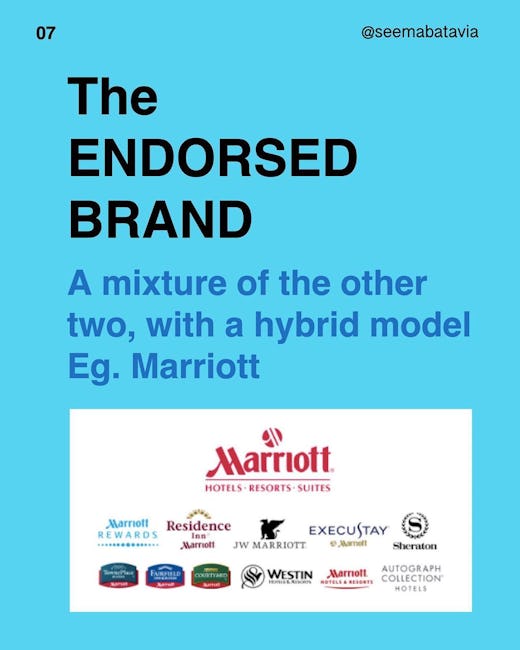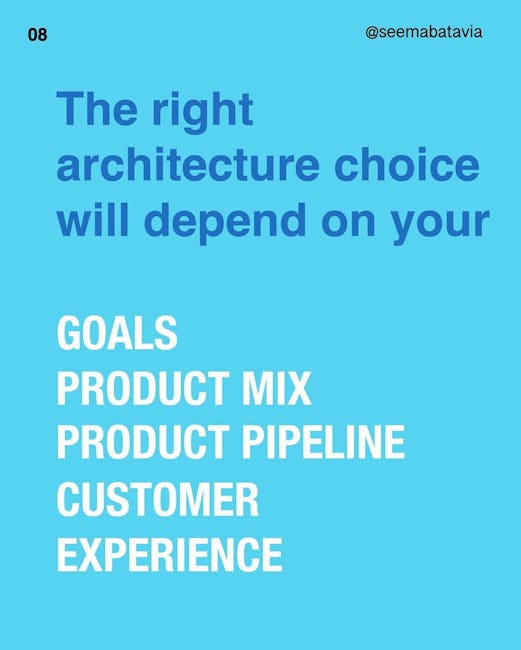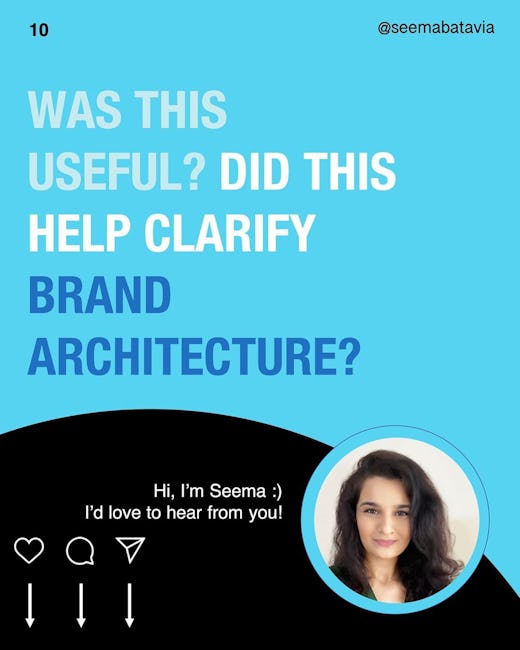 Build Your Brand Architecture
Your brand architecture is a way of organizing different subsections of your larger brand.
BRAND ARCHITECTURE SHOWS HOW ALL THE BRANDS RELATE TO EACH OTHER.
THERE ARE THREE MAIN TYPES OF ACHITECTURE:
The BRANDED HOUSE
Where a parent brand runs the show. Eg. FEDEY
The HOUSE OF BRANDS
Where a parent lets the child brands have the spotlight. Eg. P&G
The ENDORSED BRAND
A mixture of the other two, with a hybrid model Eg. Marriott
The right architecture choice will depend on your GOALS PRODUCT MIX PRODUCT PIPELINE CUSTOMER EXPERIENCE
A CONSISTENT BRAND ARCHITECTURE UNIFIES YOUR BRAND WHILE CONTINUING TO SCALE.
More booklets by Seema Batavia
More Marketing booklets
Your recently viewed booklets
See all booklets