Booklet
Budgeting on an inconsistent income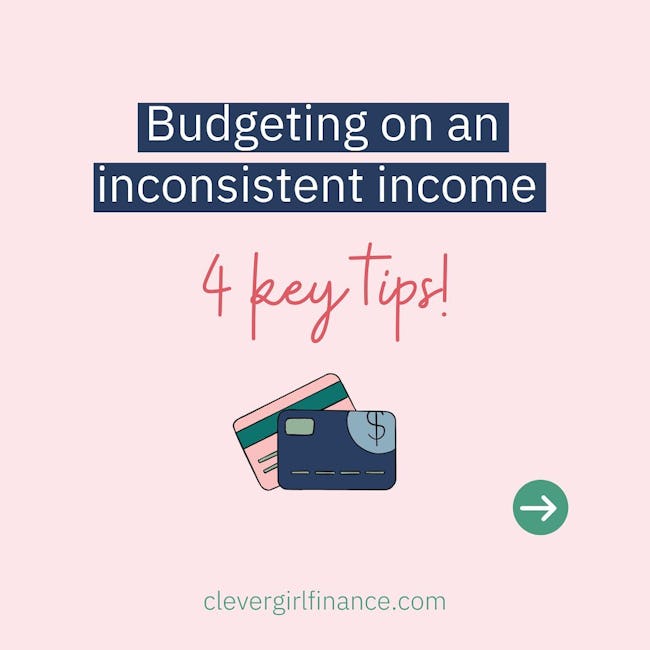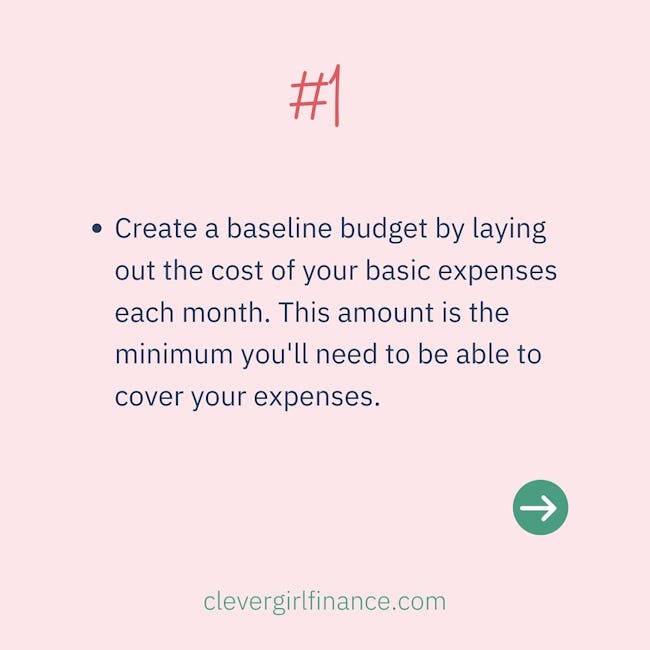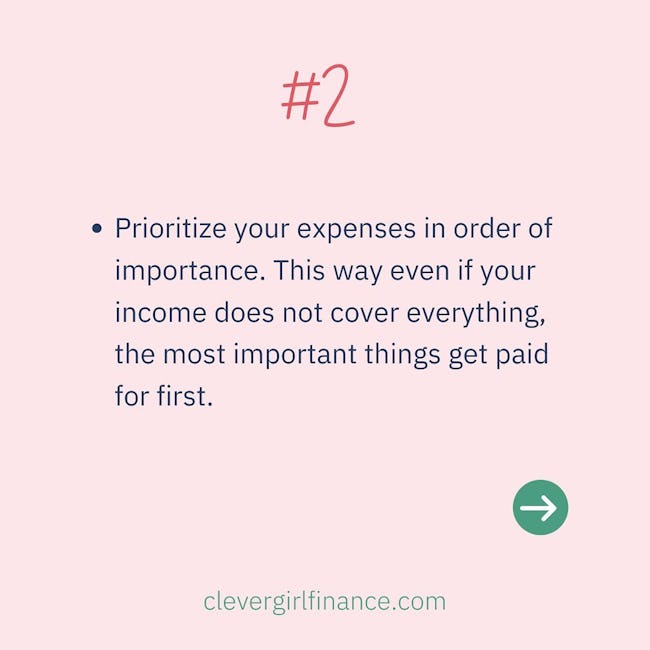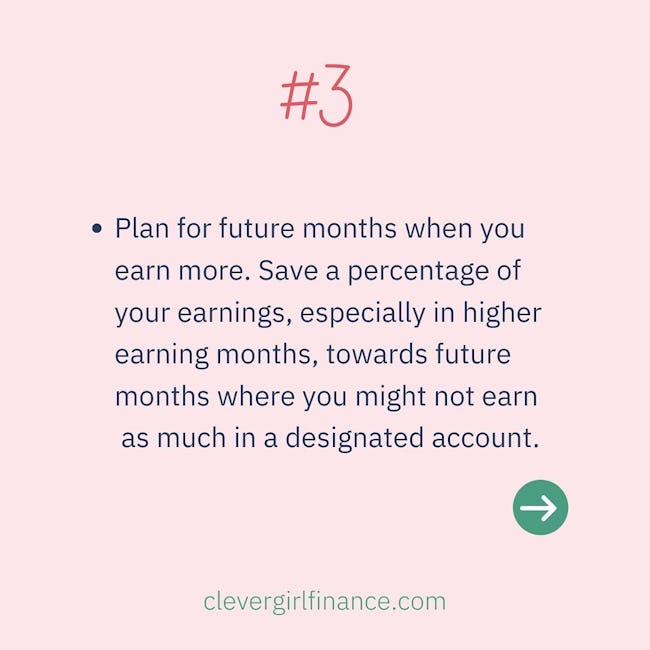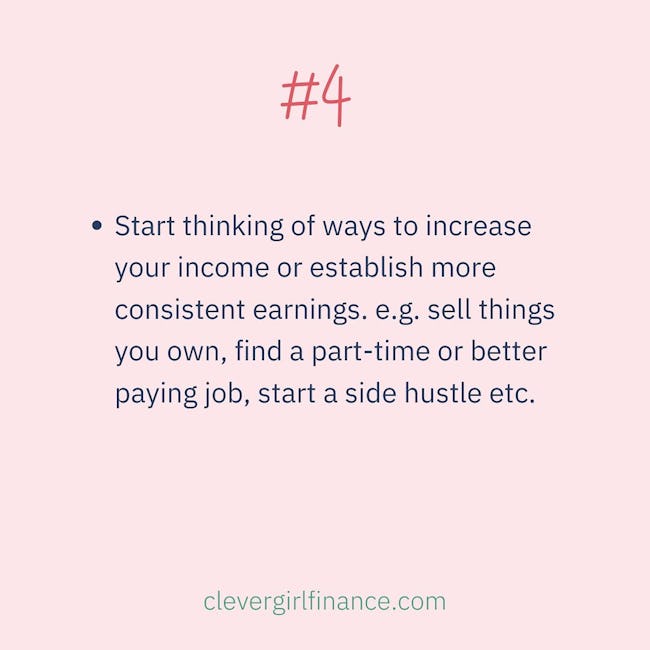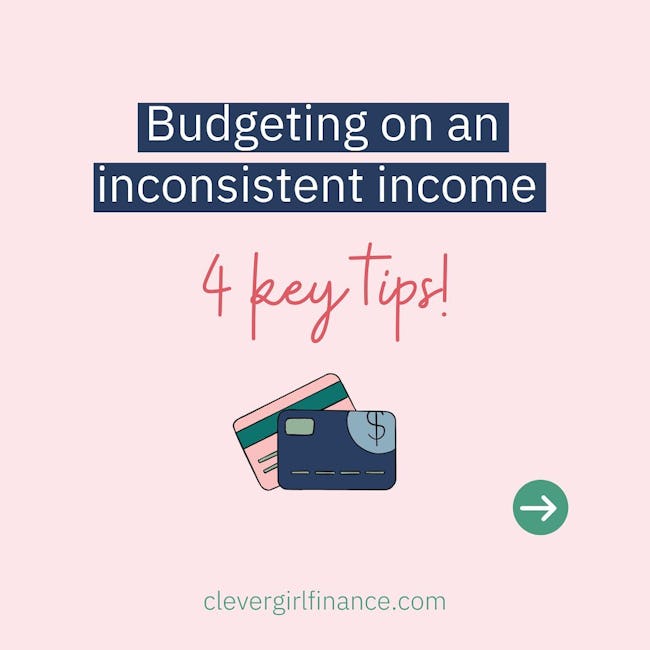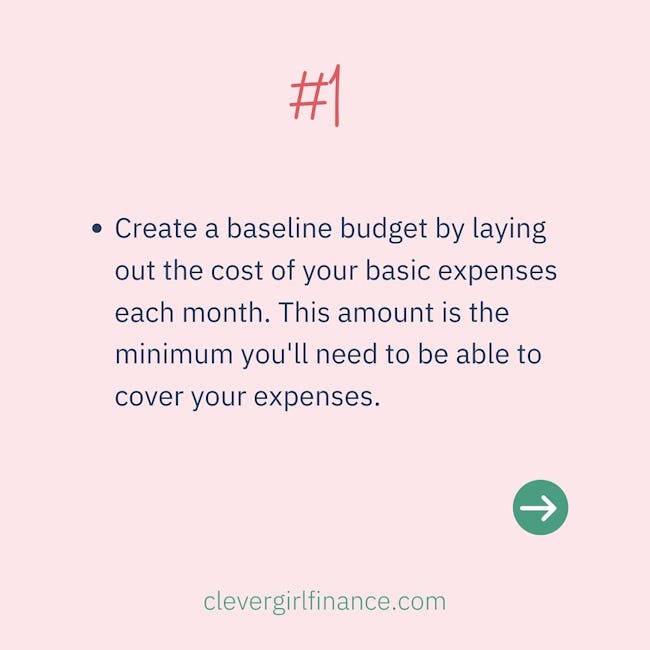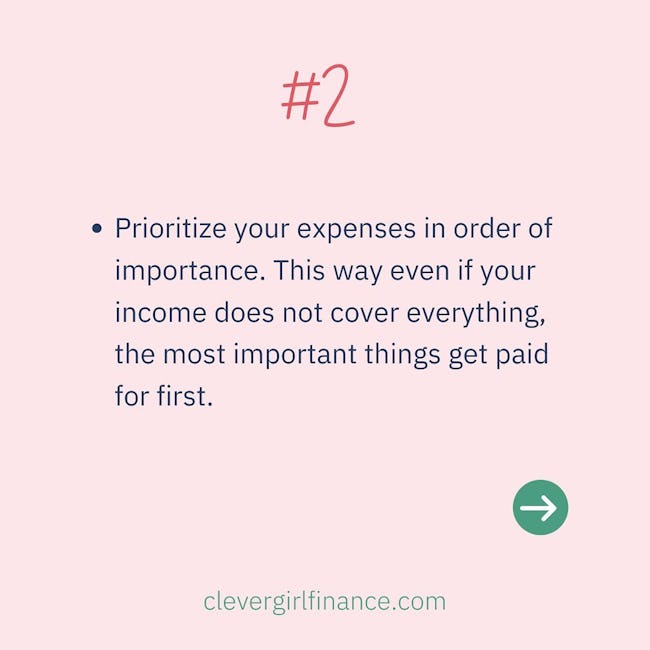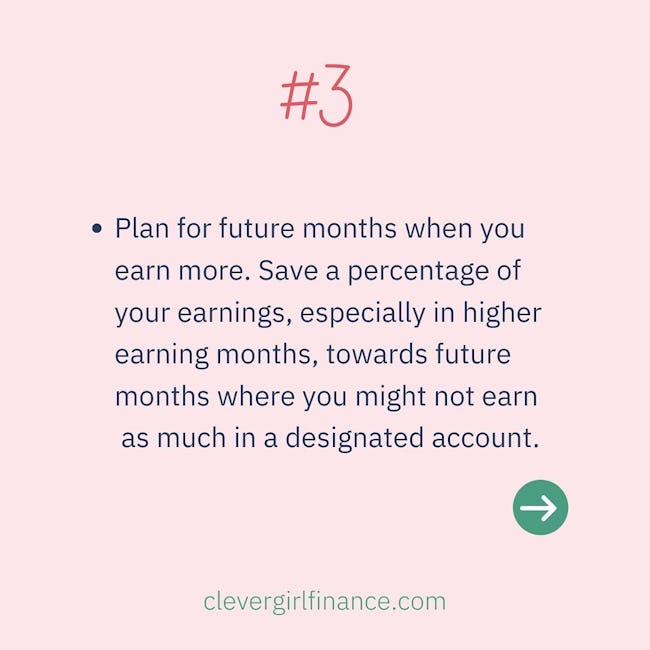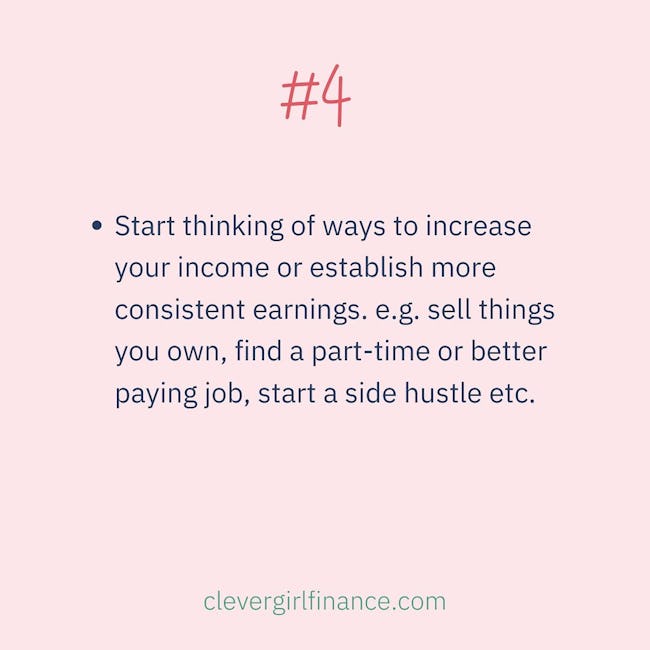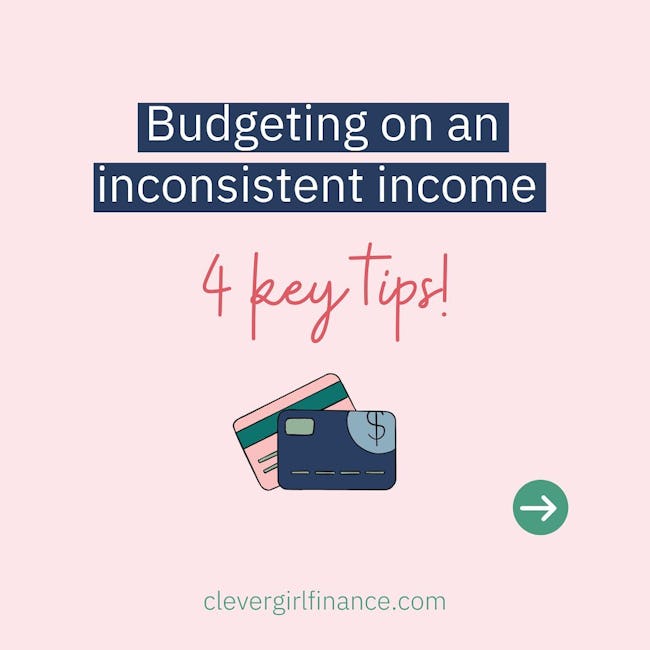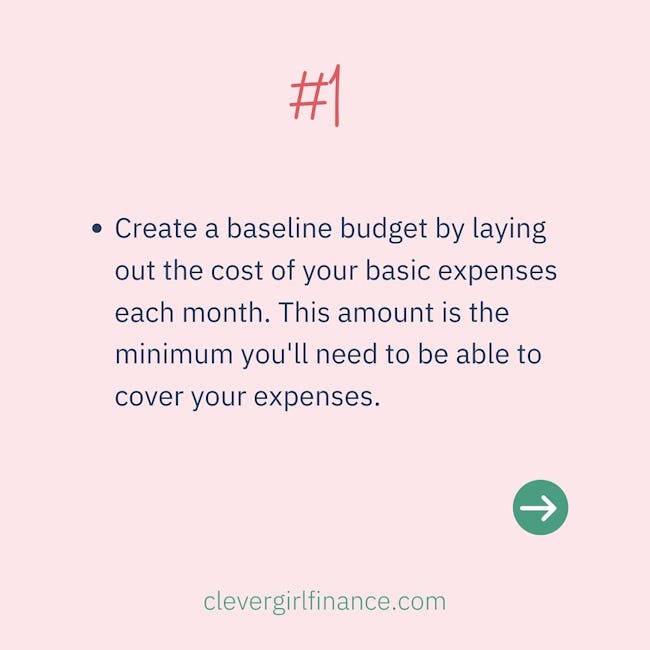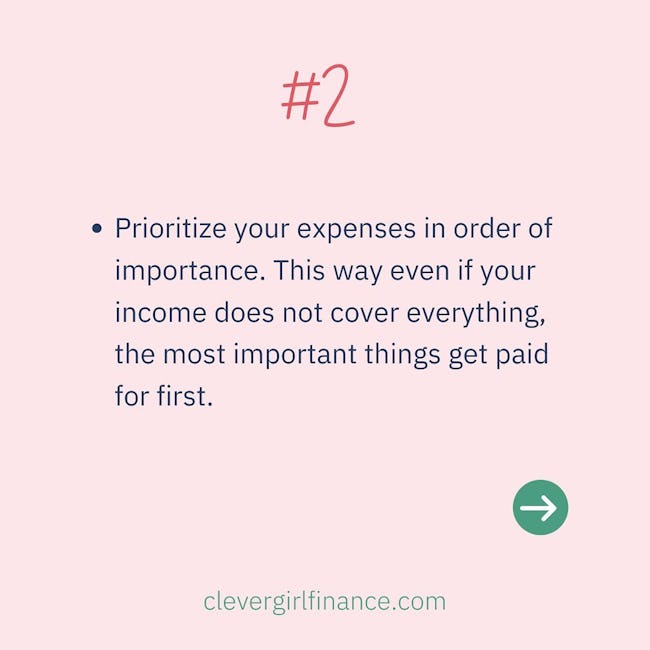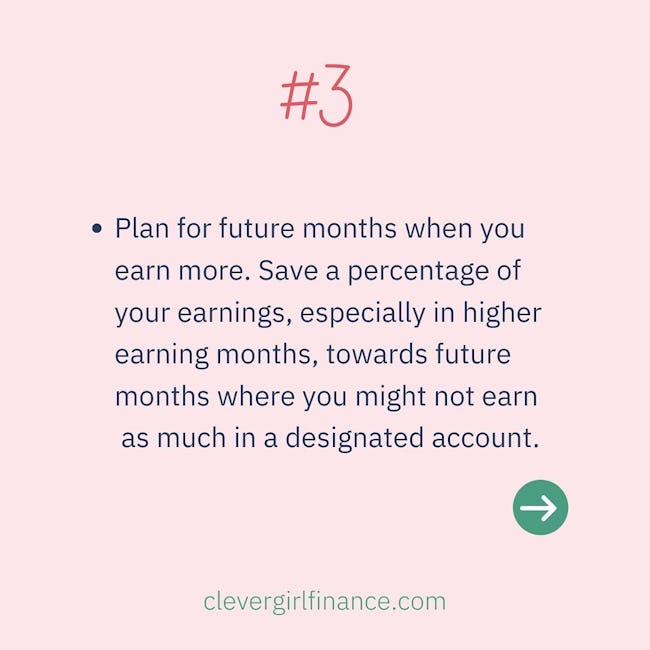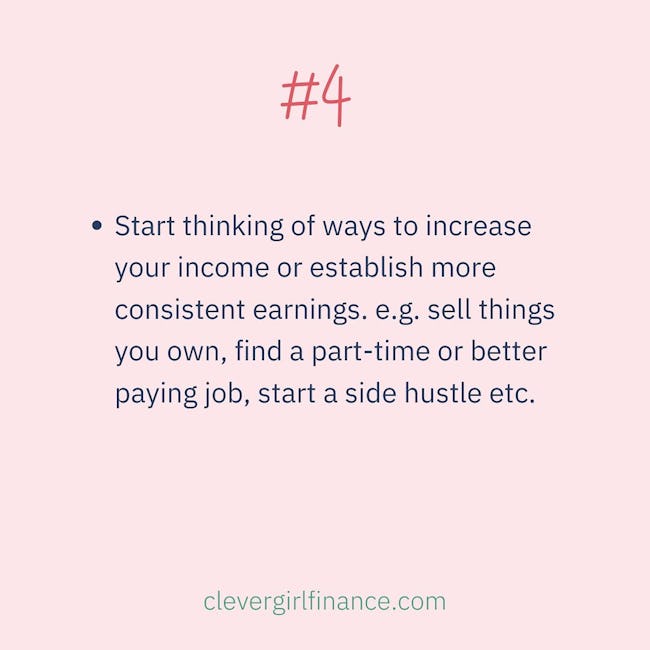 Budgeting on an inconsistent income
Create a baseline budget by laying out the cost of your basic expenses each month. This amount is the minimum you'll need to be able to cover your expenses.
Prioritize your expenses in order of importance. This way even if your income does not cover everything, the most important things get paid for first.
Plan for future months when you earn more. Save a percentage of your earnings, especially in higher earning months, towards future months where you might not earn as much in a designated account.
Start thinking of ways to increase your income or establish more consistent earnings. e.g. sell things you own, find a part-time or better paying job, start a side hustle etc.
More booklets by Bola Sokunbi
More Finance & Accounting booklets
Your recently viewed booklets
See all booklets