Booklet
Browser-based tools for designers.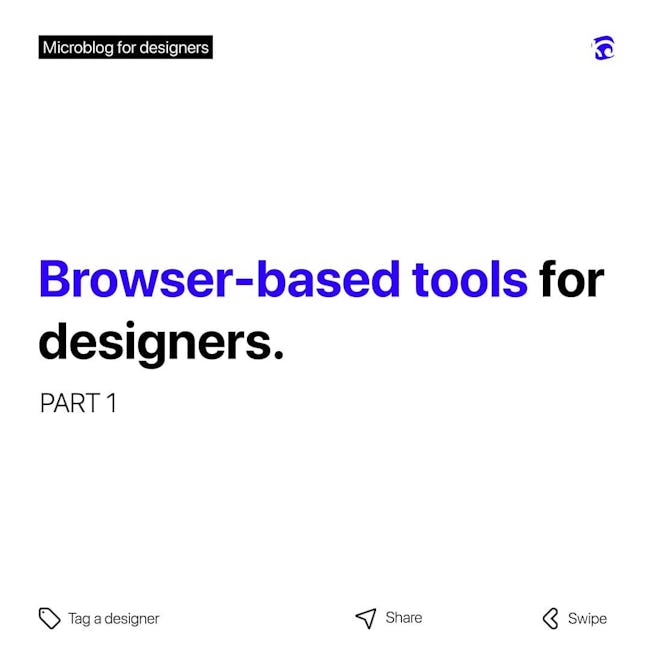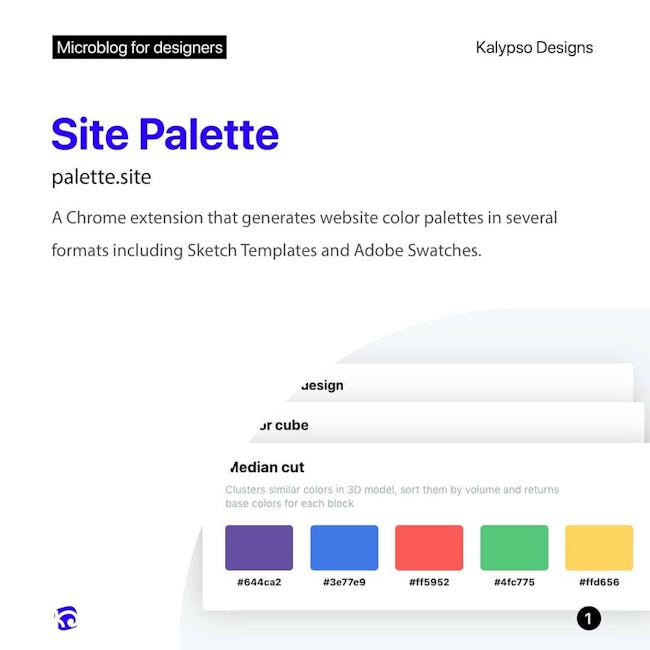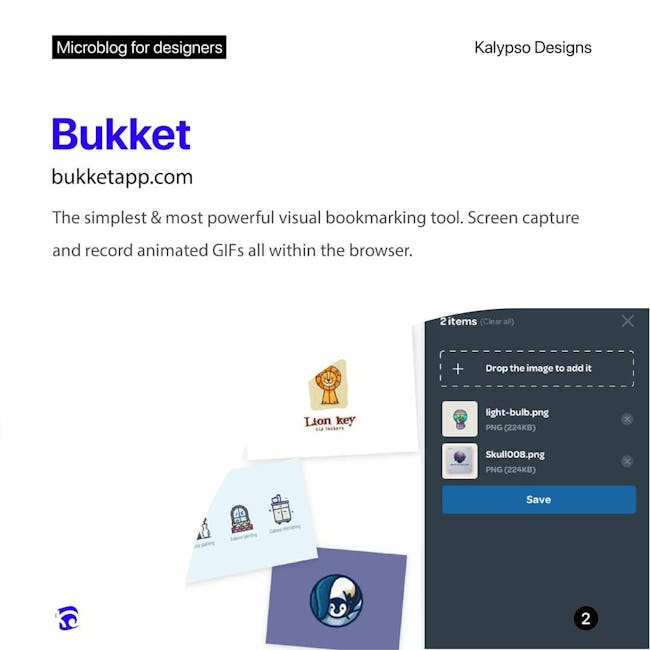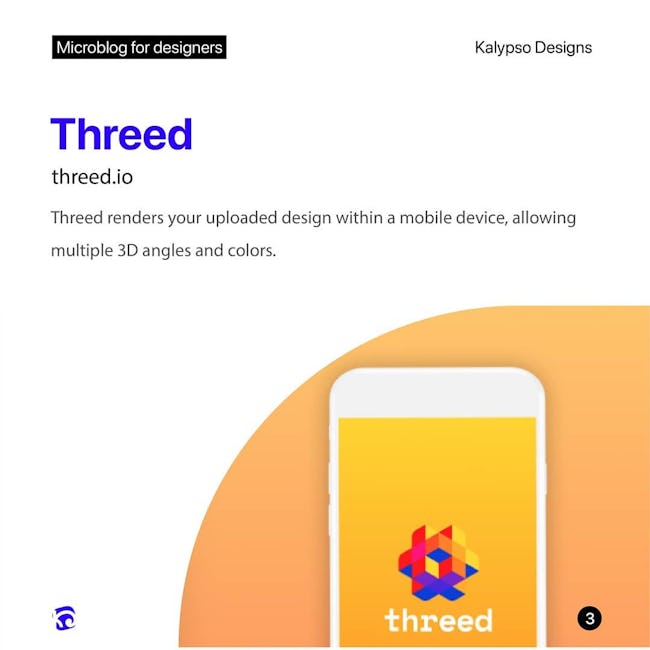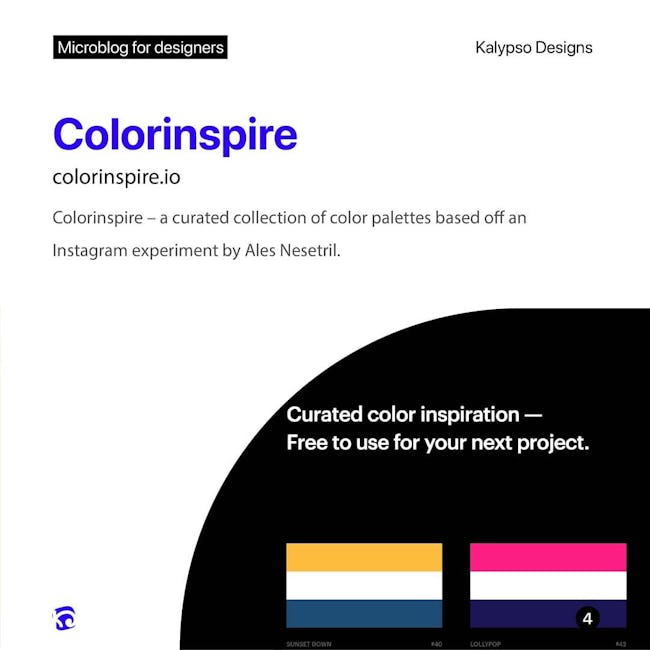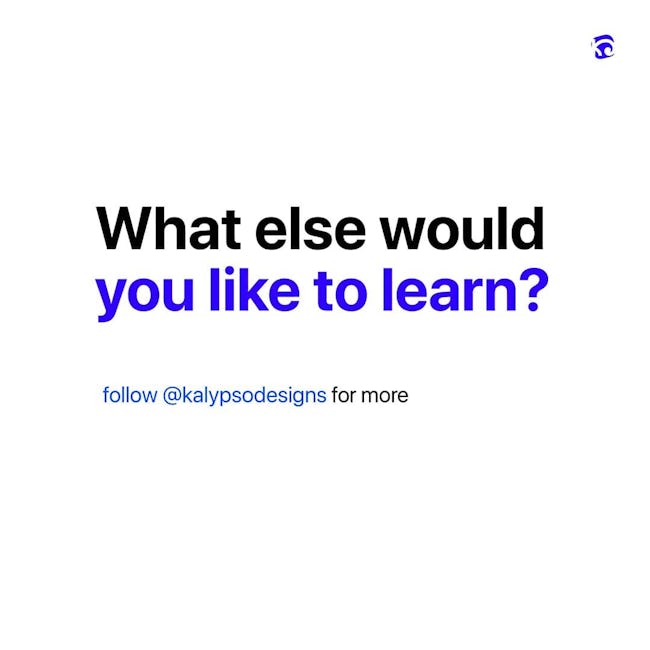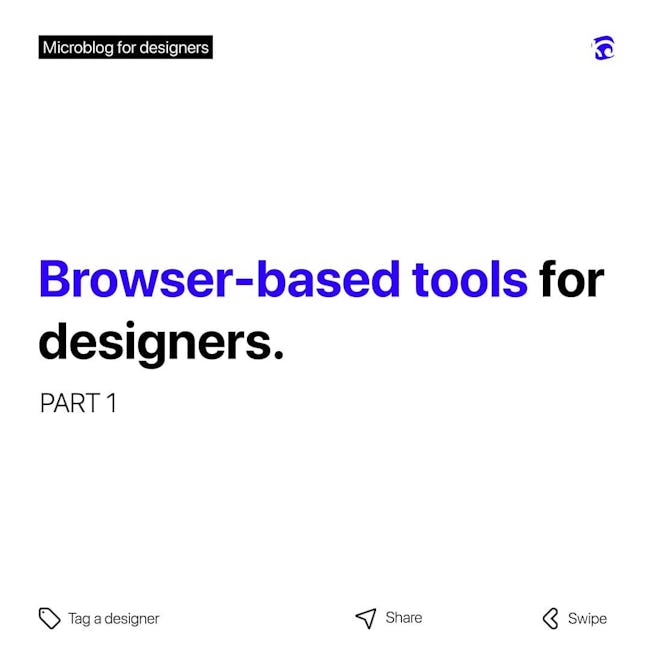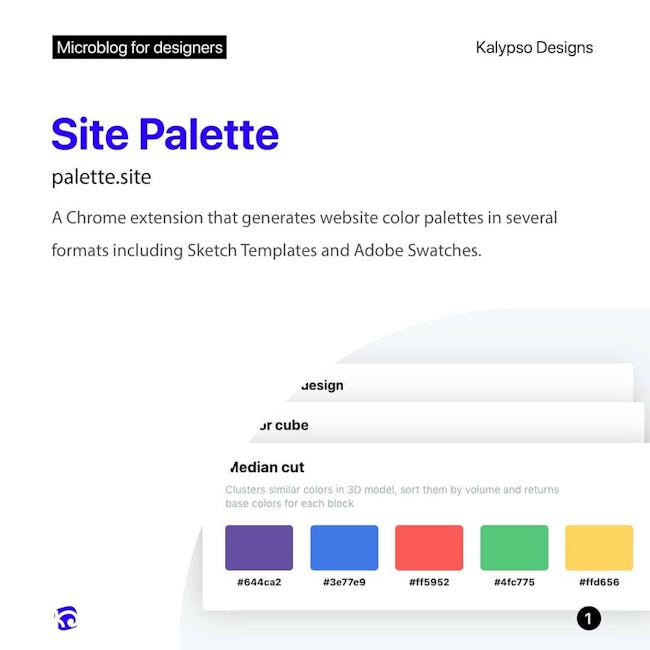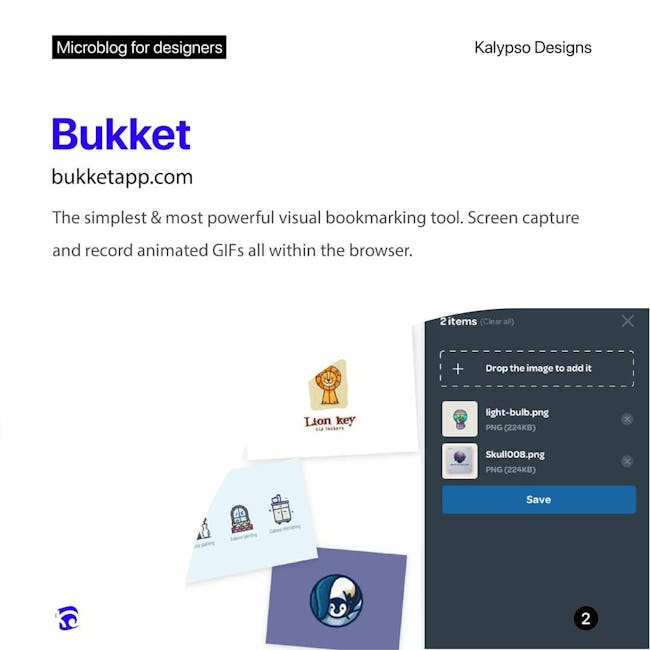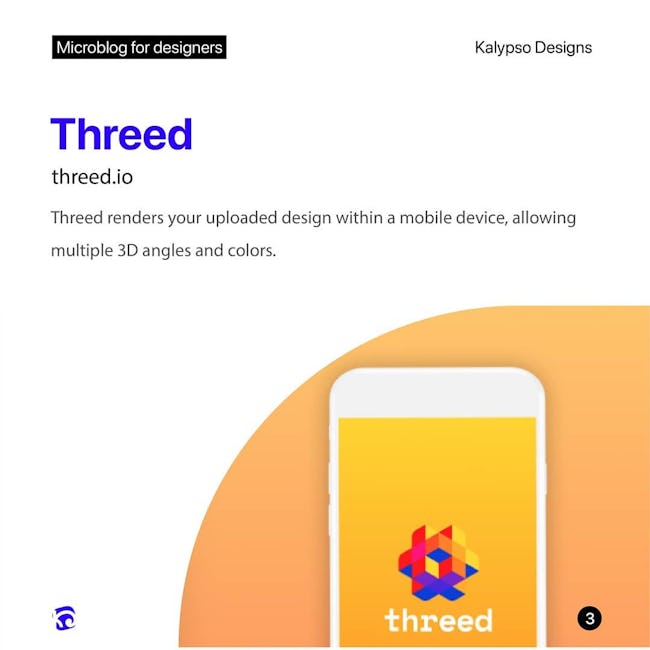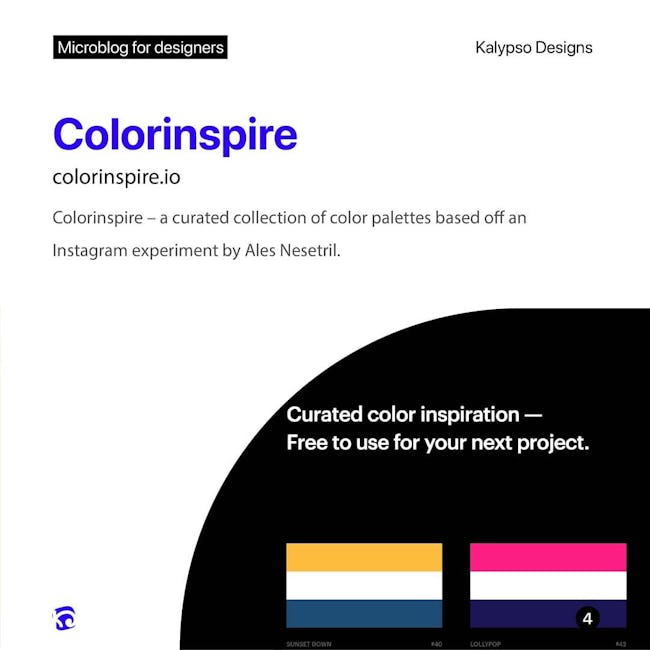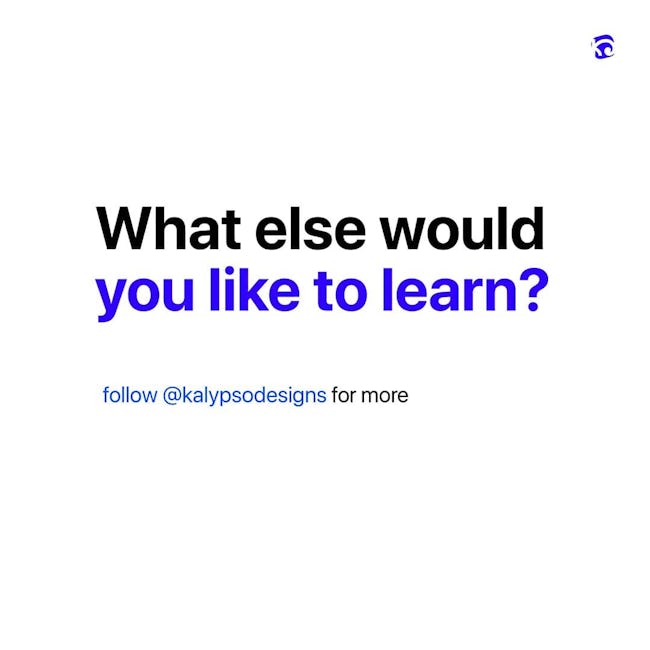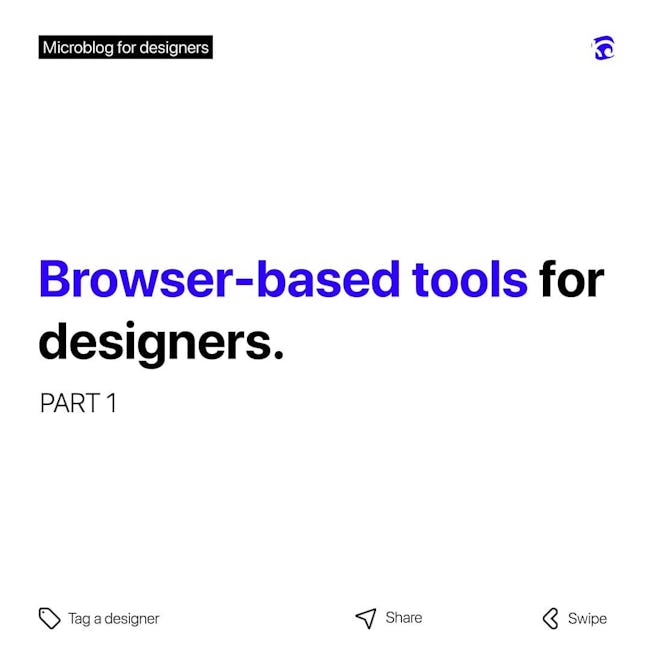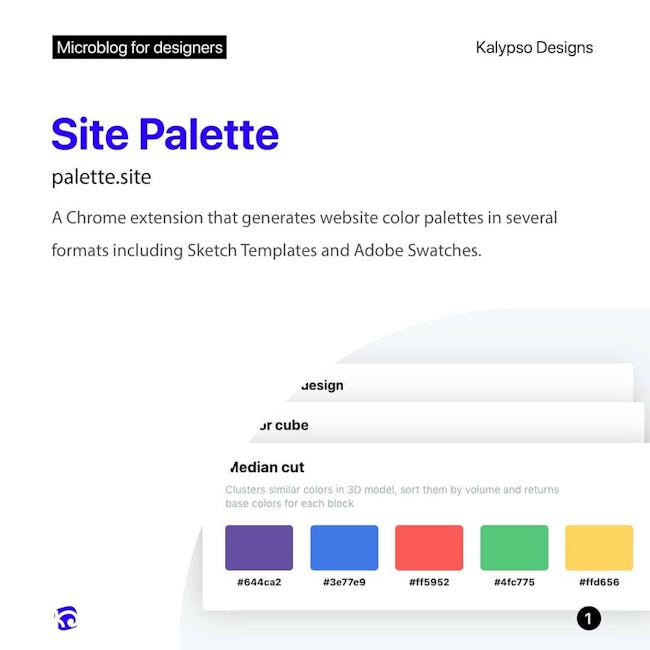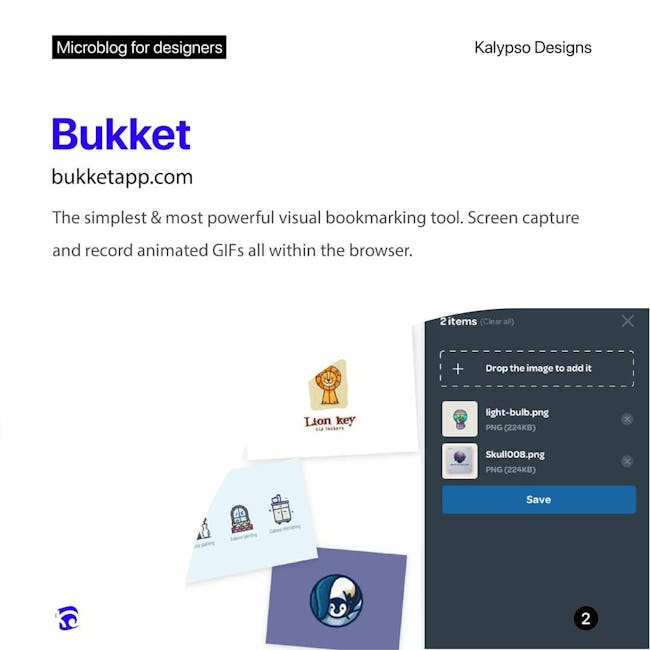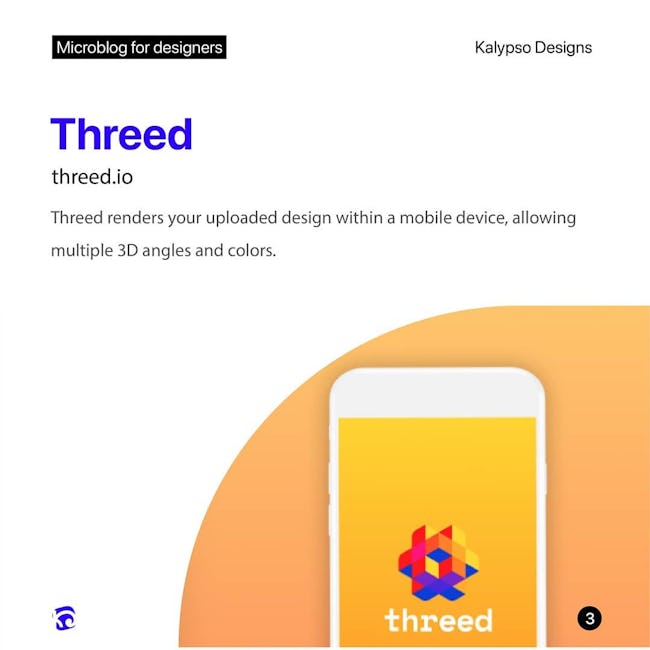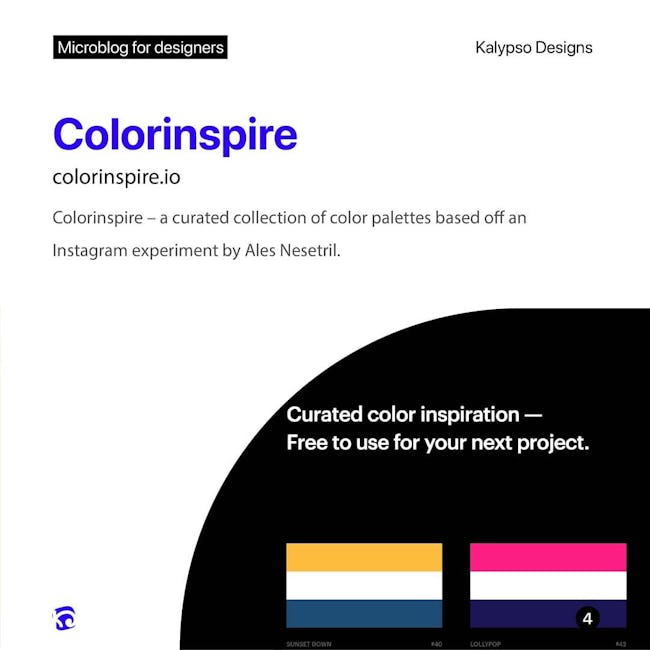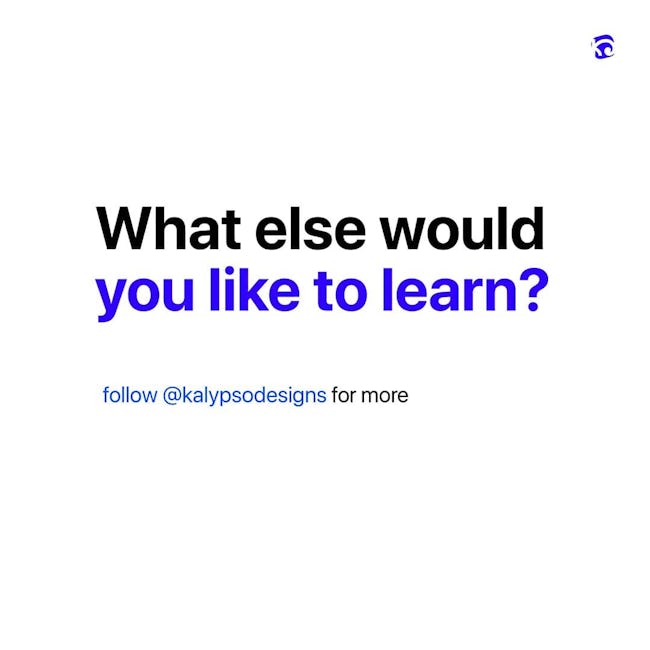 Browser-based tools for designers.
Site Palette
palette.site
A Chrome extension that generates website color palettes in several formats including Sketch Templates and Adobe Swatches.
Bukket
bukketapp.com
The simplest & most powerful visual bookmarking tool. Screen capture and record animated GIFS all within the browser.
Threed
threed.io
Threed renders your uploaded design within a mobile device, allowing multiple 3D angles and colors.
Colorinspire
colorinspire.io
Colorinspire a curated collection of color palettes based off an Instagram experiment by Ales Nesetril.
Sizzy
sizzy.co
Browser! But for designers, A dedicated browser to test your responsive designs.Filter devices until you find the perfect combination.
More booklets by kalypso
More Design booklets
Your recently viewed booklets
See all booklets