Booklet
BRILLIANTLY DESIGNED FONTS FROM GOOGLE FONTS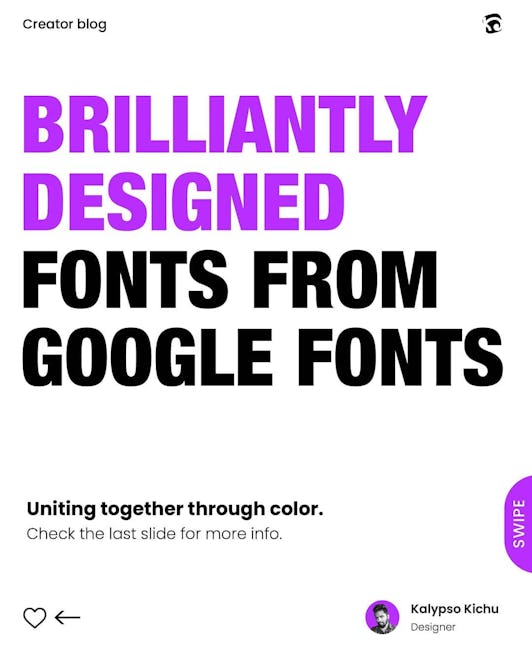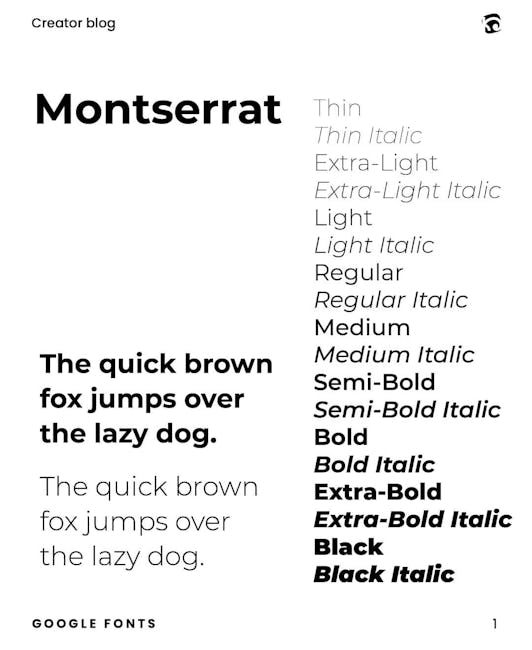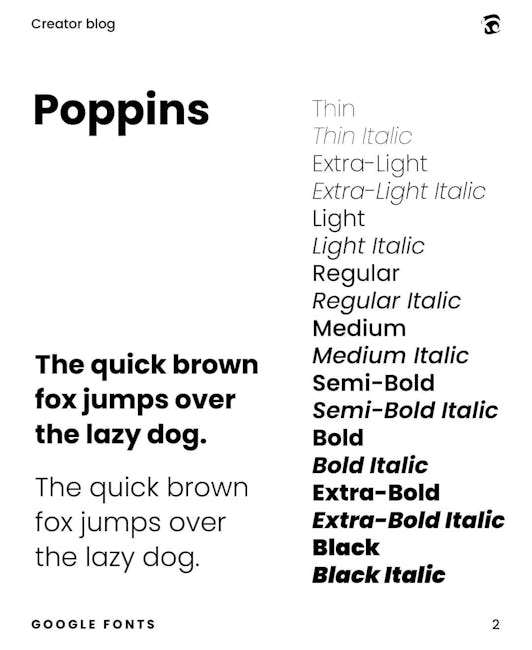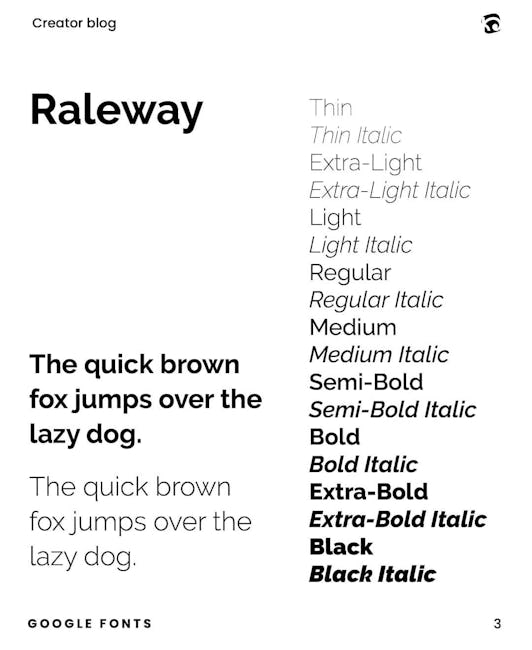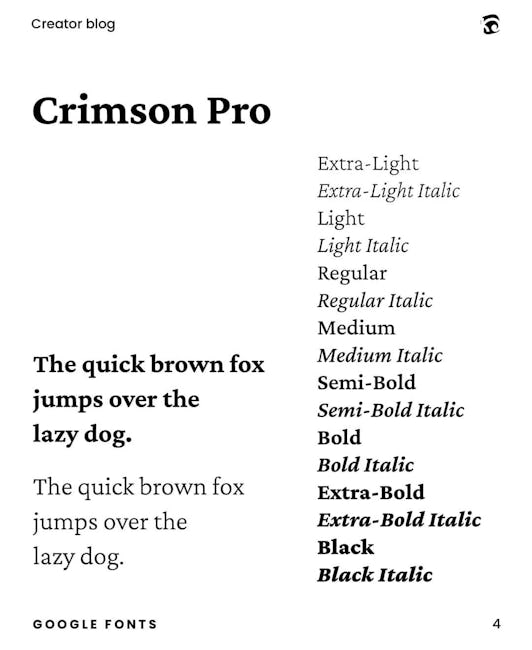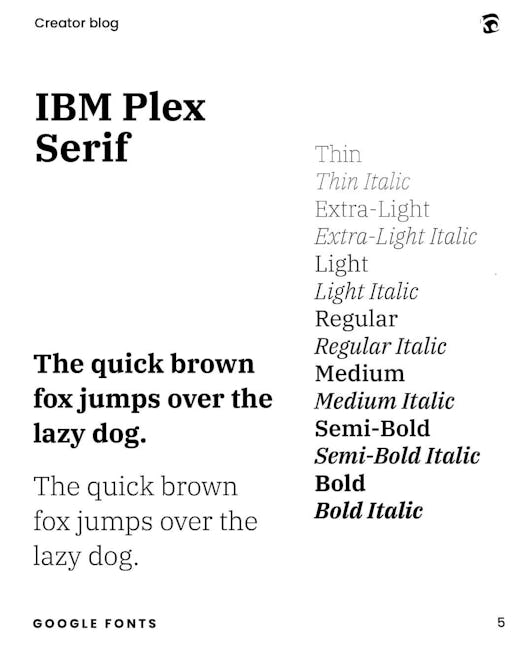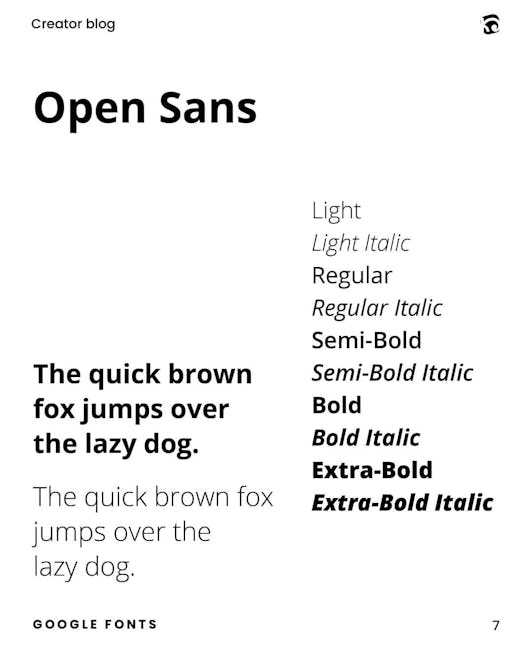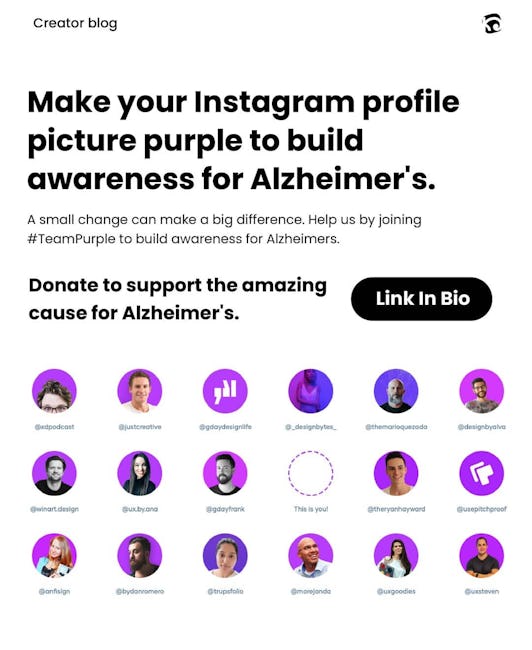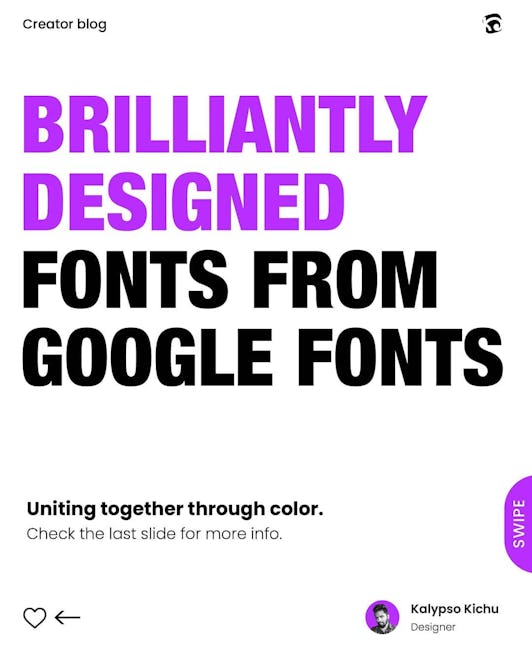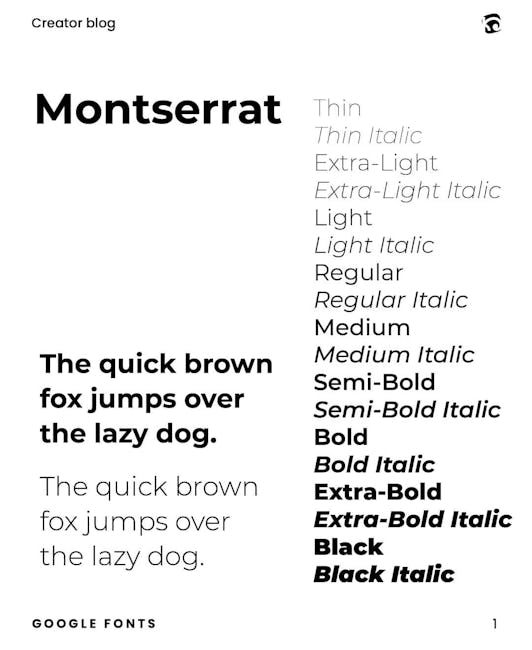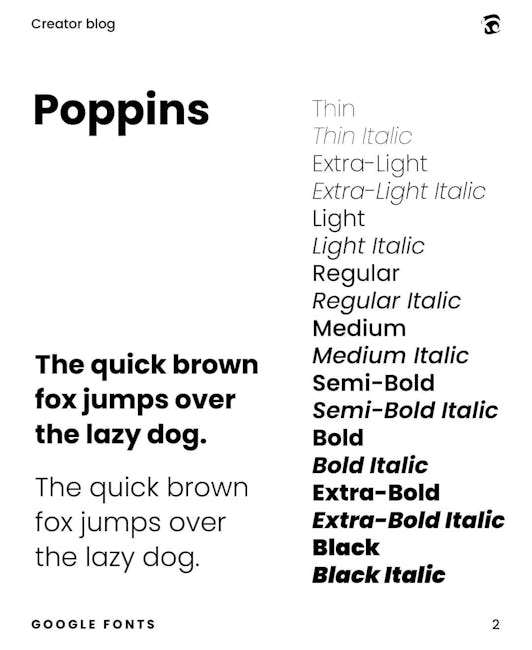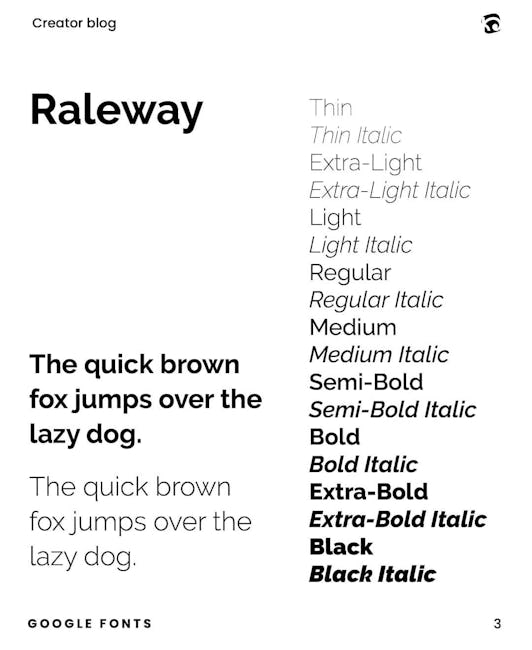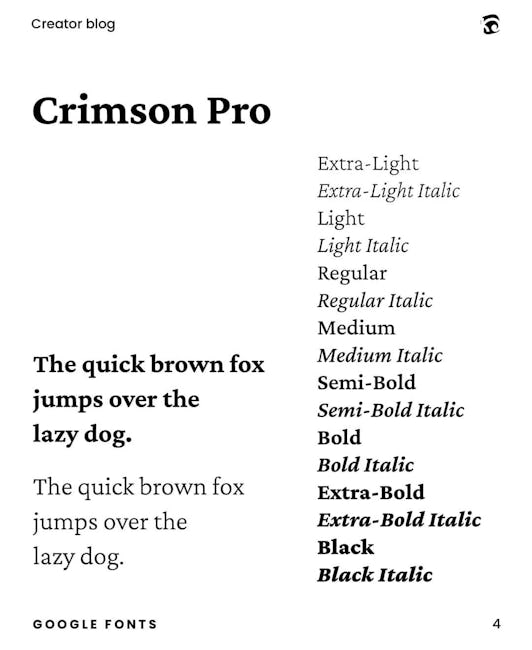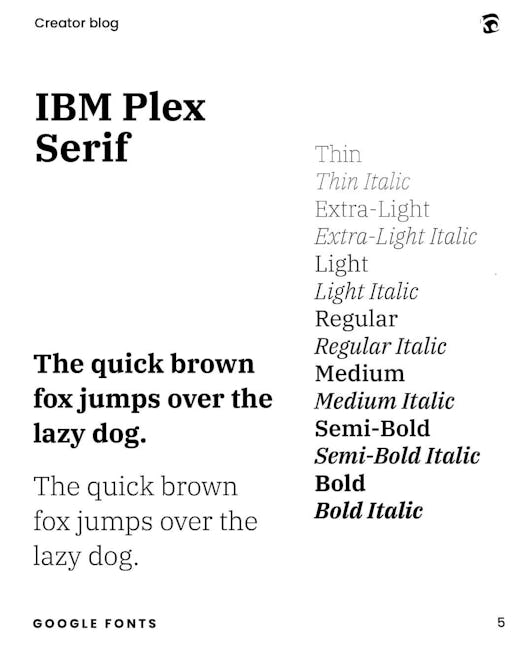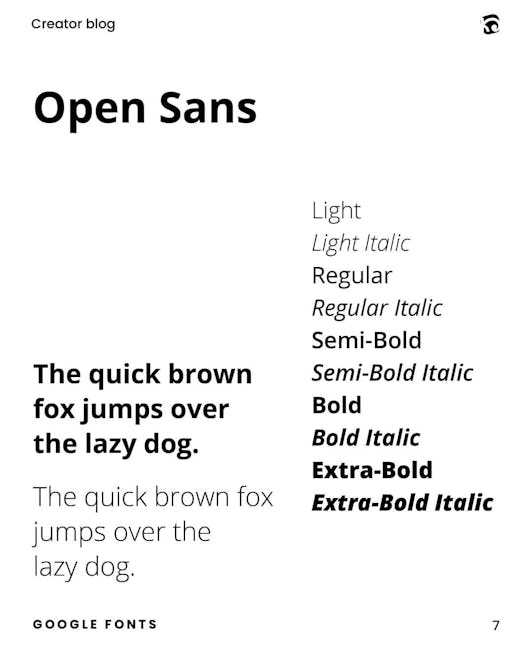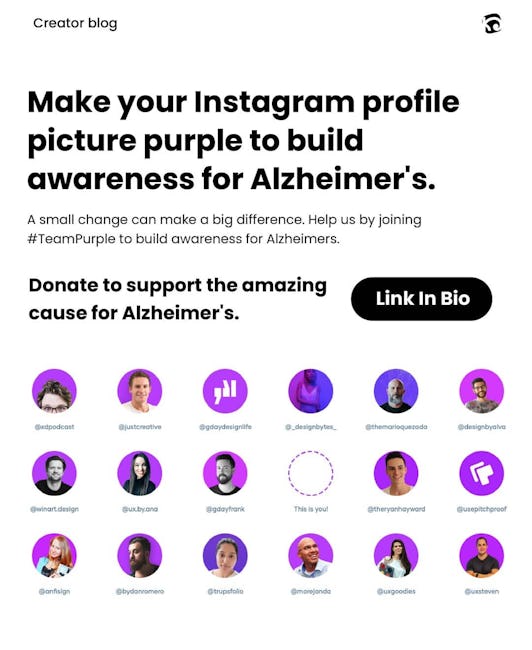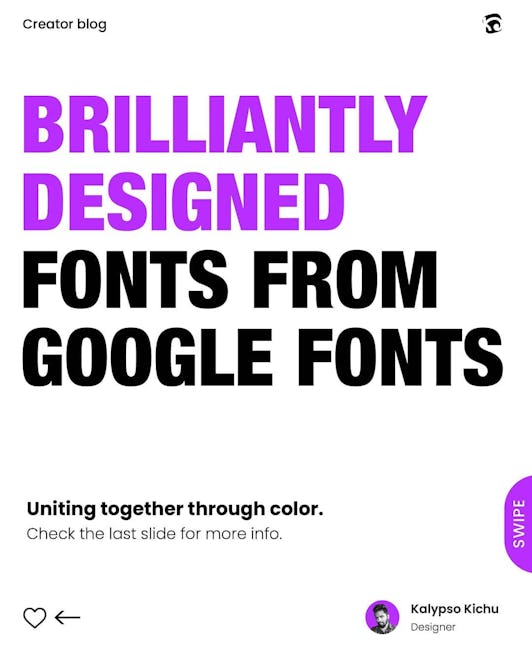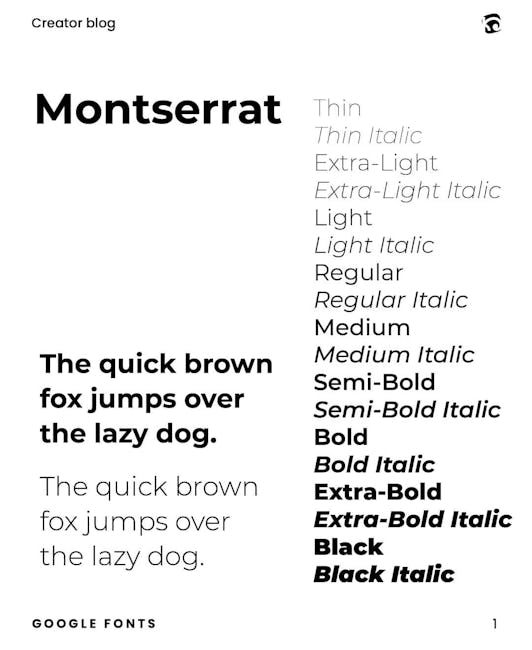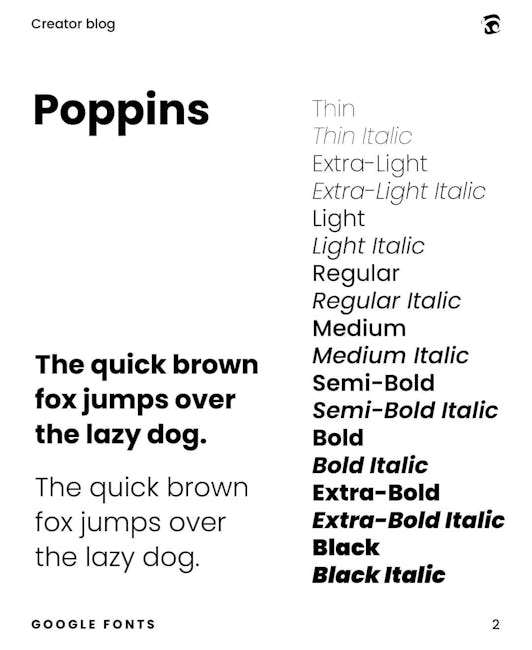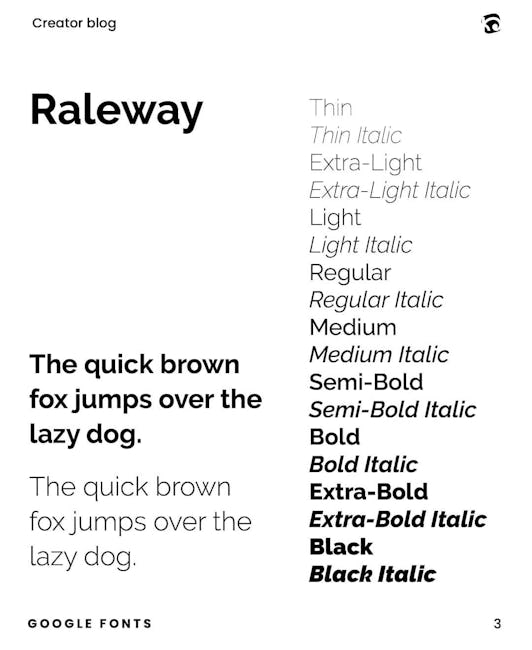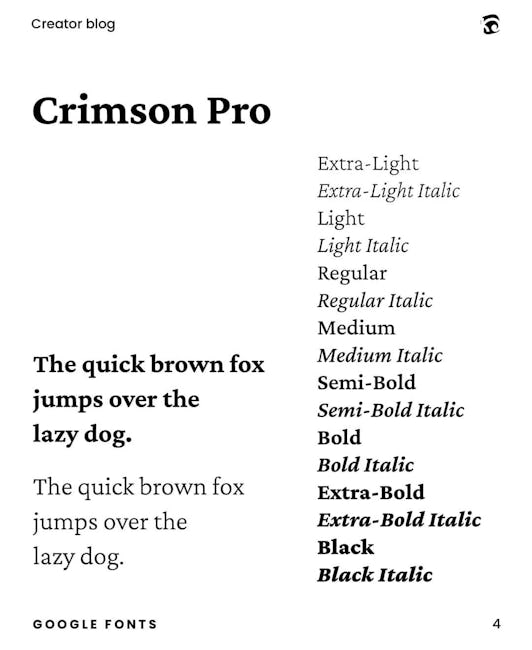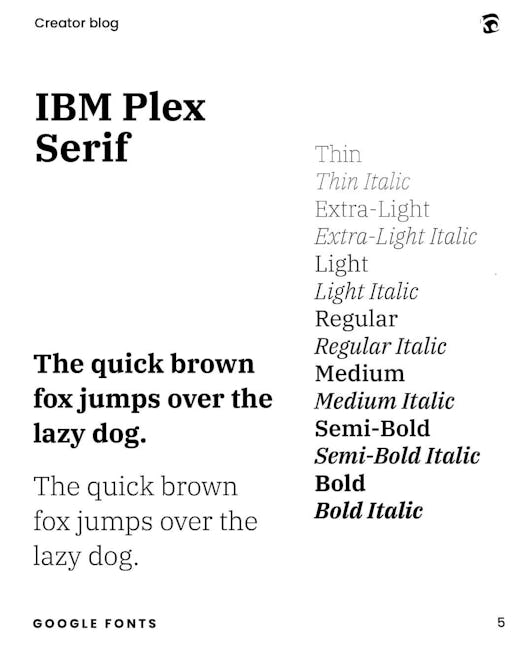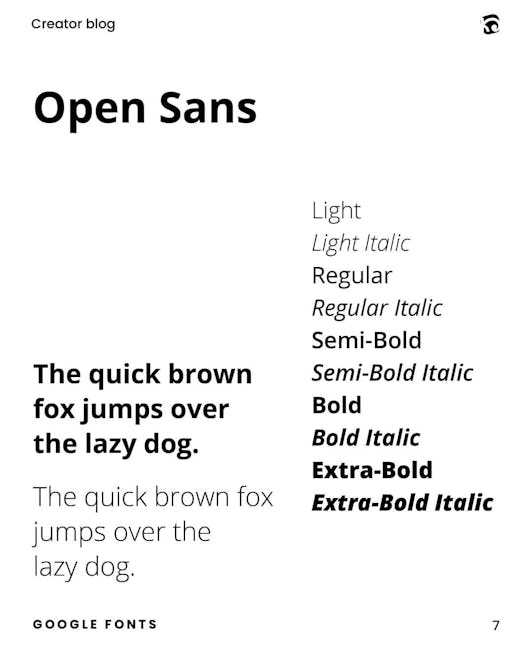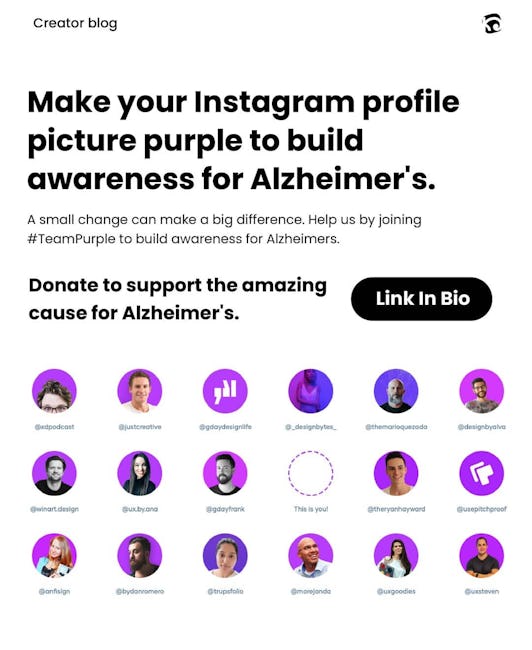 BRILLIANTLY DESIGNED FONTS FROM GOOGLE FONTS
Uniting together through color.
Check the last slide for more info.
Montserrat
Poppins
Raleway
Crimson Pro
IBM Plex Serif
Roboto
Open Sans
Fira Sans
Make your Instagram profile picture purple to build awareness for Alzheimer's.
A small change can make a big difference. Help us by joining #TeamPurple to build awareness for Alzheimers.
Donate to support the amazing Link In Bio cause for Alzheimer's.
More booklets by kalypso
More Design booklets
Your recently viewed booklets
See all booklets