Booklet
Break the cycle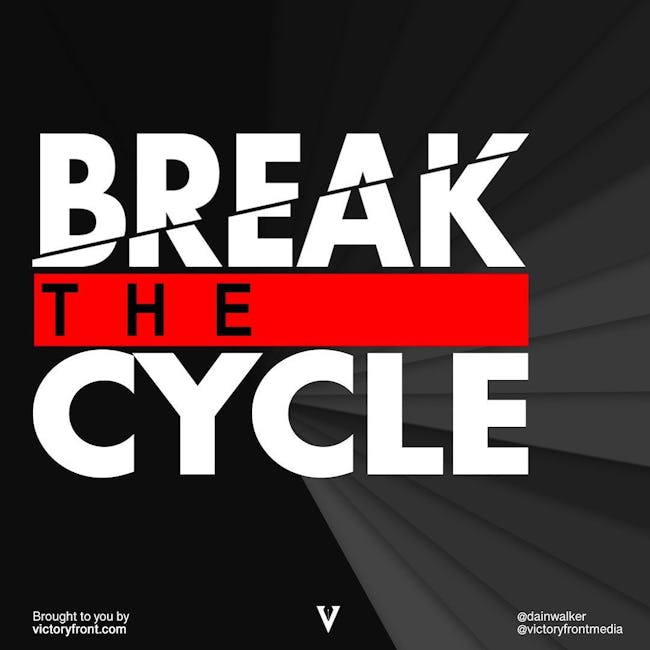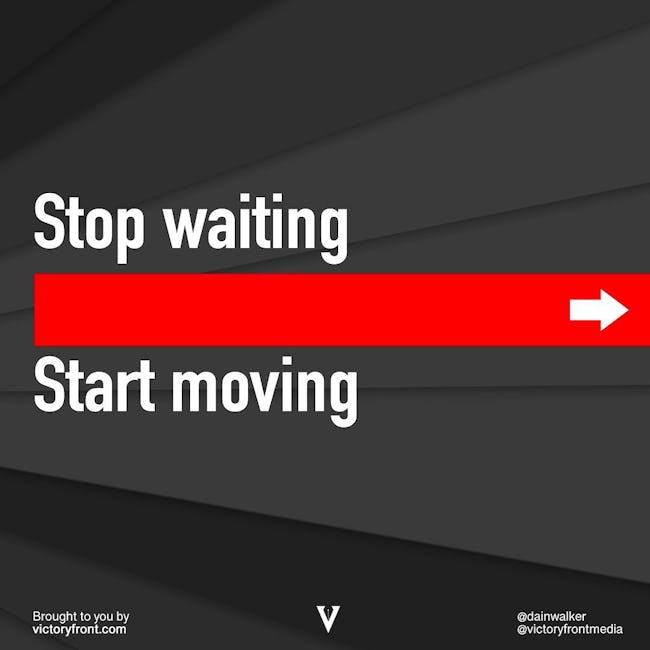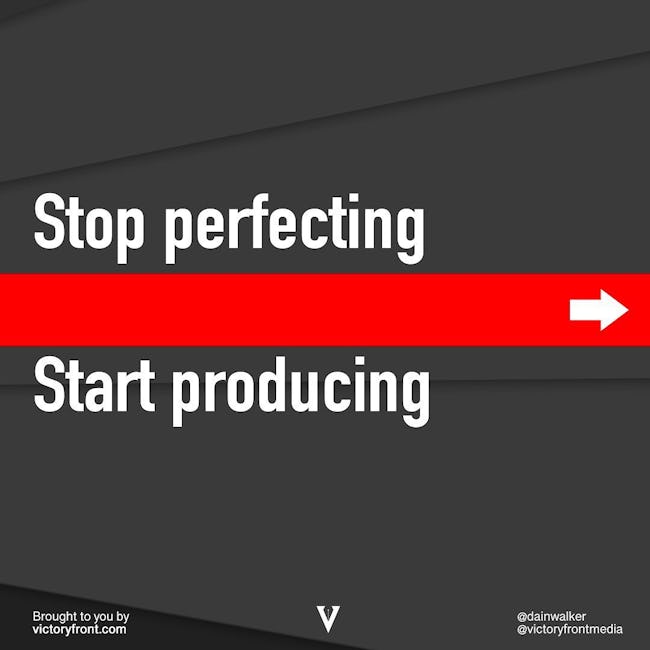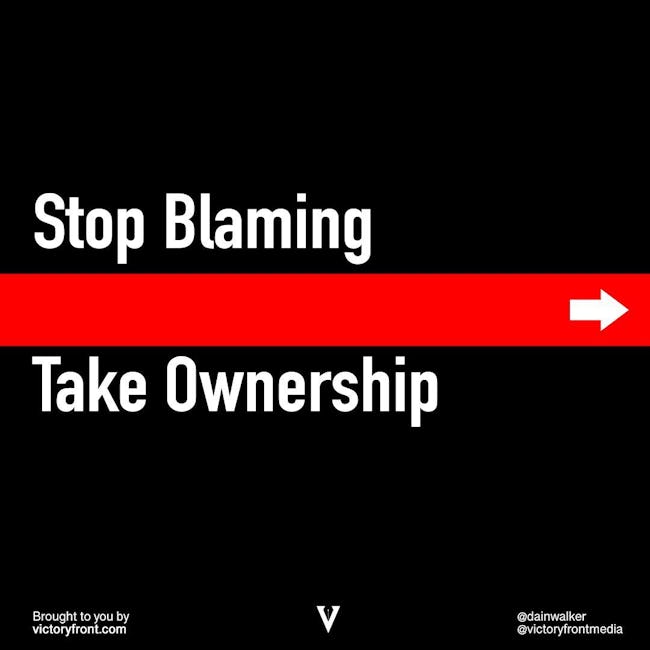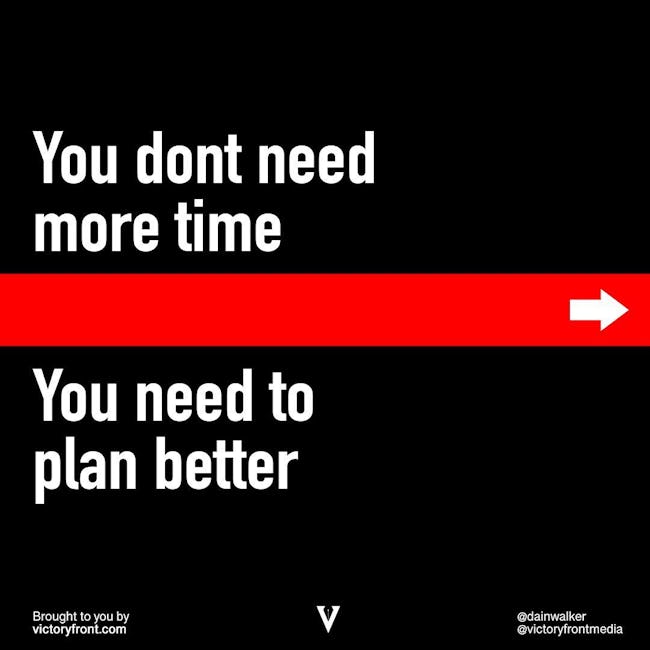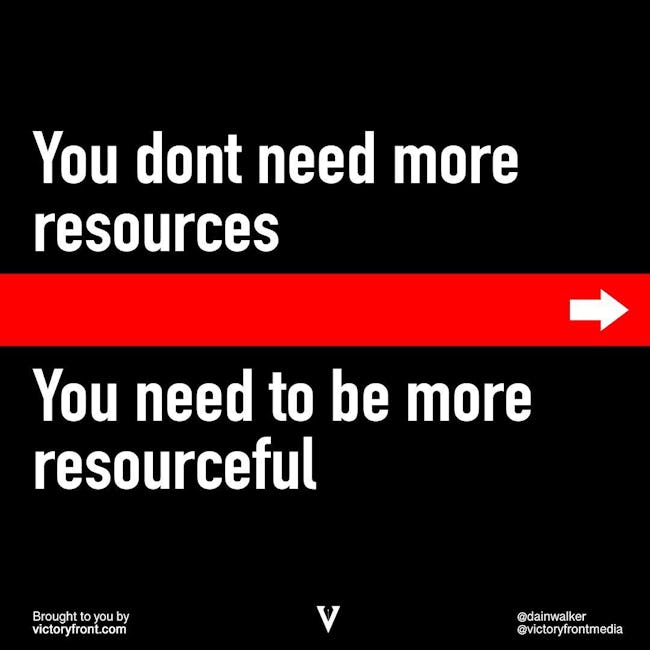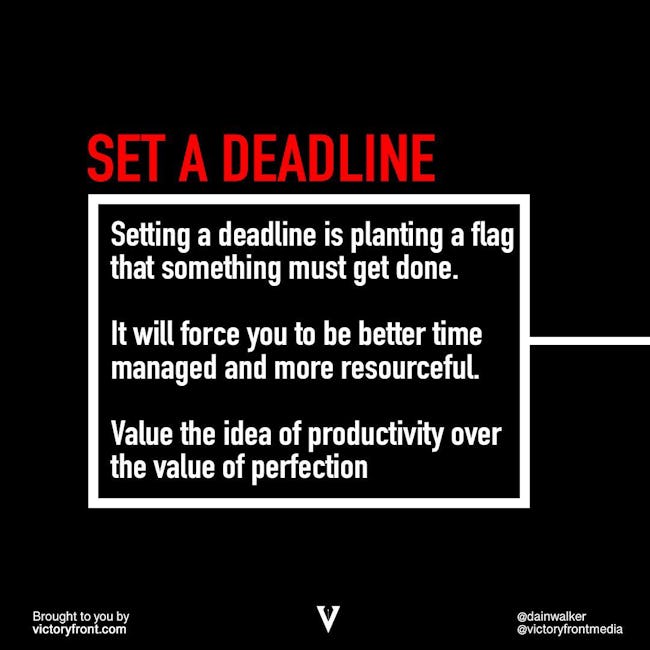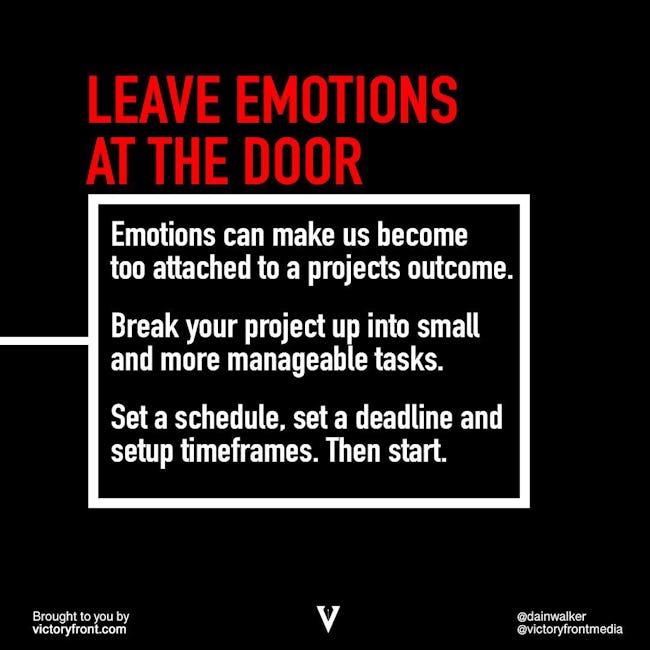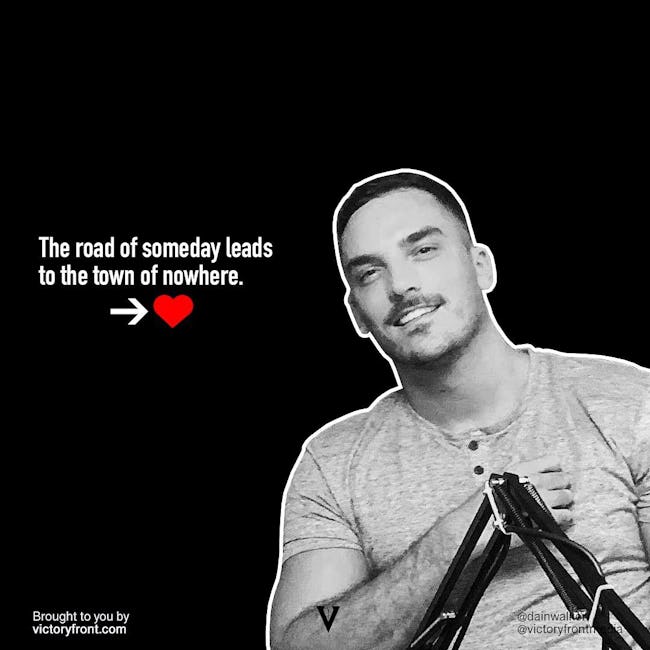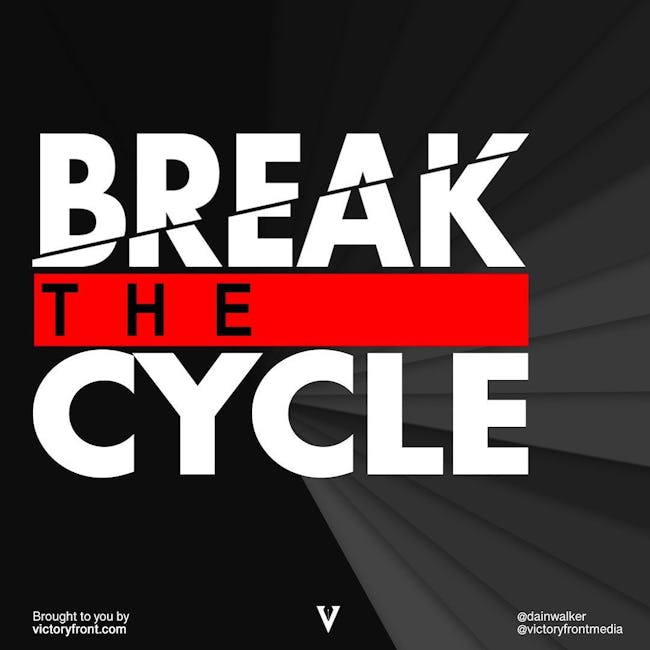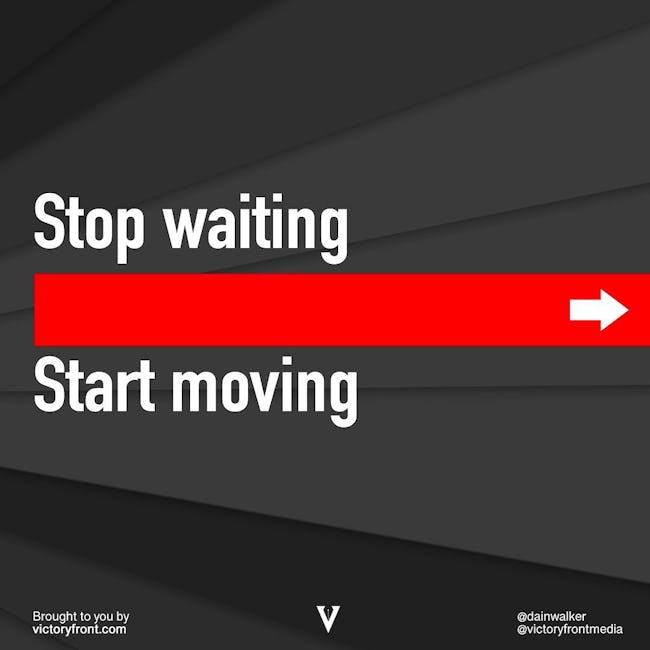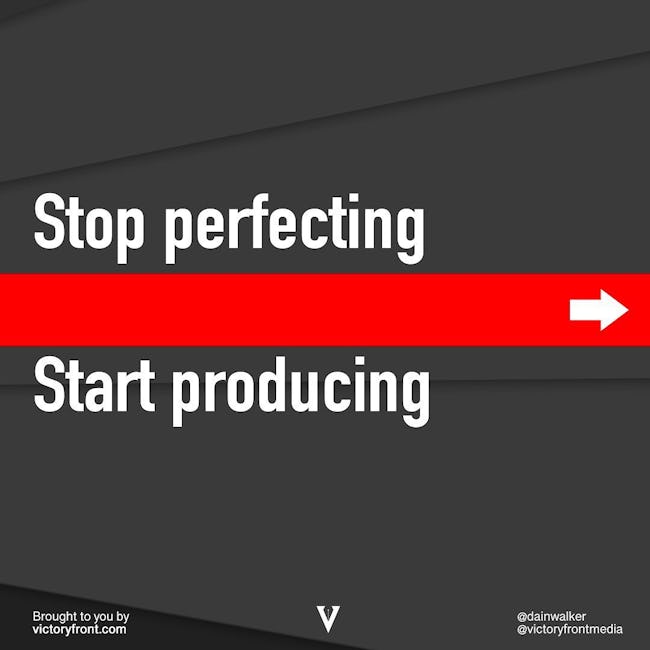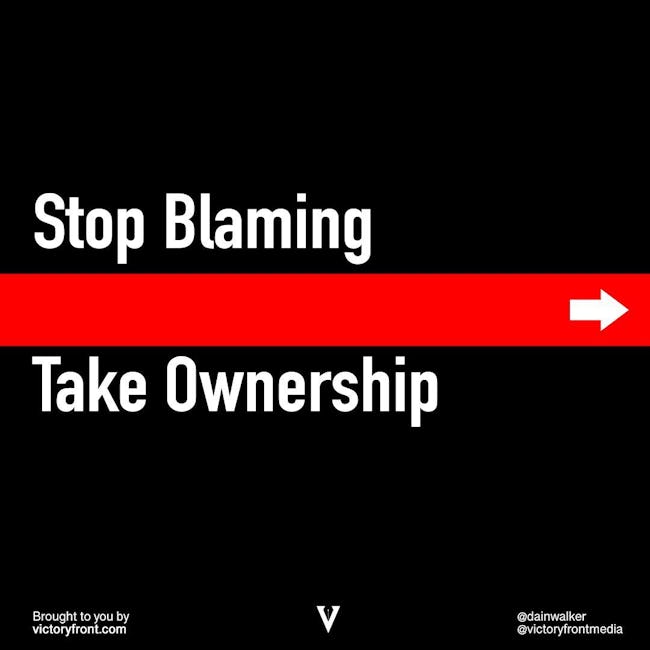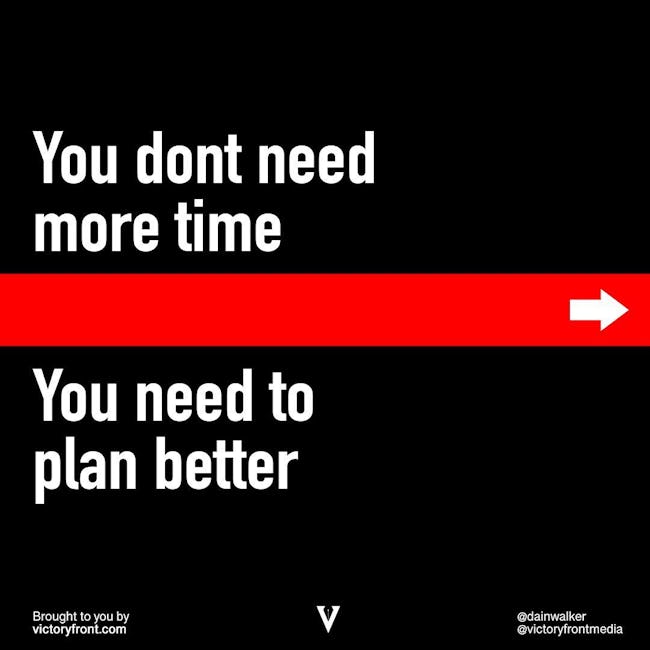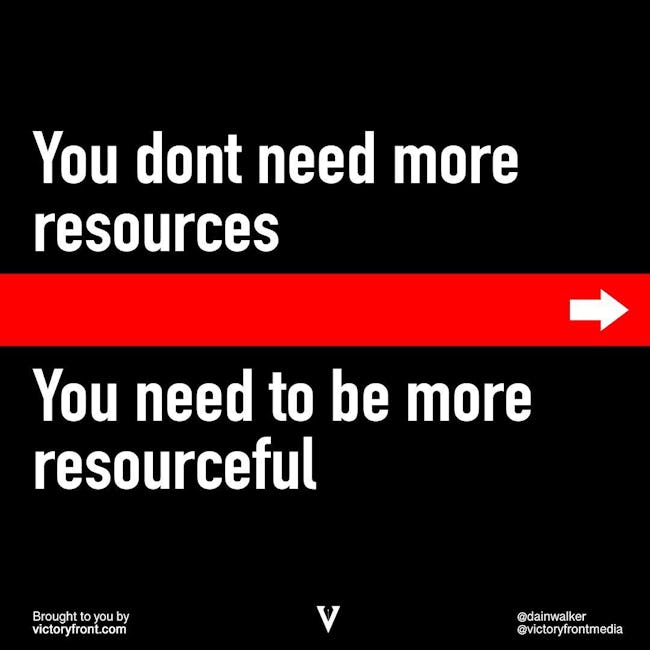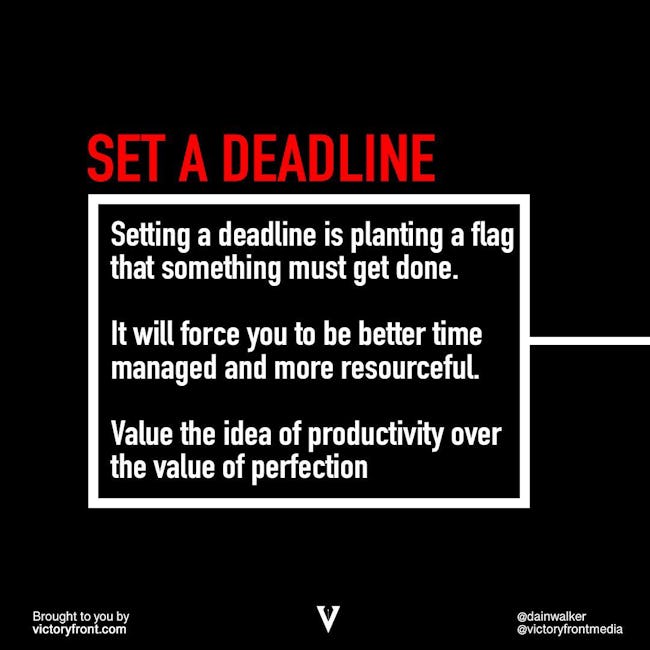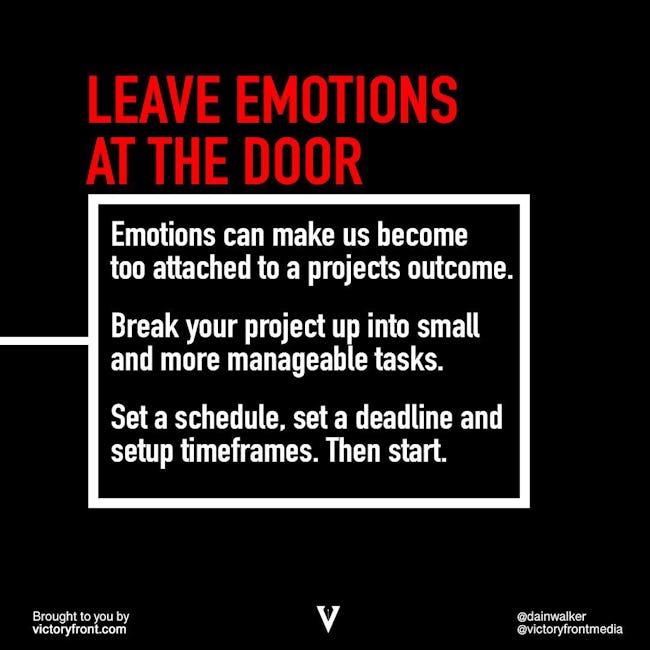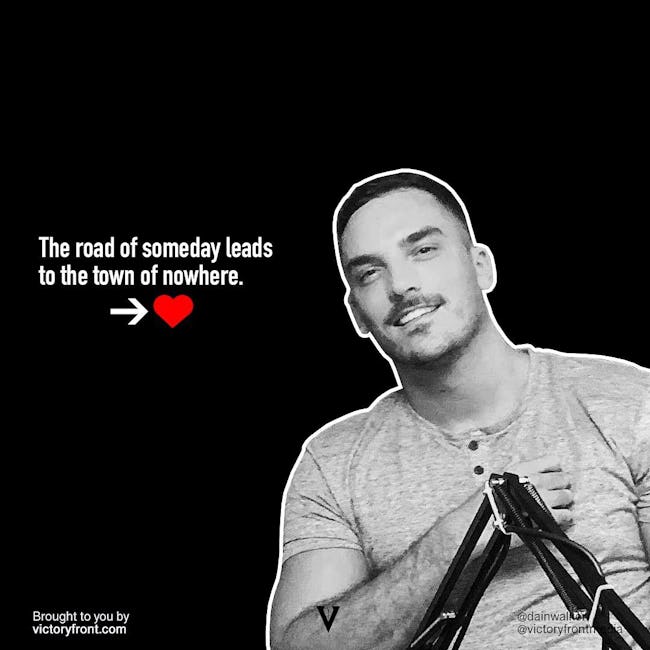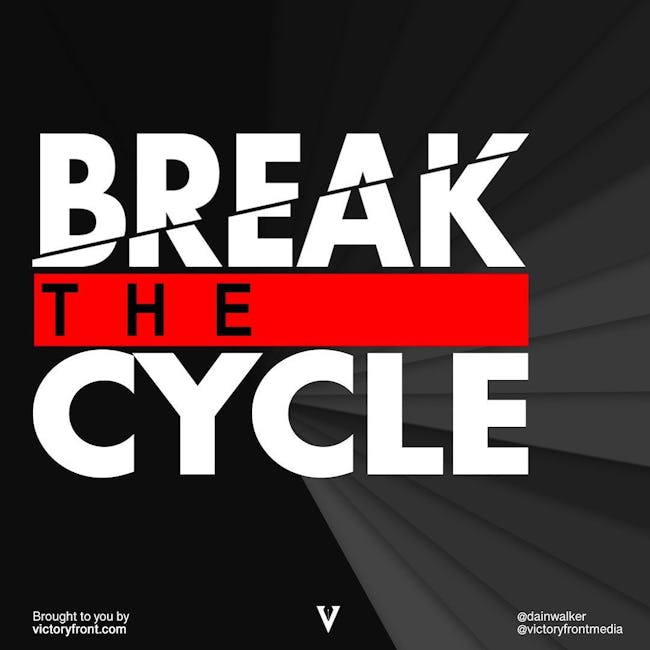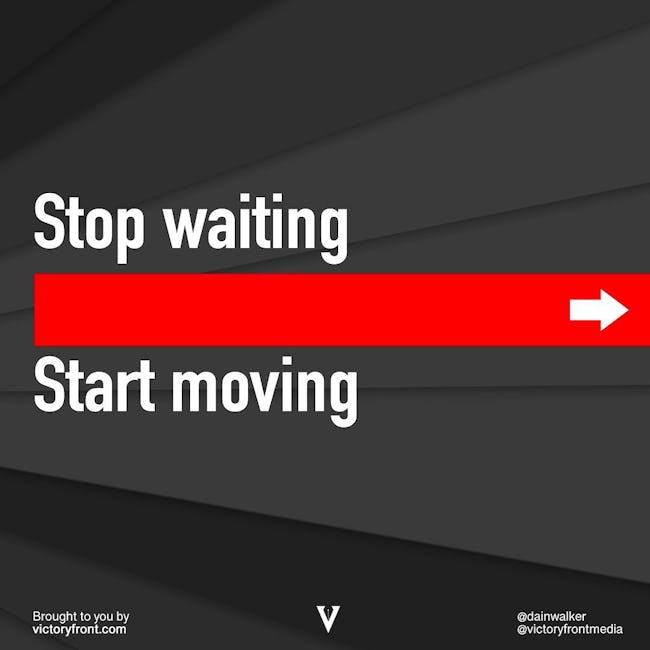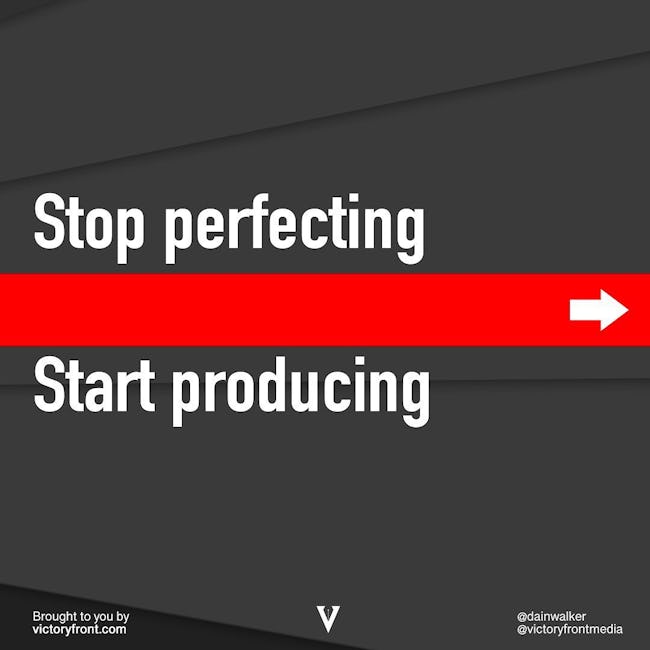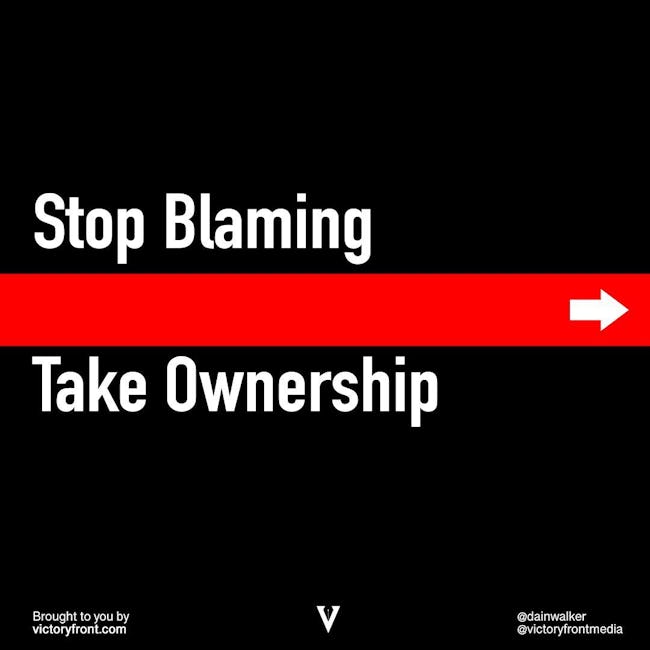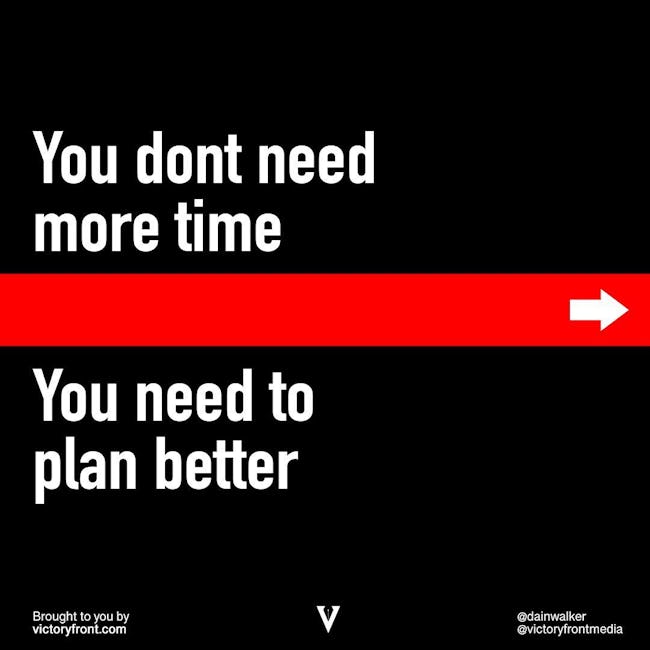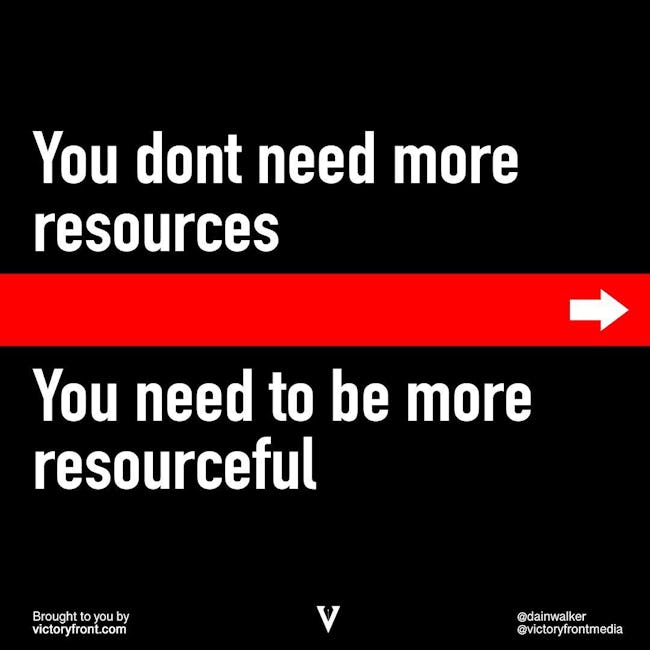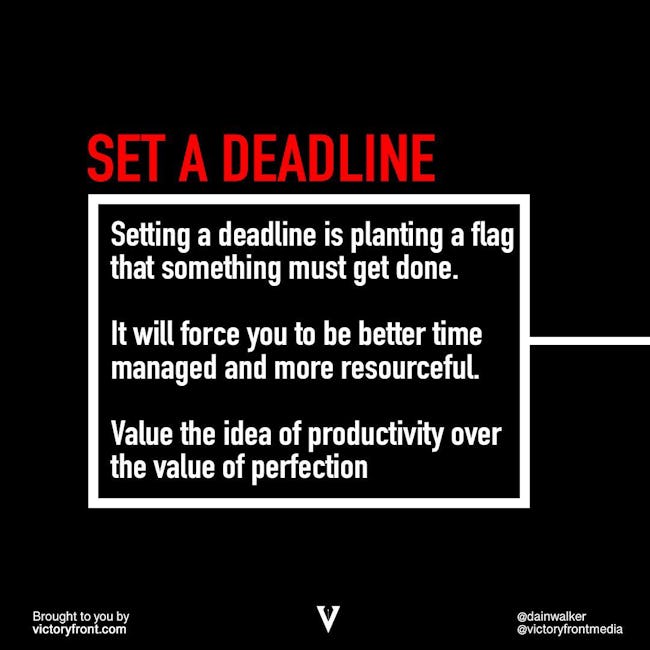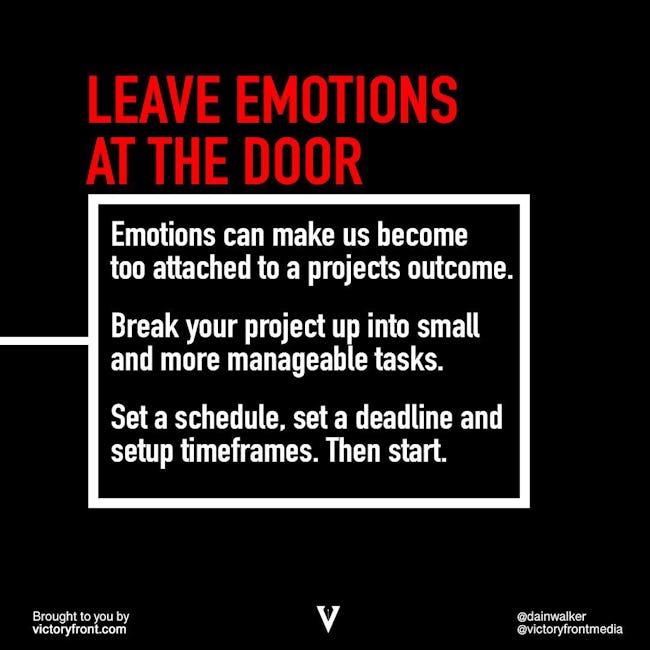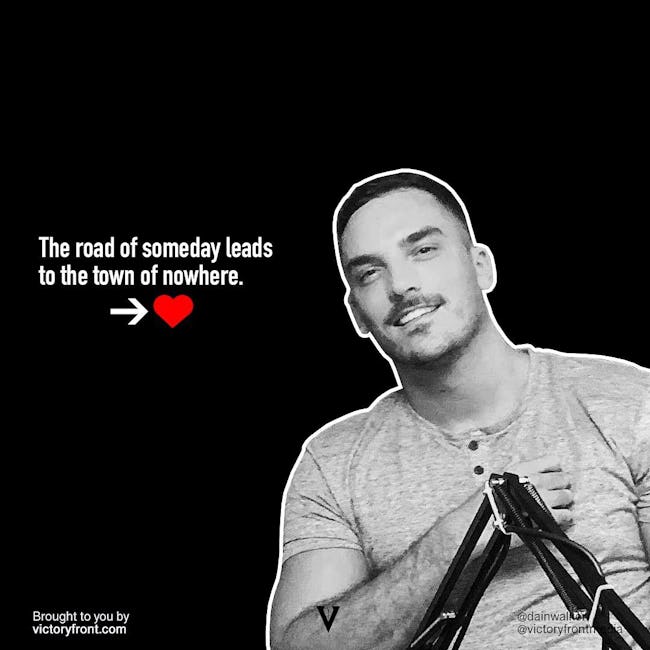 Break the cycle
Stop waiting
Start moving
Stop perfecting
Start producing
Stop blaming
Take ownership
You dont need more time
You need to plan better
You dont need more resources
You need to be more resourceful
Where to start?
Set a deadline
Setting a deadline is planting a flag that something must get done.
It will force you to be better time managed and more resourceful.
Value the idea of productivity over the value of perfection
Leave emotions at the door
Emotions can make us become too attached to a projects outcome.
Break your project up into small and more manageable tasks.
Set a schedule, set a deadline and setup timeframes. Then start.
The road of someday leads to the town of nowhere.
More booklets by Dain Walker
More Marketing booklets
Your recently viewed booklets
See all booklets