Booklet
Branding is like having a baby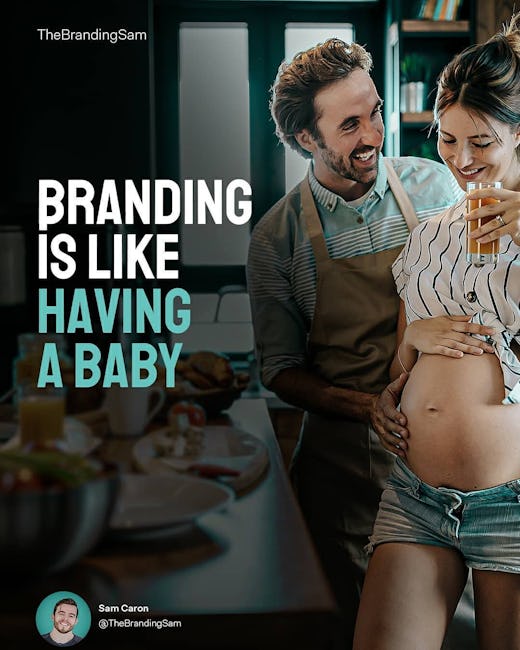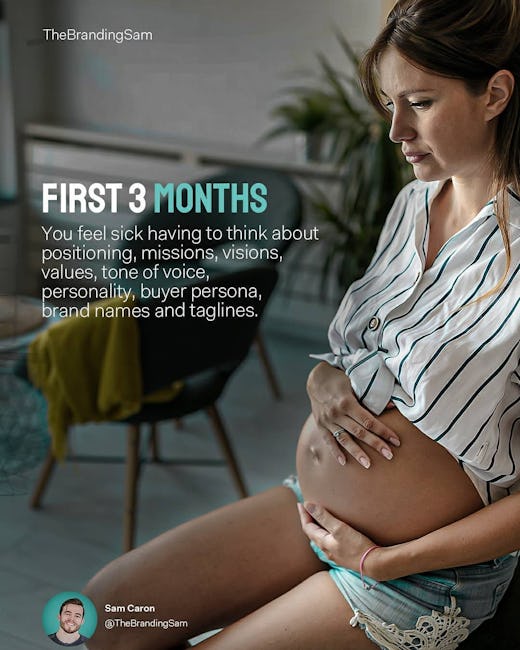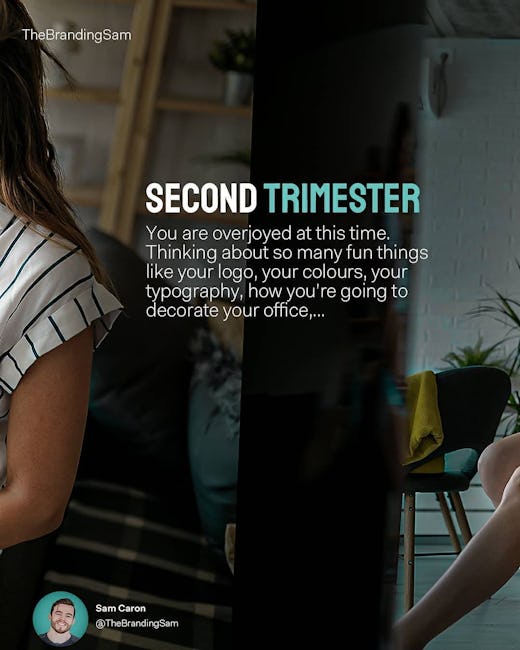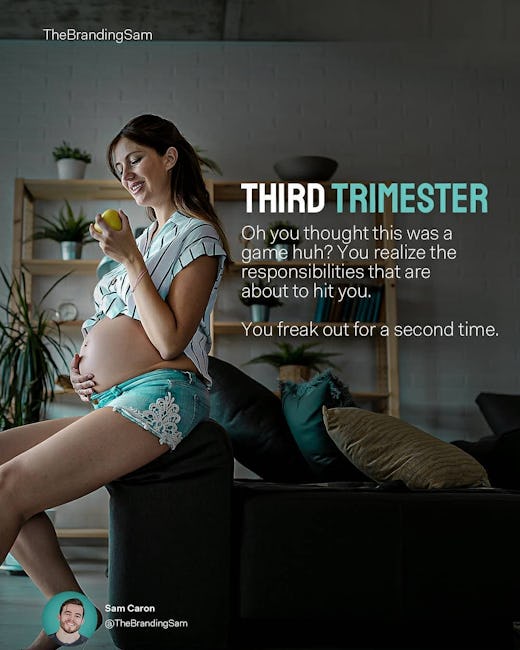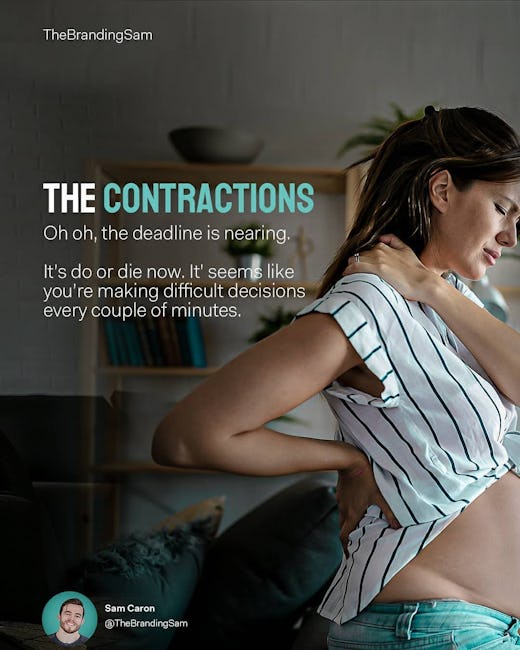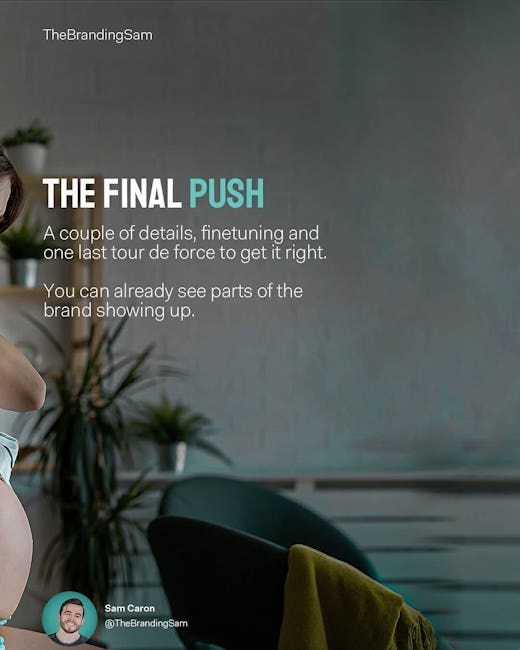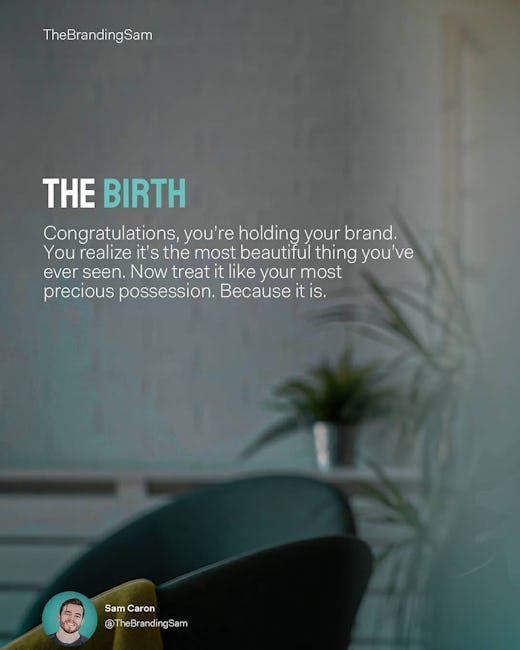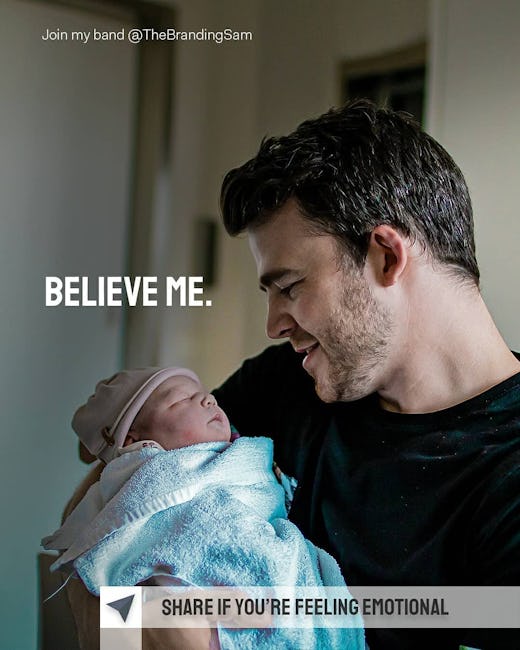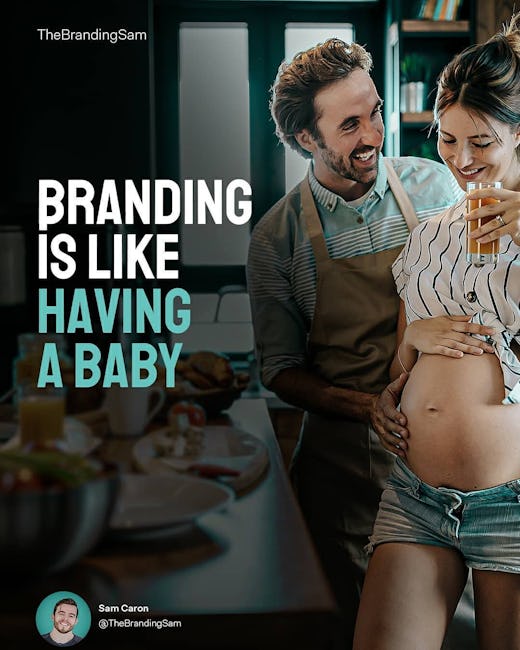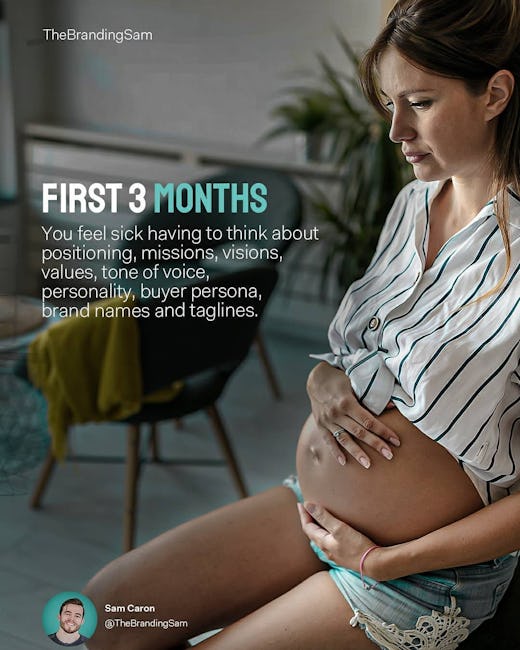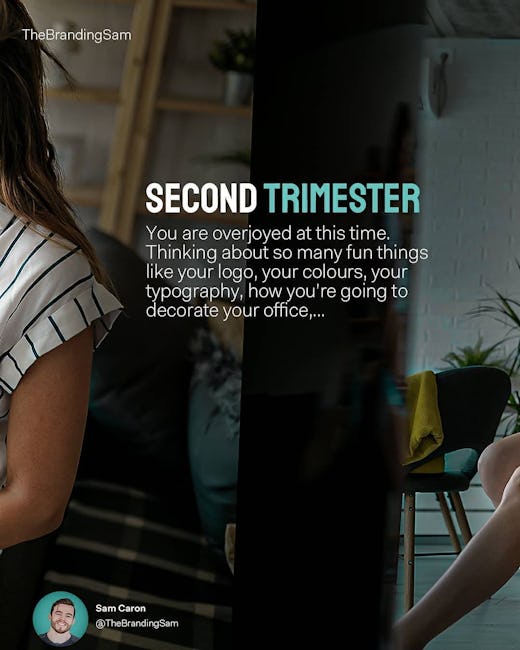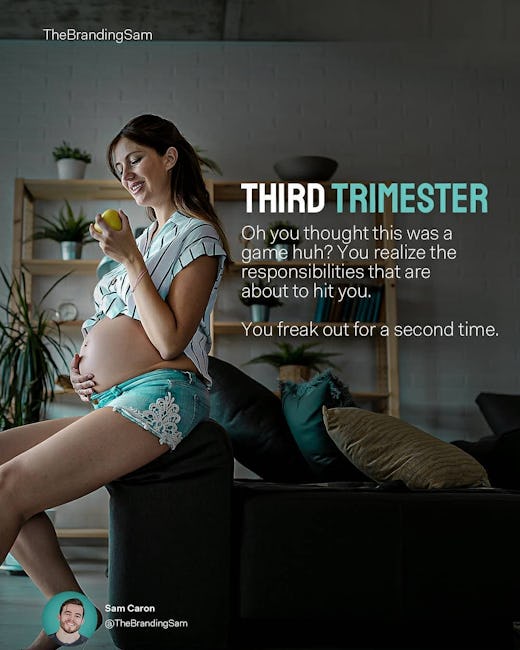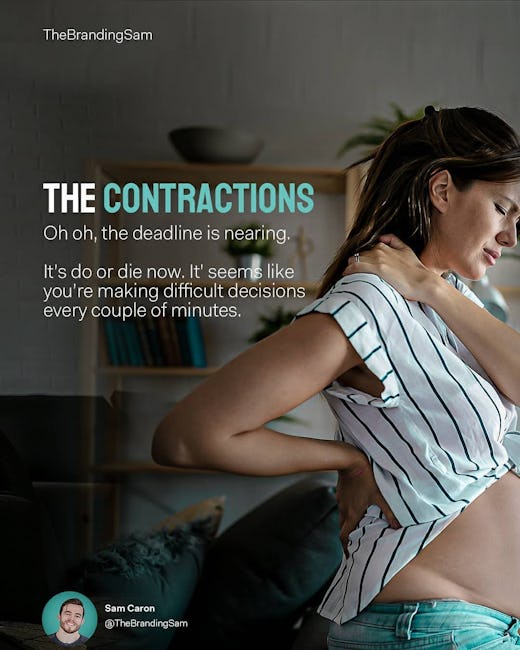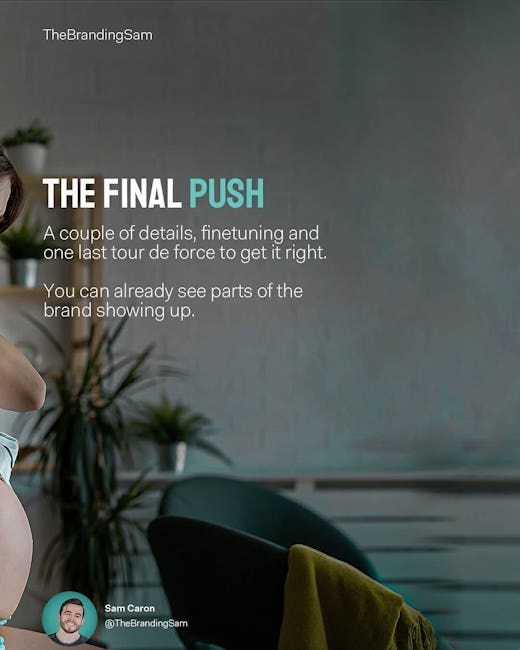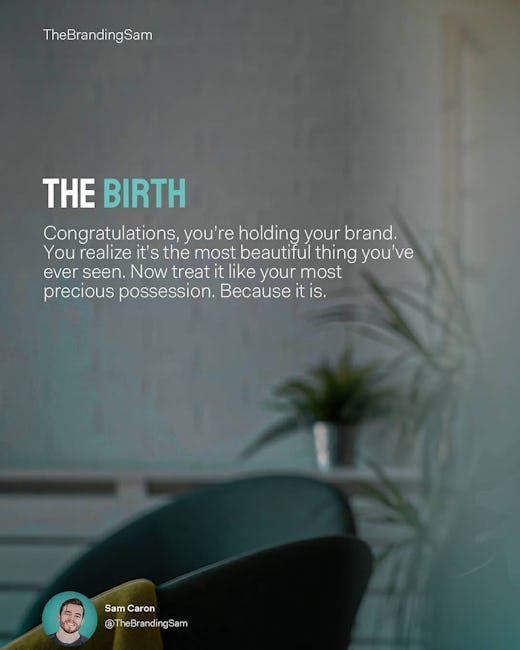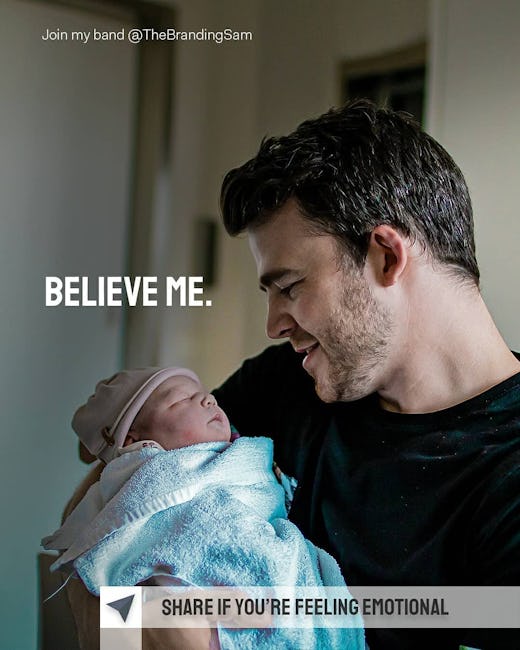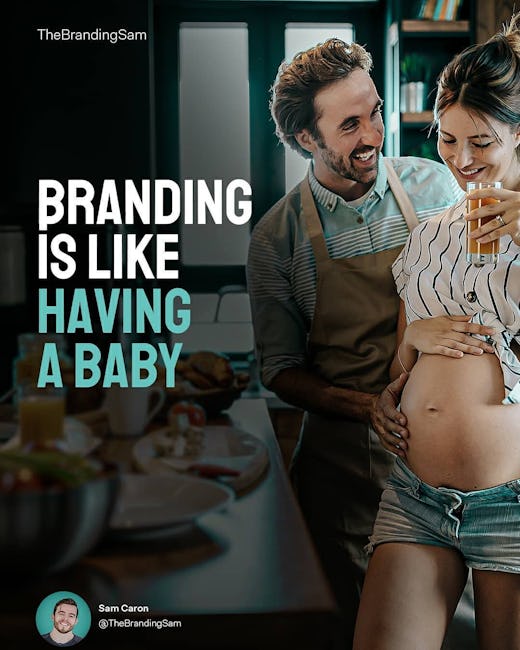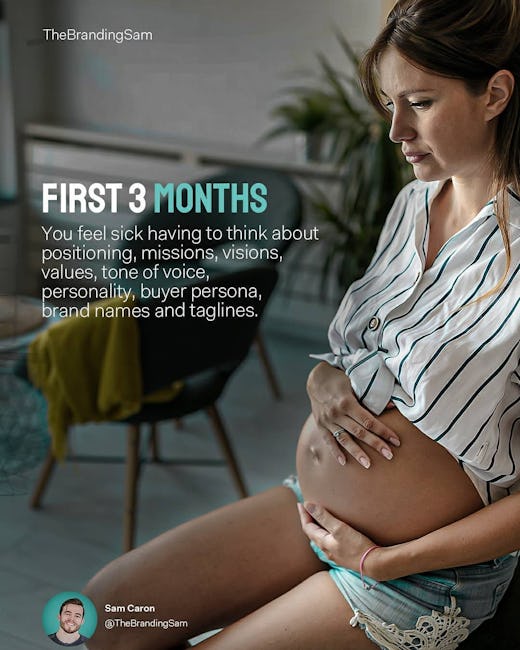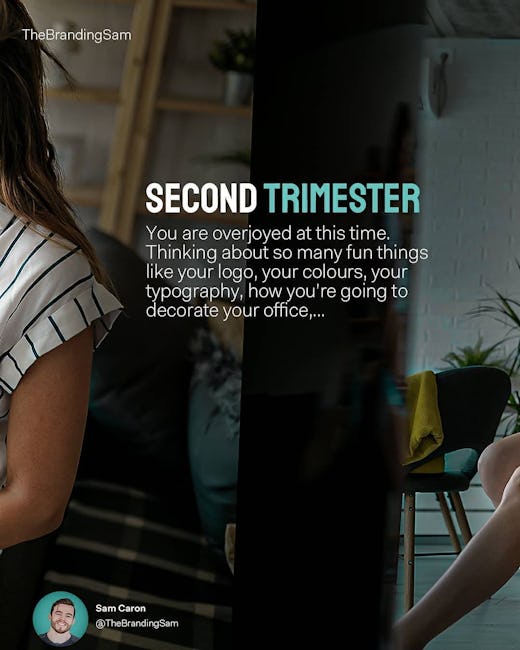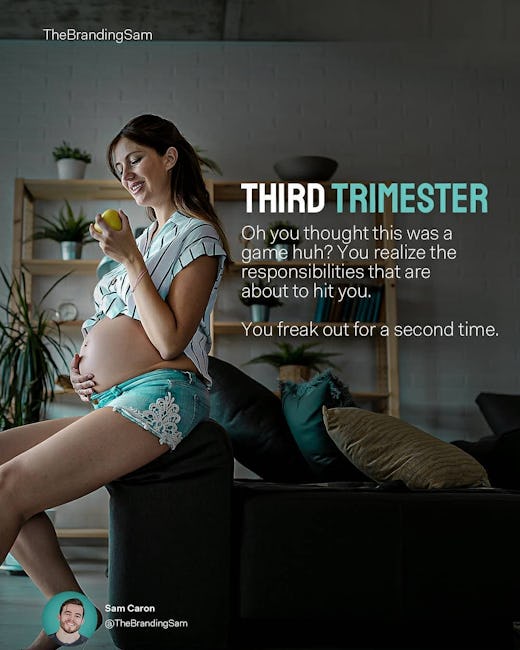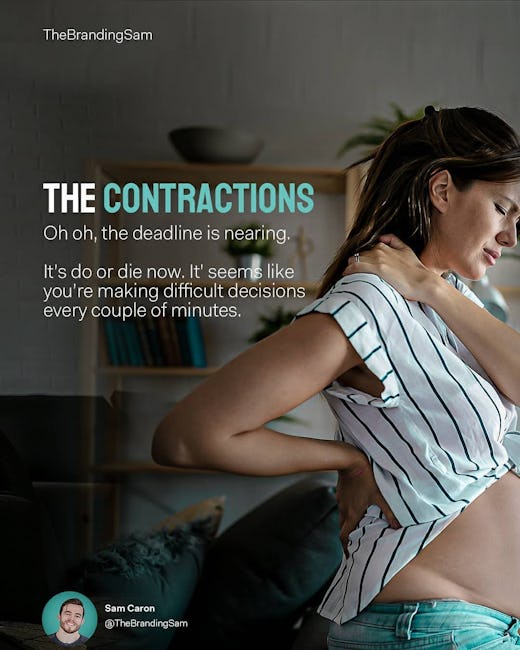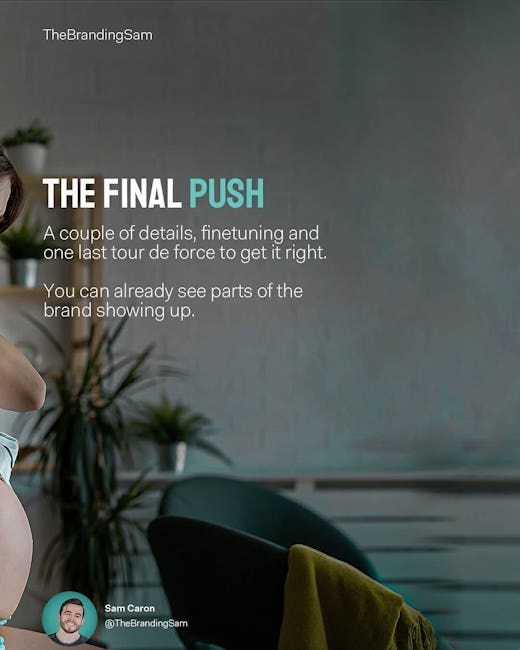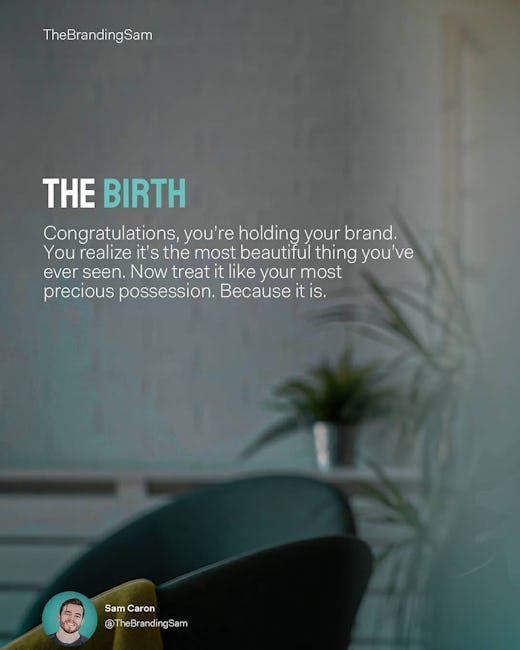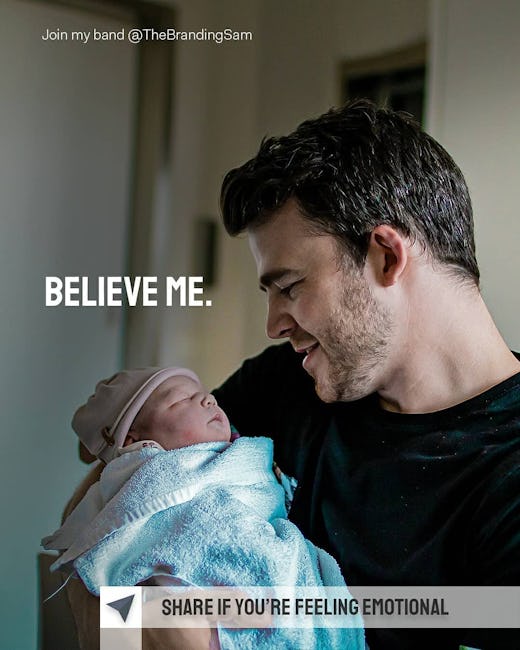 The decision
You're ready for it. You've researched everything about why you need a brand and decide to start the process of strategically and visually creating your awesome brand.
The positive test
Obviously you start freaking out now. What ifyou're not ready for a brand? Your brain decides to dump any knowledge you previously had about creating a business.
First 3 months
You feel sick having to think about positioning, missions, visions, values, tone of voice, personality, buyer persona, brand names and taglines.
Second trimester
You are overjoyed at this time. Thinking about so many fun things like your logo, your colours, your typography, how you're going to decorate your office...
Third trimester
Oh you thoughtthis was a game huh? You realize the responsibilities that are about to hit you.
You freak out for second time.
The contractions
Oh Oh, the deadline is nearing.
It's do or die now. It' seed like you're making difficult decisions every couple of minutes.
The final push
A couple of details, finetuning and one last tour de force to get it right.
You can already see parts of the brand showing up.
The birth
Congratulations, you're holding your brand. You realize it's the most beautiful thing you've ever seen. Now treat it like your most precious possession. Because it is.
Believe me.
More booklets by thebrandingsam
More Marketing booklets
Your recently viewed booklets
See all booklets