Booklet
Branding in the Time of Covid-19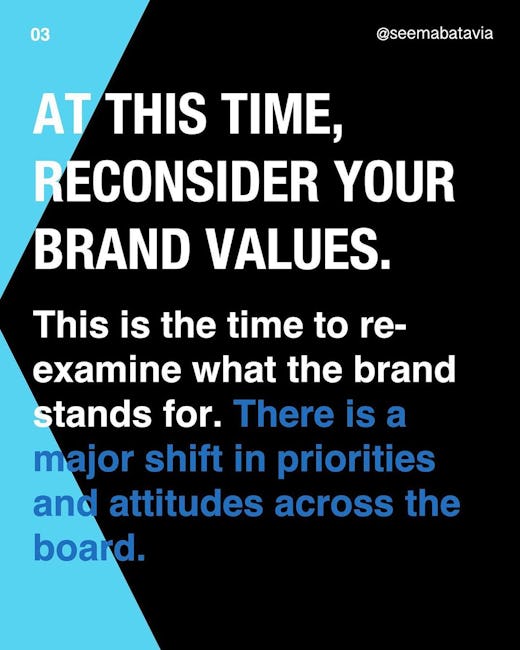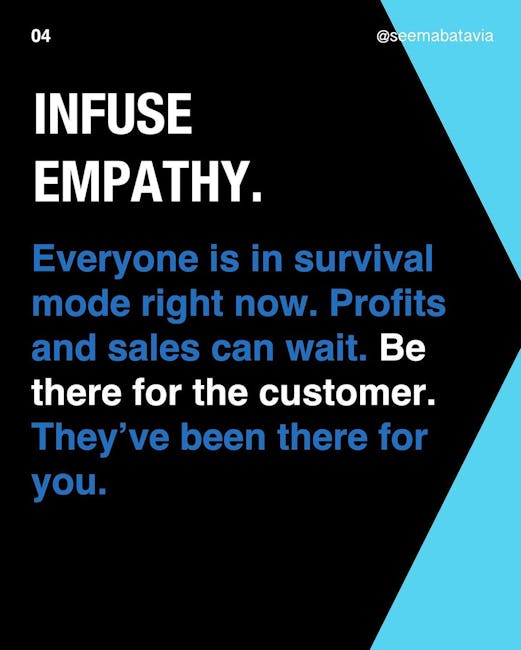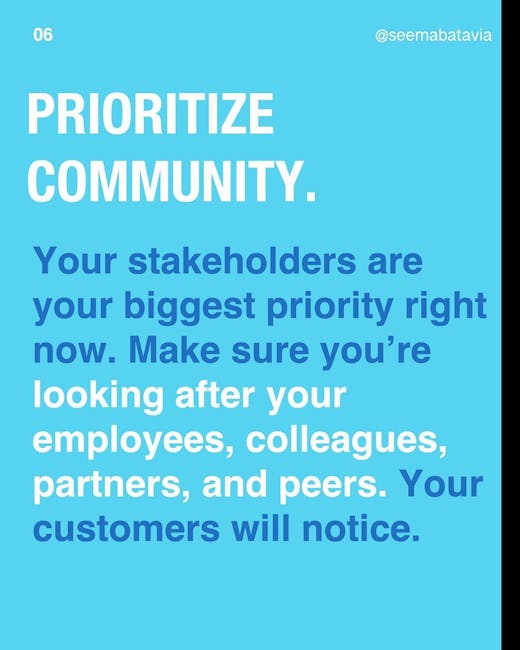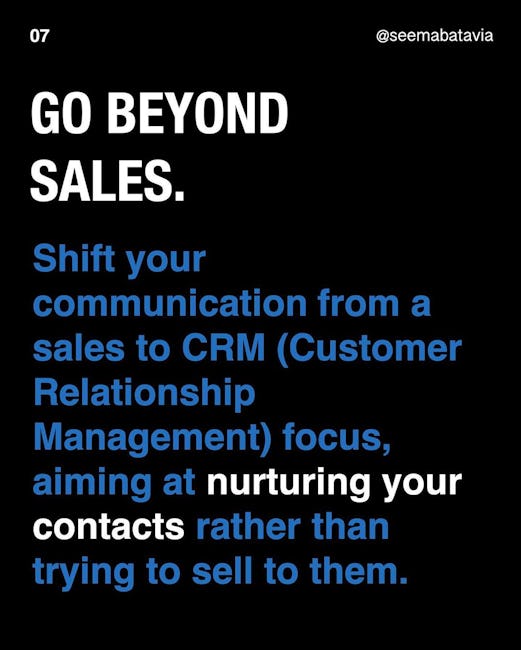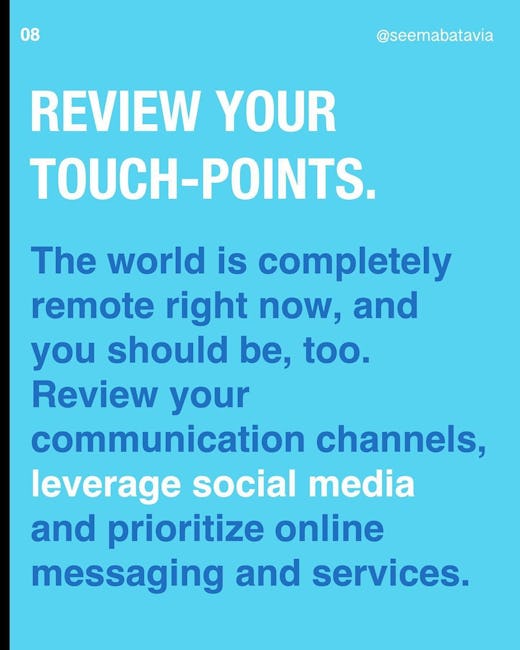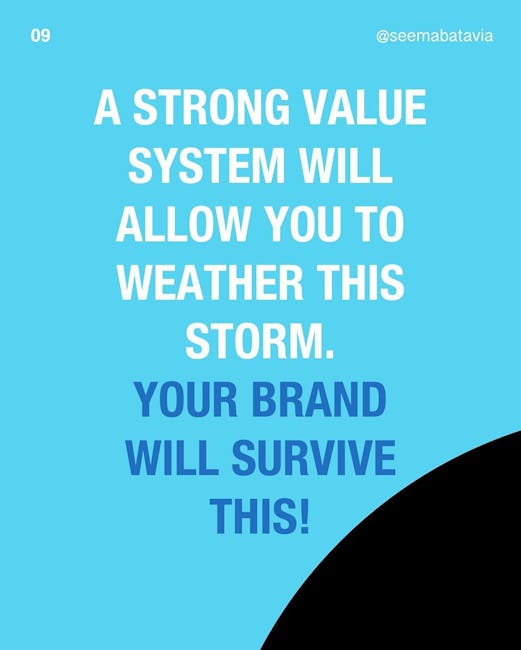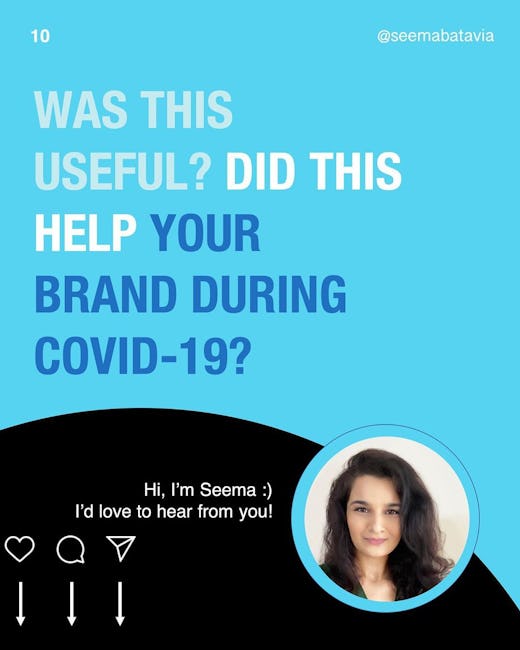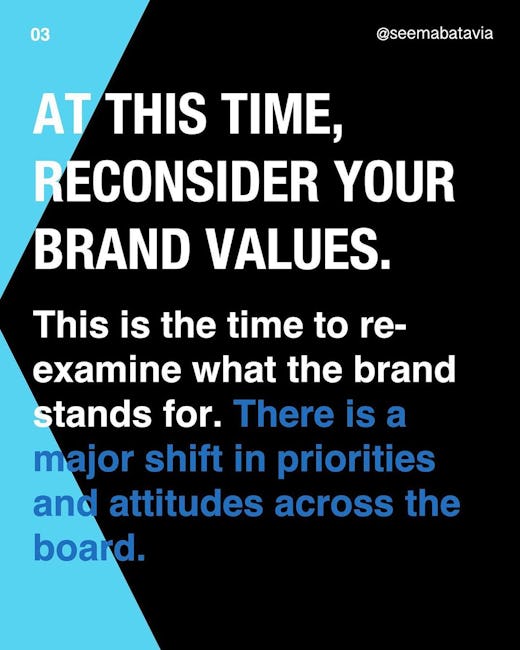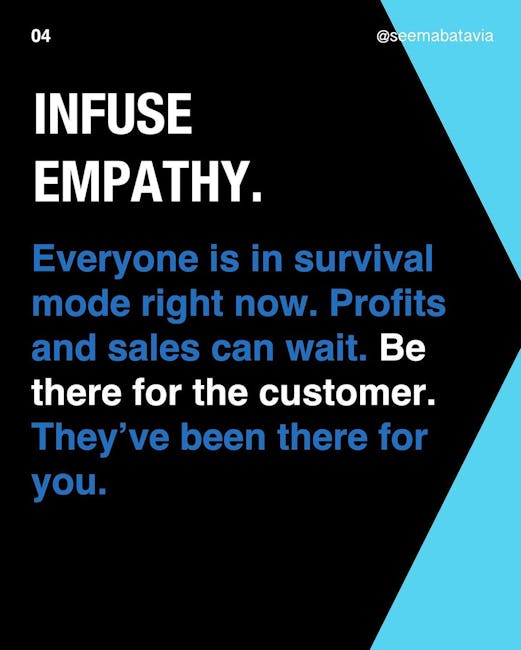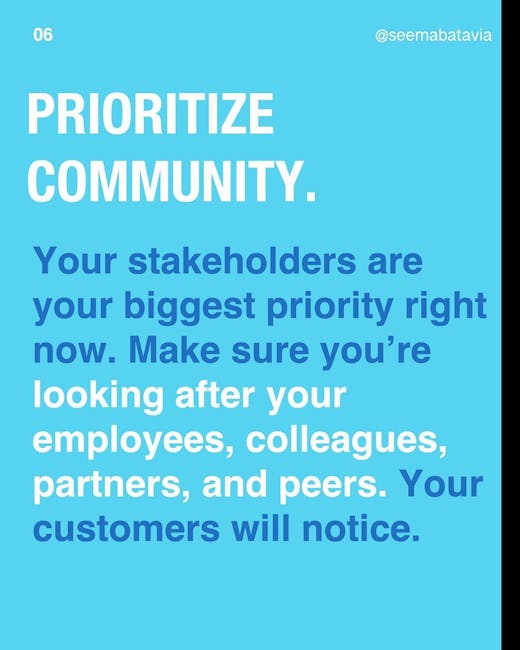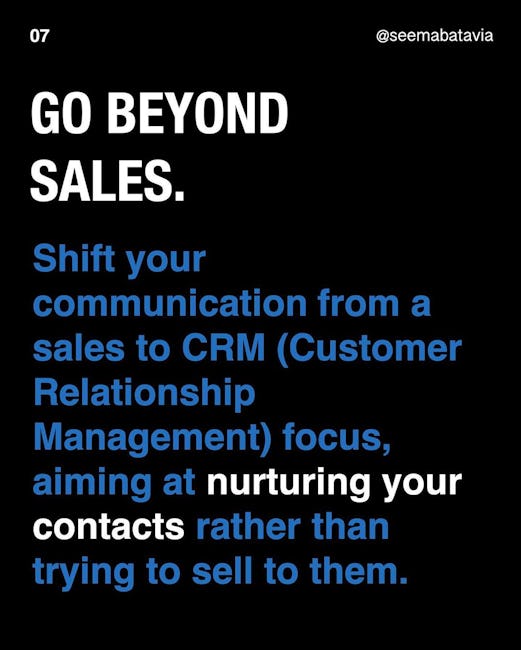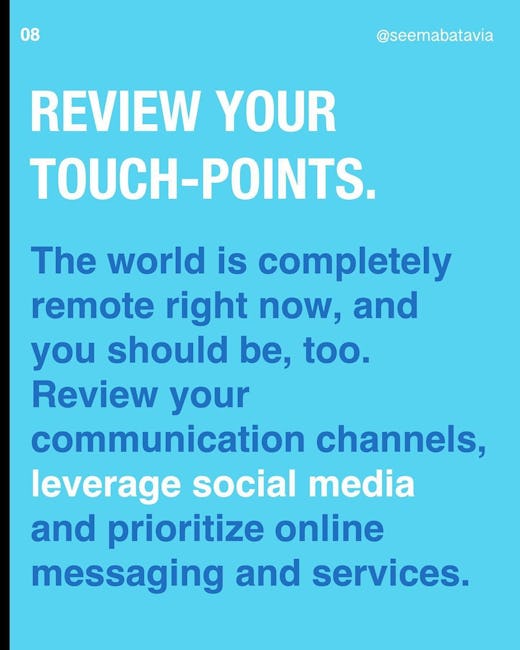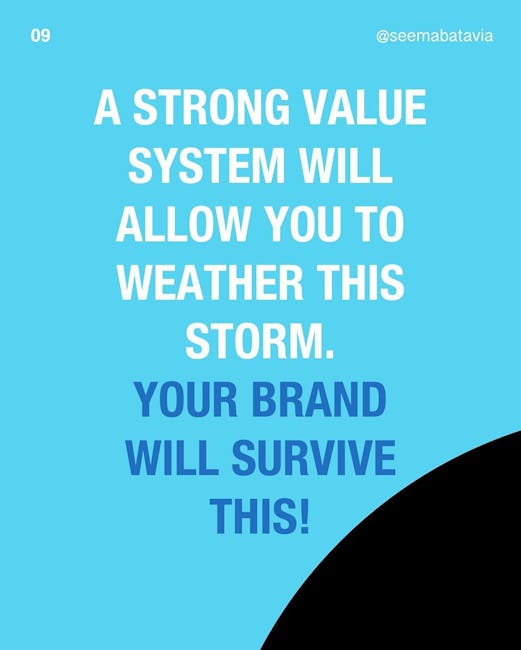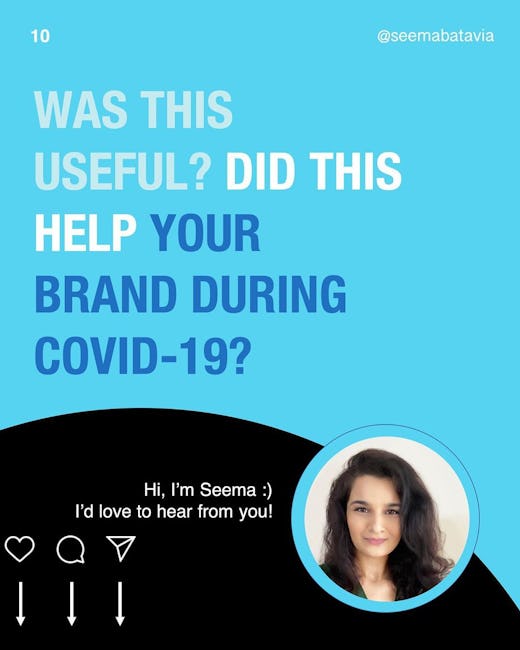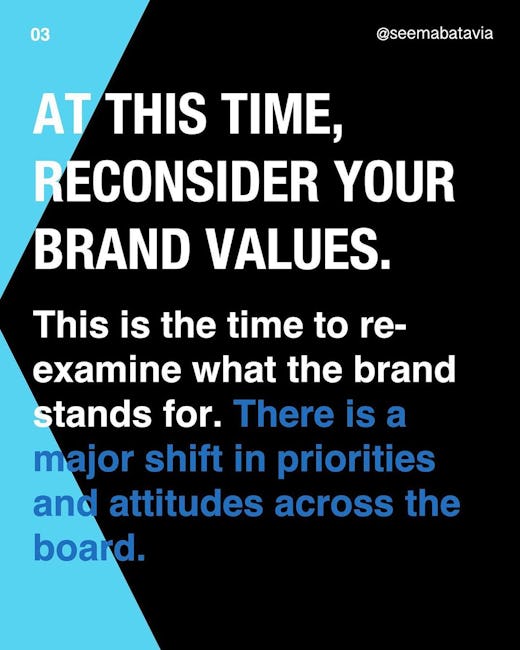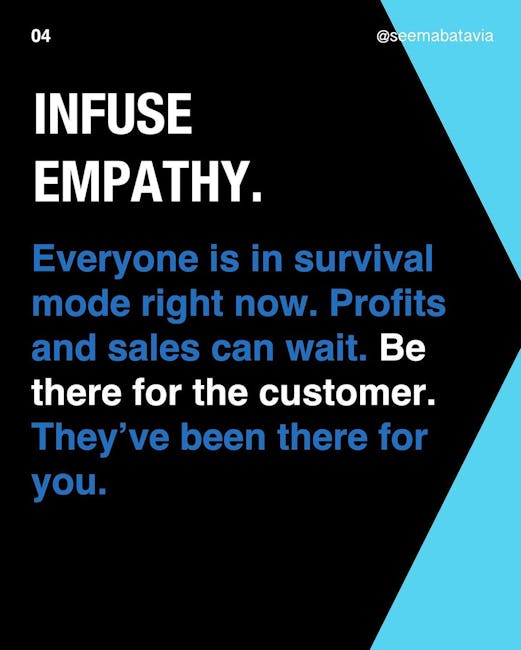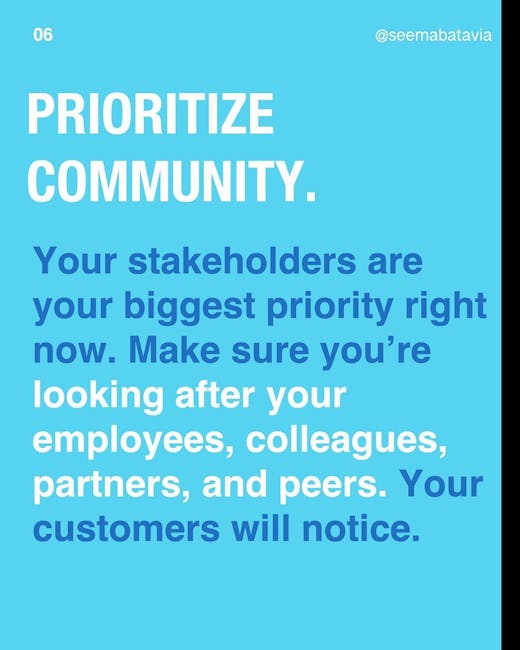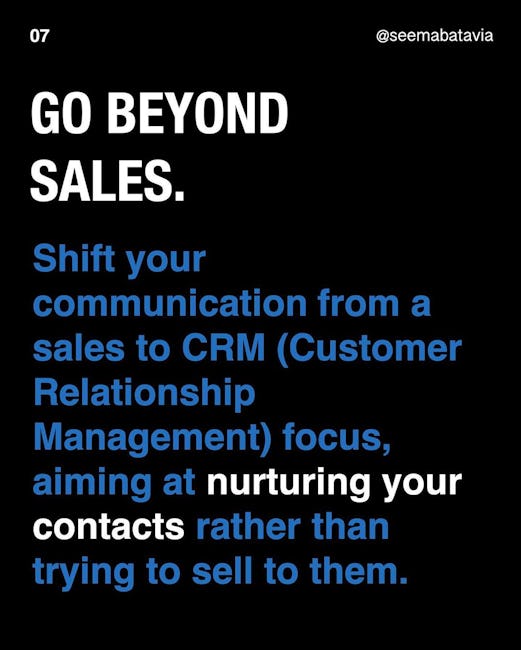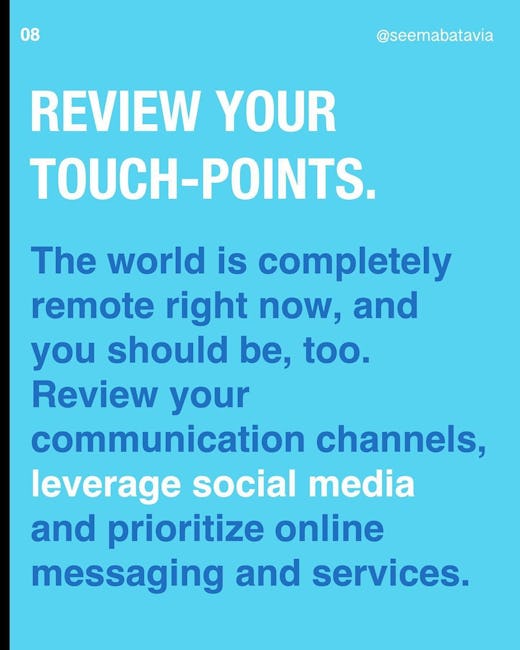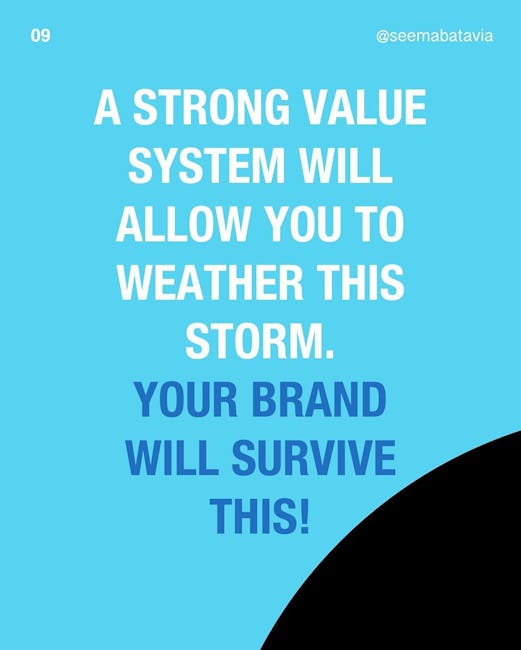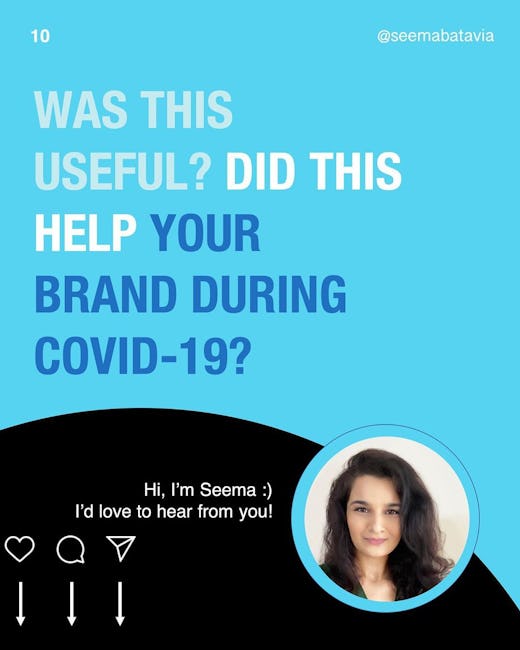 Branding in the Time of Covid-19
In times of crisis, your brand image is your biggest asset. The behavior and messaging of a brand will shape your consumers' perception — trust me, they're watching.
A THIS TIME, CONSIDER YOUR BRAND VALUES.
This is the time to re- examine what the brand stands for. There is a major shift in priorities and attitudes across the board
INFUSE EMPATHY.
Everyone is in survival mode right now. Profits and sales can wait.
Be there for the customer. They've been there for you.
BE TRANSPARENT.
It's a tough time. There are tough decisions to make. Be honest and clear about your action plan and trajectory — don't be ambiguous.
PRIORITIZE COMMUNITY.
Your stakeholders are your biggest priority right now. Make sure you're looking after your employees, colleagues, partners, and peers.
Your customers will notice.
GO BEYOND SALES.
Shift your communication from a sales to CRM (Customer Relationship Management) focus, aiming at nurturing your contacts rather than trying to sell to them.
REVIEW YOUR TOUCH-POINTS.
The world is completely remote right now, and you should be, too. Review your communication channels, leverage social media and prioritize online messaging and services.
A STRONG VALUE SYSTEM WILL ALLOW YOU TO WEATHER THIS STORM. YOUR BRAND WILL SURVIVE THIS!
More booklets by Seema Batavia
More Marketing booklets
Your recently viewed booklets
See all booklets