Booklet
Branding for Gen Z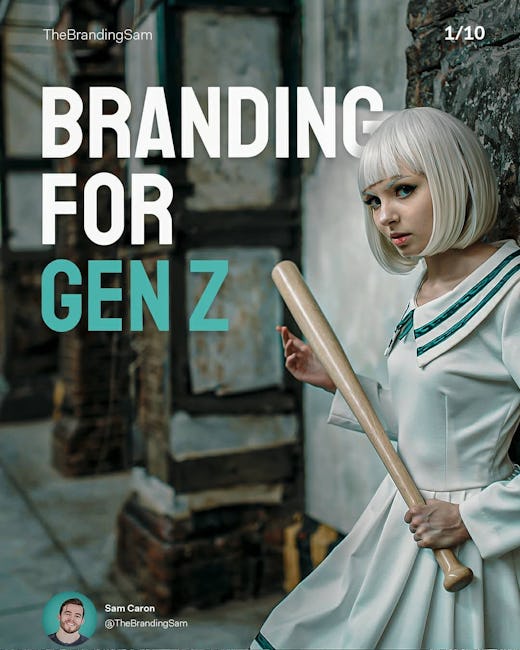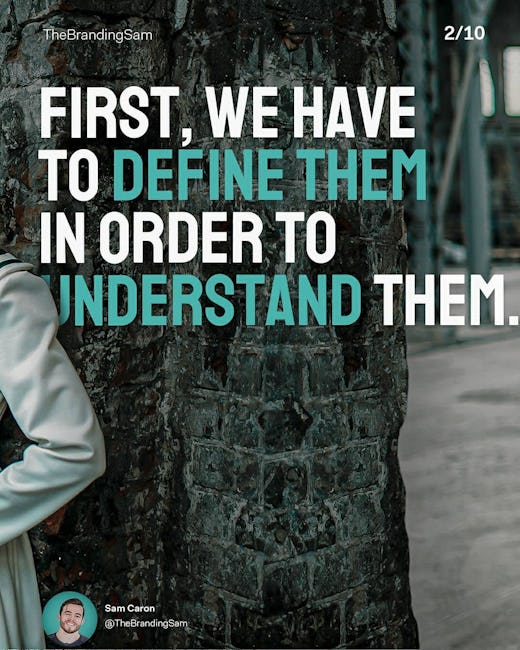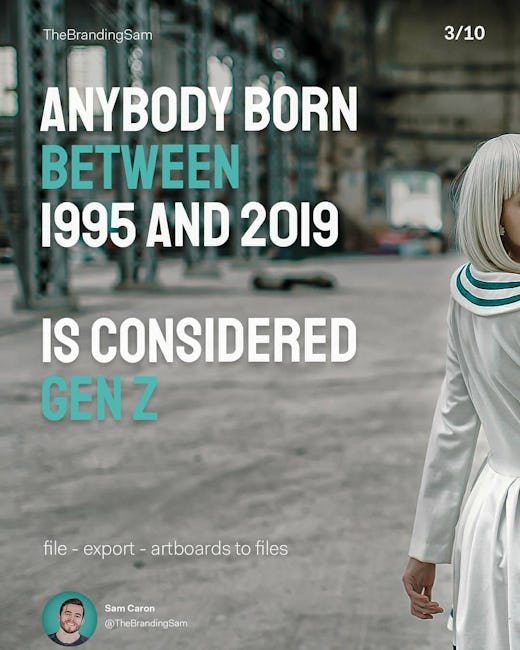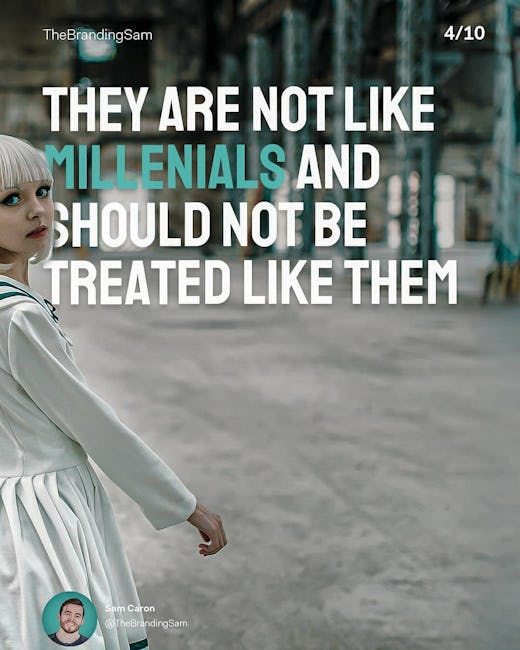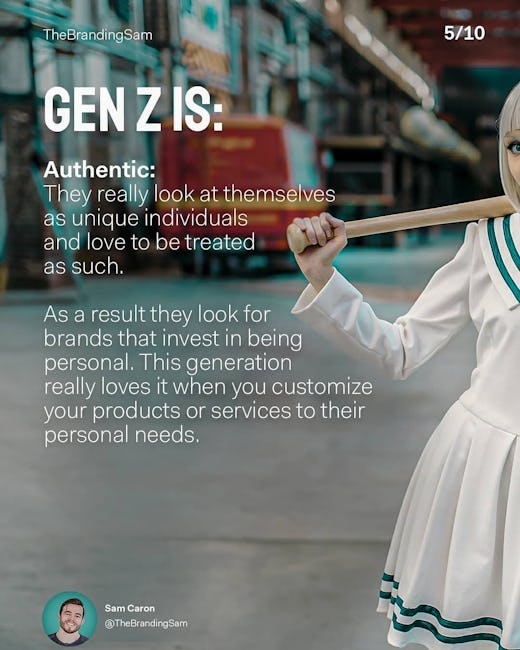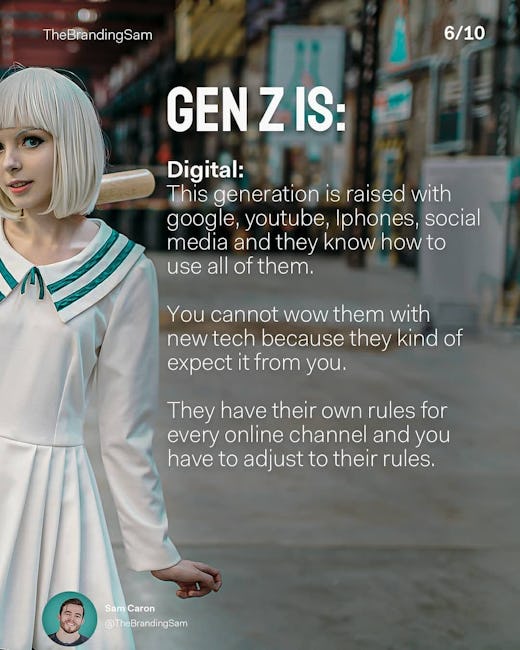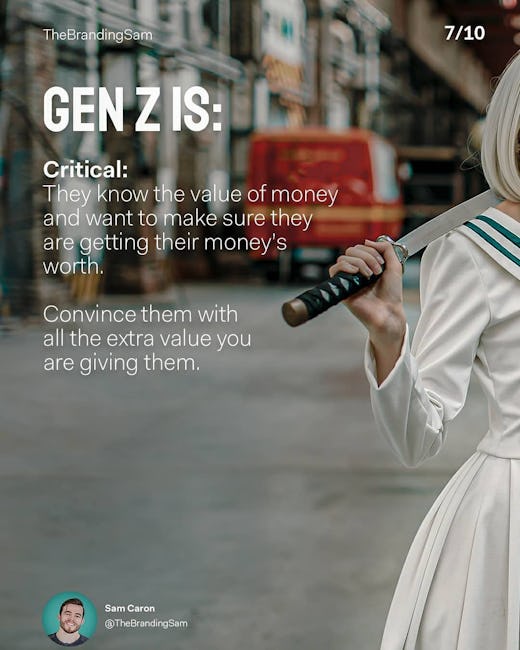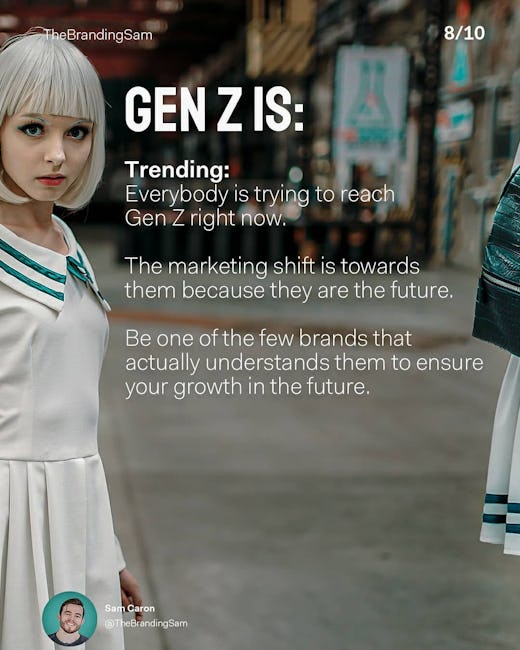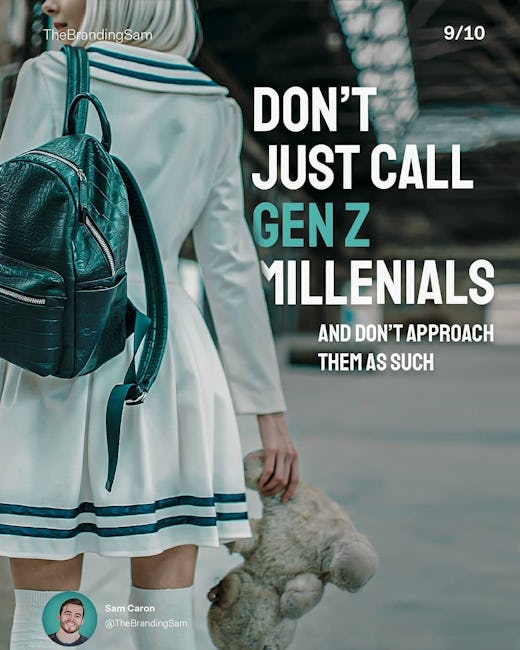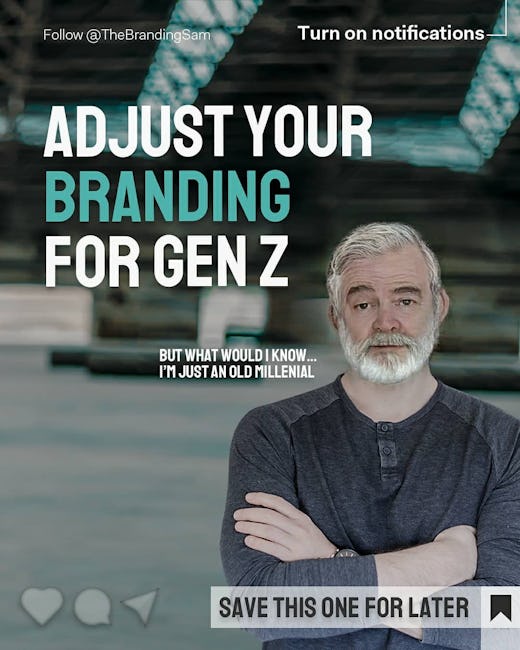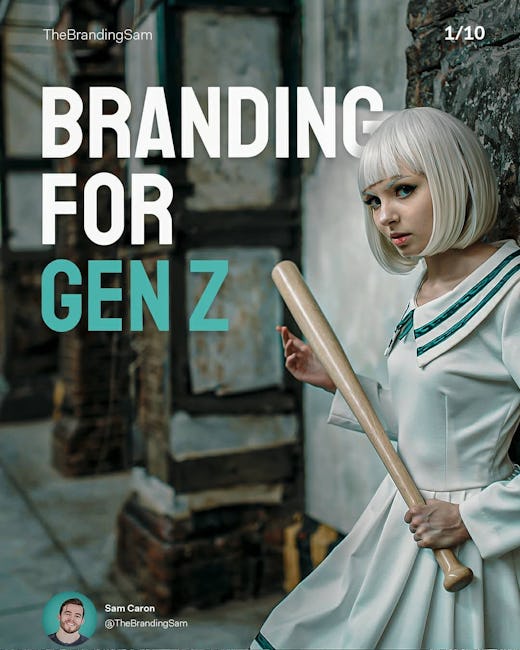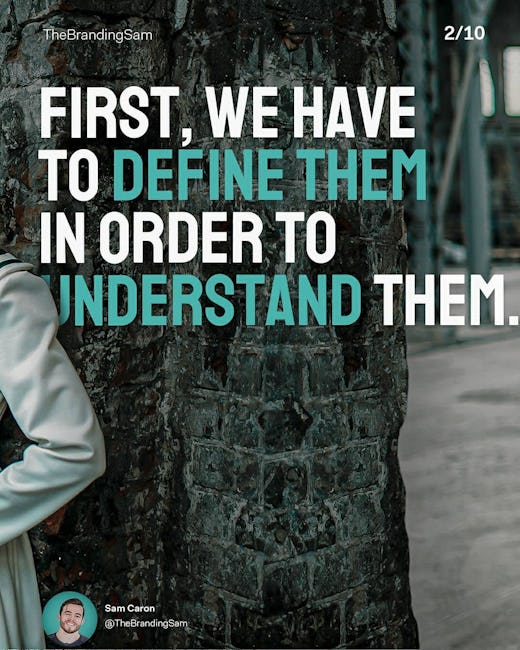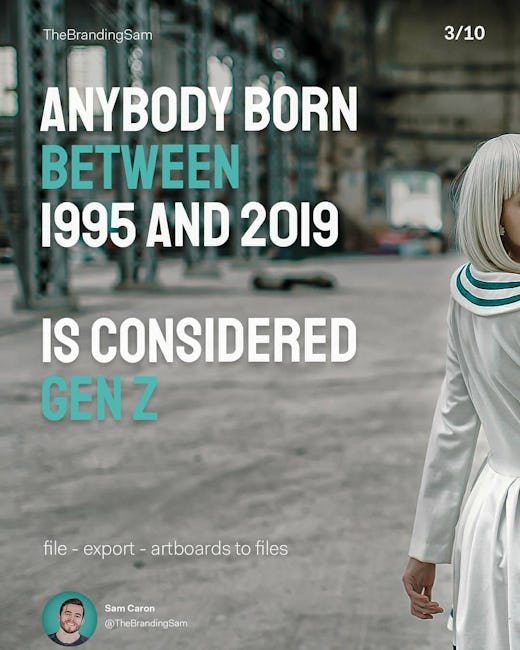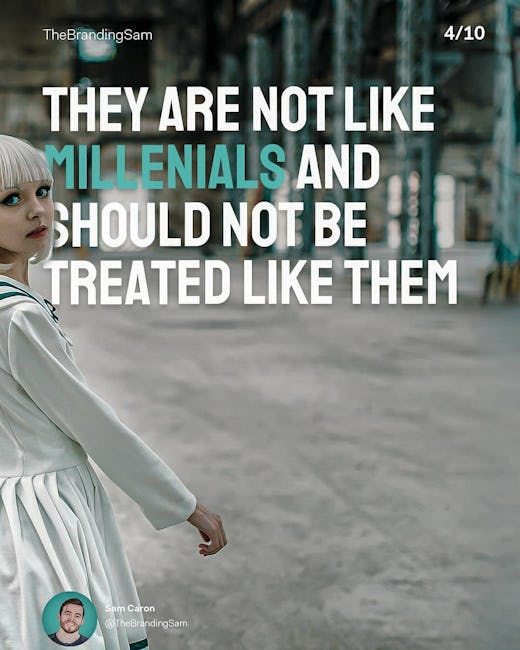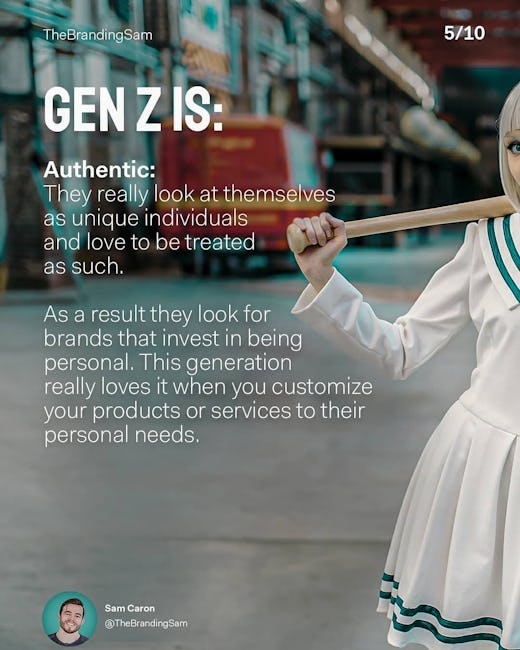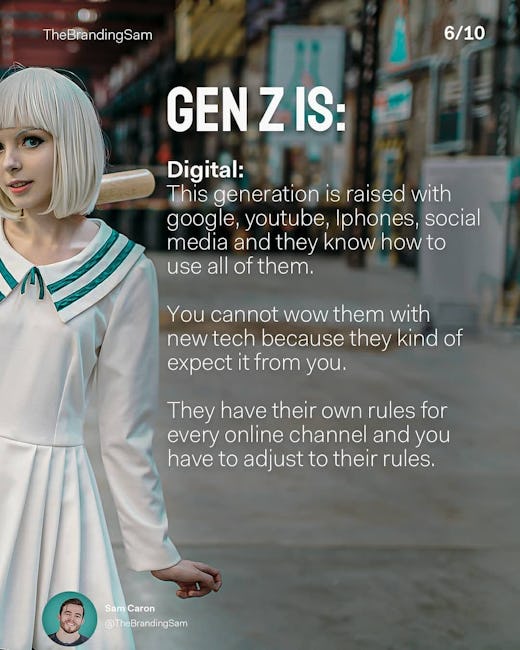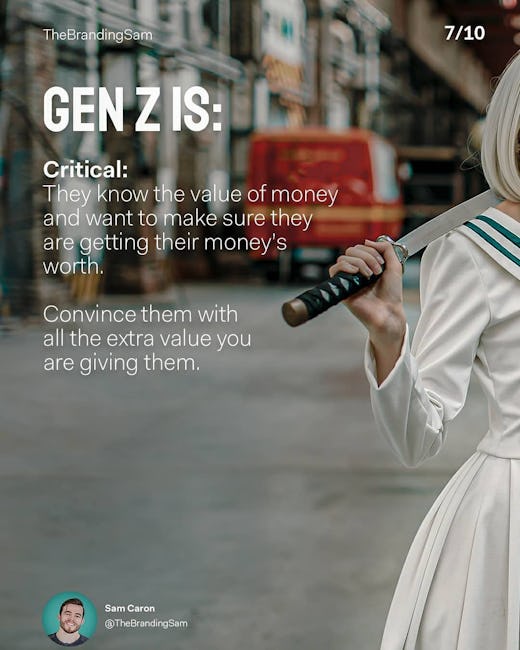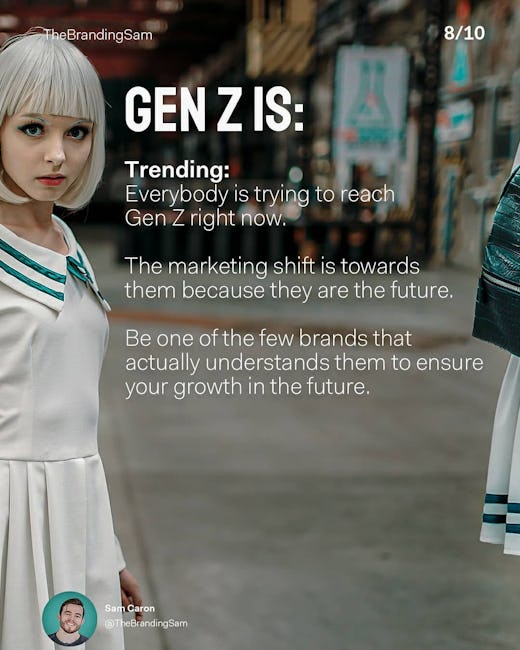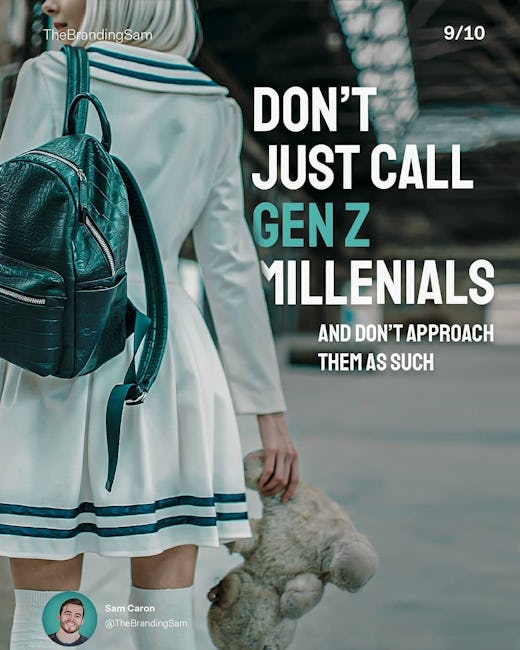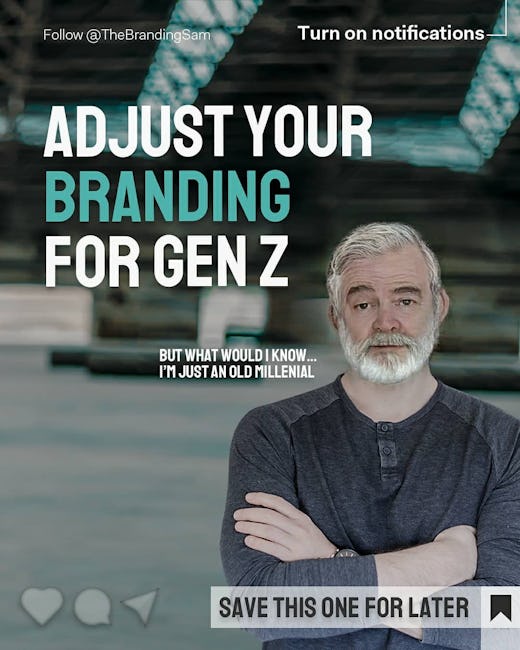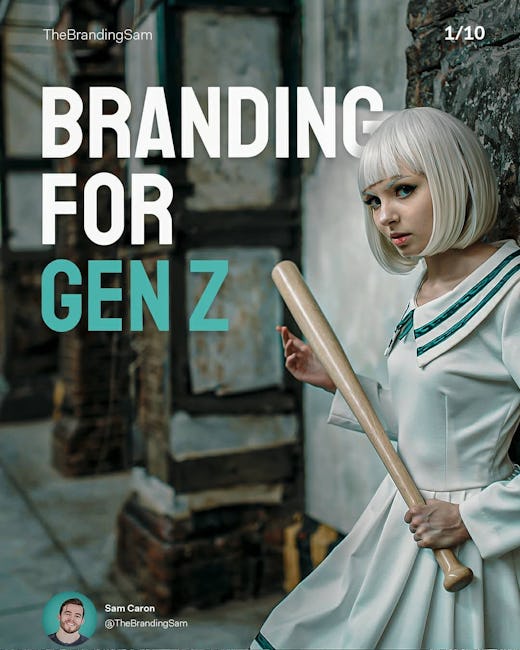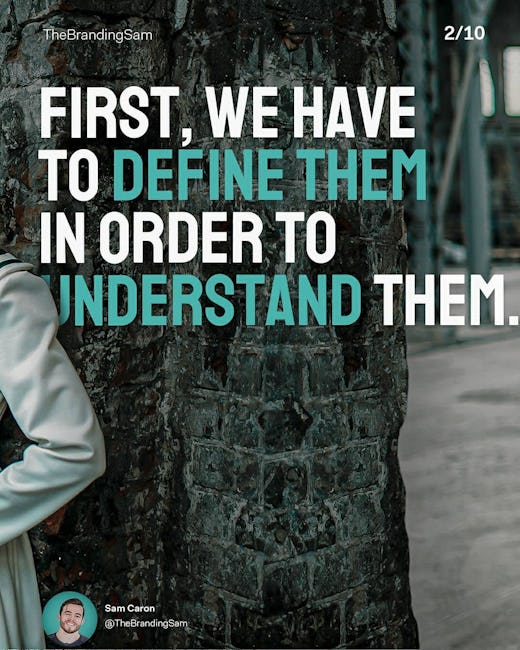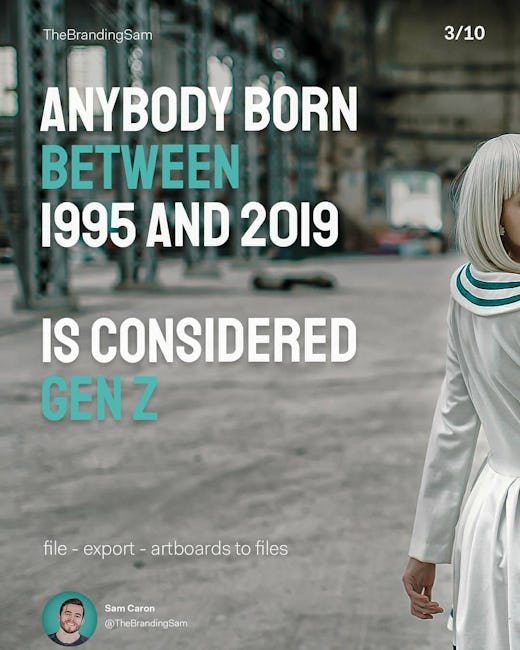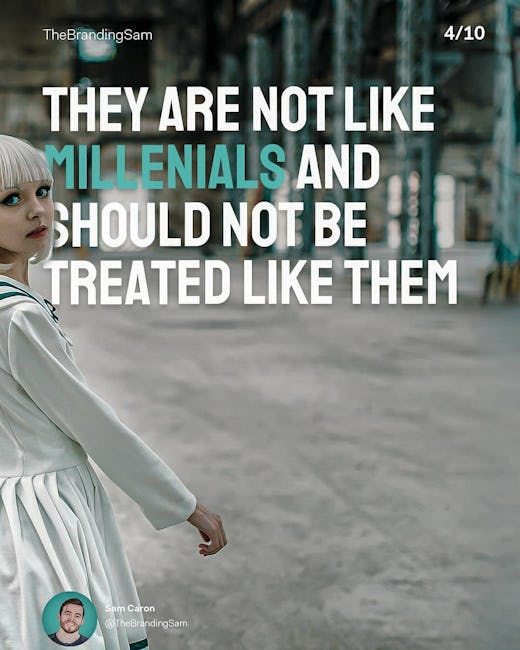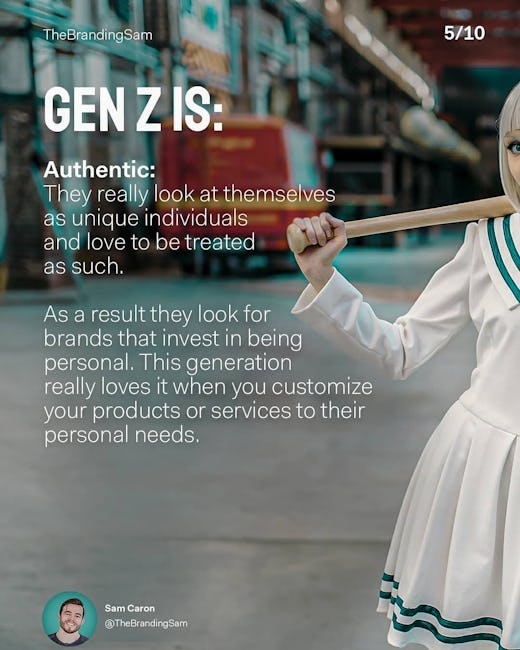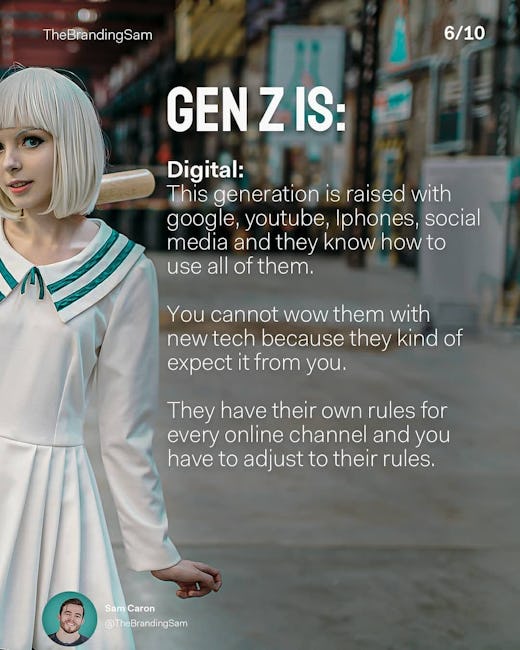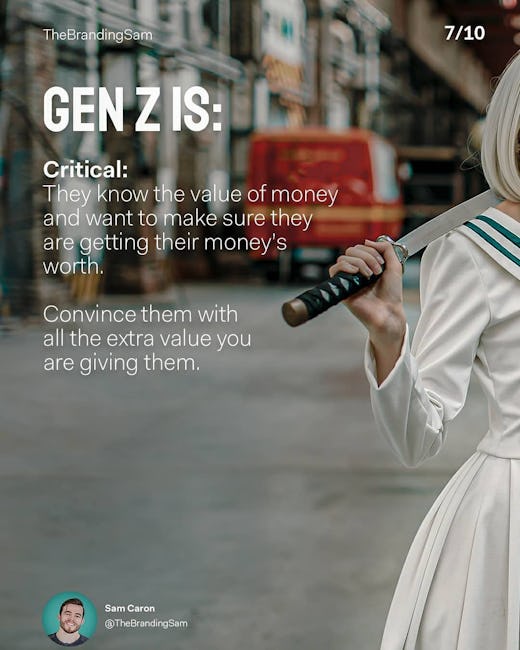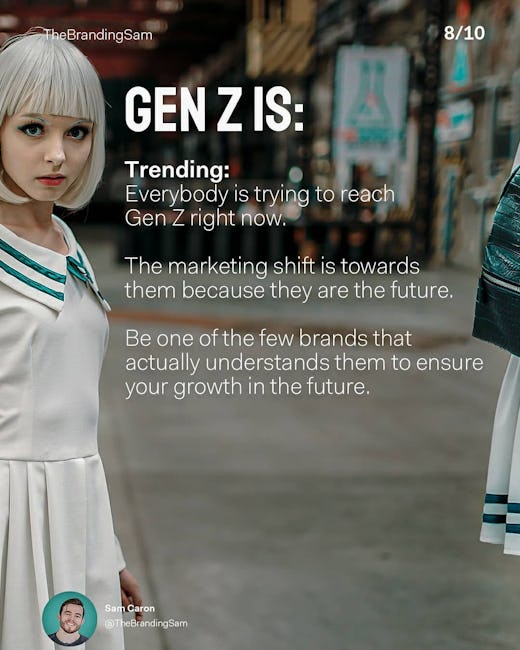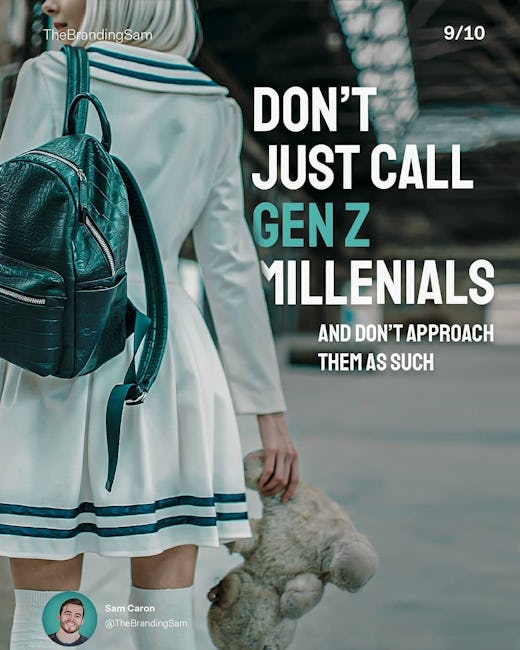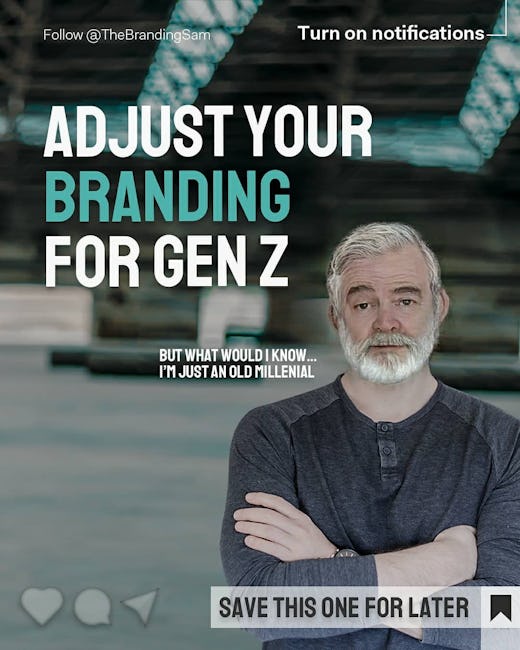 First, We have to define them in order to understand them.
Anybody born between 1995 and 2019 is considered Gen Z
They are not like millenials and should not be treated like them
Gen Z is:
Authentic:
They really look at themselves as unique individuals and love to be treated as such.
As a result they look fro brands that invest in being personal. This generation really loves it when you customize your products or services to their personal needs.
Gen Z is:
Digital:
This generation is raised with google, youtube, Iphones, socail media and they know how to use all of them.
You cannot wow them with new tech because they kind of expect it from you.
They have their own rules for every online channel and you have to adjust to their rules.
Gen Z is:
Critical:
They know the value of money and want to make sure they are getting their money's worth.
Convince them with all the extra value you are giving them.
Gen Z is:
Trending:
Everybody is trying to reach Gen Z right now.
The marketing shift is towards them because they are the future.
Be one of the few brands that actually understands them to ensure your growth in the future.
Don't just call Gen Z millenials and don't approach them as much
Adjust your branding for Gen Z
More booklets by thebrandingsam
More Marketing booklets
Your recently viewed booklets
See all booklets