Booklet
Branding Explained With Magic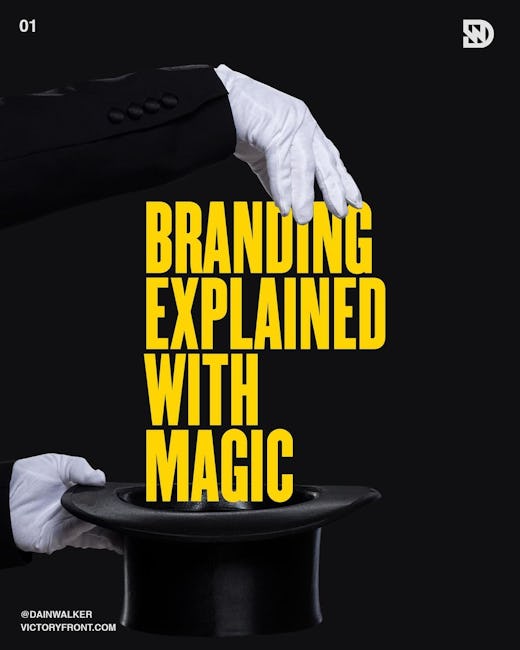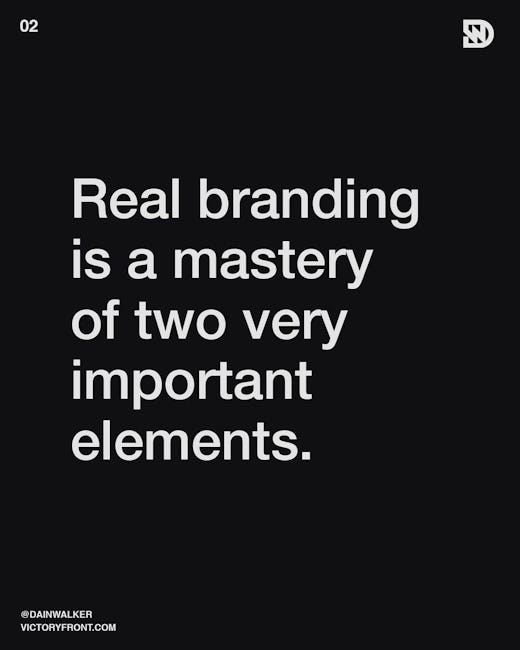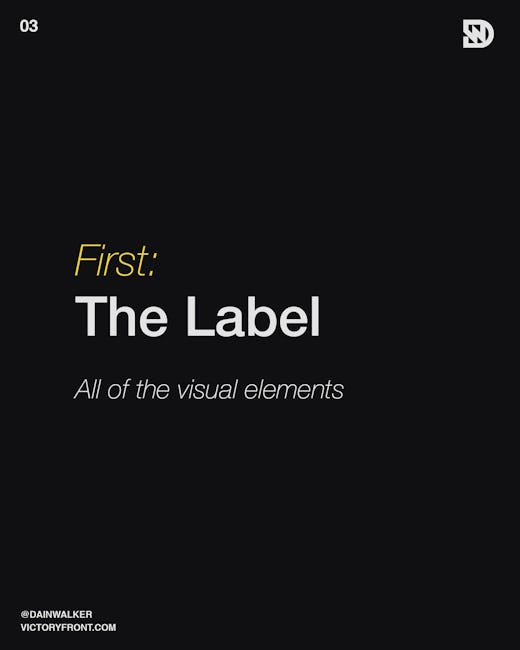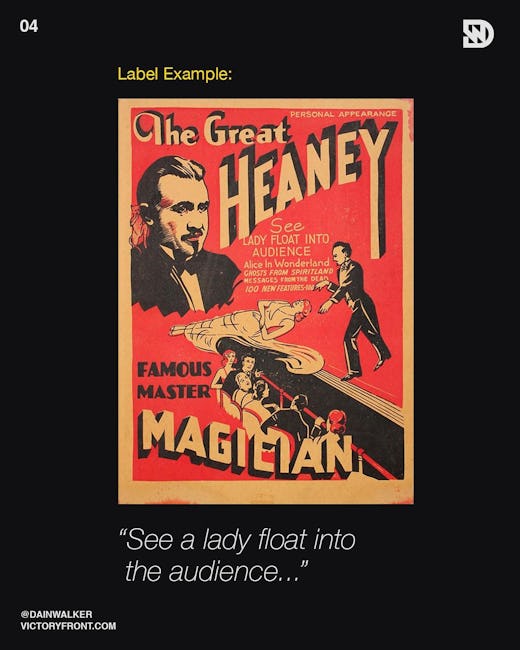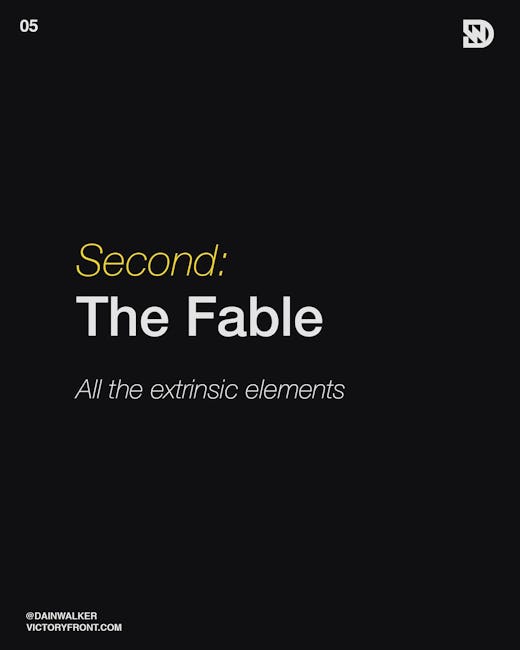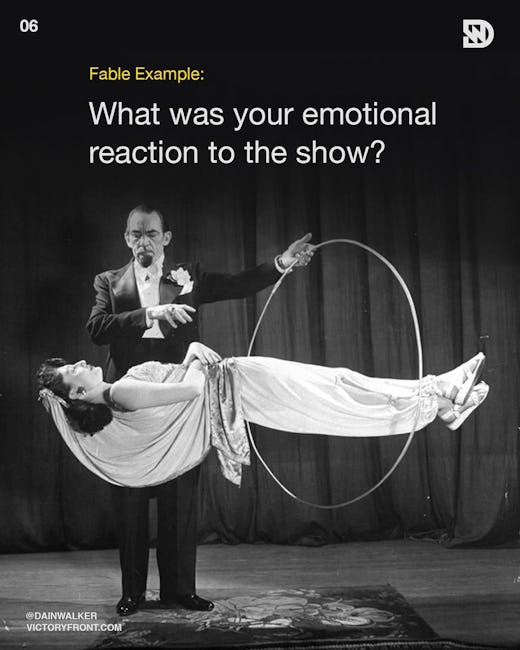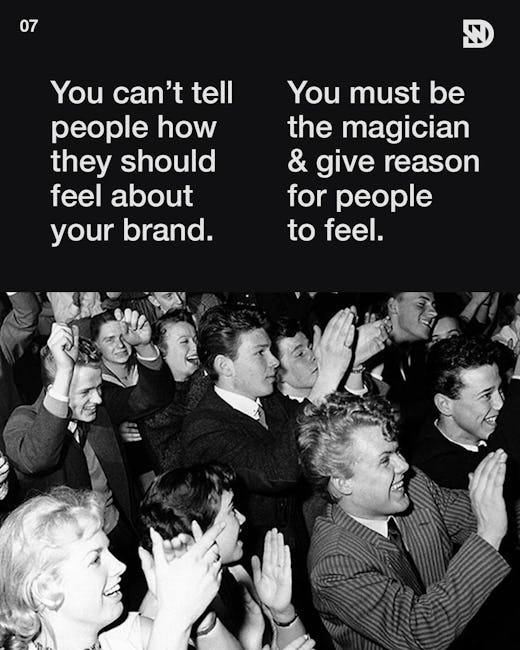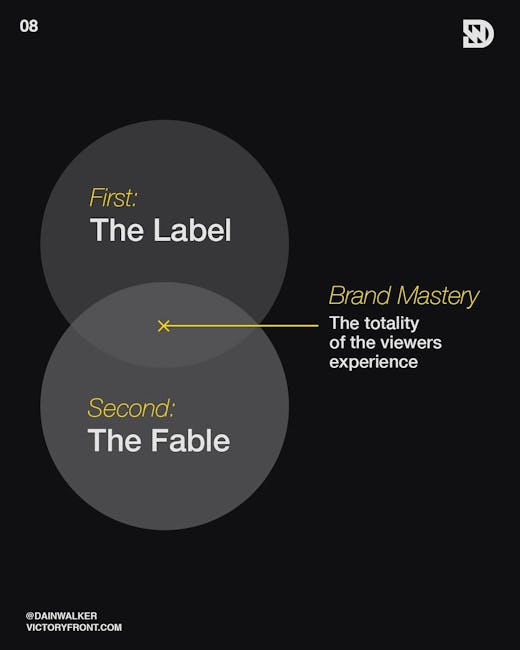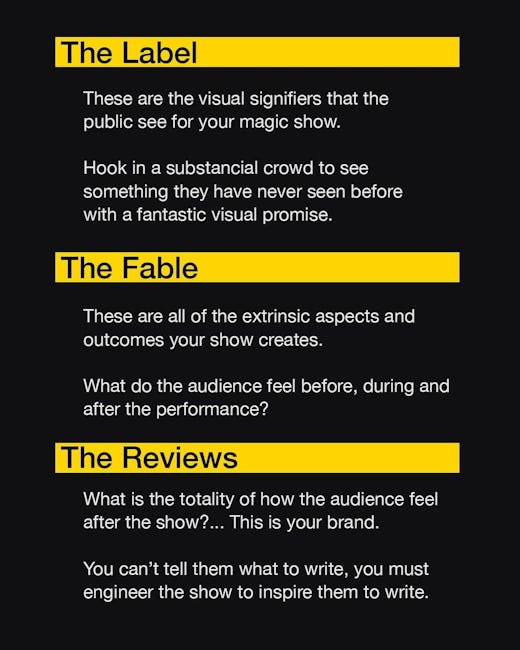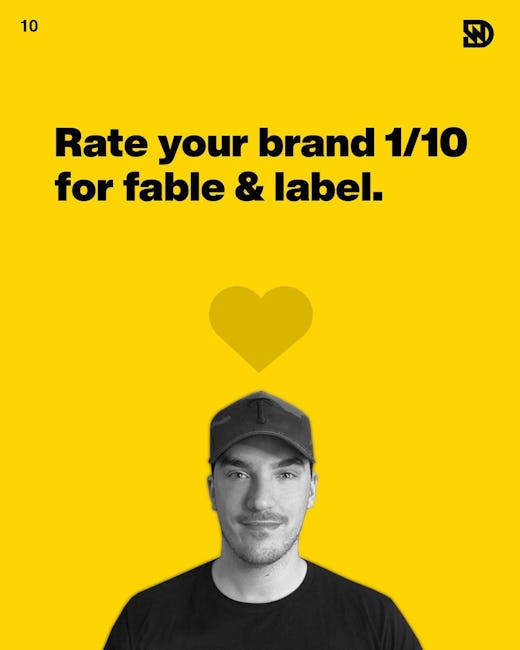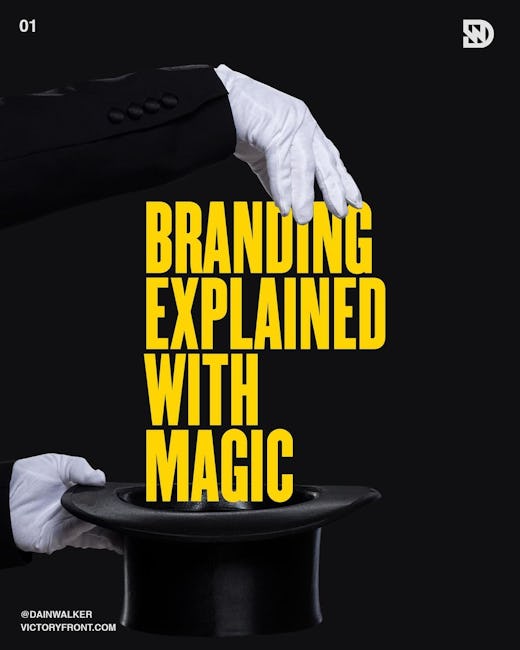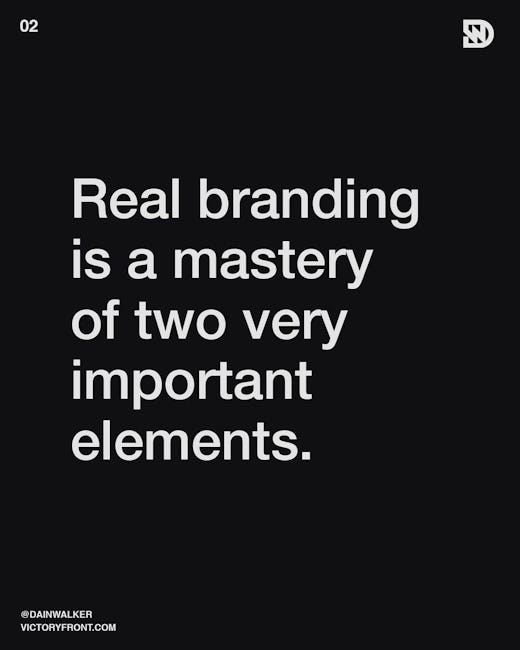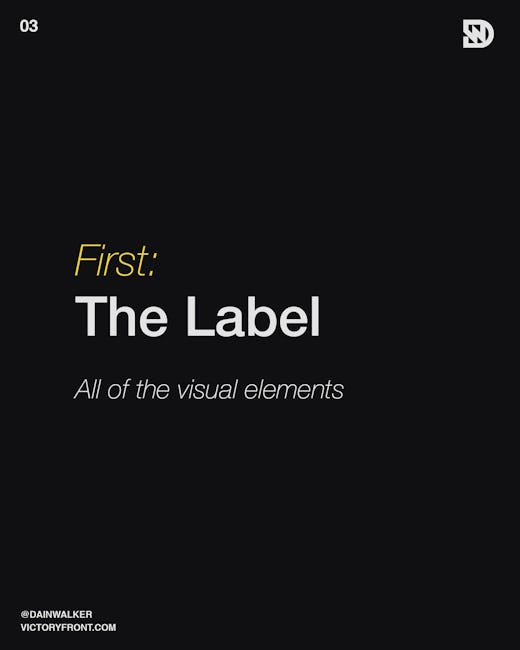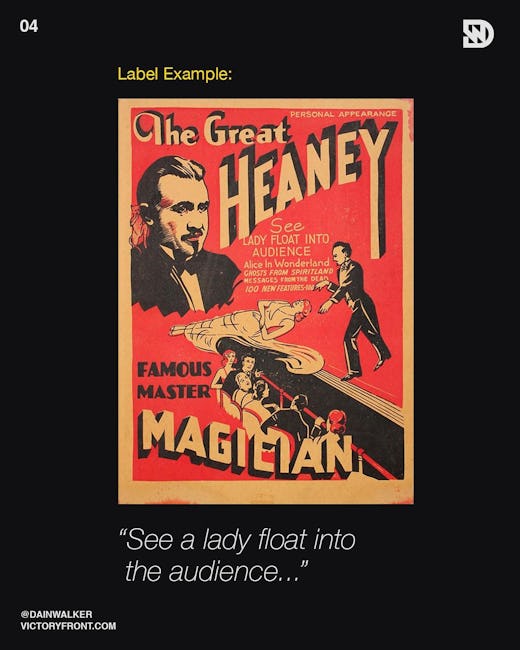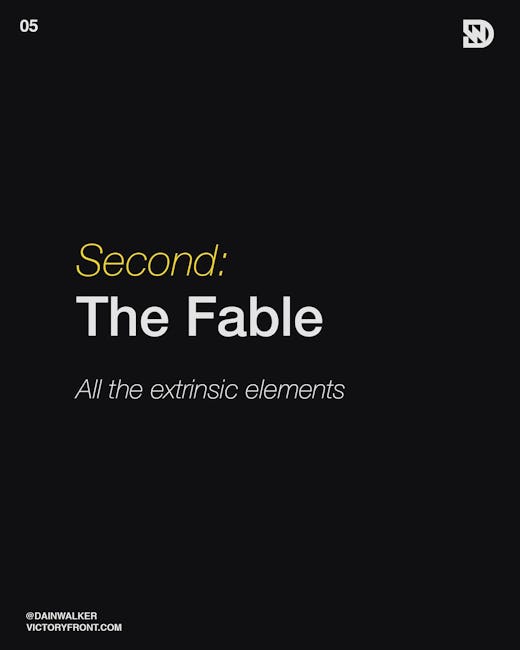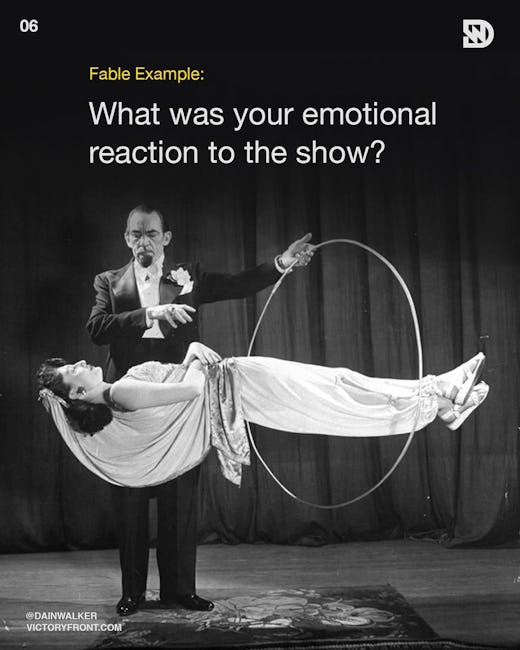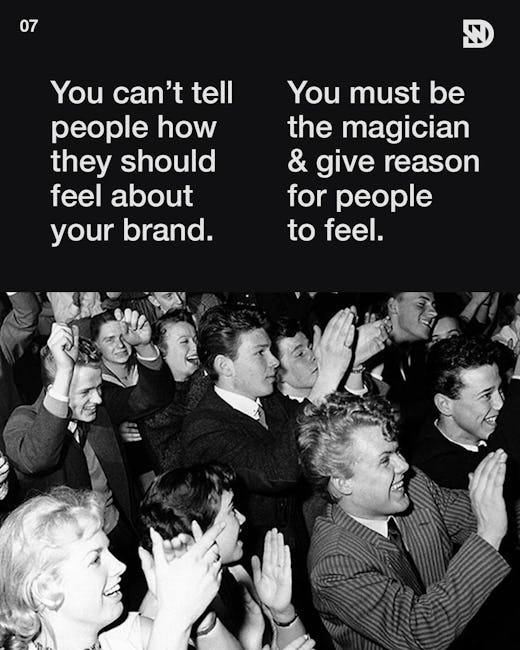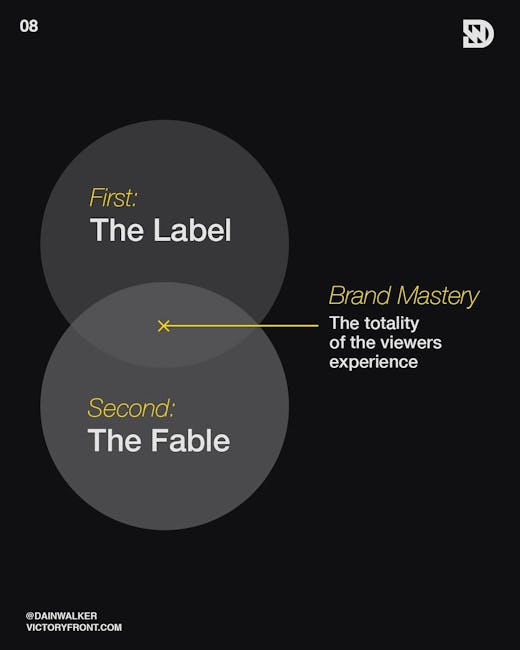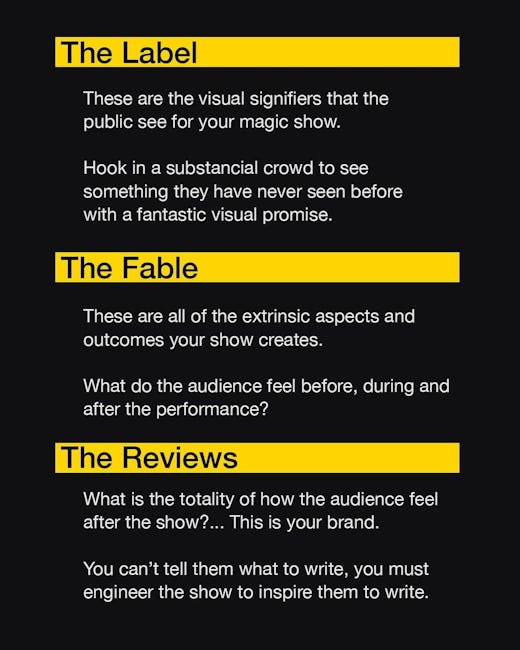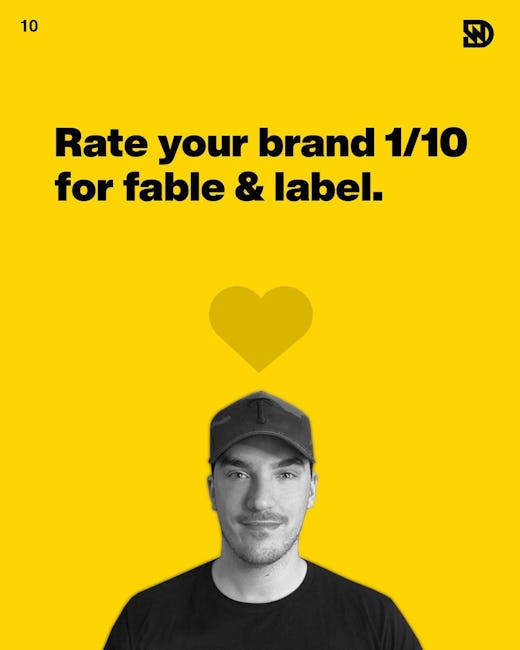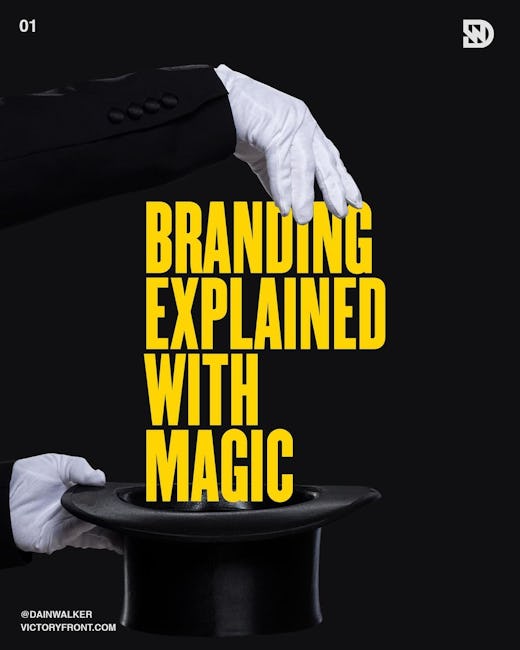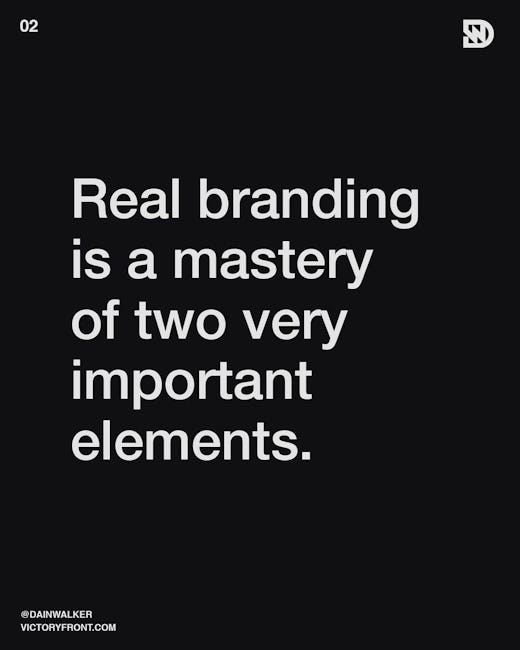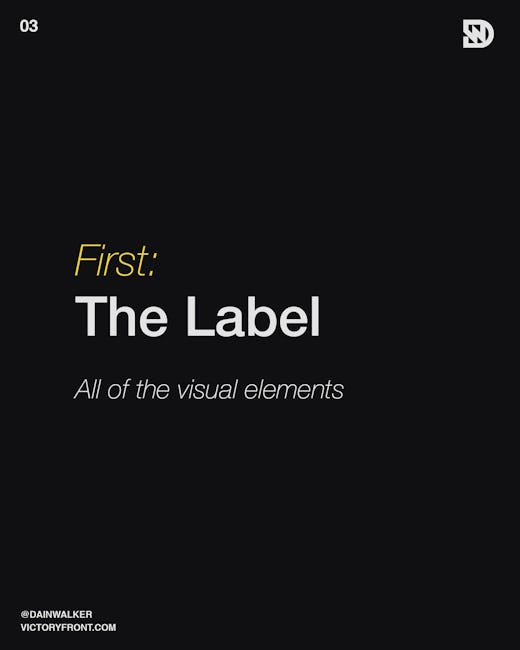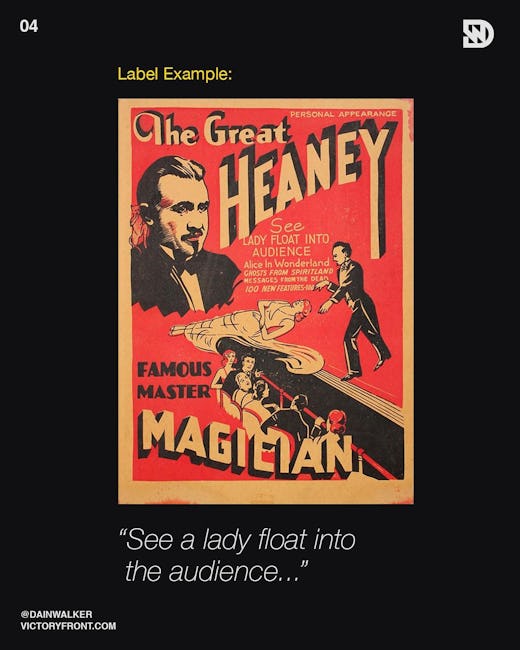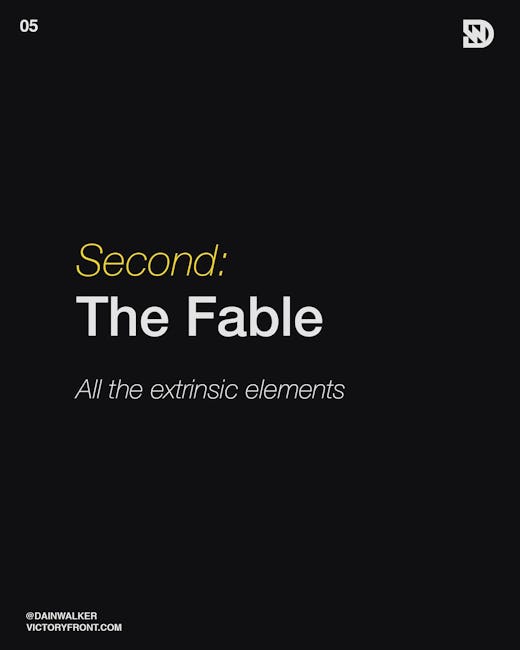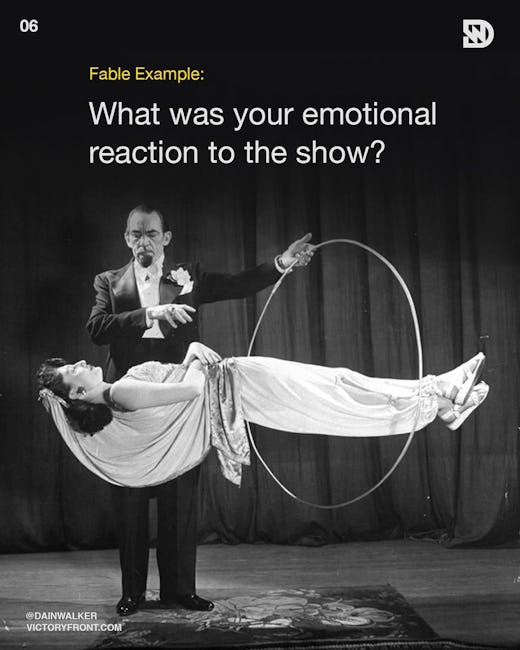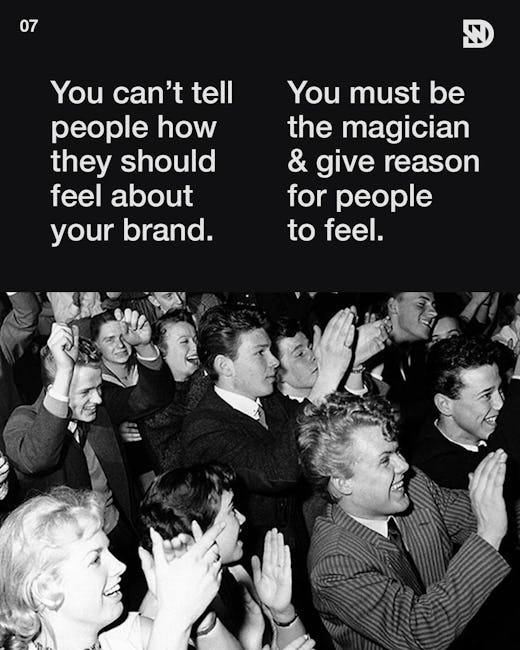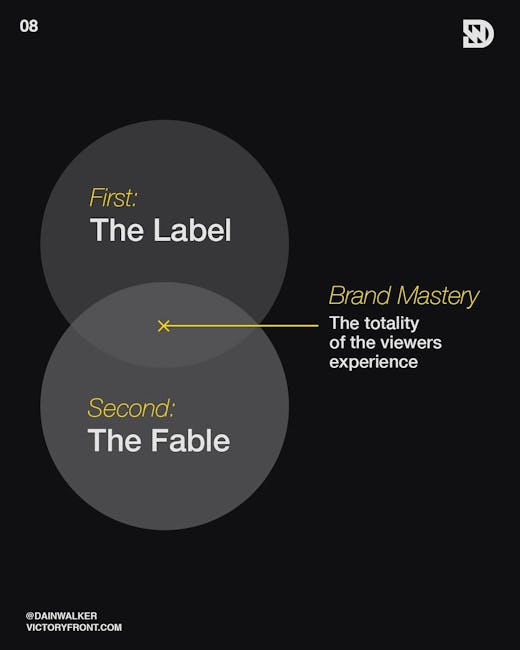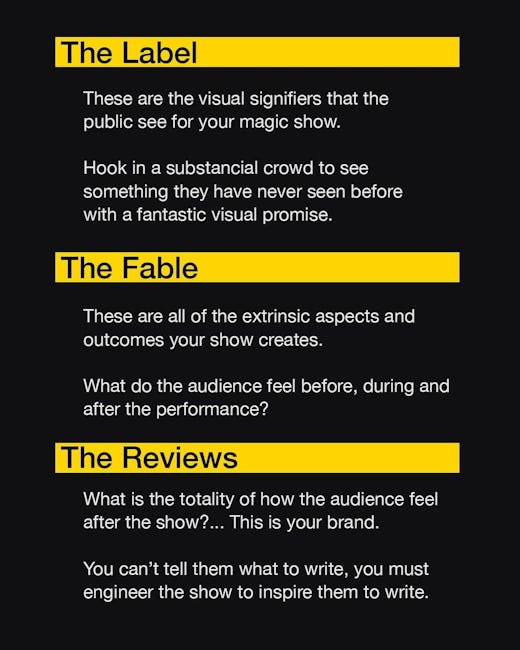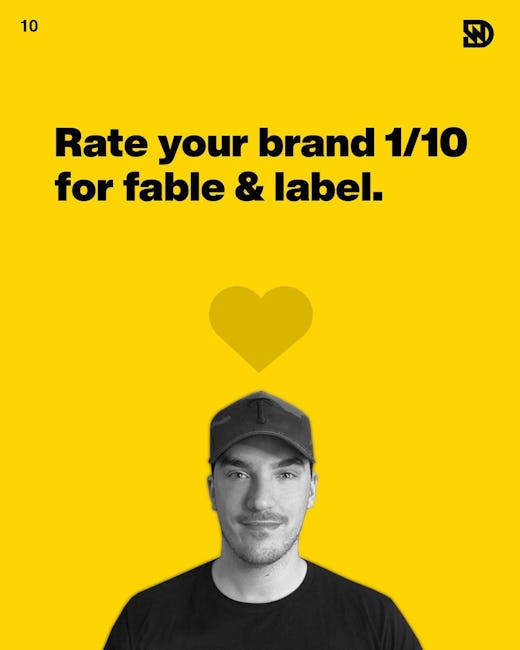 Branding Explained With Magic
Real branding is a mastery of two very important elements.
First:
The Label
All of the visual elements.
Label example:
"See a lady float into the audience..."
Second:
The Fable
All the extrinsic elements
Fable example:
What was your emotional reaction to the show?
You can't tell people how they should feel about your brand.
You must be the magician & give reason for people to feel.
Brand Mastery:
To totality of the viewers experience
The Label:
These are the visual signifiers that the public see for your show.
Hook in a substantial crowd to see something they have never seen before with a fantastic visual promise.
The Fable:
These are all of the extrinsic aspects and outcomes your show creates.
What do the audience feel before, during and after the performance?
The Reviews:
What is the totality of how the audience feel after the show?... This is your brand.
You can't tell them what to write. You must engineer the show to inspire them to write.
Rate your brand 1/10 for fable and label.
@dainwalker
More booklets by Dain Walker
More Marketing booklets
Your recently viewed booklets
See all booklets