Booklet
Brand is not only what you see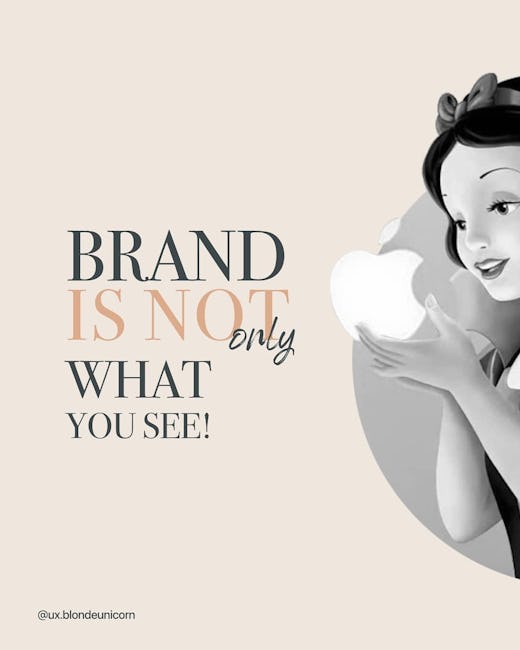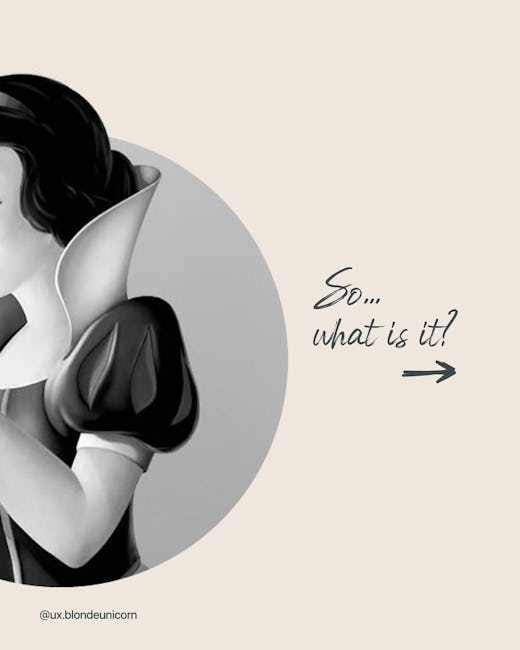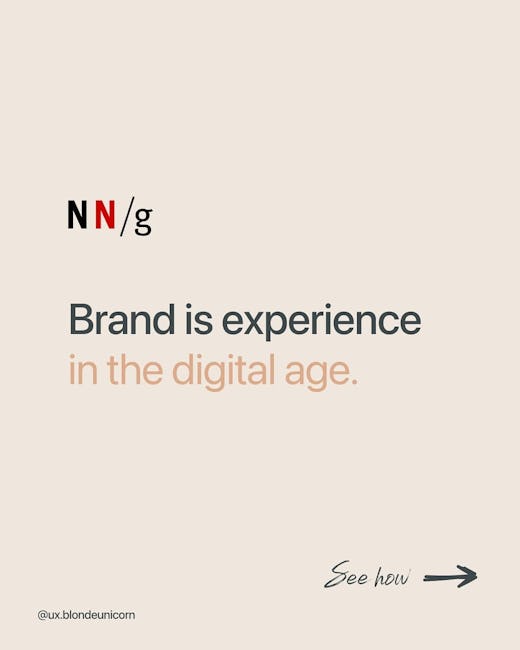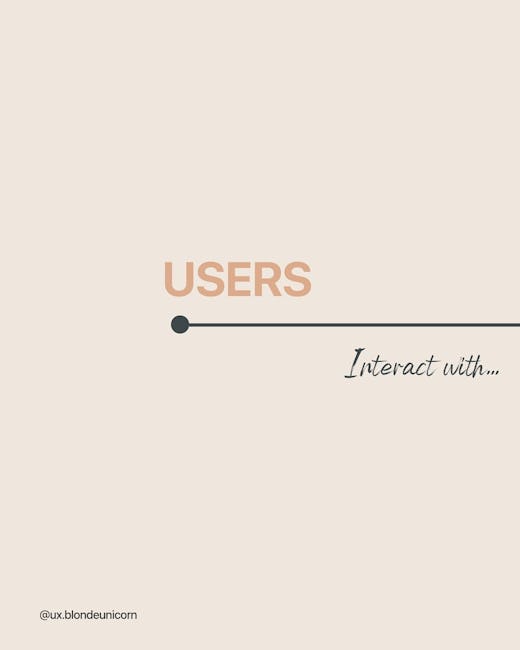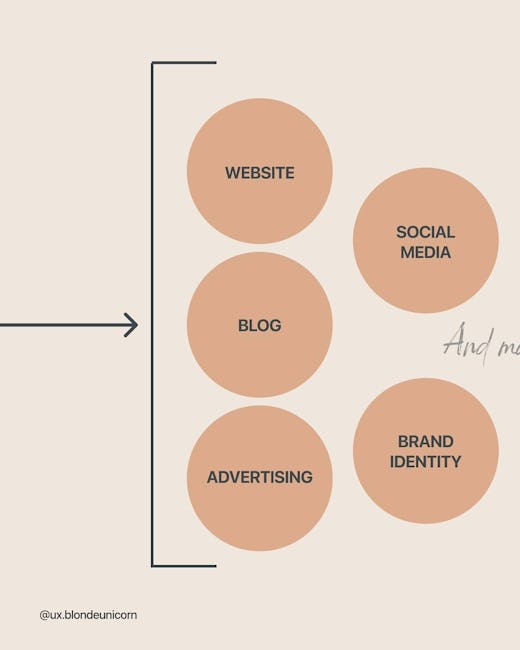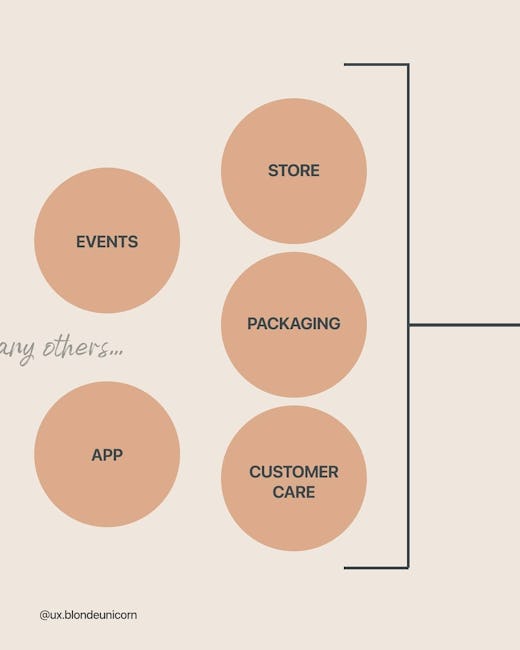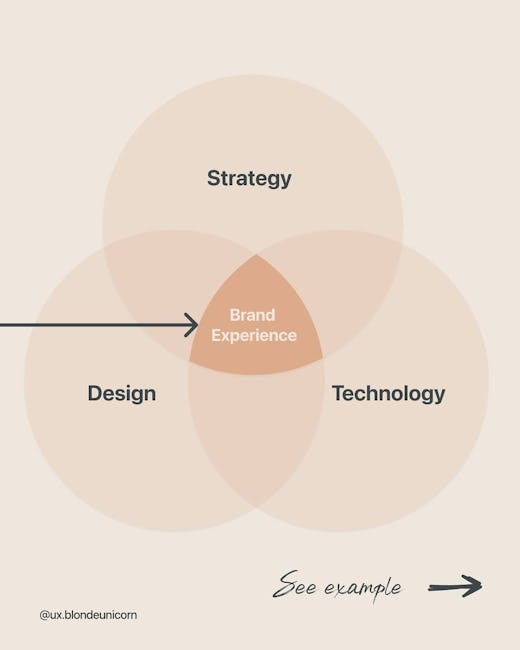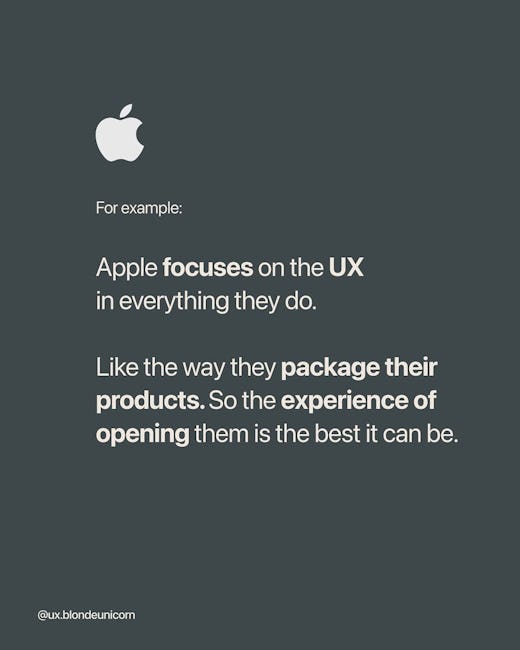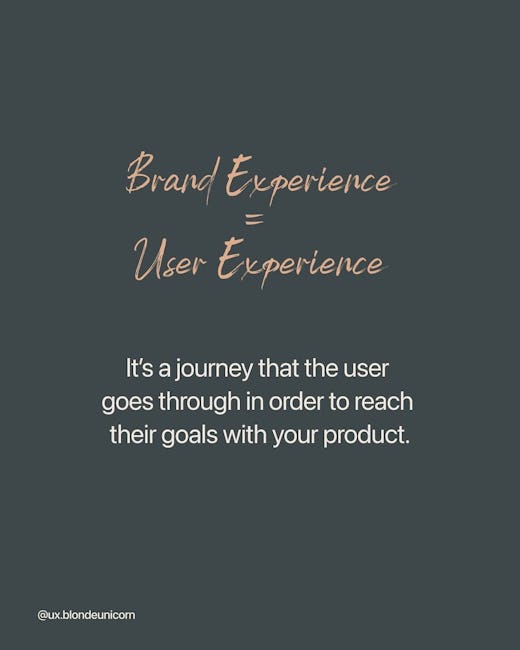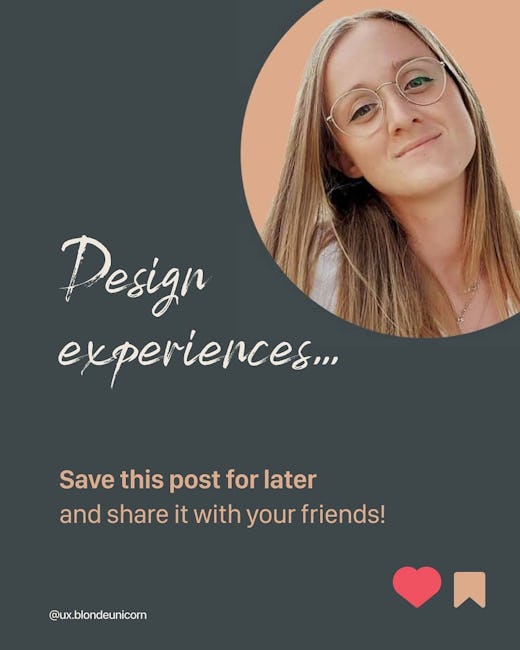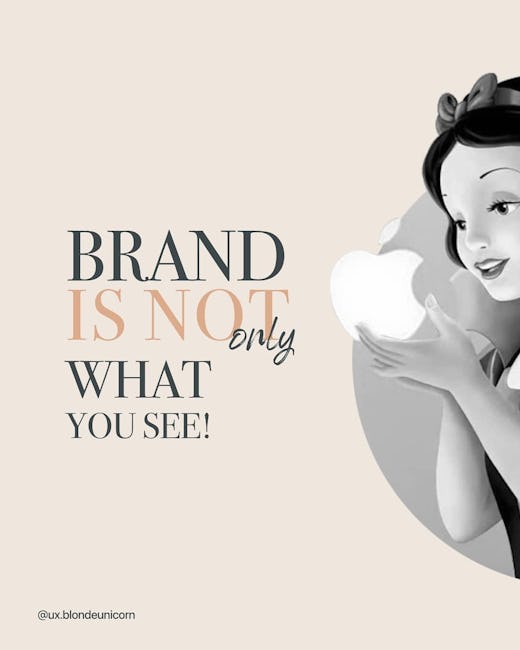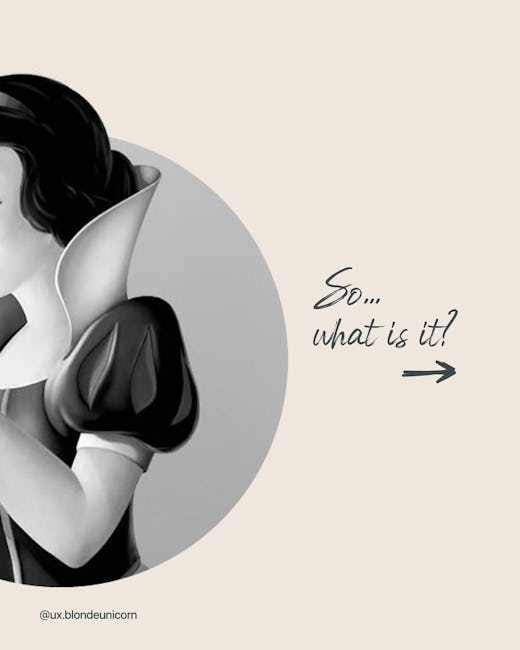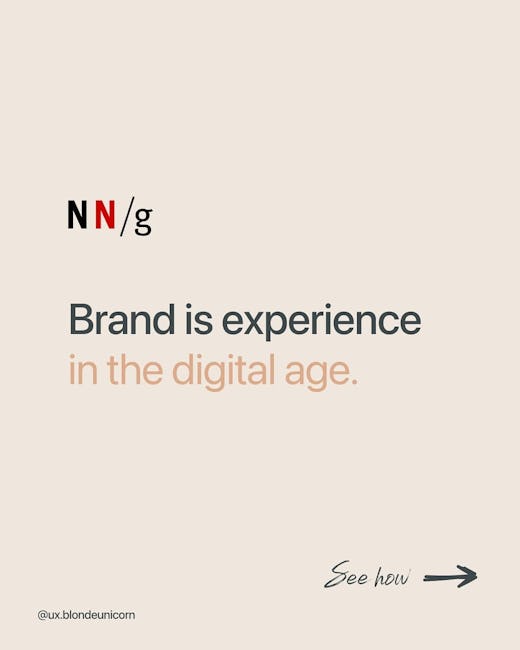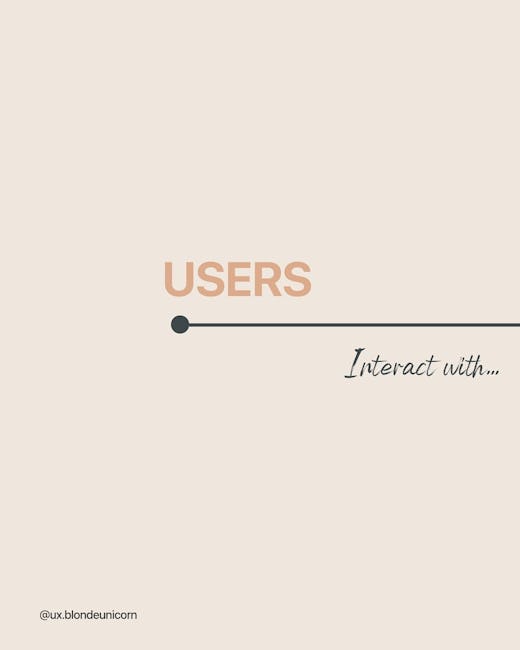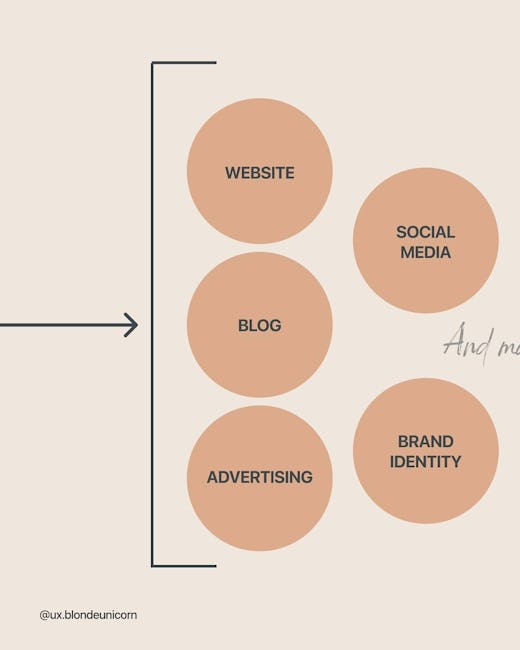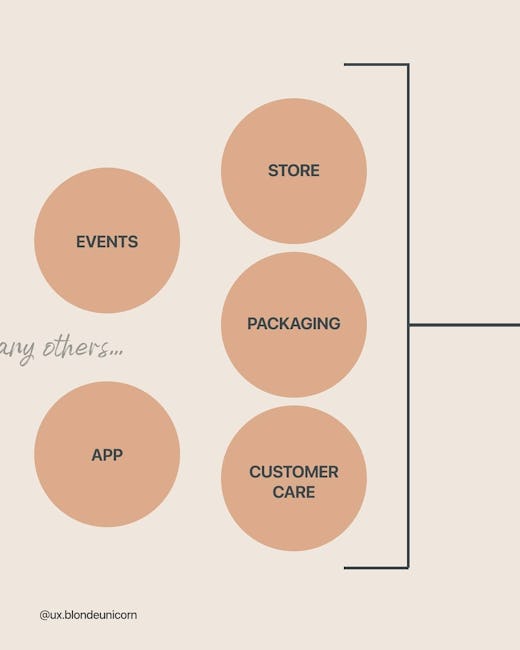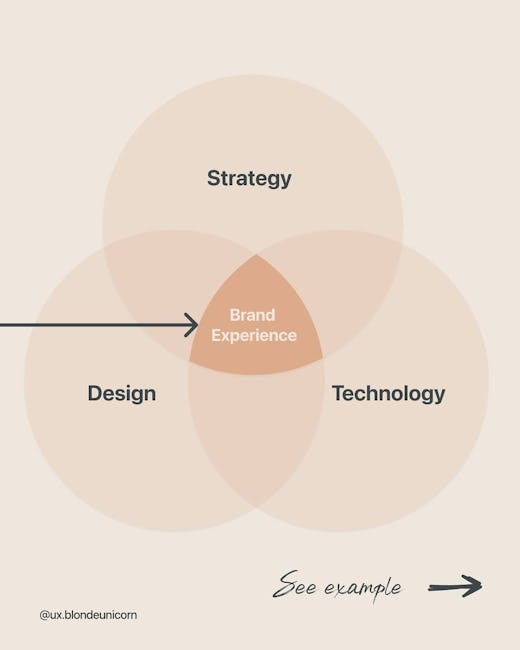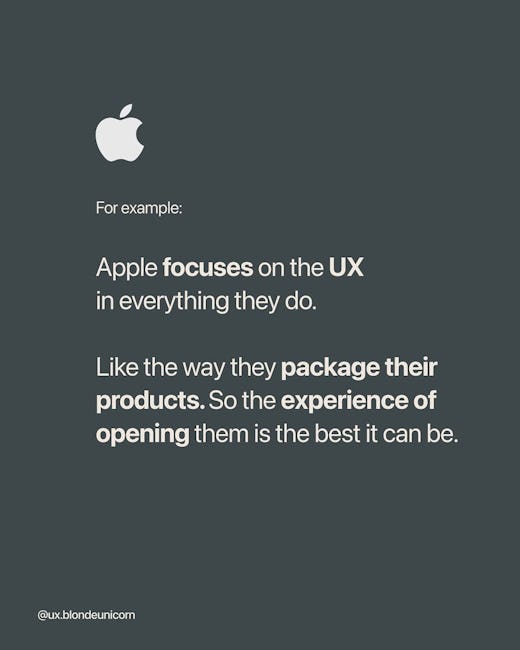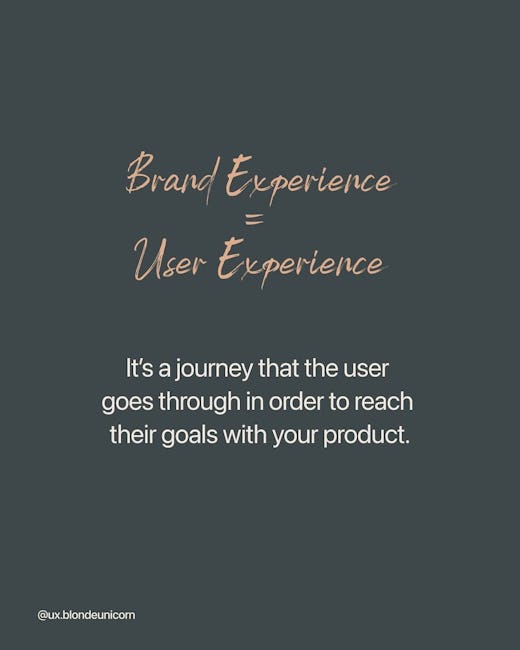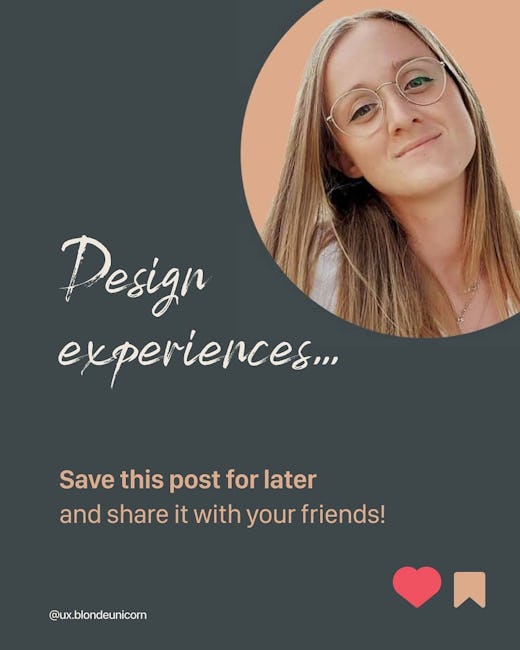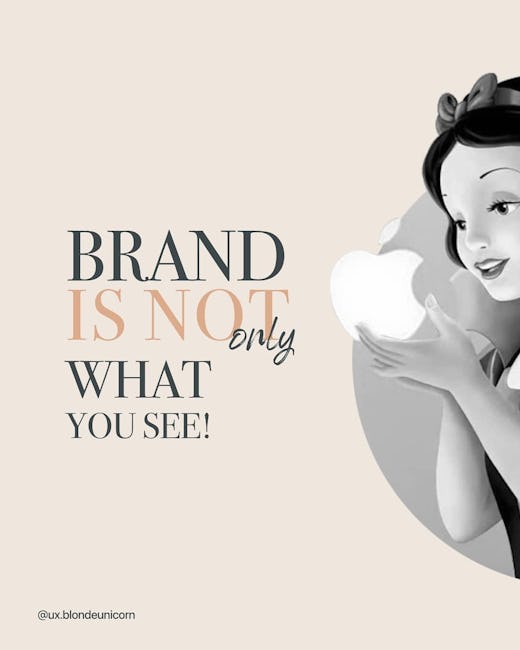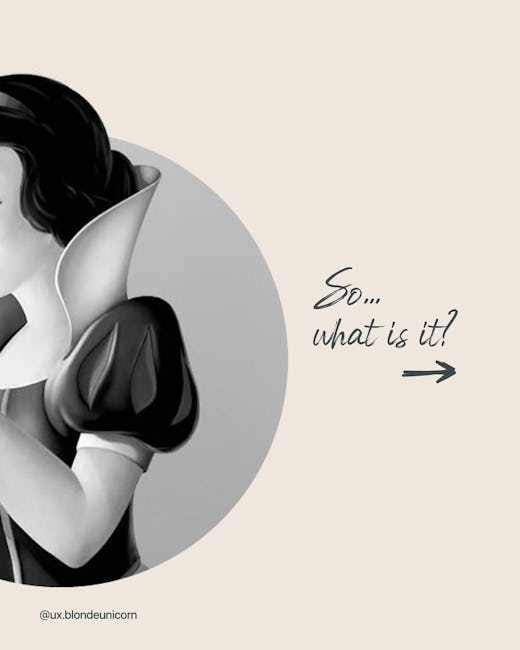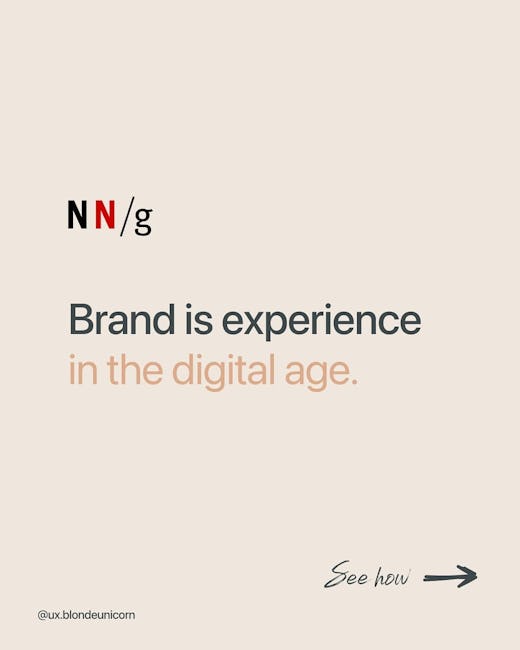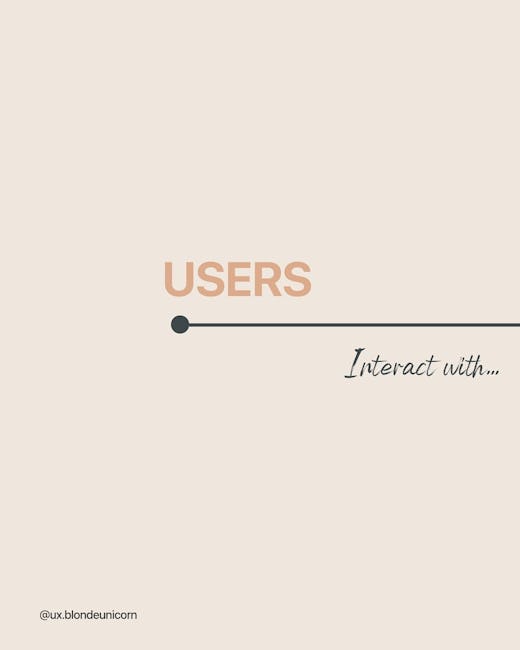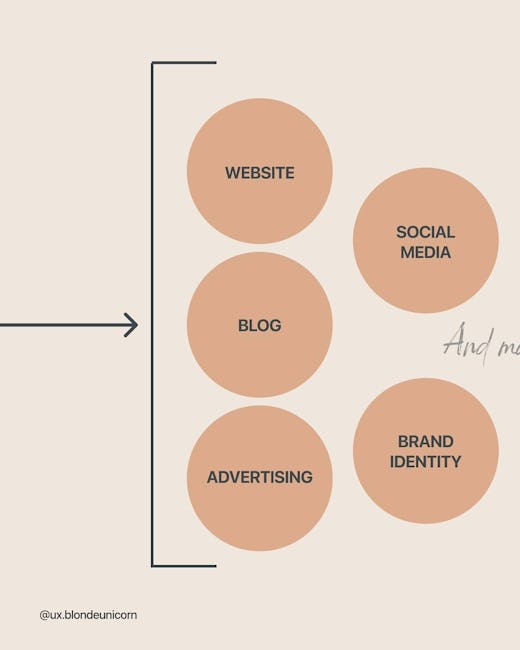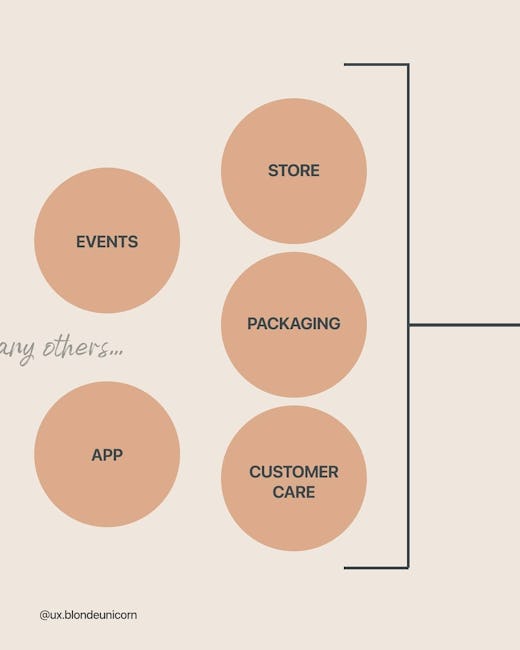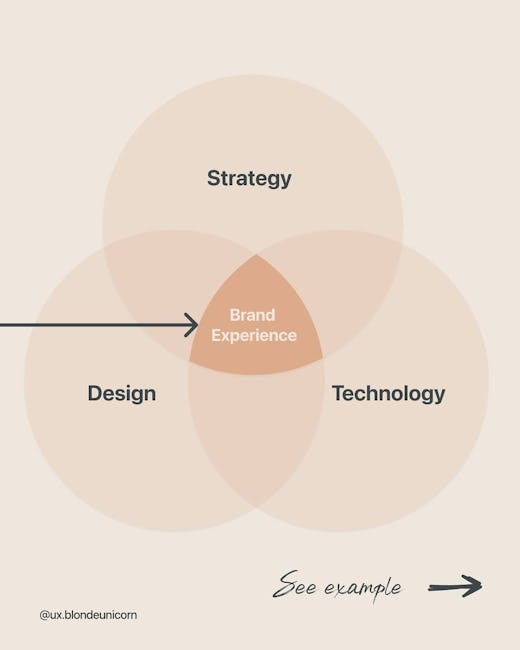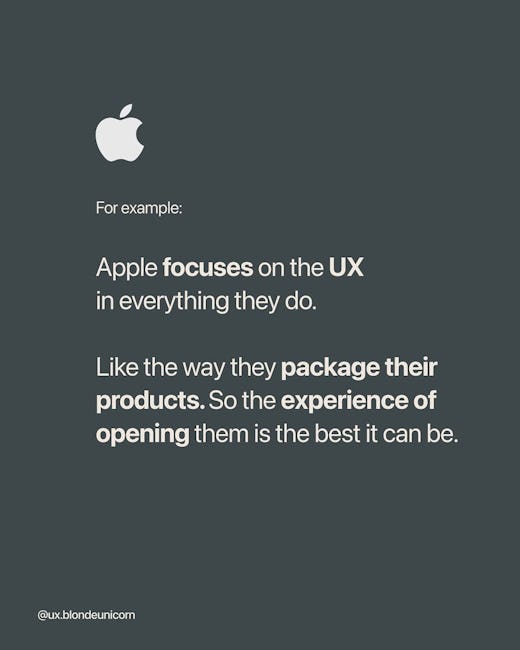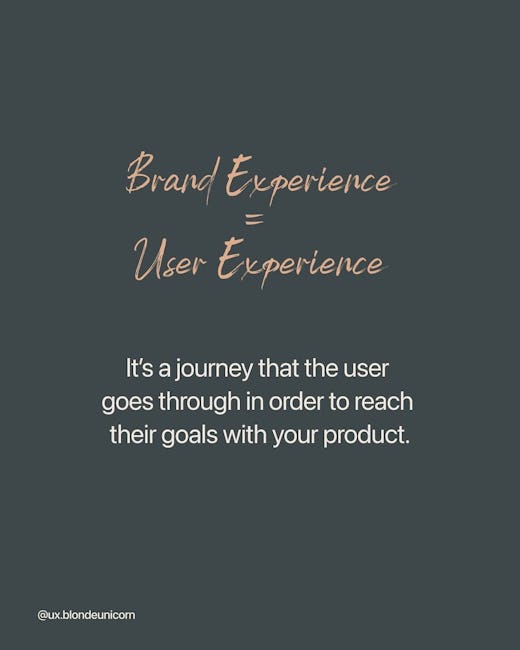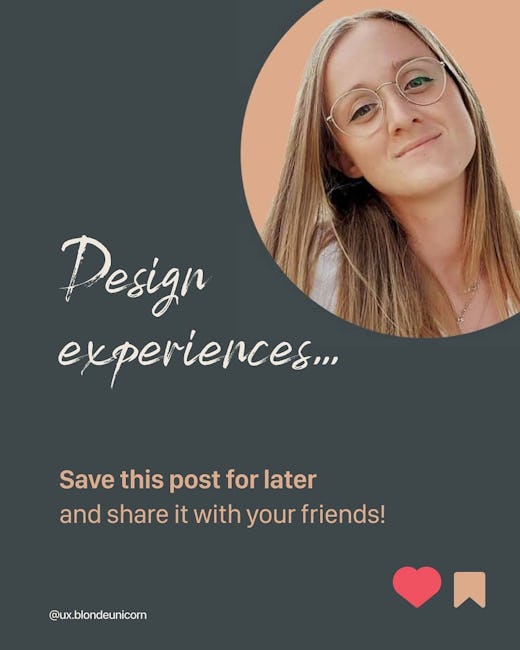 Brand is not only what you see!
Brand is experience in the digital age.
Users:
WEBSITE
STORE
ADVERTISING
BRAND
IDENTITY
APP
CUSTOMER CARE
Brand Experience
For example:
Apple focuses on the UX in everything they do.
Like the way they package their products. So the experience of opening them is the best it can be.
Brand Experience = User Experience
It's a journey that the user goes through in order to reach their goals with your product.
Design Experience....
Save this post for later and share it with your friends!
More booklets by redona.dida
More Design booklets
Your recently viewed booklets
See all booklets