Booklet
Brand Identity From Scratch Vol.1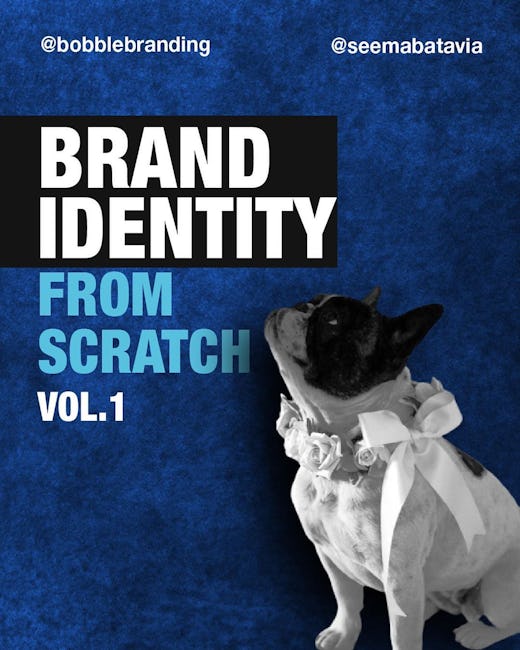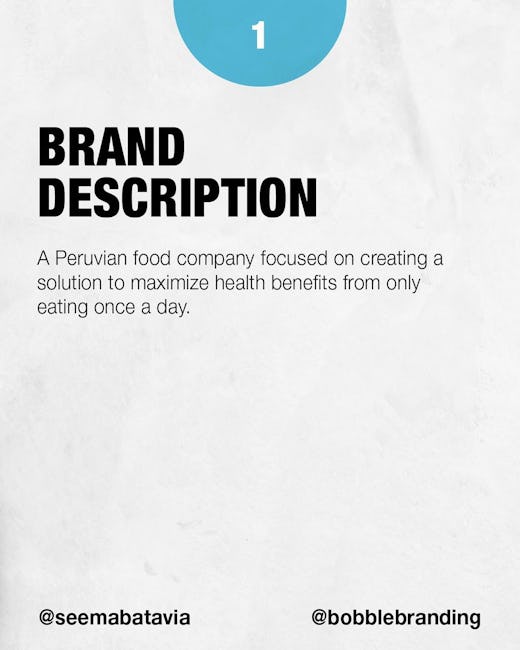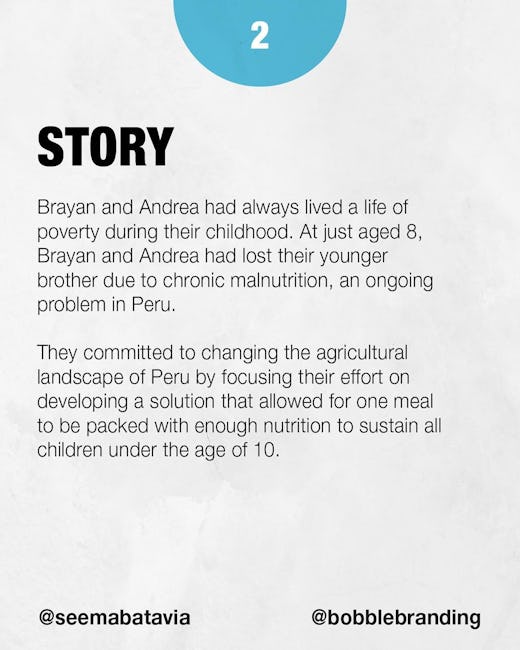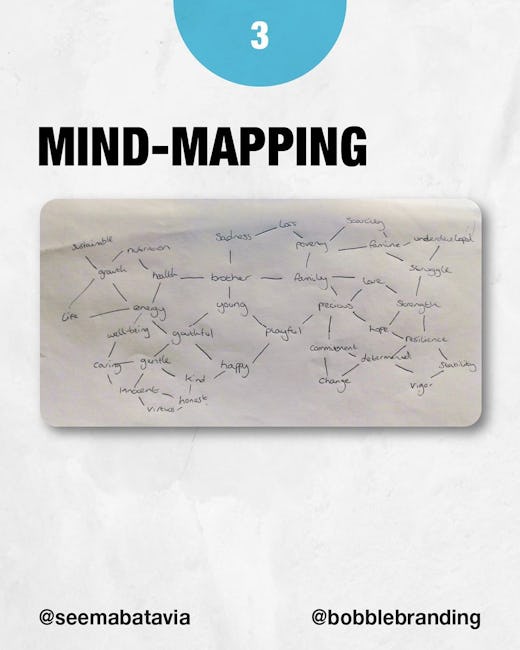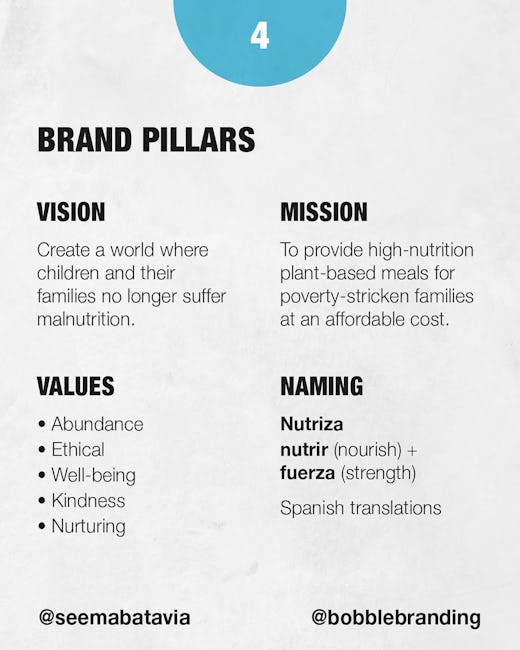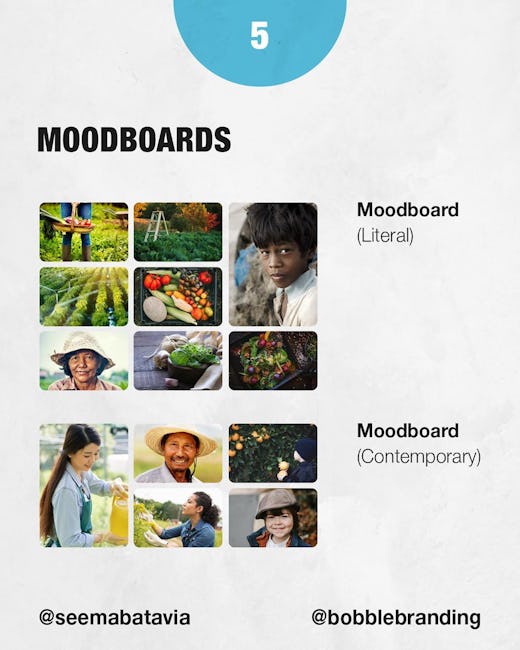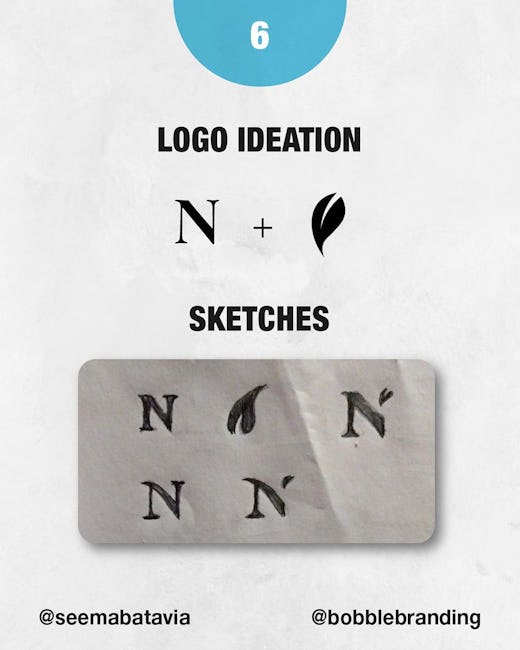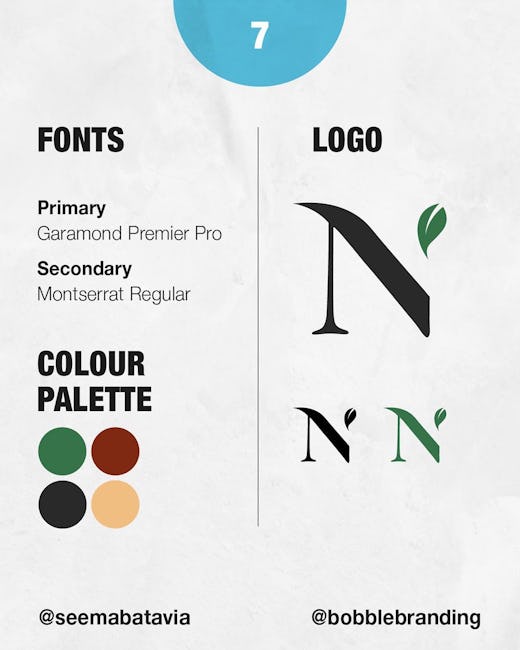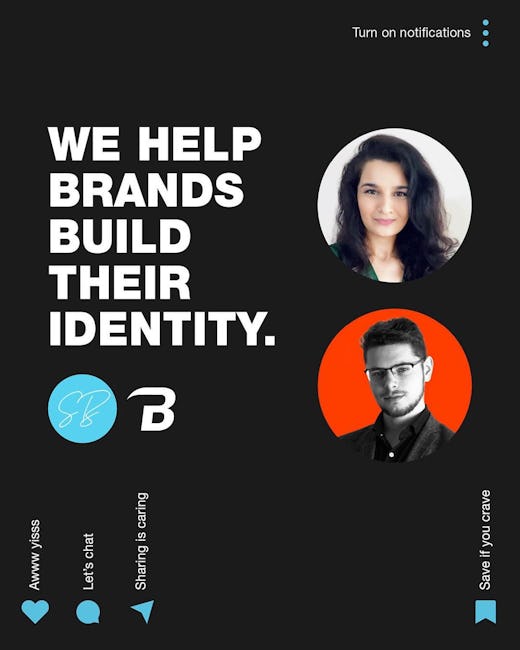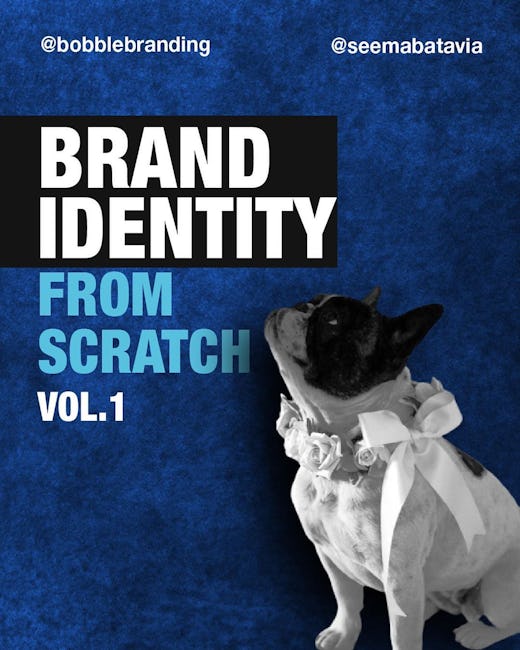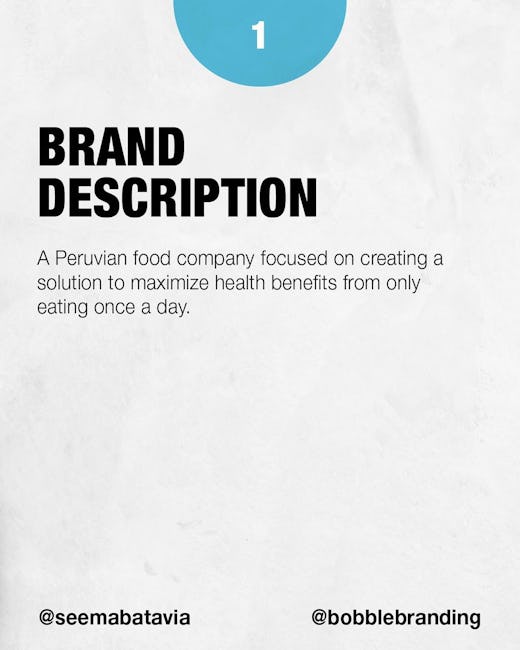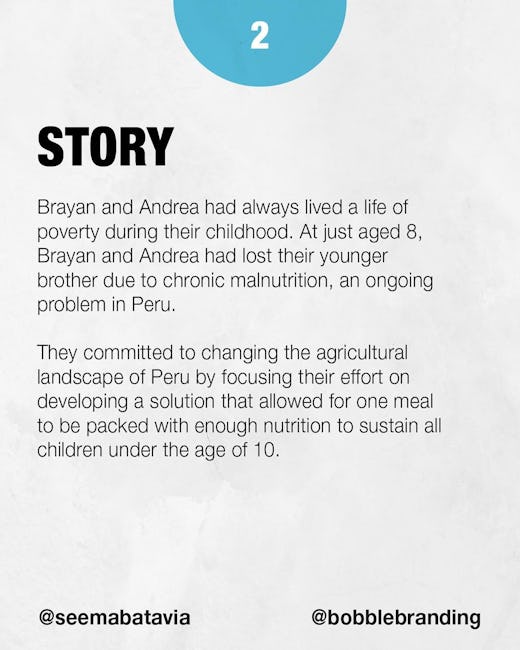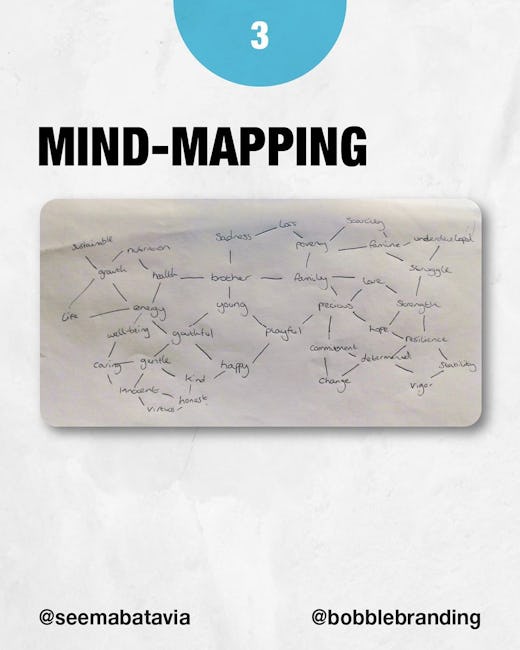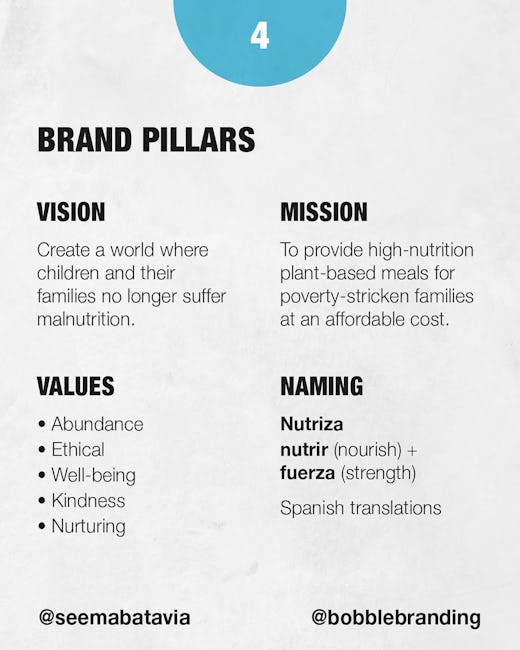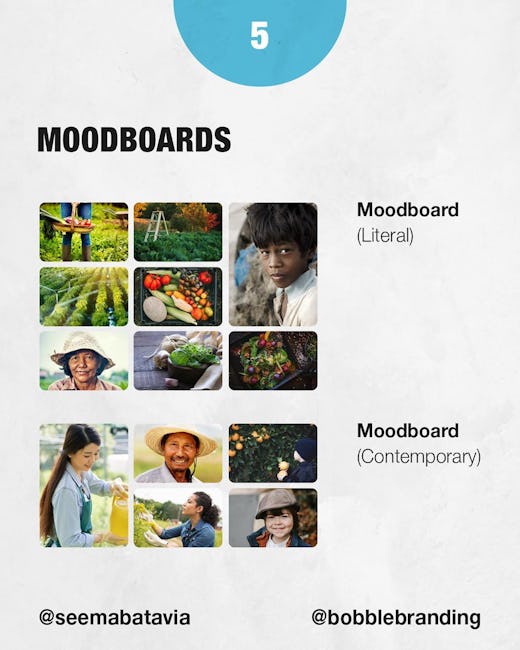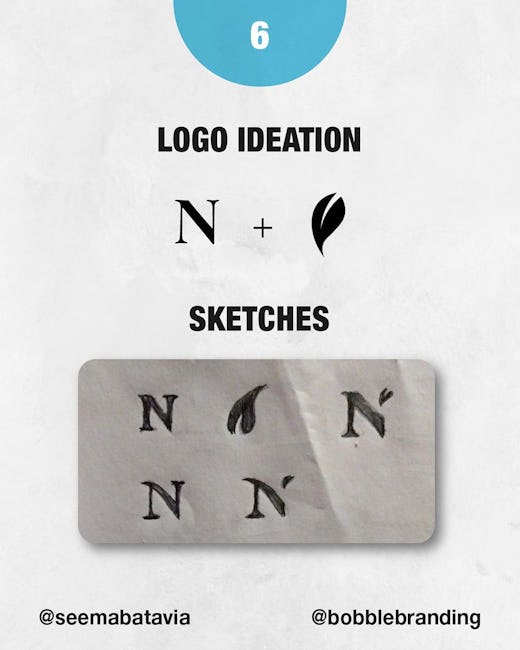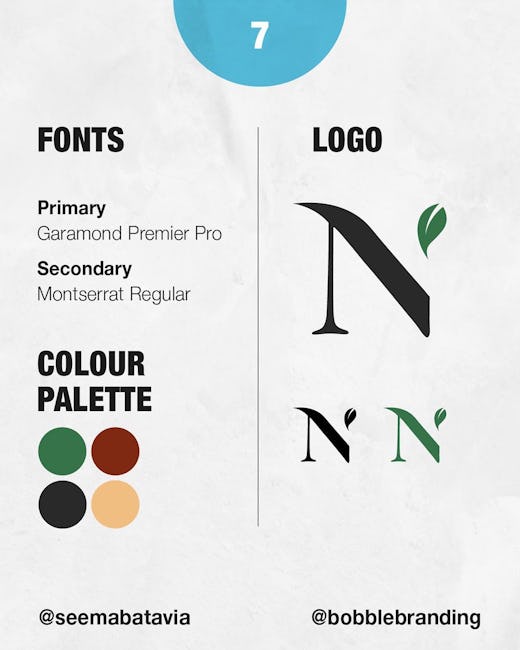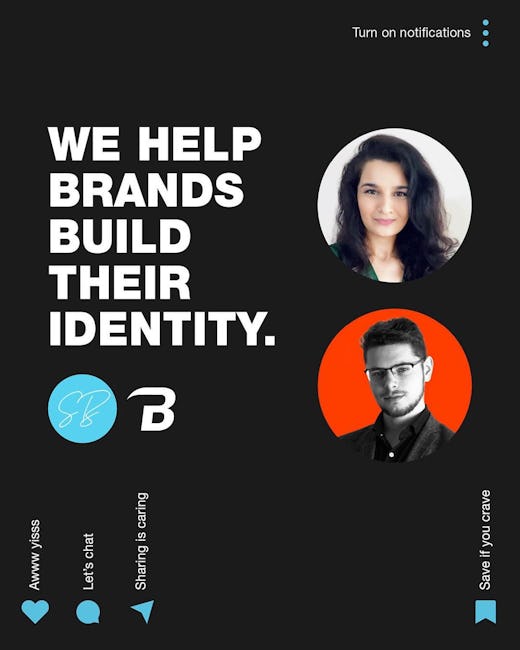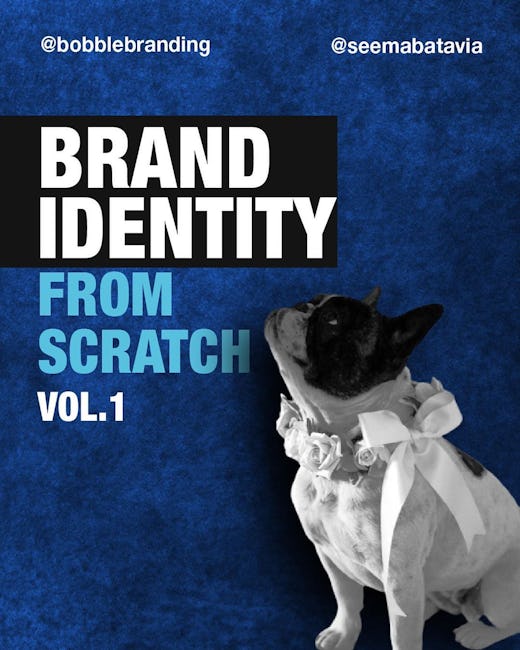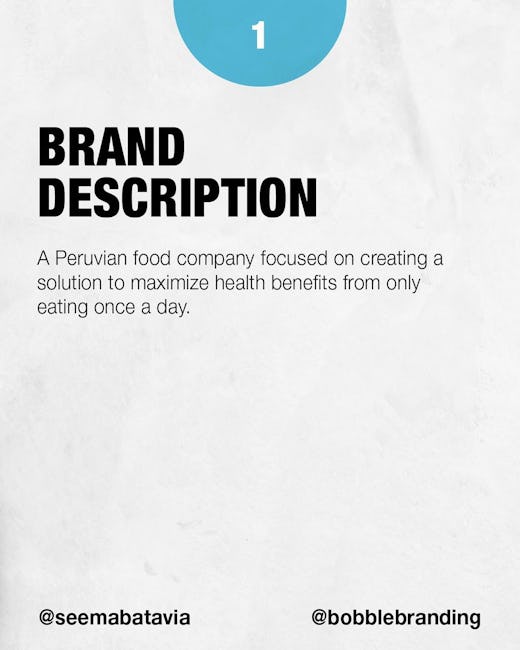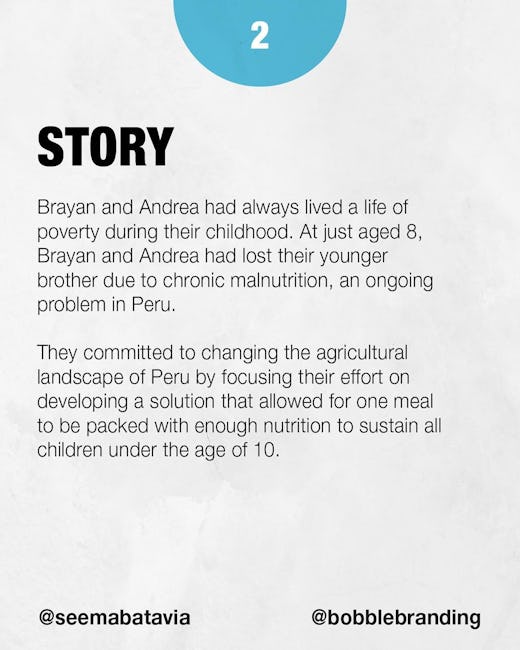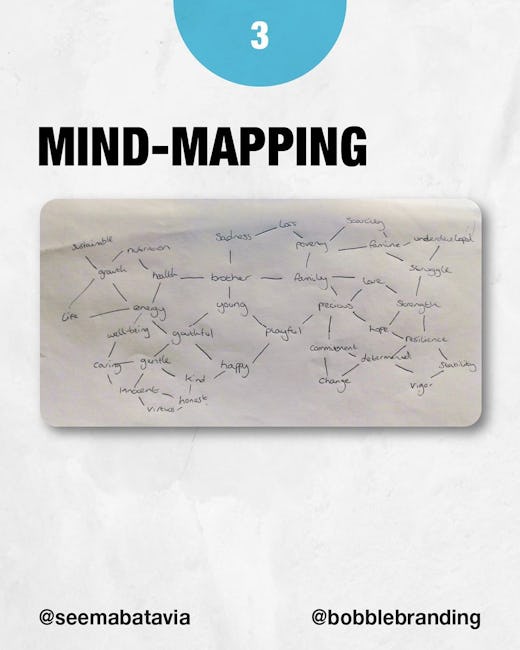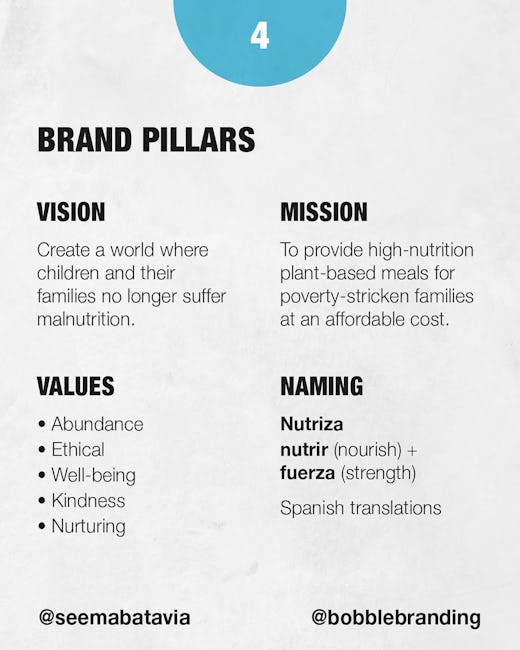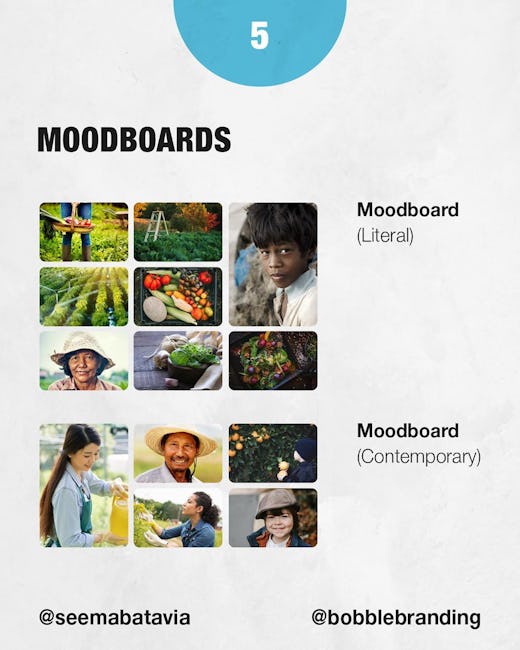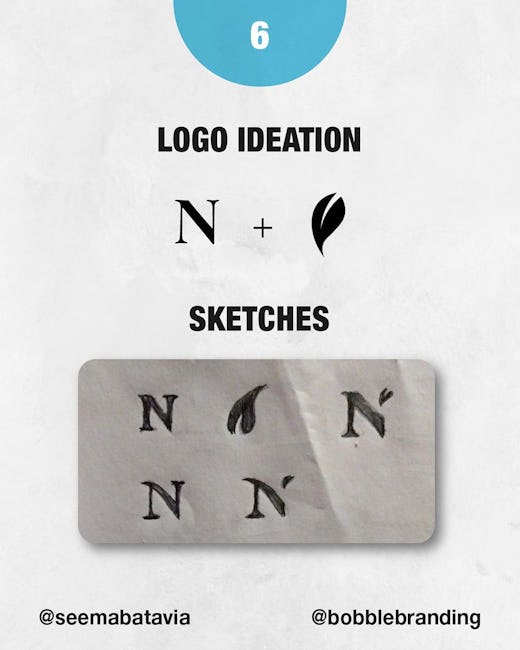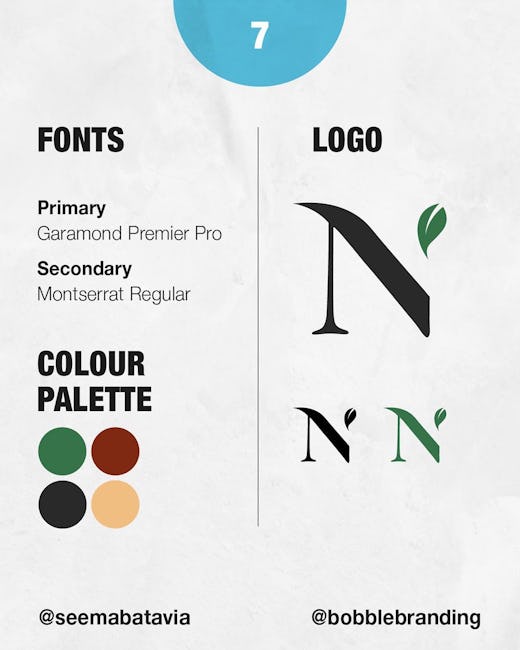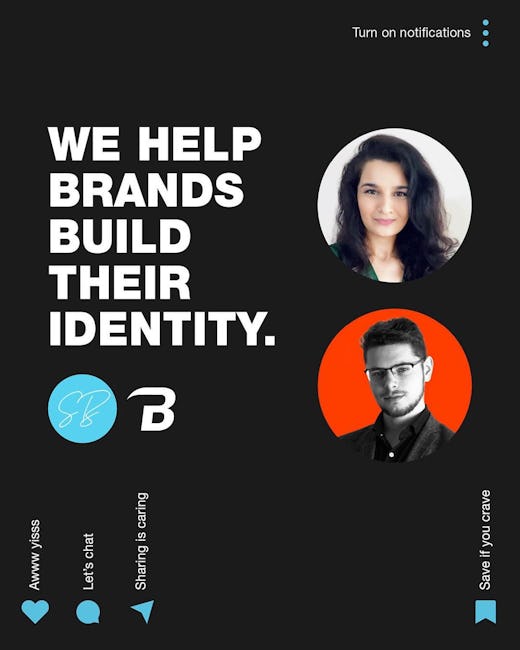 Brand Identity From Scratch Vol.1
BRAND DESCRIPTION
A Peruvian food company focused on creating a solution to maximize health benefits from only eating once a day.
STORY
Brayan and Andrea had always lived a life of poverty during their childhood. At just aged 8, Brayan and Andrea had lost their younger brother due to chronic malnutrition, an ongoing problem in Peru. They committed to changing the agricultural landscape of Peru by focusing their effort on developing a solution that allowed for one meal to be packed with enough nutrition to sustain all children under the age of 10.
MIND-MAPPING
BRAND PILLARS
VISION
Create a world where children and their families no longer suffer malnutrition.
VALUES
Abundance
Ethical
Well-being
Kindness
Nurturing
MISSION
To provide high-nutrition plant-based meals for poverty-stricken families at an affordable cost.
NAMING
Nutriza nutrir (nourish) + fuerza (strength)
Spanish translations
MOODBOARDS
Moodboard (Literal)
Moodboard (Contemporary)
LOGO IDEATION
FONTS LOGO
More booklets by Seema Batavia
More Marketing booklets
Your recently viewed booklets
See all booklets