Booklet
Black and white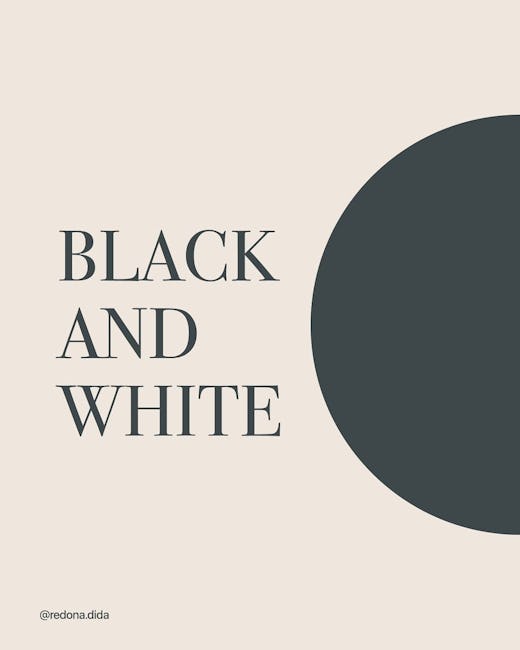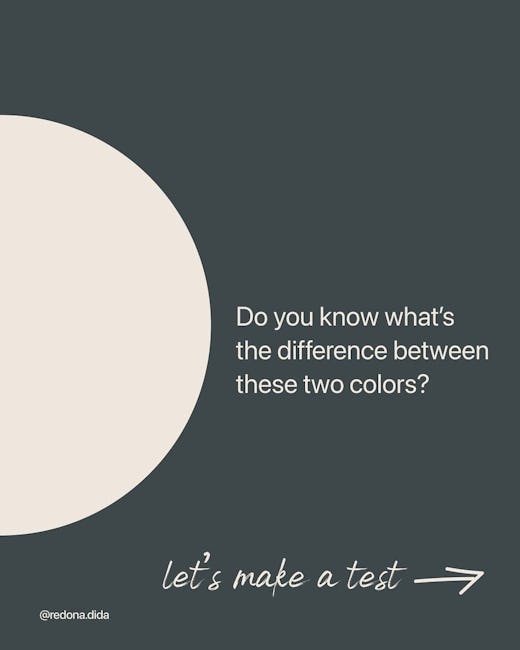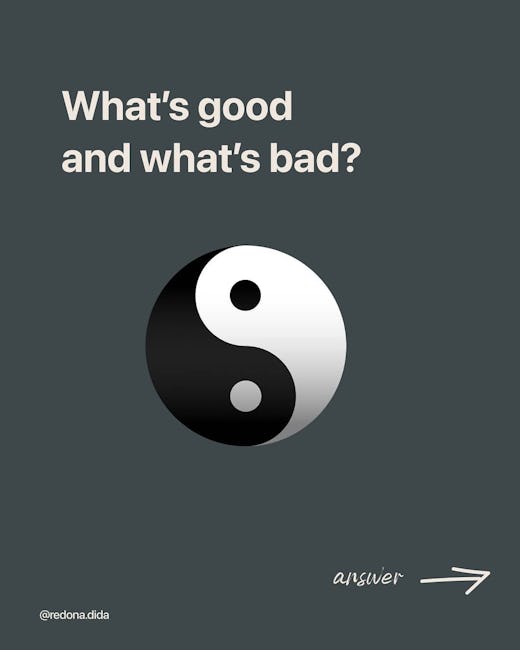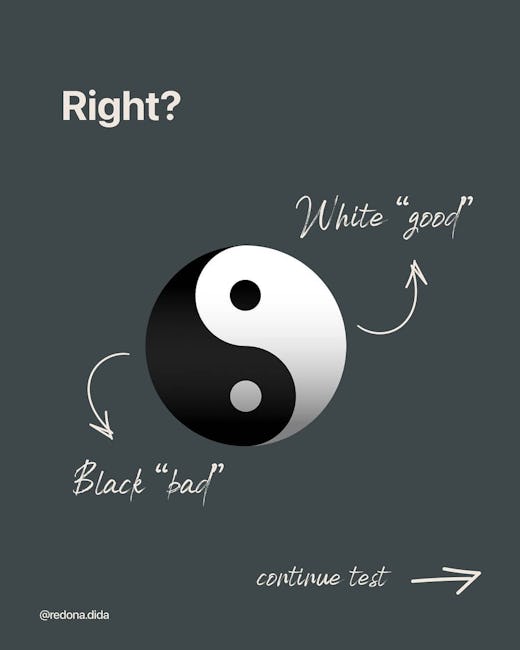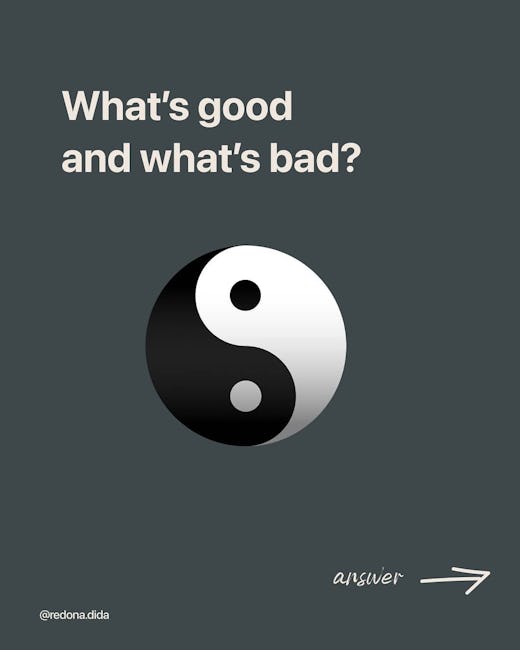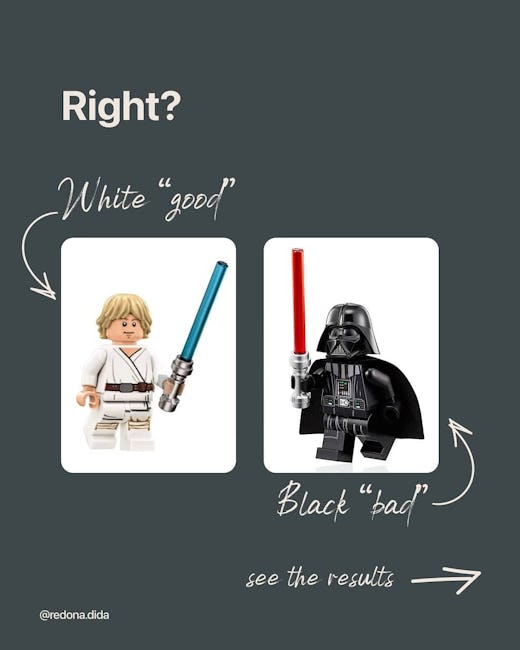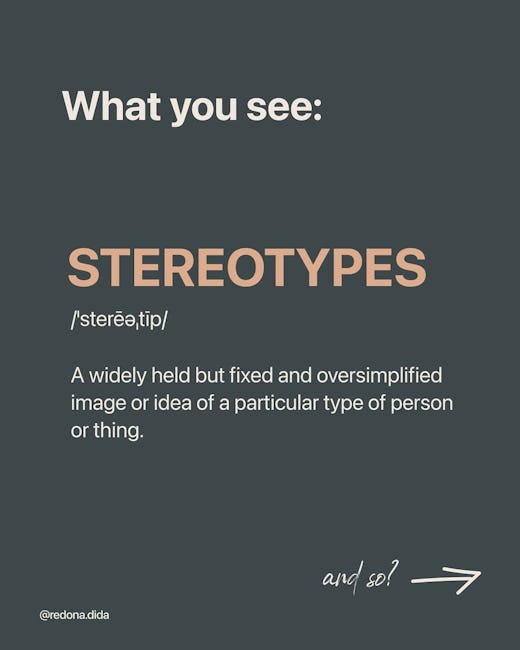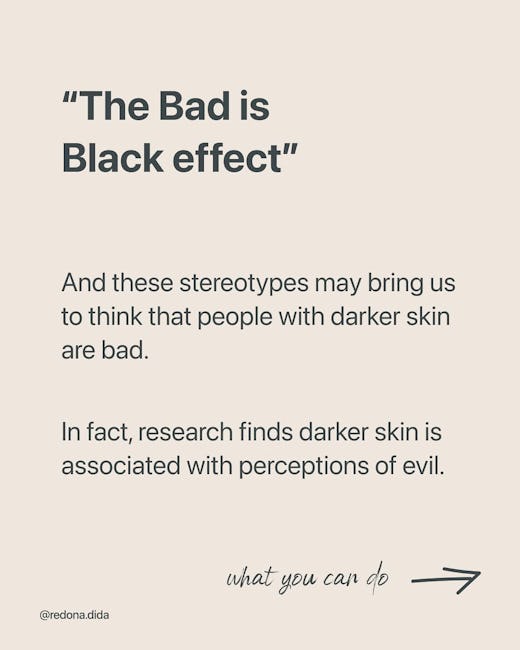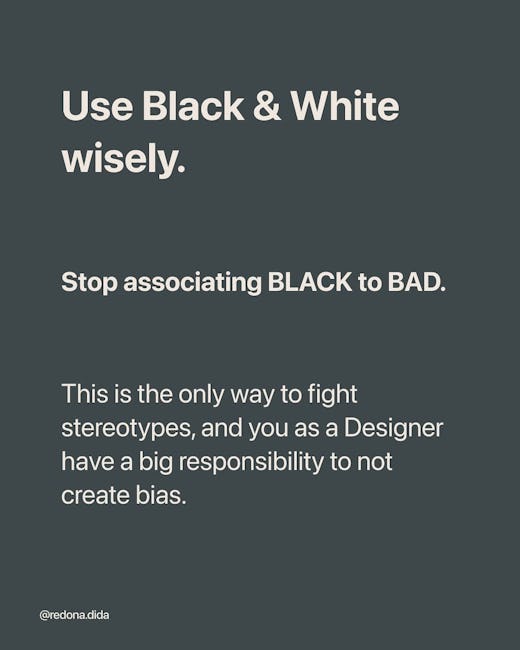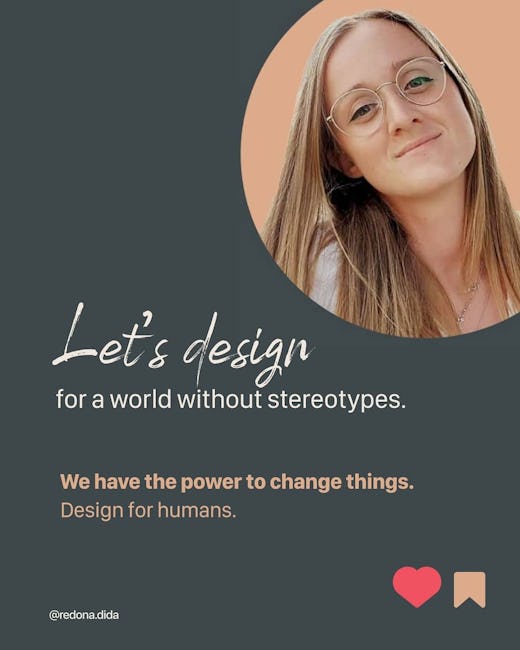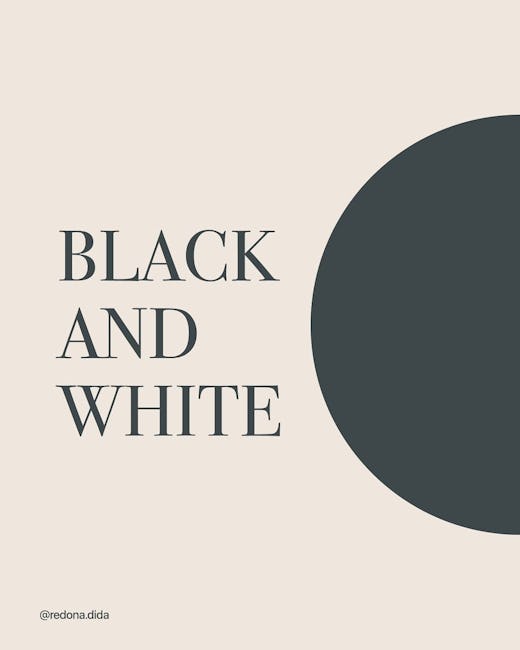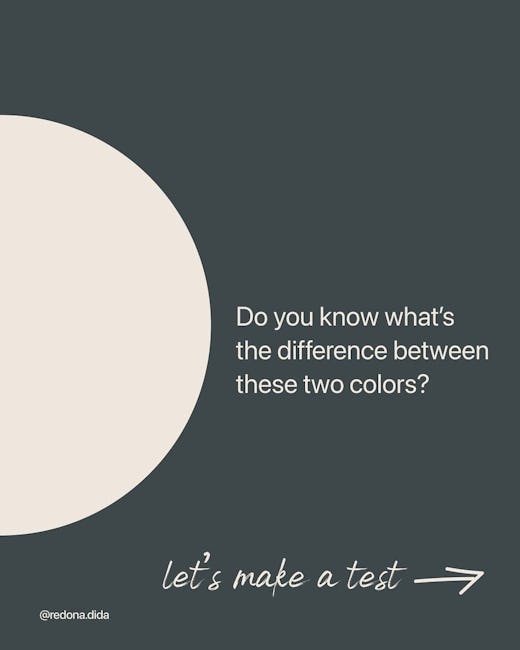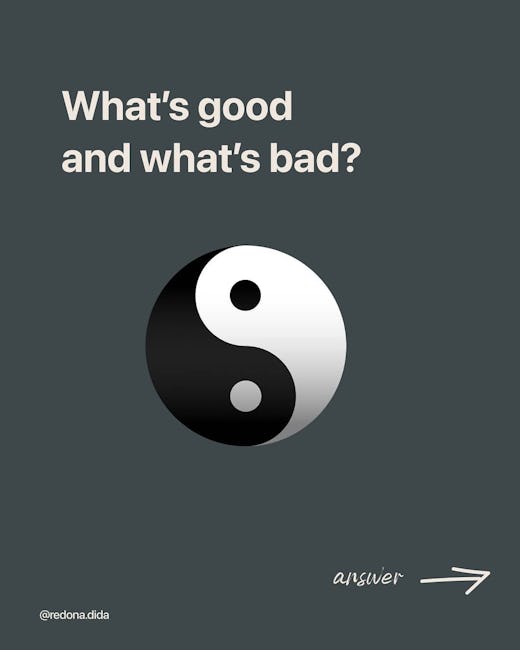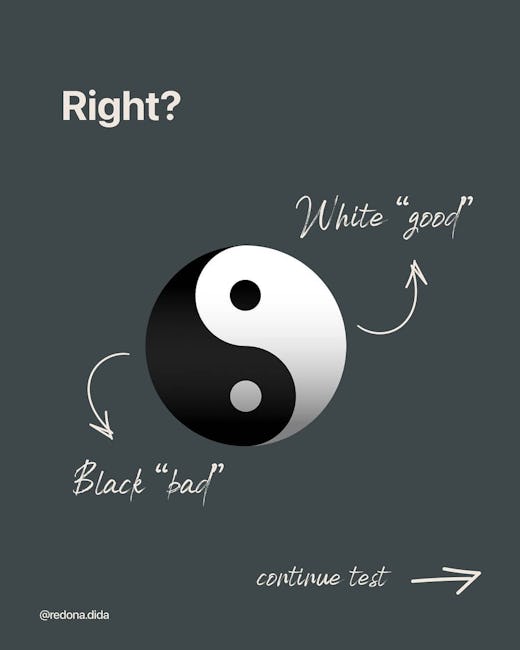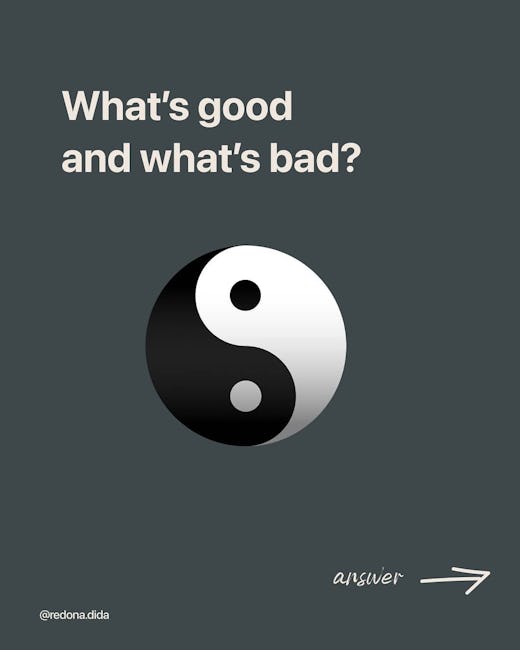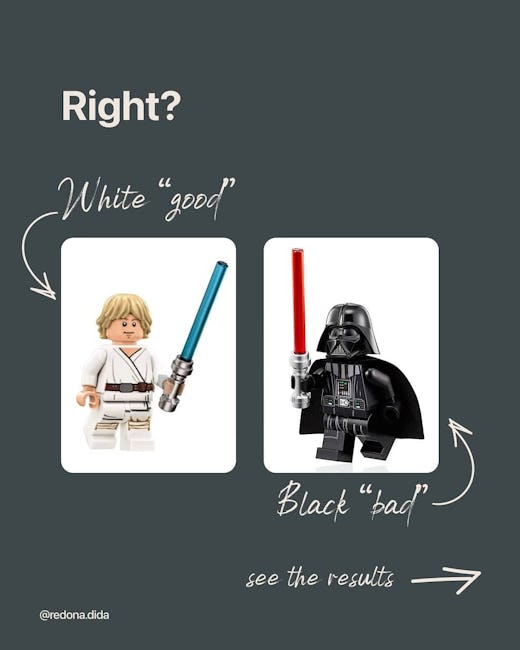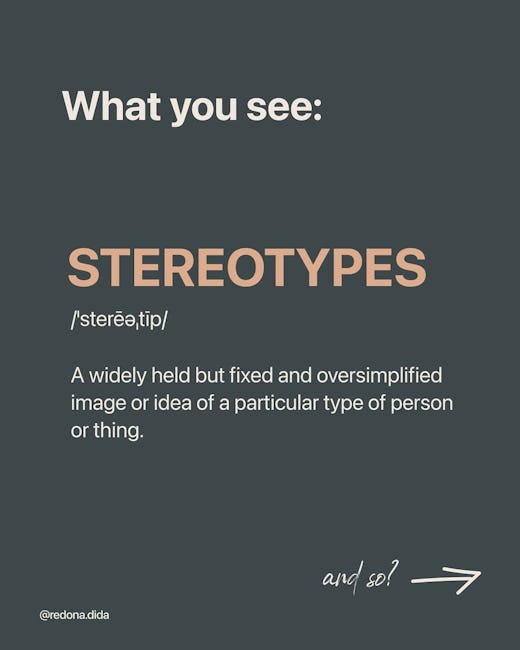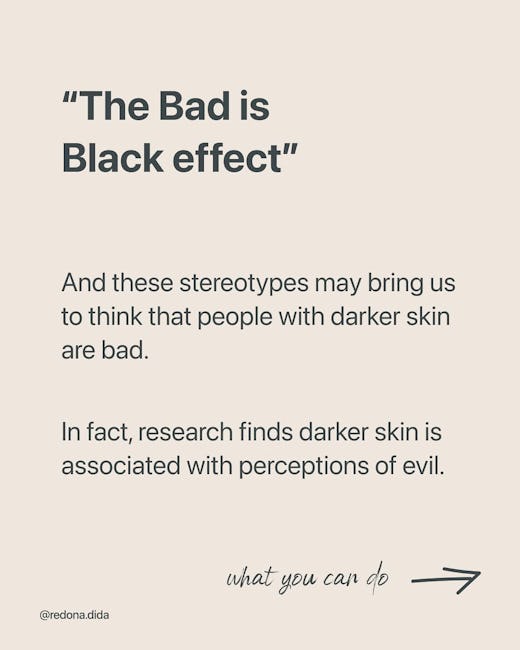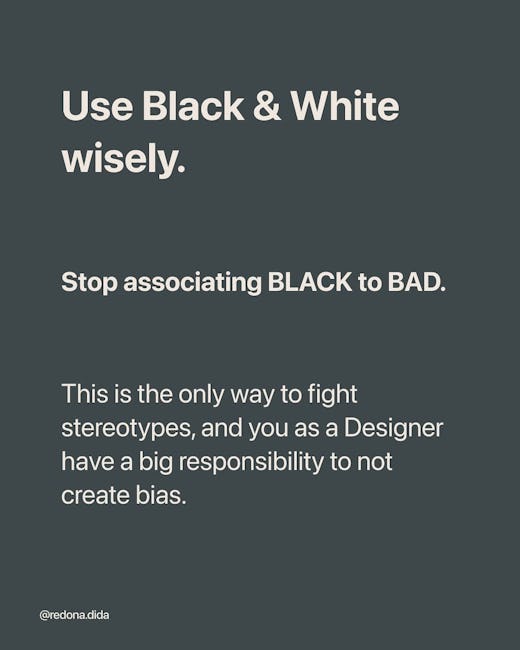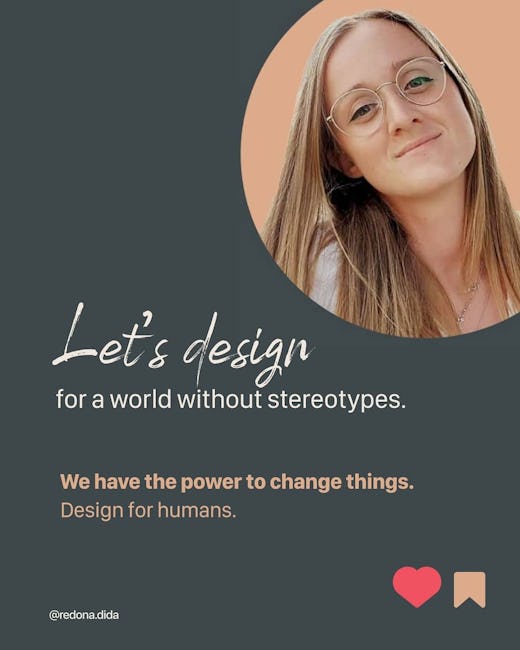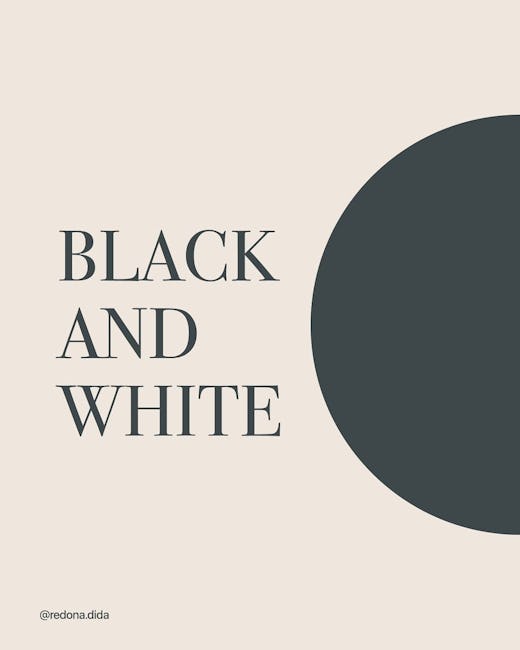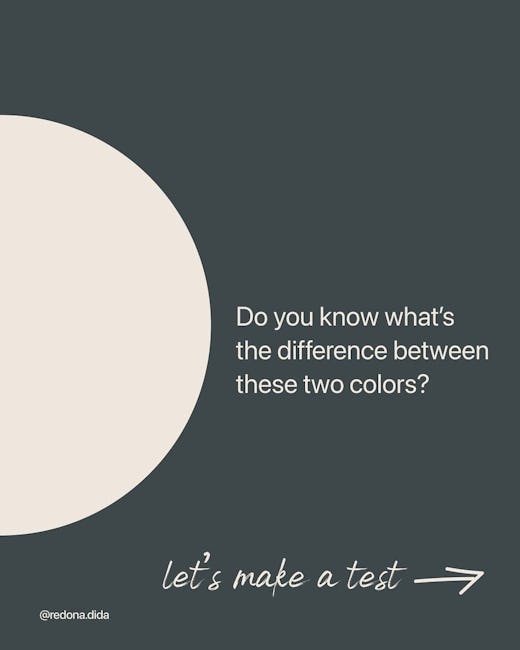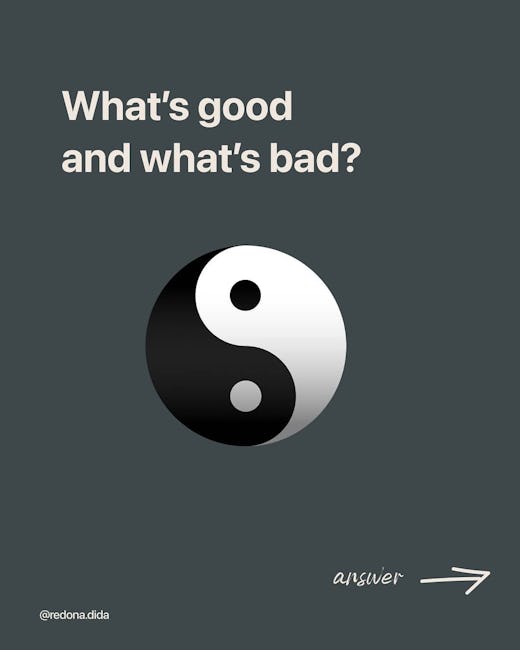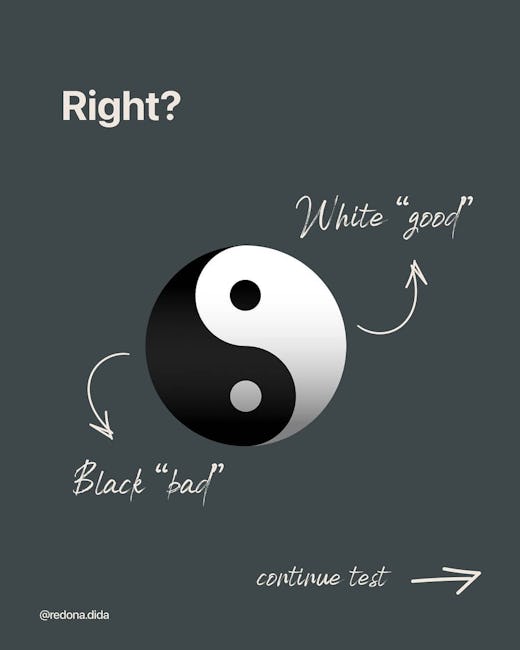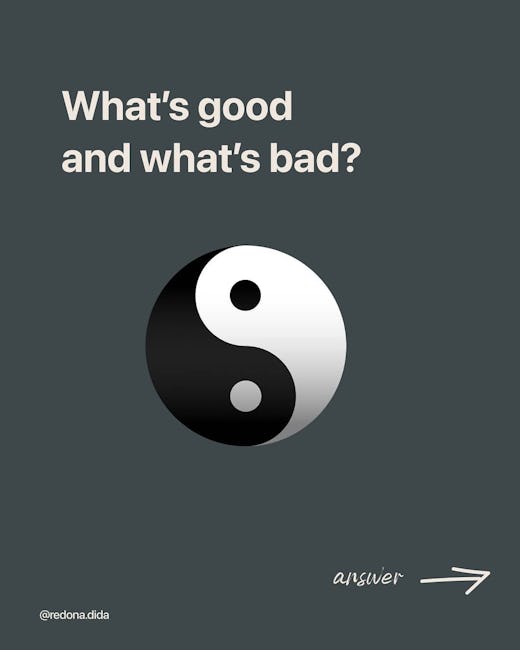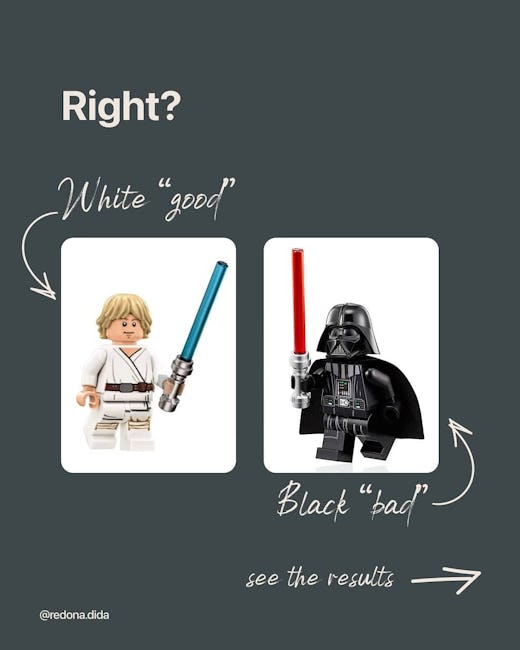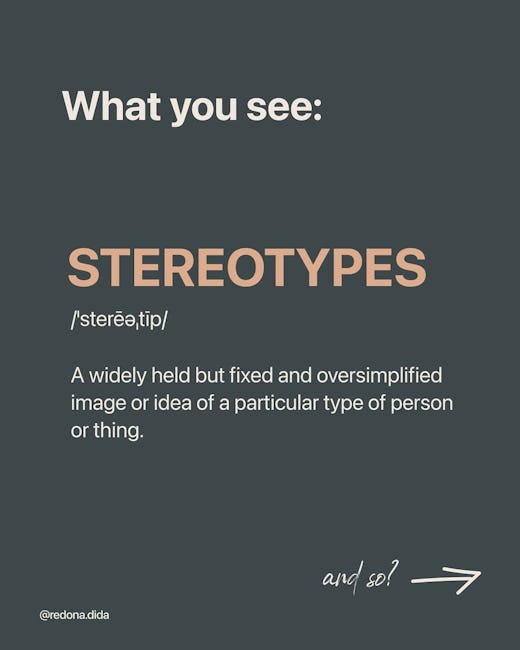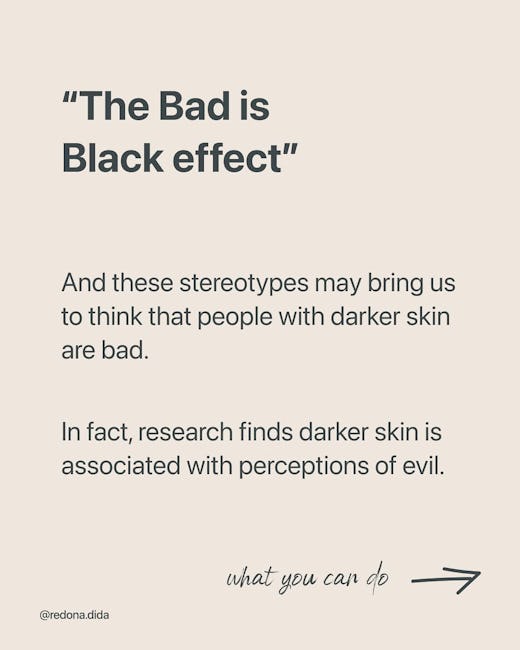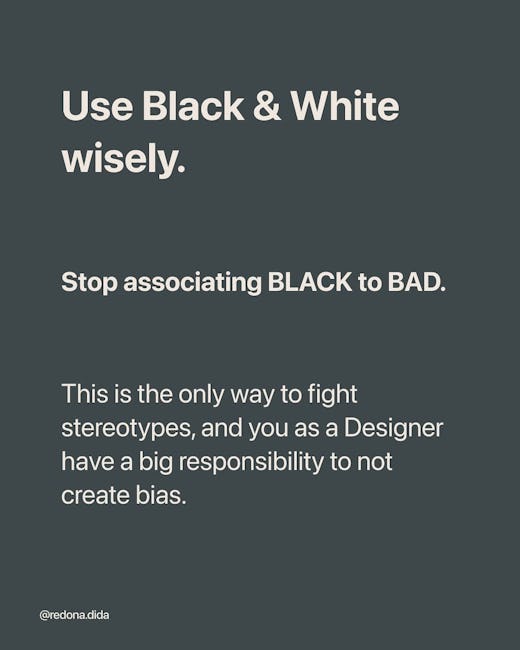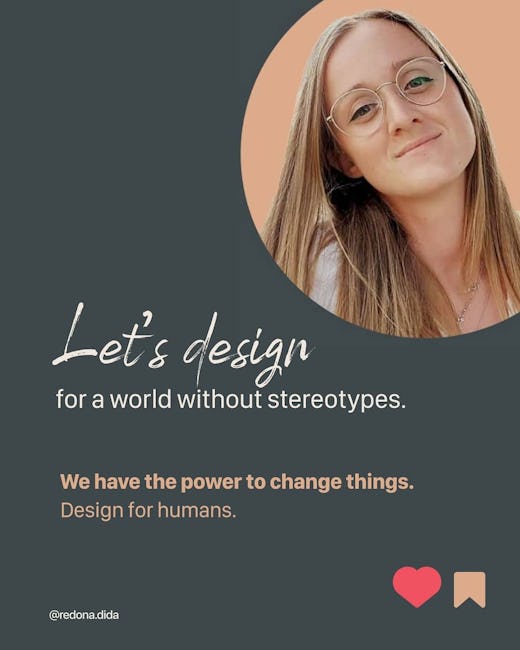 Black and white
Do you know what's the difference between these two colors?
What's good and what's bad?
What you see:
STEREOTYPES
/'steréa.tip/
A widely held but fixed and oversimplified image or idea of a particular type of person or thing.
"The Bad is Black effect"
And these stereotypes may bring us to think that people with darker skin are bad.
In fact, research finds darker skin is associated with perceptions of evil.
Use Black & White wisely.
Stop associating BLACK to BAD.
This is the only way to fight stereotypes, and you as a Designer have a big responsibility to not create bias.
Let's design for a world without stereotypes
We have the power to change things
Design for humans
More booklets by redona.dida
More Design booklets
Your recently viewed booklets
See all booklets