Booklet
Best Youtube Channels to Learn UI or UX Design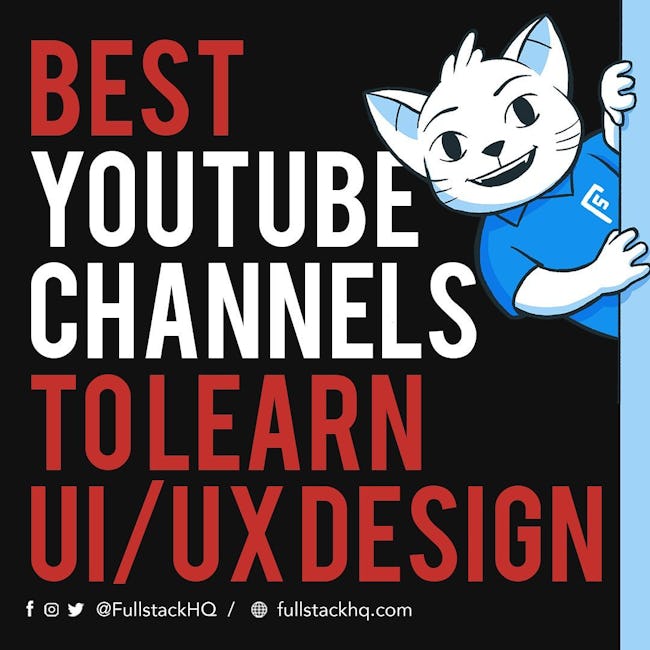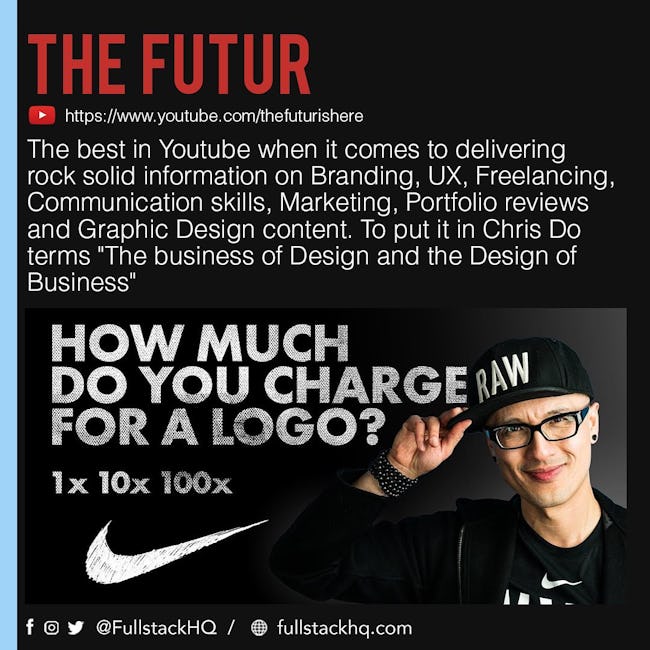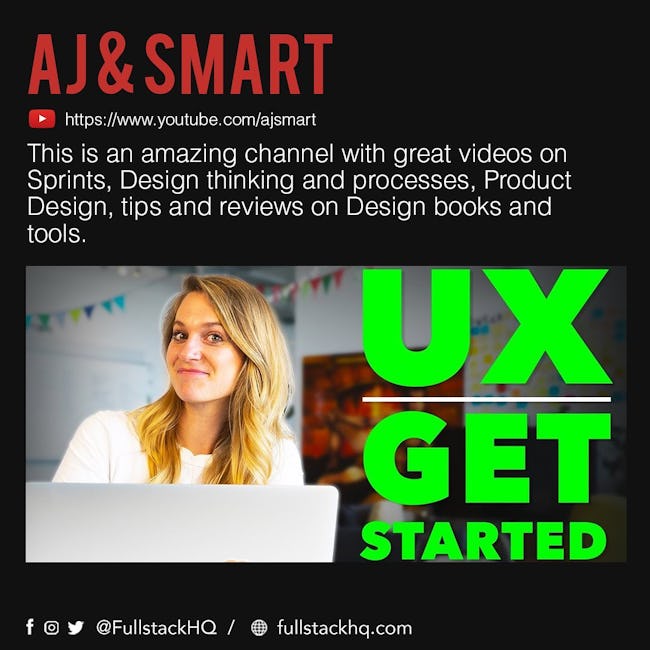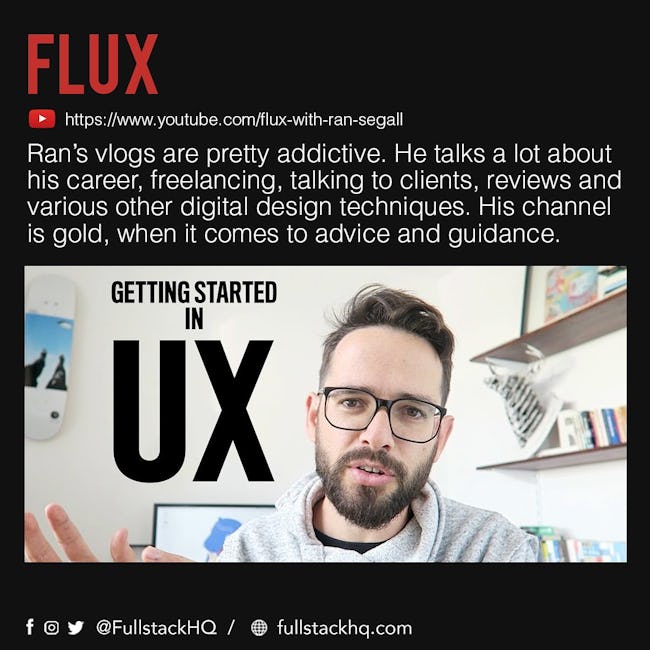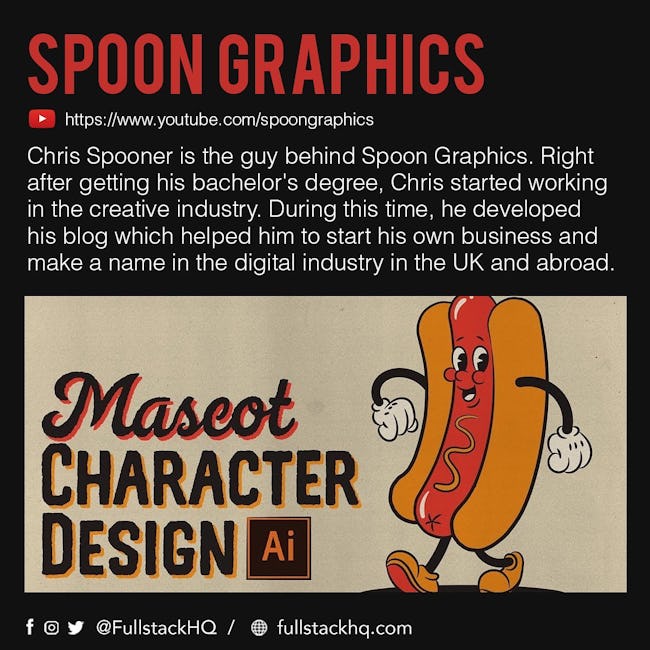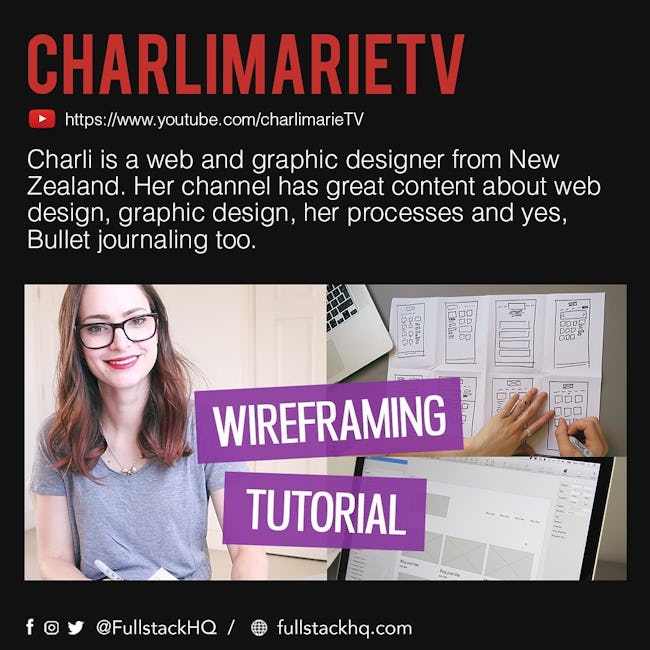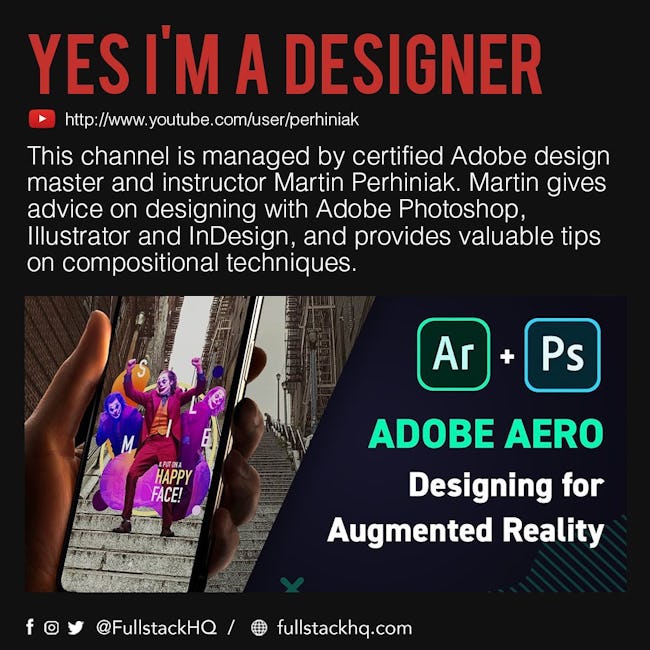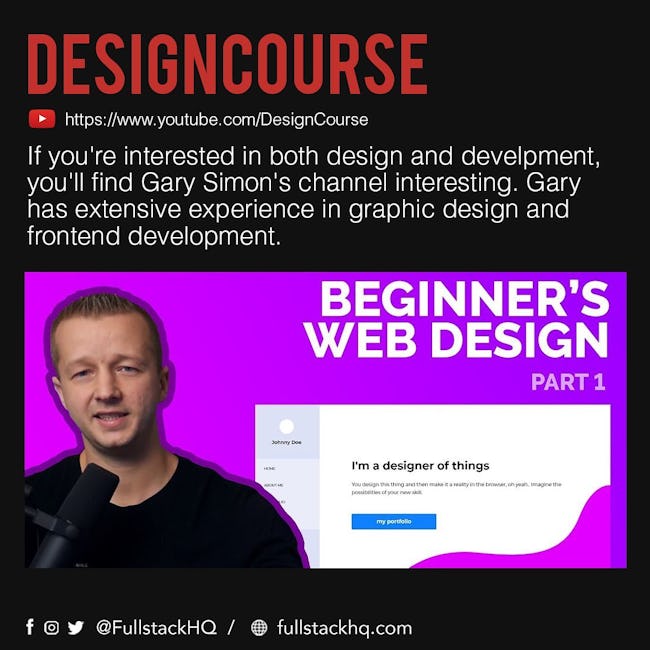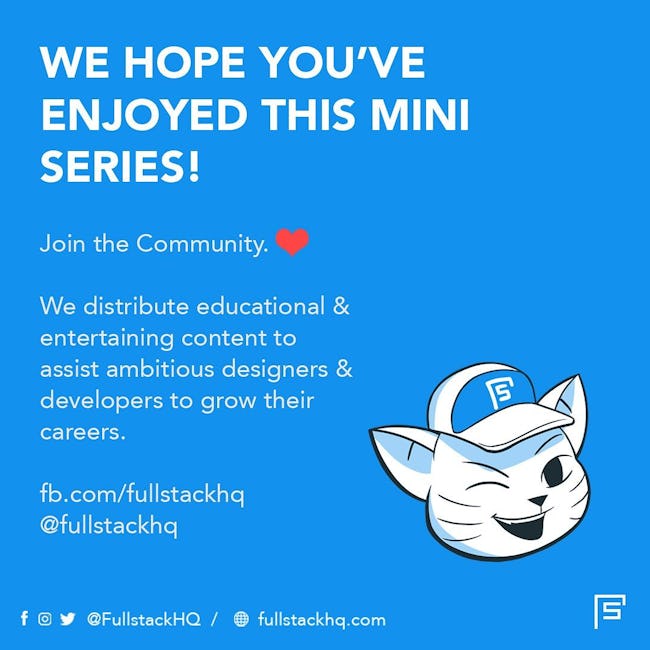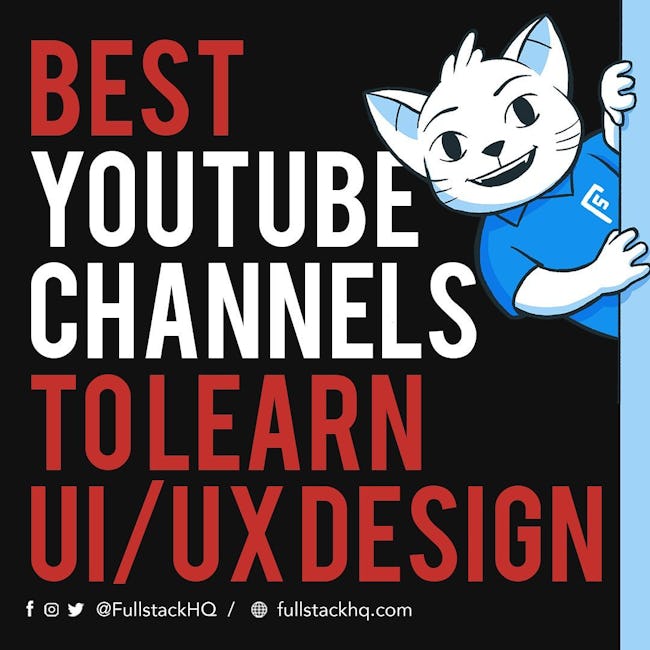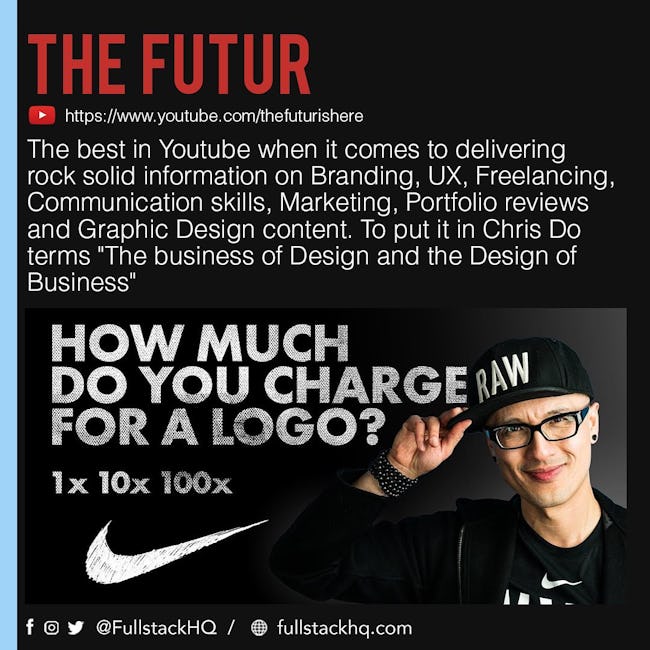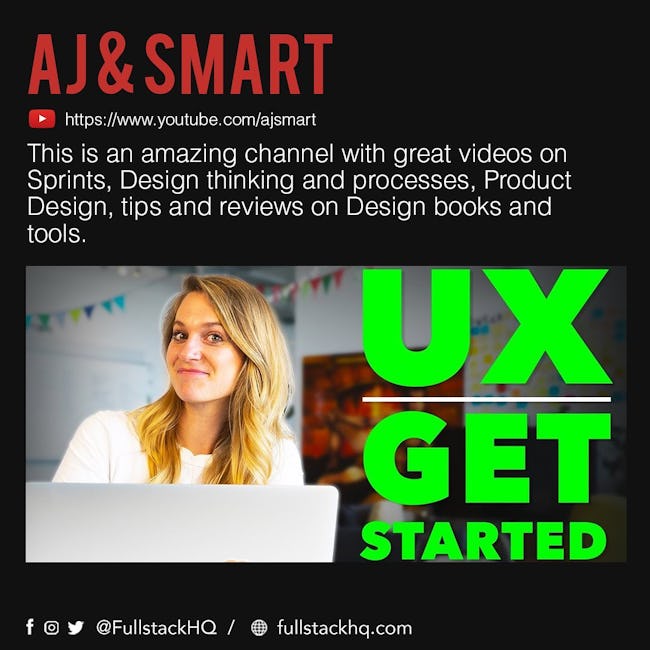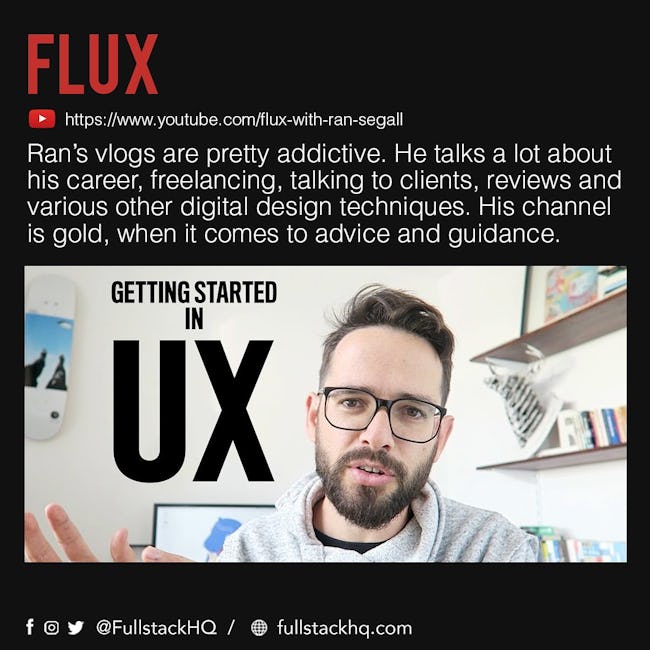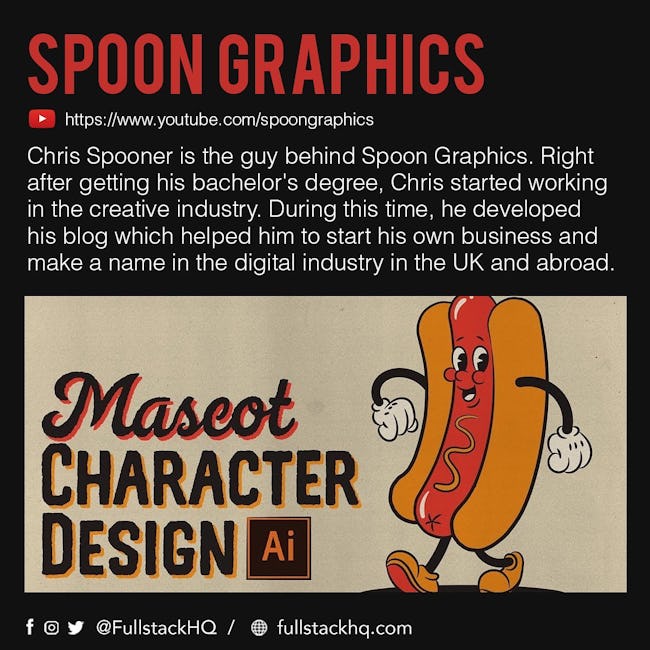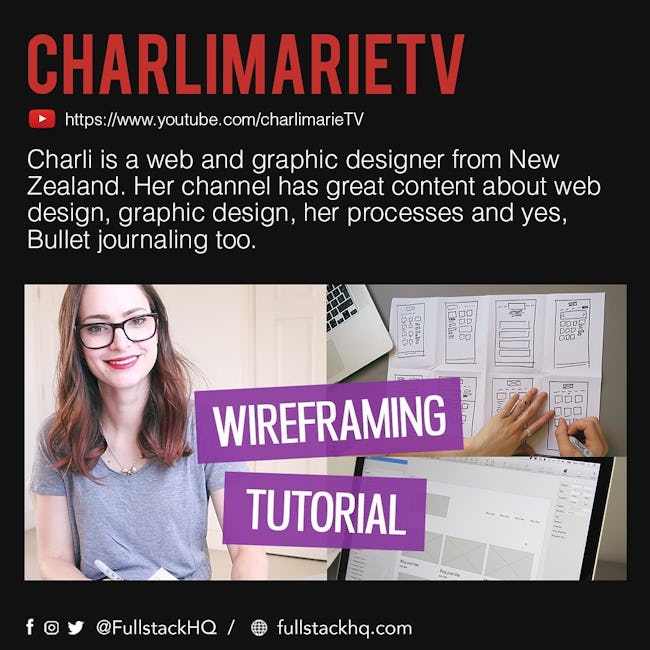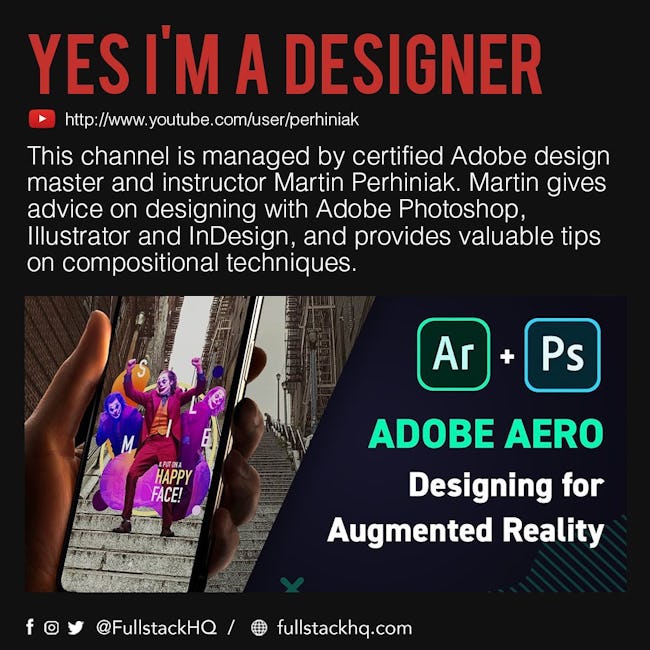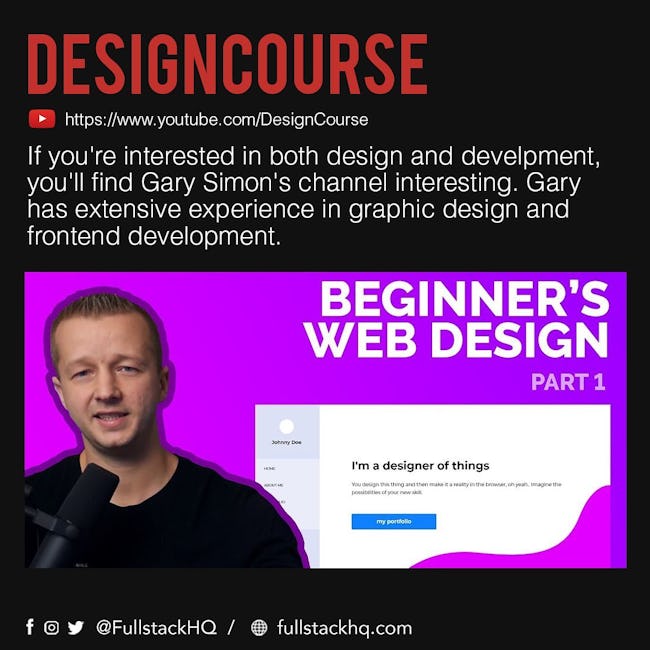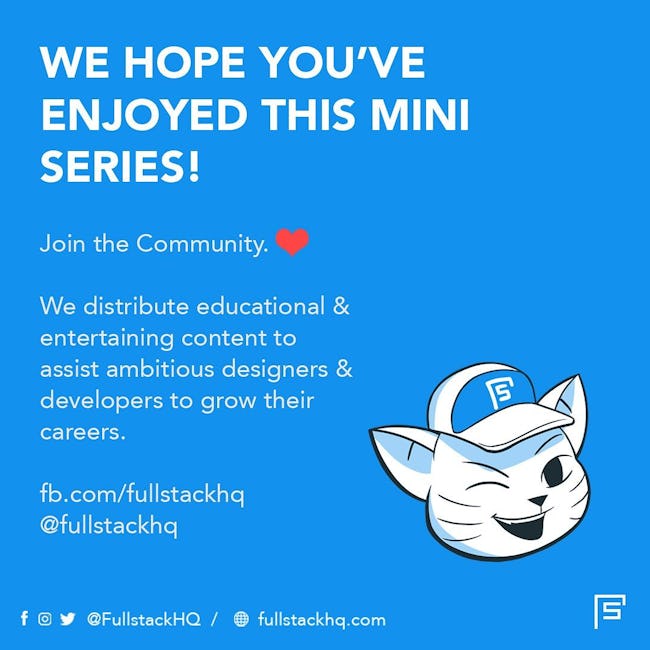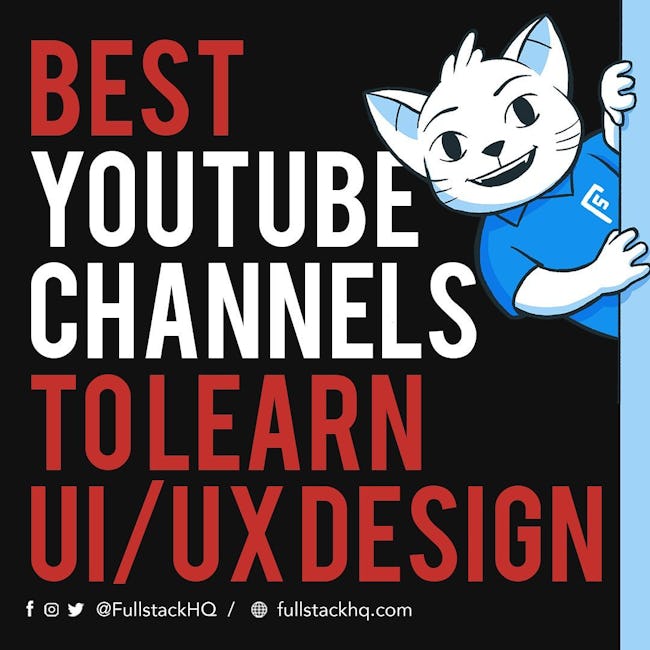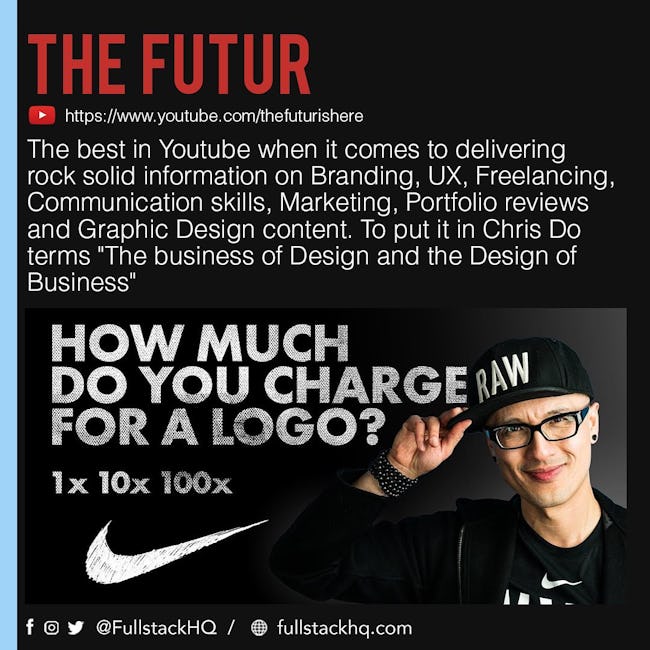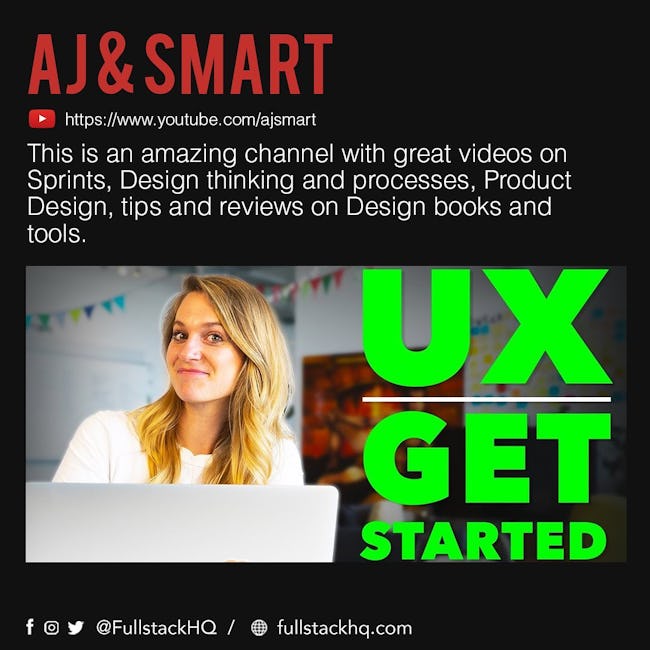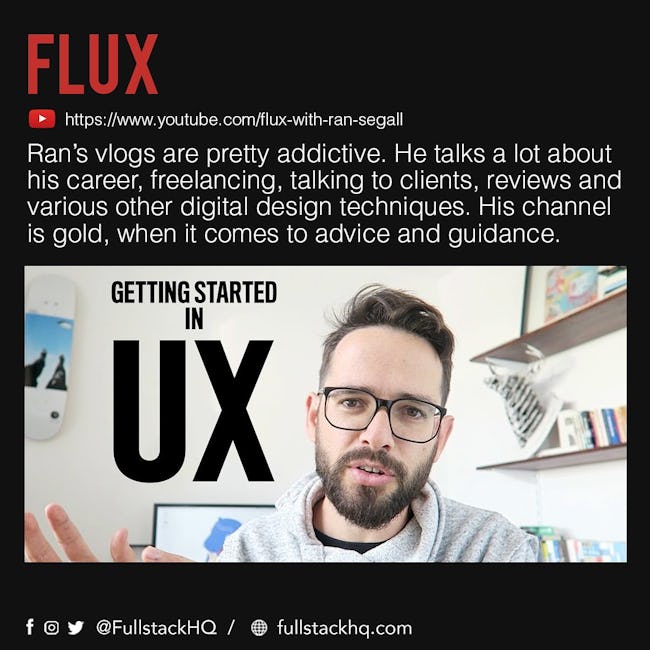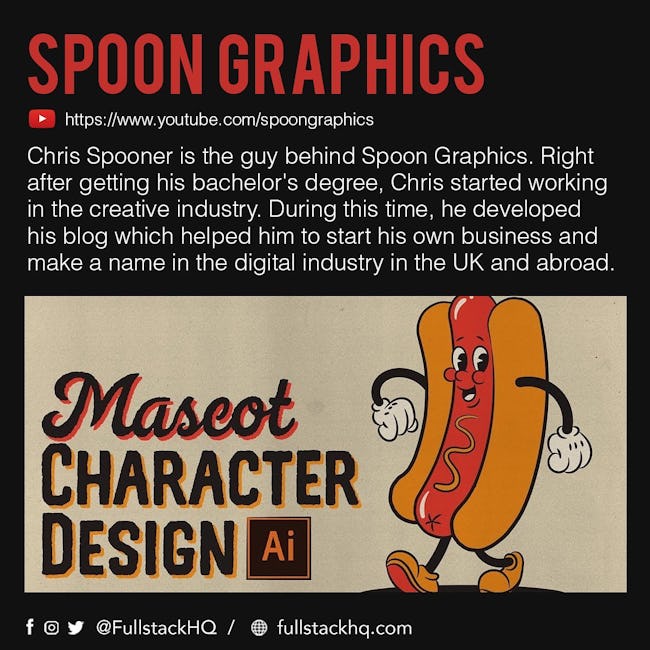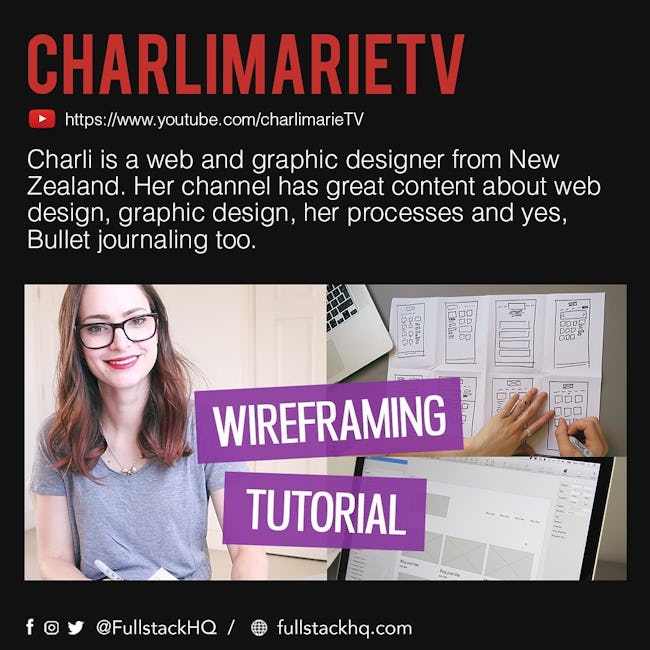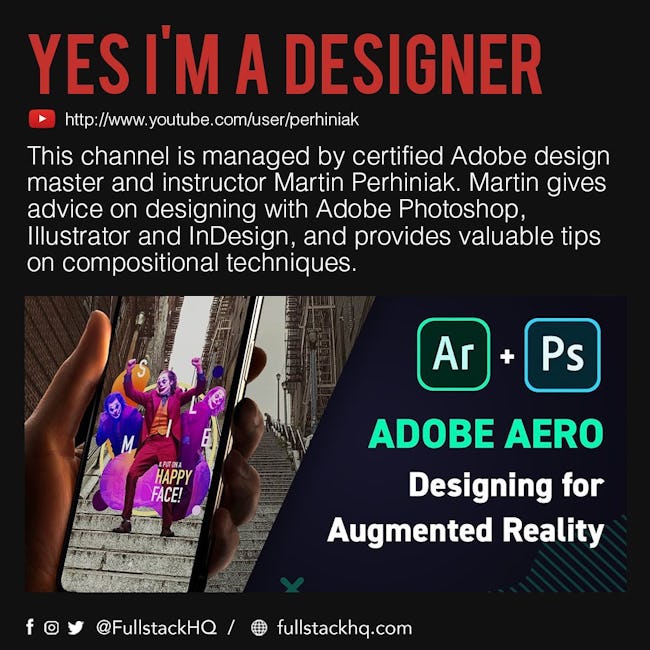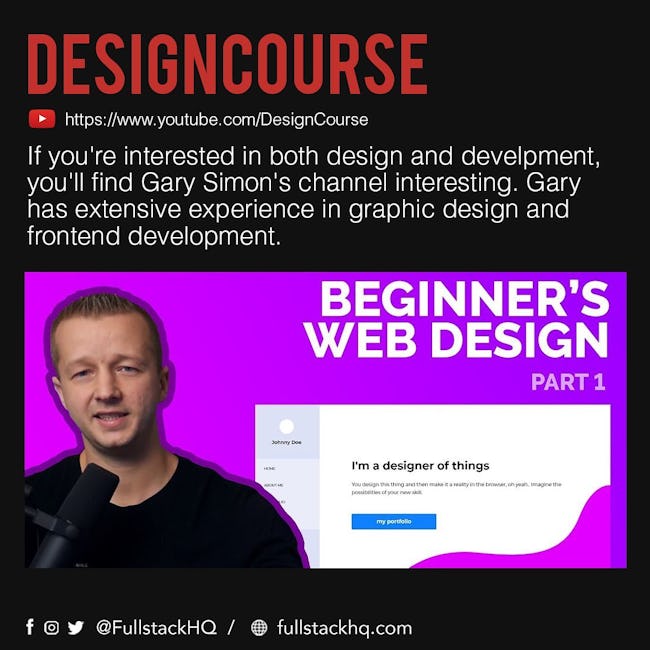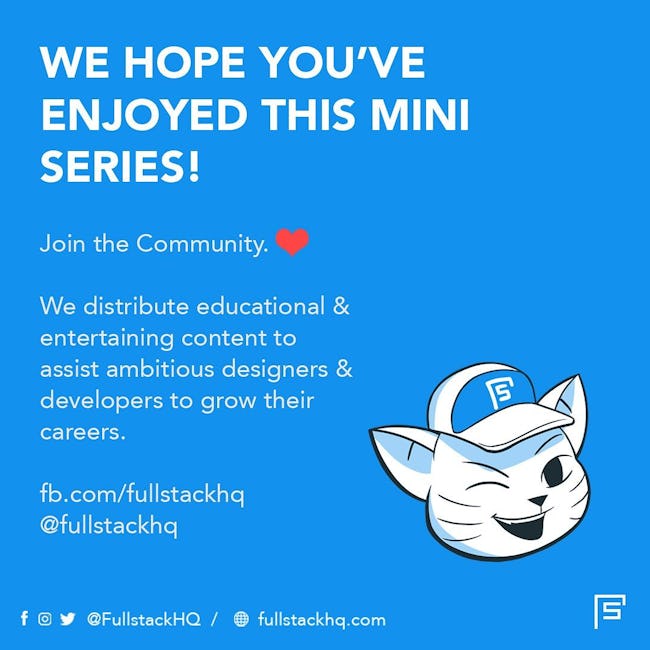 Best Youtube Channels to Learn UI or UX Design
THE FUTUR
https://www.youtube.com/thefuturishere
The best in Youtube when it comes to delivering rock solid information on Branding, IJX, Freelancing, Communication skills, Marketing, Portfolio reviews and Graphic Design content. To put it in Chris Do terms The business of Design and the Design of Business
AJ&SMART
https://www.youtube.com/ajsmart
This is an amazing channel with great videos on Sprints, Design thinking and processes, Product Design, tips and reviews on Design books and tools.
FLUX
https://www.youtube.com/flux-with-ran-segall
Ran's vlogs are pretty addictive. He talks a lot about his career, freelancing, talking to clients, reviews and various other digital design techniques. His channel is gold, when it comes to advice and guidance.
SPOON GRAPHICS
https://www.youtube.com/spoongraphics
Chris Spooner is the guy behind Spoon Graphics. Right after getting his bachelor's degree, Chris started working in the creative industry. During this time, he developed his blog which helped him to start his own business and make a name in the digital industry in the UK and abroad.
CHARLIMARIETV
https://wwwyoutube.com/charIimarieTV
Charli is a web and graphic designer from New Zealand. Her channel has great content about web design, graphic design, her processes and yes, Bullet journaling too.
YES I'M A DESIGNER
http://www.youtube.com/user/perhiniak
This channel is managed by certified Adobe design master and instructor Martin Perhiniak. Martin gives advice on designing with Adobe Photoshop, Illustrator and InDesign, and provides valuable tips on compositional techniques.
DESIGNCOURSE
https://w,ww.youtube.com/DesignCourse
If you're interested in both design and develpment, you'll find Gary Simon's channel interesting. Gary has extensive experience in graphic design and frontend development.
DANSKY
https://instagram.com/foreverdansky
Daniel White started practicing design when he was about 16 years old. He specializes in user interface and experience design. Daniel mainly uses the Adobe suite, but he also works with Sketch and Invision tools.
More booklets by Fullstack HQ
More Design booklets
Your recently viewed booklets
See all booklets