Booklet
Best Youtube Channels to Learn Programming for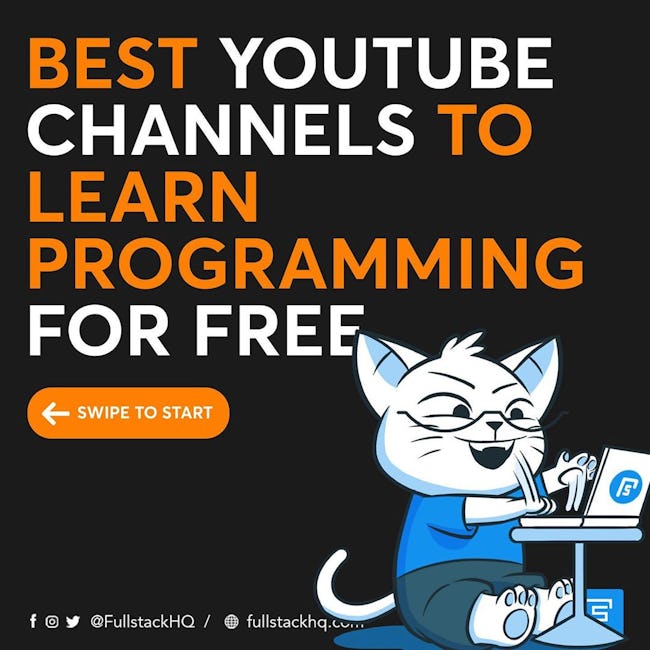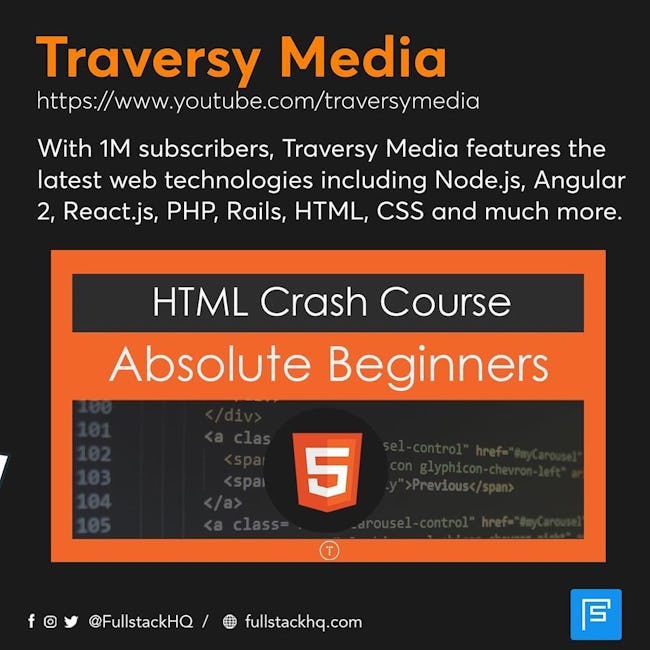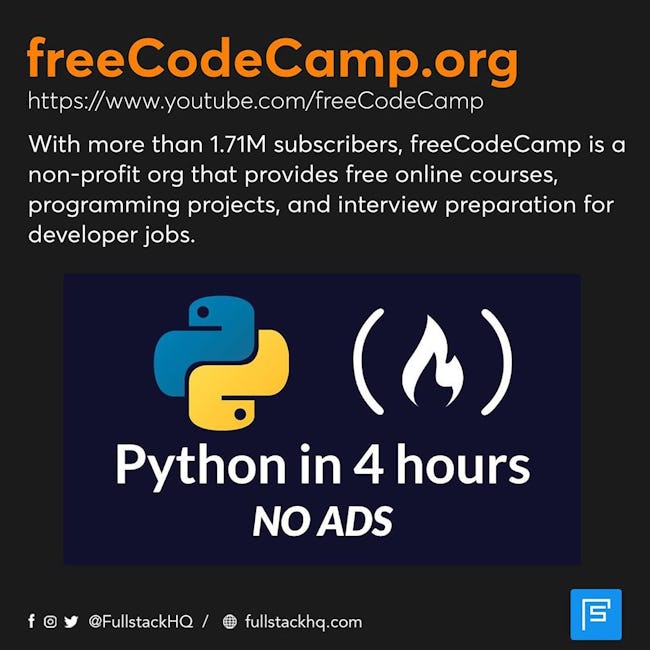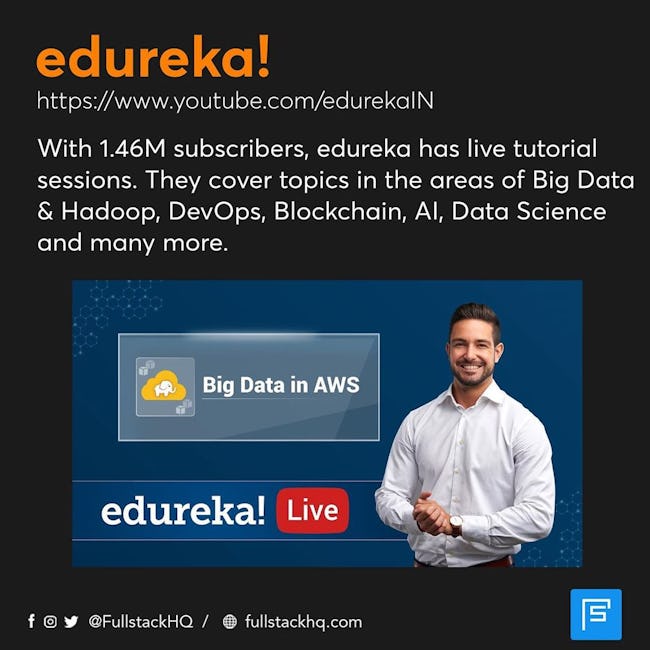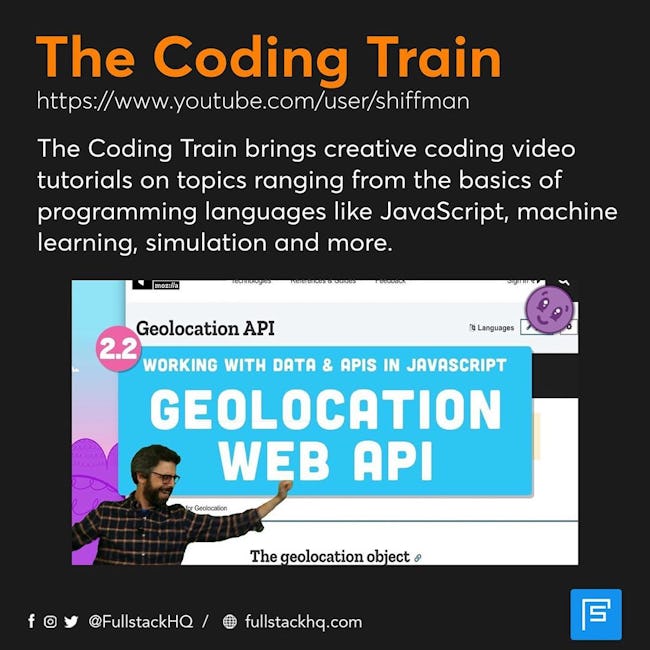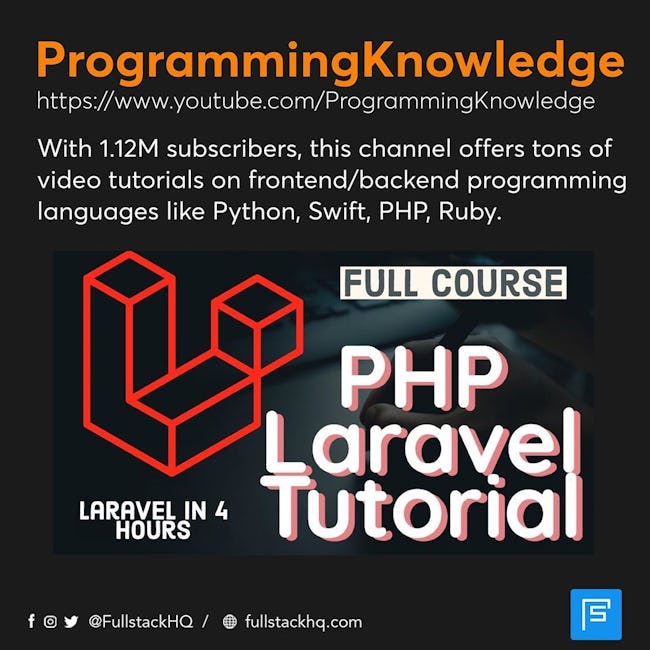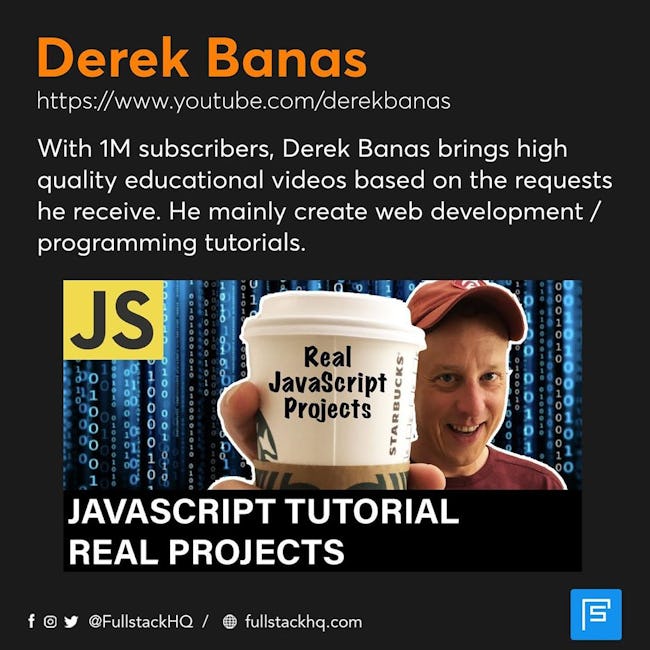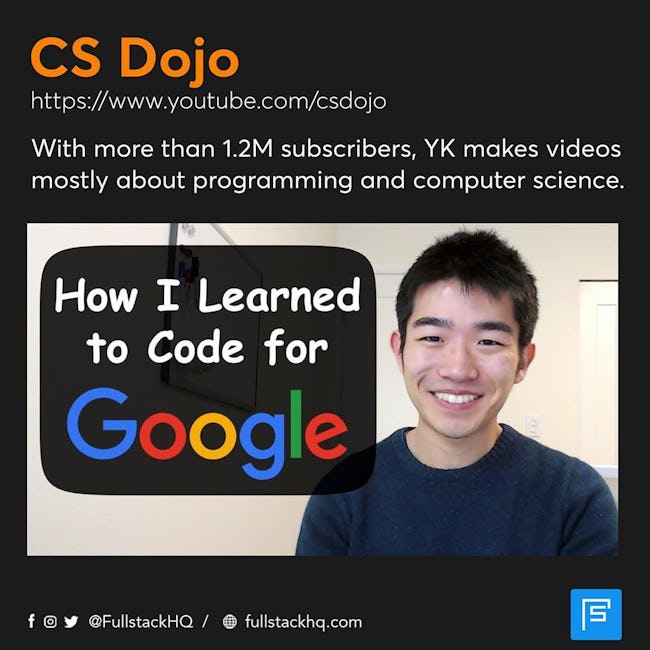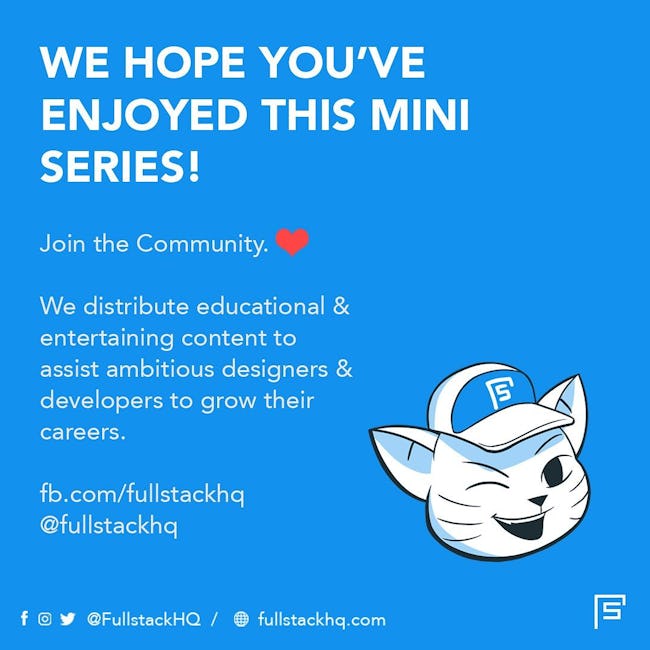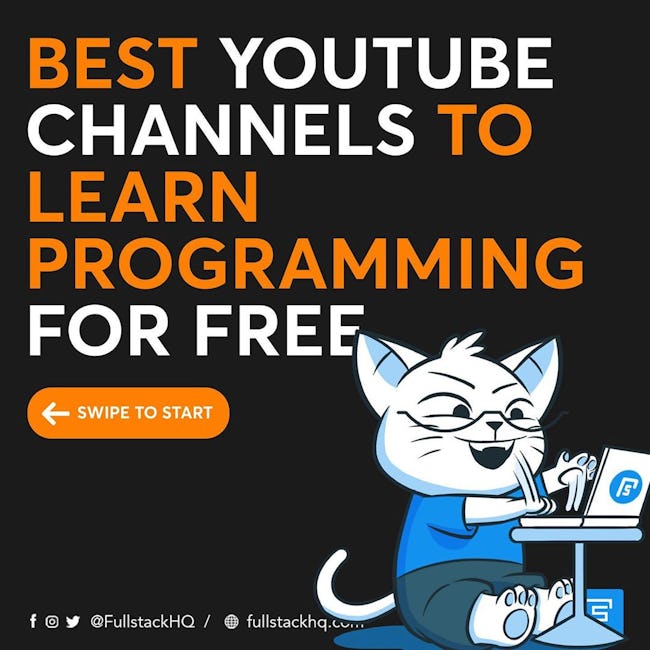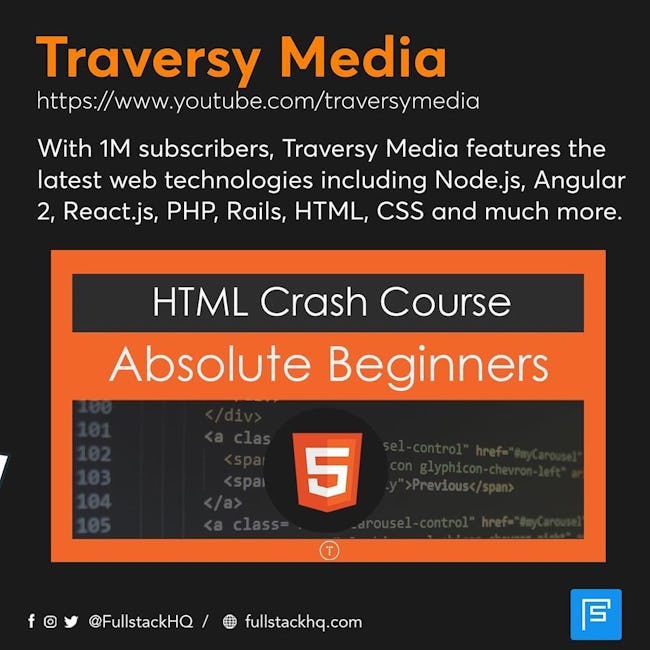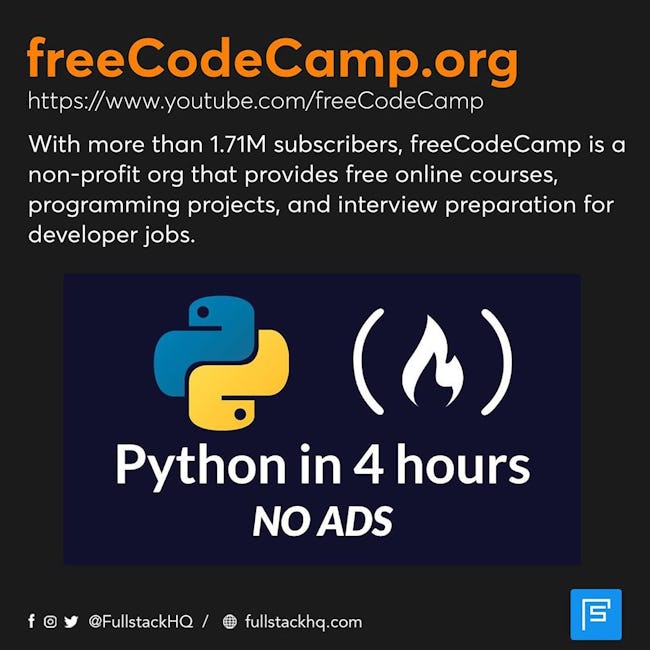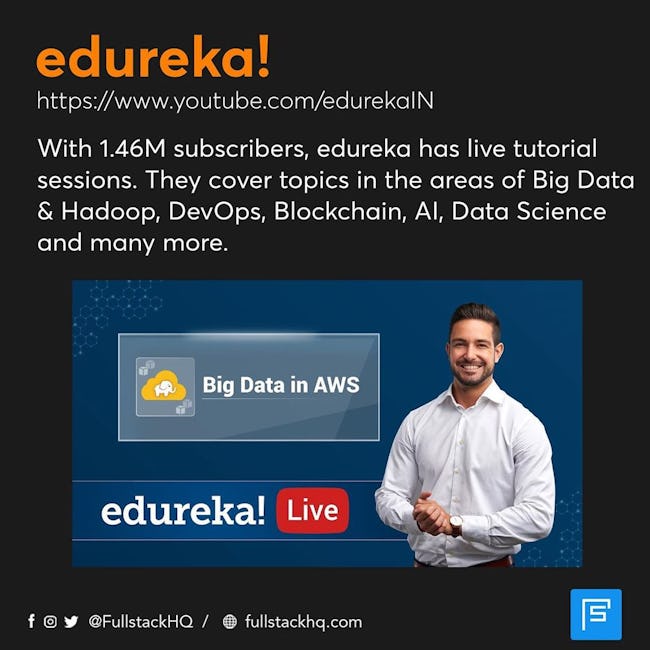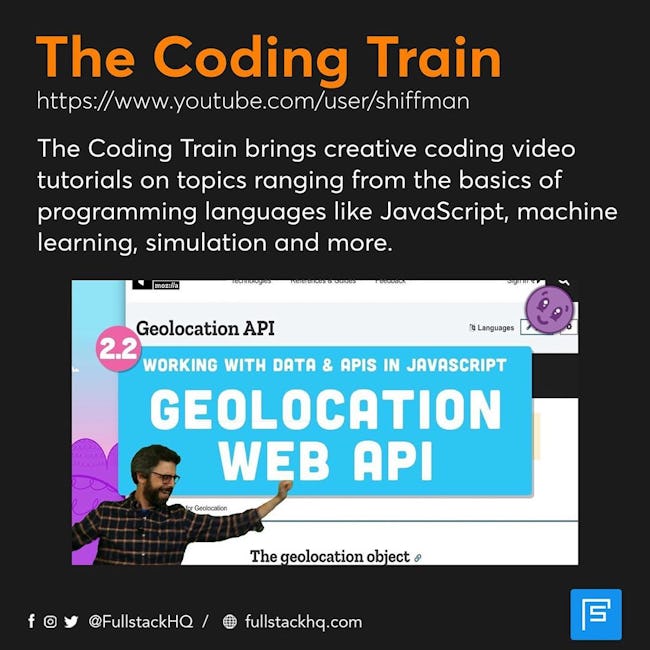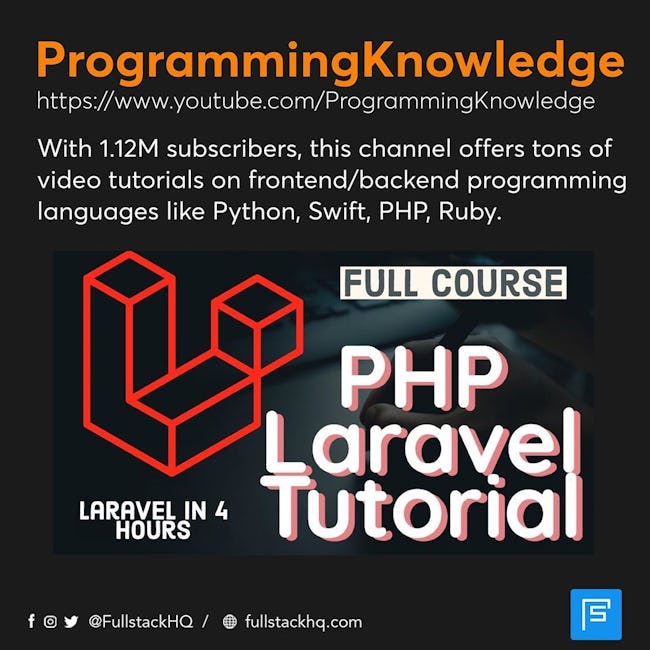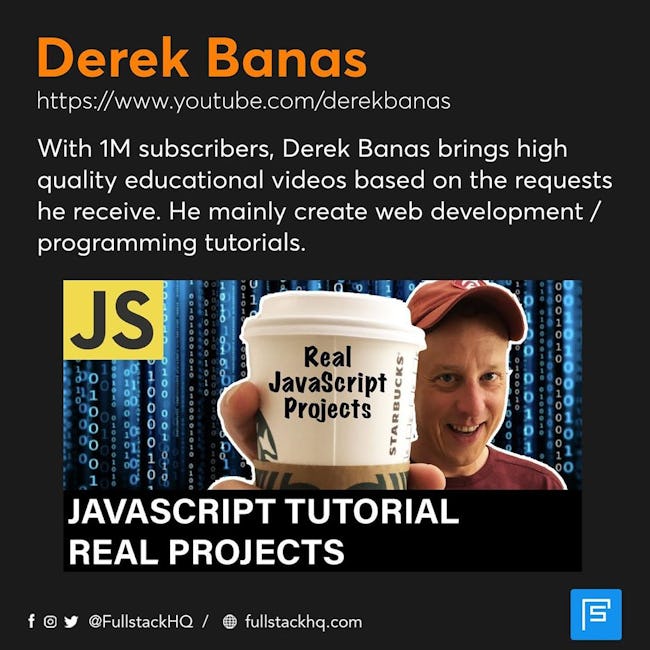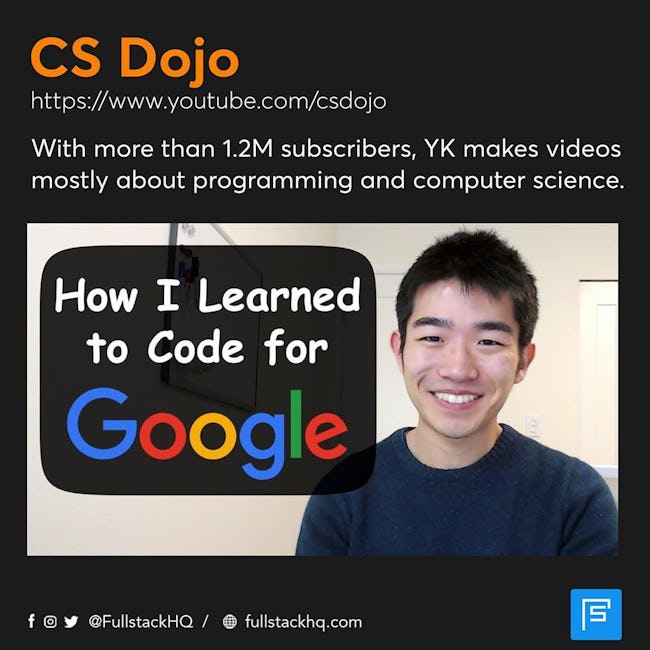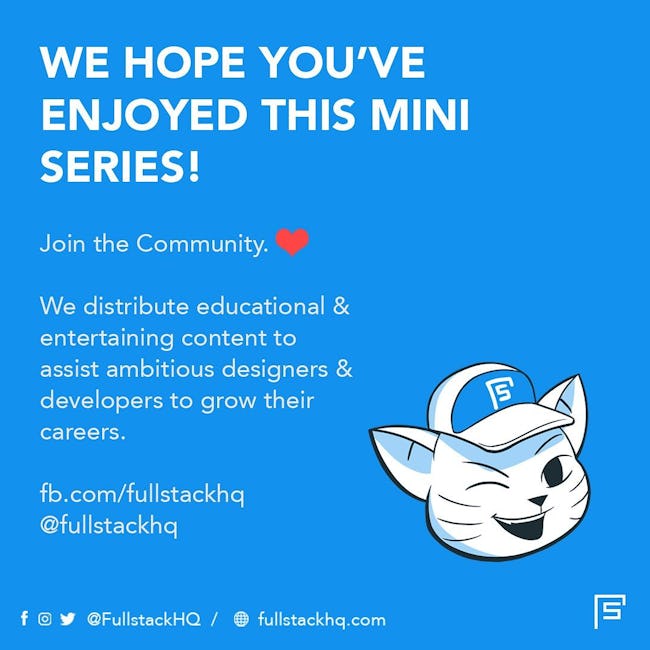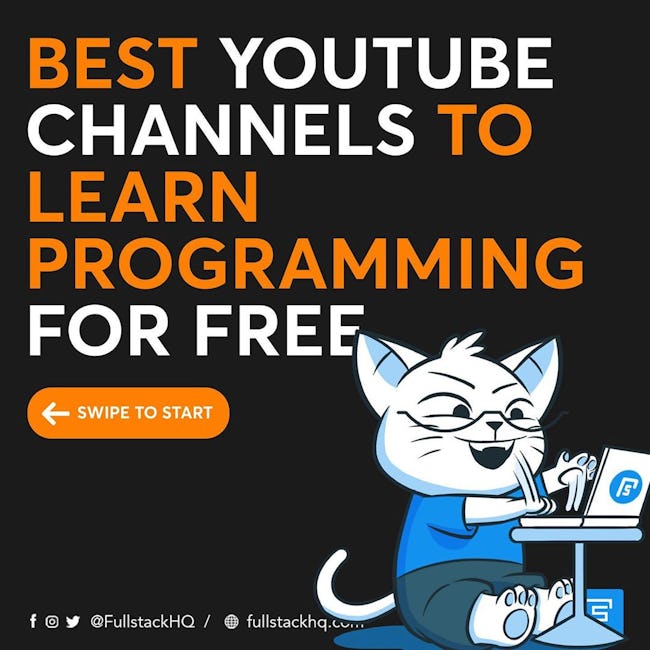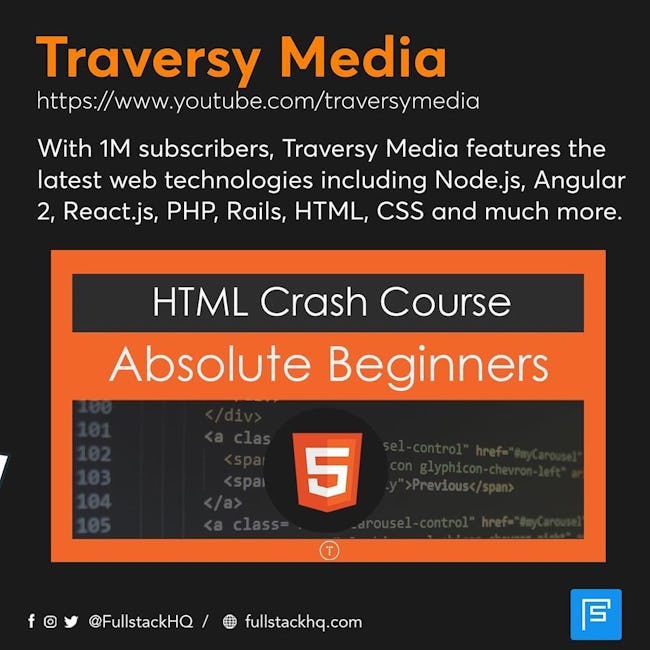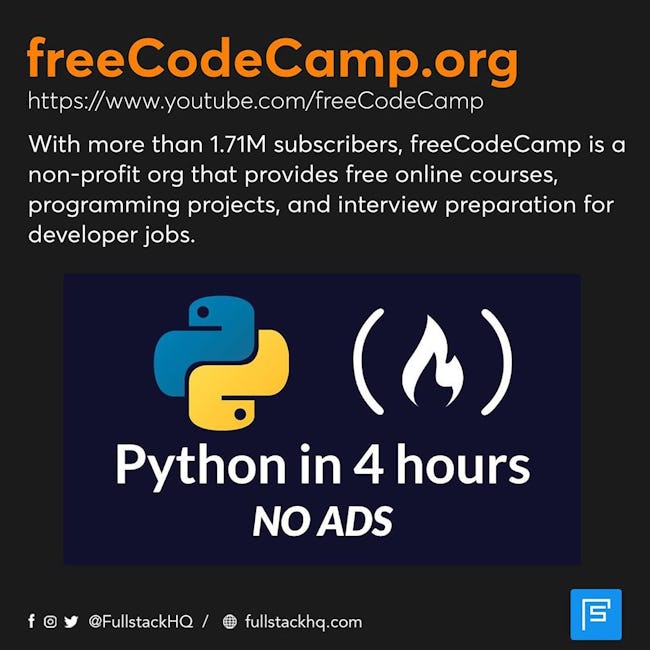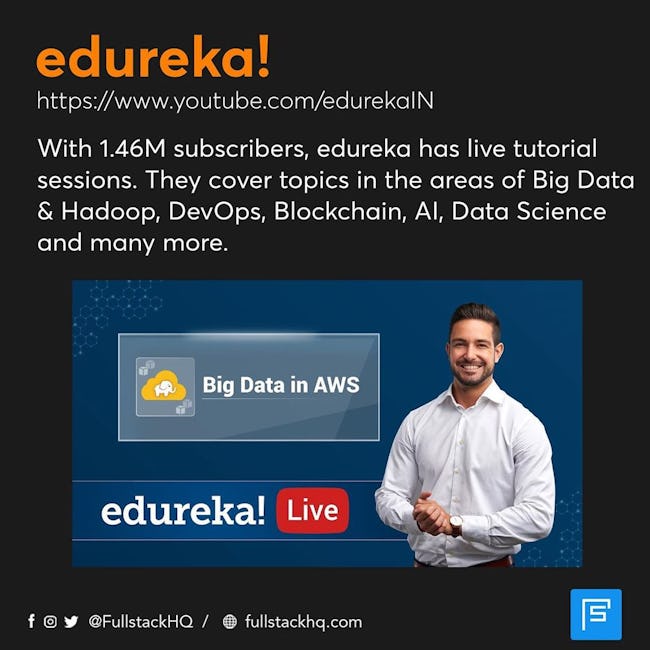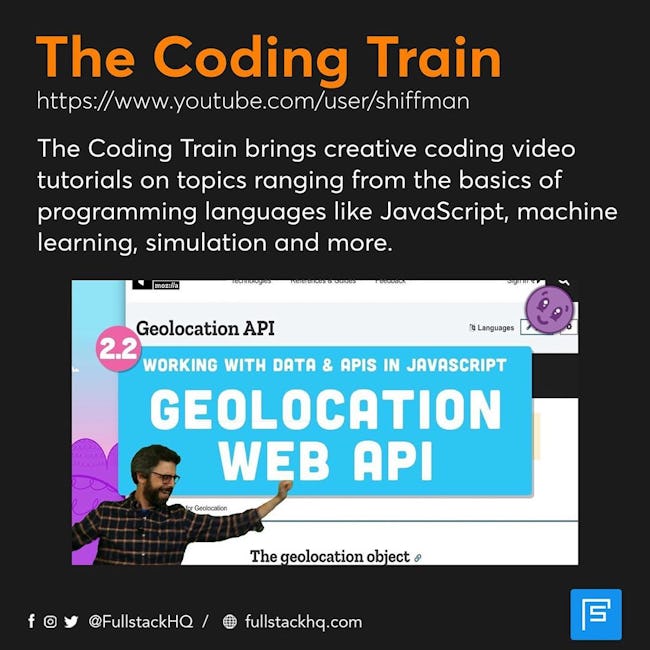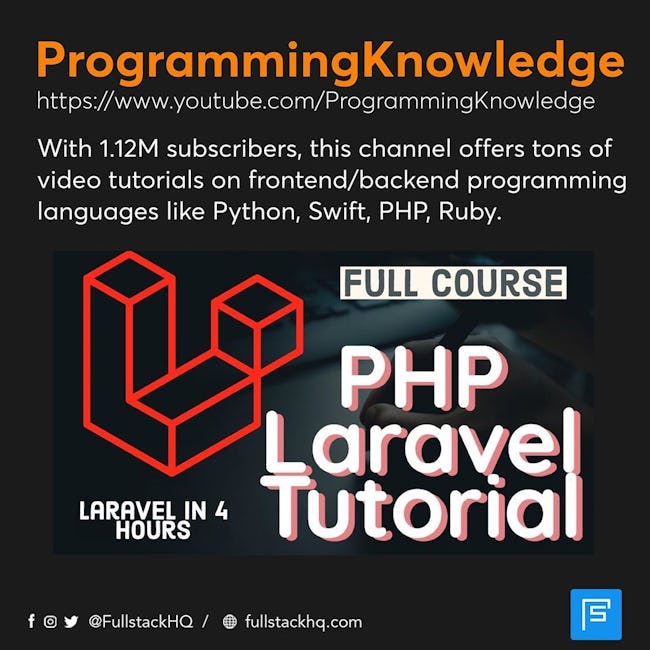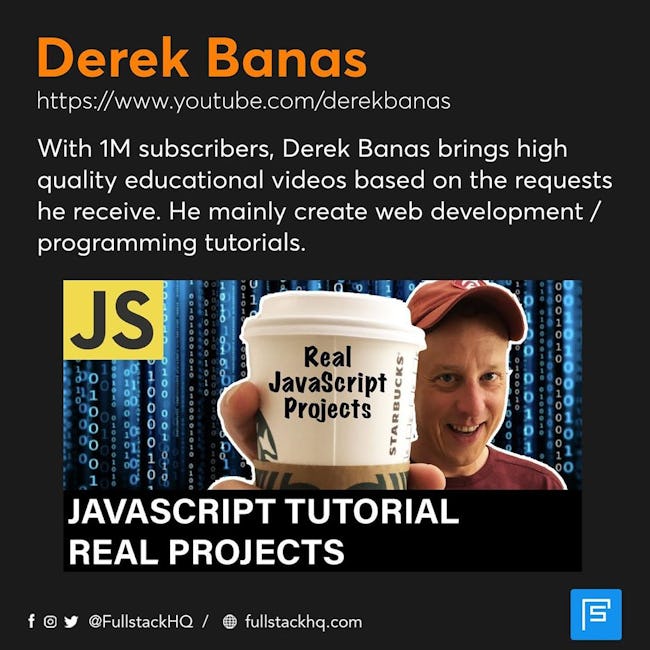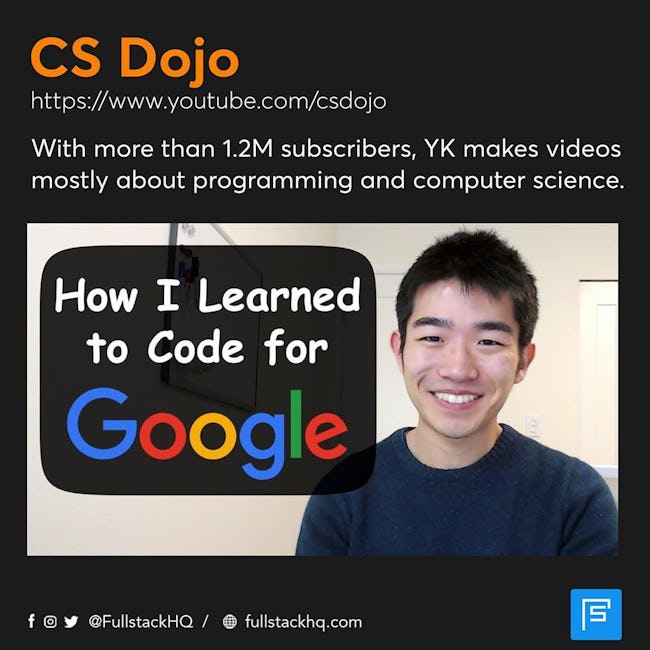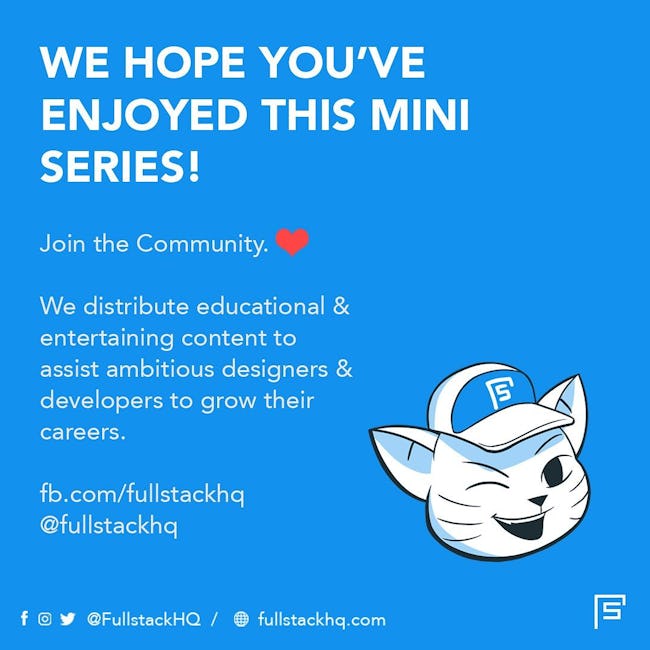 Best Youtube Channels to Learn Programming for
Traversy Media
https://www.youtube.com/traversymedia
With 1M subscribers, Traversy Media features the latest web technologies including Node.js, Angular 2, React.js, PHP, Rails, HTML, CSS and much more.
freeCodeCamp.org
https://www.youtube.com/freeCodeCamp
With more than 1.71M subscribers, freeCodeCamp is a non-profit org that provides free online courses, programming projects, and interview preparation for developer jobs.
thenewboston
https://www.youtube.com/thenewboston
With more than 2.39M subscribers, TheNewBoston provides video tutorials on computer programming, game development, web design, and lots of other computer related topics.
edureka!
https://www.youtube.com/edurekalN
With 1.46M subscribers, edureka has live tutorial sessions. They cover topics in the areas of Big Data & Hadoop, DevOps, Blockchain, A1, Data Science and many more.
The Coding Train
https://www.youtube.com/user/shiffman The Coding Train brings creative coding video tutorials on topics ranging from the basics of programming languages like JavaScript, machine learning, simulation and more.
ProgrammingKnowIedge
https://www.youtube.com/ProgrammingKnowledge
With 1.12M subscribers, this channel offers tons of video tutorials on frontend/backend programming languages like Python, Swift, PHP, Ruby.
Derek Banas
https://www.youtube.com/derekbanas
With 1M subscribers, Derek Banas brings high quality educational videos based on the requests he receive. He mainly create web development / programming tutorials.
CS Dojo
https://www.youtube.com/csdojo With more than 1.2M subscribers, YK makes videos mostly about programming and computer science.
More booklets by Fullstack HQ
More Development booklets
Your recently viewed booklets
See all booklets